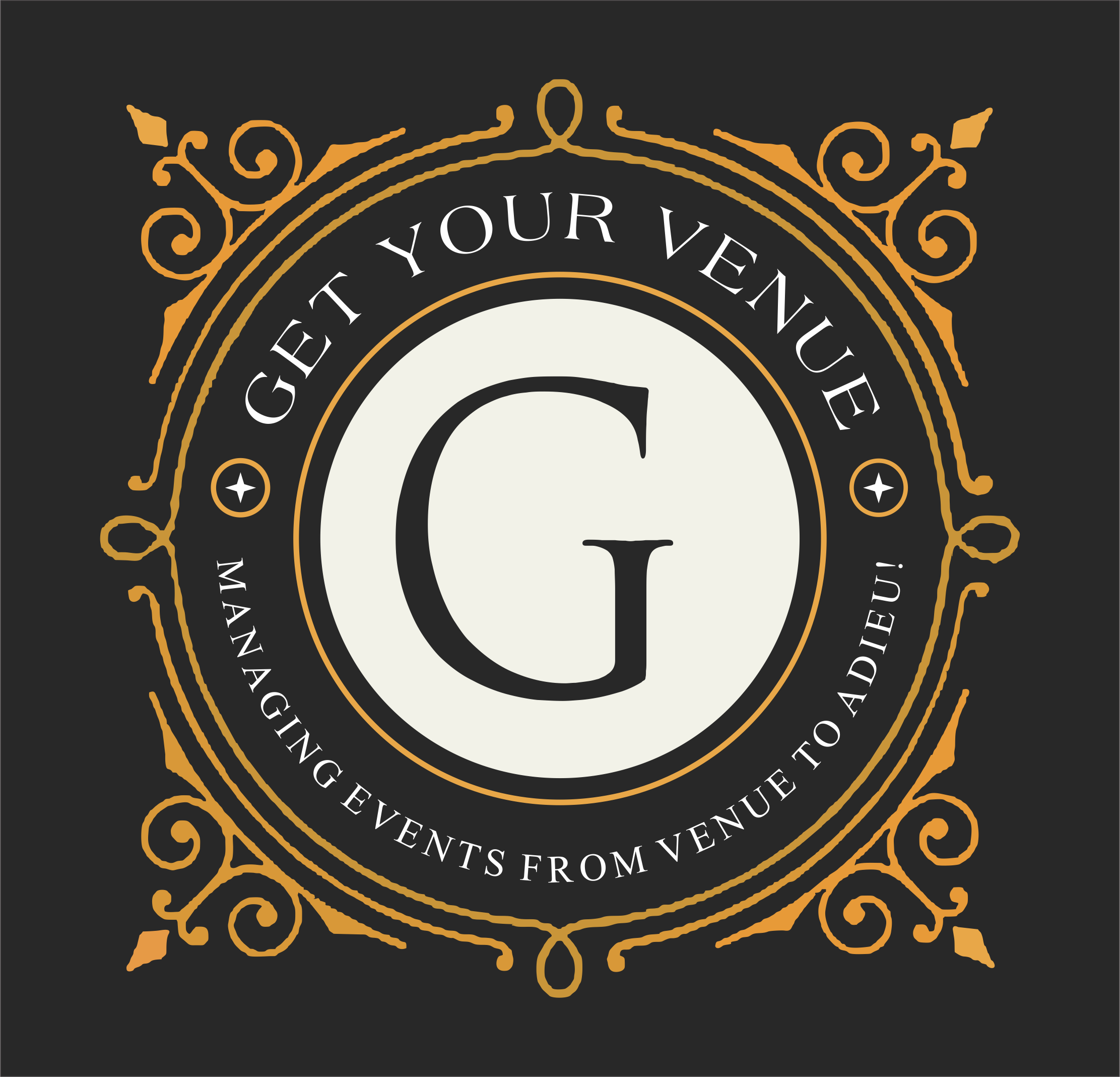 Book Your Venue Through Experts,
Best Deal Guaranteed
If you want to host your wedding anywhere in east Delhi, Nobody perhaps will give you a larger number of wedding venues in East Delhi than GetYourVenue. We have extensively researched and studied entire Vasundhara Enclave and Vaishali Extension across Maharaja Agarsain Marg to shortlist the best wedding venues in Vaishali Extn. & Vasundhara for you to take a look. There are various options that are available in these localities but we have shortlisted the best banquet halls in Vaishali Extn. in various aspects for you to study and finalize the wedding venue that says it all for your special day.