10 Cute Ways to Personalize Your Wedding!
By Get Your Venue | 05 May, 2018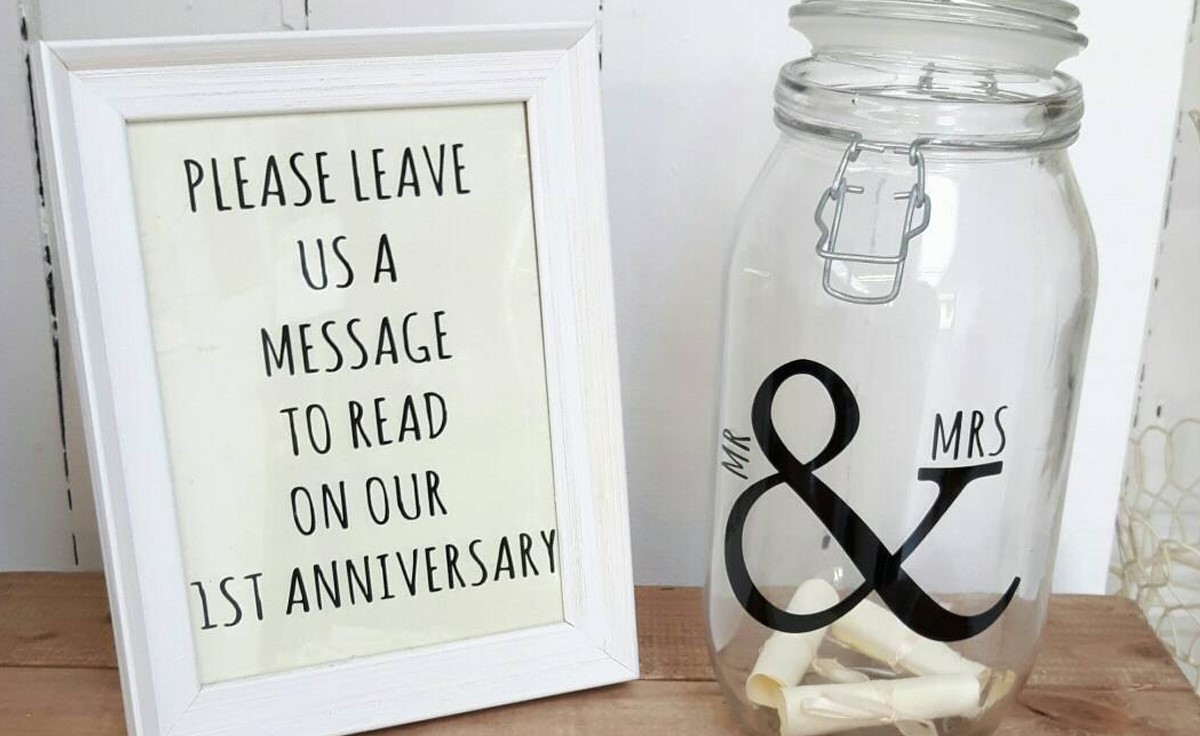 Getting married is wondrous, but what about your guests? During peak wedding season, people attend 2 or 3 weddings a day. So how exactly do you make sure your wedding is the one they won't forget and the one they will talk about for months to come? Well, here is how you can make your wedding the talk of the town.
#1. Wedding invitations that wow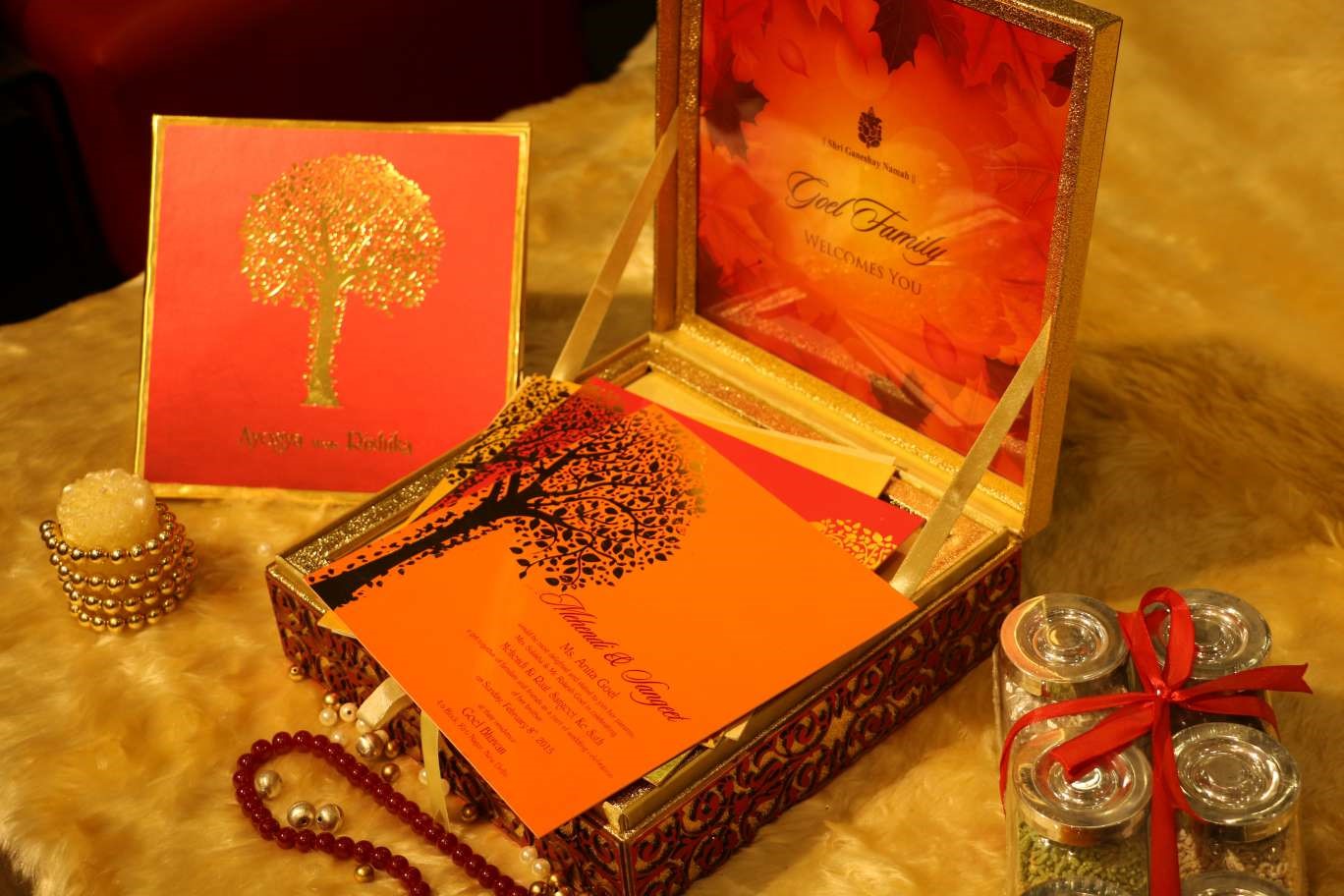 These days, wedding invitations have become much more than providing details about the wedding venue, times, etc. Wedding invites are a way to tell your story in a fun way. Caricatures, handmade paper, your favorite motifs, or a short poem are just a few ways to wow your guests.
#2.Unique wedding favors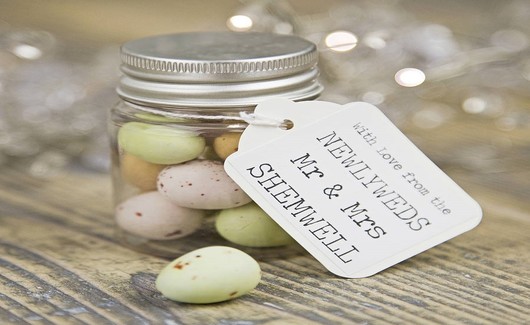 Give your guests a gift they will not forget. You can gift them a sapling of your favorite plant, or a specially roasted batch of coffee beans that you both love.
#3.Create your own logo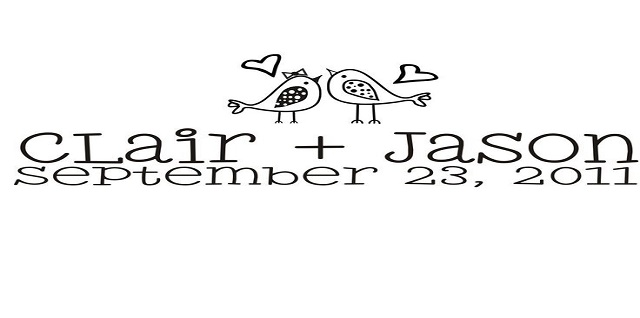 Couples these days want the best of everything, so why not create your own perfect logo or monogram? You can use the same logo on your save the date cards, invitation cards, and e-invites.
#4.Personalized everything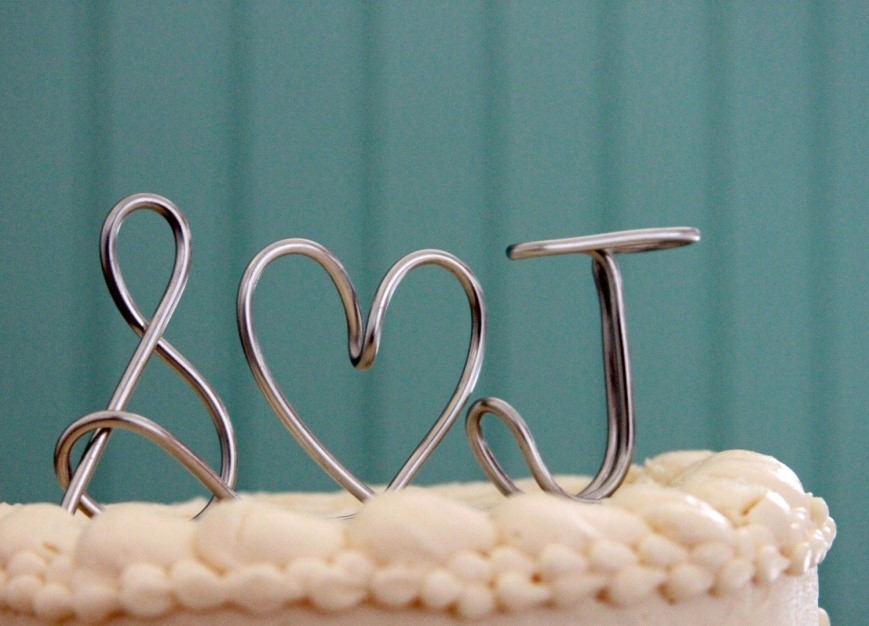 Let's take the logo a step further and use it everywhere! Couples often get cake toppers, cupcake toppers, napkins, and other linen designed with their logo or monogrammed. Personalizing the everyday things used in a wedding makes guests take notice of the wedding couple.
#5.Hashtag away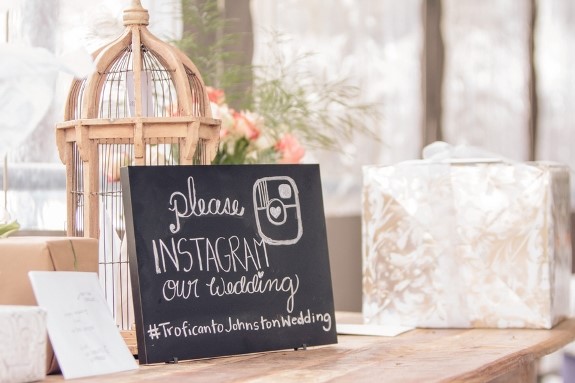 In the world of social media, Instagram rules the roost. Every wedding has a bunch of enthusiastic photographers, so why not give them a hashtag? Create your own personalized hashtag with something funny or with your names This way, you will also be able to see all the pictures your guests take.
#6.A signature cocktail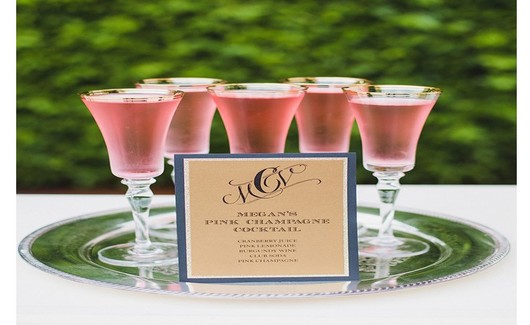 If you are planning on having a bar at your wedding, you could consider creating a signature cocktail and name it after yourselves. The couple is the center of attention, so why not give them a little extra attention.
#7.Display your story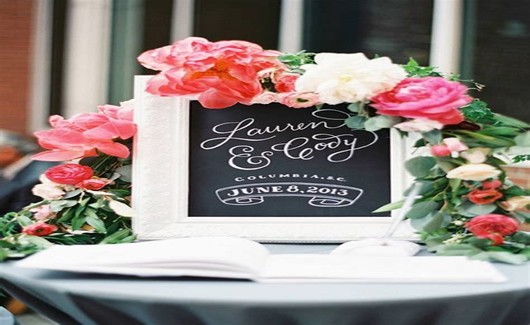 Couples these days use chalkboards, pictures, videos and other mediums to tell the guests their story. This way, the wedding doesn't become another social event that they attend.
#8.Involve your guests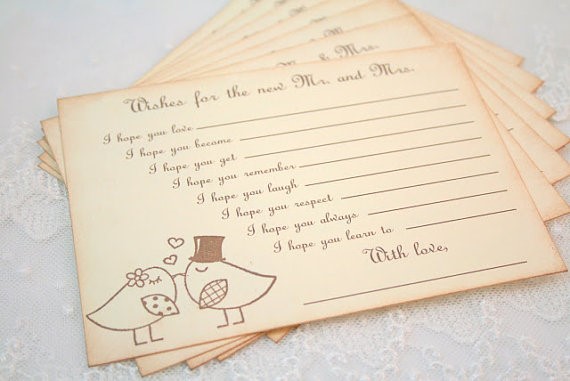 Involve your guests in the wedding. Give everyone flowers during the pheras, get them to sign a book of wishes for the couple or create a photo booth corner where they can get their pictures taken.
#9.Entertainment for the guests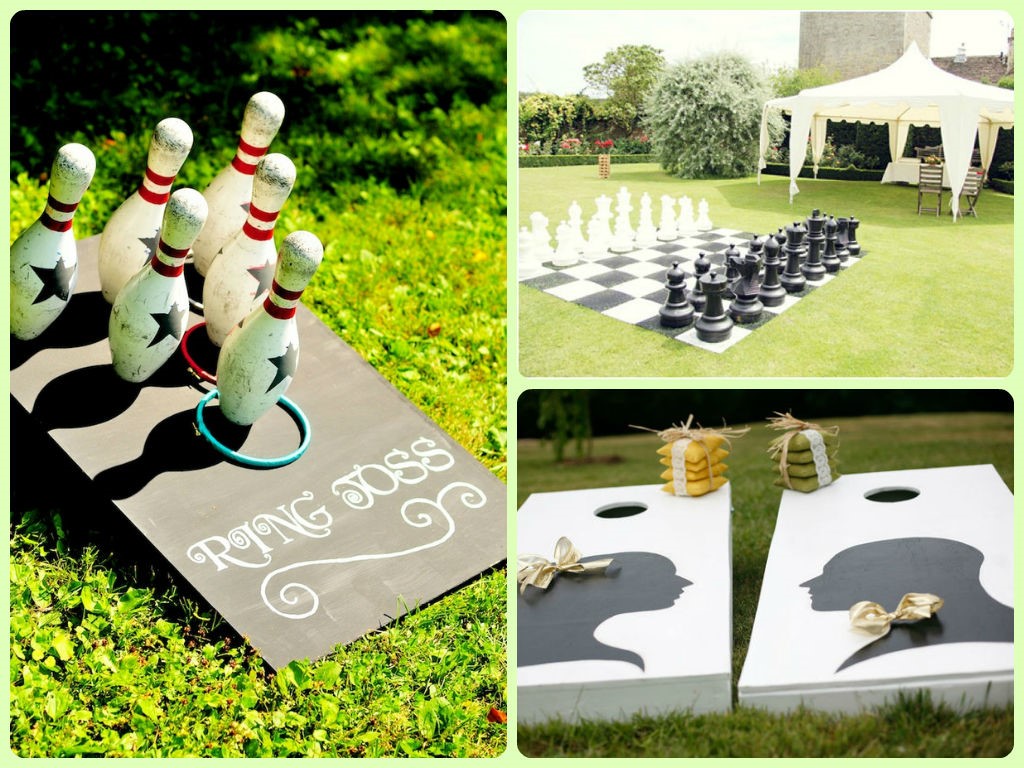 Do you both have a game or an activity that you absolutely love? Well then, why not make your guests try it? This is such an extraordinary idea because this way, the guests get to have fun and you can tell narrate your love story in a truly unique manner.
#10.DIY Desert bar
So desert bars are extremely popular these days. You can have a DIY cupcake decorating station or an ice cream bar where guests can pick a flavor and their favorite toppings. A DIY candy bag, where guests can put all their favorite candy, is a definite crowd pleaser.
So if you are in the process of planning your wedding, take some pity on your guests and make the wedding fun for them as well!