5 Indian dishes to include in your catering menu
          Ah, over-eating! There's something devilishly gratifying about it, right? Especially at Indian weddings where after congratulating the newly wedded couple and engaging in some selfies, the only thoughts that keep churning in our agog minds are "Where is the food area situated? What are the waiters serving? I hope today's fast will not go in vain!"
          Today's blog post is a nod to all such quirky Indianisms and talks about few Indian dishes that have been long a part of the Indian heritage but are now being added to Delhi's catering menu. While it's good to play safe with the tried and tested Punjabi food, we suggest adding one or two new of these recipes to add some diversity and amp up the style quotient of your wedding.
          So, here are five Indian dishes that we believe if cooked perfectly, might turn even the most disciplined Delhiites into followers of gluttonism.
[MAIN COURSE] Paneer Pasanda with Corn Pasanda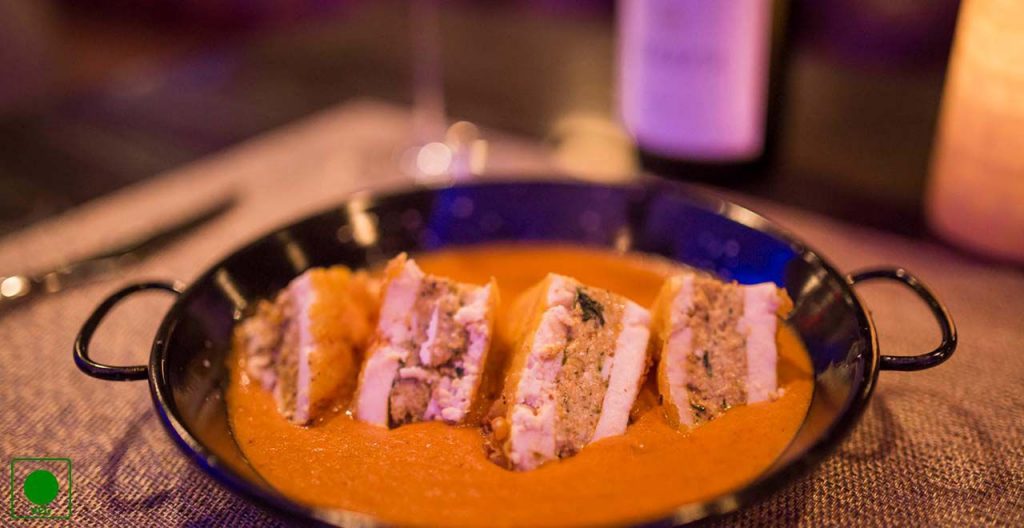 Instead of the antiquated Paneer Tikka Masala, why not surprise your vegetarian guests with the Paneer Pasanda? It includes small paneer sandwiches stuffed with corn, green chutney, and shredded paneer, mixed with nuts and cooked in a tomato & onion curry. This yummy affair will astonish your wedding guests, and give them a baronial feel.
[SIDE DISH] Aamba Khatta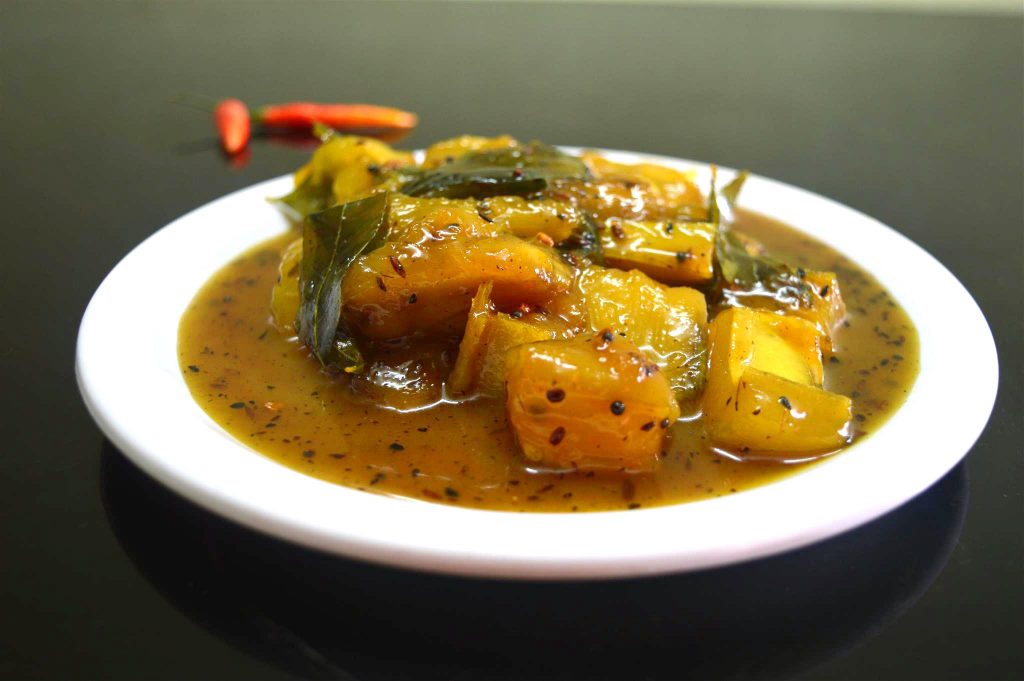 A mango chutney from the rural kitchens of Odisha, this sweet and sour side dish goes well with many main course meals. Known to have delighted the taste buds of many, it also has a cooling effect on the body. Besides being rich in Vitamin C, the raw mangoes used in its preparation have mangiferin and lactase that aid in digestion and intestinal health - all the more reason to relish this Oriya cuisine. Usually, it's prepared for festivals and fasting as there is no use of onion and garlic. But seeing its vast potential, many chefs have started adding this traditional tangy treat to their catering menus.
[MAIN COURSE] Degchi Soola Murgh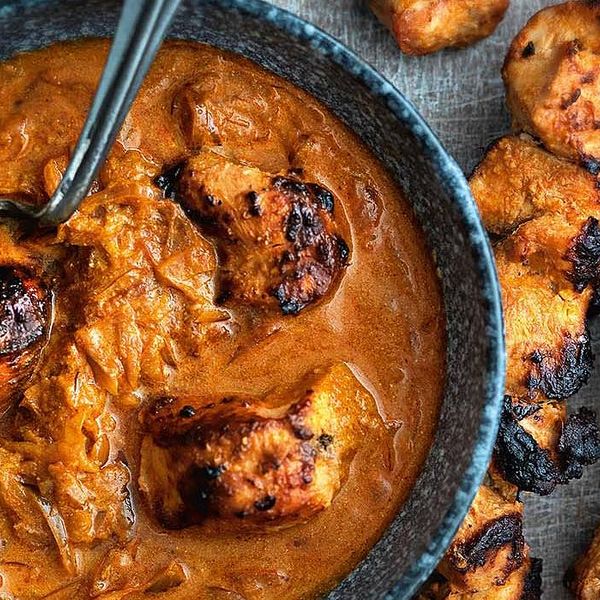 Don't you worry meat lovers! We didn't forget about you. Here to sooth your appetite is a royal recipe from Rajasthan - Degchi Soola Murgh. A must-have for every catering menu, it has long enjoyed a loyal following among food lovers due to the diversity it offers in term of flavor and taste. The dish has all the ingredients one would expect from a classic Indian non-vegetarian plate - garlic paste, red chili powder, yogurt, kachri powder, salt & pepper, clarified butter and cloves.
[DESSERT] Gulab Jamun Cheesecake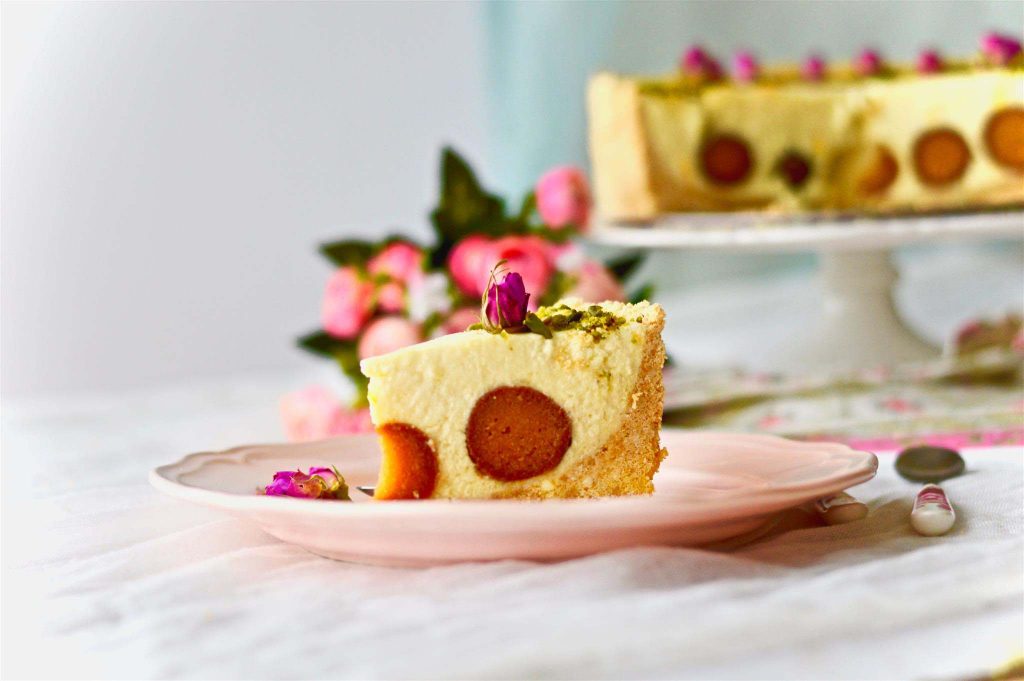 Any wedding is incomplete without some desserts. Adding a touch of sweetness to your celebrations is this unique fusion of an ancient Indian delicacy (Gulab Jamun) and a western treat (cheesecake). We know what you're thinking. Can a Jamun deep-fried in sugar syrup work together with a slightly tart cheesecake? You bet! Not only does this innovation of two different afters satisfactorily but it doubles the pleasure and amusement of your guests.
[SNACKS] Arbi Kaju Ki Tikki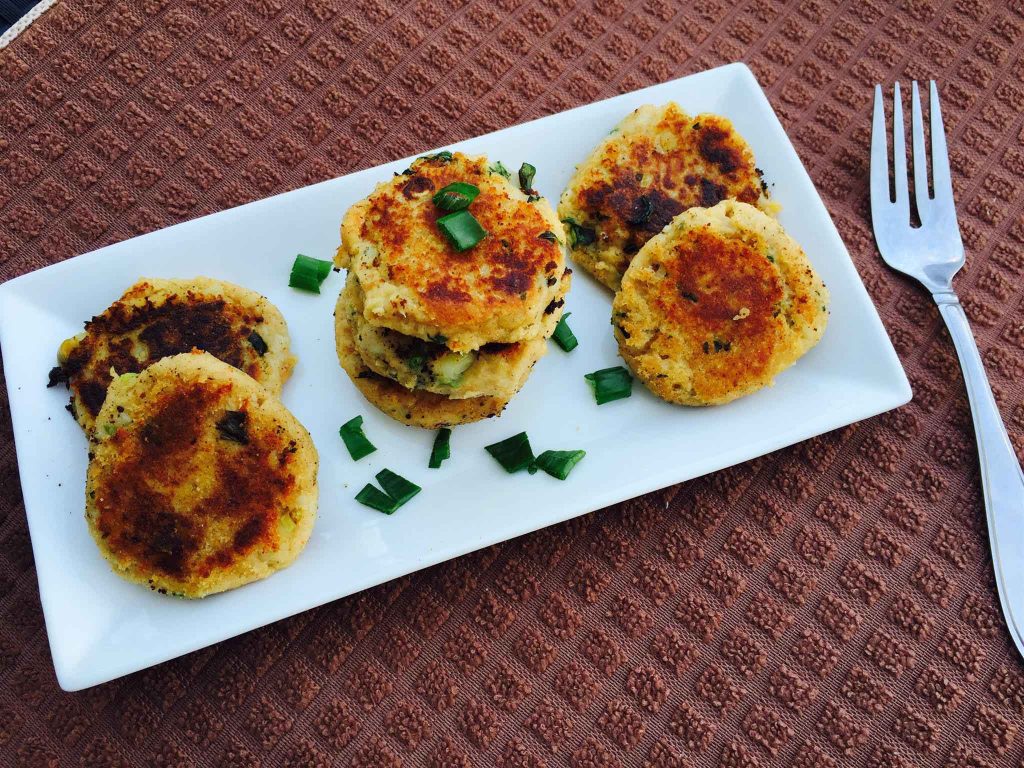 How can we write about catering in Delhi and not mention Tikkis? This scrumptious snack made from a mix of mashed Taro, cashew paste, green chilies & ghee, when served with yogurt and cucumber dip will make your wedding guests abandon the main course and leave them wanting for more. By the way, did you know that this heroic dish has rescued many famished tummies by being a Vrat Ka Khaana?
             So, there it is. Five delicious dishes. If you're a caterer or a to-be-wed couple who needs new inclusion to their wedding entrées, we hope this post helps you. And if you need help planning your menu, kindly call (+91) 8800093444.