5 Tips for Groom-to-be
By Get Your Venue | 25 Oct, 2016
The internet is brimming with articles related to bride's make up, advices and tips to make her feel extra special, but there are very few blogs/articles available to resolve a groom's dilemma. Already, much more is happening around you with the wedding season in full swing. There's so much to plan and decide before the functions commence. Get your venue team is here to assist you by providing a list of handy tips for groom-to-be. 1.) Be smart while inviting your friends who will add life to your celebrations instead of creating any ruckus.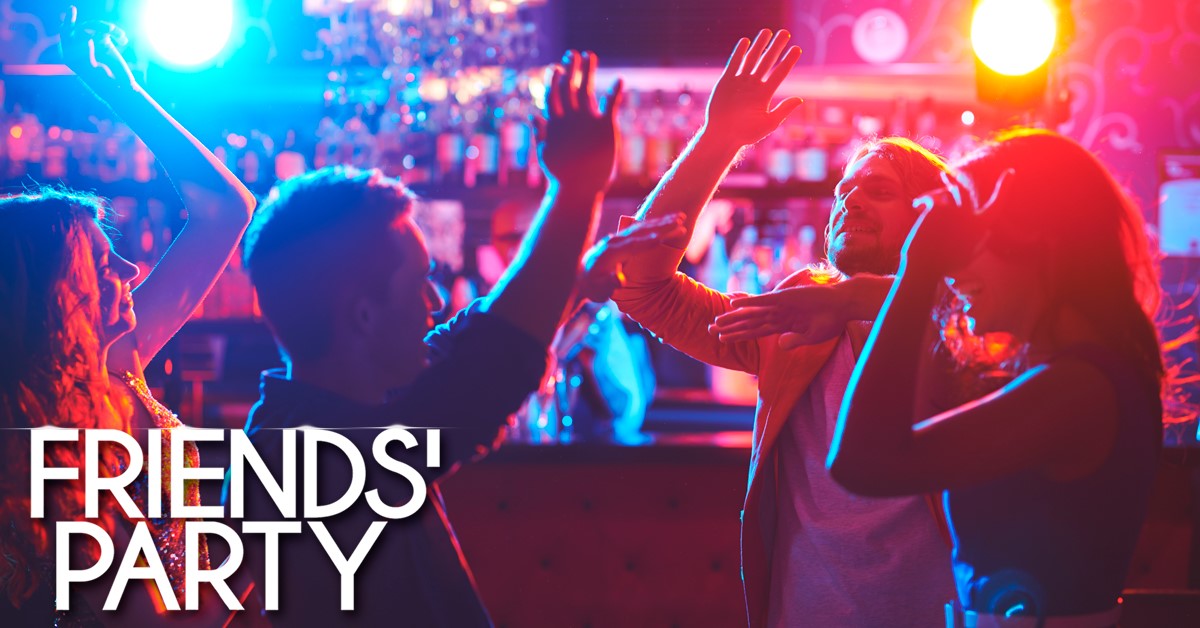 P.S. Do not include someone your partner is not very fond of. 2.) Make sure you take care of your friends as they are your pillar of support throughout the wedding. Ensure that their style is perfect and as per the theme.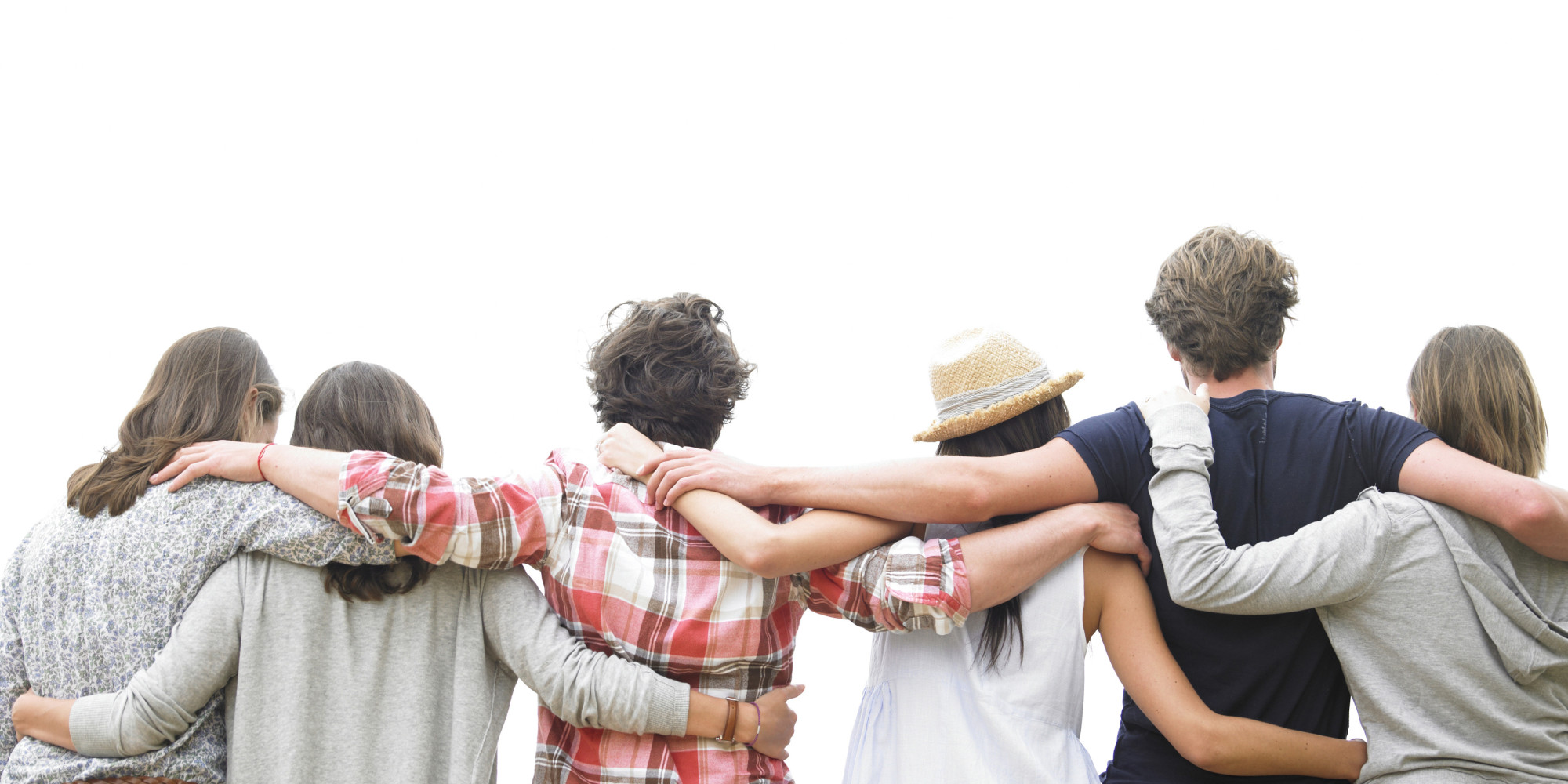 3.) Actively participate in the wedding planning. Give suggestions on how you want things to be, also, respect other's opinion. You can always hire the best wedding planner, get your venue to organize everything in a hassle free manner.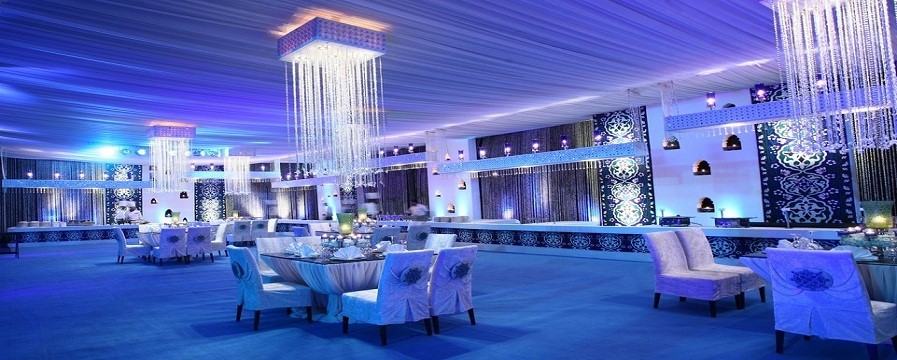 4.) Select your wedding attire in advance. If there's any alteration, mix-matching or fitting required, do it before hand. Last moment mess up will simply spoil your mood.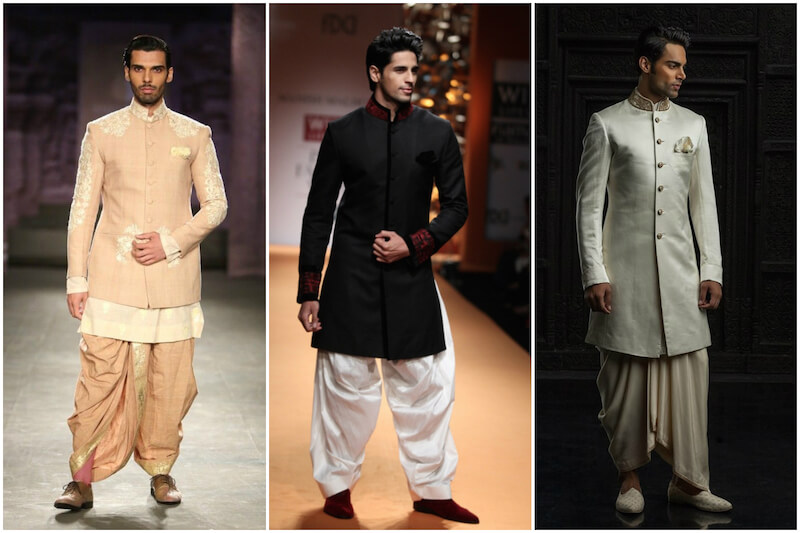 5.)  Plan something special for your partner on the wedding day like a performance or a special gift or surprise party.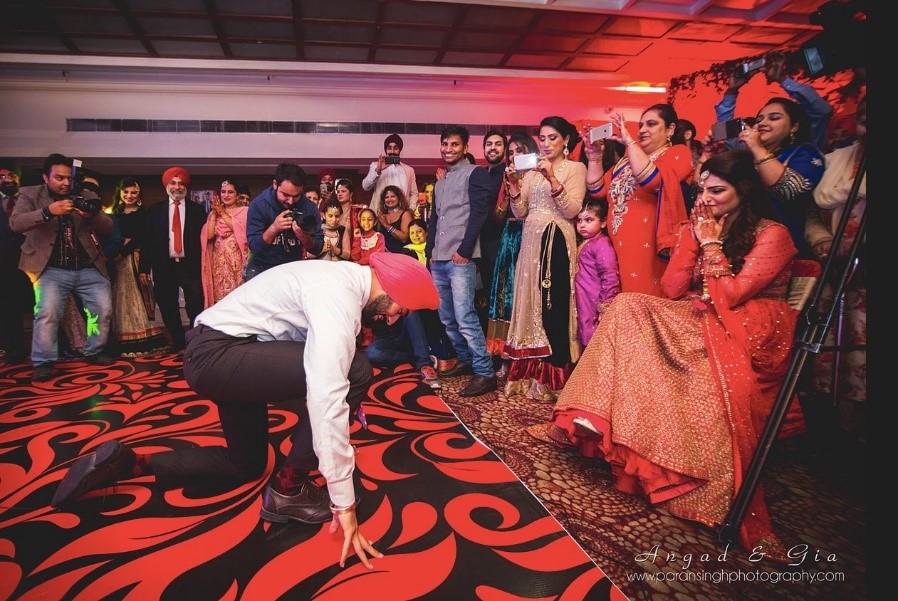 source To make your event successful, keep following get your venue blogs. We believe in making your event more sorted and budget-friendly.