7 Life lessons to take from Veere Di Wedding
                    For some viewers, Veerey Di Wedding was a bold and shocking film that led them speechless while for others it was a 'paisa-vasool' entertainment that had them laughing and crying at the same time. It's been two weeks since #VeereDiWedding hit the theaters. Being a movie about weddings, we had to write something about it, but what could we, that wasn't already covered by the media? Karenna's 25-year-old wedding dress? Covered! The wedding décor? Nah!
          Veere Di Wedding gives us an opportunity to convey something useful to our readers. Something that they won't go ooh and aah for two minutes. Something valuable that they can use in their life!
So, here it is - 7 life lessons to take from Veere Di Wedding.
WARNNG - Spoiler Alerts!
You don't need to please everyone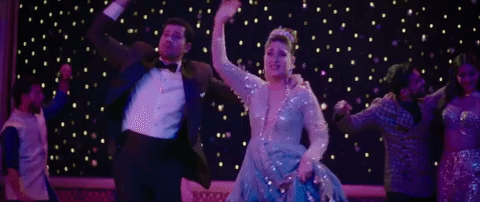 Many can relate to Kalindi's (KareenaKapoor) situation where she has to wear an ostentatious dress to please her to-be in-laws. Ladies! While it's all right to please someone once in a while, don't make it a habit! If you're often asked to do something you aren't comfortable with, let it be known!
It's never too late to bury the hatchet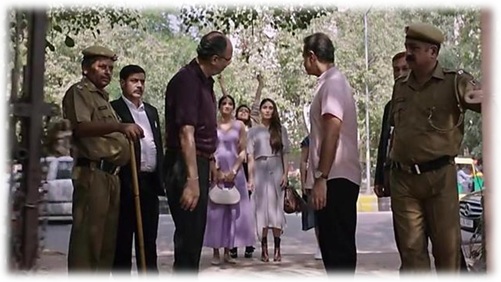 Family feuds have long been the reason for children feeling deserted or unloved. Kalindi's uncle and father together gifting their daughter her childhood home was not only a great scene but also a crucial lesson - that in the end, it's the children that pay the price of bad blood between relatives.
Don't judge someonetoo quickly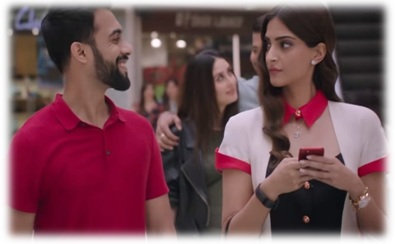 Pairing the rustic, charming Bhandari (Vishwas Kini) against the no-nonsense, independent Avni (Sonam Kapoor) was an excellent move that led to many hilarious moments. This subplot of a confused girl looking for Mr. Right comes to a happy ending when she finds a genuinely, nice person behind a coquettish personality. Clearly, she was wrong in stereotyping him as a '12th fail leechar'.
          Another great decision was to touch on the issue of 'innocent' backbiting.The vile muckraking of Sakshi's (Swara Bhaskar)'s freedom to smoke, drink, and party, disguised as neighborhood gossip by far from perfect neighbors, is an issue that lingers even today in modern Indian society.
Let these be lessons that make us a better person.
Real friends are forever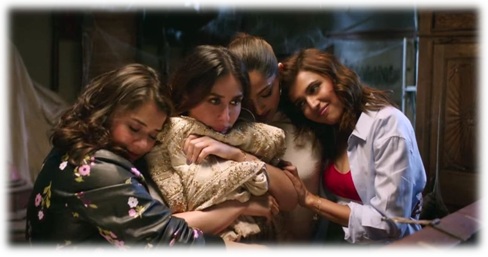 Real friends will always have your back. You can always rely on them to come to your rescue, no matter what happens. It's a part of every buddy film and has been reiterated in this movie. The honesty, trust, openness, and camaraderie between the four main character, is what every #friendshipgoals should be.
All you need is the love of your partner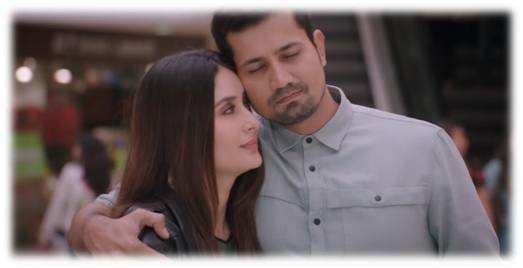 Tears were shed when Kalindi finally reunites with Rishabh (Sumeet Vyas) and the couple ties the knot. Lesson being, that when you're in love, you don't need to flaunt it to the entire world. A simple wedding affair with near & dear ones is enough to celebrate your union.In the end, happiness, acceptance, and love of your significant other, is all that matters!
Love sees no caste, gender or skin color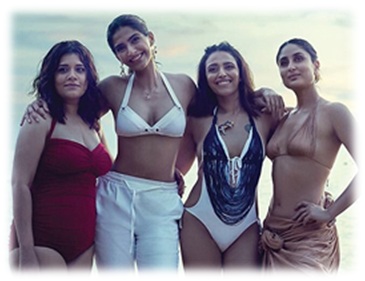 One subject that director Shashanka Ghosh touched on is the freedom of choosing a life partner. Avni's yearning for her married boss, Meera's (Shikha Talsania) choice of a foreign partner and her firm stand against family pressure, and the presence of a gay partner of Kalindi's uncle (Sukesh Arora) – all of this send us the same message. That love is above all social norms.
Your parent's relationship is theirs, not yours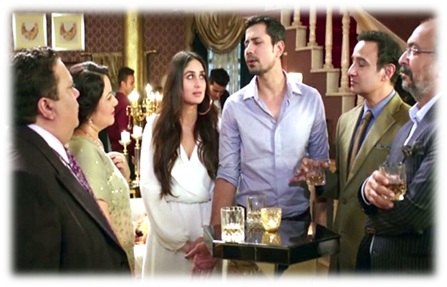 The most important lesson to take from the movie, this is all those singles out there, who've witnessed an unhappy marriage. Remember, every relationship is unique. Don't let a failed relationship trick you into thinking that yours too, will be an unsuccessful one! A marriage is a beautiful journey, not an unhappy destination. One day you will create beautiful memories with your partner!