8 simple ideas to make your wedding eco-friendly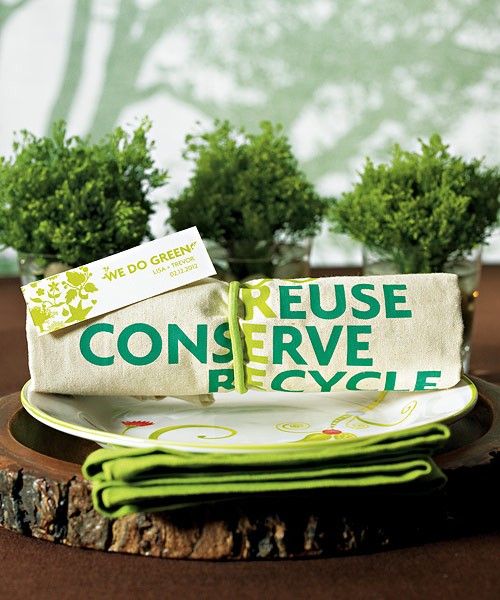 No! We do not mean to thwart your wedding plans! Neither do we want you to stop pursuing your wedding dreams. Today is #WorldEnvironmentDay and so we thought we'd share some eco-friendly tips & ideas. While some of these can make a positive effect on the environment, others can help you earn some karma. What's more, a few of these tips can even save you some moolah. Overall, these make up the perfect wedding trifecta. Pretty neat, eh? So, let's get started.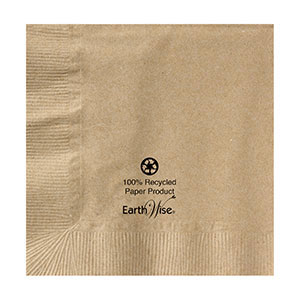 1. Using Bio-Degradable Items – Today there are umpteen environmental friendly items available in the market made especially for weddings. From paper towels & napkins to paper plates and cups to trash bags and even soaps, the list is endless. Such items have many green benefits and are perfect for outdoor wedding occasions.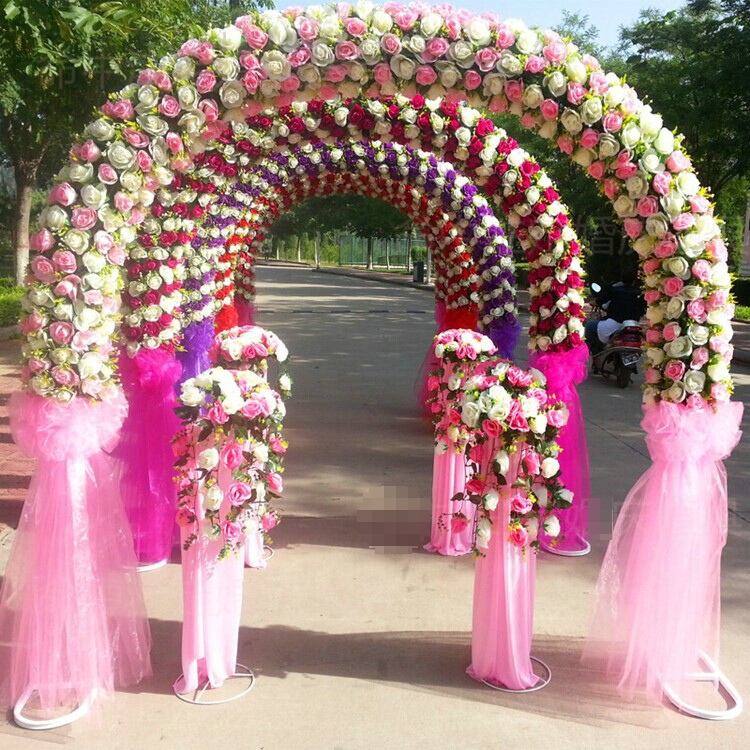 2.Decor with Artificial Flowers – When it comes to decoration, people care less about what you use and more about how you use it. This is where fake flowers come in handy! Garlands, table arrangements, and stage decor are few areas where the wide variety of artificial flowers can bring that extra bit of oomph. Not only do these reduce the waste of real flowers, but are perfect for events with a limited budget.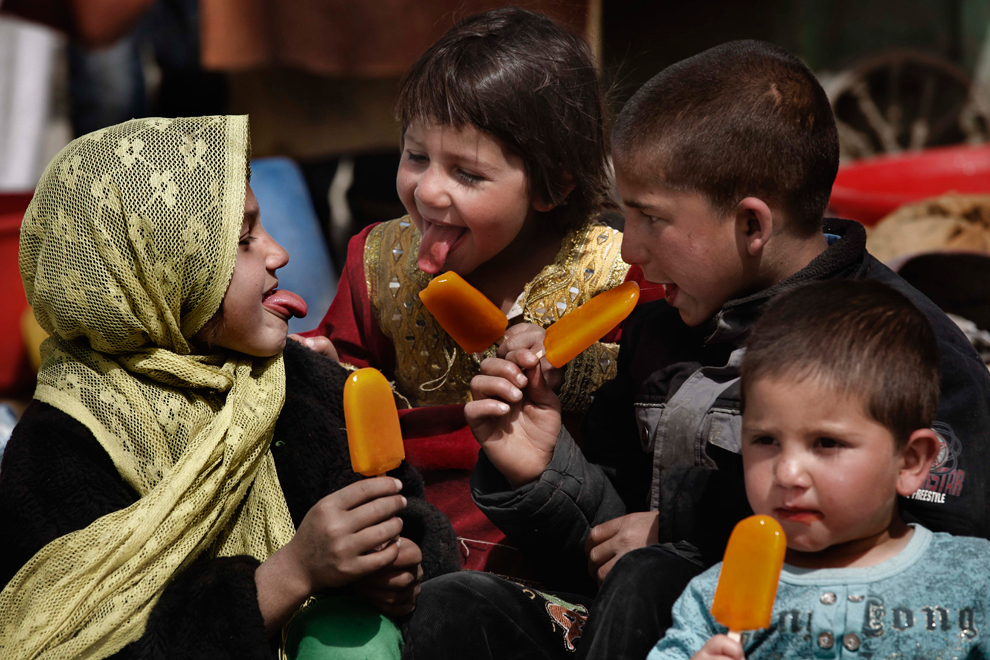 3.Distributing Unused Food – A wedding is one event where wastage of food happens on a regular basis. One idea that we full-heartedly support is sharing the unused, extra food with the poor and the needy, especially among the children. After all, what better way to start a new life than watching kids gobble up sweets to their heart's content!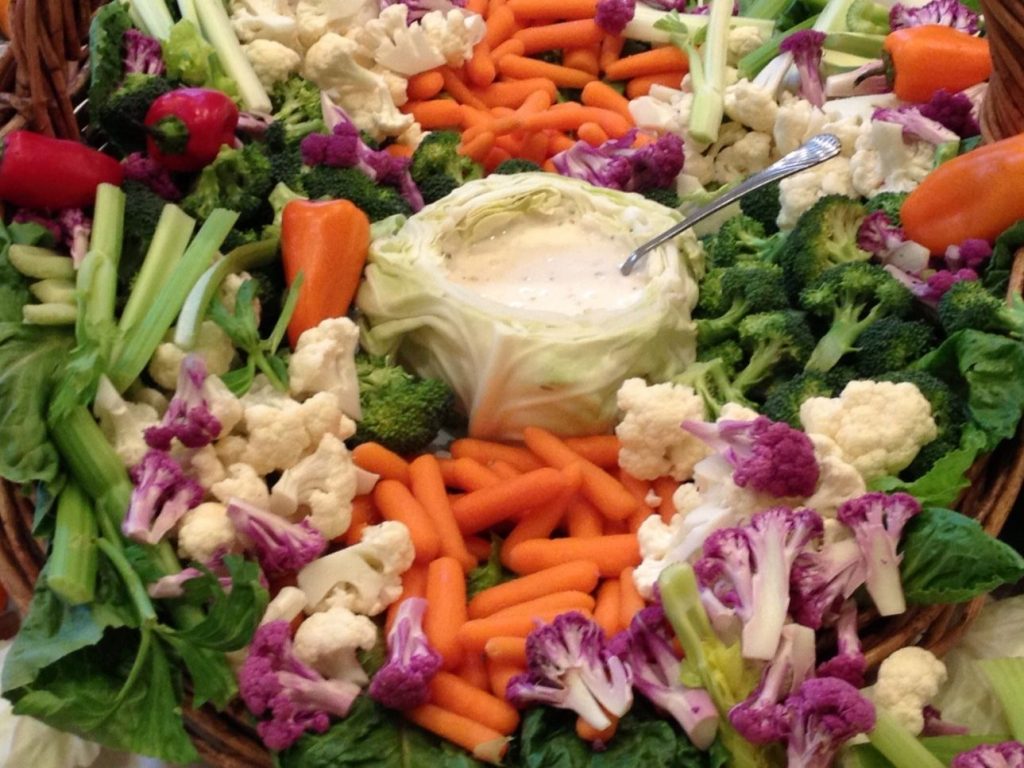 4.Buying raw materials yourself – Pesticides, insecticides and other chemicals have long ruined the original flavors of wedding cuisines and are now harming the environment. Buying fresh vegetables and fruits directly from the farmers is another wedding tip that can save you some pennies, besides bringing back the authenticity in taste.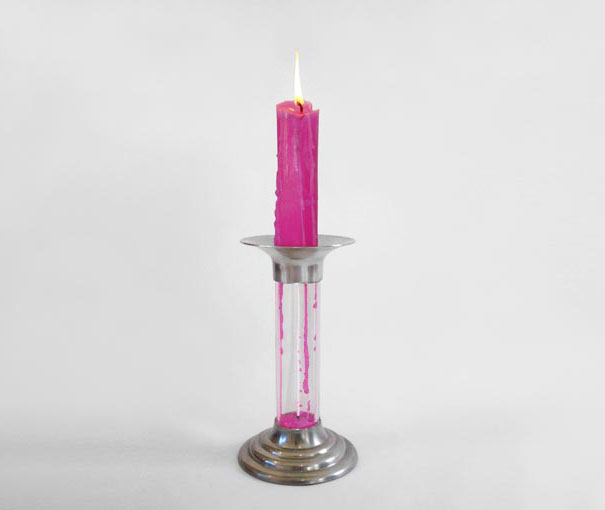 5.Reusable Candles & candle holders – Candles made from beeswax or soy wax are the best eco-friendly décor items out there due to the absence of zero additives. These candles come in ample of designs to match your table decorations. And the smell – simply breathtaking! What's more, even the glass used to make candle-holders is of recycled material.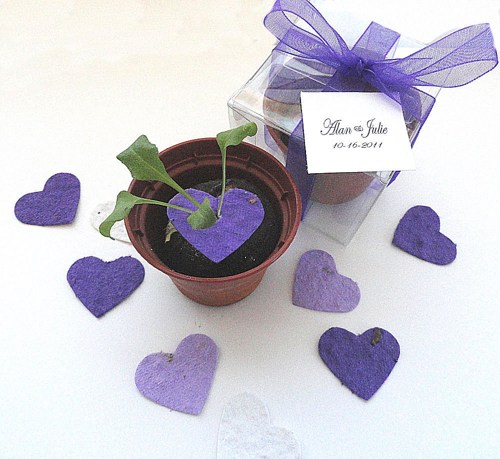 6.Green invitations – Wedding invites have evolved from mere letters that made the reader go yawn to boxes of gifts that make everyone go Ooh and Aah! So, why not present every wedding guest with an eco-friendly gift? Gifting seeds and plants with wedding invitations is a trend that many modern couples have embraced.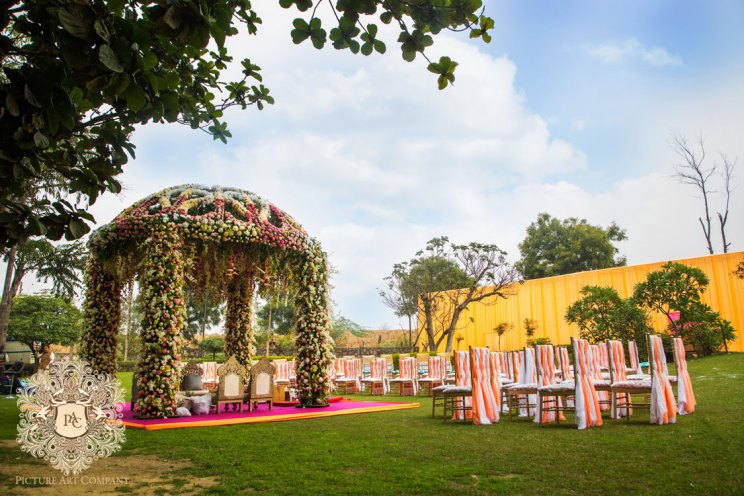 7.Using natural light – Another way to make a positive impact on the environment is by planning a day wedding at a farmhouse. Instead of consuming ginormous amounts of electricity, you can use the bright, natural light, cool, fresh air and serene greenery to woo your guests.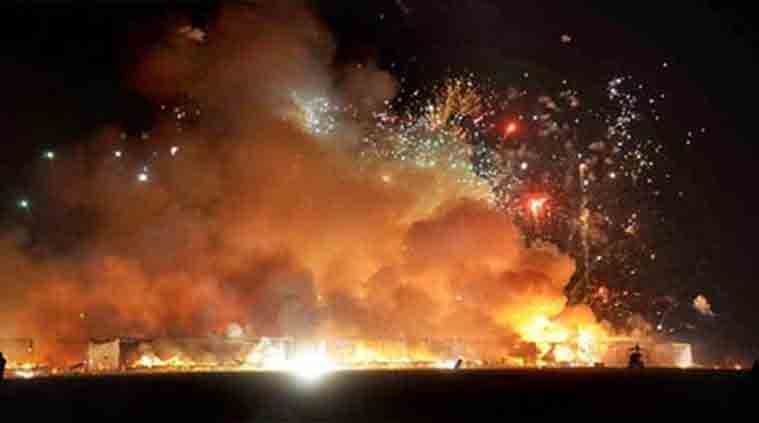 8.Avoiding Firecrackers – Oh no, he didn't! Yes dear, he did! With pollution at an all-time high, not using firecrackers for your baraat is the best contribution that you can make! Think of all the money you'll save! This is better spent on charity.