Beat the summer heat without 7 idyllic summer wedding locations
By Get Your Venue | 01 Nov, 2022
The question popped and you've decided on a summer wedding in Delhi. But you are aware of the ever-present heat wave in Delhi and you don't want your guests to drown in their own sweat. You've looked through the top destination wedding venues in Delhi, but you can't decide. If you are planning a summer wedding, it is always best to consider a location with a more favorable climate and our list of 7 wedding locations for summer wedding should help out a ton!
Summer Wedding In Goa
Are you surprised we began with Goa? Goa has cemented itself as the ideal summer getaway and it can be the beautiful backdrop to your special day. Walk with your significant other along the white sands of Colva beach as you let the majestic setting sun backlight you as you tie the knot. And the after-party is sure to be legendary.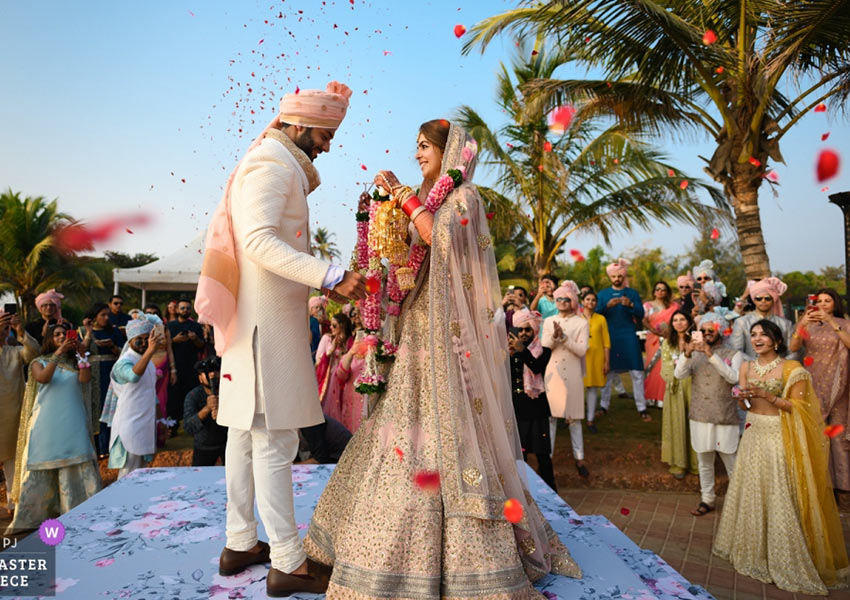 Summer Wedding In Havelock Island
Located in Richie's archipelago in Andaman and Nicobar Islands, this island paradise will be the most tranquil location for your summer wedding. With a plethora of water activities to enjoy, your guests will have the time of their life as well. Let the warm island breeze and the swaying of the palm trees ring in your married life.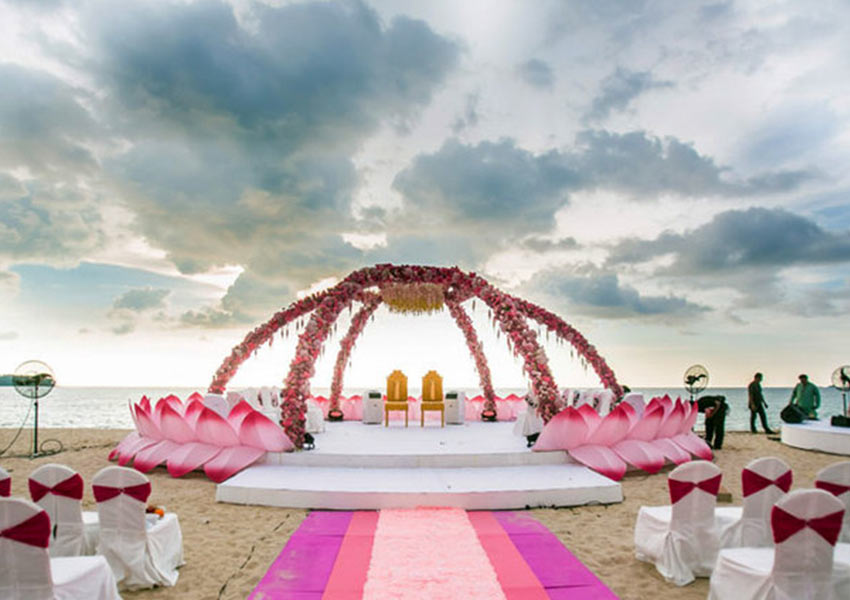 Also read: Top 7 Off-beat Honeymoon Ideas for Newly-Wed Couples!
Summer Wedding In Shimla
If you would rather prefer the mountains to encompass you on your special day, Shimla is another much-loved summer wedding destination. Get hitched in mother nature's loving embrace in the foothills of the Himalayas and treat your guests to the beautiful calming sites and vibes of the mountains. Your guests will also appreciate the chilly weather and the cozy atmosphere that comes with selecting Shimla as your wedding location for your summer wedding.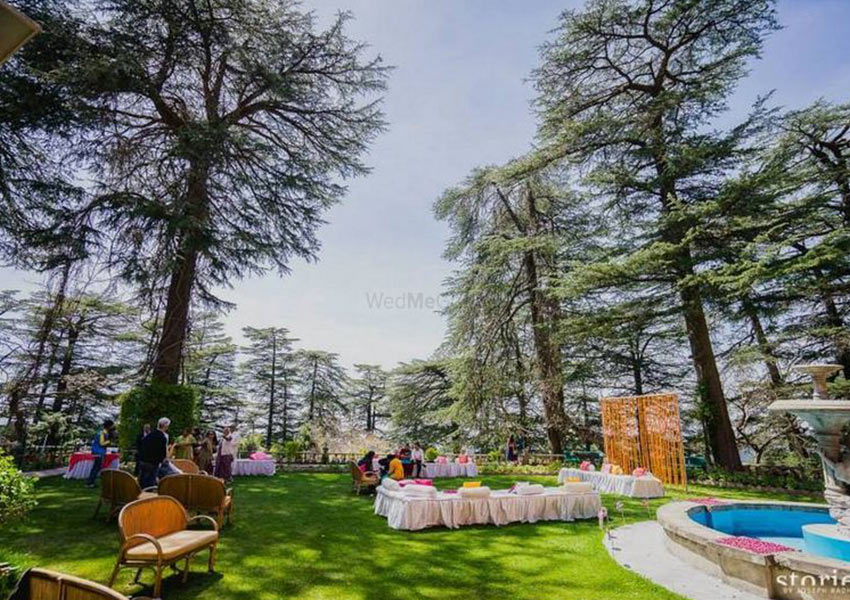 Summer Wedding In Tawang
One of the least populated towns in the state of Arunachal Pradesh, Tawang can be your ideal wedding destination if you want to get out of the hustle and bustle of the city. A quiet town nestled in the mountains filled with monasteries and cultural beauty will be a serene backdrop for your idyllic marriage.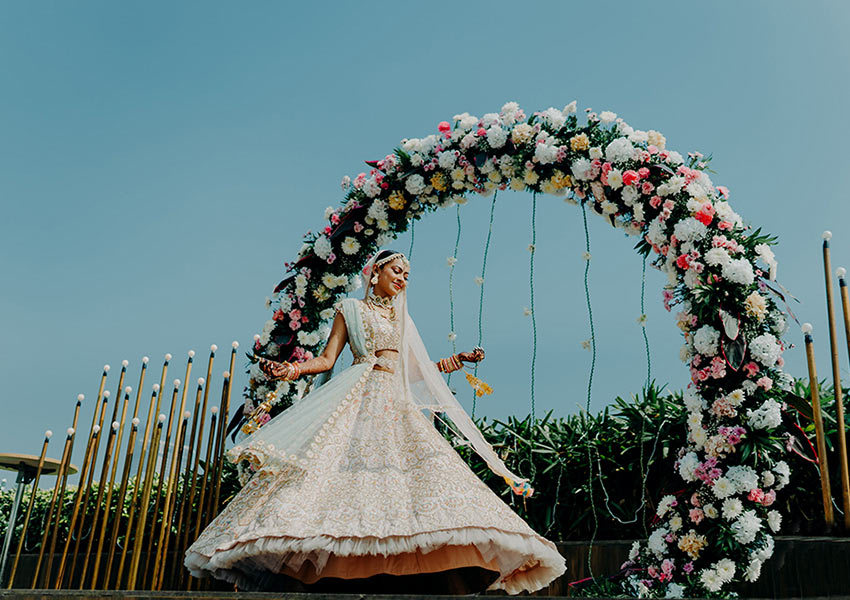 Also read: Top 30 Destination wedding venues near Delhi & Gurgaon (wedding venues in Delhi -Jaipur Highway) that are perfect to host your wedding! Updated with pricing 2022
Summer Wedding In Udaipur
If you want your wedding to be regal, what city is better than Udaipur! Surrounded by lakes and palaces, plan your wedding in the summer estates of past kings, be extravagant, be indulgent, it is your big day after all. Let the history of the city you are in wash over you and your guests as you cement your new journey with your partner into the city's history.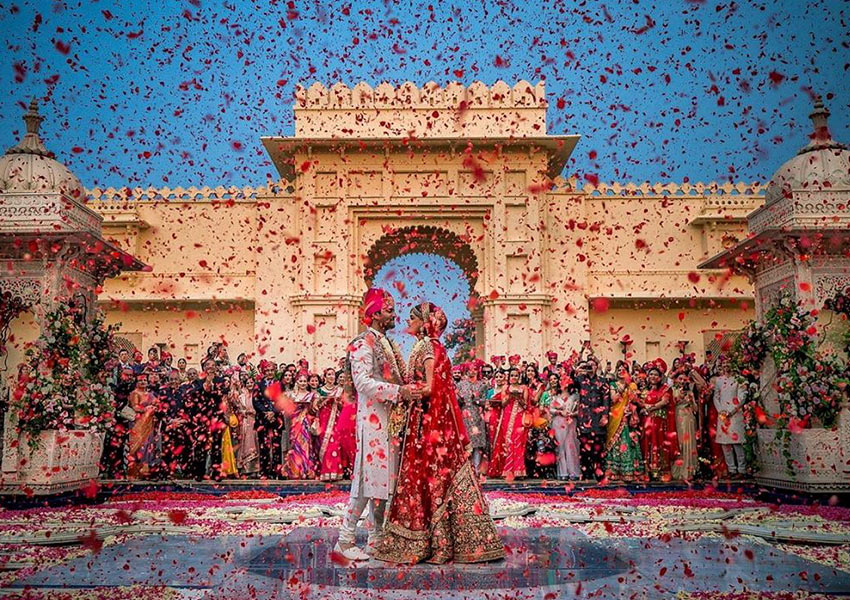 Summer Wedding In Wayanad
Be mesmerized by the lush green agricultural fields and the bounty of the Western ghats. Your summer wedding will be ethereal in this hill station, peppered with the enticing aroma of organic tea, coffee, and vanilla while giving you breathtaking views. You will cherish every moment of your wedding in the misty hills of Wayanad and get the most picturesque view for those wedding snaps.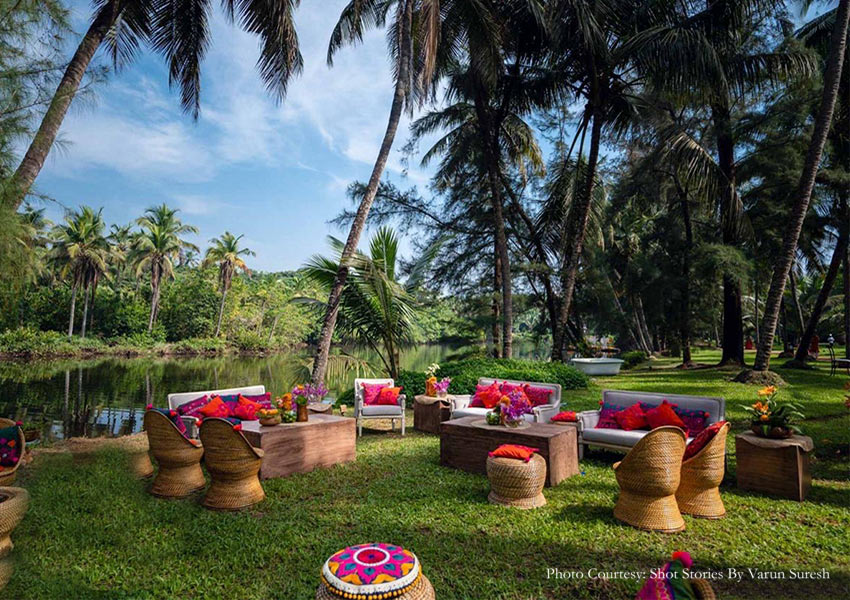 Summer Wedding In Shillong
Also called the nature's paradise of the northeast, Shillong is the ideal destination for those wanting a lowkey chill wedding. Fall in love with the waterfalls, the chilly but cozy weather, and the quiet serene atmosphere of this town tucked away in the mountains. If you and your partner love the mountains, there's no better place to get hitched, and it's also a great spot for some post-wedding shopping.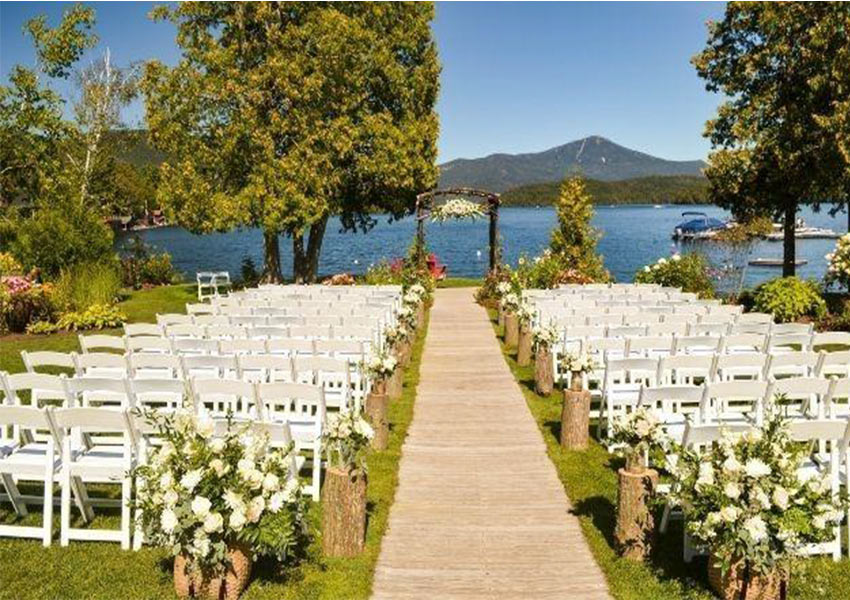 So beat the summer heat and plan your dream wedding from one of the locations on our list.
And if you want any help planning your wedding, reach out to us at (+91) 8800093444 or email us at
[email protected]
or visit our website at
www.getyourvenue.com