Booming of Designer Birthday Decoration
By Get Your Venue | 05 May, 2018
Birthdays are important occasions for everyone, whether it is a child or an adult. Gone are the days when birthday parties were just a cake, candles and some balloons. Birthday party décor has progressed and become elegant, classy and fun! Here is how you can turn around a birthday party with these décor ideas.
Cakes
Cakes aren't just round or rectangle anymore. These days, people prefer getting customized cakes that look like a shoe, their favorite book, or a cake that follows a theme. Not just that, people these days also prefer to replace cakes with cupcakes, which are much easier to eat!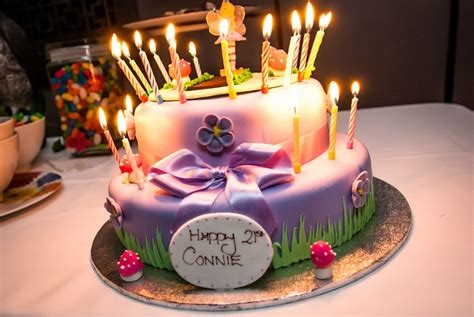 Exciting invitations
Birthday invitations have gone online. People get invitations designed specifically to reflect their birthday theme or party theme. Hand-written invitations with calligraphy are also hugely popular these days. Whether you want to send a printed invitation or an online invitation, come up with unique designs to wow your guests.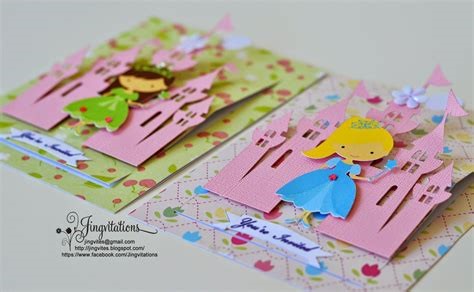 Perfect venue
Picking the right venue is just as important as finalizing the décor and getting the perfect birthday cake. Poolside, terraces, special banquet halls are just some of the few fantastic options for a birthday party. For children's birthday parties, a special movie screening, a play park or a restaurant are the perfect destinations.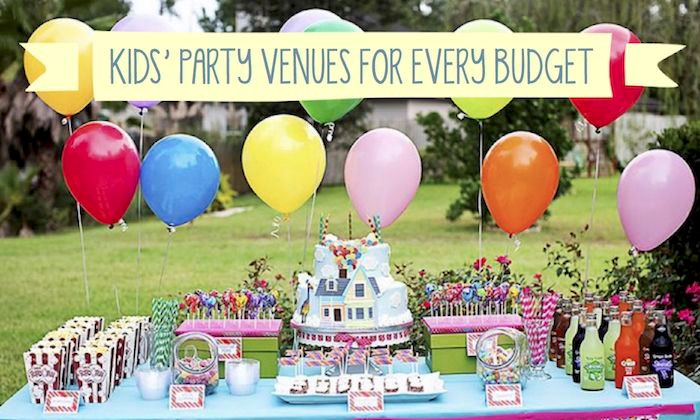 Designer Balloons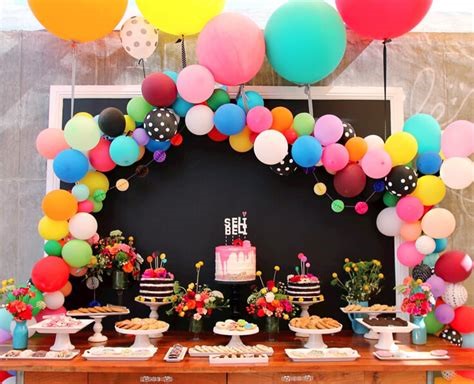 Ditch the simple balloons and get themed balloons. Metallic balloons, transparent balloons with confetti, or balloon figures are great ideas to decorate the venue. You can also keep balloons on sticks to give out to children as party favors.
Colorful Streamers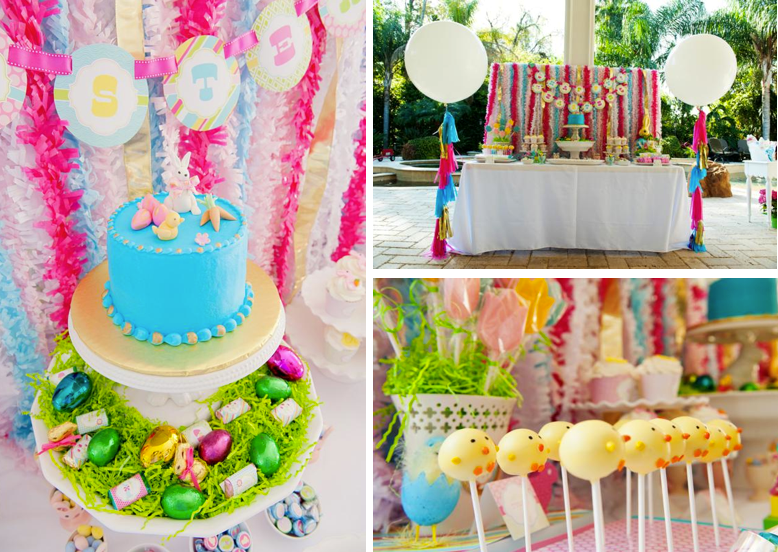 Streamers are simple and easy to use while decorating a venue. Streamers, combined with fairy lights, can create a beautiful ambiance. This décor is great for parties in the evening. With streamers, you can keep the décor classy and elegant. Birthday décor doesn't have to be tacky and over the top.
The right entrance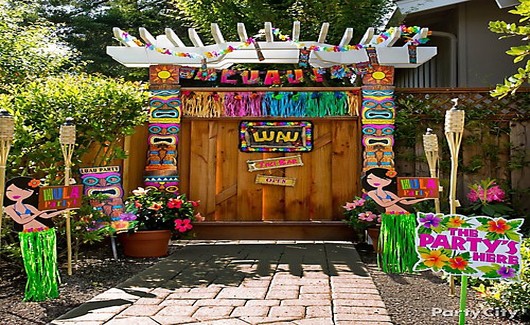 Decorating the entrance is essential because that is like making the perfect first impression. You can get a balloon arch placed at the entrance, or have lines of crystal hanging in the entryway. For the social media savvy birthday boys and girls, a board with the birthday party hashtag might be a great idea as well.
Floral décor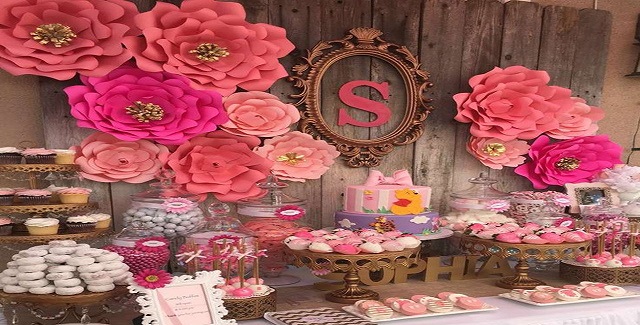 So you want to do something out of the ordinary, then why not go floral with your décor. Birthday parties are generally not known for using flowers as décor. However, if done in the right way, floral décor can look beautiful. This is especially true if you want a rustic style décor for your special day.
Birthday parties don't have to be boring anymore. You can make your special day the best day of the year when you plan an amazing birthday party. Not just your own, you can also use these ideas to plan a surprise birthday party for your partner, parents or siblings. For children, make sure to use their favorite cartoon character just about everywhere at the party
.