Bridal Makeup is all about Accentuating Positives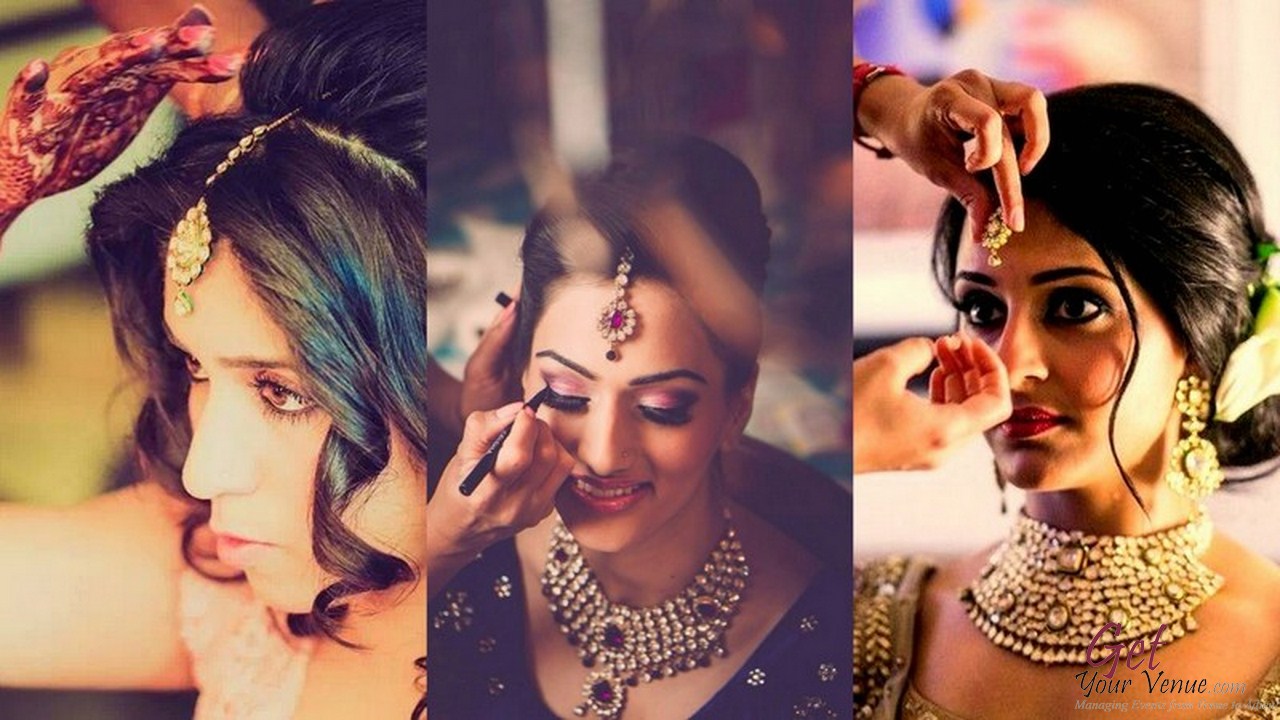 The concept of bridal makeup has indeed come a long way.
Bridal makeup in Delhi
is a well developed industry with some of the best artistes in India, operating in this space. However, affording the top rated ones could be a problem for most. Ideally, it is always best to engage a wedding planner with due amount of experience. He or she will have tie ups with some of the best professionals in the industry. And they will also be able to work out discounted rates that are in your favor.
It's about Working with your Strengths
Whenever you evaluate a makeup specialist, it is important to see if he has the bent of mind to accentuate the positives for creating the best look. A makeup specialist, who has worked with some of the best looking women you know, may not be the ideal choice for you. You should ideally prefer someone who can weave magic out of mediocrity. He or she should be able to downplay the so-called "not so goods" and emphasize on the highpoints for coming up with your best look.
He needs to be Open to Ideas and Inputs
Your specialist for
bridal wedding makeup in Delhi
should be open enough to incorporate your ideas and inputs in case you have any. You should sit across and discuss your preferences with him or her. Consider sharing your views openly. Remember, looking sparkling on your wedding day is also about being totally comfortable with what you are wearing. So, the look has to be in agreement with comfort levels.