Bridal Makeup Is Much More Than An Instant Job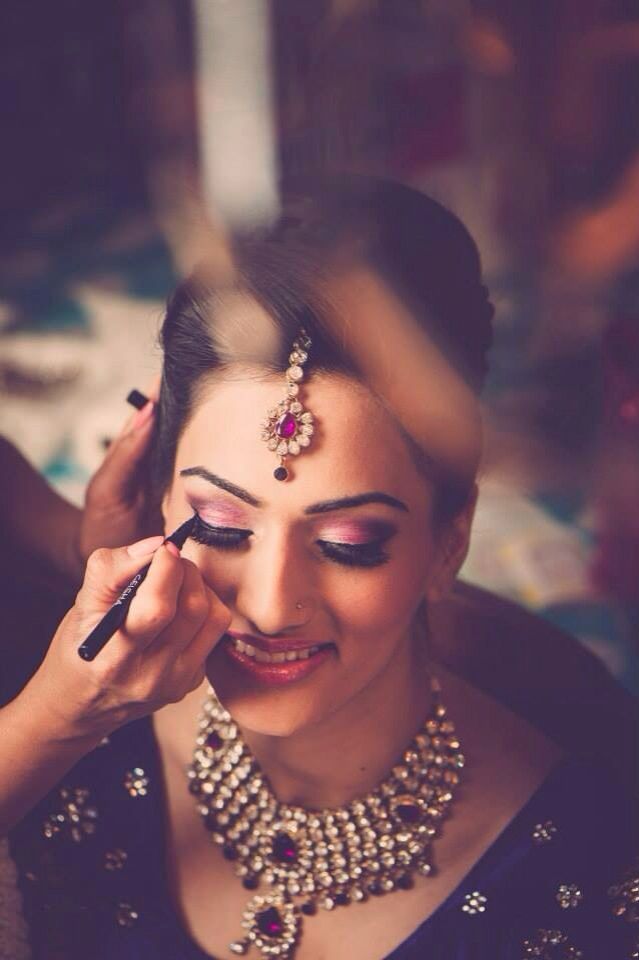 Every girl wishes to look like a princess on her wedding day. With or without makeup, she wishes to exude the best of attitude and this comes naturally. After all, every bride knows she is the all important highlight of the day and she knows how to utilize it all to her benefit. However, the bridal makeup artiste has a role to play here. When you engage an artiste for
bridal wedding makeup in Delhi
, it is important to look at a few salient parameters.
Some Questions to Ask
How much experience does he or she have? What kind of work has he or she done in the past? Is he or she customer friendly? How about the assistants? Are they trained to work in sync? What are the charges?
The Right Approach
Besides, we also need to know if they have the time and dedication to pay visits earlier and understand the preferences of the customer. Makeup should ideally be an extension of self. It is not about creating a superficial aura. And for a seamless blend, it is important to engage a makeup professional who wishes to attempt an understanding of the personality of the bride before transforming her looks. It is all about making her look beautiful as well as comfortable. Makeup should not make one feel uncomfortable. Remember, the bride has to carry through all evening and pose with guests, some of whom may be complete strangers. This is why she needs to be completely at ease.