The Fairytale Wedding of Divyanka Tripathi
By Get Your Venue | 07 Sep, 2016
For every bride, her wedding is the most special day of her life and she dreams of making it the most memorable event. And this is what exactly happened in case of television star Divyanka Tripathi. Starting with her engagement to her beau Vivek Dahiya to her pre-wedding shoot, everything was well-planned. Not to forget her grand wedding on July 8th, 2016 and the equally amazing reception in Chandigarh.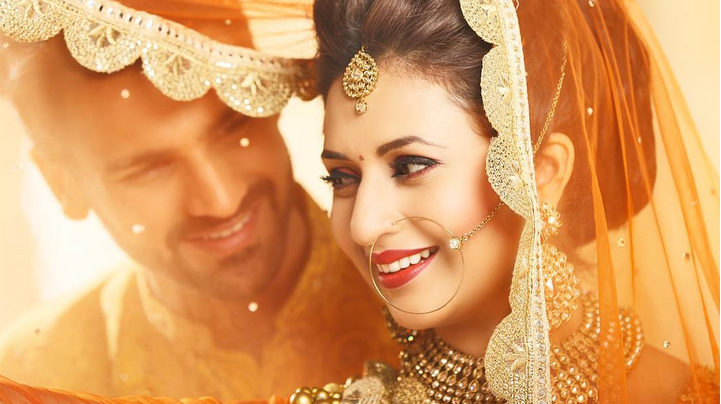 Let us walk down the memory lane of this year's most talked about wedding...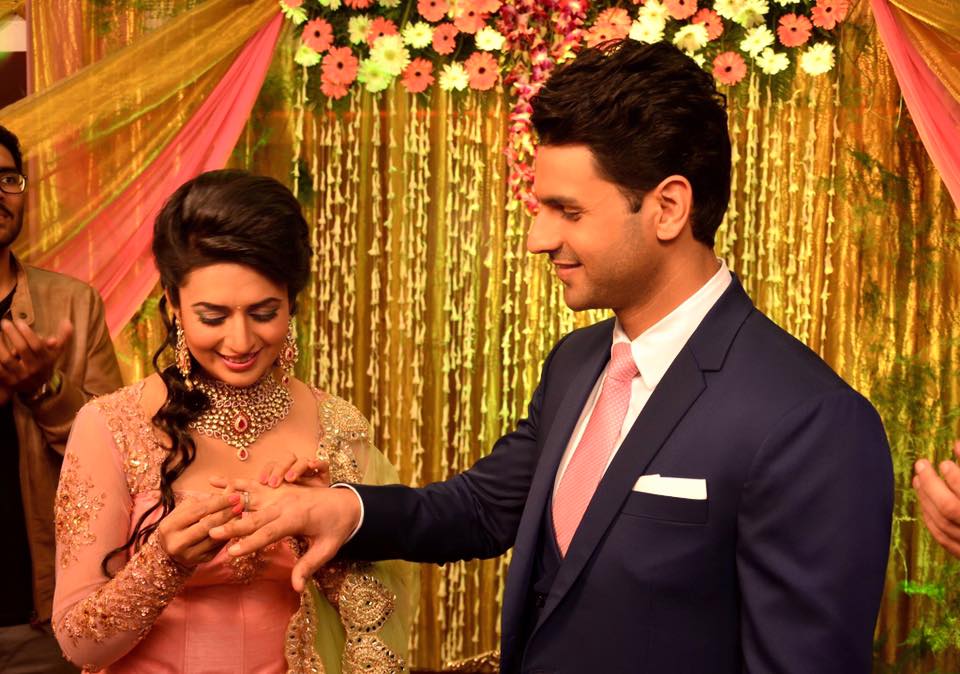 The engagement was a pleasant surprise for all her fans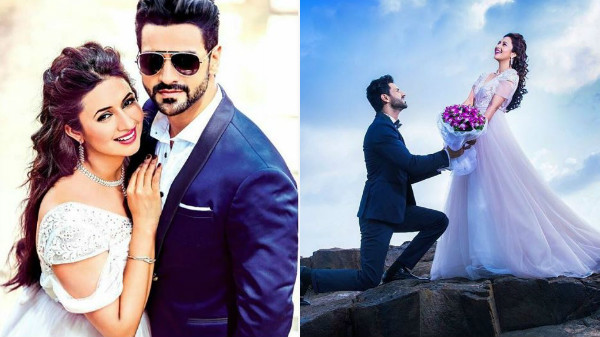 An awesome pre-wedding shoot reflecting the happiness of this very much in love couple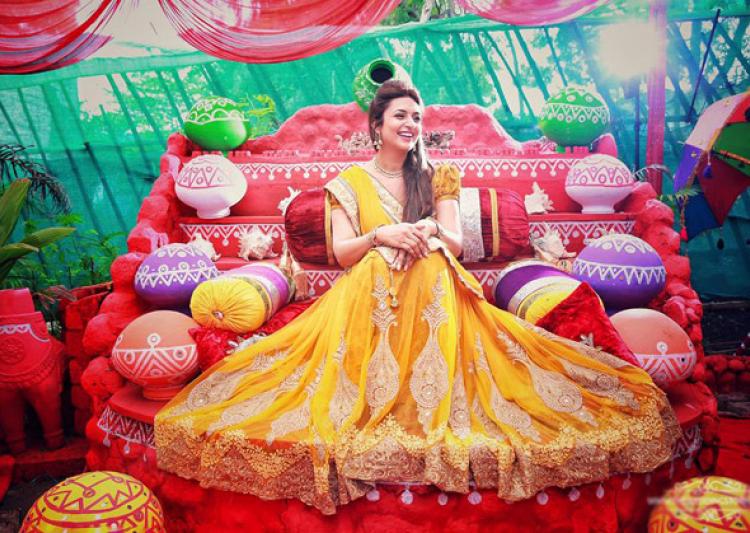 The color of happiness is totally visible on the face of this soon to be bride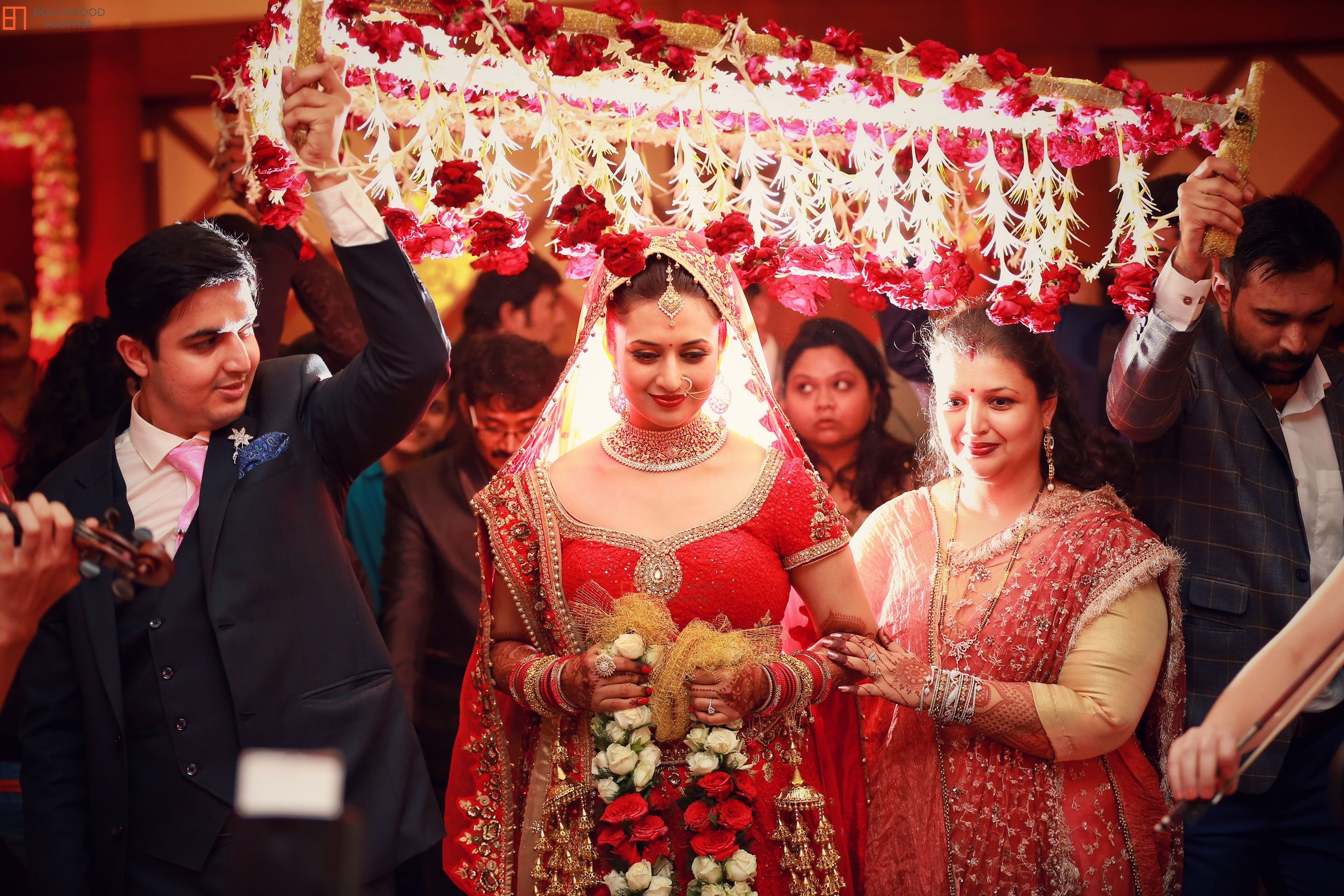 All ready to welcome her groom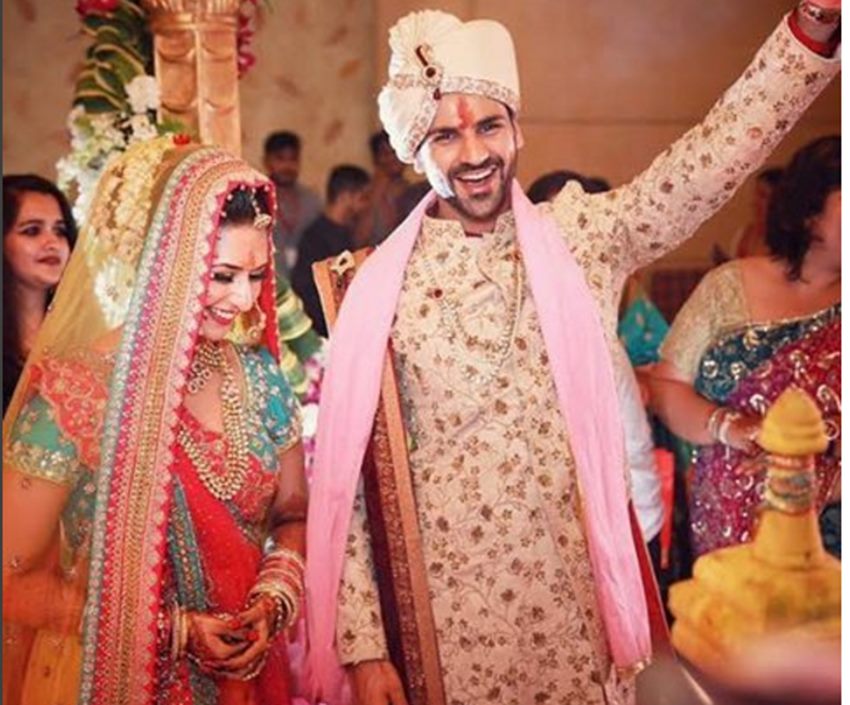 Promising to be always together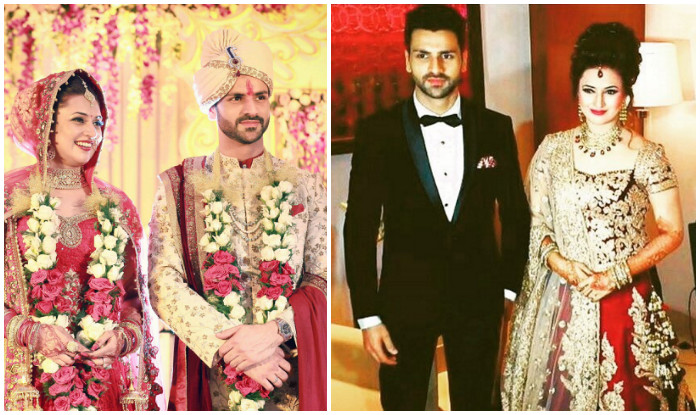 Introducing Mr. and Mrs. Dahiya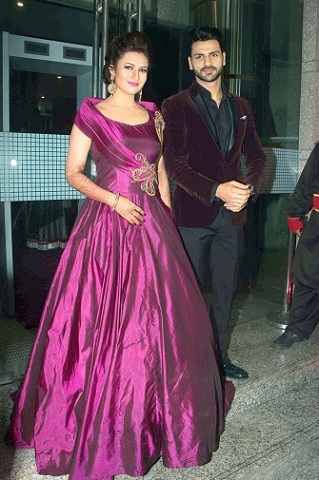 The wedding reception was a grand affair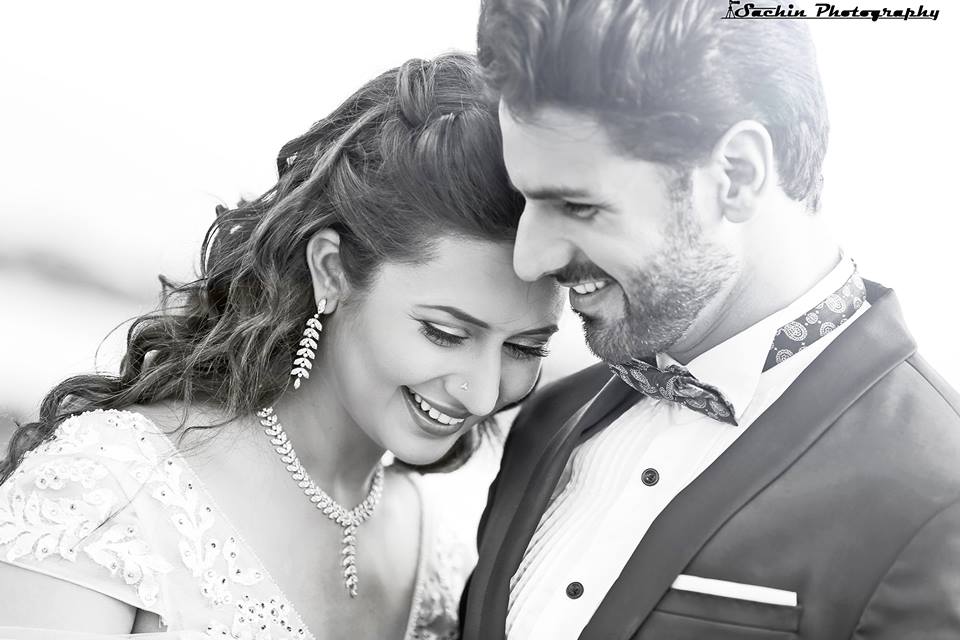 And happily ever after….