Check Out Alia Bhatt Being a Perfect Bridesmaid at Her BFFs Wedding
By Get Your Venue | 18 Mar, 2021
Tying a knot without having your Bffs around you is a wedding not done right. No matter who all are there on your big day, the presence of your Bff can't be replaced with anyone else. So if you are a bridesmaid-to-be who is all set to be there for your BFF or lady love, we have Alia Bhatt to inspire you. Alia Bhatt, who recently attended her friend Rhea Khurana's wedding in the beautiful city of Jaipur looked downright gorgeous, and we can't get over her steamy looks.
Read: Insight from Cricketer Manish Pandey &Actress Ashrita Shetty Wedding
Scroll down to check out the jaw-dropping traditional looks of Alia Bhatt from her friend's wedding!
Throughout the wedding, Alia was shining bright in her traditional looks. We love her umpteen choices of outfits. They are just too glamorous that we just can't stop admiring them. Here we are presenting you with some of the mind-boggling looks that Alia carried on her BFFs big day:
Rose Gold Ruffle Saree with hues of Fuschia pink by Arpita Mehta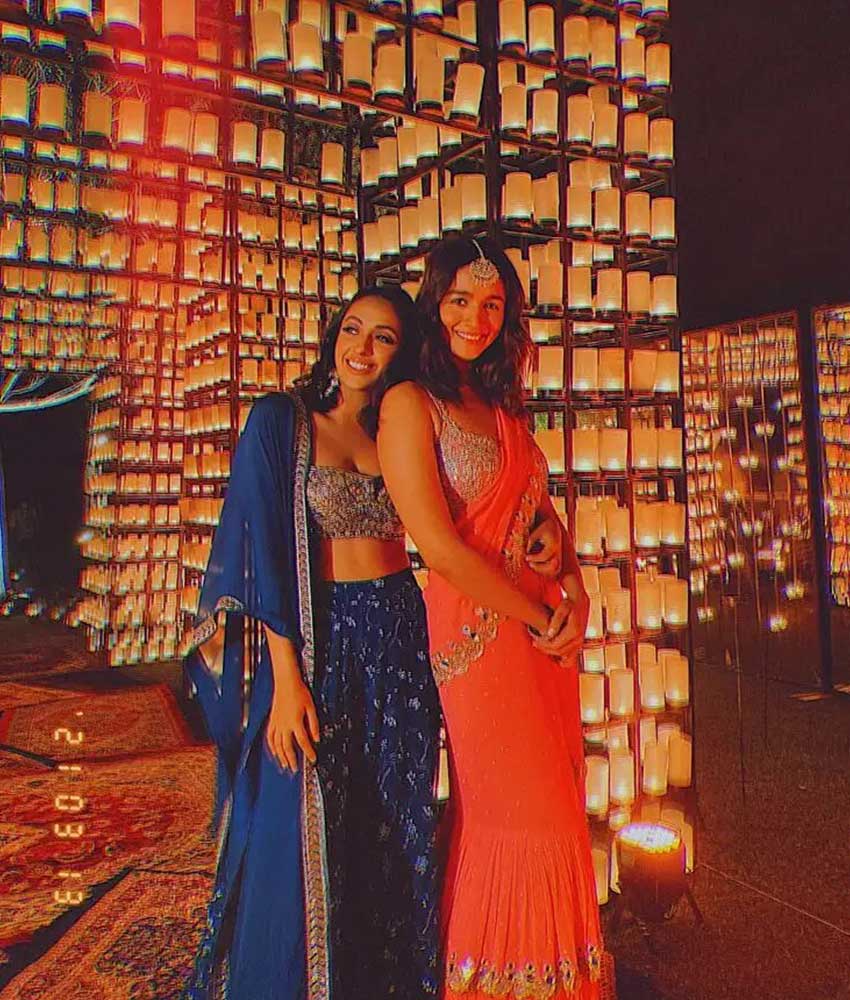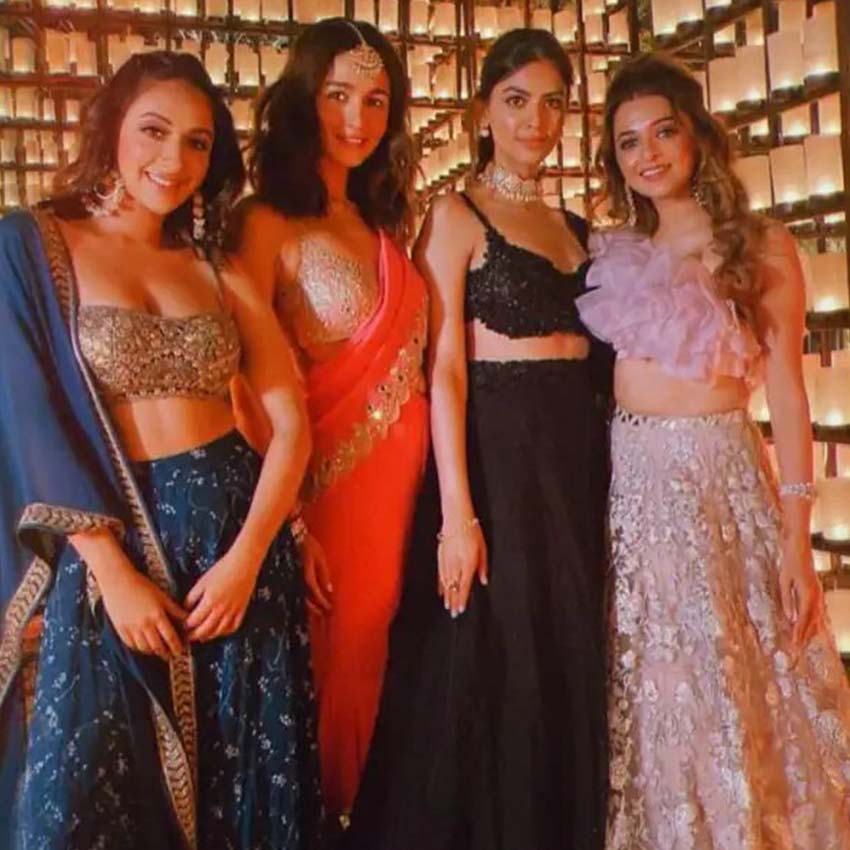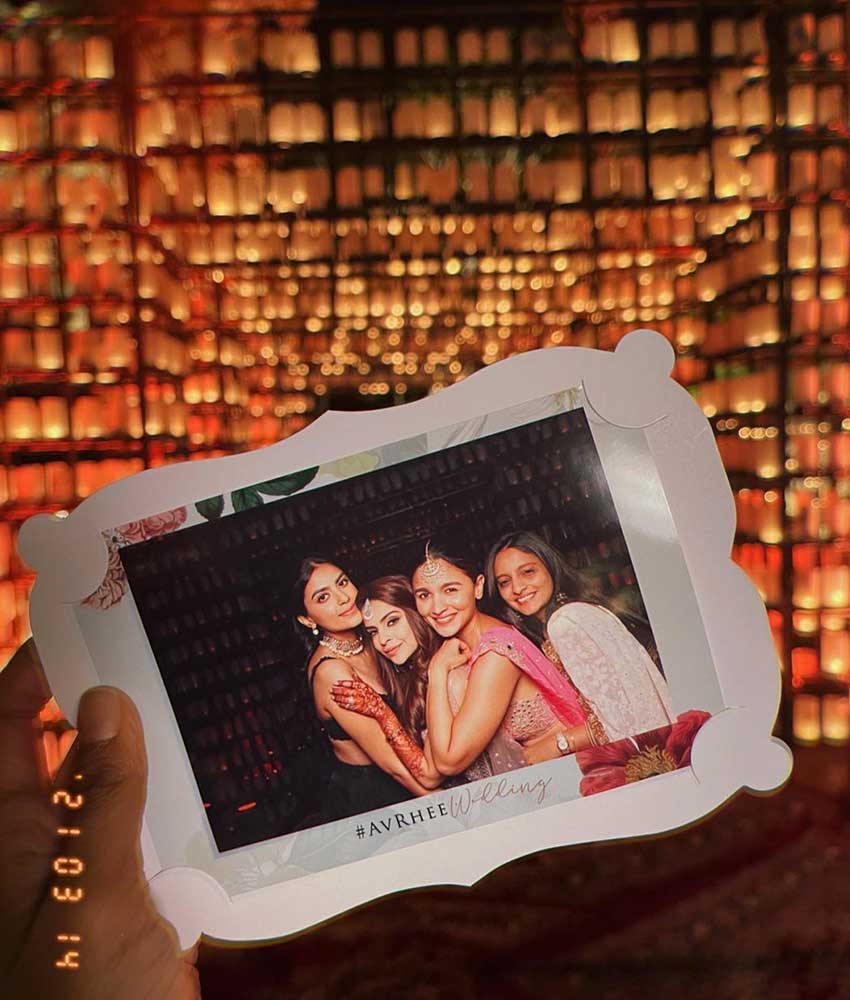 Bottle Green Polka Dot Suit by Sabyasachi Mukherjee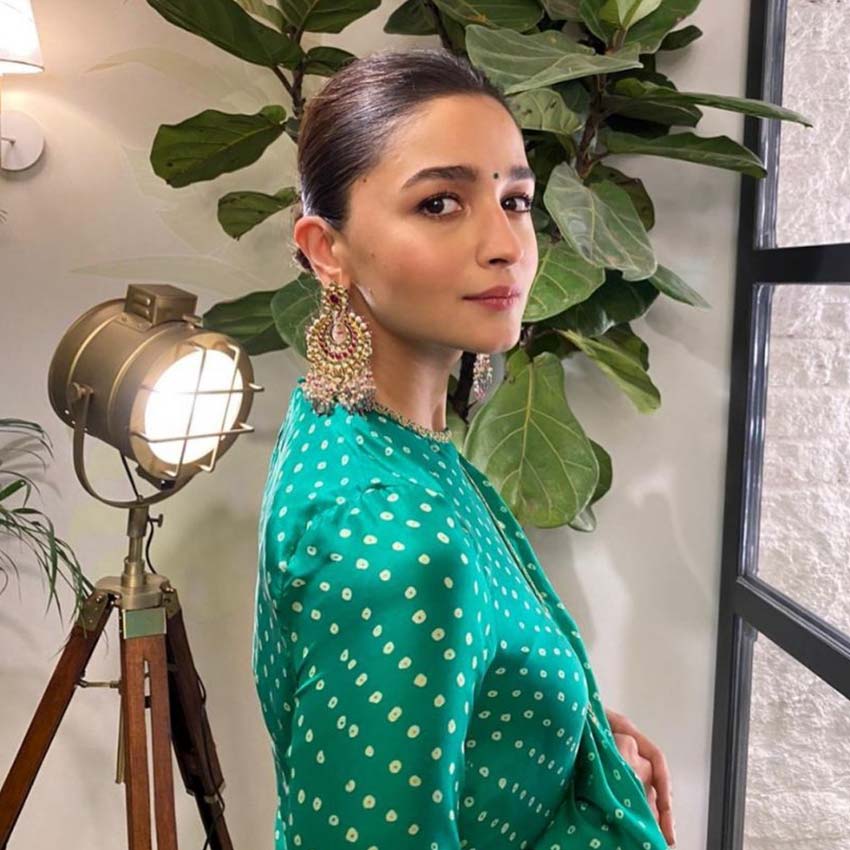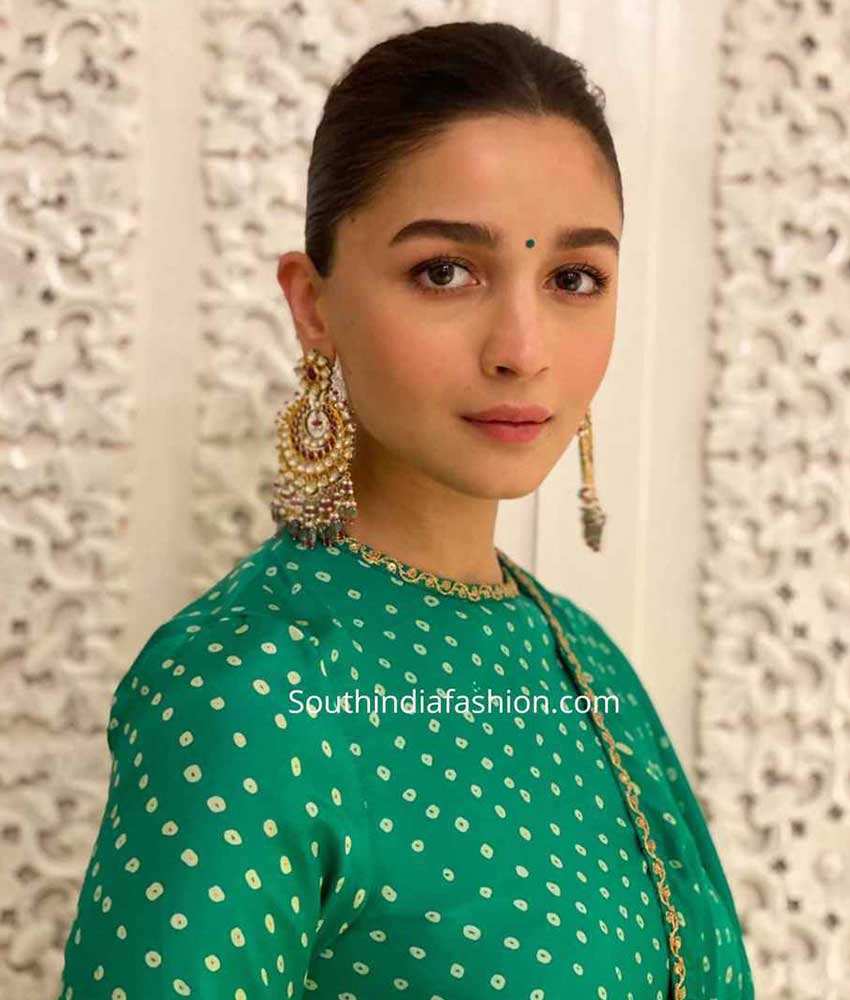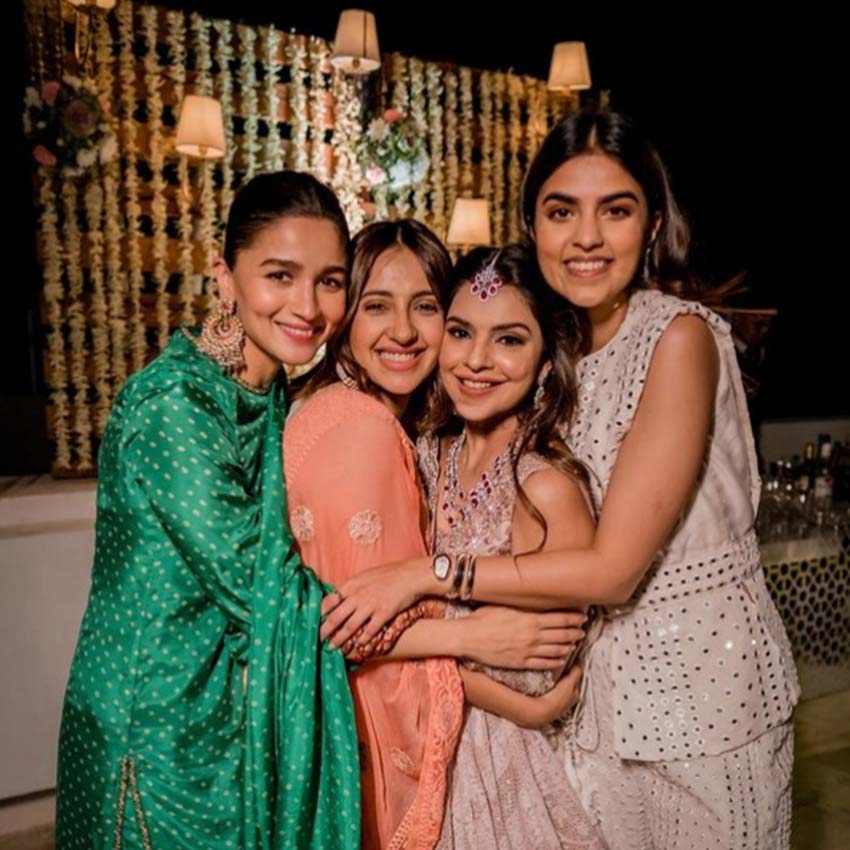 Brick Brown Tulle Lehenga by Papa Don't Preach Shubhika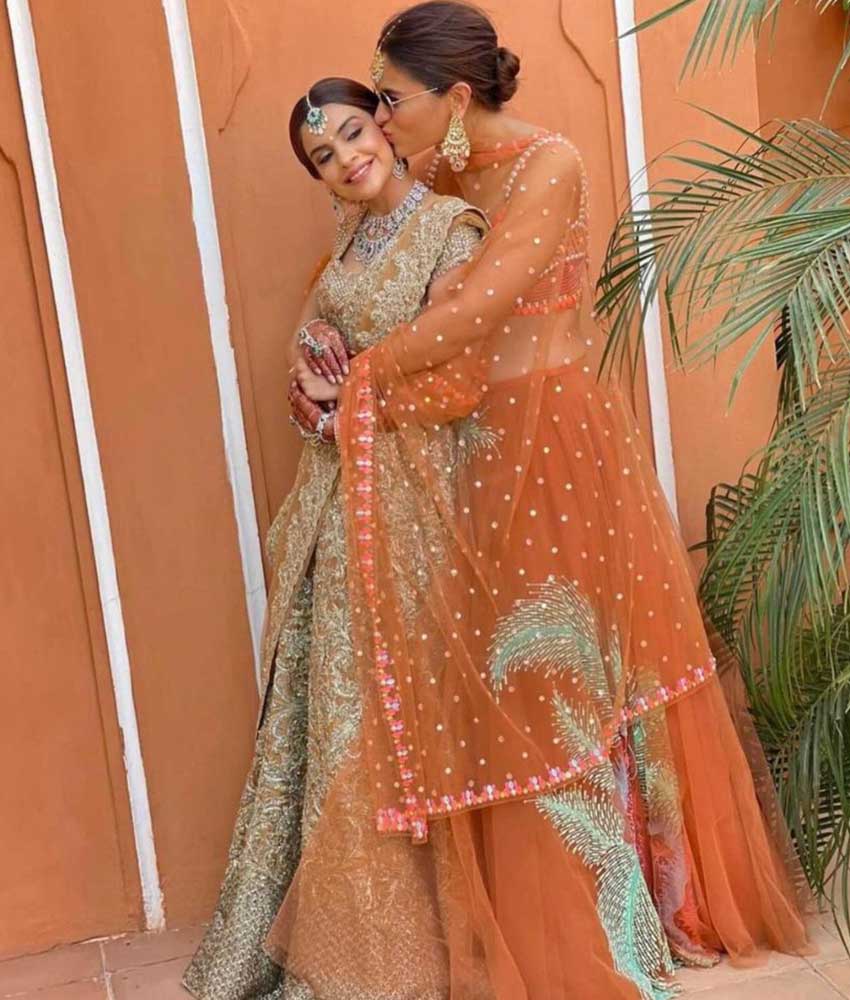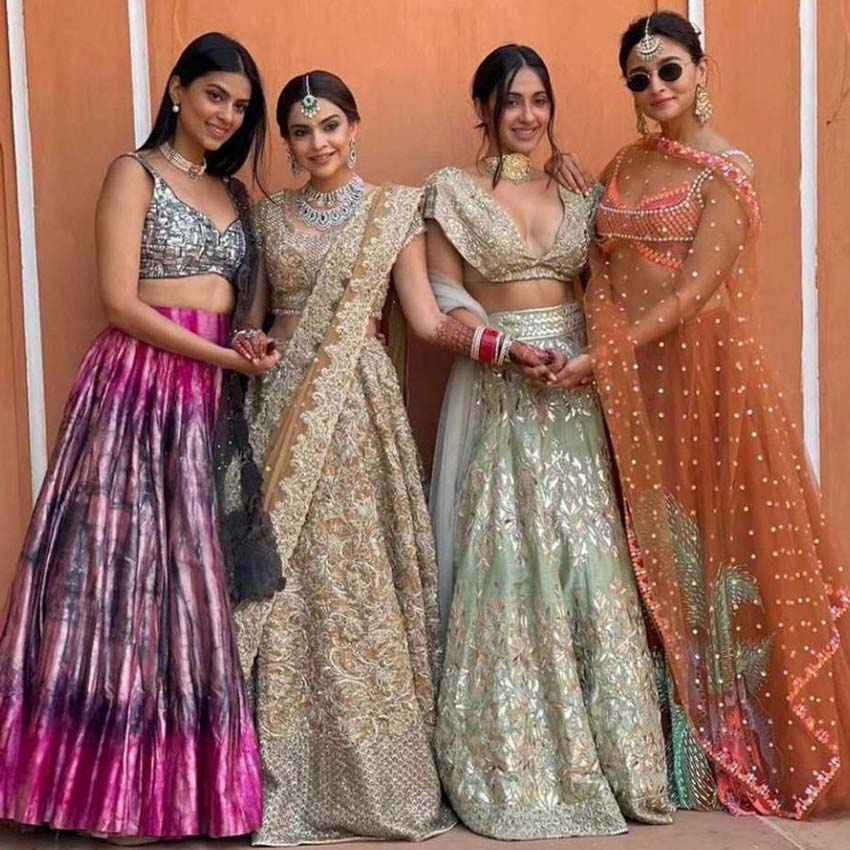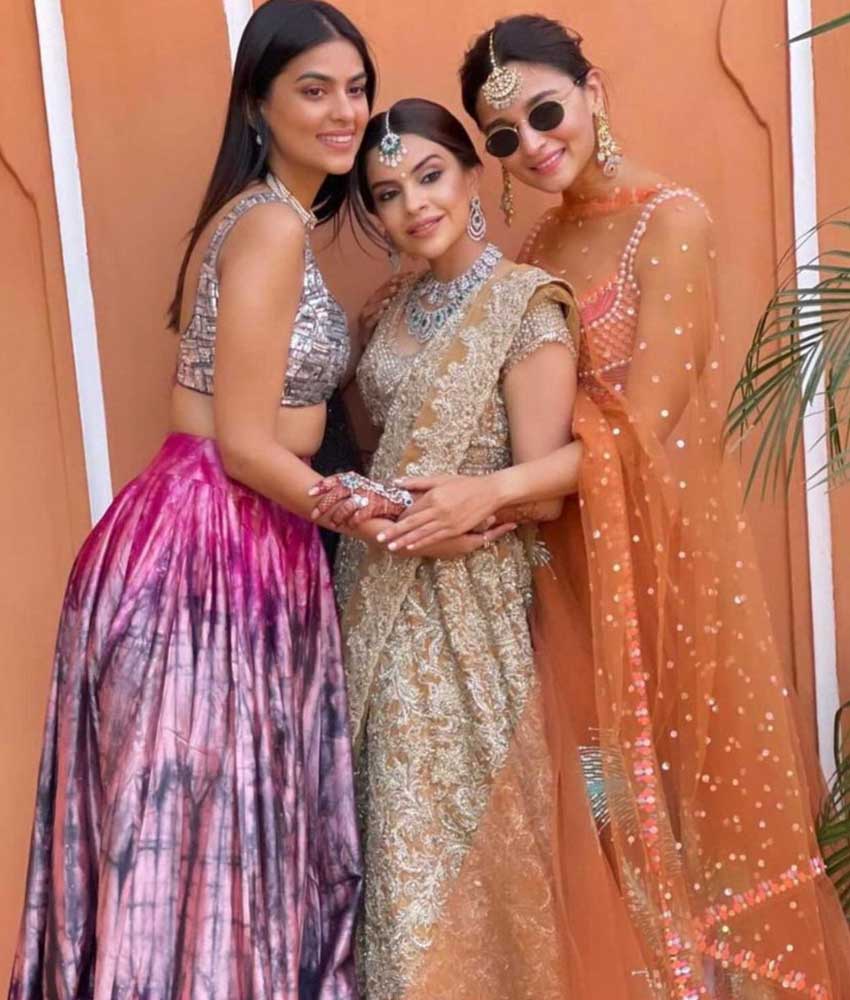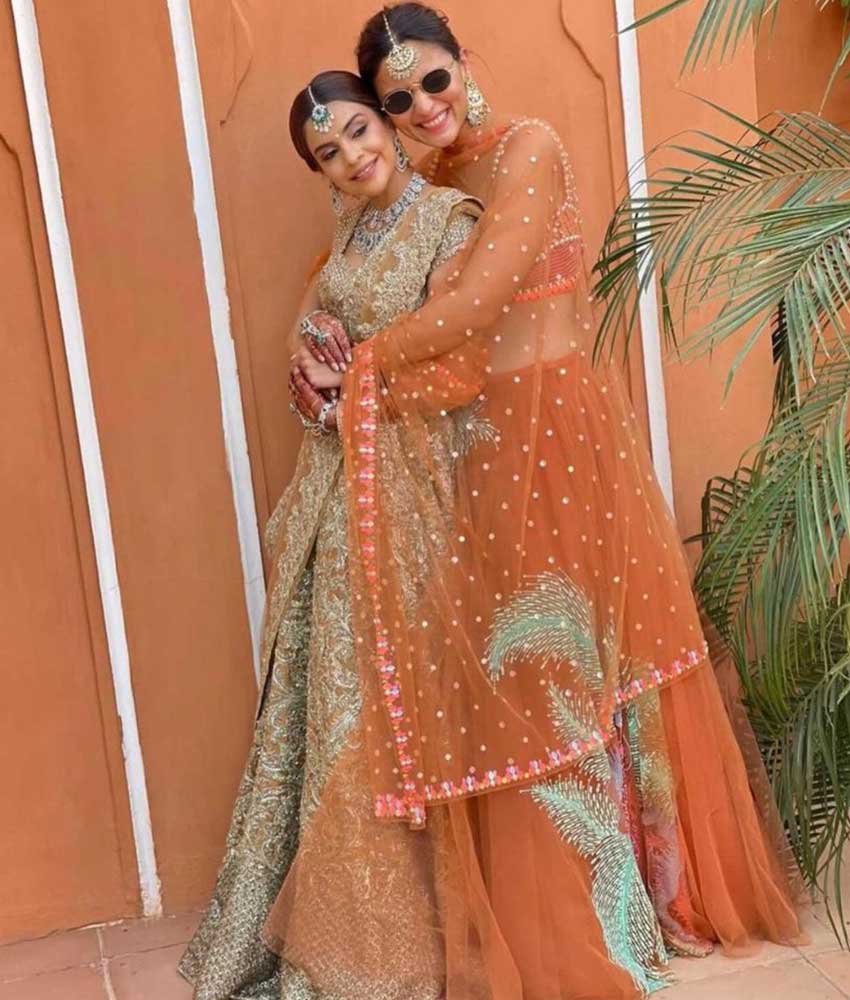 So if you are a bridesmaid-to-be, this is the inspiration you will need for your friend's wedding! Hope you loved Alia's look as much as we did!