Chic and Budget-Friendly: Unveiling the Hottest Wedding Return Gifts Under 1000 Rupees!
By Get Your Venue | 04 Jul, 2023
Weddings are joyous occasions that bring together family and friends to celebrate the union of two souls. As guests, we often want to express our gratitude and appreciation for being a part of this special day. This is where wedding return gifts come into play. In this blog post, we will explore trendy and affordable wedding return gift ideas that are sure to impress your guests, all under 1000 rupees.
Personalized Keychains
A personalized keychain is a thoughtful and practical gift that your guests can use every day. You can engrave the couple's initials or a special message on the keychain to make it more memorable. Keychains come in various designs, such as hearts, puzzle pieces, or even mini picture frames. These small tokens of appreciation will remind your guests of the beautiful wedding celebration they attended.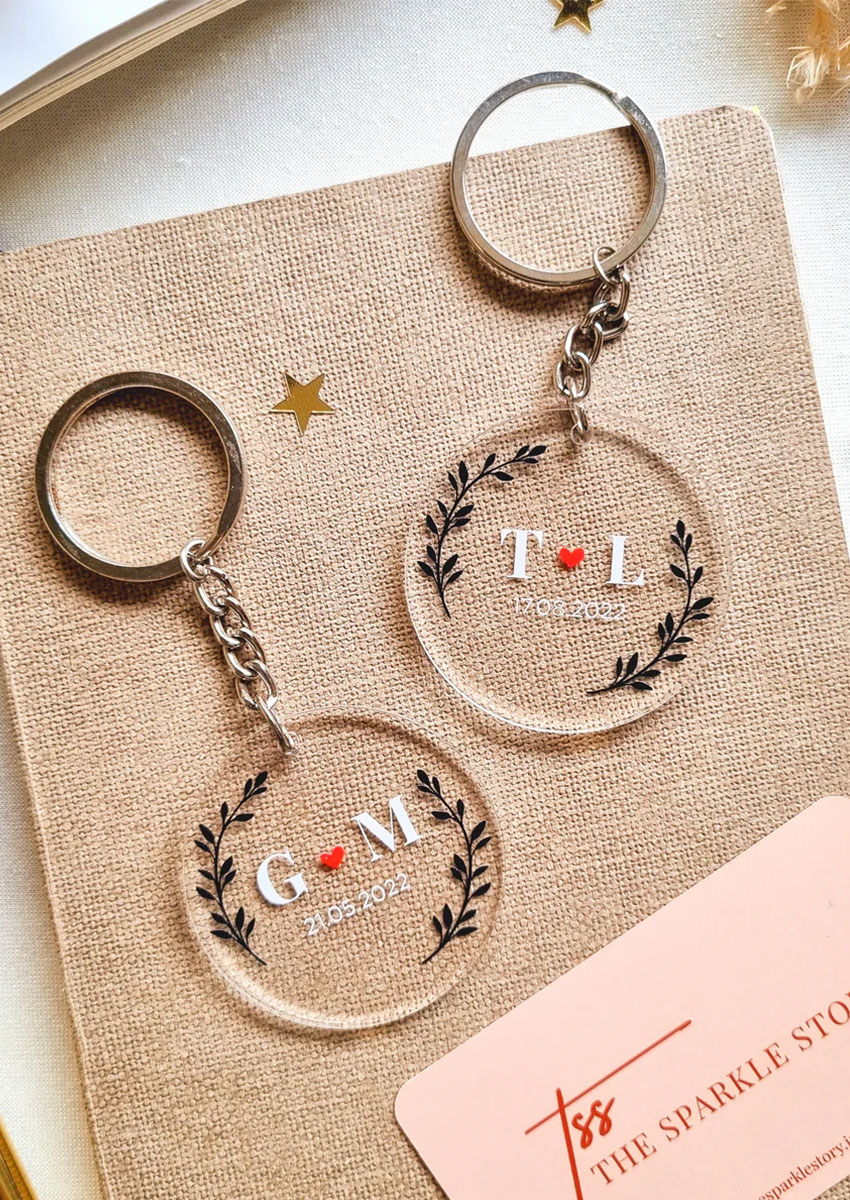 Decorative Candles
Candles are always a hit when it comes to wedding return gifts. Choose elegant and scented candles that can enhance the ambiance of your guests' homes. You can opt for decorative tea light candles, pillar candles, or even personalized candle jars with the couple's names and
wedding dates
. This thoughtful gift will add a touch of warmth and tranquility to your guests' living spaces.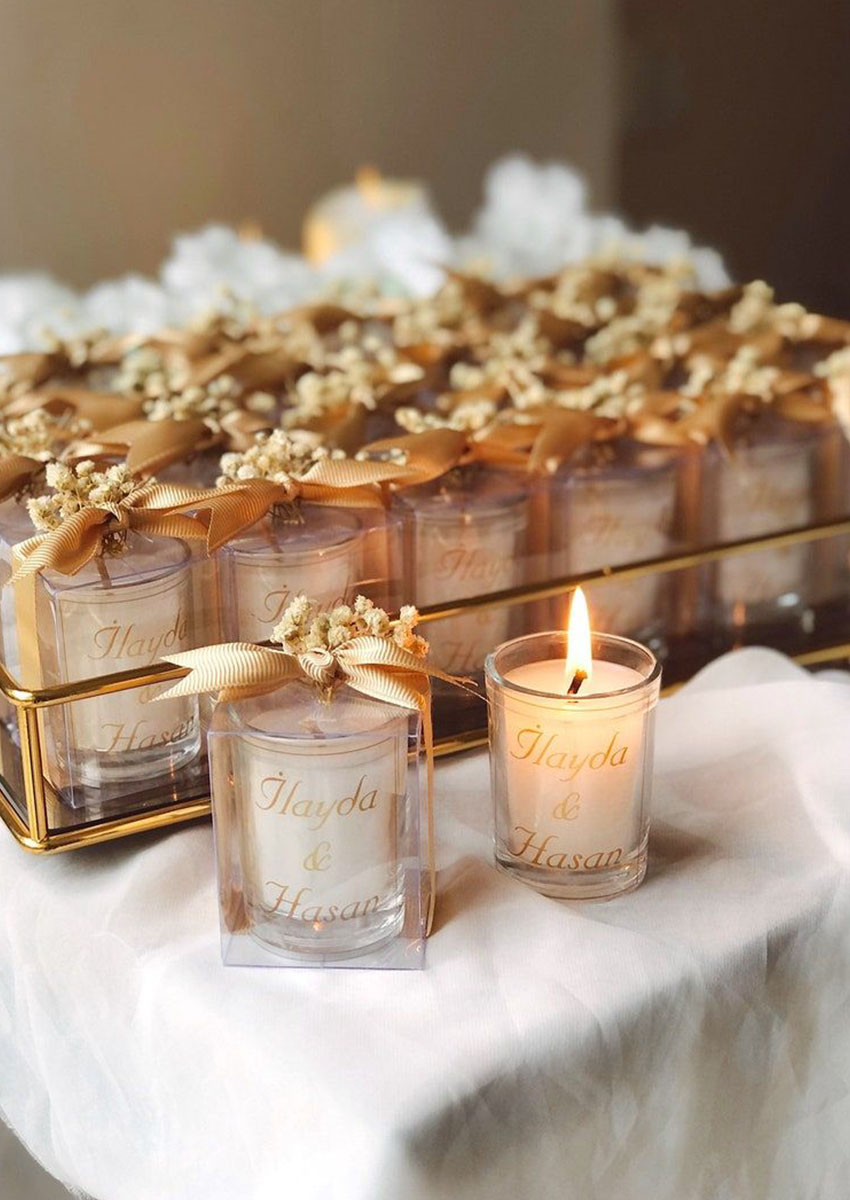 Succulents or Miniature Plants
Embrace the green trend by gifting your guests' mini succulents or potted plants. Succulents are low-maintenance and add a refreshing touch to any space. You can present these cute plants in decorative pots or even personalized planters with the couple's names. This eco-friendly gift will not only remind your guests of your special day but also bring a touch of nature to their homes.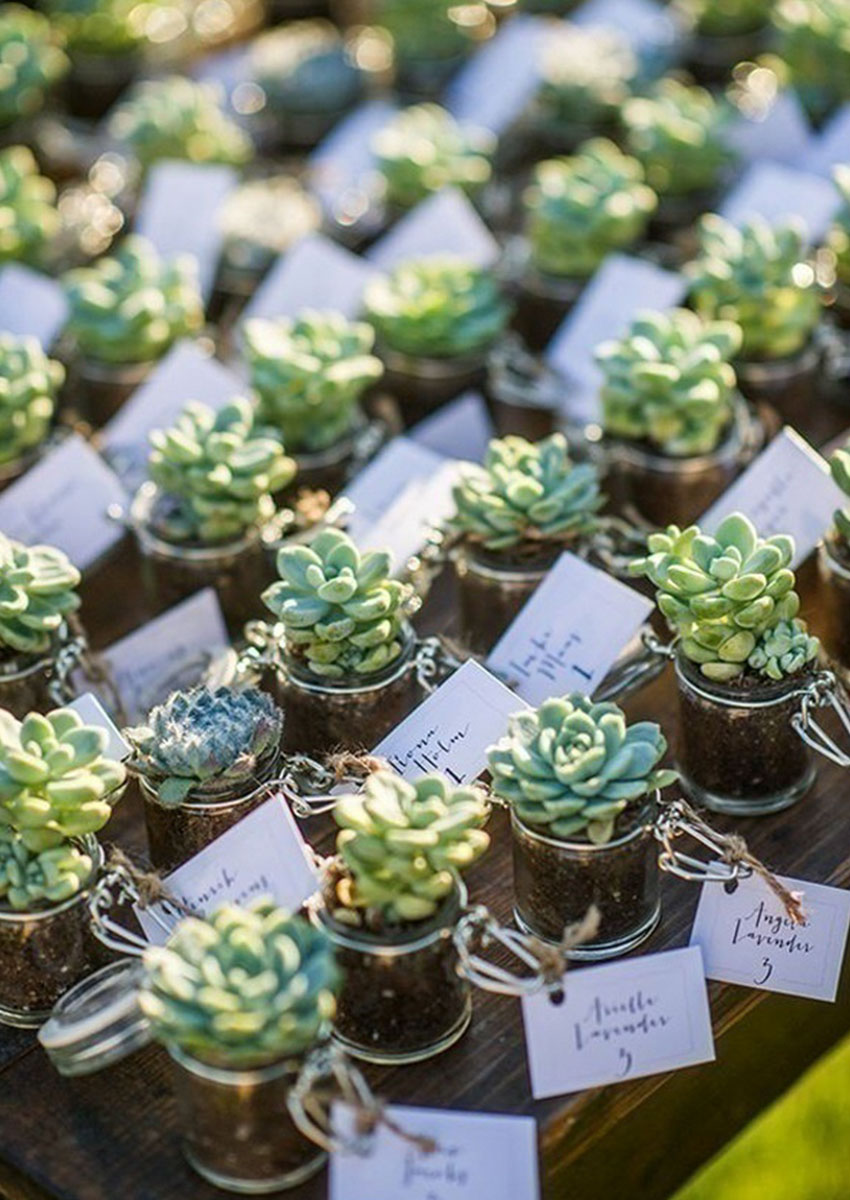 Customized Coasters
Coasters are practical and stylish gifts that can be customized to match the wedding theme or the couple's personality. You can choose coasters made of wood, marble, or even cork, and personalize them with the couple's names or monogram. Your guests will appreciate these functional gifts that protect their furniture while adding a touch of elegance to their living spaces.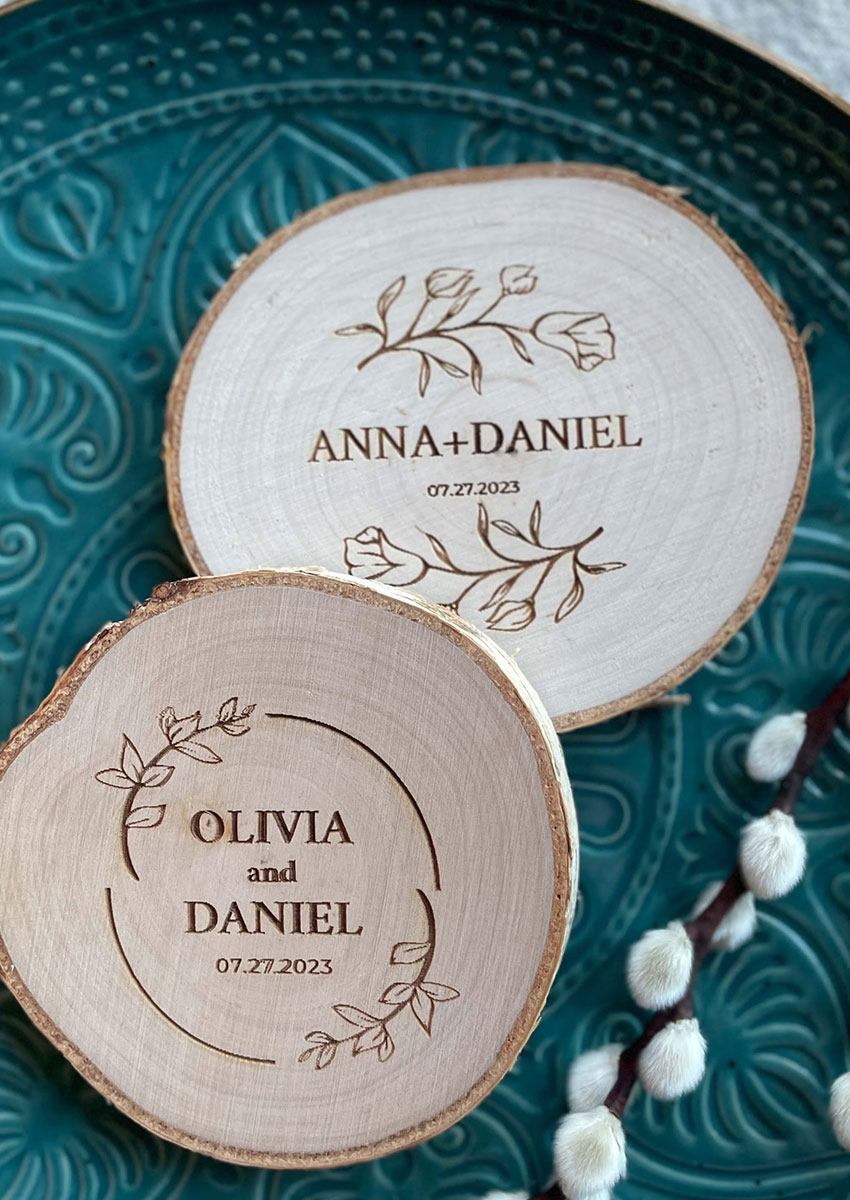 Personalized Mugs
Everyone loves a good cup of tea or coffee, so why not gift your guests' personalized mugs? You can have the couple's names, wedding dates, or a heartfelt message printed on the mugs. Choose durable ceramic or stainless steel mugs that can withstand daily use. Your guests will cherish these mugs as a token of the beautiful memories shared at the wedding.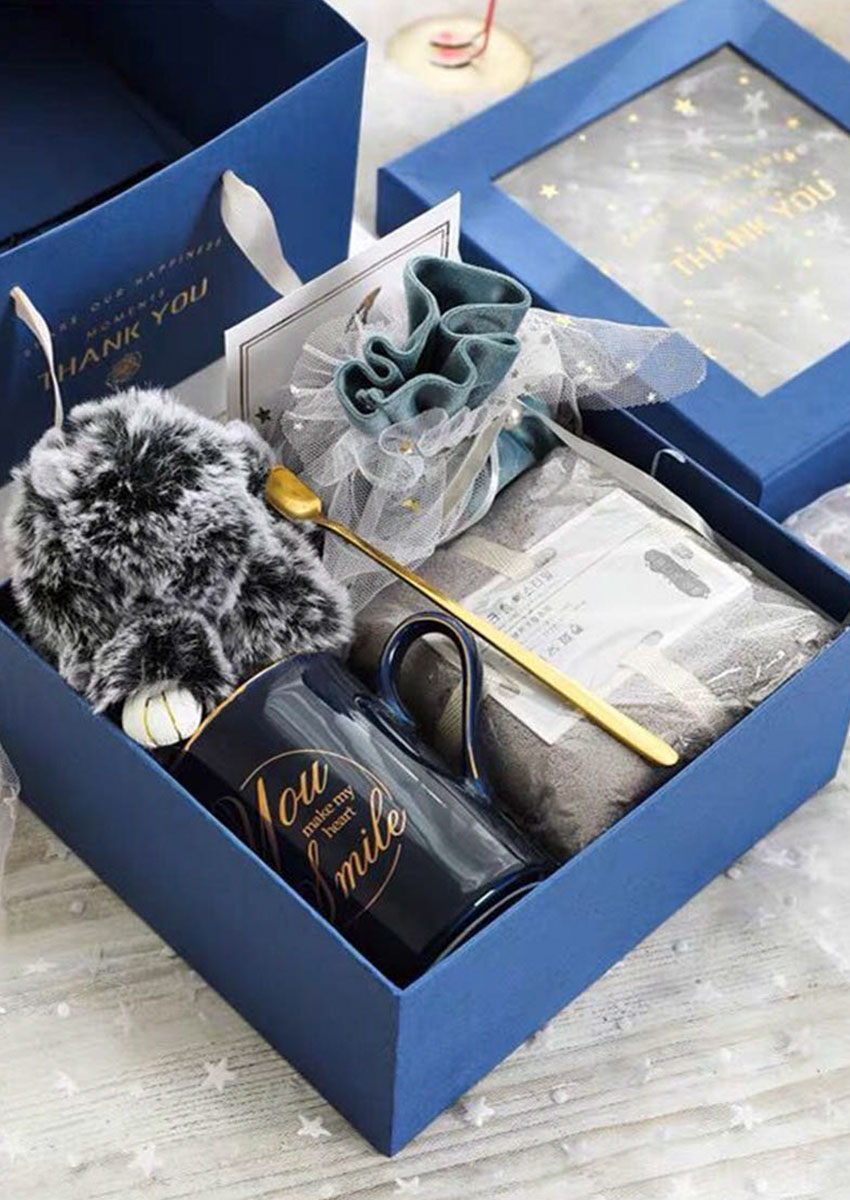 Handmade Soaps and Bath Bombs
Pamper your guests with luxurious handmade soaps or bath bombs. These aromatic and nourishing gifts will allow your guests to indulge in a spa-like experience at home. Look for organic and natural ingredients to ensure a high-quality product. Package them in beautiful boxes or organza bags to add a touch of elegance.
Gourmet Food Hampers
Food is always a delightful gift that appeals to everyone. Create personalized gourmet food hampers by including an assortment of delicious treats such as chocolates, cookies, flavored nuts, or exotic teas. You can also add a personalized touch by attaching a handwritten thank-you note to each hamper. This delectable gift will leave a lasting impression on your guests' taste buds.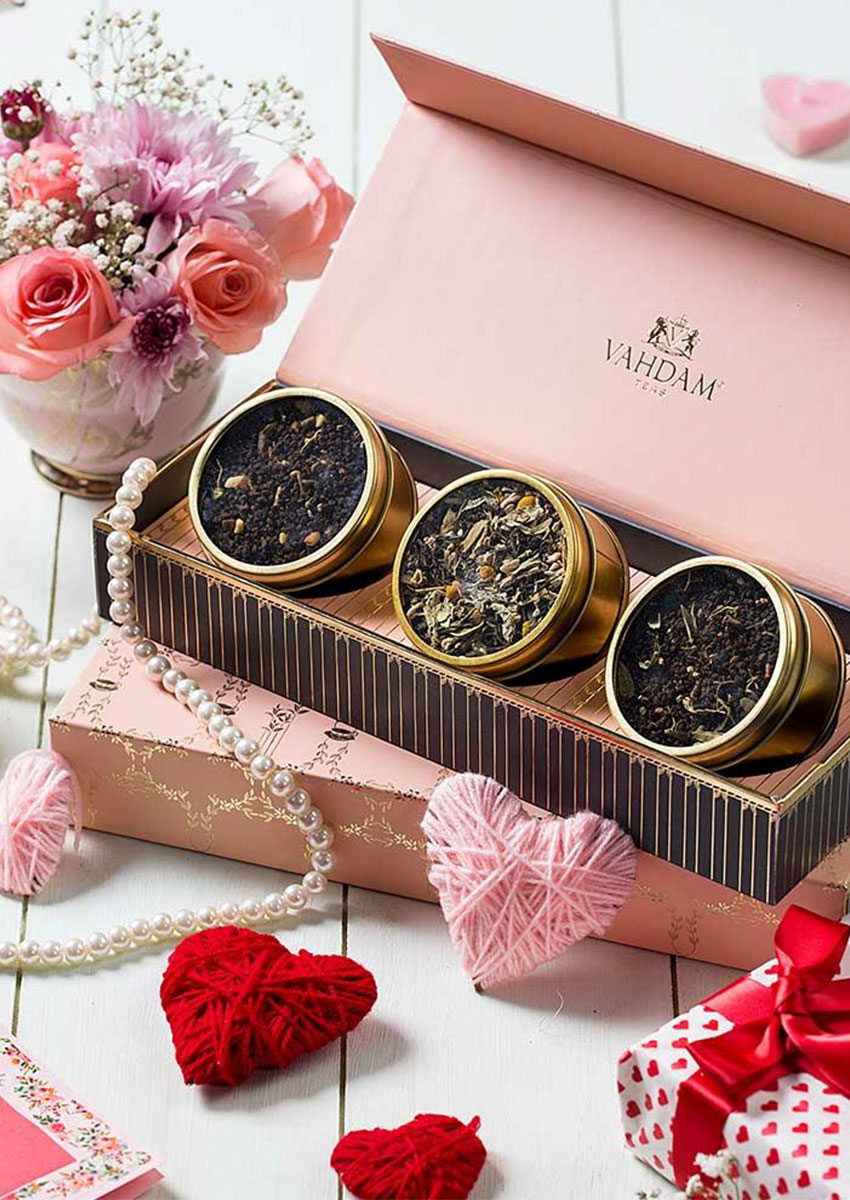 Finding the
perfect wedding return gift
doesn't have to be a daunting task, even on a budget. By exploring trendy options under 1000 rupees, you can express your gratitude to your guests thoughtfully and memorably. Whether it's personalized keychains, decorative candles, succulents, customized coasters, personalized mugs, handmade soaps, or gourmet food hampers, there are plenty of choices to suit different tastes and preferences. Remember, the key is to select a gift that reflects the couple's personality and creates a lasting impression. By offering these trendy wedding return gifts, you can make your guests feel appreciated and leave them with beautiful memories of your special day. So, get creative, think outside the box, and let your wedding return gifts be a reflection of your gratitude and the joyous celebration of love.
And if you want any help planning your wedding, reach out to us at (+91) 8800093444 or email us at [email protected] or visit our website at
www.getyourvenue.com