Clear Communication with your Planner will go a long way in Successful Wedding Planning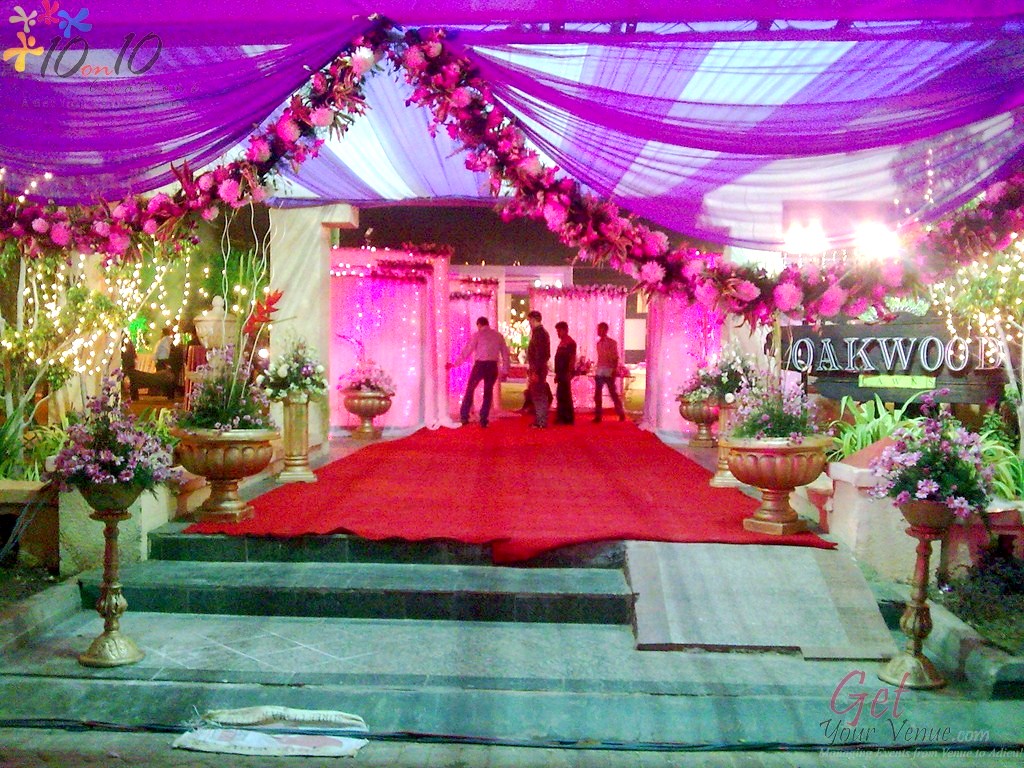 Wedding planning is all about communication and collaboration. There is plenty of planning to do and multiple discussions are required for the purpose. And, the most essential discussions would take place with your wedding planning company. Once you have a wedding planner on board, it is important to have a fair understanding of the hierarchical structure of the company you have engaged.
Some of the key questions you need to ask would be:
Who is my one point contact?
Do I need to communicate with anyone else?
What if I do not receive the desired response?
What the escalation points? You should have names of at least senior level professionals; you can escalate your concerns to.
Once these aspects have been clarified, it will not be too difficult to set up a complete plan for the wedding celebrations. Considering that most
wedding planners in Delhi
of repute would be taking up the complete responsibility of the entire wedding, there would be pretty much to outsource. This is precisely the reason why, the communication should be crystal clear from the word "go". A small confusion or misconception could lead to a big mistake in the later stages.