Customizable Latkan Designs to Glam Up Your Bridal Lehengas Worth Bookmarking!
By Get Your Venue | 08 Mar, 2021
Weddings are all about glamming up your look while having a gala time with your loved ones. It is one such time when you finally take a break from the monotonous routine and spend some time on yourself while making sure you look your best. But when it comes to the bridal look that one thing that helps light up the look of your day is the trinket or latkans. As you know, when it comes to a bride, your look gets scrutinized by everyone present at your wedding.
So make sure you add dreamy, beautifully designed, and twinkling trinkets to your bridal attire and make jaw drops with its exquisiteness. To help you add the OOMPH factor to your look, here we bring you some fabulously designed and customized latkans design to consider for your look:
#1 Latkans with the wedding date engraved on it!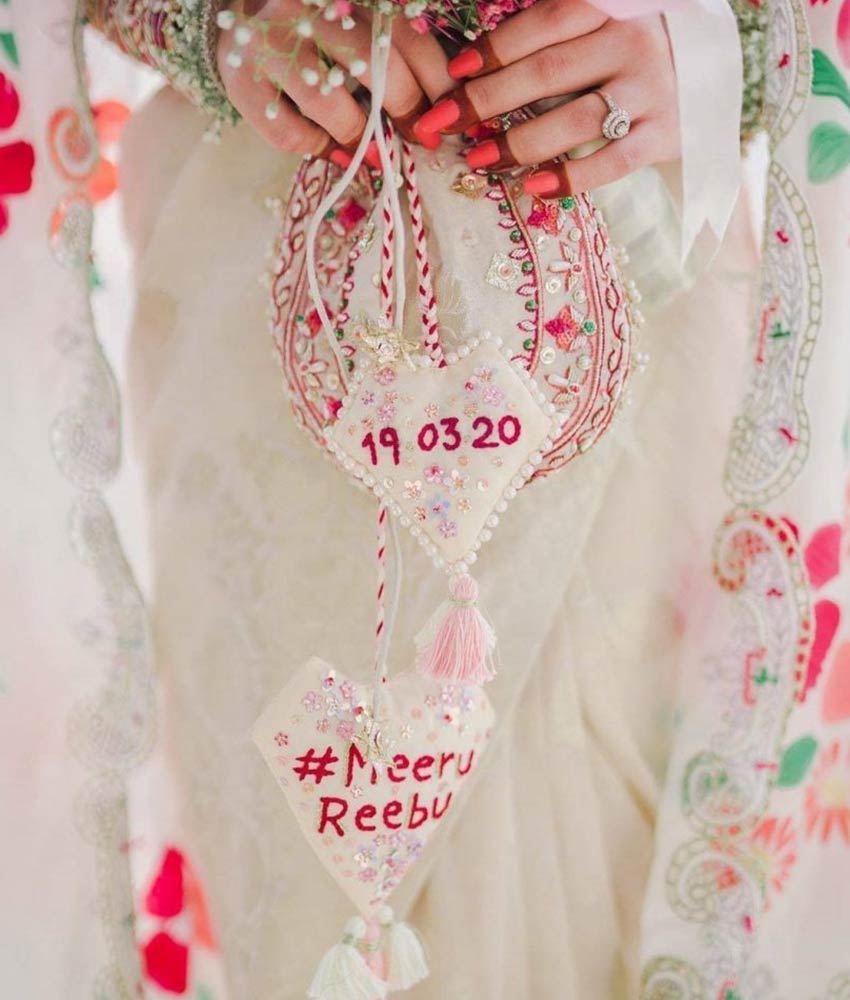 #2 An exclusive one for all bridesmaids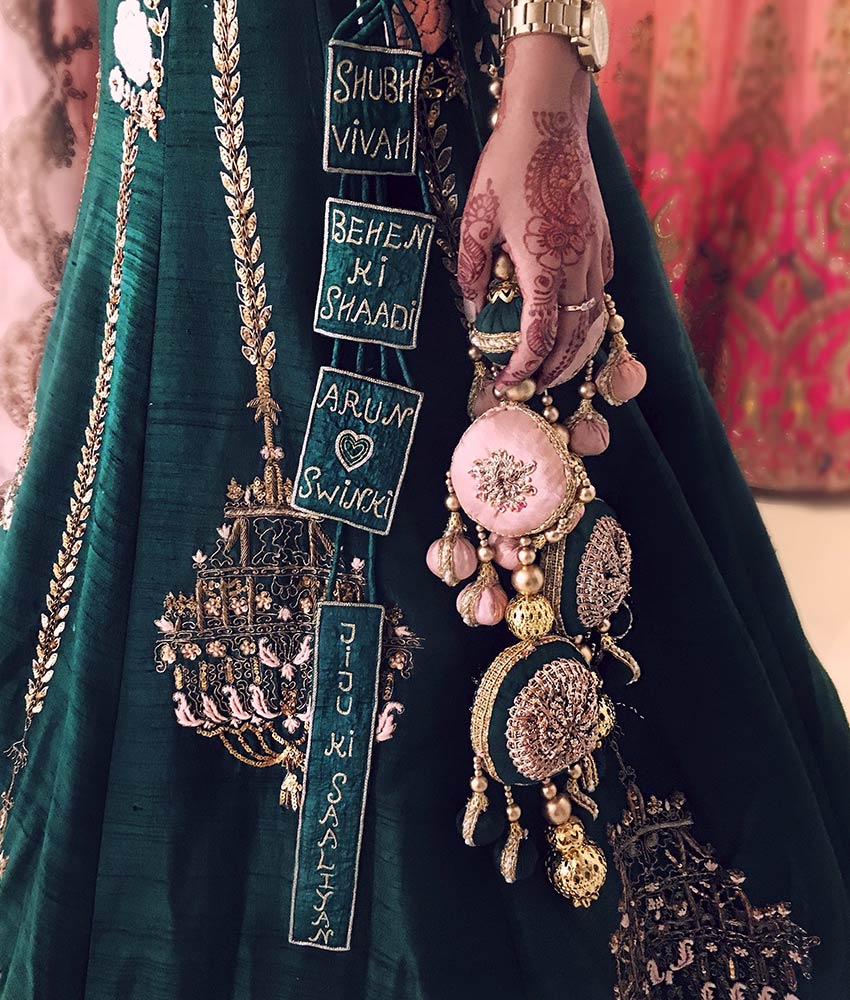 #3 Latkans with Brides' & Grooms' name on it!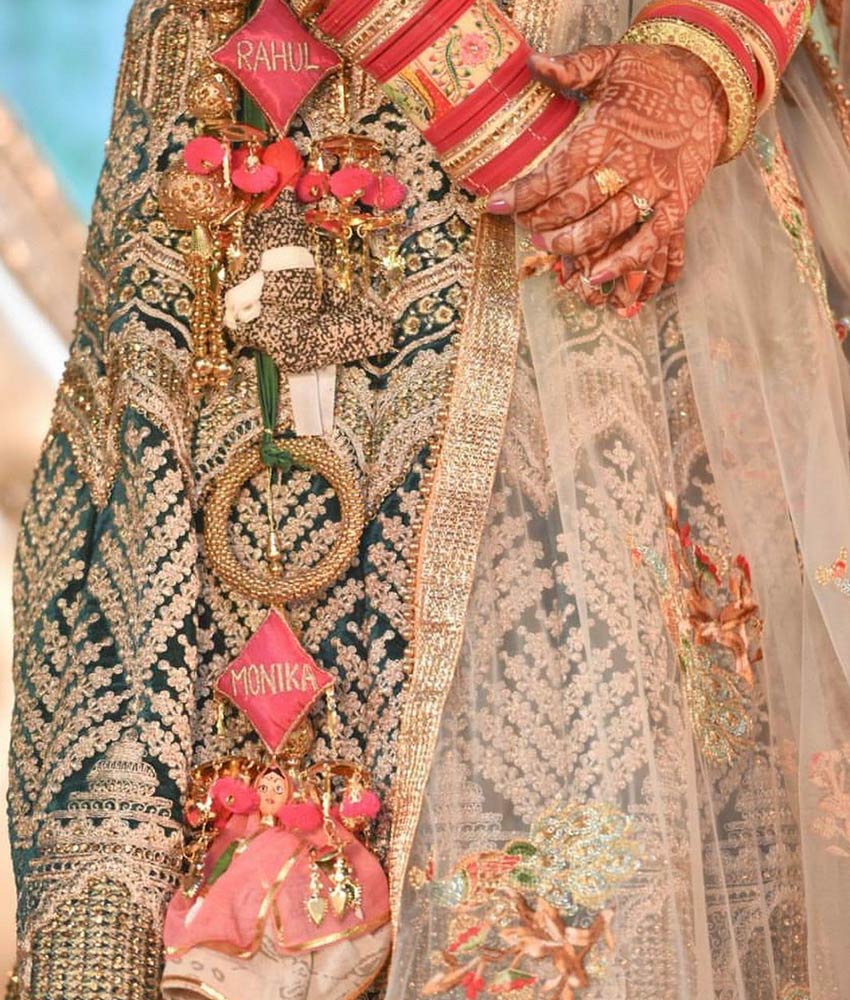 #4 Coz Daughters are the best!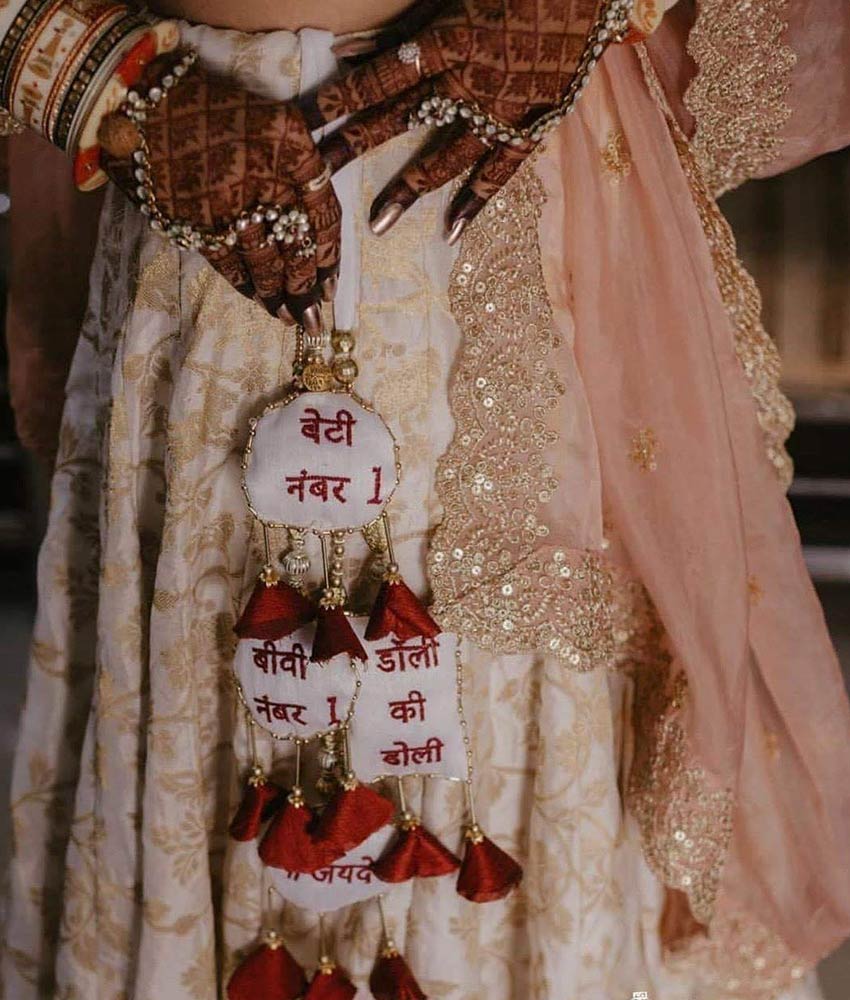 #5 #Hashtags are worth it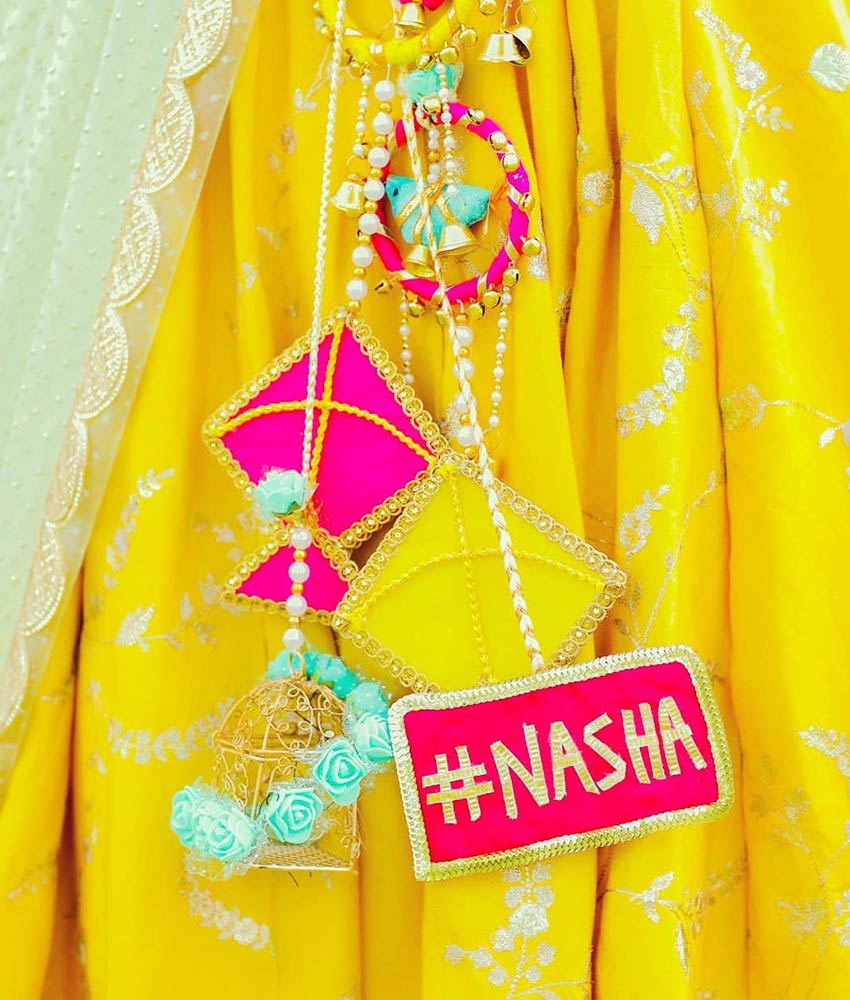 #6 A design for all "Brides-to-be"
#7 Tassels make everything prettier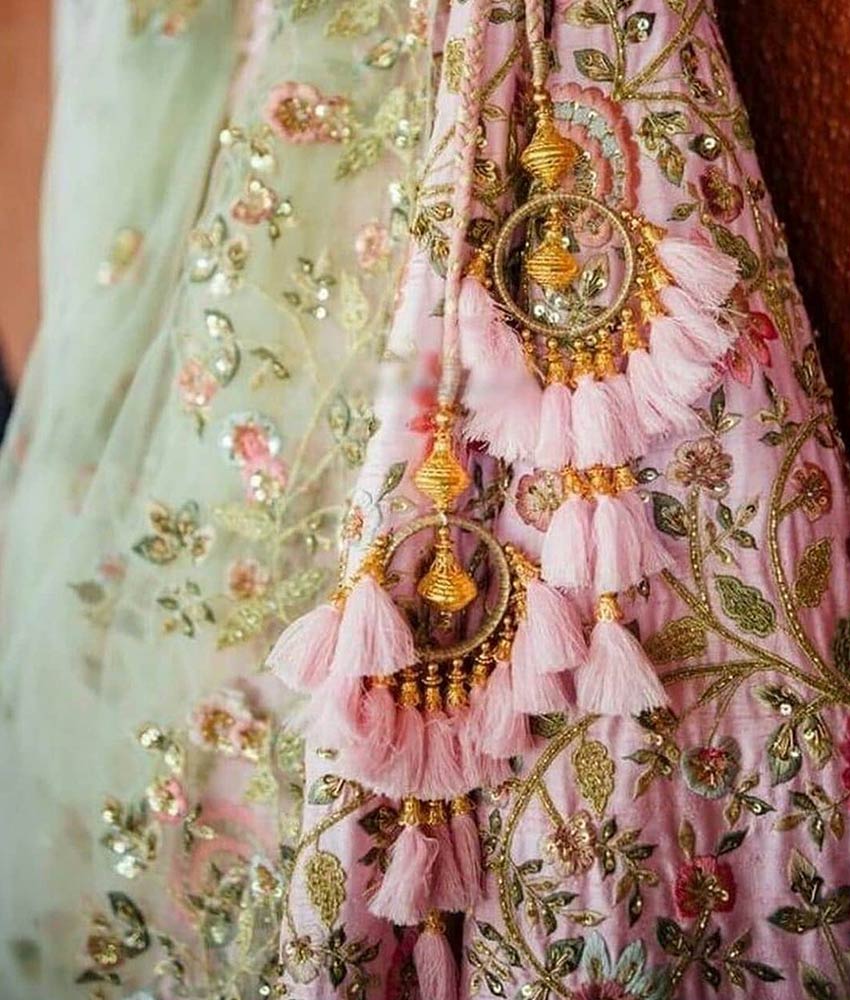 #8 Ombre or contrasting colors to jazz up the look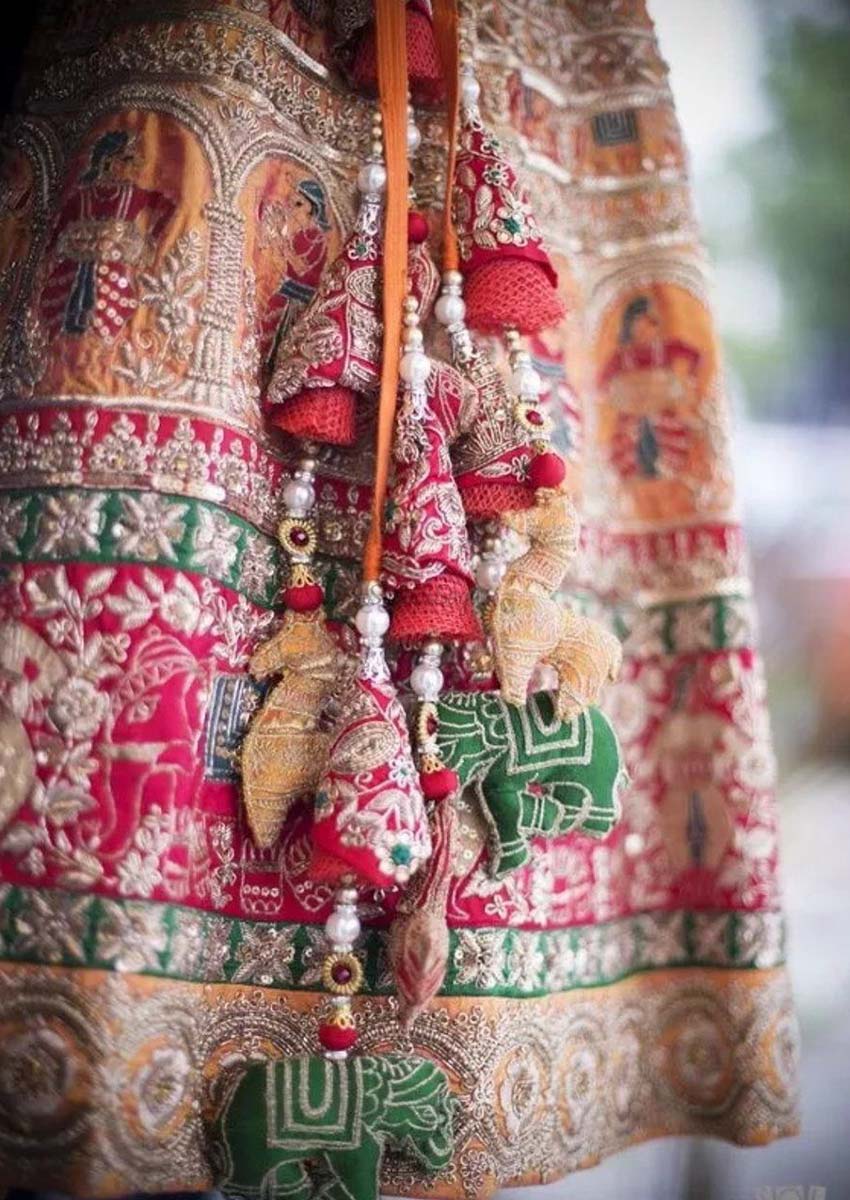 For more latkan inspiration and designs, stay tuned to our blog section. To get the top-notch quality wedding planning services, contact our squad at Get Your Venue.