Destination Wedding- Why Rajasthan is the Best Place to Plan Yours?
By Get Your Venue | 02 Nov, 2019
Rajasthan is a globally acclaimed tourist spot and the best place to host your destination wedding. A state with innumerable tourist attractions, it is an ideal place to solemnize a marriage most romantically and traditionally. Moreover, it has beautiful cities like Jaipur, Bikaner, and Udaipur, to host your wedding. There are many exquisite palaces and royal wedding venues to turn your wedding dreams into reality. All you need to do is to pick one wedding destination place and book the wedding venue that best suits your requirements.
Planning your wedding in Rajasthan has its perks, which include royal destinations, enchanting themes, delicious food, up-scaled services, and everything you want to make your wedding memorable.
Vibrant Jaipur 
Widely known as the Pink City, it is one of the most popular wedding destinations in Rajasthan. From magnificent Havelis, royal palaces to splendid gardens, there is a large number of wedding venues to host your wedding. To have an opulent wedding, you can book wedding venues like Jai Mahal Palace, Rambagh Palace, Neemrana-fort Palace, and Taj Group of Hotels to host your dream wedding.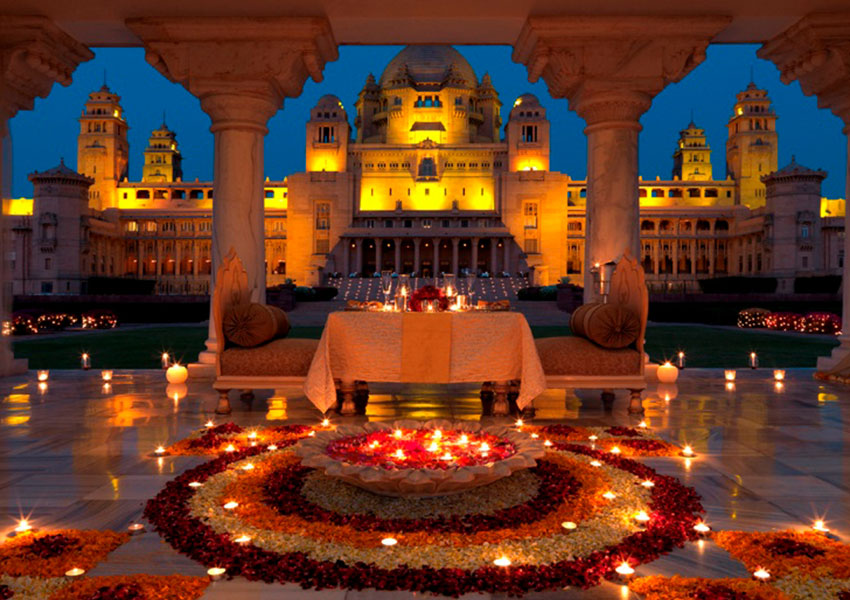 Jai Mahal Palace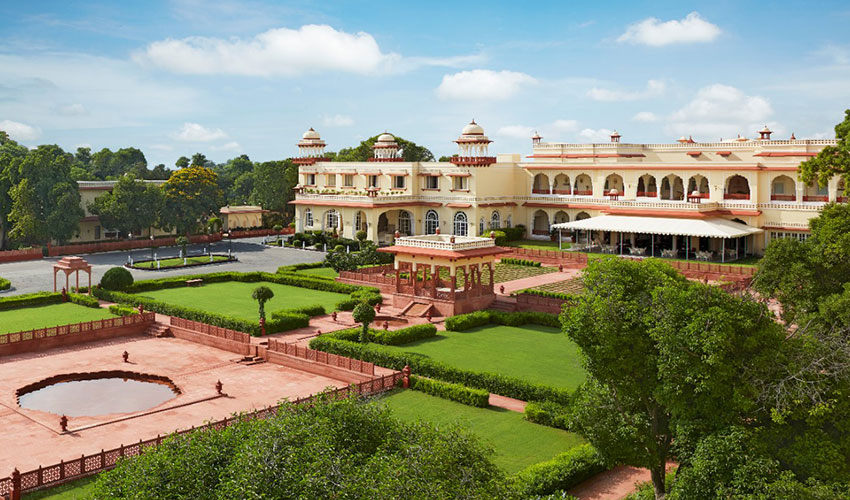 Explore This Venue: Jai Mahal Palace
Rambagh Palace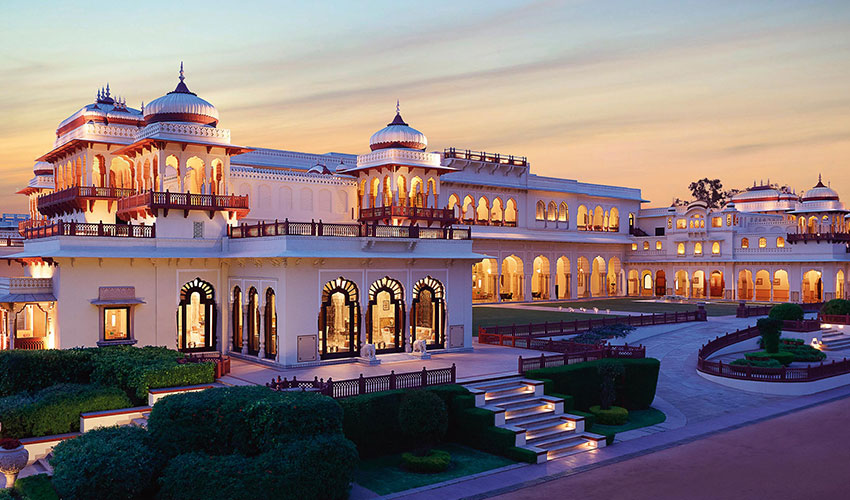 Explore This Venue: Rambagh Palace
Neemrana-fort Palace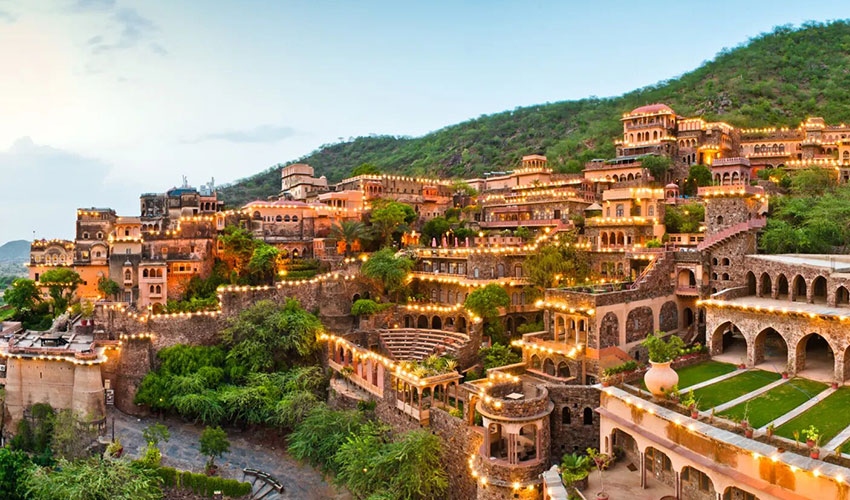 Vivacious Udaipur 
Udaipur, a city of lakes, is a city that will let you indulge in its sheer architectural beauty and splendor. The city also gives a Venetian feels due to the high number of lakes available. Some of these lakes are also adjoining the palaces giving them royal touch and vibrant feel. Some of the most popular choices of wedding venues we have include Taj Lake Palace, The Leela Palace, and Hotel Fateh Garh.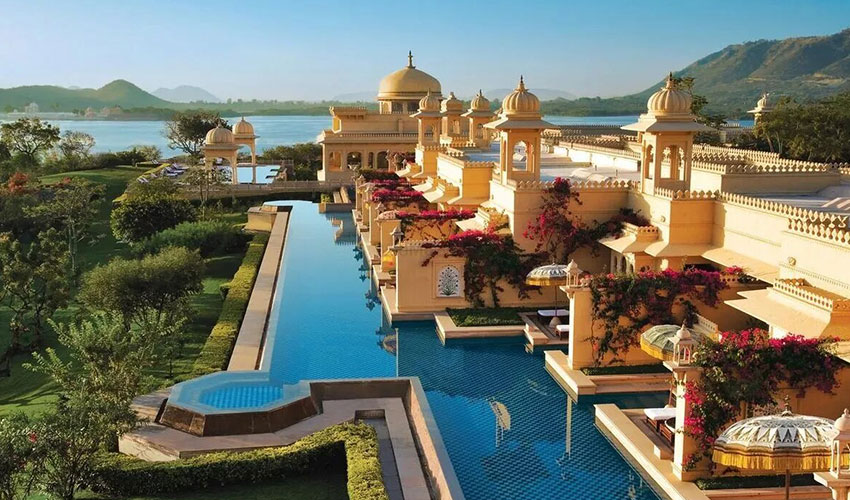 Taj Lake Palace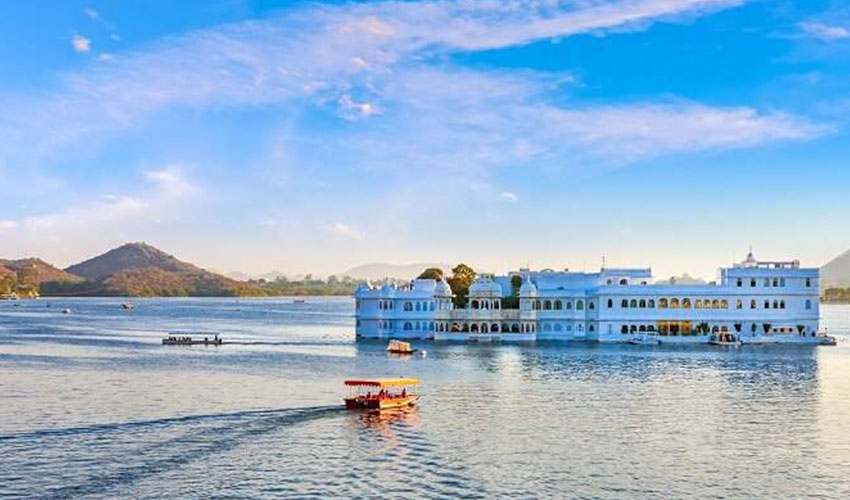 The Leela Palace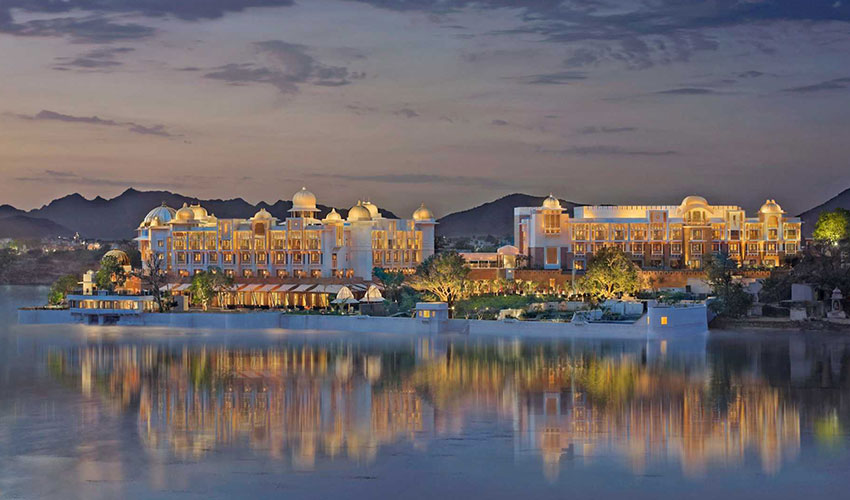 Explore This Venue: The Leela Palace Udaipur
Hotel Fateh Garh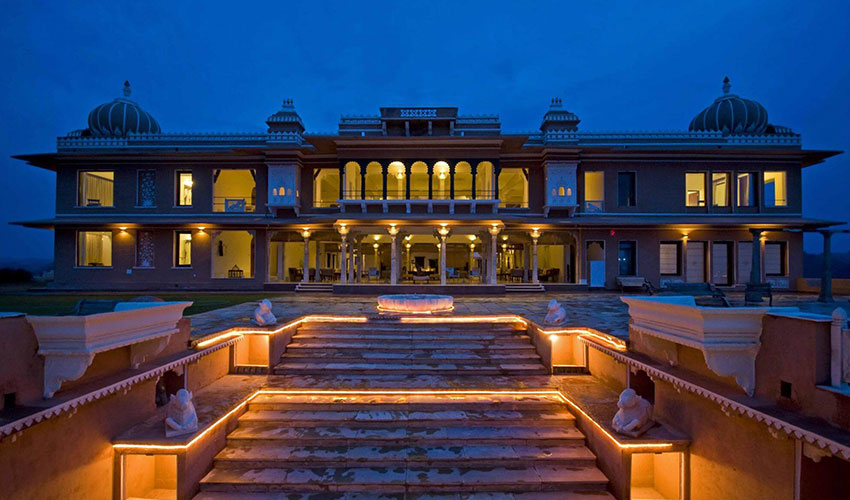 Explore This Venue: Hotel Fateh Garh Udaipur
Splendid Jodhpur
Jodhpur is a metropolitan city of Rajasthan and also famous as Blue City. A historical town with scenic landscape and magnificent structures, it is a perfect destination to pick if you want to turn your wedding into a royal affair. This city also has some fantastic wedding venues with intricate architecture, breathtaking designs, and antique furnishings. If you are planning your wedding in Jodhpur, consider wedding venues like Umaid Bhawan, Taj Mahal Hari, and Ajit Bhawan.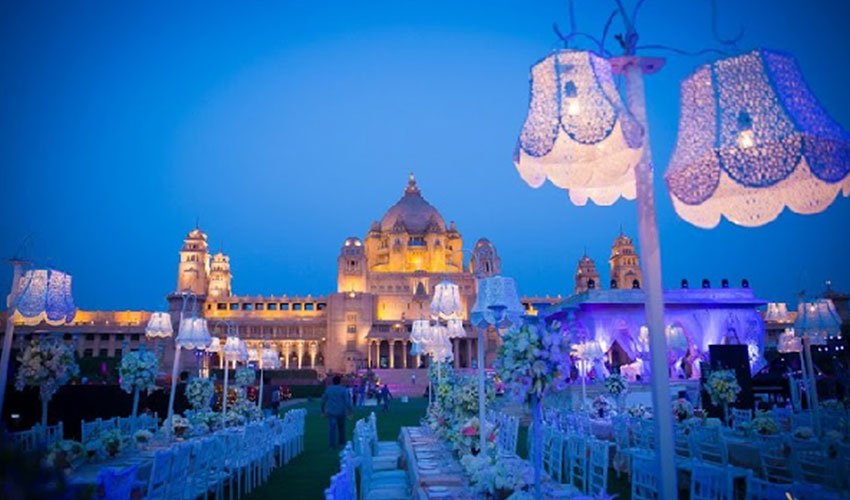 Umaid Bhawan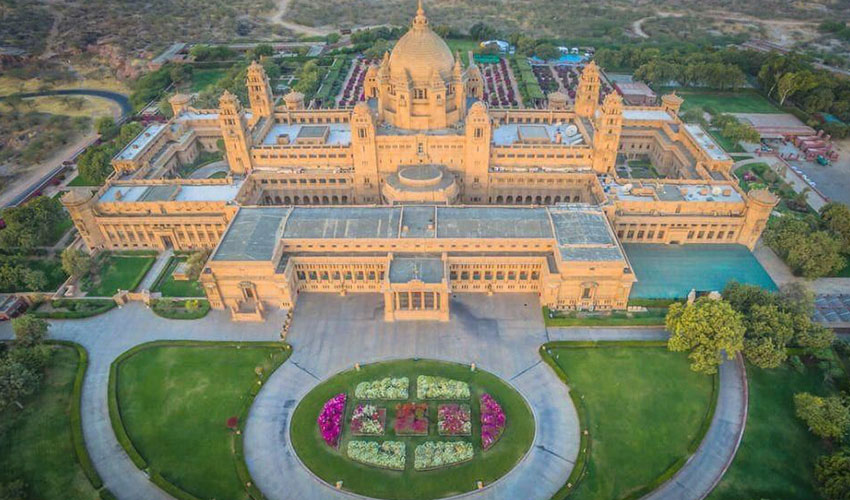 Taj Mahal Hari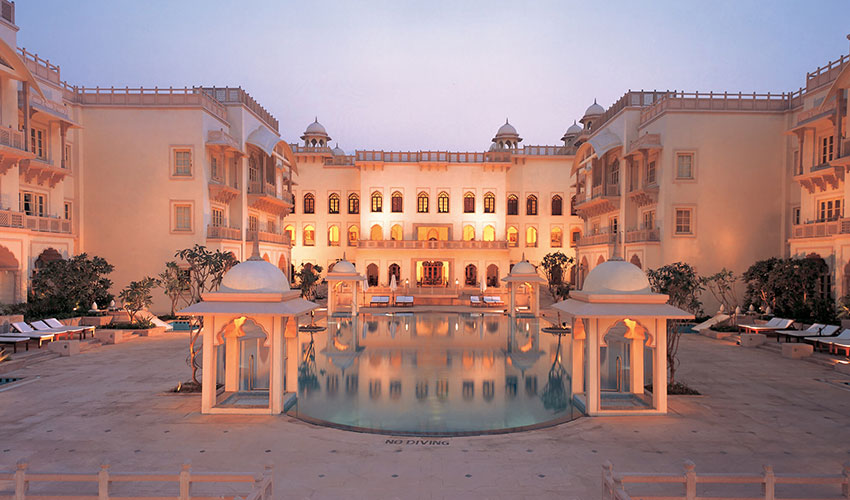 Ajit Bhawan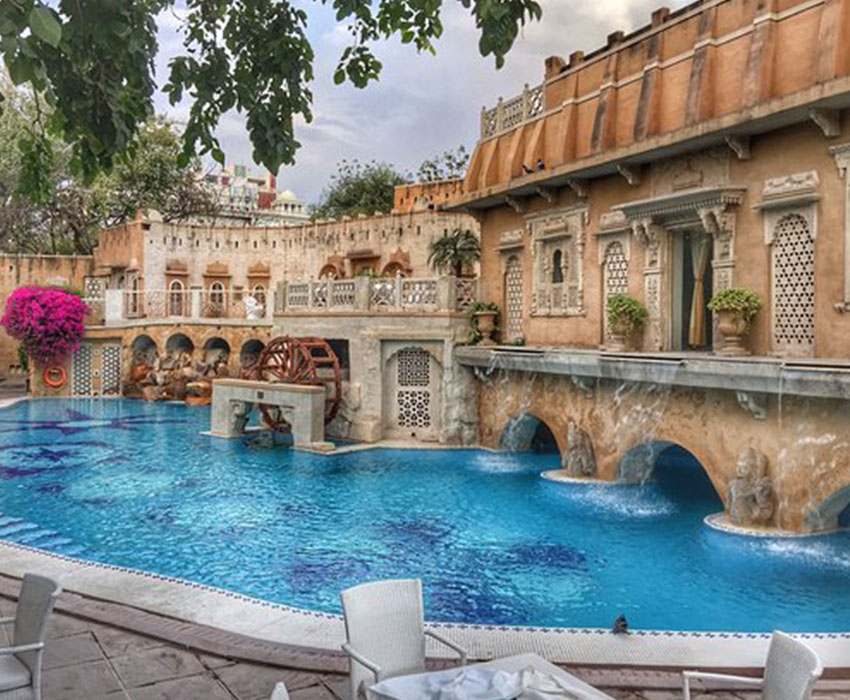 So choose any of these exciting places to host your wedding and turn them into a dreamy affair. These wedding destinations would surely let you live the wedding of your dream.