Eden Green Resort- Find out why it is the Perfect Wedding Venue
By Get Your Venue | 10 Oct, 2020
Many people believe selecting the right wedding outfit is the most challenging task, but it is not. The real challenge is to find the venue where you can have your dream wedding and the one that fits just right in your budget. In fact, what is more draining is to spend days visiting different venues only to come back empty-handed. But that is not the case with Eden Green Resort in Ganaur. Elegant and luxurious, this wedding venue in Sonipat will take you by surprise with its thoughtfully designed rooms and spacious banquet halls and lawns. At Eden Green Resort, you need not worry about running out of space as you get multiple choices of options to plan. Moreover, you get in-house caterers and decorators who would make sure you get the best of the wedding world.
Let's find out what all this venue has to offer to its guests: 
World-class hospitality
Being one of the most reputed wedding venues in Sonipat, Eden Green Resort will make you experience the finest of hospitality. The staff at Eden Green Resort is friendly, polite, and attentive and will make sure they provide you with the best of services. Believe it or not but celebrating at Eden Green Resort is more about enjoying the moments than to worry about arrangements.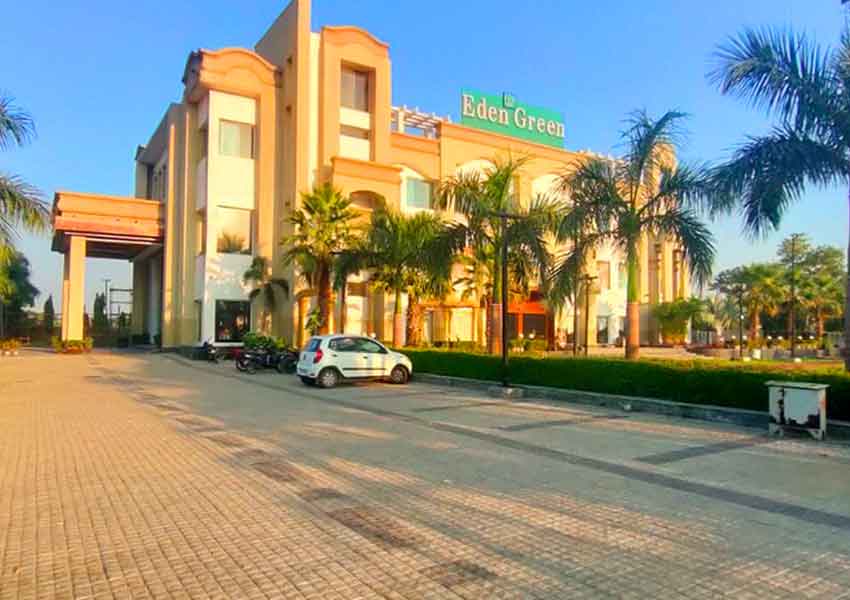 Spacious banquet halls & lawns
Celebrating life events requires a larger than life space, which you will get at Eden Green Resort. The venue has multiple lawns and banquet halls to host your wedding nuptials. You can pick from any of the Ambria lawns and halls for your event as per your guests' capacity and requirements.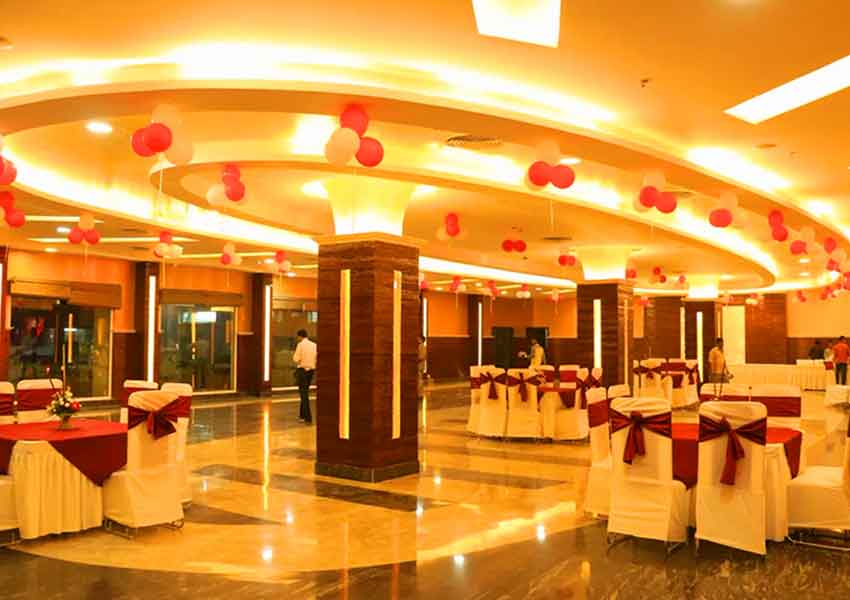 The top-notch catering facility
It is one such section where Eden Green Resort truly stands out. Other than in-house catering services, this venue also has a fine-dining restaurant called The Spice Trail. It means you need not to take any stress when it comes to mouth-watering food and rest assured that your guests will get to enjoy the
best-in-class catering services
. You can also request a customized menu as per your celebration.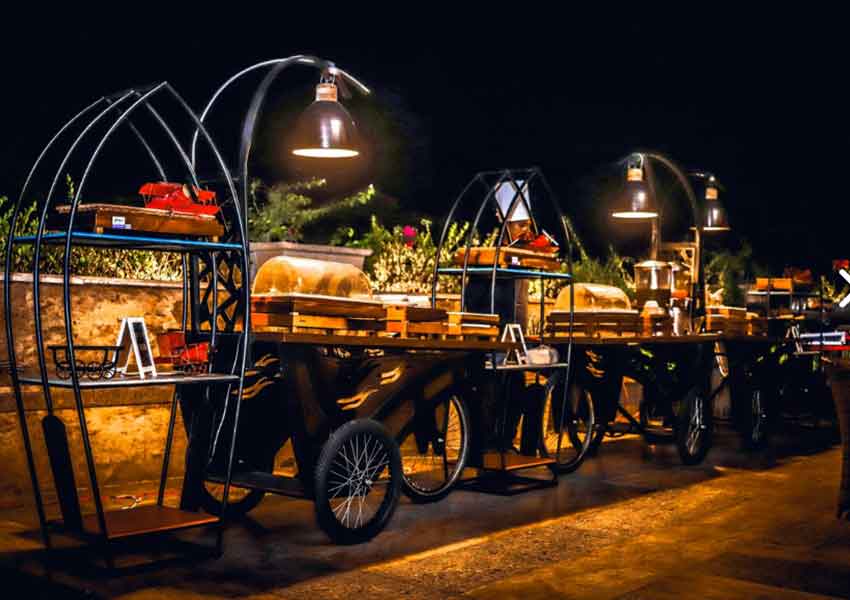 Get the perfect décor & the setting
At Eden Green Resort, you will get an experienced team of décor experts and in-house designers who will provide you with specialized décor services, the perfect setting, and fairy-tale like experiences. Moreover, they will provide you with plenty of décor ideas and themes to pick from for your wedding.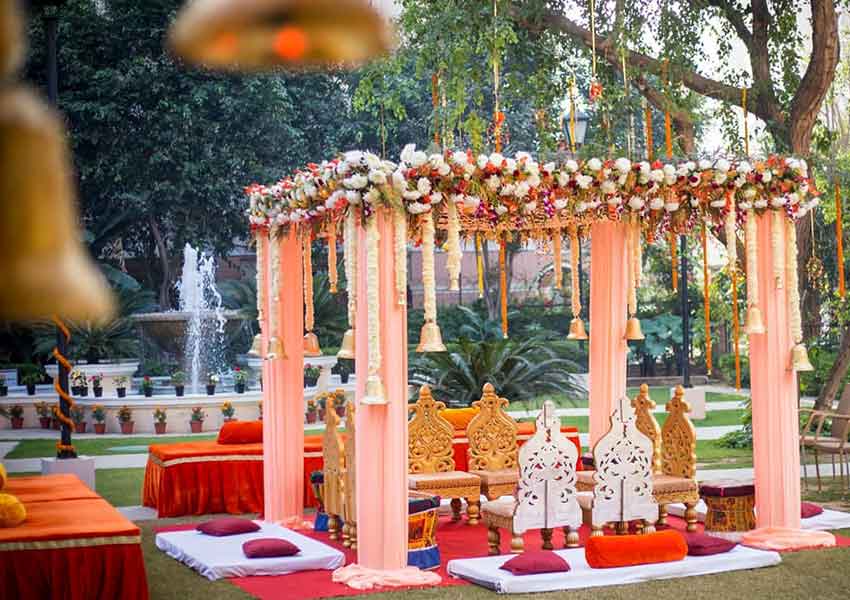 Offers luxurious accommodation
Being the premium hotel and one of the best wedding venues in Sonipat,
Eden Green Resort
has plenty of luxurious rooms available for your comfortable stay. The soothing interiors and modern amenities of the rooms at this beautiful resort make it a perfect pick for all your guests. You will surely enjoy a cozy and comfortable stay with your loved ones here.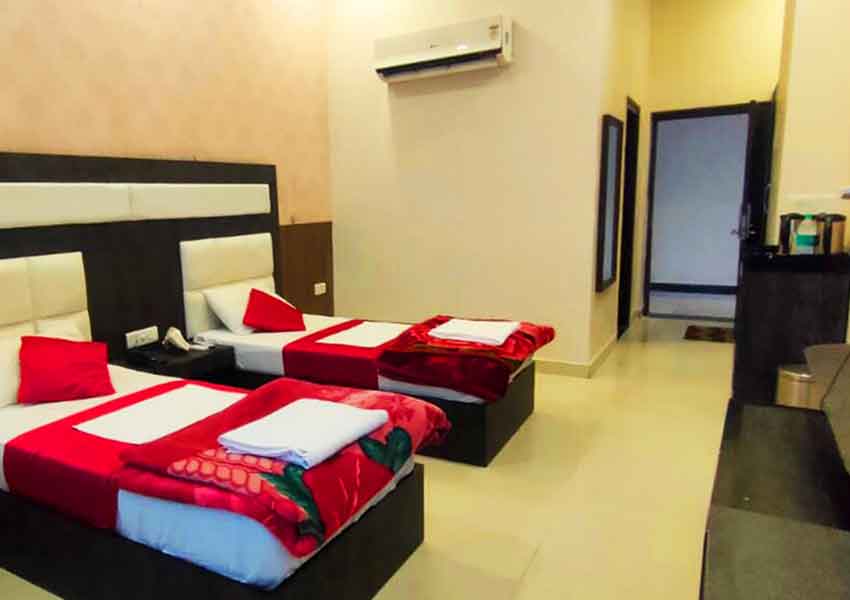 So wait no more and book this exquisite resort for all your life celebrations. You can also pick this venue for your corporate meetings, conference and board meetings as well. For more details, you can contact our venue experts at GetYourVenue.