Grand Vivaah - Concept Weddings By Grand Mercure Vadodara Surya Palace
By Get Your Venue | 05 Mar, 2020
The concept of traditional Indian weddings has evolved with time and one thing that hasn't changed is the sanctity involved in Indian marriages. Although new-age couples have become experimental and bold with their wedding themes, they want to keep the Indian aesthetics alive while redefining the traditional wedding concepts.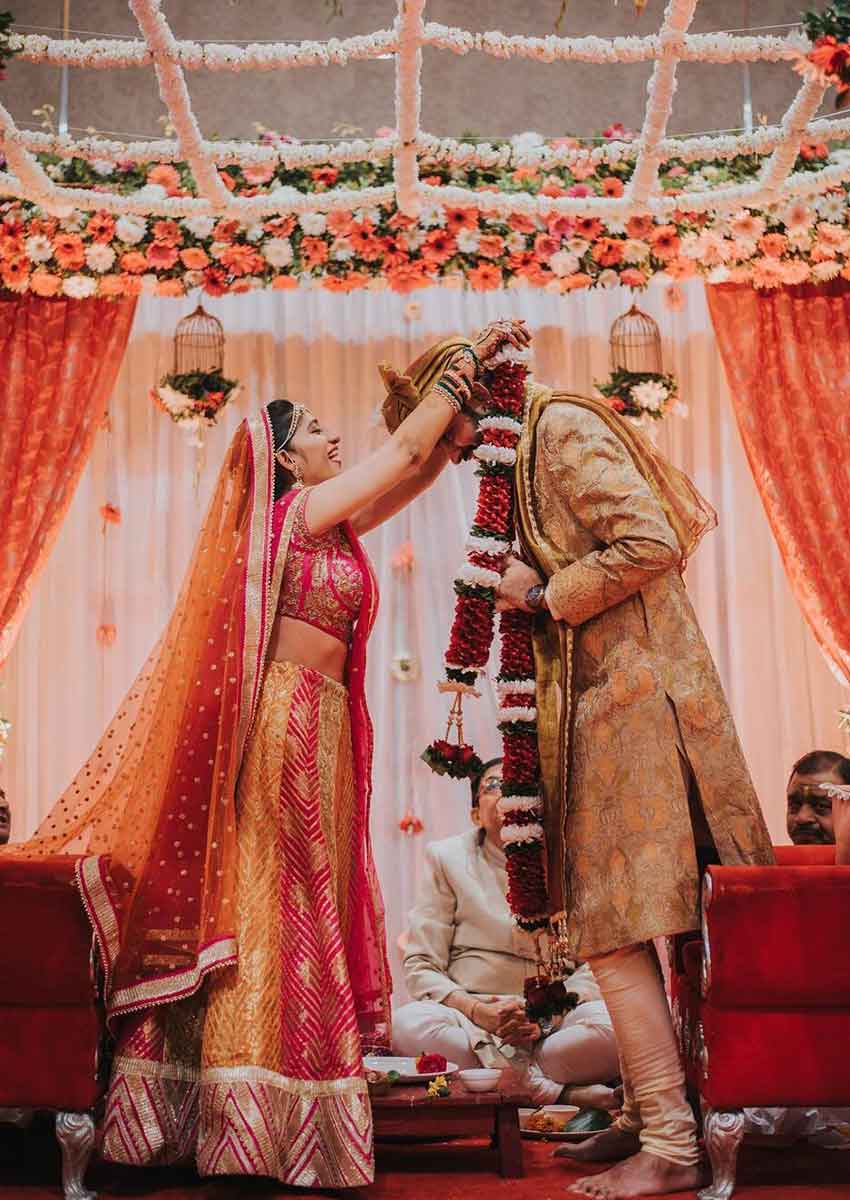 New-age couples add modern twists to old customs
There has been a transition in Indian weddings without deviating from the age old rituals and customs. New add ons with a dash of western influence are making traditional ceremonies spicier and fun. While the new-age couples want their weddings to be a beautiful amalgamation of both culture and modernity, they also want their weddings to be a representation of their personalities.
New-age couples want to do something out of the ordinary to celebrate their togetherness. Concepts of bachelor parties and girl's night out are planned; reception cakes are cut, and couple's first dance is performed, and DJ nights and lavish cocktails parties are planned.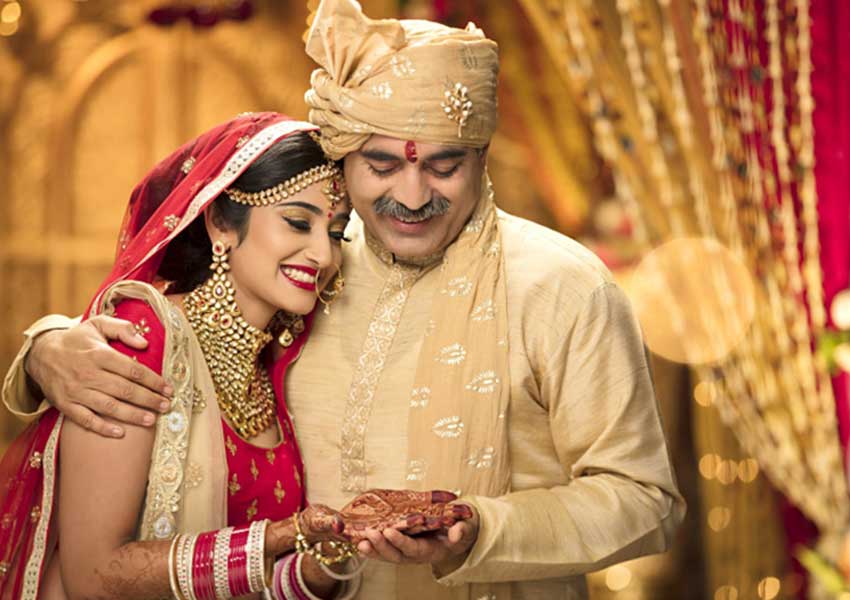 The decor and lighting, largely influenced by Bollywood movies, are staged to give an upmarket feel to the event. Sangeet ceremonies have become big budget events with hired choreographers, celebrity presence and live dances performed by the bride and groom and their families.
In a nutshell, just like the new-age couples, new-age weddings are pompous, fun and high on western influence.
Unfortunately, not every wedding venue is equipped to understand the psyche of these new-age couples and deliver the wedding they expect.
Grand Mercure Vadodara Surya Palace (GMVSP), a luxury hotel in Vadodara, Gujarat, is in sync with the thought process of the new-age, upbeat, whimsical couples. Grand Vivah – a concept launched by Grand Mercure Vadodara Surya Palace is the next best thing in the contemporary wedding world. Through its concept of Grand Vivah, the team has an in-depth discussion with the couples and their families to understand their vision of a dream wedding.
Everything after that is tailor-made – from décor to jazzy music, from photography to catering – the team works on every detail to make a dream wedding into a beautiful reality.
11 Global Cuisines
Grand Mercure Vadodara Surya Palace
offers a wide range of mouth-watering delicacies for your guests. Through the delicacies from 11 exotic global cuisines and dishes that are a blend of modern and traditional, GMVSP serves a great guest experience.
Banquet Halls
Grand Mercure Vadodara Surya Palace offers magnificent banquet halls
for every type of wedding.
The Grand Ballroom - The largest pillar-less banqueting and conferencing venue in Vadodara. Best for weddings, movie screening, concerts, etc.
The Crystal Room - Serves up to 400 guests
The Royal Room - Serves up to 400 guests. Best for wedding-related ceremonies.
Fifth Avenue - Serves up to 200 guests
The Regal Room - Serves up to 50 guests. Best for small, intimate wedding and reception parties.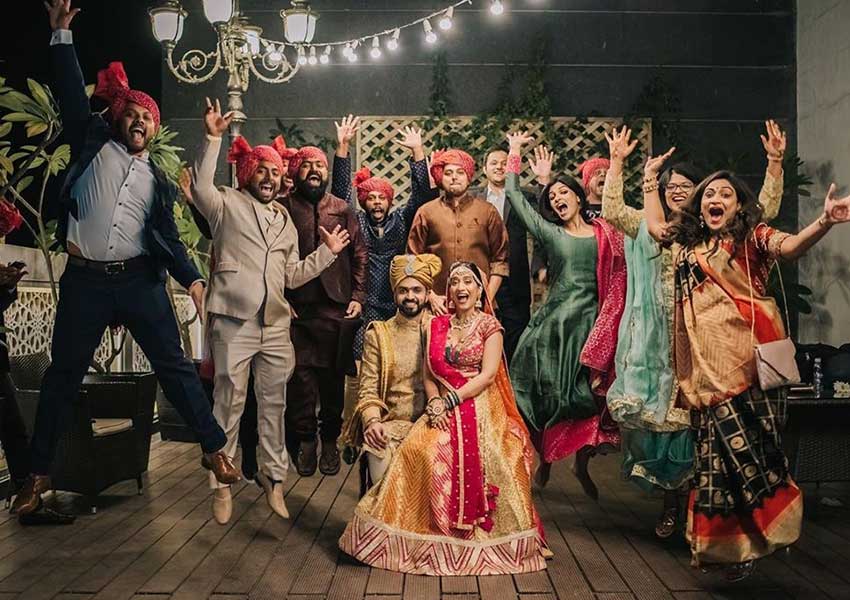 Photo Booths
Grand Mercure Vadodara Surya Palace gives the best photo booth experience you could have asked for. The booths give your guests the opportunity to loosen up and have fun! And also, they help create and capture beautiful memories of your wedding today!
Grand Mercure Vadodara Surya Palace plans and executes concept weddings for new-age millennial couples. Visit suryapalace[dot]com to make the wedding of your dreams come alive.
About the Author: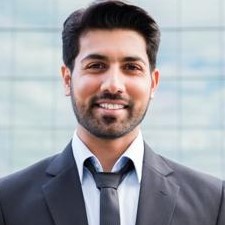 Rishi Kamra works with Grand Mercure Vadodara Surya Palace. He has over a decade of experience in the hospitality and event management industry which allows him to create value-driven content for his readers. Travelling and photography are his two passions and in his free time, he enjoys working with the youth of his city by volunteering his time and mentoring young adults.