#GroomStyleAlert: How to Stay Warm in a Winter Wedding?
By Get Your Venue | 25 Feb, 2021
When it comes to winter weddings, the one thing that haunts many groom-to-be is how to deal with the chilly weather while keeping the style game on point. Well, there are so many ways to stay warm while looking voguish at your winter wedding. You just need to pick the one that best suits your style and preference. So all our dearest groom-to-be who cannot bear the chilly winters, here we have some amazing tricks and ideas to stay warm on your big day!
Layer it up
The most obvious one, you can keep yourself warm by just layering your body with the clothing but in style. It is a classic way to create a perfect look for your winter wedding.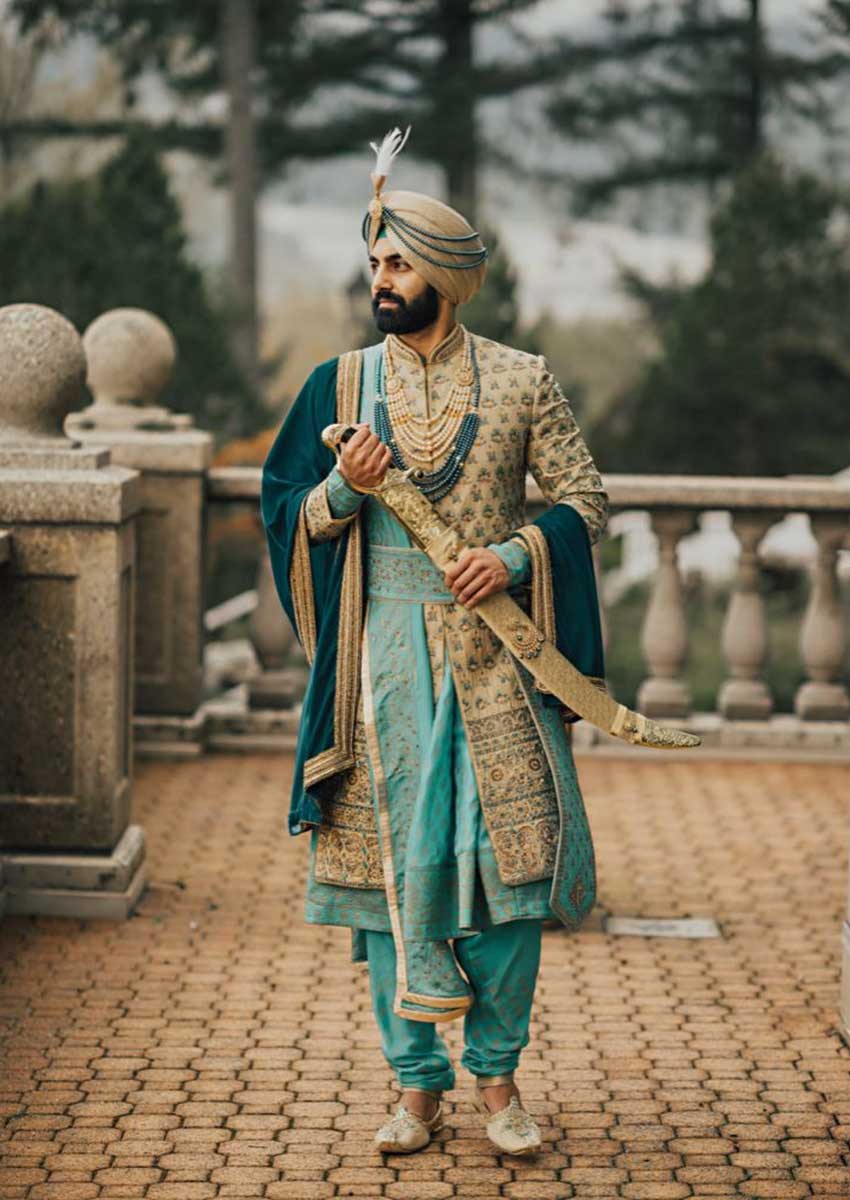 Invest in heat-tech warmers
There is no better investment than to buy heat-tech inners to wear inside your tuxedo, suit, or sherwani in a winter wedding. These super-thin warmers are seamless and keep you warm in drastically low temperatures. You can buy the heat-tech warmer from Uniqlo or Marks & Spencers.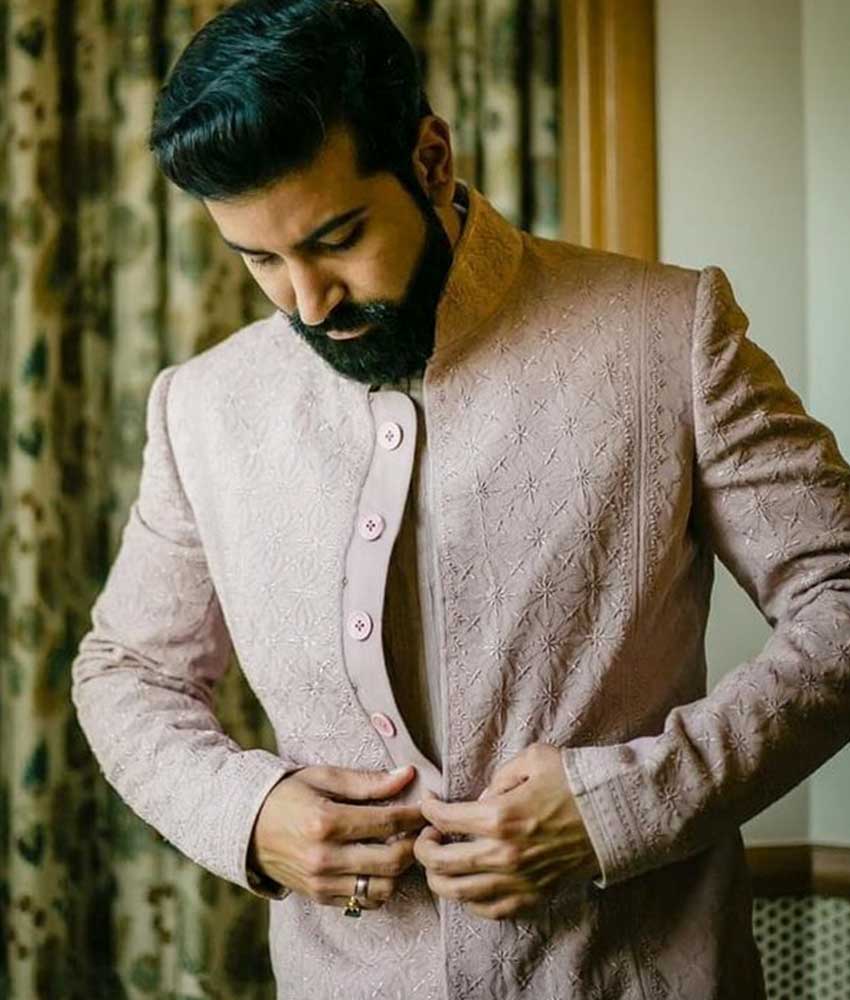 Carry a shawl
Draping a shawl is not just a thing for a woman, but it has gained popularity among men as well. So invest in a stylish shawl and carry it in style for a dapper look. Your friends will love the regal and royal look.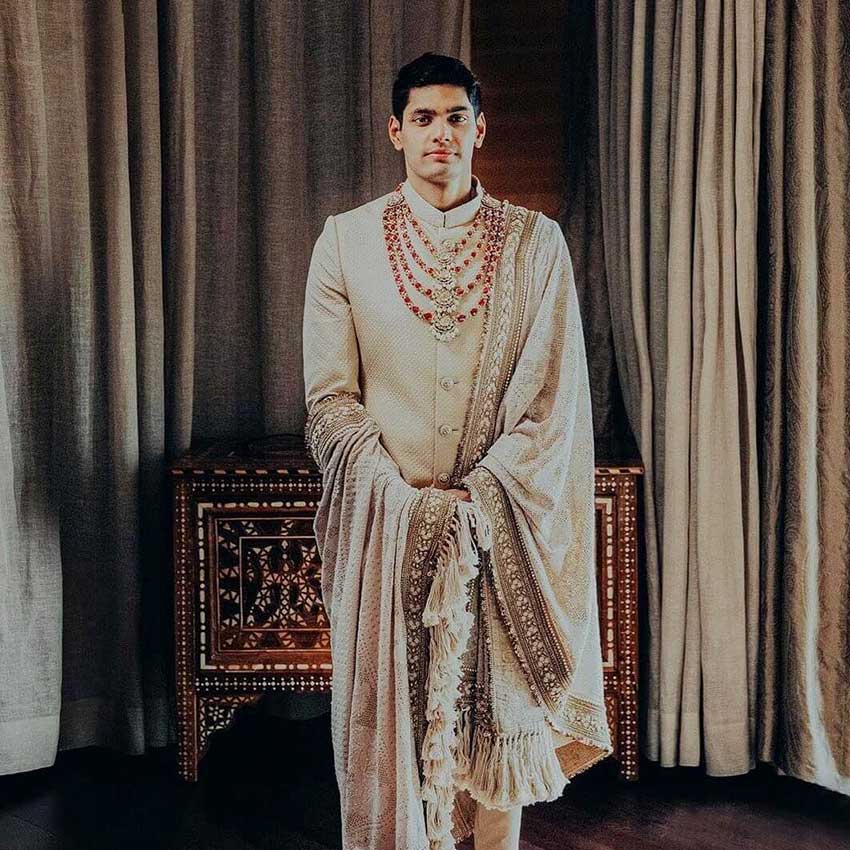 Go for outfits with thick fabric 
If you are planning a winter wedding, it is always wiser to go for an outfit designed using thick fabric especially if you are someone who likes to keep it minimal. This way, you won't have to layer too much while maintaining the look elegant.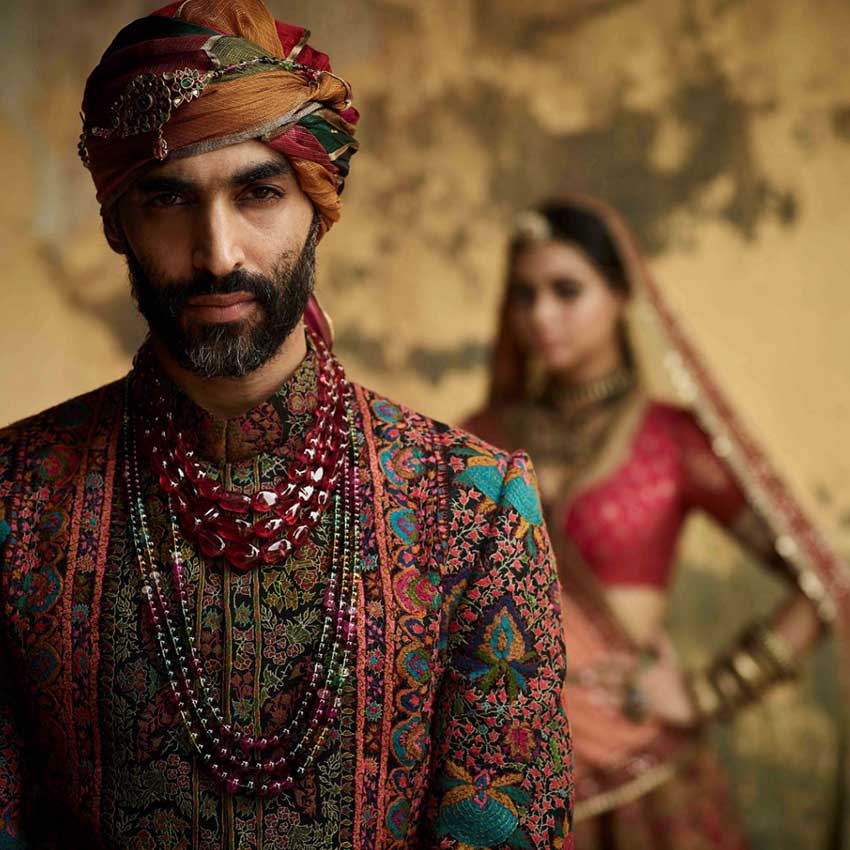 Forget Carriage & make an entry in a car 
Weddings nowadays are witnessing new trends now and then. But since you are planning a winter wedding, it would be wiser if you decide to make an entry via car. It will not just help you stay cozy but will keep you warm as well.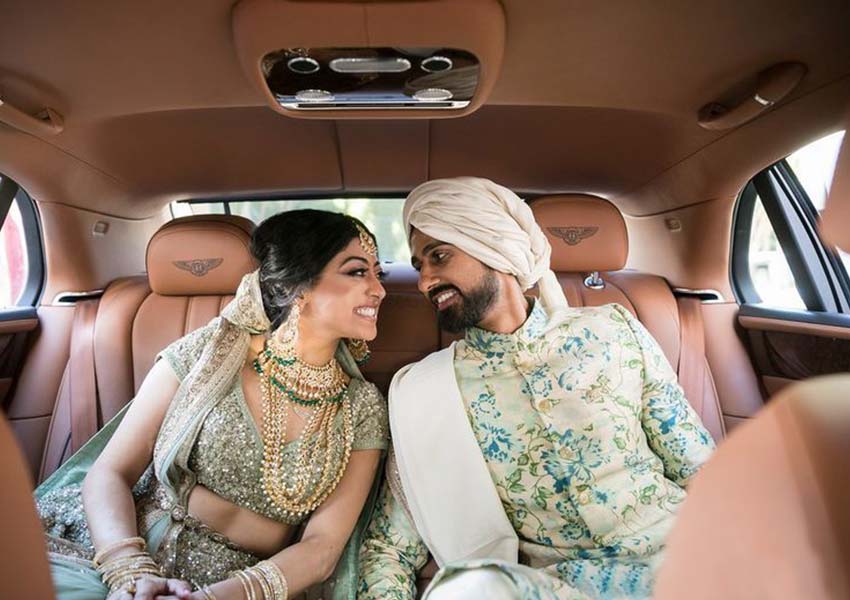 Read: Best Offbeat and trendy Men footwear styles for all Grooms-to-be
Be wise while picking shoes
We often fail to understand that the area that catches chill the most is your feet. So you must act wiser while selecting the shoes for your feet. Go for less breathable and packed shoes for your wedding. Trying this trick will keep your feet a lot warmer.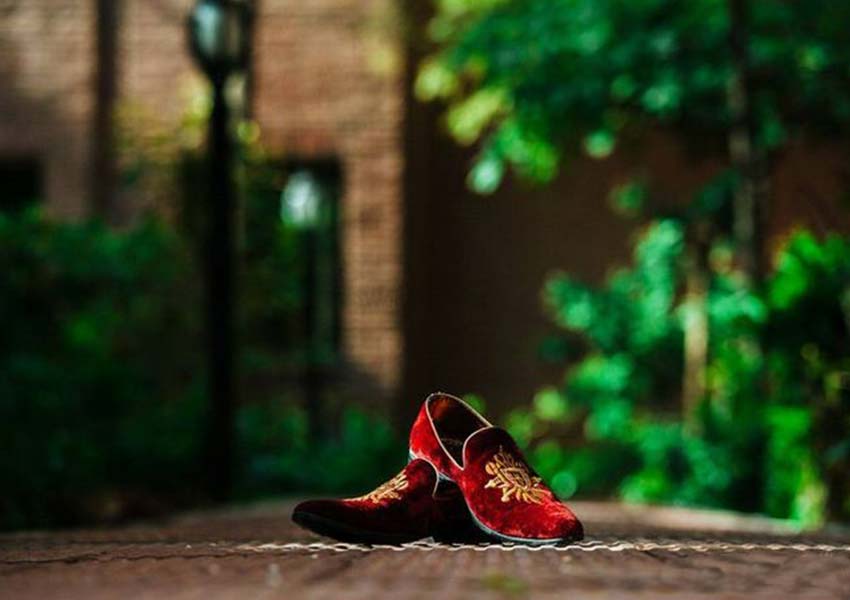 We hope these tips will help you stay warm in winter weddings and help you have a gala time celebrating your big day. For more amazing groom style ideas and tips, stay tuned with us!