The Growing Importance of Wedding Venues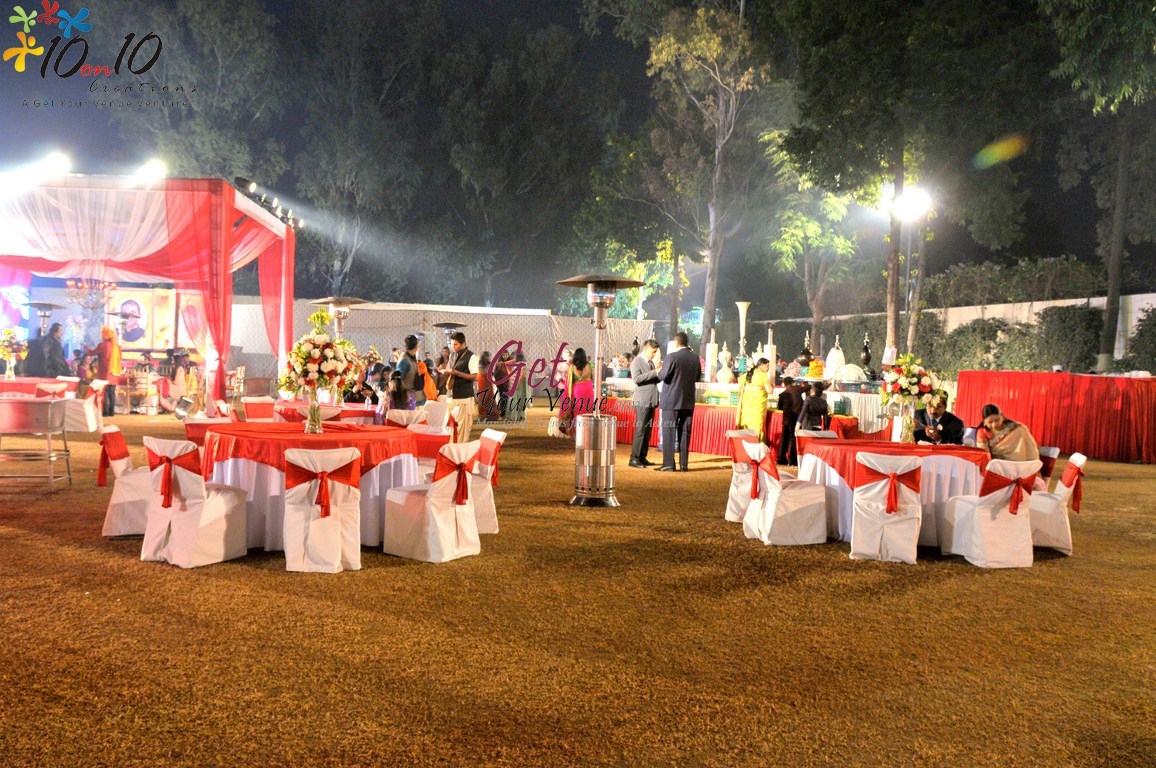 Weddings are truly made special by the venues chosen for commemorating them. Far from being the place where the commemorations take place,
South Delhi wedding venues
of today are the star attractions of weddings, be it a grand celebration or a small private affair. In fact, even those who choose to keep their celebrations confined within the privacy of fellow family members, spare a lot of thought in planning a venue that rings in an element of difference! Let us look at some examples here.
Celebrities and their Yearnings for a Perfect Venue
Celebs are always looking at doing things differently and their penchant for making it large is also aptly reflected in their quest for the most unique venues. Here are some stellar instances:
Easily, the big ticket wedding of suave superstar Salman Khan's sister Arpita Khan's wedding was the most talked about social event of the year! And the doting brothers left no stone unturned in guaranteeing that their sister has a princess style bidai! And the venue was what made the real difference. Instead of choosing a venue in plush downtown Mumbai where the Khan family resides, Arpita chose the grand Falaknuma Palace in Hyderabad as her wedding venue!  And the grand settings of the palace, which has now been converted to a luxury hotel, made the celebrations truly regal. Arrangements were made for the guests to fly down to Hyderabad, yet the venue was kept the same!
Another hugely talked about wedding this year was of talented actress Rani Mukherjee and the very media shy Aditya Chopra, the head honcho of the famed Yash Raj Studios. Apart from the fact that the couple wished to keep their wedding a private affair, both chose their favorite destination in faraway Italy for their quiet wedding in presence of very close friends and family members only. It was a traditional Bengali wedding and a pandit was flown down from Mumbai for carrying out the rituals! But, the choice of venue was not compromised at any cost.
In another one such instance, Salman's Rakhi sister got married to young actor Pulkit Samrat in a destination wedding in Goa. The young couple loved the beach destination and decided to plan a wedding venue there. The entire family, including the very busy superstar flew down to Goa to be part of the nuptials!
So, be it
wedding venues in West Delhi
or elsewhere, they are assuming a whole lot of importance. Everything else revolves around it!