A Guide to a Happening Office Christmas Party
By Get Your Venue | 17 Dec, 2019
The Holiday Season is about to start and the frenzy to plan some of the best Christmas parties have already begun. For many companies, planning a Christmas party is a way to help employees de-stress, relax a little and get into the holiday mood. It is the best time to forget about work pressure and see colleagues as friends rather than co-workers. Here, we bring you a Christmas party planning guide that can help you to throw a memorable party.  
Focus on Basics
Before starting to plan your office Christmas Party, prepare a basic plan and think about what different you would like to do this year. Besides finalising guest count, venue, time, theme, selecting food and drinks, games, activities, and décor, you need to think about key takeaways from the party. From here, you will get a good 
Christmas party planning idea.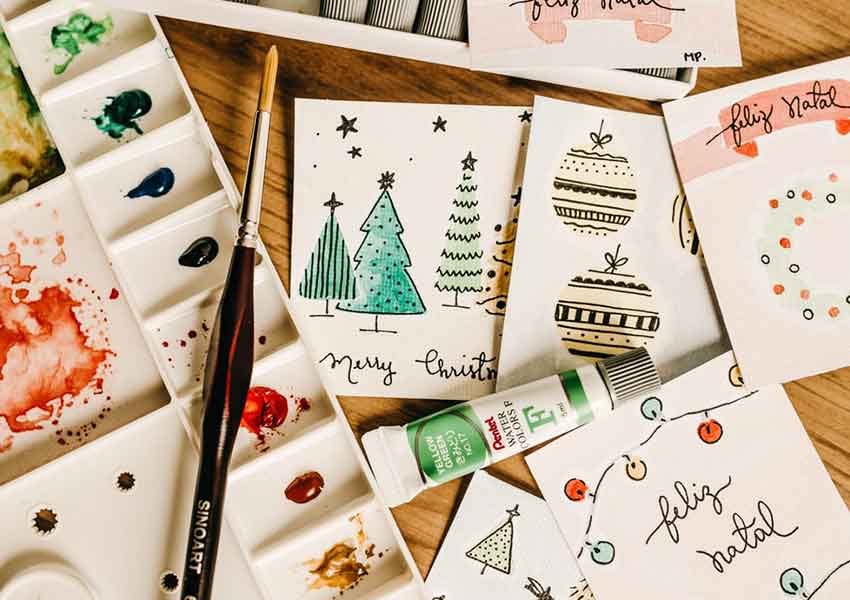 Choose a Theme
One of the most important of our 
Christmas Party Planning tips 
in choosing and finalising a theme for the party. Since you are planning the party during Christmas time, the theme can resonate with the festival while aiming at co-workers coming together and having a fun time in each other's company.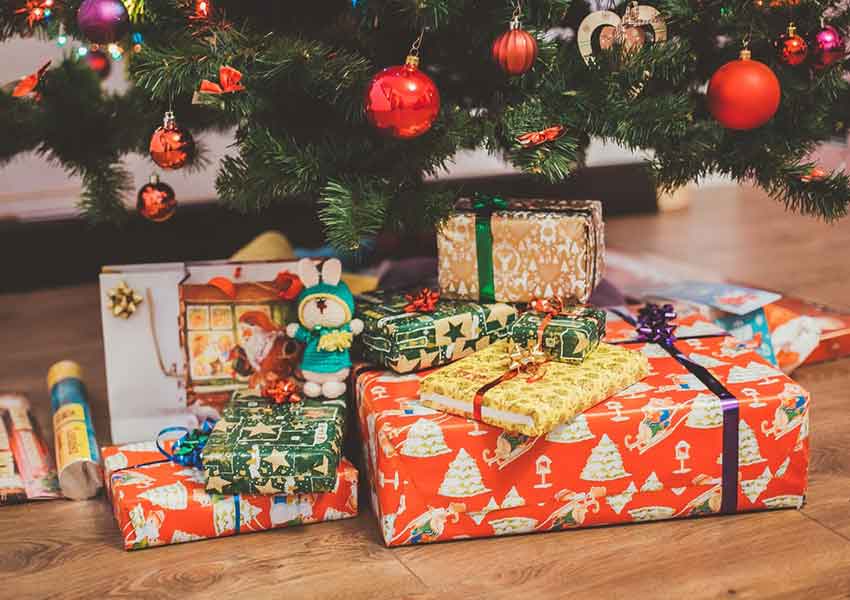 Choose the Best Time
If you are looking for maximum participation in the Christmas party, choose the most opportune time for the party. If you are unable to freeze a perfect time when most employees can participate, you can plan your party for the lunch hour.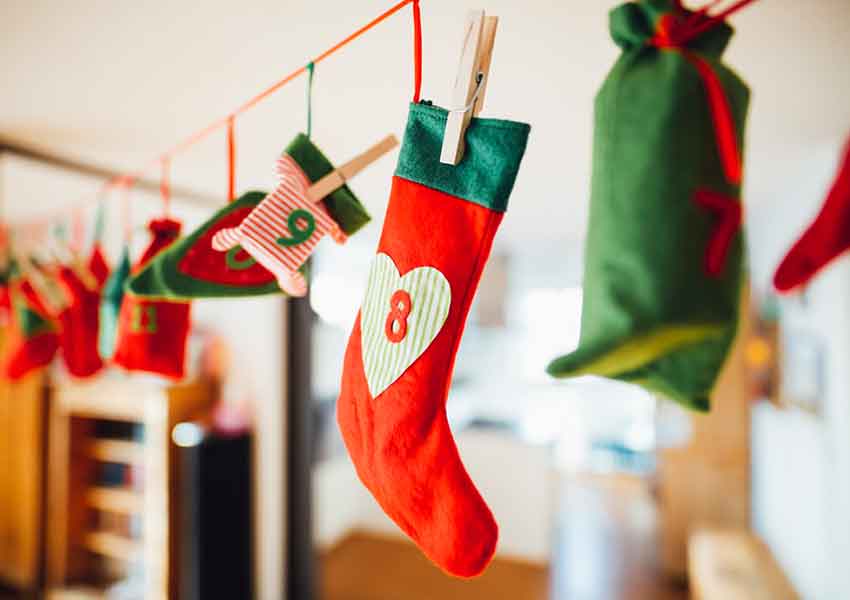 Choose the best Venue
If your office does not have adequate space to execute a memorable Christmas party, you need to look for the best 
Christmas Party venue in Delhi
and make a quick booking so as not to lose out a good venue for the party. While looking for a venue, either choose a place close to the office or a central point which is convenient for most of the employees.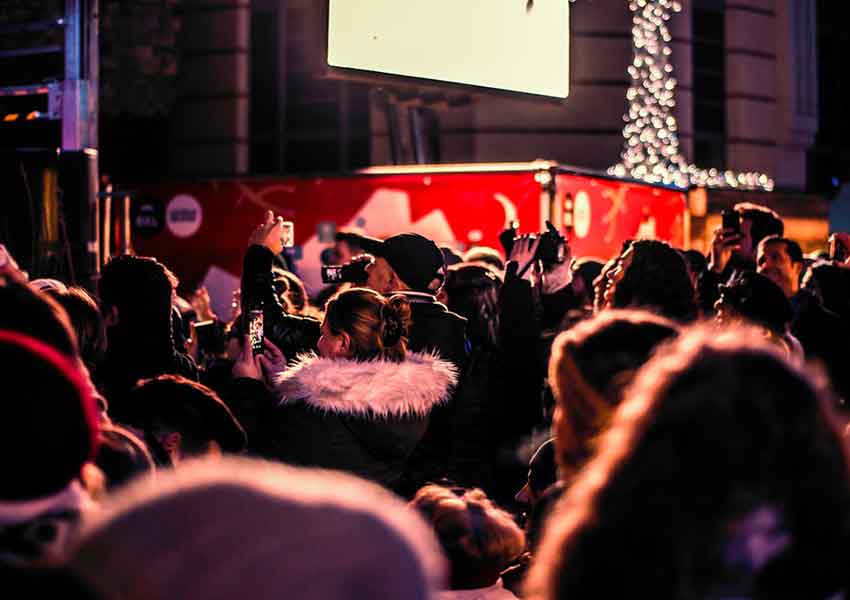 Choosing the Food and Drink Options
Next, you need to choose suitable food and drinks that are sure to appeal to the taste and palate of the guests. If you are planning the party under a strict budget, you can go for plated meals that are cost-effective but taste, nonetheless. Moreover, these meals can be elegantly presented.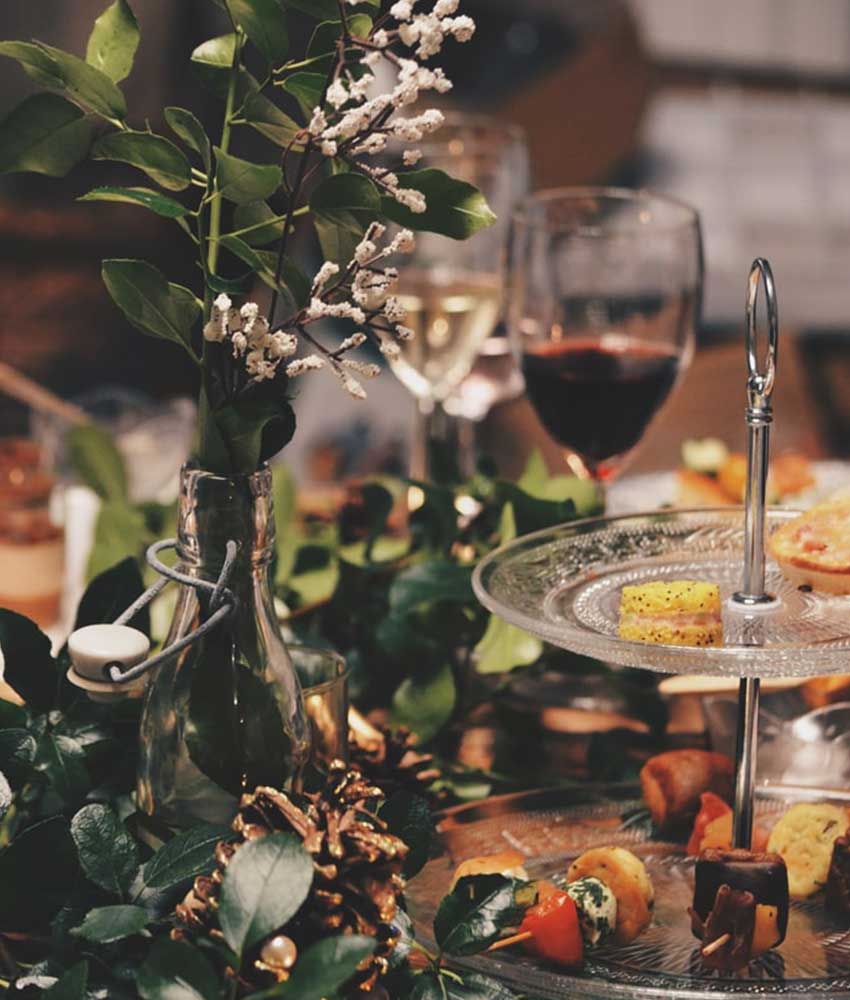 While deciding on all these aspects of a party, the partygoers need to set a limit to their alcohol consumption, follow proper etiquette, and most important of all, indulge in a harmless gift exchange. Sticking to this 
Office Christmas Party Planning idea 
can help you plan and flawlessly execute a happening Christmas party that will be remembered for ages and help bring a lot of joy and cheer to the lives of everyone involved!