Hidden Costs That You Might Miss While Planning Your Wedding
By Get Your Venue | 13 Sep, 2019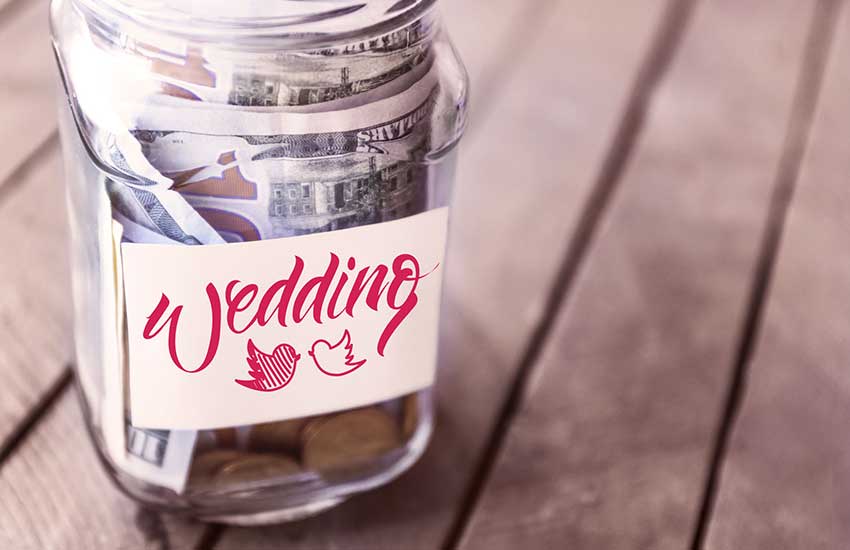 While planning the wedding, many of us believe that we have calculated the budget and have it all sorted out. But no matter how well you plan things; there are certain things we always miss to notice. These hidden costs do not only affect your wedding planning but affect your set budget as well. After all, who would like such last-minute expenses to come to your way especially when you are planning your wedding?
Beauty Costs
This is one such cost that often gets neglected by most of the brides. Since the time you start taking pre-bridal treatments to your D-day, these beauty packages cost too much. So while calculating your budget, must add this cost to get it right.
Alteration of your dresses
From the moment you begin your shopping to your wedding date, you gain or lose so much weight that by the time you need to wear them, the dresses doesn't fit well. That is when a new additional cost hits your budget without you realizing it. So make sure you add the cost of alteration and customization to your set budget as well.
Gift Hampers
If you have a bridesmaid whom you are planning to gift something special, obviously you'll spend some money on the hampers. Even giving your guests a welcome gift will cost a bit. So if you are planning to gift hampers to your guests, we suggest you to add this cost to your overall budget.
Transportation
Though destination weddings are always exciting, but when you plan your wedding away from home, it costs you a bit on transportation as well. You will require bringing all your guests to the venue and would need to rent vehicles or cab services. Don't miss out to add this cost while finalizing your total budget.
Service Charges & Taxes
When you hire too many vendors for different services, it gets difficult to keep track of all the expenses especially service charges & taxes. So to avoid any confusion in expenditure, we suggest you to jot down GSTs & SGSTs also in your final budget. Now when you plan your wedding budget, make sure you include these costs to estimate it right and in order to avoid any confusion. These additional wedding costs may also vary depending upon what services you are going to avail during the time of the wedding. Also if you are planning to register your marriage, include that cost too to your set budget for the right estimation.