Hotels Prove To Be Great Wedding Venues In Delhi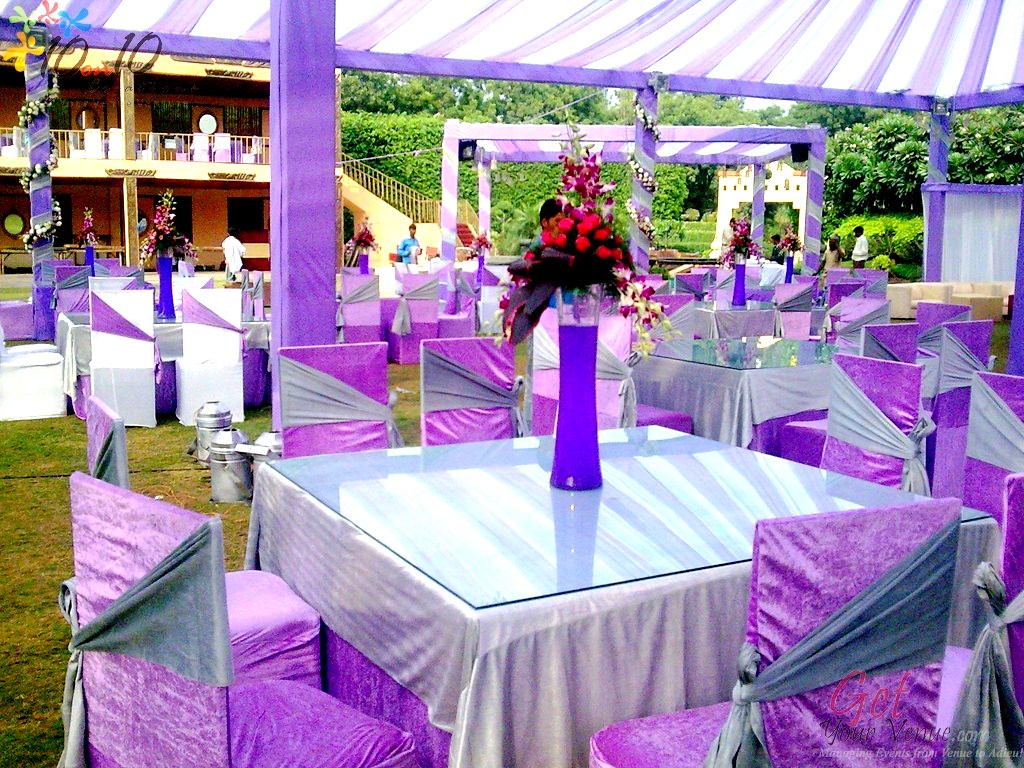 The capital city of India is always buzzing with action. Humungous crowds, maddening traffic and the enthusiasm of the people living her, keep it alive and kicking. And, with the wedding season round the corner, the scene gets a bit more chaotic. You have long wedding cavalcades, loud music, swarms of guests and of course, lots of noise. This is probably the reason by most wedding planners today suggest hotels as
Delhi wedding venues
, especially for those who wish to keep in classy and to the point. Some of the best hotel properties are located in prime locations like Janpath, New Mangala Road and Dwarka.
When are Hotels your Best Choice?
Your wedding planner would suggest a plush 5 star or 3 star property in Delhi when:
You have several guests traveling from other cities. It is always more convenient to have a hotel as a venue because your guests can check in and attend the wedding here itself, either in the lawns or in the banquet hall, whichever has been specified.
When some of your guests are NRIs. Well, non resident Indians tend to be more used to their own ways of life. They may not appreciate being put up at one place and then getting transferred to the venue. The entire process could seem tiring and exhausting, especially because of the traffic conditions in Delhi. Besides, depending on the wedding season, the heat or the chill could be a bit much. Guests would love to relax in a controlled environment within air conditioned premises. Besides, most of the facilities, like salons, spas, beauty treatments and so on, would be available within the premises.
When you like to keep it simple and formal. If your wedding is a simple and formal affair, a hotel proves to be the ideal venue. You can avail of a range of cuisines and even the staff would conduct themselves formally.
When you have a good budget to spare. Hotels offer complete convenience as Delhi wedding venues, however, they can prove to be expensive. Although your wedding planner will have tie ups you can bank on for discounts, the amount could still be pretty high. So make sure you have discussed your budget beforehand.
The choice for location for your hotel should be well deliberated. For instance, if most of your guests are flying in, it would be important to find a hotel close to the airport. This will save travel costs and be more convenient for guests as well.