Make Thoughtful Inclusions in your Wedding Menu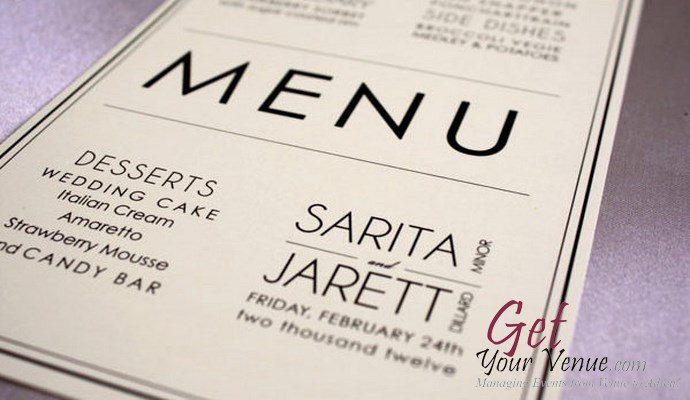 Weddings, especially in India, are remembered for their lavish spreads more than anything else. Guests keep discussing the delectable offerings, for months on end long after the curtains are drawn. If you wish to be remembered for all the right reasons, it is important to make thoughtful inclusions in one's wedding menu. Whereas laying out a tasty spread with the aid of catering services in Delhi is a must, it would also pay to have an eye for health when planning your menu.
Here are some measures you can undertake for planning the best meals for your guests:
Go a little easy on oil: With cholesterol levels on the rise and more and more people watching their weight, not many would like to gorge on oil drenched food. So, whatever you include in your menu, make sure you go for baked options over fried ones. Choose curries with low oil content and so on.
Include Plenty of Fresh Salads: Including several salad options in your menu. Your health conscious guests will love it. You can have chickpea salads, fresh greens, tomato salads and lots more.
Have A Diabetic Desert Menu: Of course you might have included some fairly exotic options in your desert inclusions. However, spare a thought for your guests who might be diabetic. Have a special desert corner for them so that they can enjoy their share of deserts too. Even the calorie conscious crowd can try out these options.
Make sure you discuss your preferences thoroughly with the
wedding caterers in Delhi
you have engaged. It is important to maintain clarity in communication at all times.