Makeup: the search for beauty!!
By Get Your Venue | 26 Sep, 2016
Who doesn't want to look good? For a woman, no occasion is complete without makeup. Nicely done makeup is an add-on to your outer beauty, therefore, it is always important to visit the best salon as the impact is totally different when done by a professional artist. With huge numbers of salons and makeup studios everywhere, it becomes very difficult to decide the best.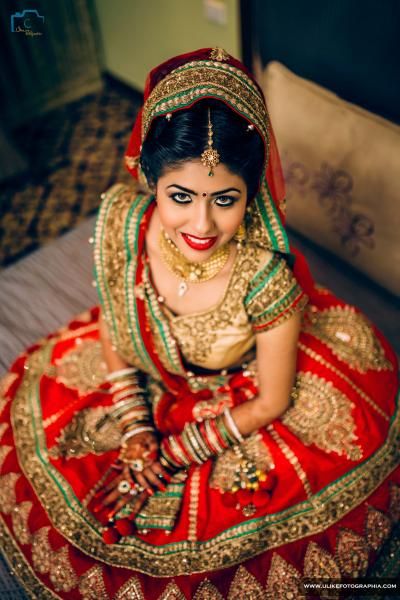 Image Courtesy: U Like Fotographia We resolve this last minute fuss for you by introducing a platform that offers high quality products and services from well-trained artists and beauticians from top places. Our professionals provide you the latest in trend along with great suggestions. The experts hired by get your venue take care of every small aspect of makeup right from pre-bridal, bridal to getting you ready for any parties. Now no more worries about the last minute hassles.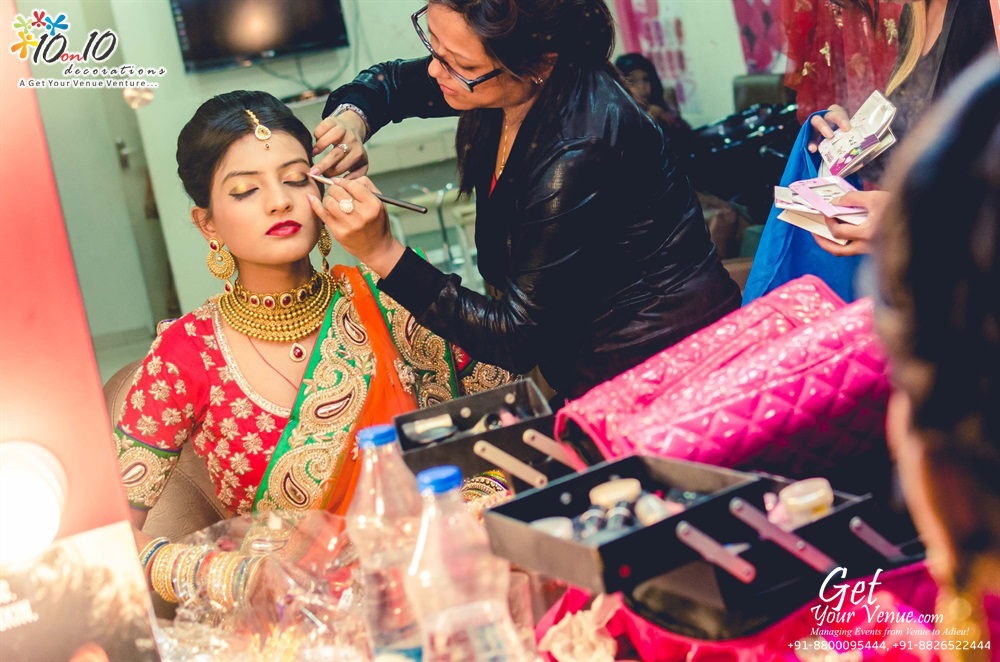 Get ready for the red carpet look!!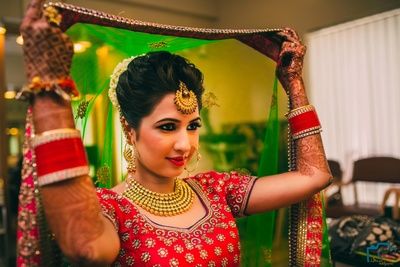 The great shift from a normal girl to the most adorable bride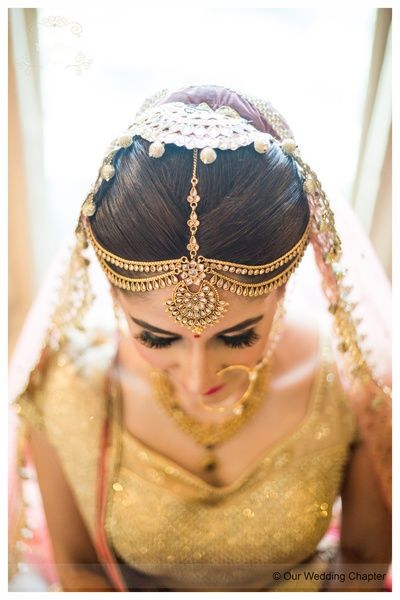 Image Courtesy: Our Wedding Chapter Simply look gorgeous: Get tips and tricks that make a big difference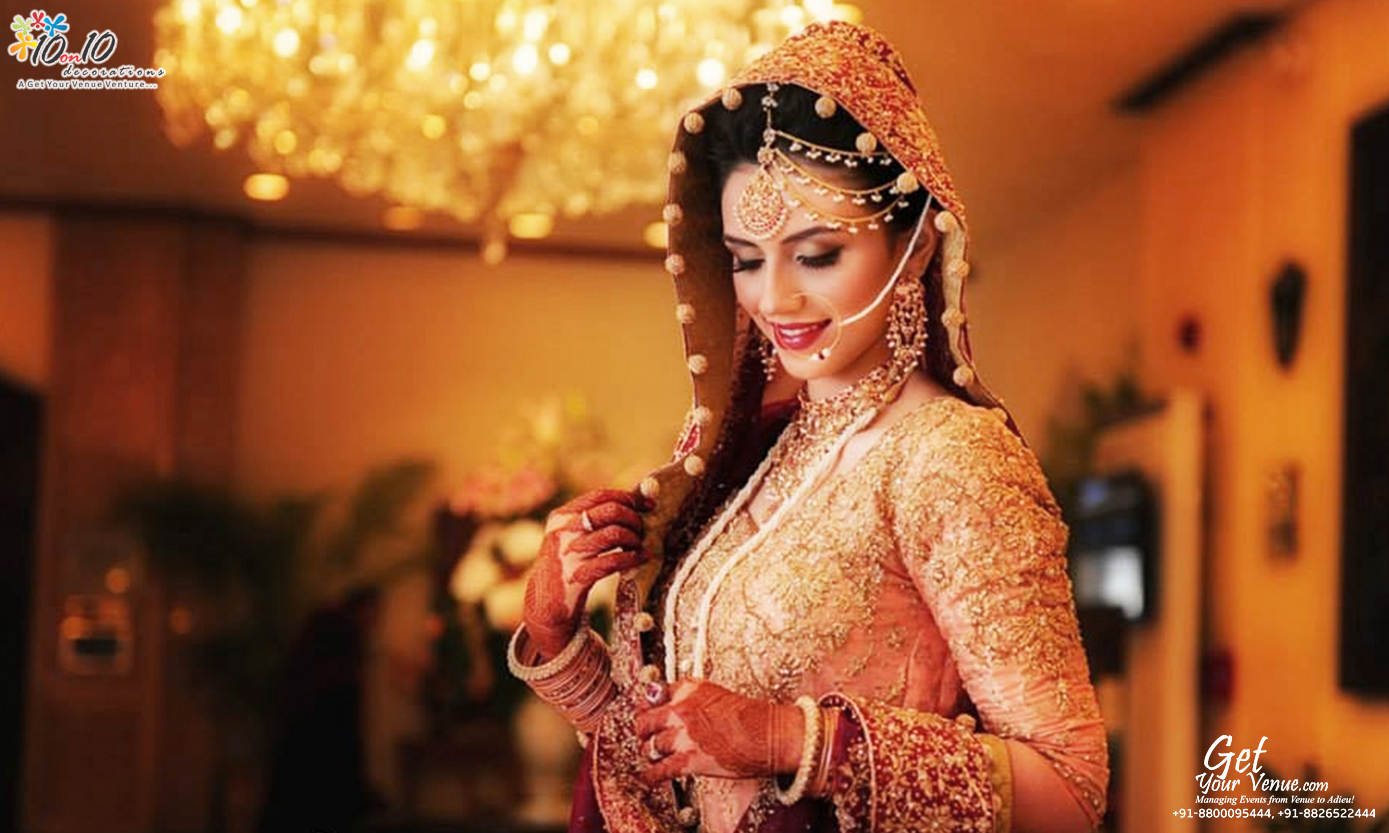 For a more striking look: a makeup that matches your clothes and styles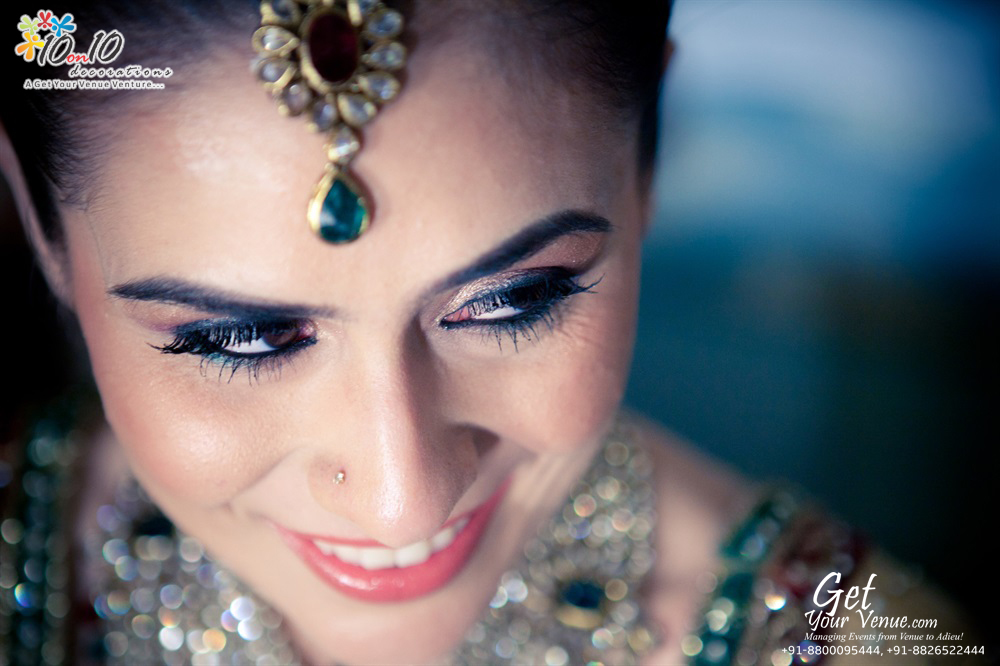 The right combination and knowledge of everything brings forth amazing hairstyle and makeup. Get your venue offers services not just for weddings but also small events and functions. So, get ready to rock the party with your stunning looks!!