Mehndi Speaks A Lot More Than You Think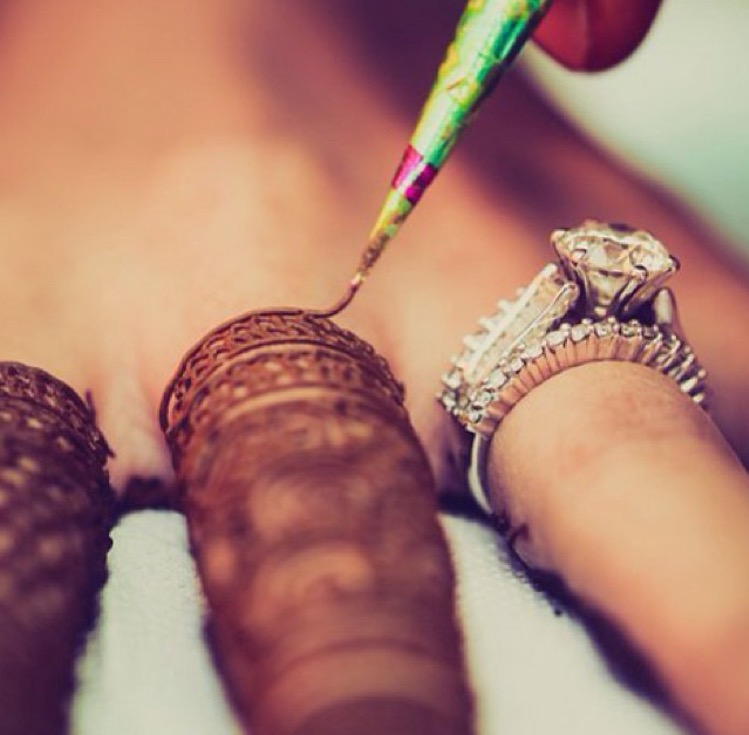 Weddings are no short of celebrations in India. Each and every ritual has a meaning of its own. And the bride enjoys each and every one. With every ritual, the bond she is about to create for life, becomes stronger and holier. And speaking of the mehndi ceremony, it is nothing short of a celebration. Mehndi is accompanies with song, dance and music. And in some cultures, the bride creates the initials of the groom in the most artistic pattern. And, the darker shade the mehndi, the deeper is said to be the love between the couple.
In most cases, the mehndi artiste will be provided by your wedding planner. These days, wedding planners provide comprehensive services well suited for carrying out elaborate celebrations in a jiffy. However, the moment your planner suggest a mehndi artiste for you, it is time to perform a quick evaluation with the help of these questions:
What kind of experience does he or she have?
What about the quality of mehndi used? It is worthwhile to remember that certain toxic chemicals present in mehndi can cause violent rashes and even burns in certain cases, when kept on for a long time. It is important to ensure that standardized quality of mehndi is used. Herbal mehndi is good and highly preferred. However, certain chemicals may be added to it so that the color rendered is rich. These are the additives to look out for. And of course, the skill exhibited by the artist is of prime importance. You could check a few samples before you choose.