How much do wedding venues cost in Delhi?
By Get Your Venue | 18 Dec, 2020
There is no denial of the fact that booking a wedding venue is one of the most tedious tasks. But if you start your hunt on time, it gets not as challenging as you think. But while searching for the wedding venue, you need to keep a check on your budget as every venue has different cost based on the facilities they are providing you. It also depends on the type of venue you are considering for the celebrations. Also, what you must know is that the choices of wedding venues in Delhi are pretty vast and include resorts, banquet halls, lawns, villas, and a lot more.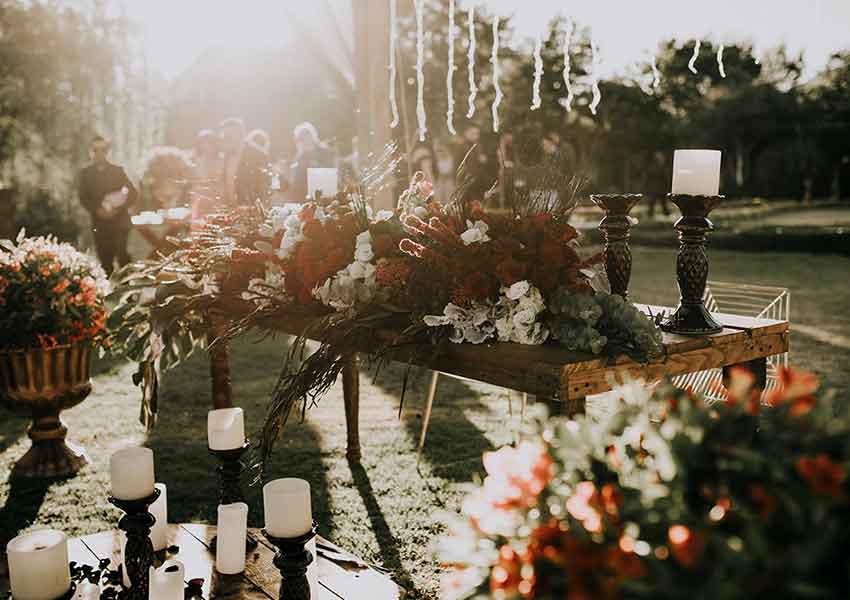 Weddings in Delhi are usually larger-than-life. Most of the weddings you will attend in Delhi are lavish celebrations with dazzling couture and beautiful setting. The list goes on and on but one thing that really makes the wedding stand out is the venue. So you must pick the venue that perfectly matches your requirement and would provide you with the best wedding experience. If you are worried about the cost of wedding venues in Delhi, we are here to help you give an insight into the prices the venues in Delhi usually charge.
Cost of Banquet Halls in Delhi 
Planning a wedding in Delhi is always advantageous as you get thousands of banquet halls in Delhi to choose from. The banquet halls in Delhi have intricate interiors and infrastructure that turn your wedding into a royal celebration. The best thing about these banquet halls is that they have multiple spaces to host your celebration without any hassle. While searching for banquet halls in Delhi, you will come across plenty of choices.
Price per Plate- 1400 INR onwards. You need to pay separately for décor.
Cost of Farmhouses in Delhi 
Nestled amidst the green surroundings, the farmhouses in Delhi are one of the best choices of wedding venues to consider for your wedding. Especially if you wish to plan your wedding in an outdoor space, these farmhouses will serve the purpose just right. These lavishly designed farmhouses will make all your weddings turned into a memorable experience. Some of the best farmhouses that can you book for your wedding in Delhi includes Ambria Pushpanjali, Manaktala Farms, Sainik Farm, and Satvik by Chhabra Farm.
Starting rental for farmhouses is 2.5 lacs approx. Remember, they charge an additional cost for décor and catering.
Cost of 5-star wedding venues in Delhi 
Other than banquet halls & lawns, Delhi/NCR has a large number of luxe hotels where you host your wedding nuptials without any hassle. The Leela, The Lodhi, ITC Grand, Hyatt Regency, Shangri-la, and Renaissance hotels, there are plenty of plush wedding venues in Delhi to host your wedding nuptials. The lavish interiors and exquisite exteriors plus top-notch hospitality that these venues offer make celebrating your events here totally worth it.
Price per Plate- 22.00 INR onwards. You need to pay separately for décor.
So, if your wedding is just around the corner and you are looking for the best wedding venues in Delhi, our team of venue experts is here for you. All you need to do is to share your requirement with us and we will help you get the best venue of your choice.