Photography At Weddings Is About Understanding The Mood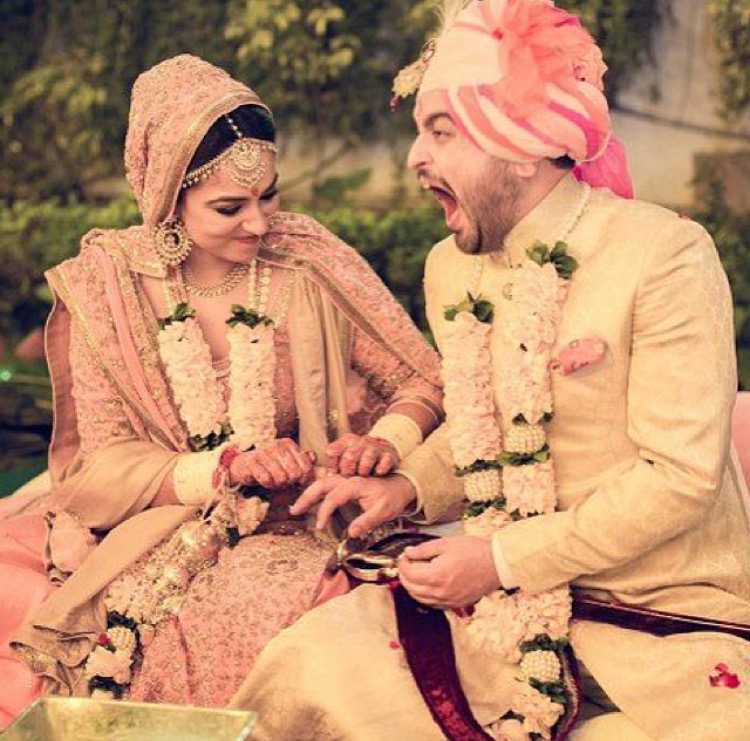 Weddings are about memories. And memories are about photographs and videos. Every wedding celebration is incomplete without photos. Normally, your wedding planner will be the best source of information when it comes to choosing photographers specializing in the genre. Some planners provide a comprehensive package deal including photography. They have tie ups with first rated photography professionals.
However, just professional experience may not be enough when choosing
wedding photographers in Delhi
. Good photography is about understanding and capturing the mood of the moment so that they can remain etched in the memory forever. Simply capturing poses is not enough. A gem of a photographer will have to capture some impromptu moments and the ideal spirit of the occasion. He or she should be able to create scenarios for the purpose. Unflinching attention is warranted from the photographer. He or she needs to spend some time with the family member in order to have a fair understanding of their personalities and their physical attributes. It is important to assess the camera angles of the bride and groom, before the actual photography can start. After all, everyone likes to look their best in wedding photos and the angles should be perfect right from the time you start. In case you are not choosing your photographer through your wedding planner, it will be important to evaluate carefully before you can make payments. Remember, the memories you create will last forever. Therefore, it is important to create them with perfection. It is always good to take time and evaluate a few options before you choose.