See why Delhiites prefer farmhouses as wedding venues in Delhi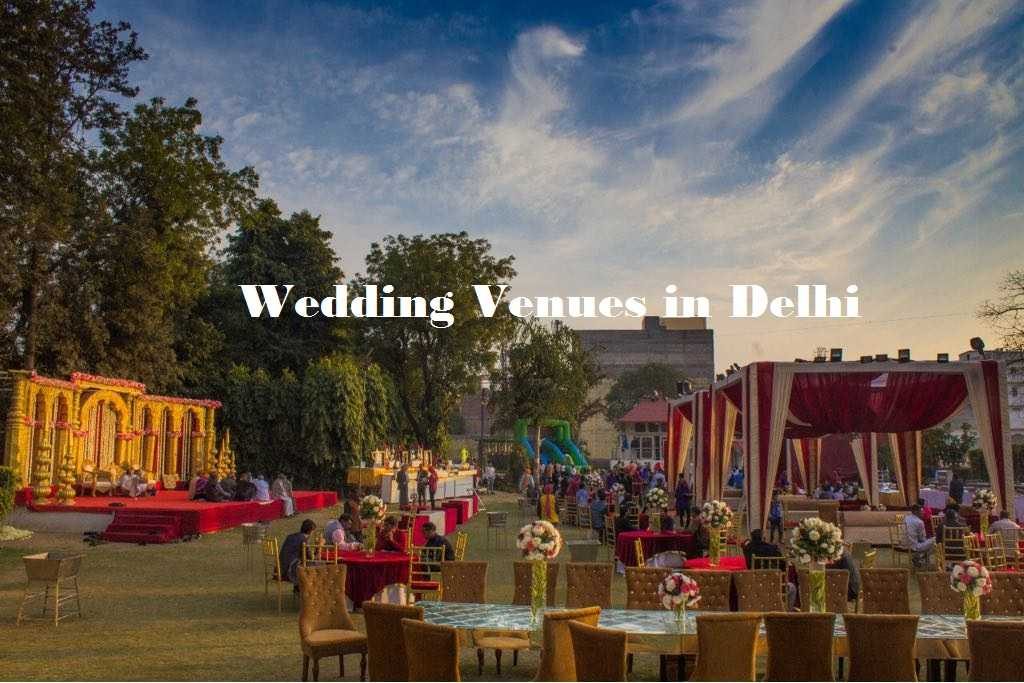 Any industry that caters to the cultural aspect of a society is bound to see frequent changes in its latest trends. The wedding industry is no exception where one needs to be on top of every facet - from the songs that people expect the DJ to play to the decor themes that brides love. At Get Your Venue, we've witnessed many trends in the wedding industry, the most recent being the preference of farmhouses over other wedding venues.
Here are six reasons why today Delhiites choose farmhouses for weddings.
1. Ample of parking space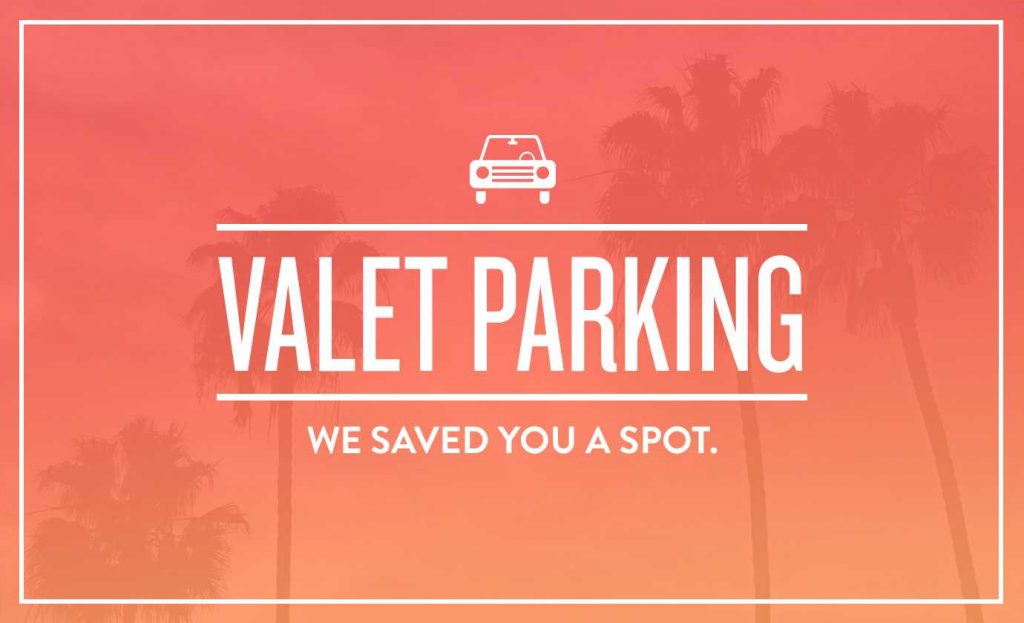 Providing guests with an enjoyable experience becomes difficult when they are vexed searching for a parking spot or worried about their car's safety. Any car owner in Delhi is well aware of the city's parking rules or lack thereof. No wonder it is then, that provision of parking is one the prerequisites that customers have while looking for wedding venues in Delhi. One advantage that farmhouses offer in abundance is the availability of parking space. Not only can guests easily find convenient parking spots but also enjoy the occasion without worrying about their cars getting towed or stolen.
2. Freedom to decorate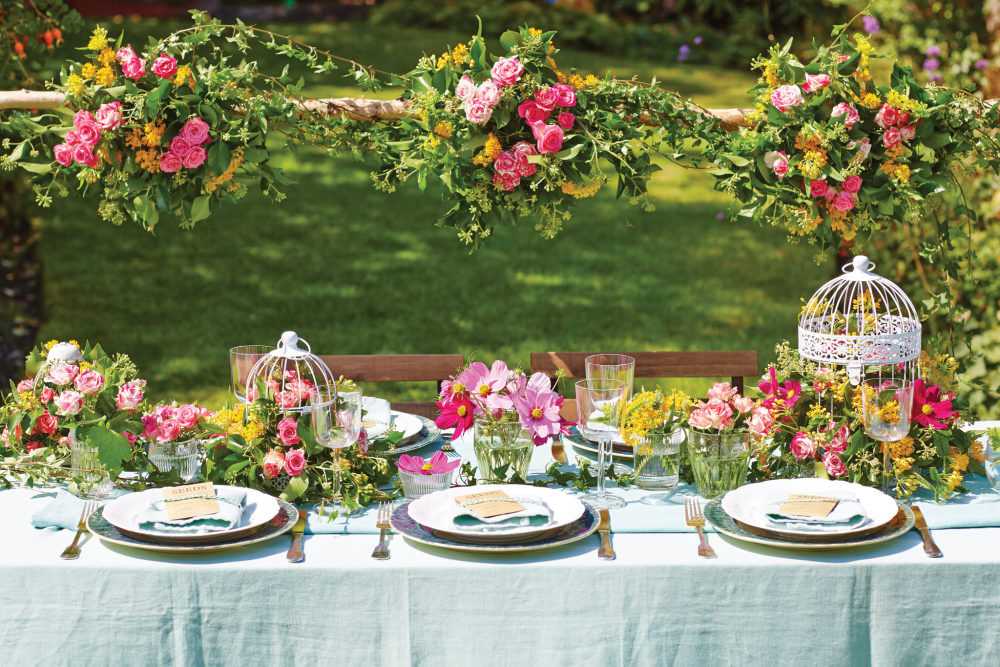 Unlike a banquet hall where everything needs to be planned or adjusted as per the building's design, a farmhouse provides decorators with a blank canvas to showcase their creativity. From changing the seating arrangements to adding an extra buffet table to adding any custom decoration, organizers, as well as customers, can try out every possible idea until they are satisfied.
3. Privacy in celebration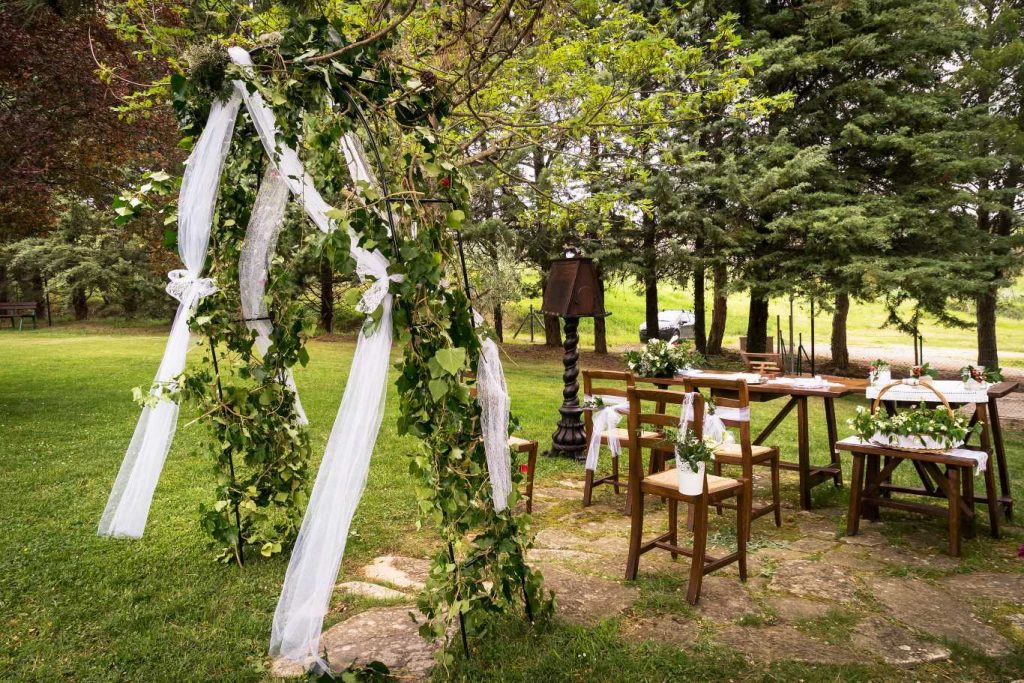 Unlike other venues that are available for few hours, at a farmhouse, no one asks you to wrap things up or expects you to follow a timetable. Secluded in privacy, one doesn't have to worry about the loud music, late-night celebrations, choosing when to dine or having to drive back.
4. Availability of fresh air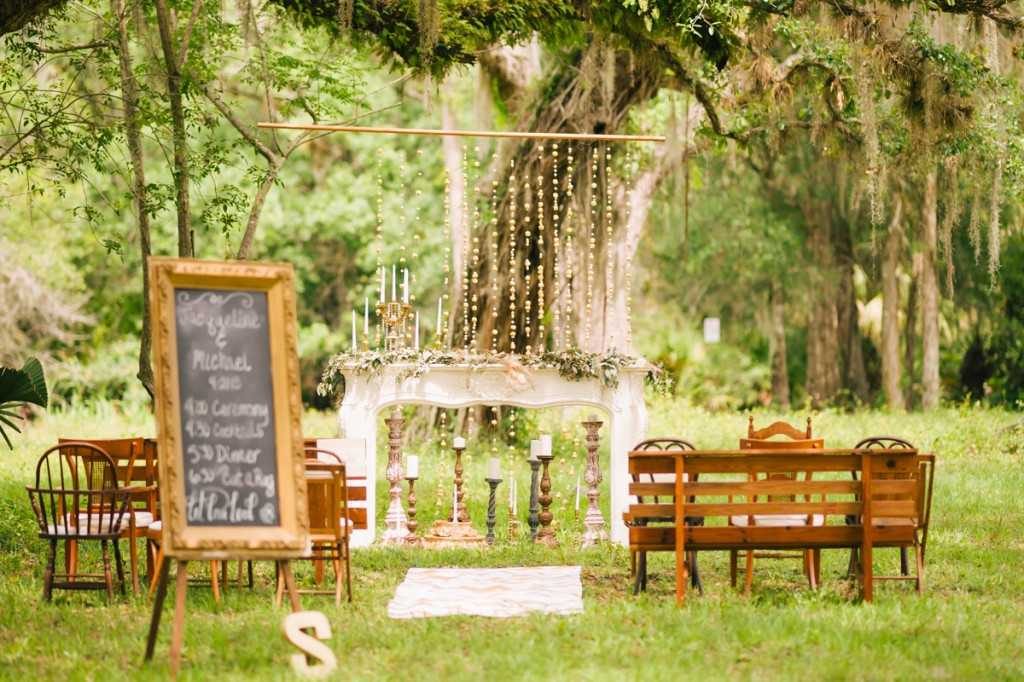 Poor quality of air, especially in the urban areas has made it difficult for baraatis to walk, let alone dance in the procession. Even NRI relatives now decide to skip weddings in India, to avoid the dust, dirt, and smog. In such circumstances, a farmhouse on the city's outskirts, filled with lush green gardens that offer fresh, breathable air is the perfect solution.
5. Mini-weekend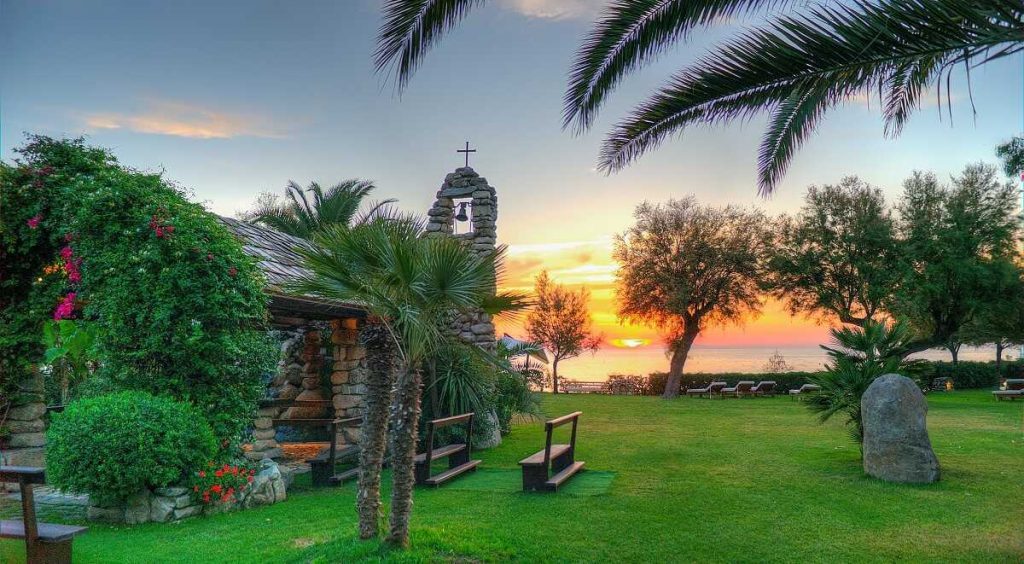 Tired of the hustle and bustle of the city, today many Delhiites choose a weekend wedding. Wrapping up their hectic schedules, the soon-to-be-wed couple along with friends, family, relatives, and guests moves to the outskirts where they treat themselves to a weekend of fun, pleasure, and solitude and celebrate to their heart's content.
6. Easy adjustment of last-minute add-ons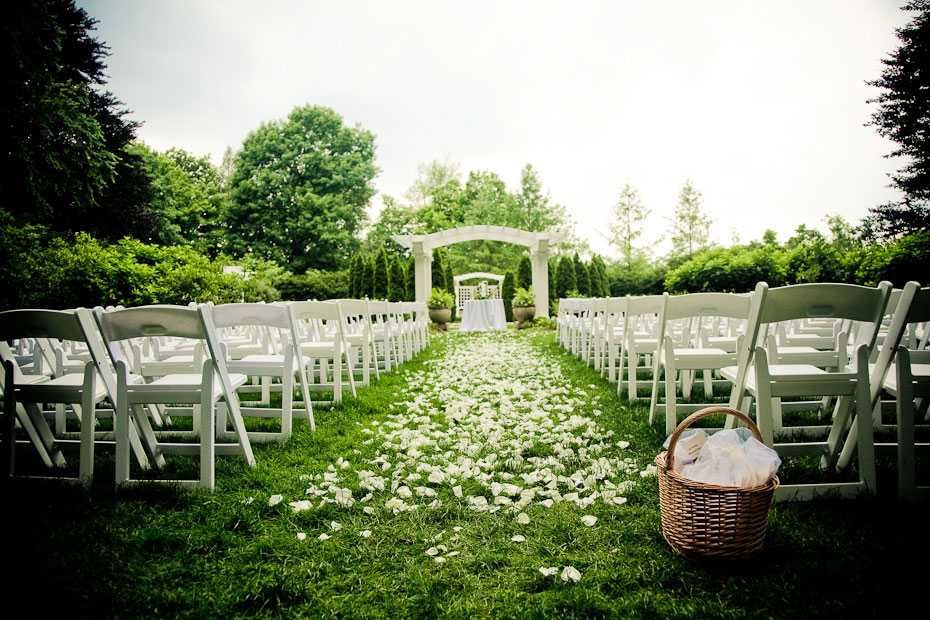 A wedding reception is an event where people often like to make last minute changes. While any unanticipated add-ons in catering and entertainment are easily managed, many a time decorators are unable to satisfy special requests due to venue limitations - this is where an open space like a garden comes in handy! Want to add a photo booth? Done! Want to shift the drinking bar? Again, done! You can even have a separate entertainment section for kids to play and enjoy, without worrying about their safety.
          If you're looking for beautiful, exotic wedding venues, kindly fill out our inquiry form. We have an entire team of experts ready to help you make the best choice. Or, if you prefer, we can arrange a private, one on one interaction. Visit our website for a complete list of wedding venues in delhi Get Your Venue