Stars Shined and Twinkled at Akash Shloka's Pre-Wedding Bash
By Get Your Venue | 07 Mar, 2019
Ambanis and Mehtas have been giving serious wedding goals to the celebrities and everyone who matters and is planning to get married.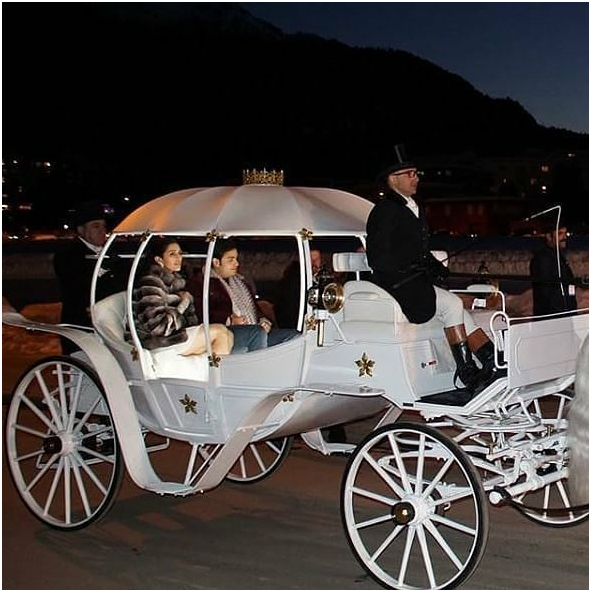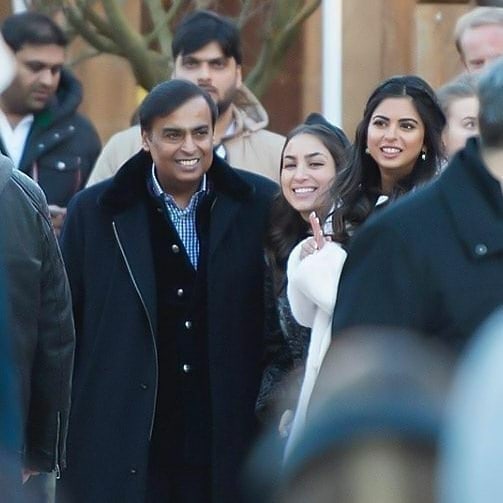 The pre-wedding parties began in the last week of February which is nothing short of a glitzy affair. Right after the Bachelors' Party hosted by Akash Ambani and a Dandiya night in St Moritz, a glittery pre-wedding party with Bollywood Who's Who in attendance stunned us with their crazy moves and their outrageously stunning designer ensembles.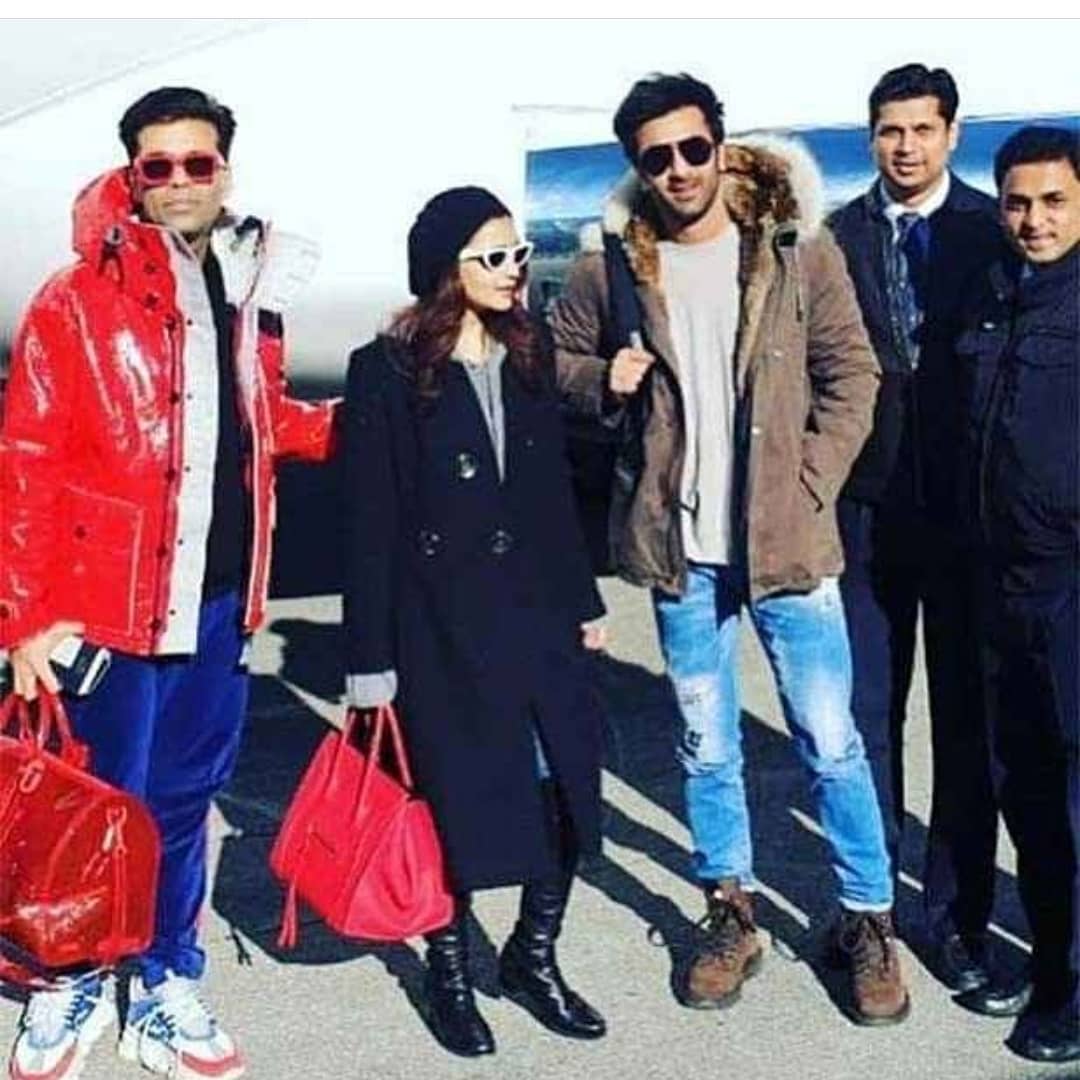 It was surreal to see big stars and celebrities burning the floor. And, if this was not enough, Chainsmokers and Coldplay decided to make an appearance performing live for the friends and family members of Akash and Shloka.
The fun part of the party began with an impromptu Antakshari, and everyone was surprised when
Mukesh Ambani
performed on
Ae Mere Zohrazabin
for his lovely, pretty wife,
Neeta Ambani
. The soon to be married couple also decided to shake a leg with their parents on this evergreen Bollywood Classic song and we want
awww.
We were surprised to catch Bollywood stars,
Ranbir Kapoor, Alia Bhatt
, and
Shah Rukh Khan
along with
Akash
and
Shloka
grooving to the beats with others starting a flash mob. Get Your Venue brings you the video of this spectacular sight.
The pretty bride to be
Shloka
stunned us all with her killer dance moves when she danced with
Aamir Khan
on
AAti Kya Khandala.
With everyone getting the chance to dance, how could
Mona Mehta
be left far behind? It was awesome watching
Mona with Mukesh
on the iconic
SamdhiSamdhan
Song from the movie
Hum Apke Hein Kaun.
Akash
and
Shloka
were joined by the lovebirds
Alia Bhatt
and
Ranbir Kapoor
dancing to Chainsmokers and suddenly romance was in the air.
Coldplay was the center of attraction when he crooned #YesTheyMadeItHappen and #IHaveSeenEverythingNow and crowd went crazy cheering him at the top of their voice.
Do these pictures and videos make you feel crazy enough to Gatecrash the party?
Stay Hooked With Get Your Venue and Enjoy the Wedding Festivities Going On In The Ambani Household