How To Find Rocking Wedding Venues in East Delhi?
Do you really find it an easy task to plan for your wedding day? Certainly, this is not as easy as you are thinking of. It is the most daunting and challenging task to do that could take away your several nights' sleep. To make your wedding day the most rocking and incredible one, you will have to choose a venue that would add charm to the day. But, which venue you should choose as there are hundreds of options for wedding venues in East Delhi available in front of you? The first and the foremost thing that you will have to keep in mind is that only that venue must be chosen that actually is something unique and distinct and does not match with the crowd. It is best that you pay attention to the specific features discussed below. [caption id="attachment_462" align="alignnone" width="485"]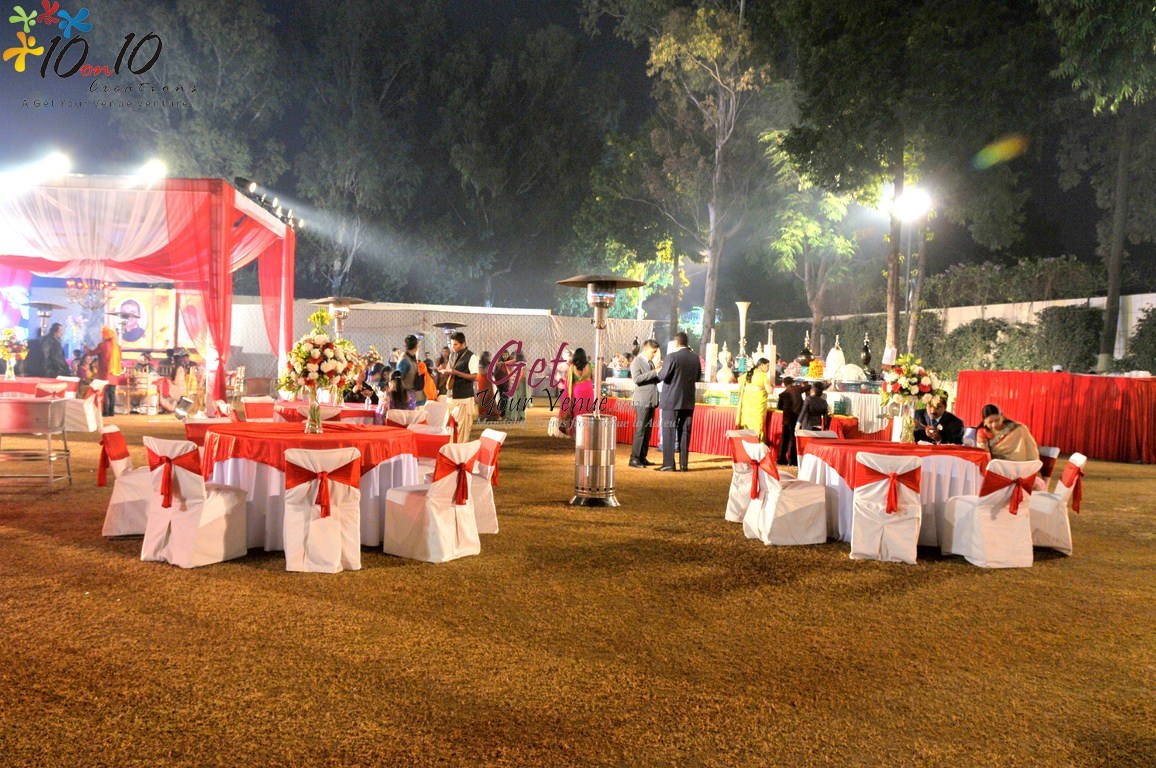 Wedding Venues in East Delhi[/caption] Customer service is the most essential element that you should look for. The impeccable the customer service is, the best is the venue. Make sure that the customer service rendered is coming from well-trained and experienced professionals. Working with the staff members who are having a positive attitude towards work will help you in accomplishing the work in a perfect manner without any flaw. A sincere staff will always try to make your day a special one. That venue is best to choose that is having certified event planners. Make sure that for whatever you are going to pay, you are getting that. Only paying high rents on the ground that that particular location has high price does not imply that you will get an unbeatable service. In fact, you will find some of the East Delhi wedding venues that are not only available at reasonable prices, but also provide all the amenities under a single roof. Reputation has always mattered, whether it is about the locality of the wedding venue or of the wedding venue. Get to know about the views of other people and the past customers of that venue. It is very essential that you find out this. Try to find out the experience its old customers had. Don't believe on one person's statement; rather look for solid proofs that will speak about its outstanding service and good reputation. The venue that lays a good first impression on you as you step into can make your day. If you are not impressed by the venue with its first look, then how can your guests like it? The venue should have something unusual and appealing that makes it look beautiful from both inside as well as outside. The décor and the interior should be something different from other venues. All wedding venues can never be same. There are some features that will make it distinct from others. With your eagle's eye, discover the wow feature to make your day special.