Wedding Venues Need to be Self Sufficient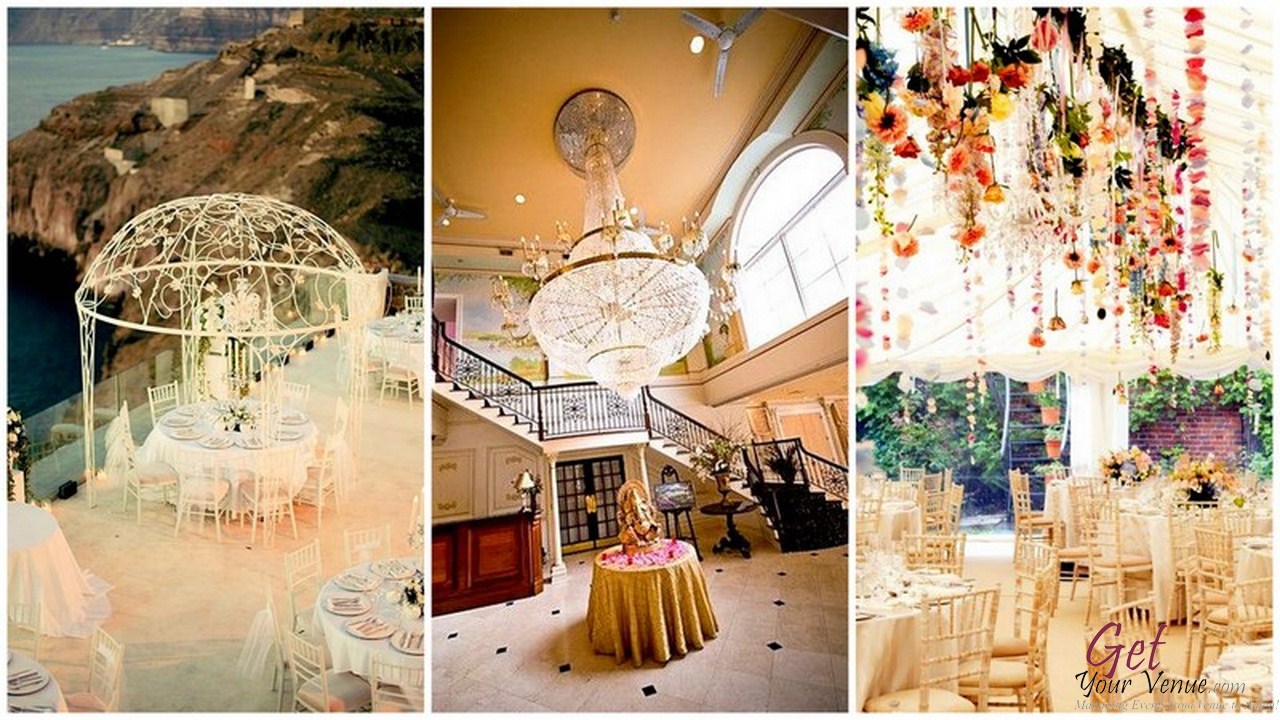 Today's celebrations are all about holistic comfort and convenience. And this has made wedding venues like hotels as popular as they are. Guests too prefer comfortable surroundings and practical arrangements while enjoying and making merry. Chaos is no longer the order of the day. This why, self sufficient and well equipped wedding venues are so much in demand. Especially, when it's a summer time wedding, planners would be suggesting options like the Le Meridian Hotel, which is a property of reckoning in Central Delhi. It is easily accessible for outstation guests as well as locals. The premise is located close to the Railway Station.
Le Meridian Hotel in Delhi
could be one of the more expensive options to consider among available wedding venues. However, there are ways to bring down the cost and enjoy the luxuries and benefits. First up, booking early will ensure best rates. The next thing to do is consider a resourceful planner with suitable tie ups. He or she will be able to negotiate the best rates with venue owners. Often times, planners provide business opportunities to business owners in bulk. And as a result, discounts are offered to them as mark of gratitude. And, your planner will be sharing this gratitude with you as well. Whereas a planner will take charge of the complete wedding proceedings, having a hotel as a venue will help in providing even more convenience. The catering, décor etc will all be taken care of by the hotel authorities. Infrastructural requirements will also be fulfilled.