4 Interesting Christmas Party Themes for 2019
By Get Your Venue | 05 Nov, 2019
Christmas happens to be that time of the year that is filled with fun and enjoyment. This is the time, when, however busy we might be; we do care to take out time for our loved ones. This time of the year is marked with celebrations and enjoyment. And what better ways to do so then arrange a nicely themed interesting Christmas Party for your dear one. Here, we are listing 4 interesting Christmas Party Themes for 2019 to make your guests feel special.
Masquerades Christmas Party
It is both interesting and mysterious to identify your friends and relatives when they are hiding behind different types of eye-catching masks. Masquerade Party is surely one of the very interesting and fun-filled themes for Christmas.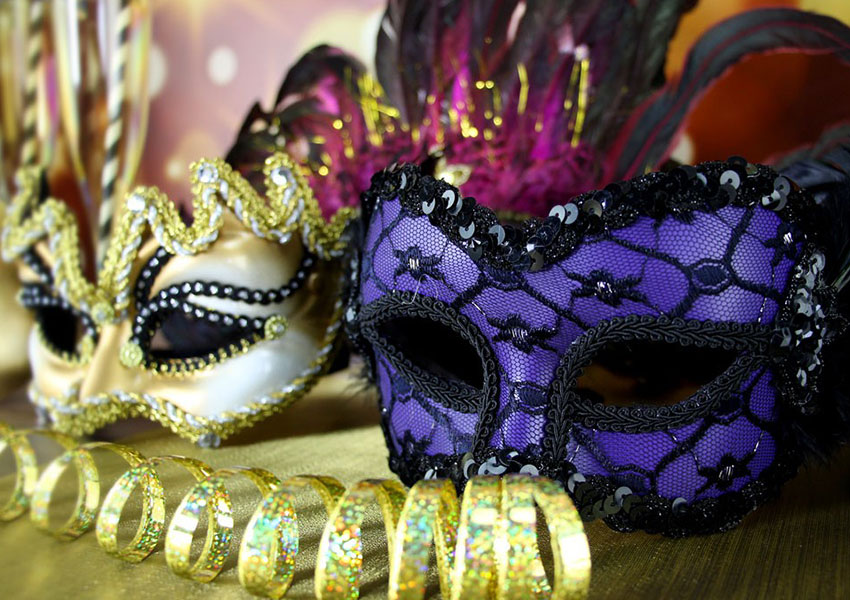 Ugly Sweater Party
This theme has been very popular and entertaining ever since it has been tried. It adds a fun factor to the overall party mood. Seeing friends and families dressed in ugly looking sweaters that they would otherwise have never even thought of wearing is very ticklish. You can end up being the hero of the party by wearing the most outrageous sweater.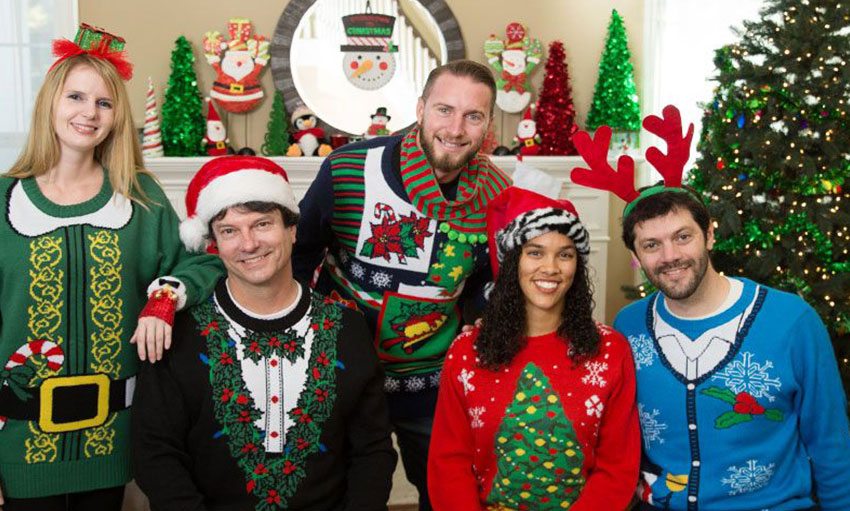 See also: 10 Unique & Interesting Pool Party Games to Spark Everyone's Interest
Pet Holiday Christmas Party
The name itself suggests that the whole idea behind this bring along pet theme party is bound to be extremely interesting. Arrange a Pet Holiday Christmas Theme Party so that even the pets can join in the gala celebrations and there is no need to leave them back home. There can be nothing better than this.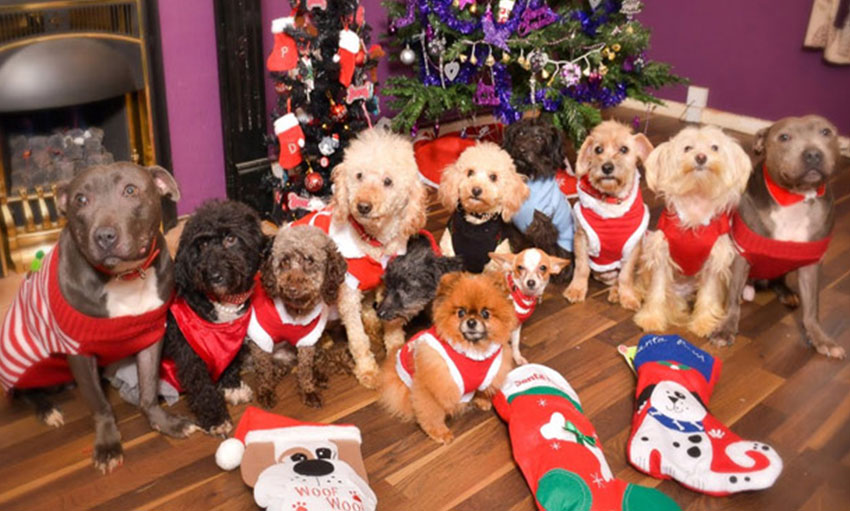 See also: Ideal Solution to Fix up Best of Party Halls in Delhi
Christmas Classic Movie Night Theme
If you want to relax and enjoy a cozy Christmas night, then this can be the best theme. Just collect some of the most loved all-time favorite Christmas Classic Movies and watch them whole night surrounded with your loved ones to drench in the true festive spirit. This theme is both easy to arrange and engaging.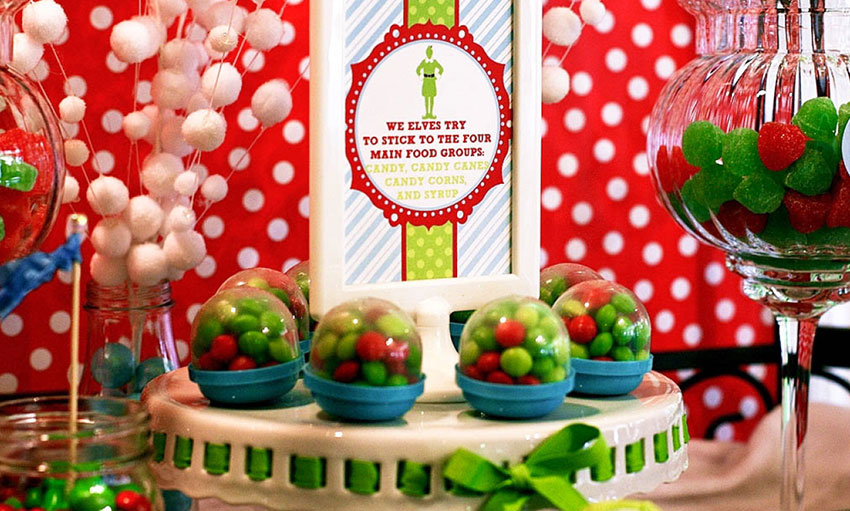 The secret of hosting a perfect Christmas Party lies in keeping it simple and uncomplicated. All the above ideas will surely prove to be extremely interesting and really easy to arrange.