40+ Engagement Photo Ideas from Couples who nailed it!
By Get Your Venue | 27 Oct, 2019
Memories can be fleeting, and we all want to hold on to them. And there is no better way to do it than to capture them in photographic form and pin them down in a photo album or keep it safe in your laptops or smartphones, especially your engagement and wedding memories. So if you are out of thoughts as to how to go about your engagement shoot, here we are listing down some shots that all couples must get on their special day. Scroll down & Check them out!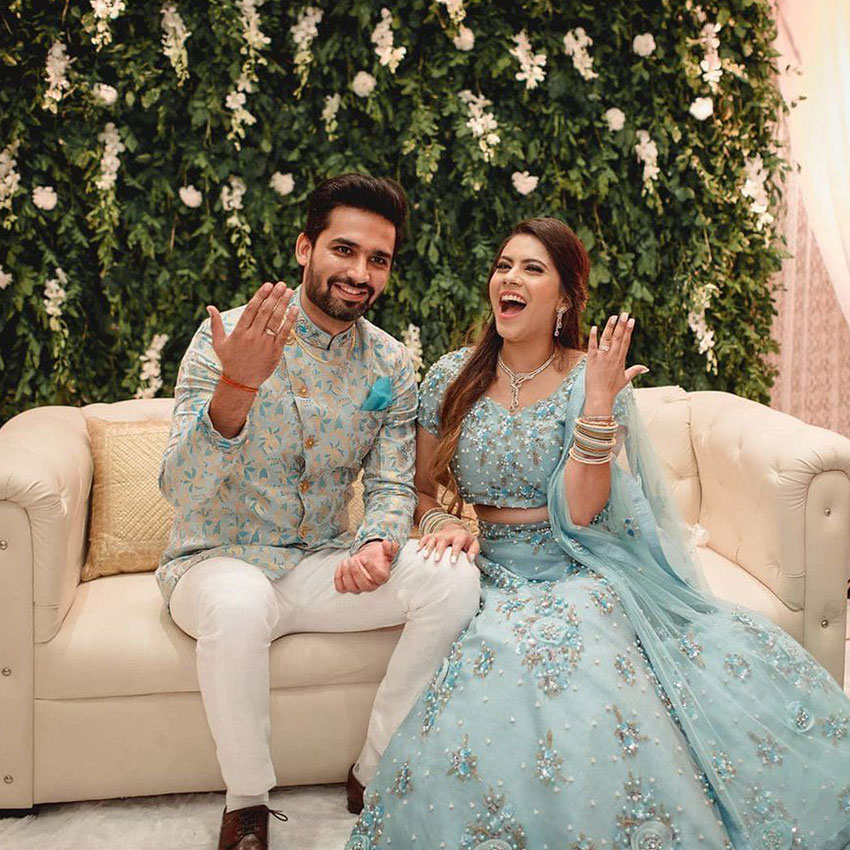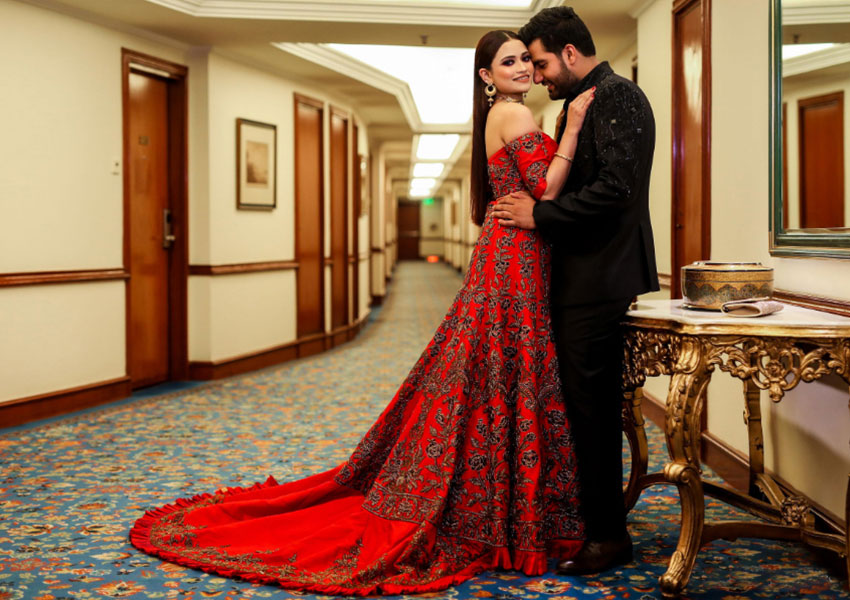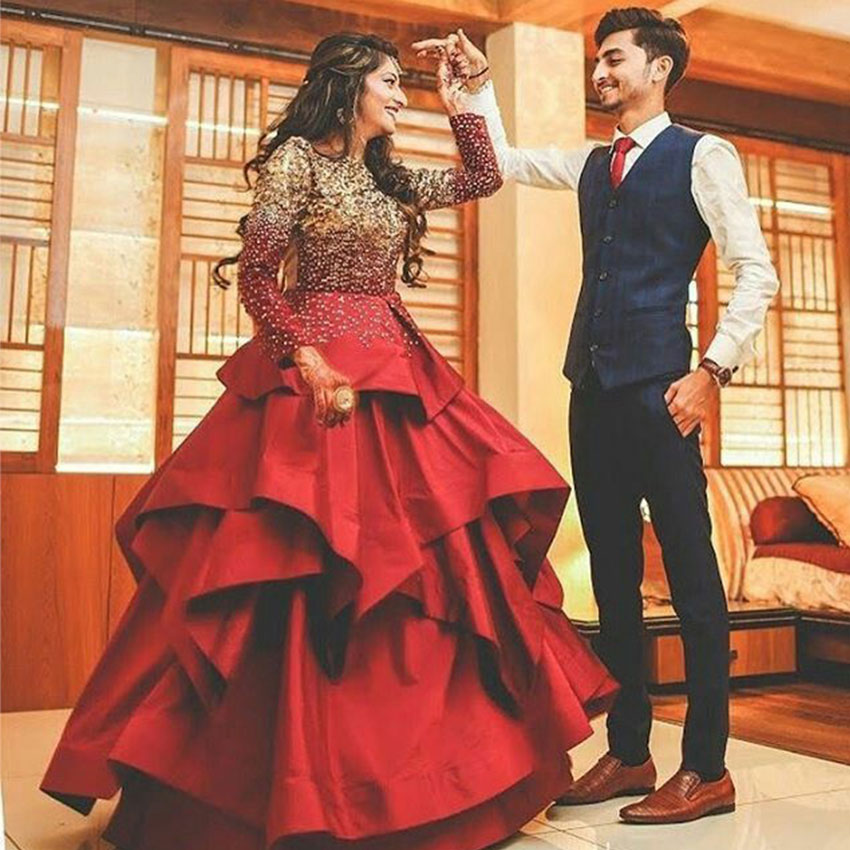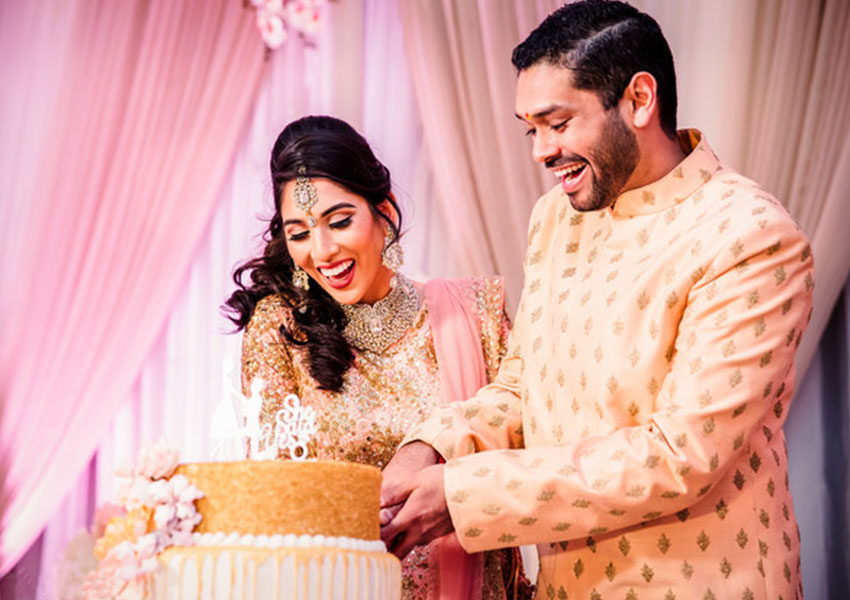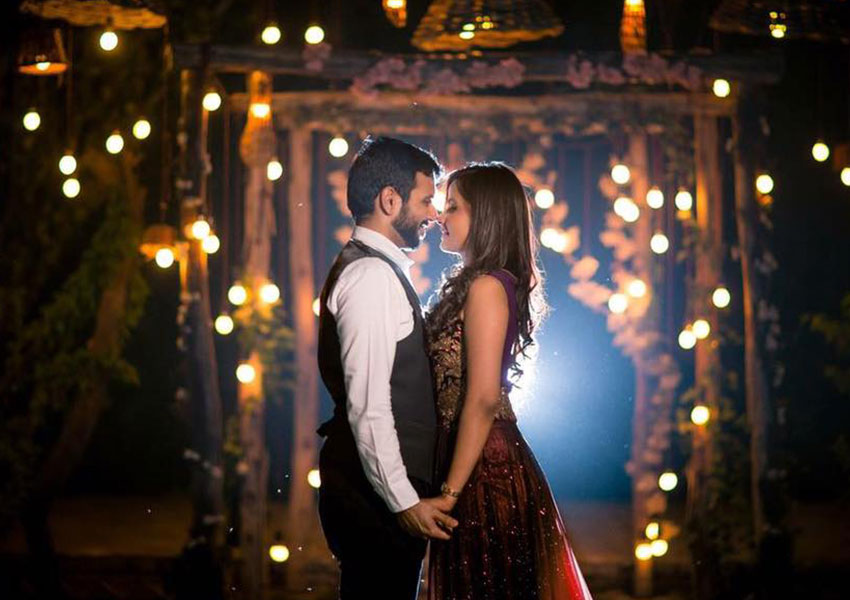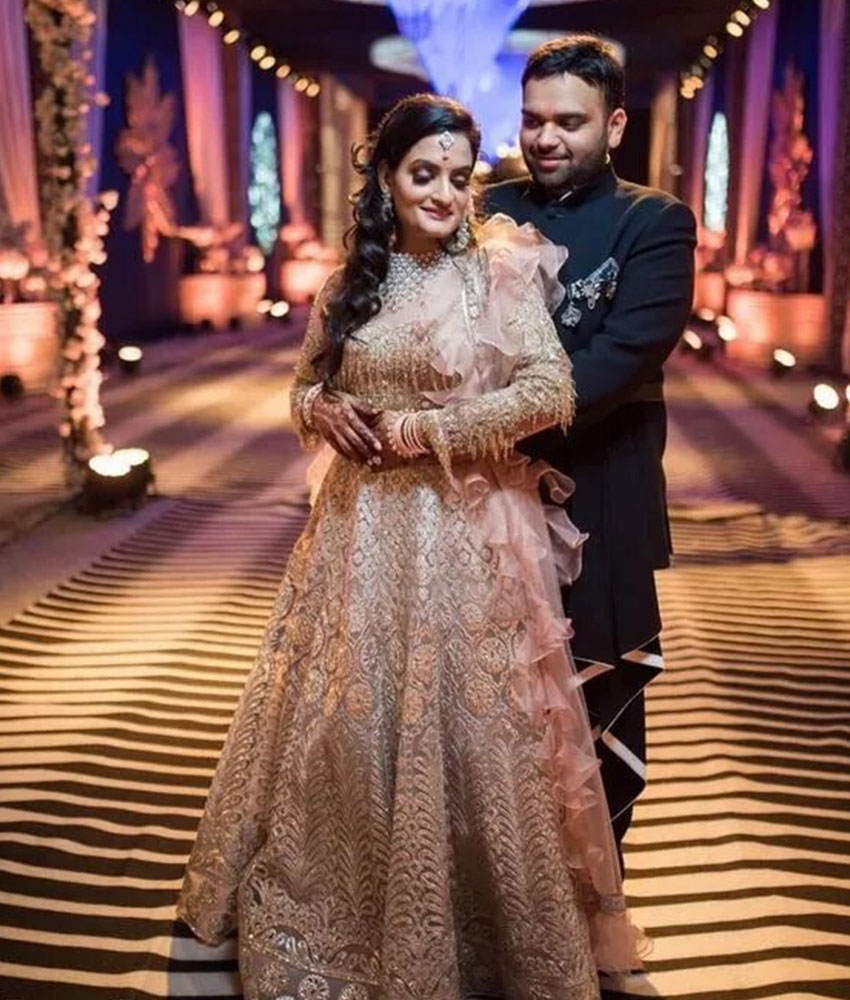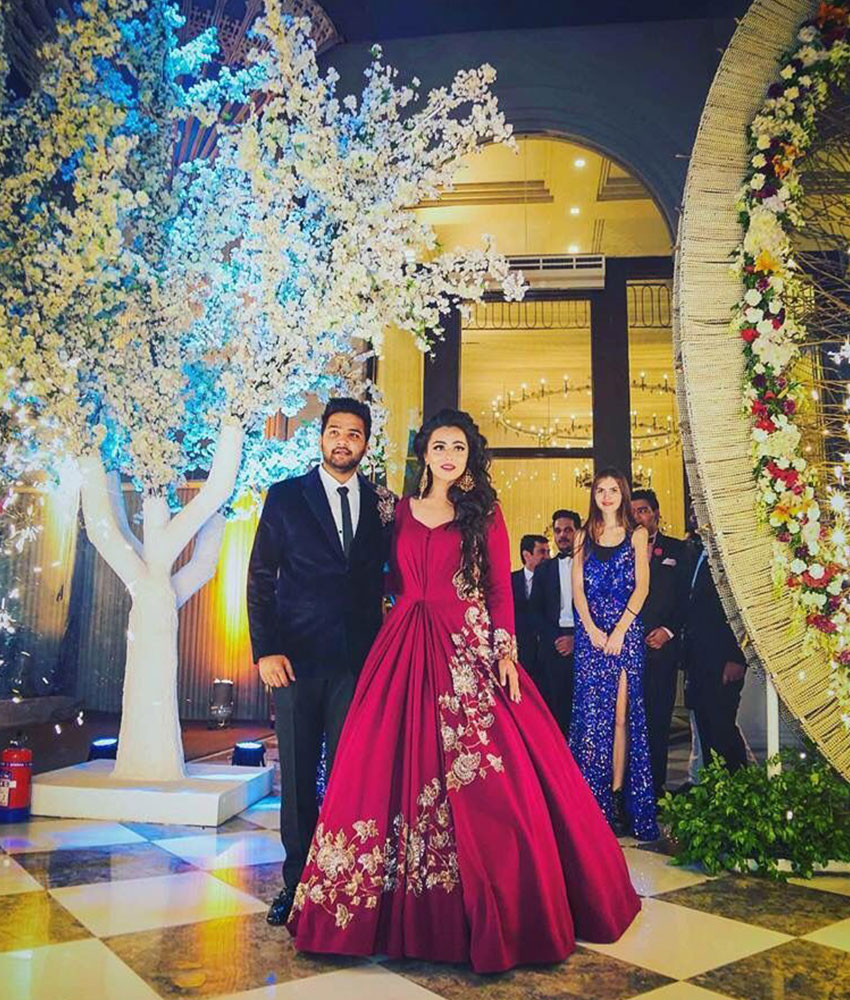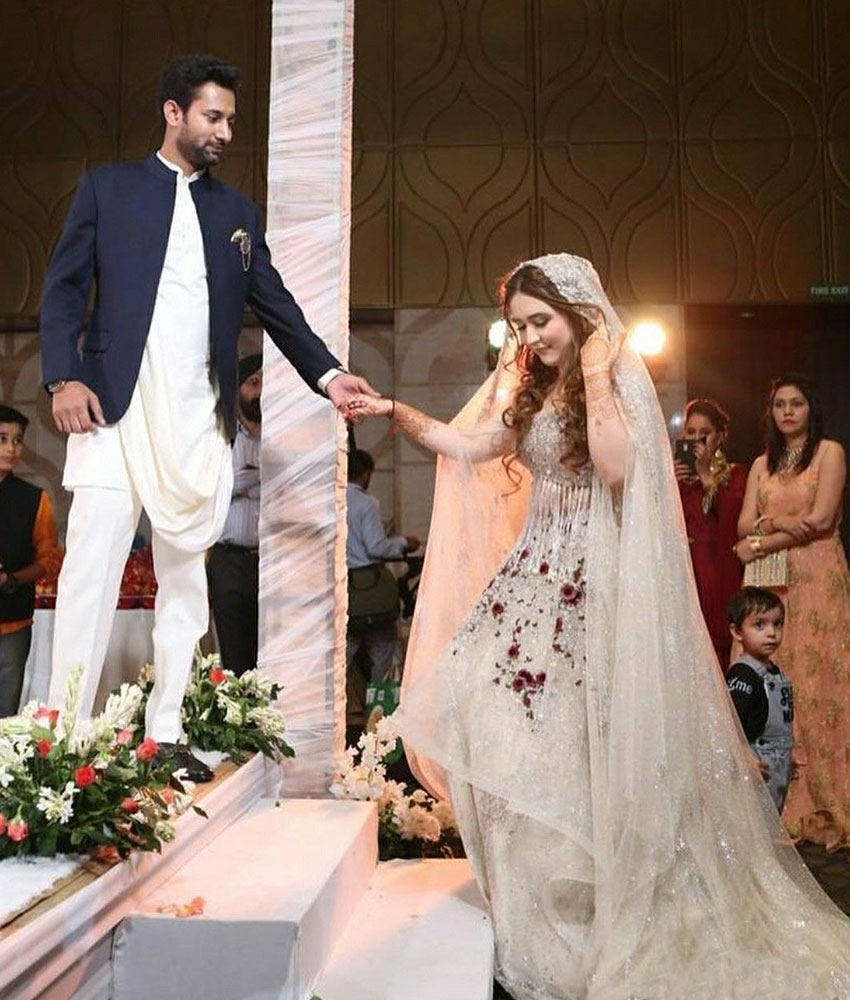 Read This: A Guide to Buying the Most Stunning Engagement Ring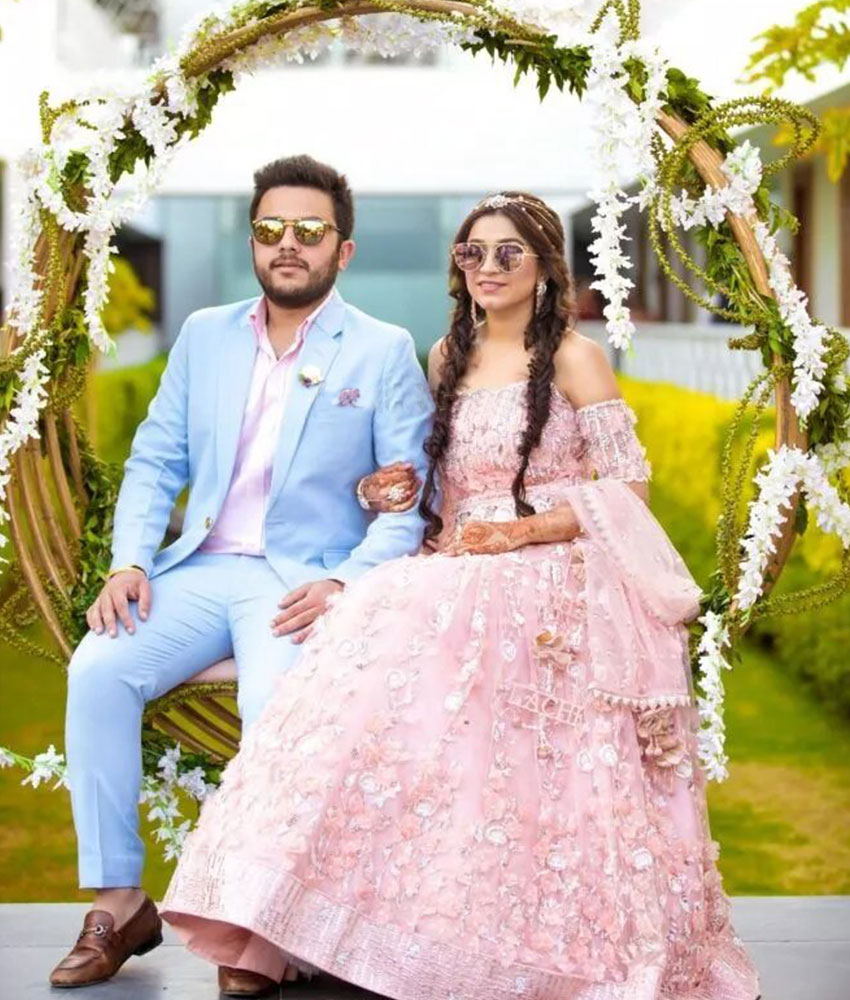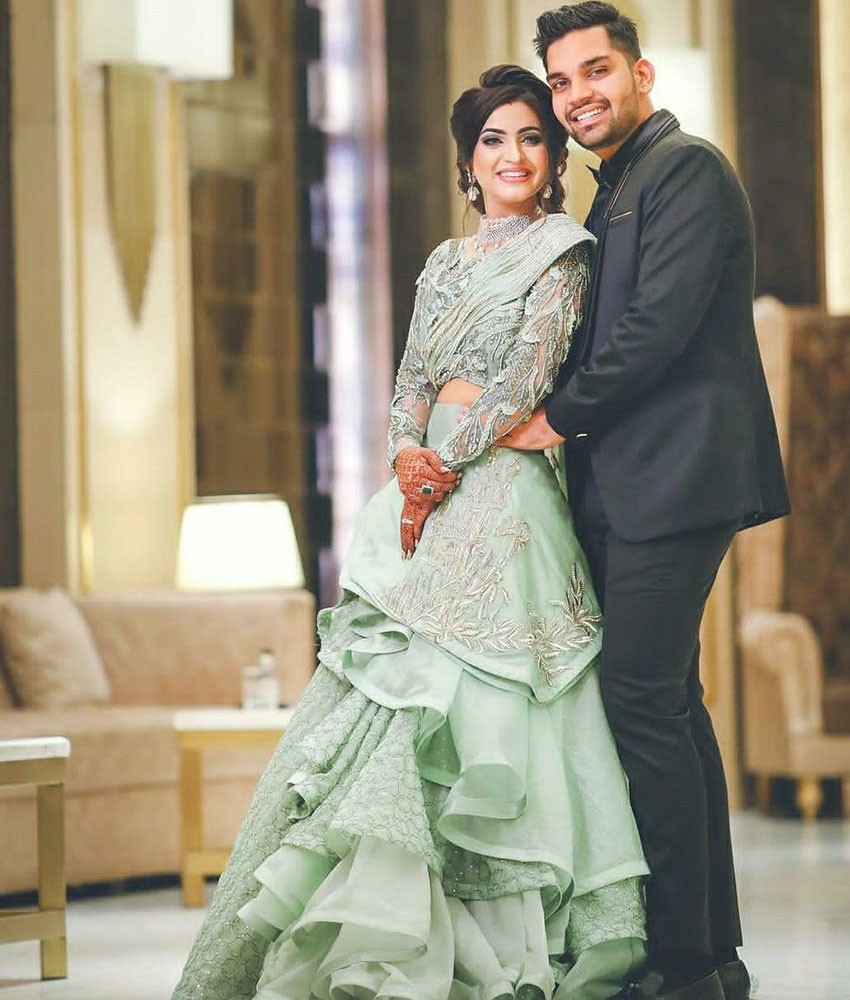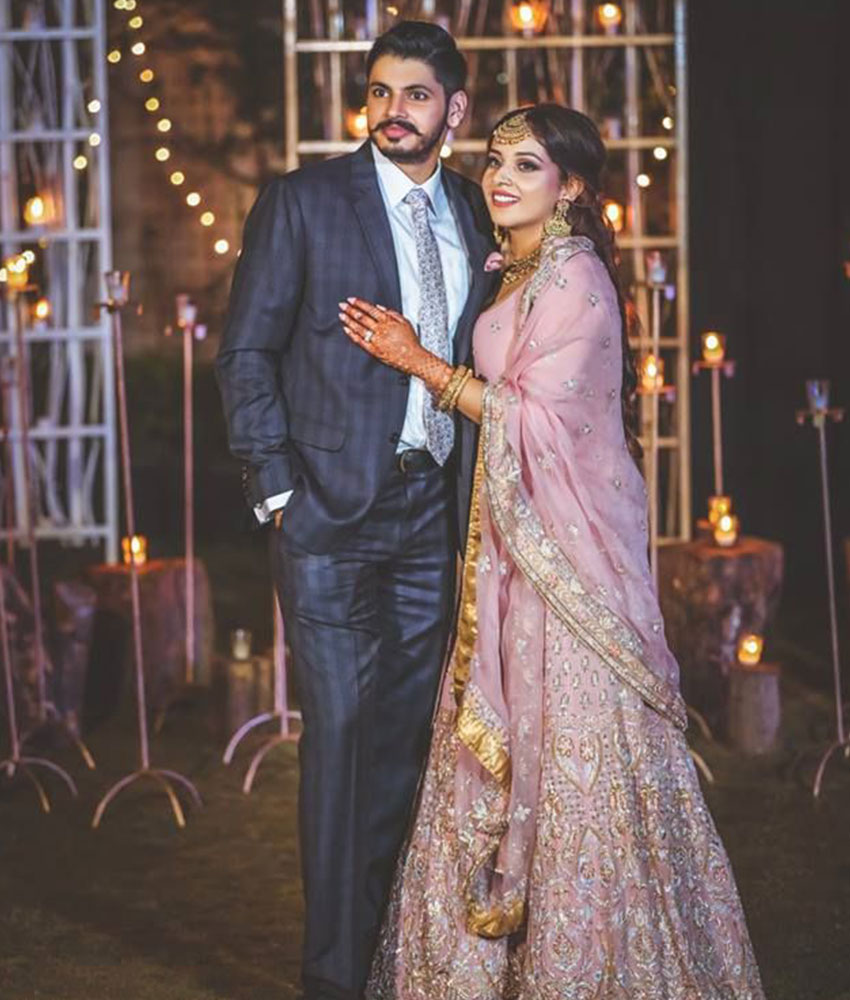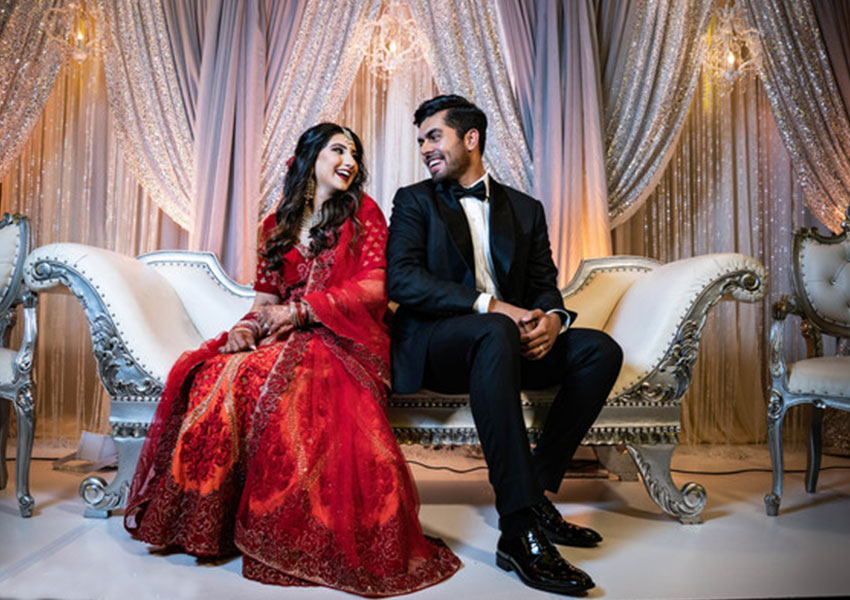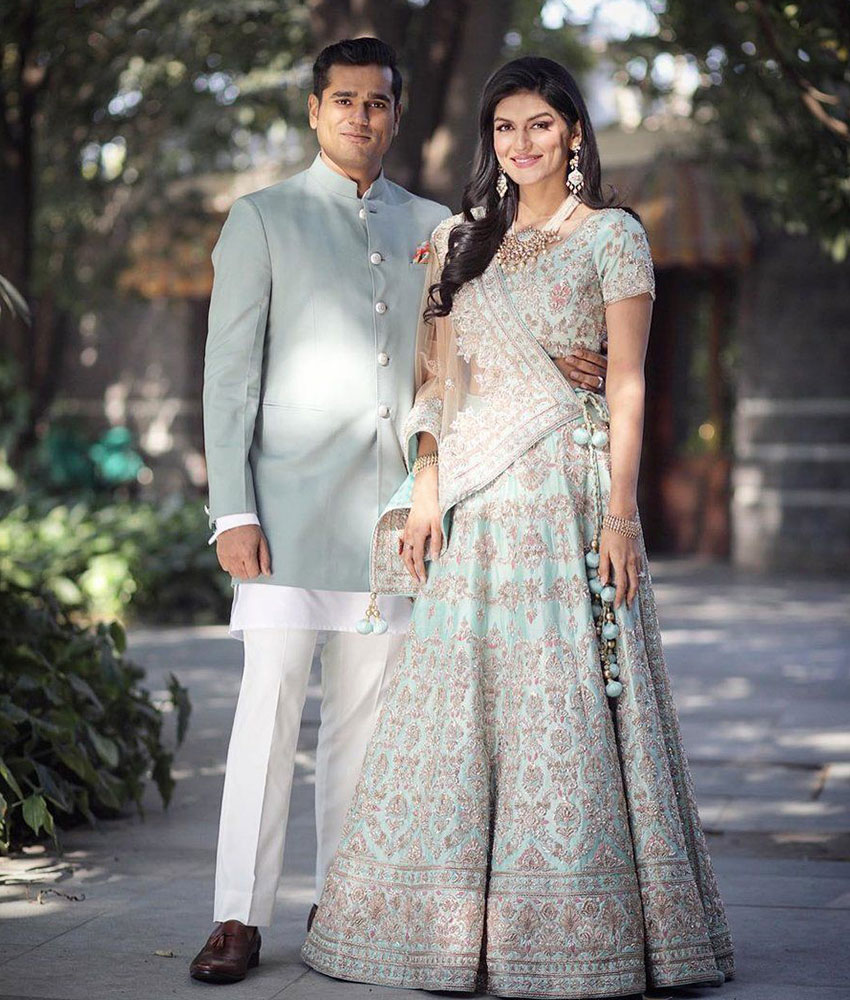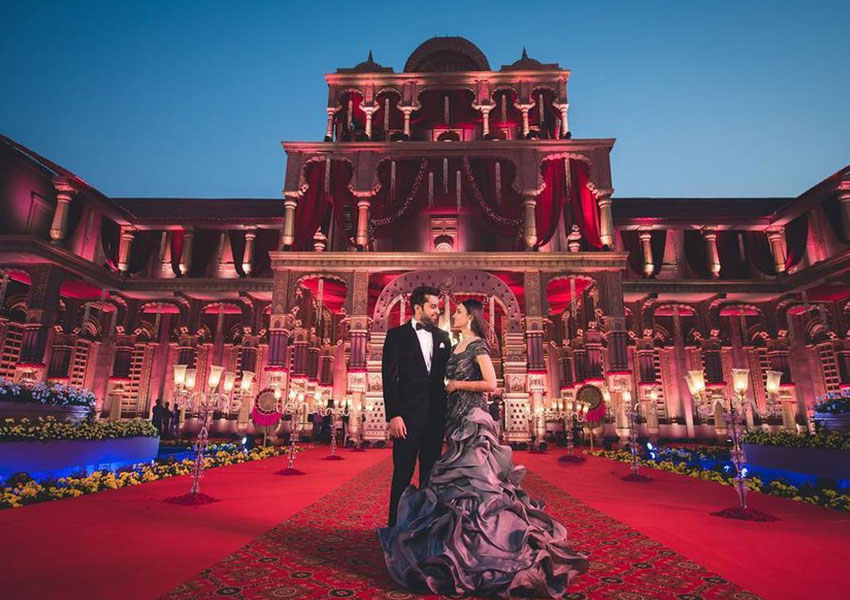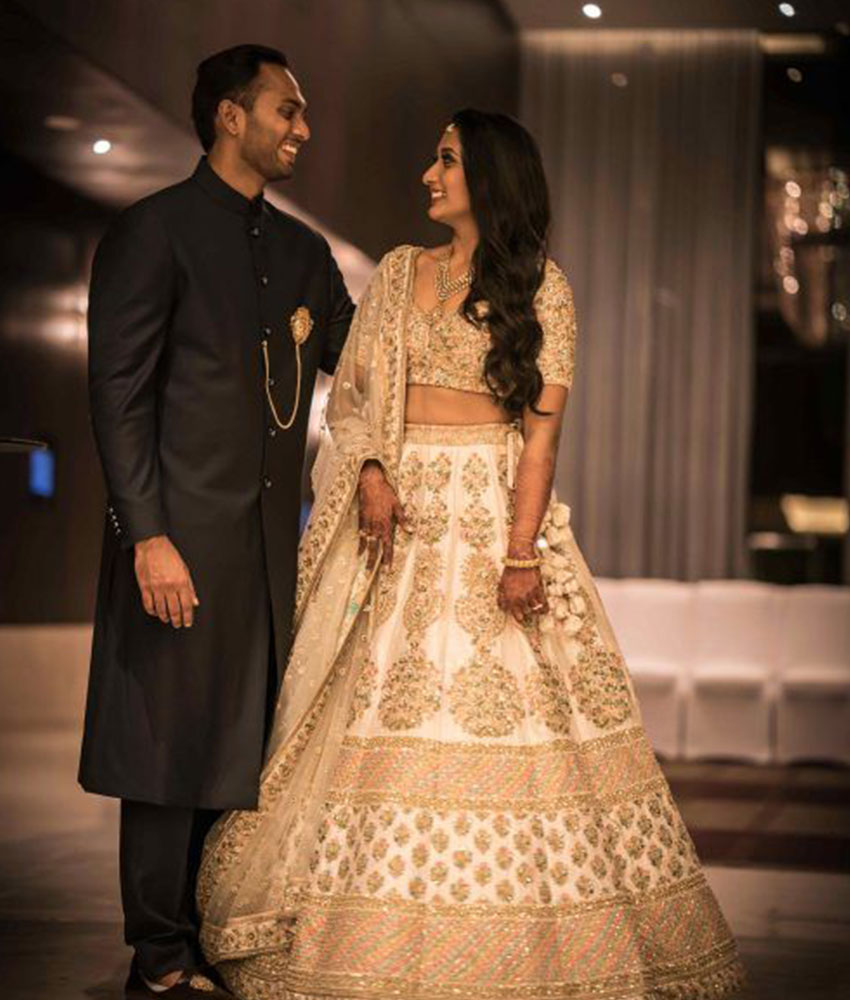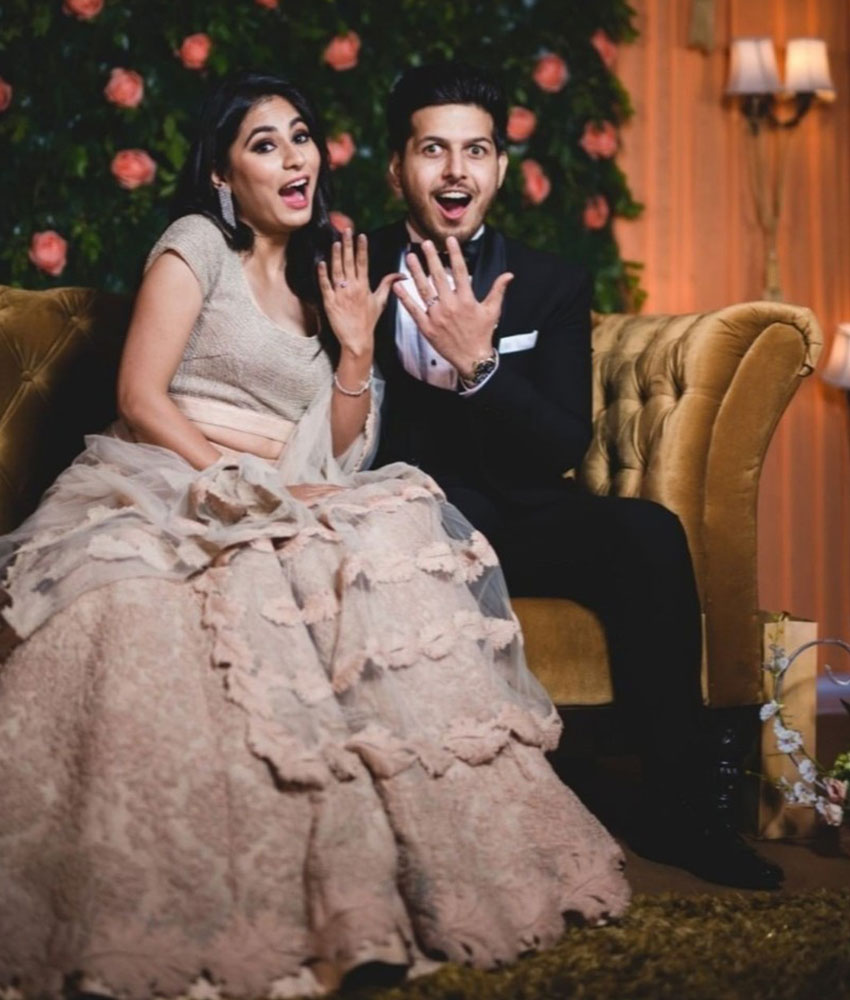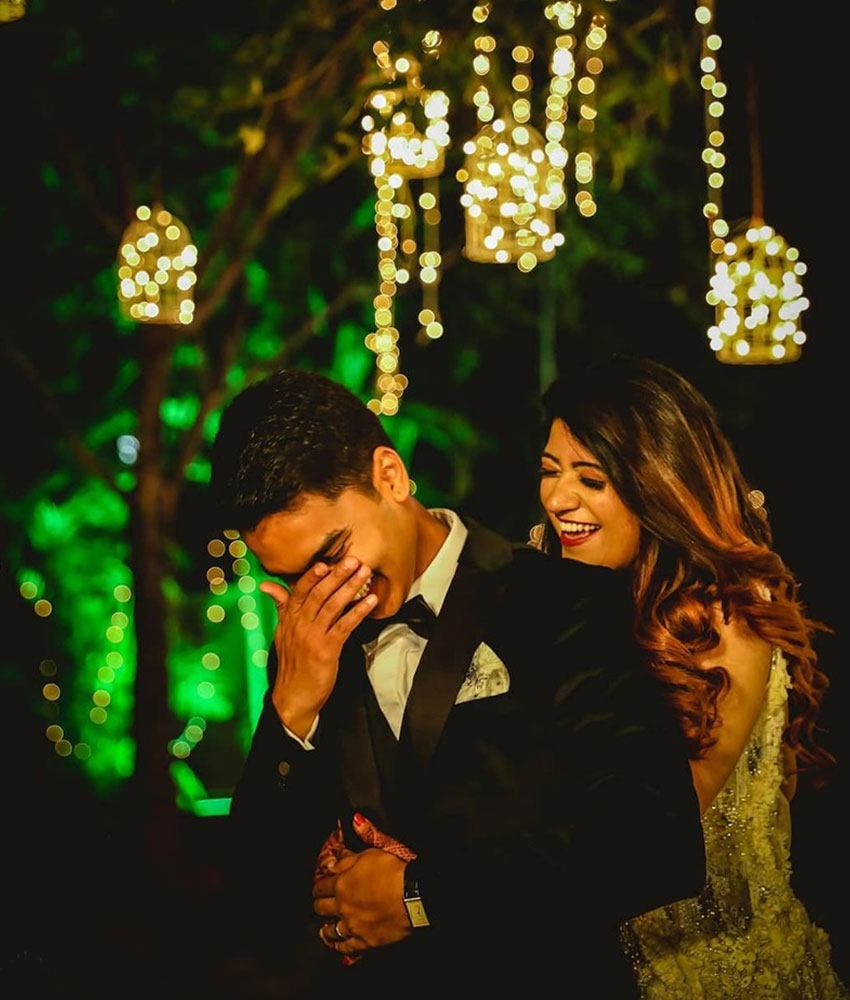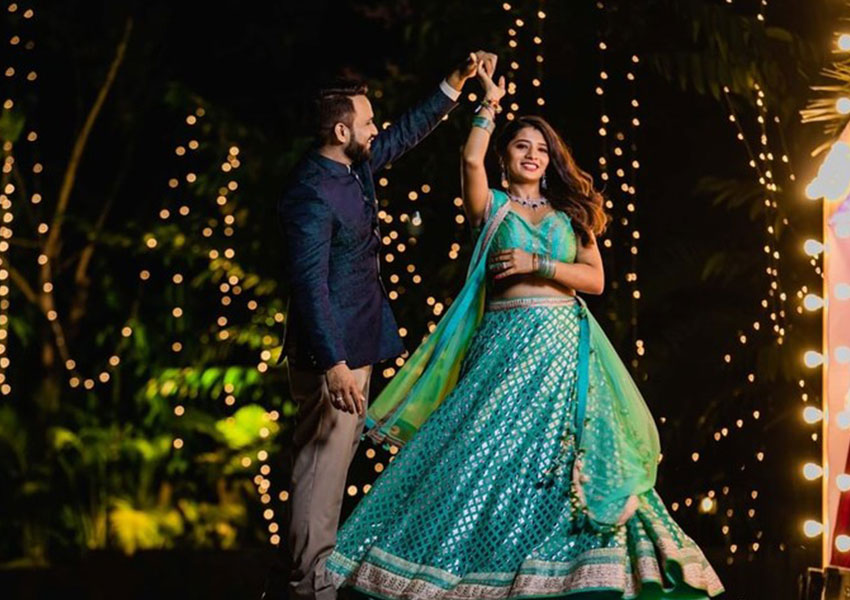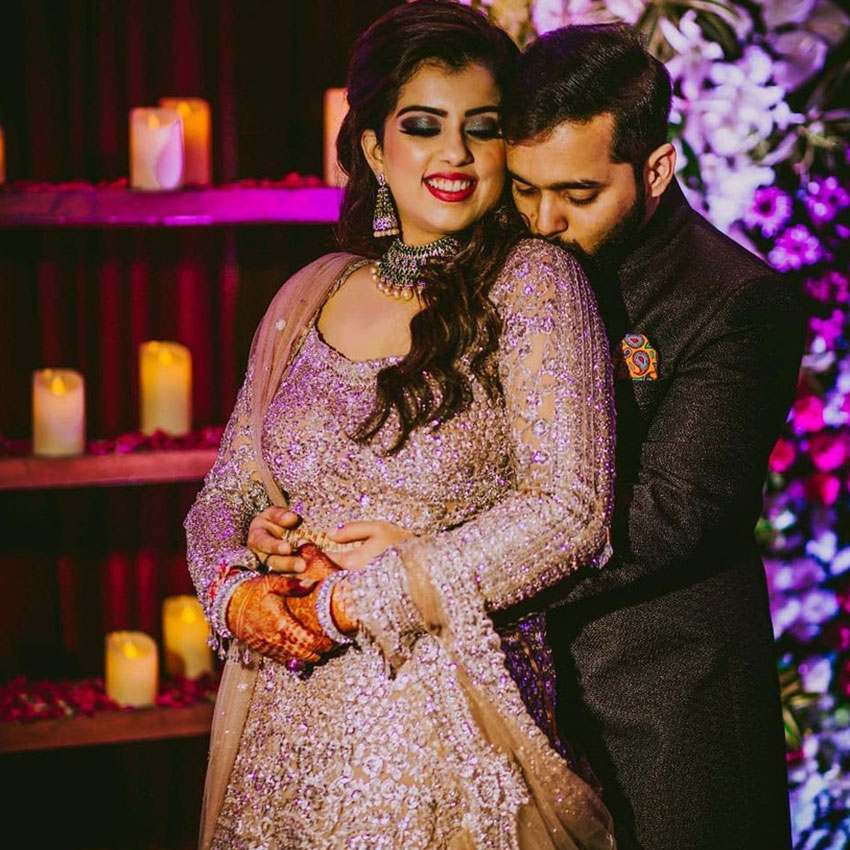 Read This: Rock Your Wedding Look & Steal The Limelight With These Designer Blouses