5 Essentials to Must Pack for Your Honeymoon
By Get Your Venue | 03 Jan, 2020
It is no secret that a perfect honeymoon vacation starts with a well-packed bag. After all, nobody would like to go on a honeymoon destination only to discover that you have forgotten something significant. To avoid that, make sure you pack your bags in advance after the wedding so that you grab and leave for your honeymoon vacay.
Here, we are listing down the five things you must pack in your honeymoon suitcase: 
Lingerie
Is that even a honeymoon, if you don't look your best? So when you pack your other important stuff and attire, don't forget to pack some sexxyyy lingerie in your bag to make your honeymoon even more exciting.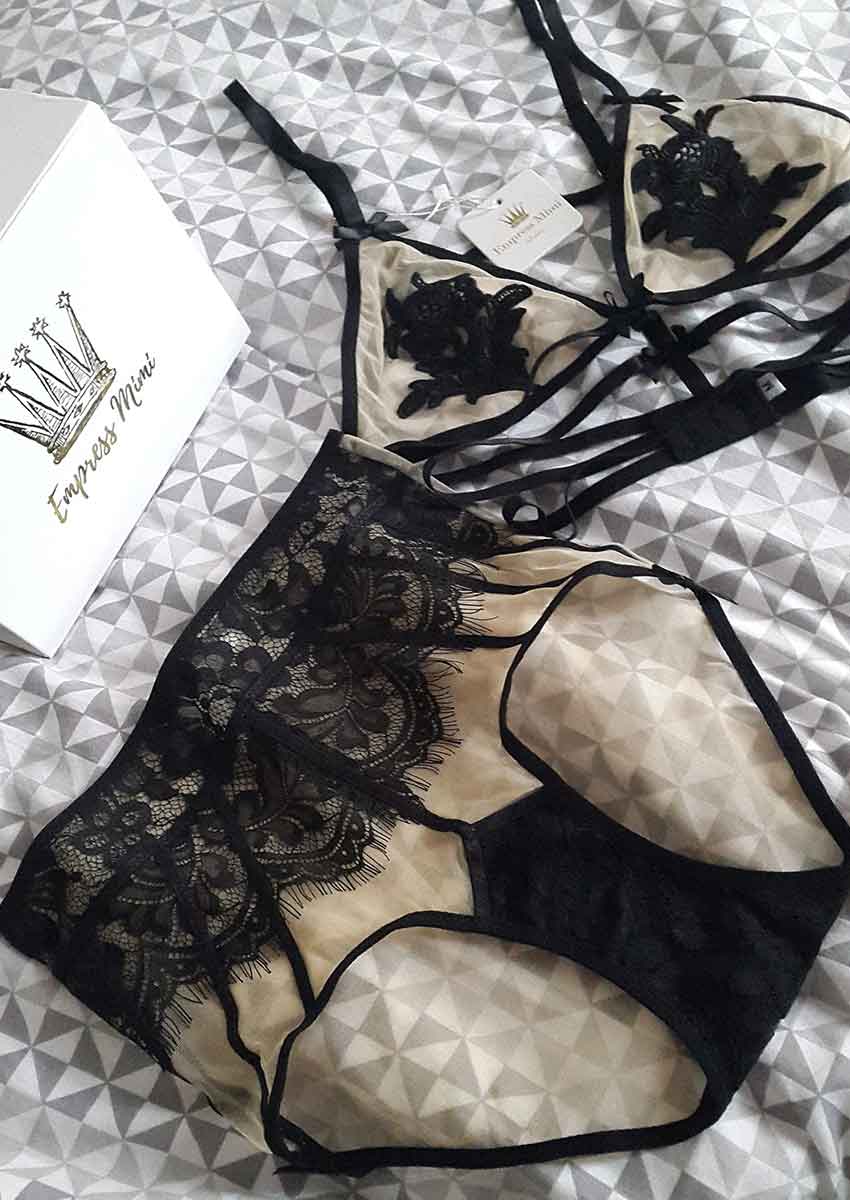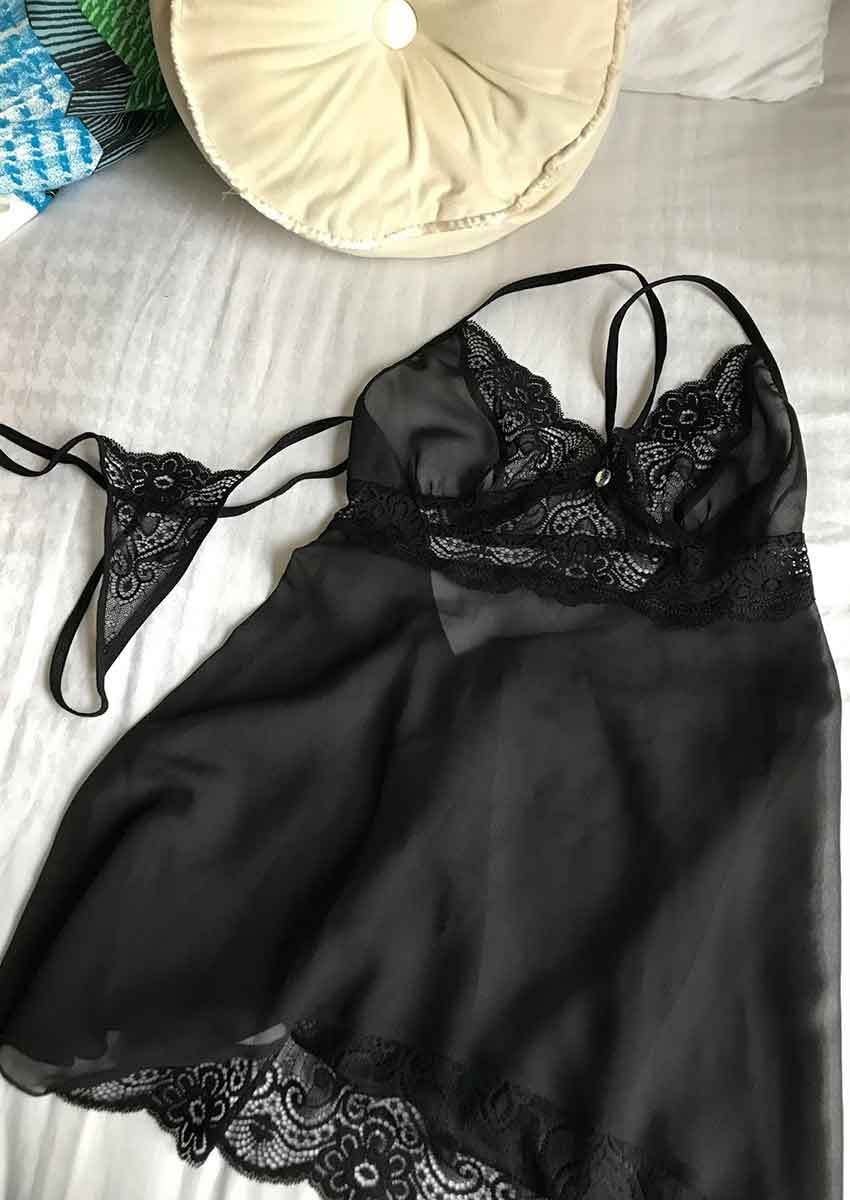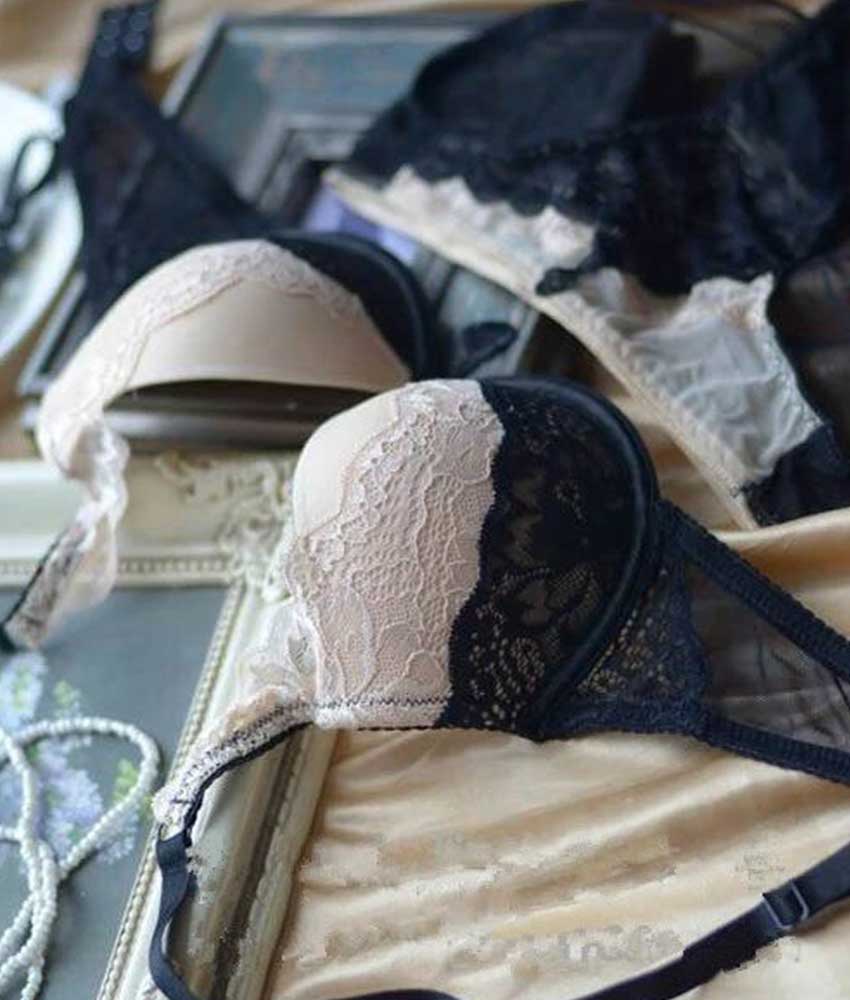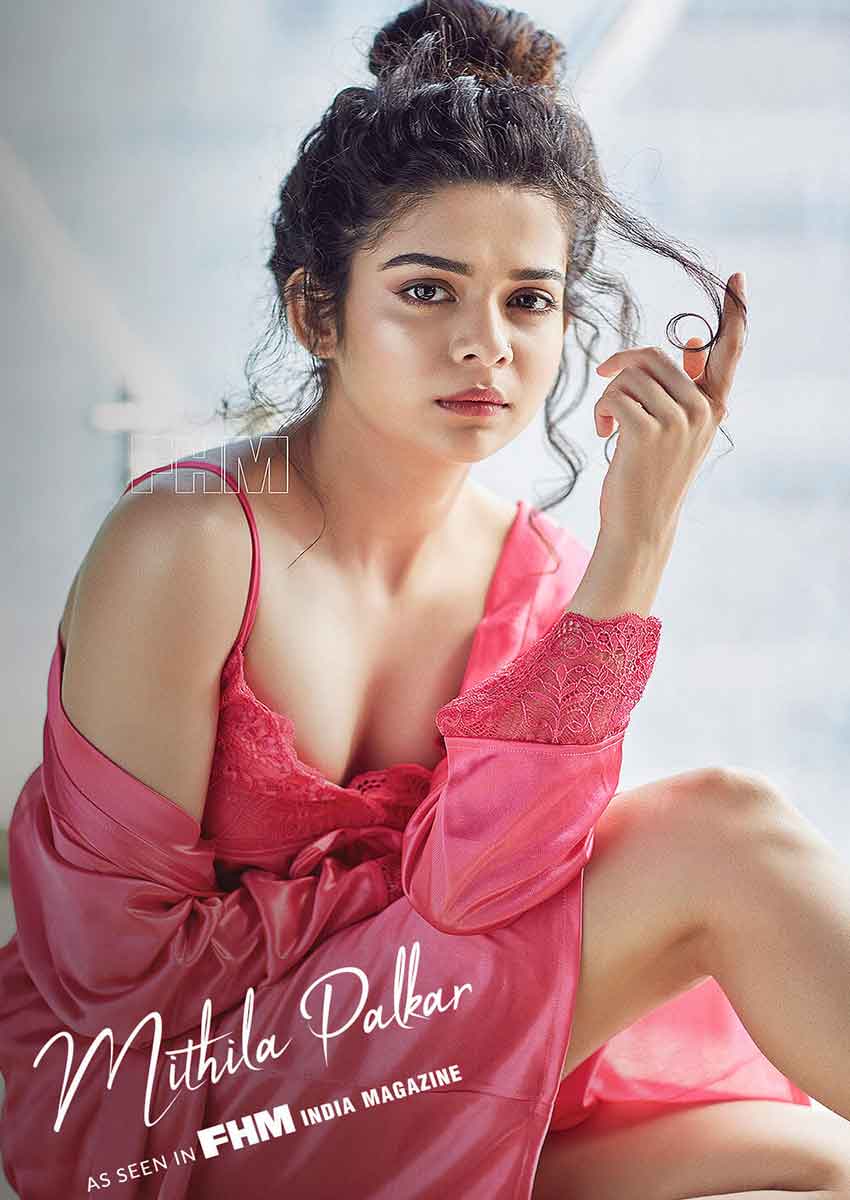 Makeup 
Since it is the time when you need to glow and shine and create some wonderful memories for life, pack all your important makeup with you. Prepare a makeup bag in advance to ensure you do not miss out on anything crucial.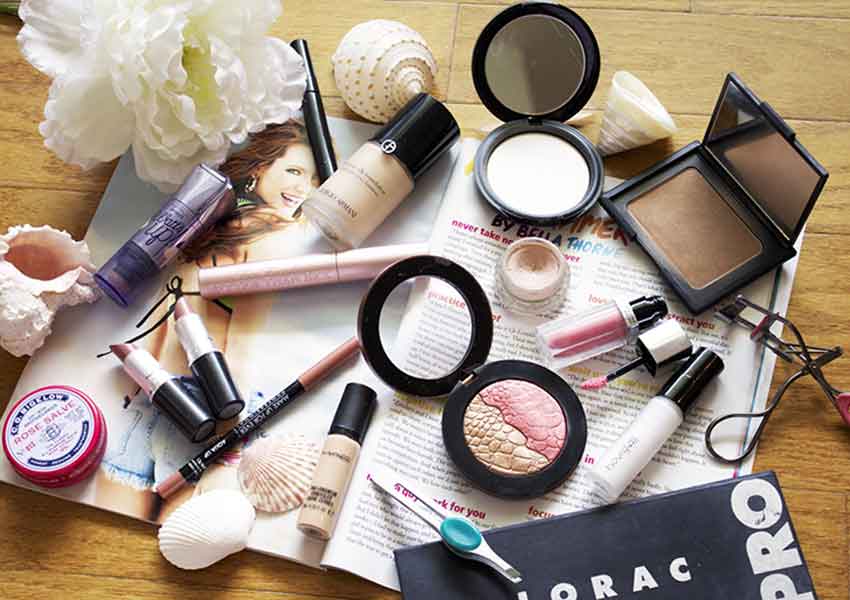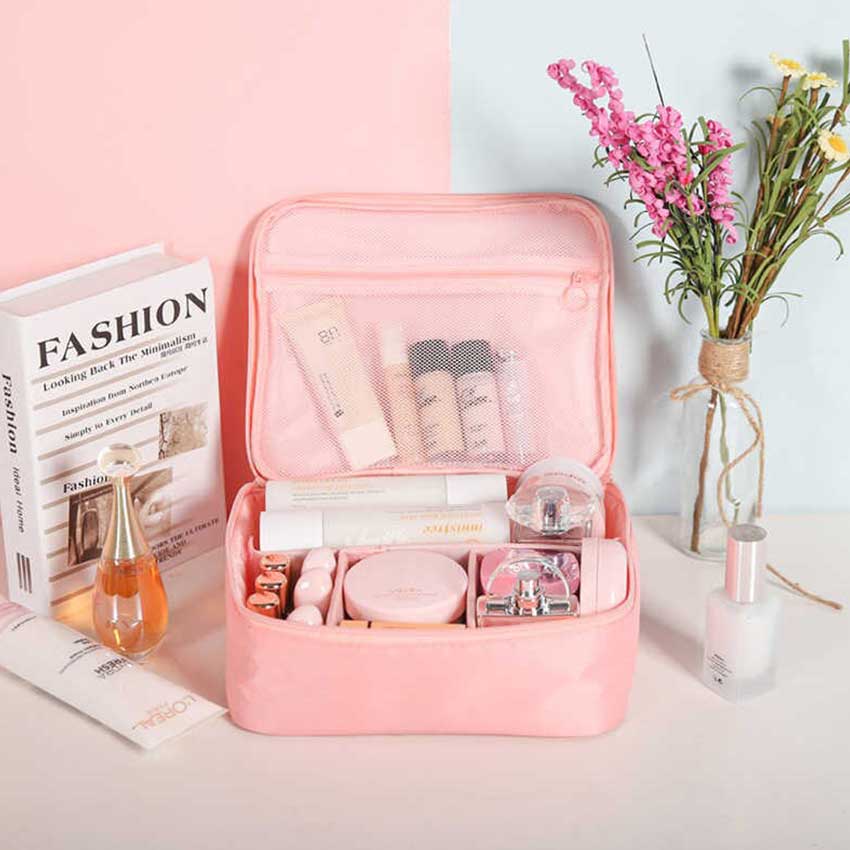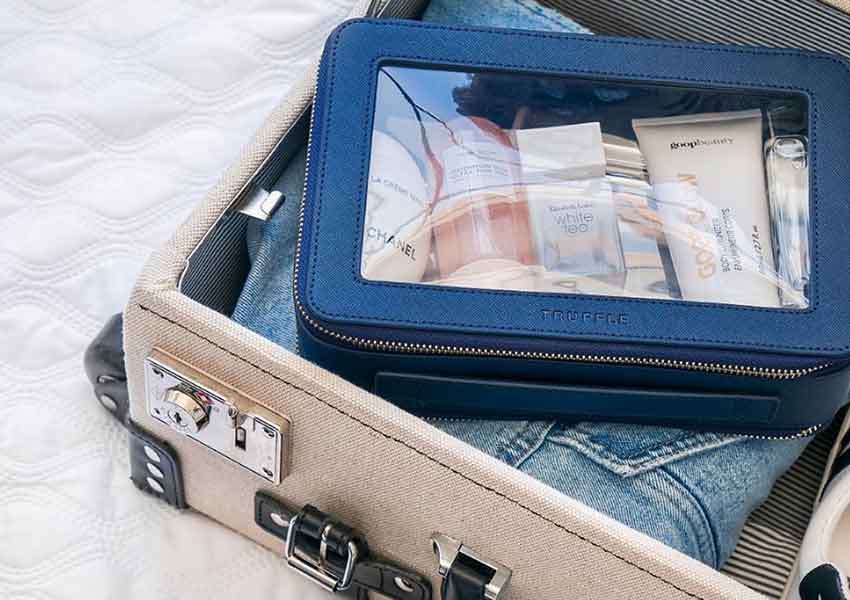 Protection
Unless you don't have any plans to expand your family right after your honeymoon, make sure you pack enough condoms or pills in your honeymoon suitcase. This will definitely help you enjoy some great time together without worrying about anything.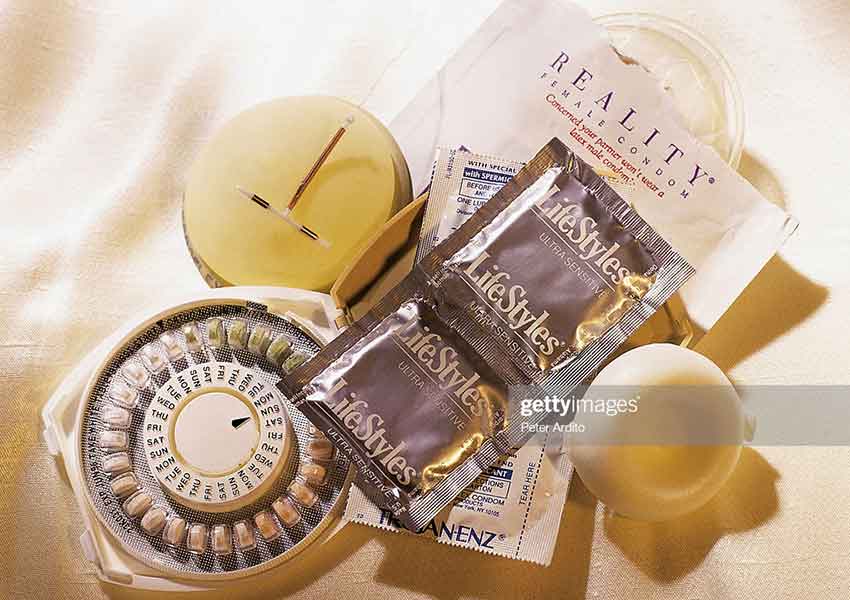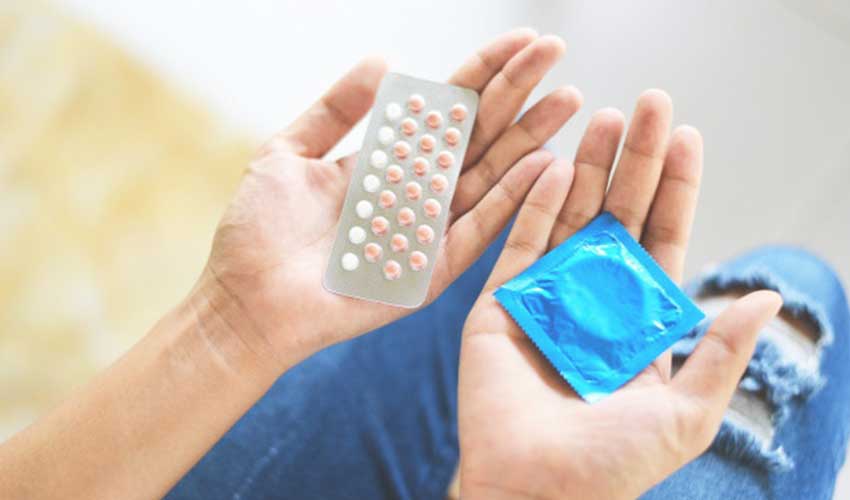 Read this: Top 5 Destinations for an Ideal Honeymoon in India (No, Not Goa!)
First Aid Kit 
A medical kit is a must-have no matter where you are planning to go. To keep you protected and avoid any chances of infection, must carry a first aid kit that has antiseptic, cotton balls, band-aids, sanitary pads, tobramycin, scissors, etc. with you.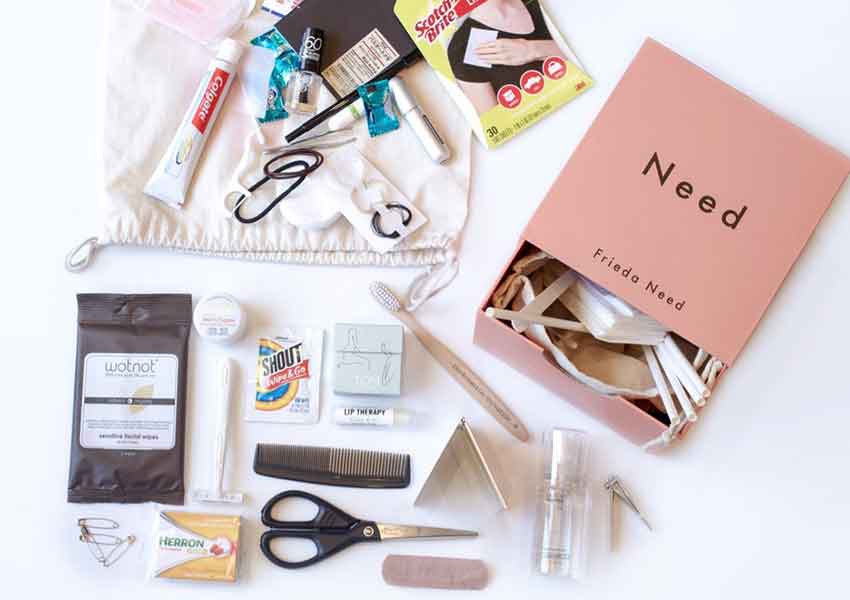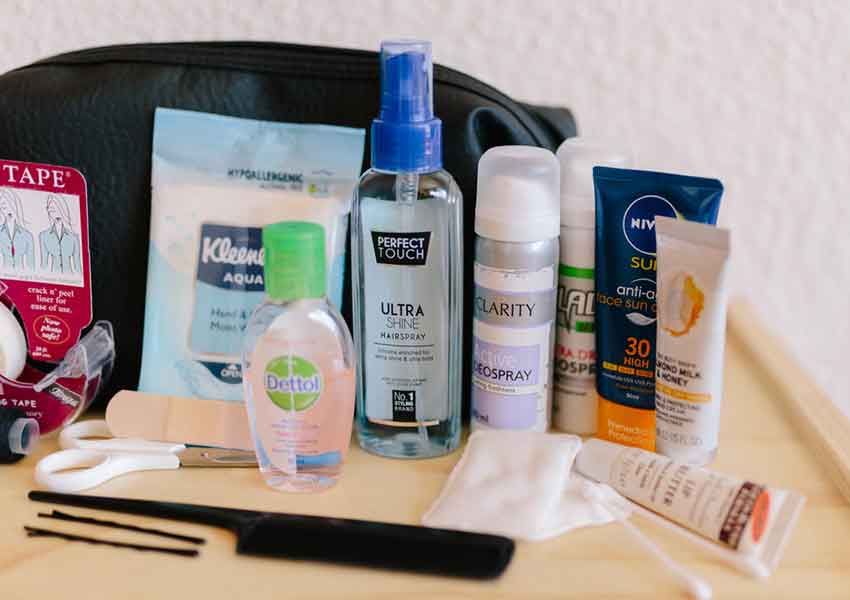 Sunscreen 
Whether you go to a hill station or beach, keeping yourself protected against the harsh rays of the sun is extremely vital. After all, who likes to get yourself tanned under the sun? It will be a holy grail for you on your vacation.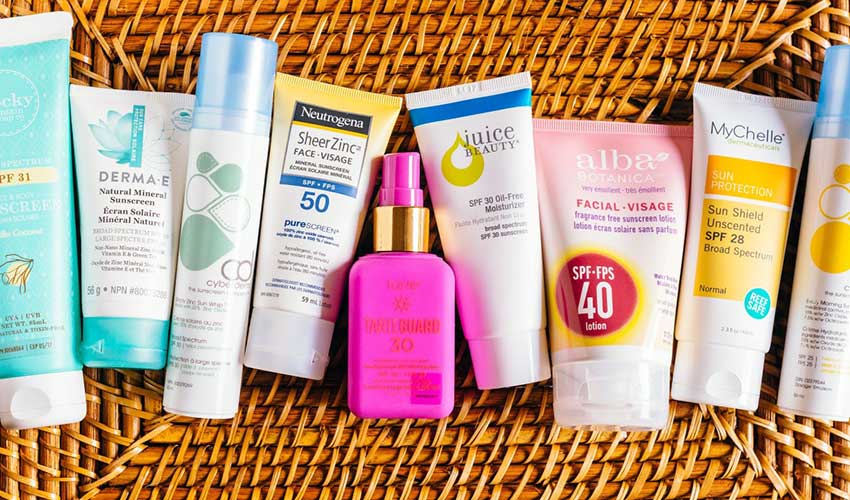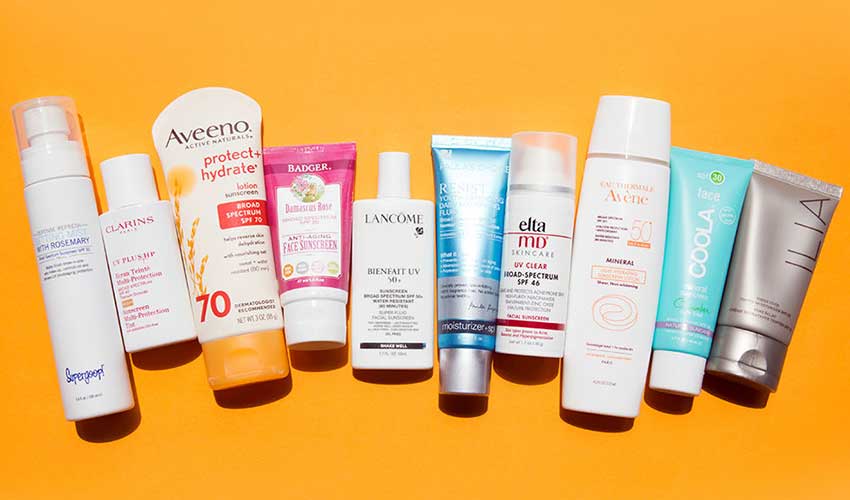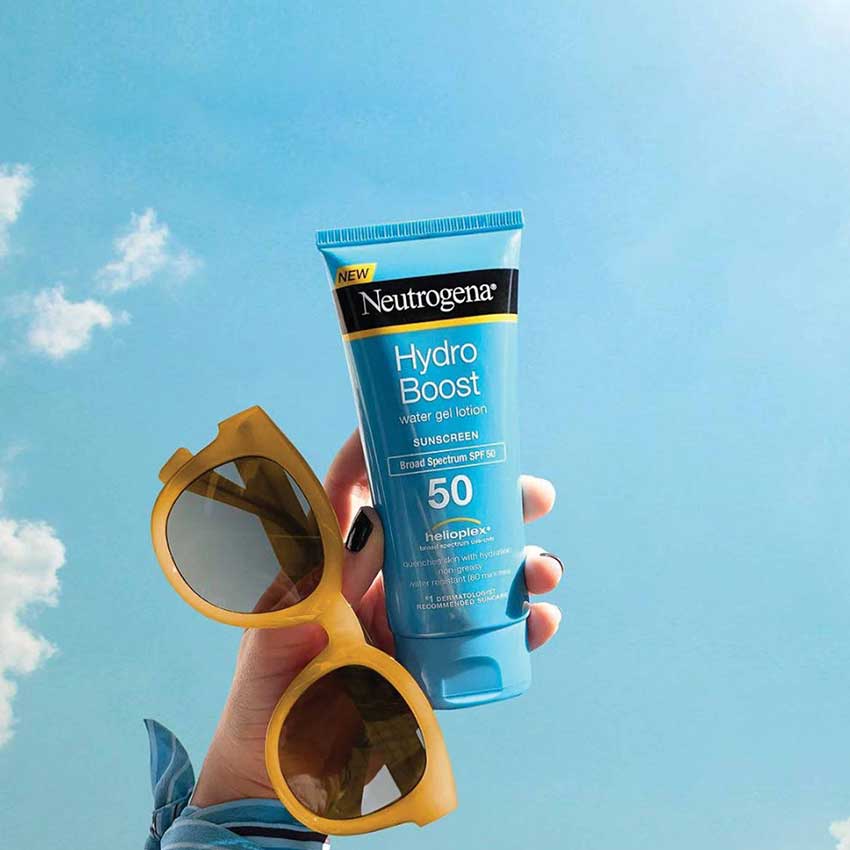 See also: Top Exotic Honeymoon Destinations in India
Chargers/ Adapters
If you are someone who likes to stay connected to the world no matter at what corner of the world you are in, carrying adapters and chargers with you is something you must not miss out on.