Top 5 Destinations for an Ideal Honeymoon in India (No, Not Goa!)
By Get Your Venue | 23 Oct, 2019
No matter if you are already married or about to get married anytime soon, picking the right honeymoon destination is one of the most challenging things to do for couples. As there are so many amazing places available around you, you must pick a tourist spot that meets your interest and turns your honeymoon into a memorable one. After all, not often you get to spend some gala time with your bae romancing and relaxing at the exotic destinations.
To help you pick the perfect place, here we are listing down some honeymoon destinations that you must visit with your soulmate once in a lifetime:
Honeymoon Destination in Andaman
One of the top honeymoon destinations in India, Andaman Islands, is all you need for a romance-filled and exotic honeymoon. The crystal clear water, clean beaches, and fresh breeze make this island perfect for your honeymoon. It is also home to some incredible islands that include Havelock Island, Radhanagar Island, Baratang Island, Chidiya Tapu beach, and many others.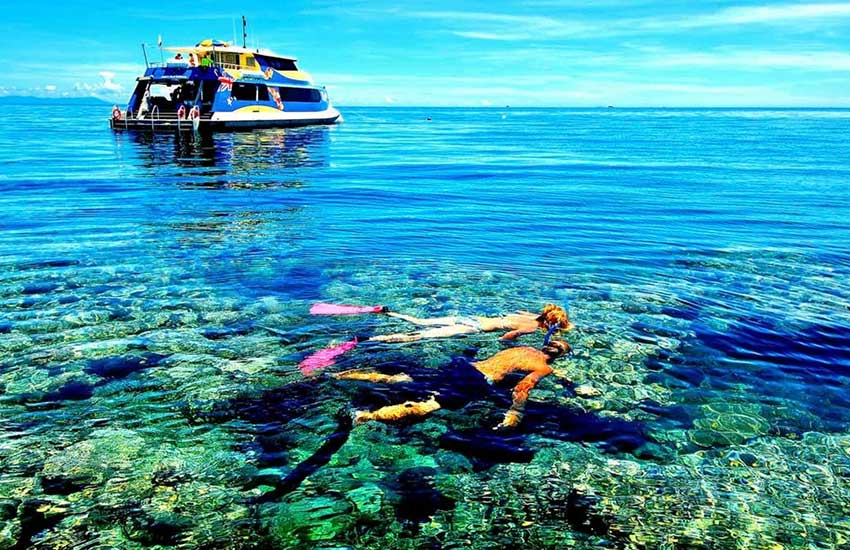 Honeymoon Destination in Rajasthan
If you are an art and History lover, Rajasthan is a must-visit honeymoon destination for you. A city steeped in history is an ideal getaway for honeymooners. The intricate historical buildings, sculptures, museums, and lip-smacking Rajasthani Cuisine, this place offers you spend some perfect time with your loved one.
Read this: Top 8 Mind-Boggling Honeymoon Destinations that offer Visa on Arrival to Indians
Honeymoon Destination in Kashmir
Widely known as Heaven on Earth, Kashmir is a place that will leave you spellbound with its beauty. The balmy weather, serene lakes, picturesque views, and lovely tourist spot, Kashmir is a perfect place to go on your honeymoon in India.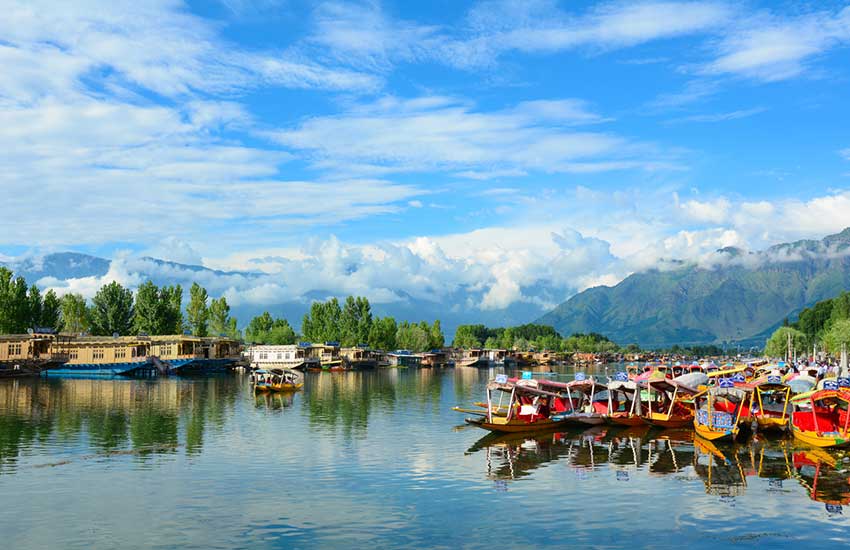 Honeymoon Destination in Kerala
A tropical paradise, Kerala is a great place to spend time with your better half. So plan your honeymoon to Kerala and spend some relaxing time in lush green surroundings and refreshing ambiance to strengthen your bond with bae. This beautiful place will help you come close to nature and will add wonderful memories to your honeymoon.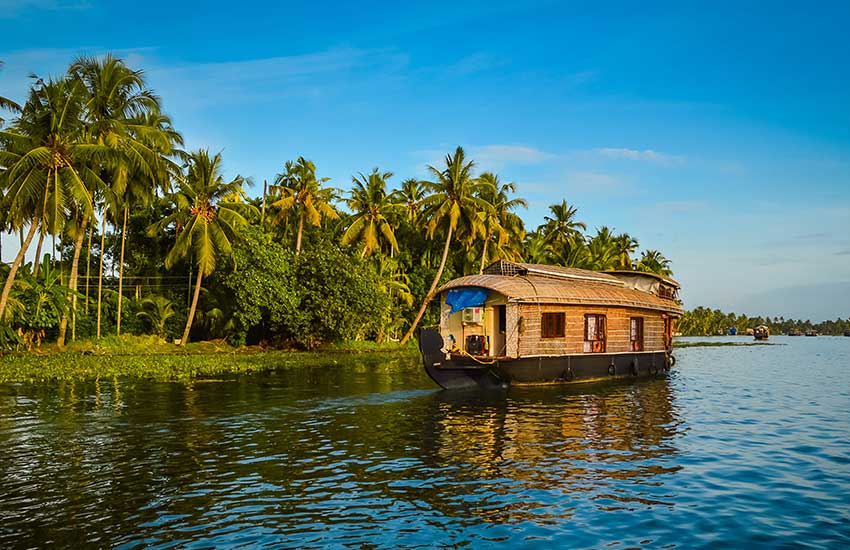 Honeymoon Destination in Pondicherry
If you are looking for a Bollywood style honeymoon, Pondicherry is a place for you. This honeymoon destination helps you enjoy a classic romance and let you explore the mind-boggling chocolates, wines, food, and cheese. You can also walk hands in hands with your partner through French colonials and experience the magic.
Read this: Top 11 Tips For Planning a Budget Destination Wedding
Honeymoon Destination in Lakshadweep
Spend some luxury time with your bae close to the nature in the divine island of Lakshadweep. Dive into the deep island and explore the exotic coral reefs. Surf into the water of Arabian Sea and try out adventure sports to create memories to cherish forever. You can also spend some relaxing time enjoying spa therapy to burn all the stress of the wedding.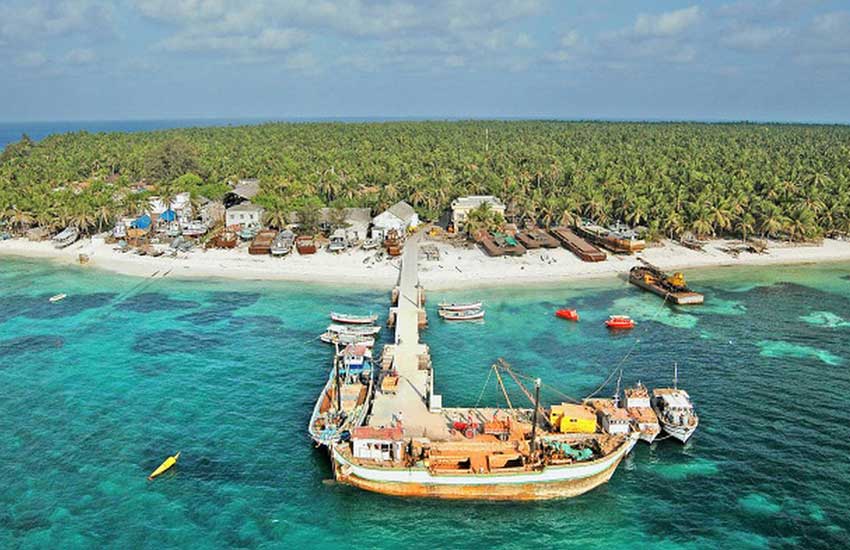 So next time you plan your honeymoon, don't forget to consider all these above-listed destinations to create some amazing memories for the lifetime.