8 Fabulous Wedding Entertainment Ideas For Big Fat Indian Wedding
By Get Your Venue | 20 May, 2019
Wedding bells and the beautiful strains of the Shehnai often greet our ears as soon as we think of weddings. Weddings and music seem to be synonymous since time immemorial. The couple in love usually want to proclaim their love with the musical notes that express their happiness, while the families usually want to let their hair down and let the world know that they have covered yet another wonderful milestone! No matter what your wedding's theme may be, you can be sure that you will find a wonderful musical partner for the same. Here are a few options for the very best music and Indian entertainment for wedding:

DJs and Dhol

It is a well-known fact today that a wedding and its reception calls for some late-night leg shaking. So, a DJ or a disc jockey or beats of dhol is of utmost importance. This person keeps the crowd moving by belting out the best numbers from a playlist consisting of classic as well as modern songs. Ensure that you watch the DJ in action before signing him or her on, and also remember to discuss the playlist to reflect you both as a couple. Ask for options in Bollywood, EDM and trance, so that you have fillers and songs that will draw people to the dance floor. DJ Aqueel and DJ Chetas are some of the most well-known and highly sought-after DJs for weddings. They have also added much musical action to many international events and weddings. You can also rope in a
dhol wala
to bring excitement in wedding. Rhythmic beats of dhol also create a perfect ambiance for dancing. Choose a dhol wala with care as he is going to be in great demand once he starts belting out foot-tapping beats. It is surely going to turn out as one of the best
wedding entertainment ideas
.
Dance Troupes and Performing Groups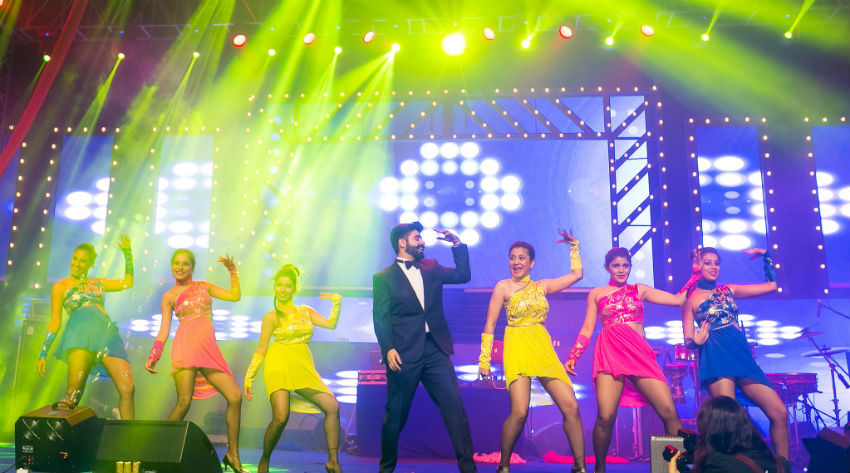 Sometimes, at a formal event like a wedding, the crowd and guests may need that extra push to shake a leg. It would be worthwhile to bring in an international dance troupe or performing group, so that you can lure the audience to have a great time. Make sure that you watch the act before it goes on the stage on the final day. You can choose from an array of options like dance numbers, or even the performance a short play to show the love story of the couple. You can also try Belly dancing acts, drum acts, Moulin Rouge style dance acts, Dutch performing acts and much more.
Also Read This: How to Distribute your Wedding Budget
Sufi and Ghazal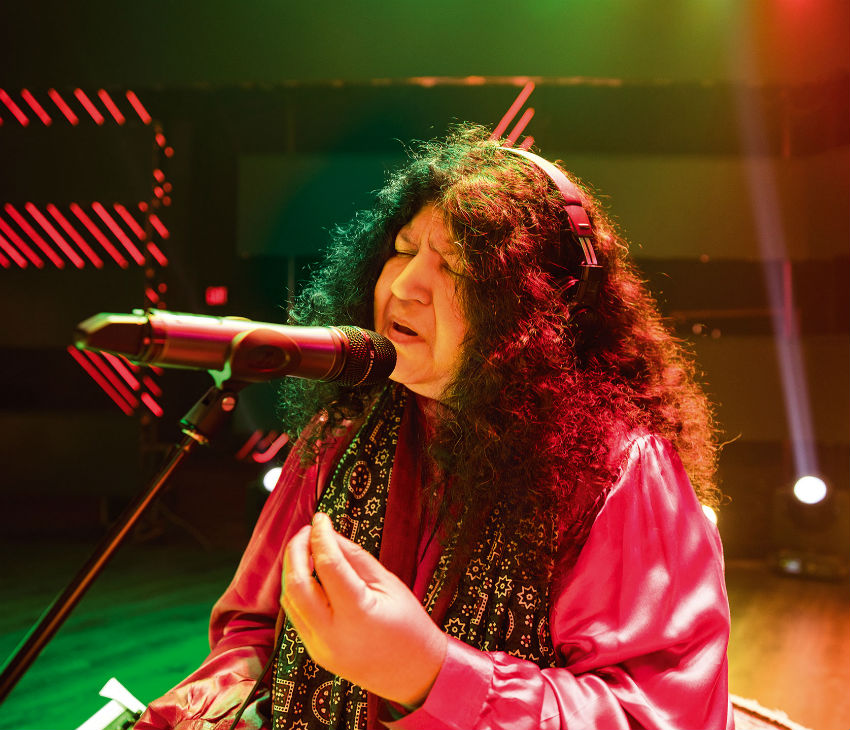 To kickstart the evening, you can even start out with the mellow notes and the high-pitched beauty of ghazals and Sufi songs. Qawwalis and ghazals can add a sophisticated touch to the proceedings and even create an ambience filled with the poetry of two souls meeting each other in holy matrimony. This can also be used as the Jaimala music. Abida Parveen and Wadali Brothers are some of the well-known international names here.
Singers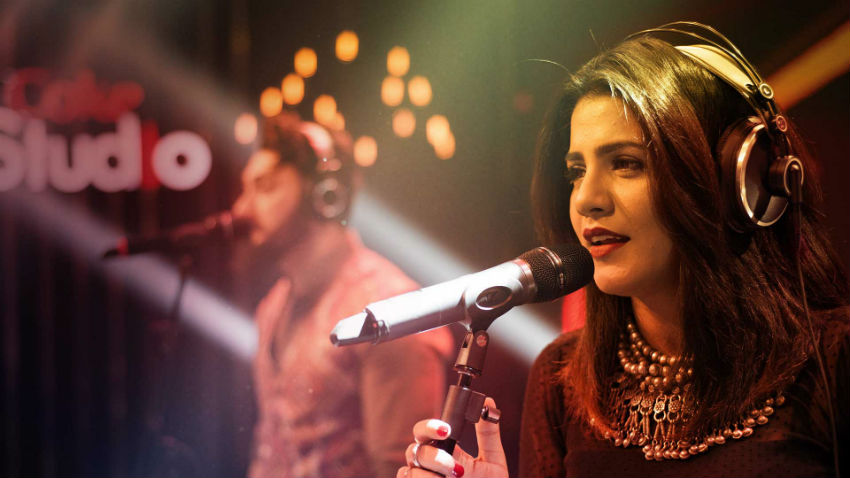 With times, weddings have also changed a lot and now the whole event is more like a well-choreographed event. If you want to set the tone of the wedding, call upon reputed singers. While looking for suitable singers, check if they are comfortable in your choice of music genre. Most of the singers can sing raag based or typical Indian Classical Music. Listening to these notes in the background create a perfect ambiance for the wedding, helping people relax and loose themselves in the world of music. If you are looking for some folk or regional music, it is better to rope in a local folk artist. Event management companies can also help you with singers who can sing different styles of music from across the world, like indigenous music, ethnic music, neotraditional music and more. These singers can sing songs as per occasion or ritual, like Mehendi, Ganapati Sthapana, Jaimala, Pheras and Vidai. It is much better than background pre-recorded
hindi wedding songs
.
Bollywood Celebrity Appearance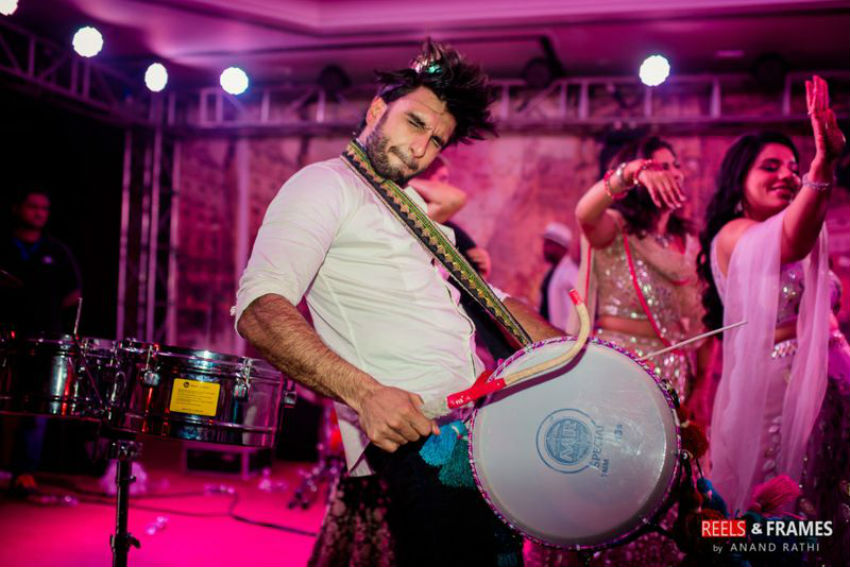 Bollywood holds a lot of attraction for Indians, particularly people from younger generation. Many high-end event management companies can manage to bring Bollywood artists, right from superstars to character artists at a hefty fee. Their charges for appearance and performance is different. You need to share your requirements with your event planner well in advance so that the artist of your choice has the bandwidth to grace your wedding with his presence.
Also Read This: 6 ideas to turn your Sangeet into a night of excitement and fun!
International Acts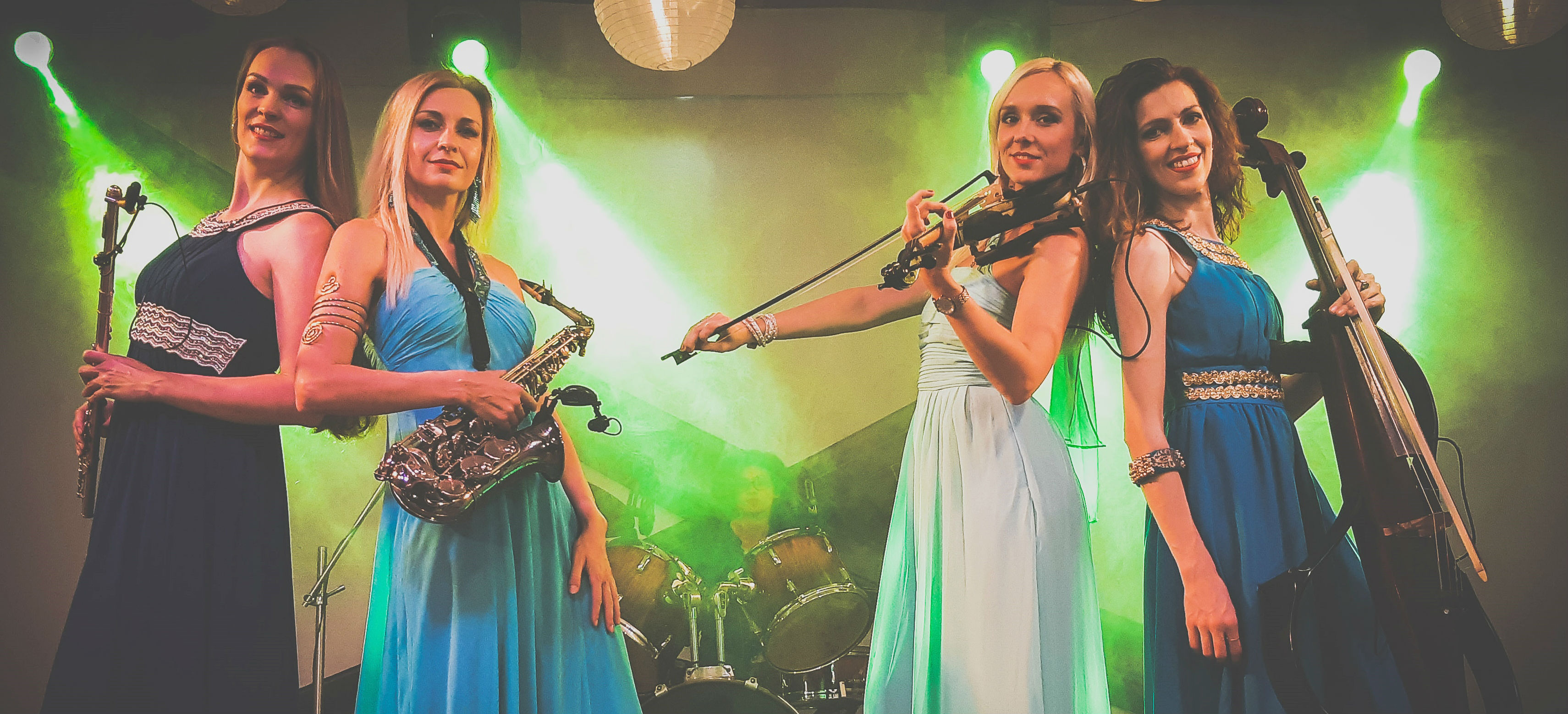 Wedding, a life-time occasion brings families and friends together with celebrations galore. If you wish to celebrate in style, get top-notch entertainment that electrifies the environment with its sheer audacity. You can call classy bands, Stylus String orchestra, vocalists, Jazz performance, and
live band for Indian weddings
and more to keep audience hooked and enthralled.
Dance Drama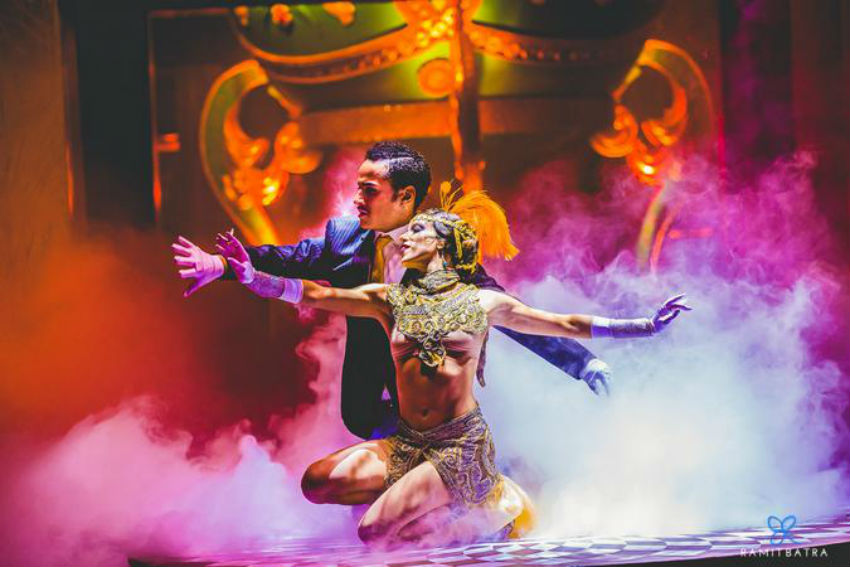 You can amp up your wedding ceremonies by organizing well-choreographed dance drama either performed by professional artists or family members. Dancing to peppy tunes according to the ritual going on make the fun quotient go higher than ever. Everyone loves to groove on popular wedding numbers and bring the festive vibe to the forefront. Dance on trendy tunes and create lifetime memories. If you wish to call professional artists, seek event planner's help who can engage the services and make preparations for a grand show as per your expectations.
Family Performance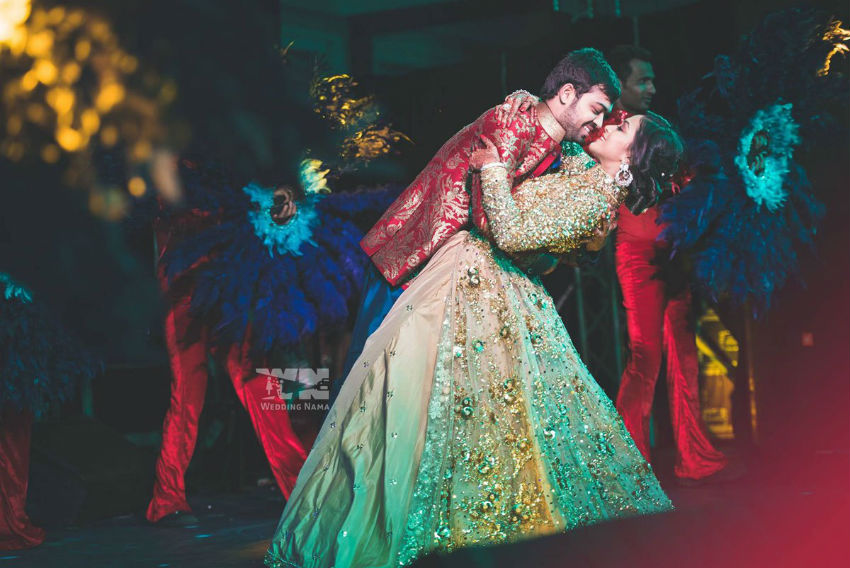 As soon as wedding date is fixed, siblings, cousins, friends and relatives get ready to shake a leg on trendy wedding numbers. The fun begins with
sangeet
practice sessions and continues till the day it is performed in front of other guests. It is the most enjoyable time in any wedding when everyone is charged and is ready for crazy discussions deciding songs and dance moves. Get a curated
Indian wedding songs list
of top wedding song numbers and hire a choreographer who can make you learn killer moves that is sure to bring the stage on fire. Bring on those dancing shoes and show the world your couple style in a musical way, this wedding season!