Bollywood Inspired Mangalsutra Designs for all Millennial Brides
By Get Your Venue | 06 Dec, 2019
If you are a bride-to-be, who has grown up watching Bollywood movies, especially Karan Johar's, I am sure you have this fancy idea of a wedding and believes in all traditions related to marriage. The phantasmagorical bridal entry, pheras that give you goosebumps, sindoor ritual and finally comes the most crucial ceremony which is the mangalsutra; everything seems so magical that you already start waiting for the day you become the bride. Isn't it?
Marriage is undoubtedly one of the most vital parts of our lives, especially for a girl as she steps into a whole new life with dreams in her eyes. And no matter if you are a millennial bride or old school, mangalsutra is one such element that denotes a blissfully married life and is, in fact, an identity of every married woman in Hindu tradition. Since it is incredibly vital, here we've rounded up some fantastic mangalsutra designs other than those conventional black-gold beaded chains that you must check out for your marriage.
Scroll down to checkout and don't forget to bookmark the ones you love: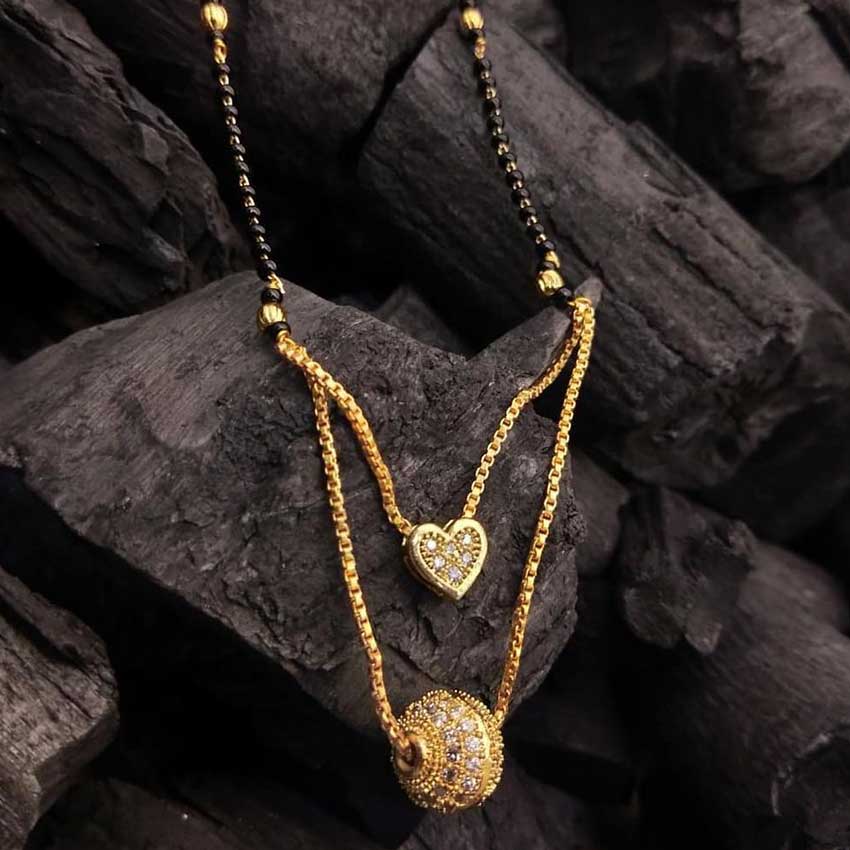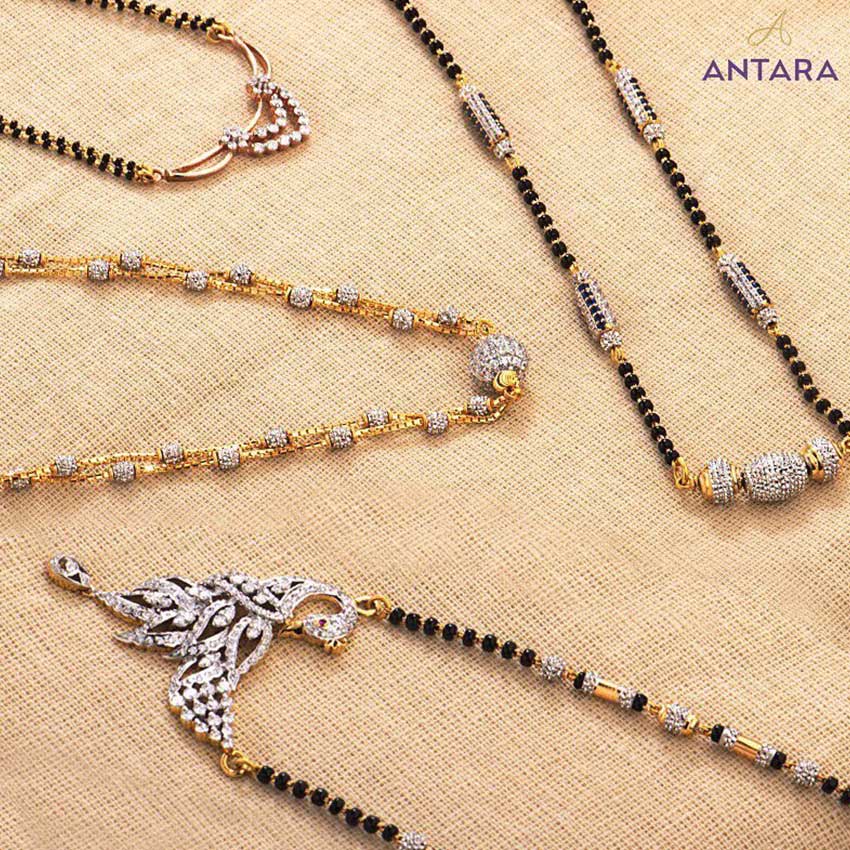 See also: Latkan Love: 11 drool-worthy Latkan designs to personalize your bridal outfits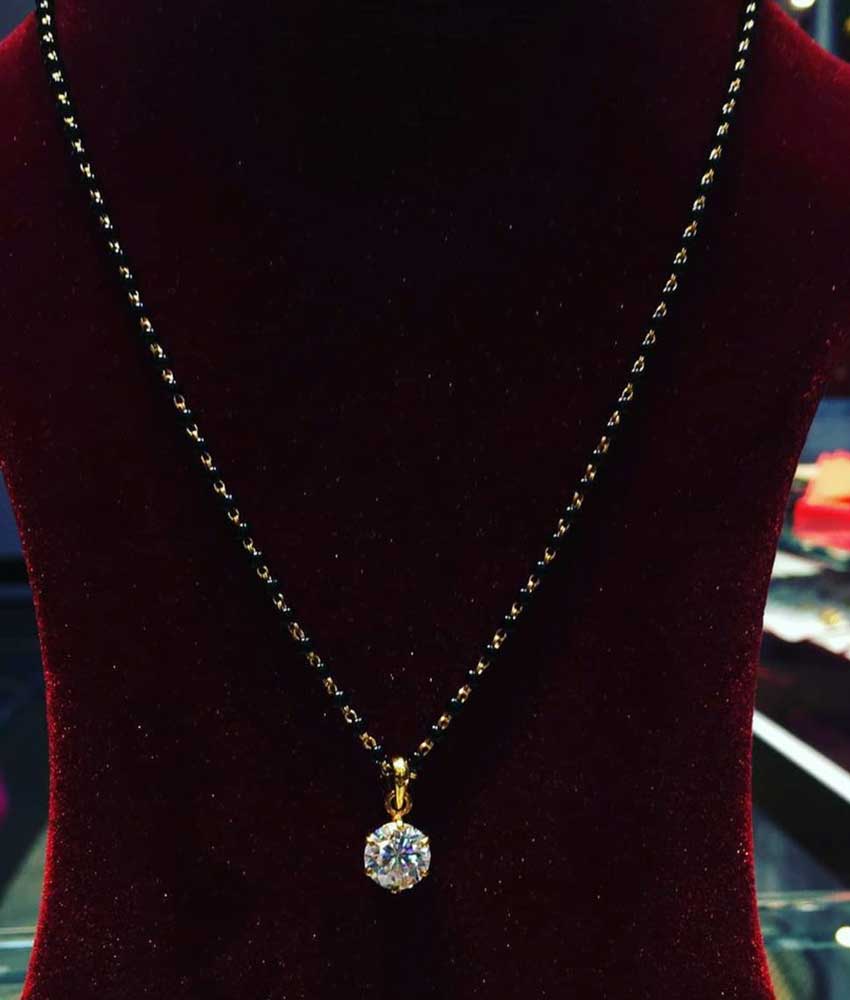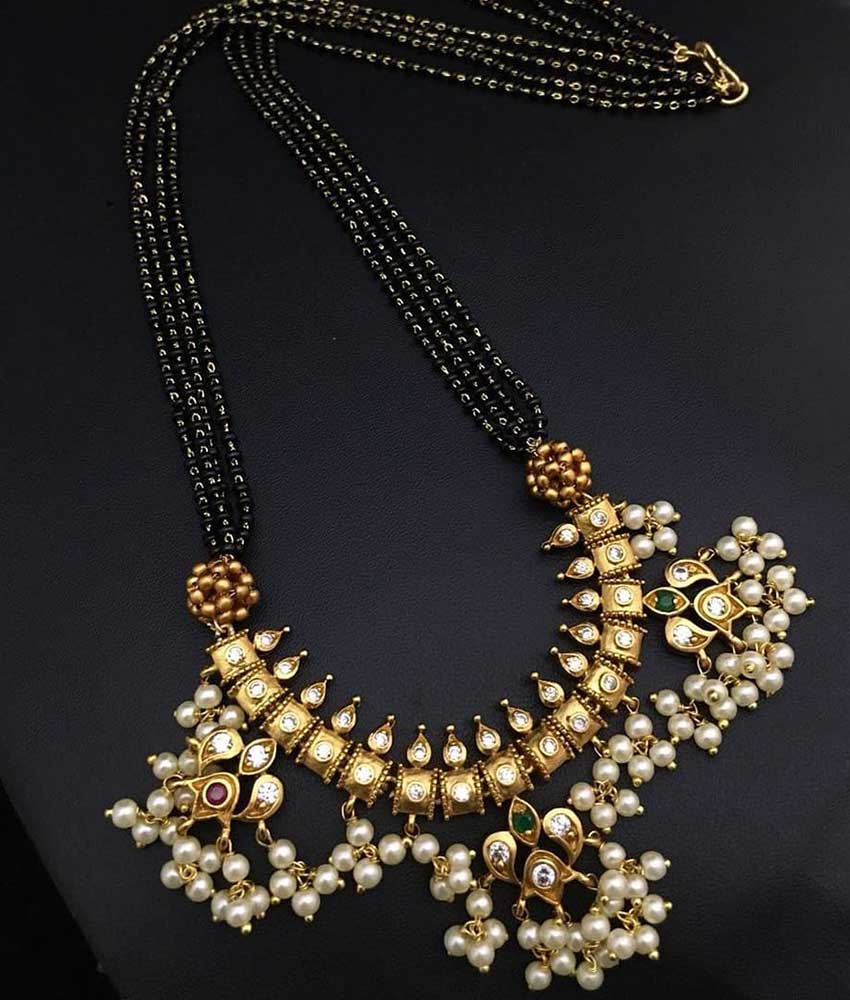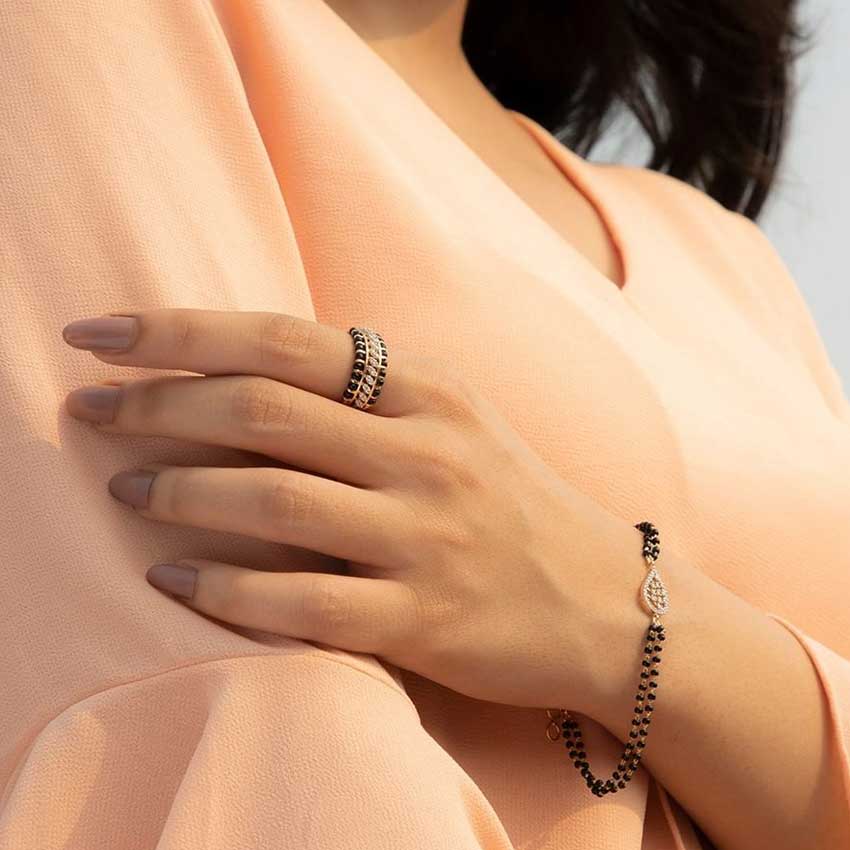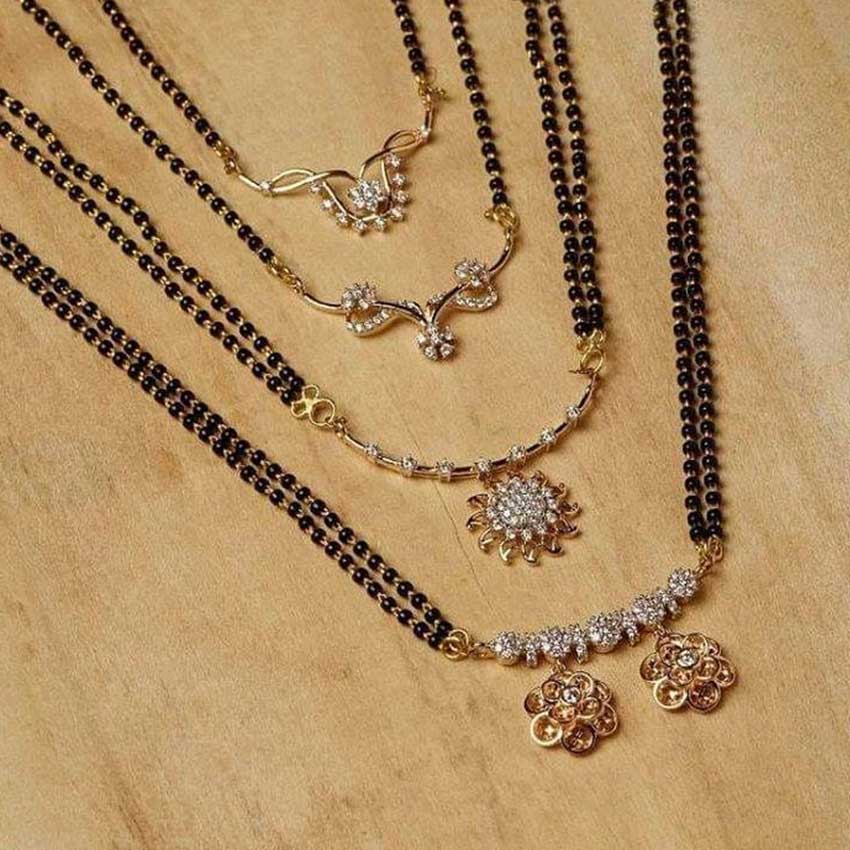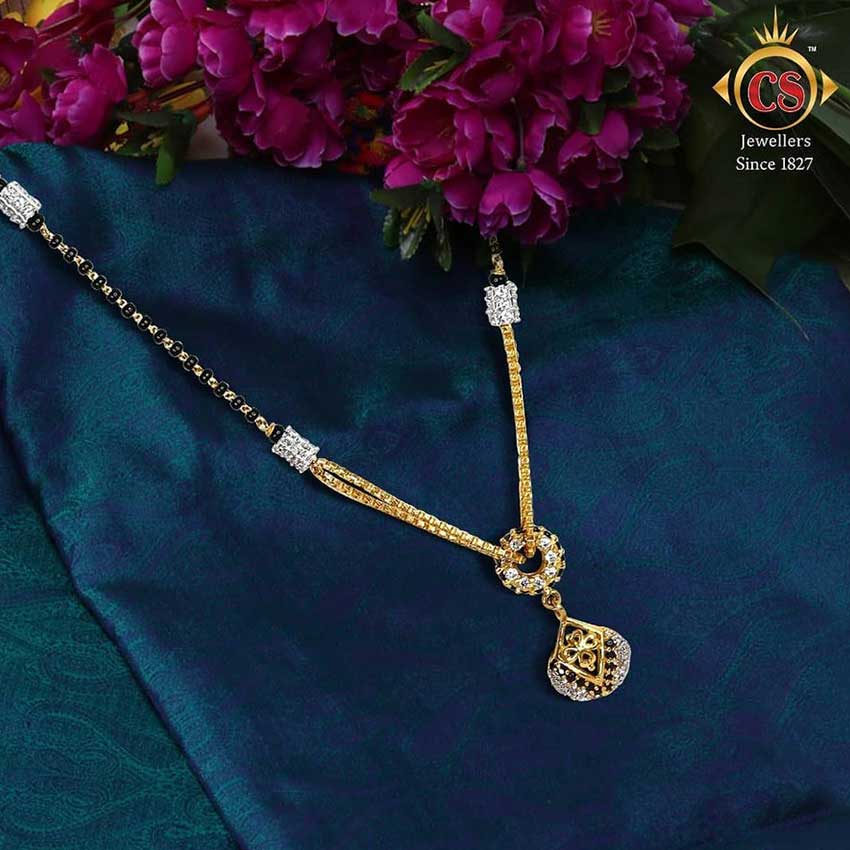 See also: Top 5 Floral Jewelry Ideas for all brides-to-be to elevate the look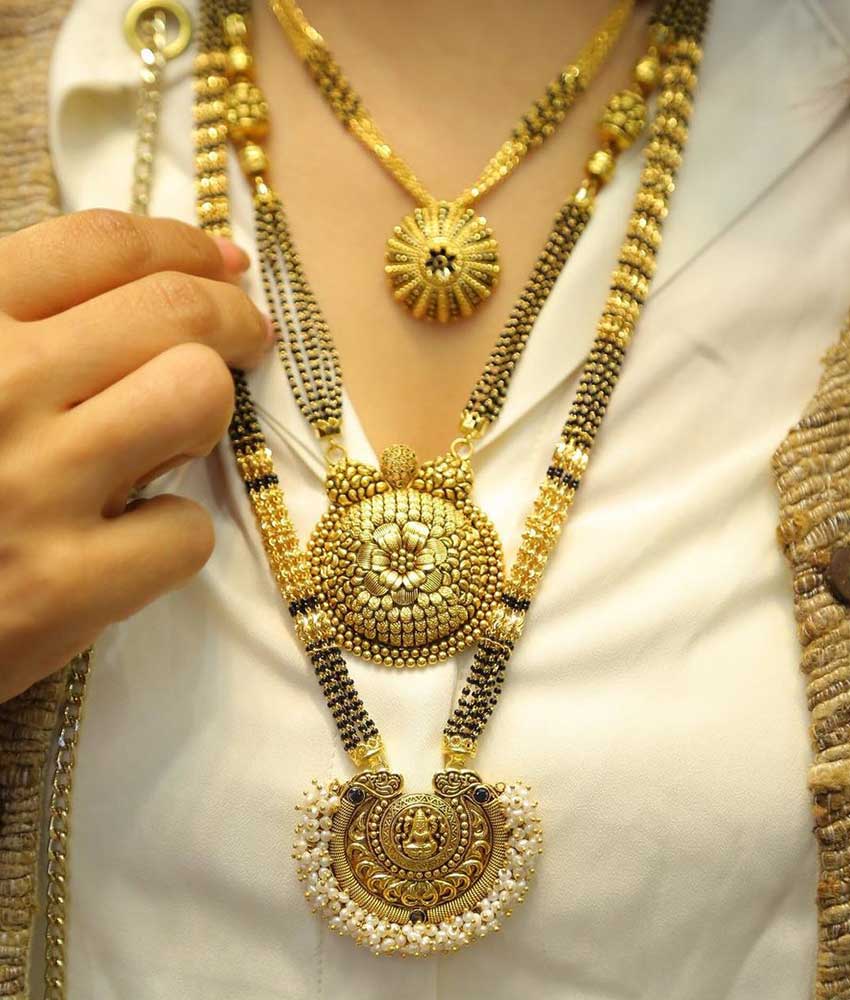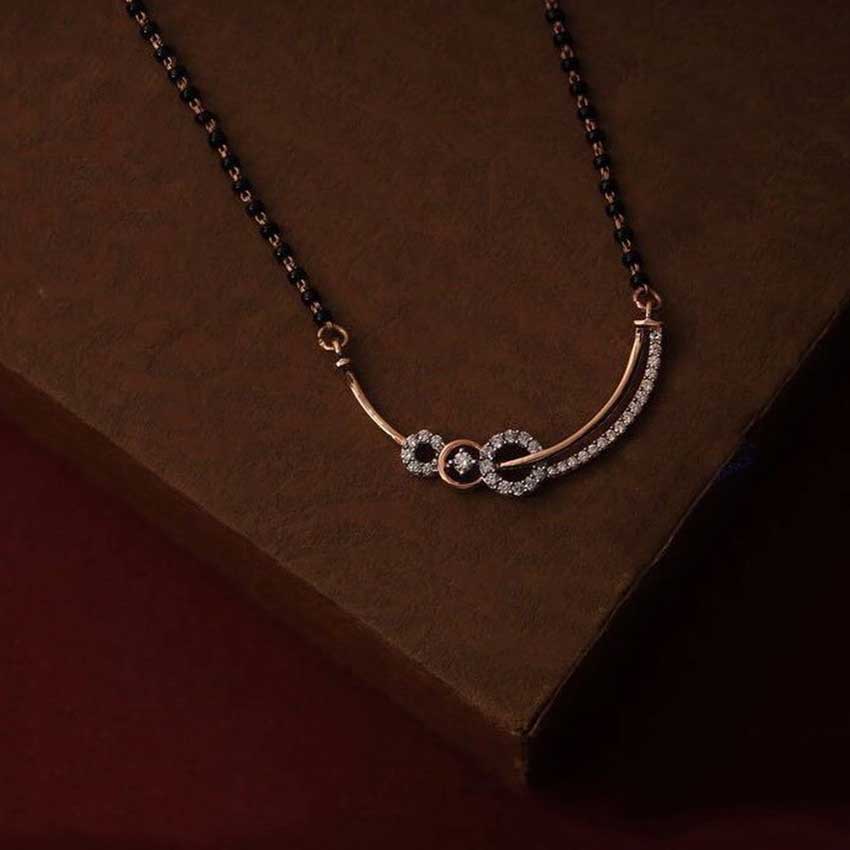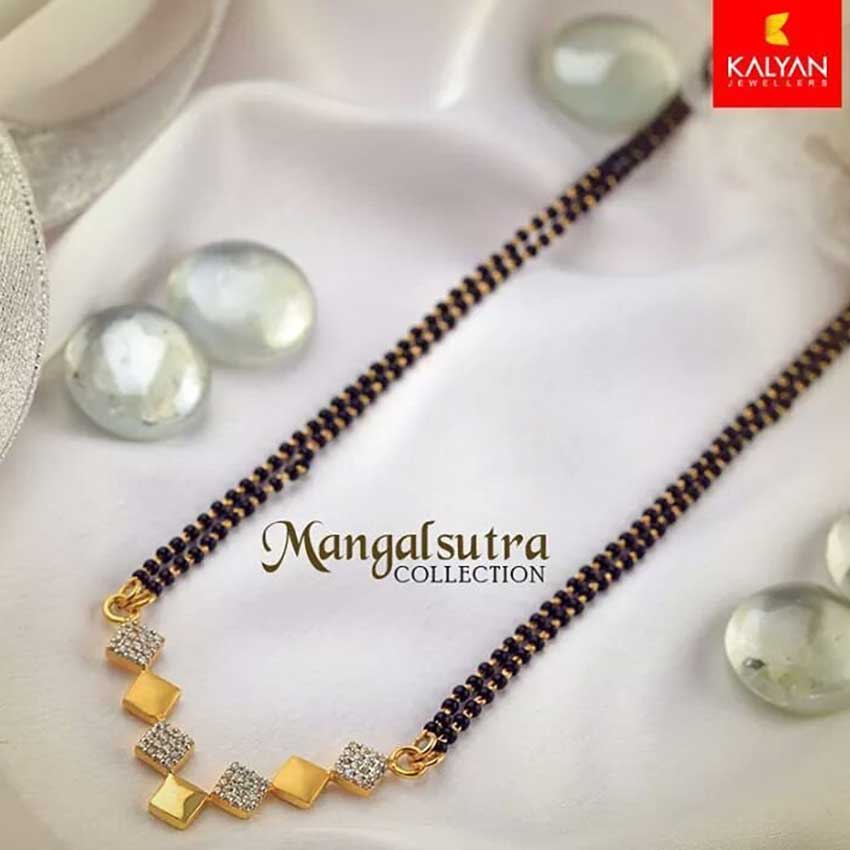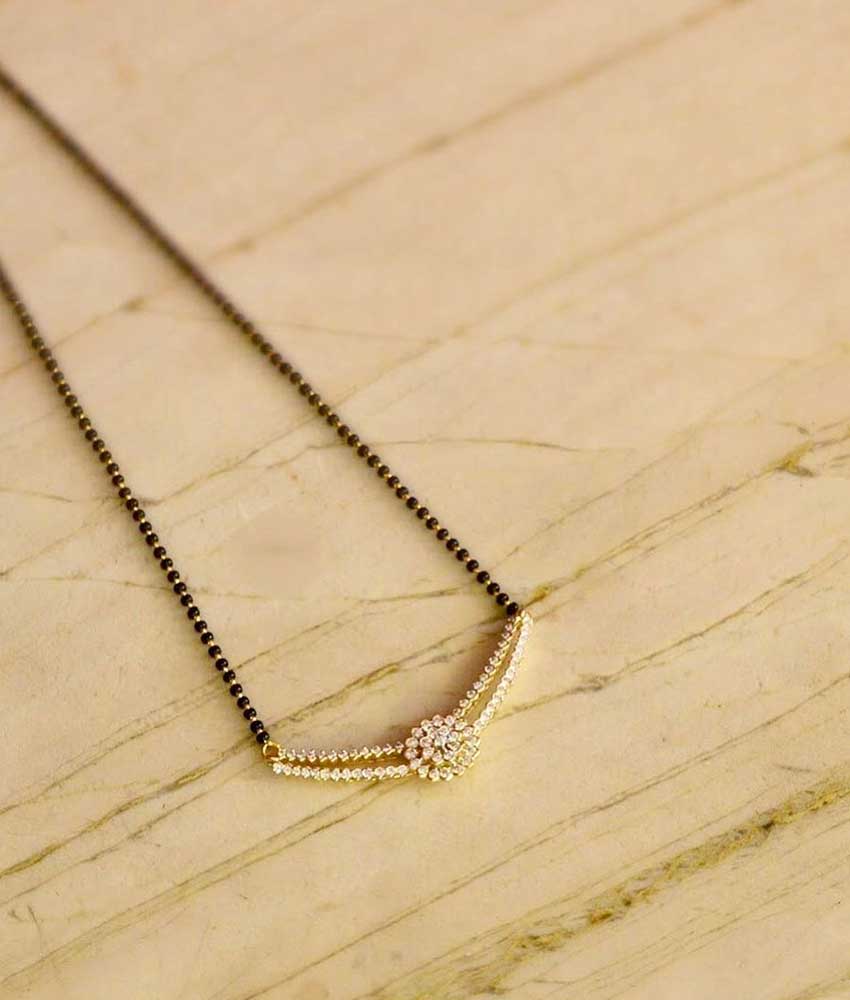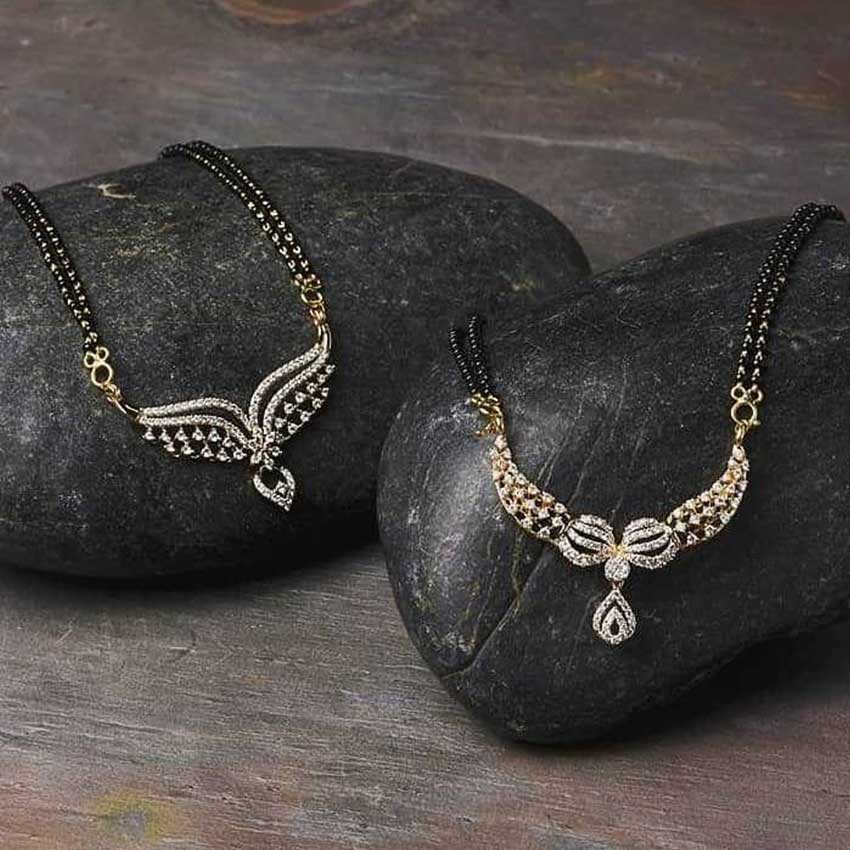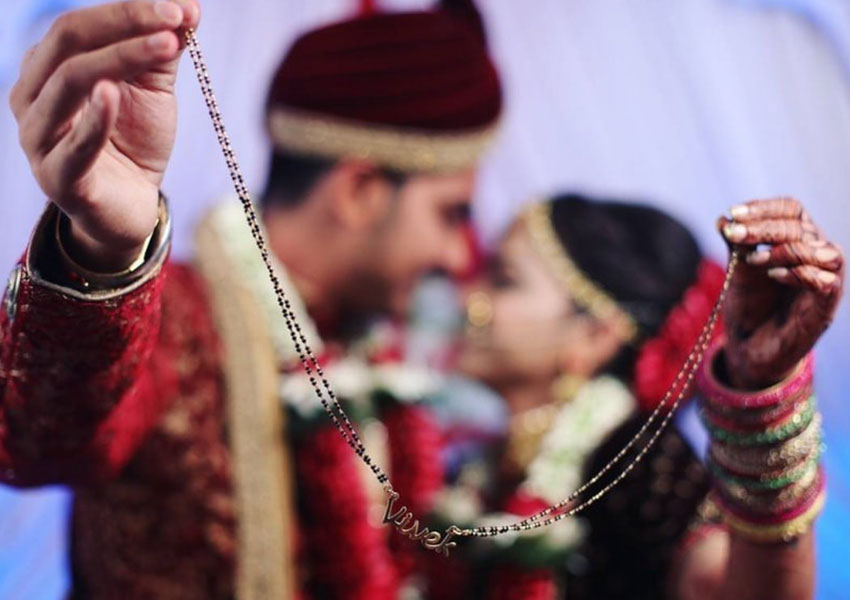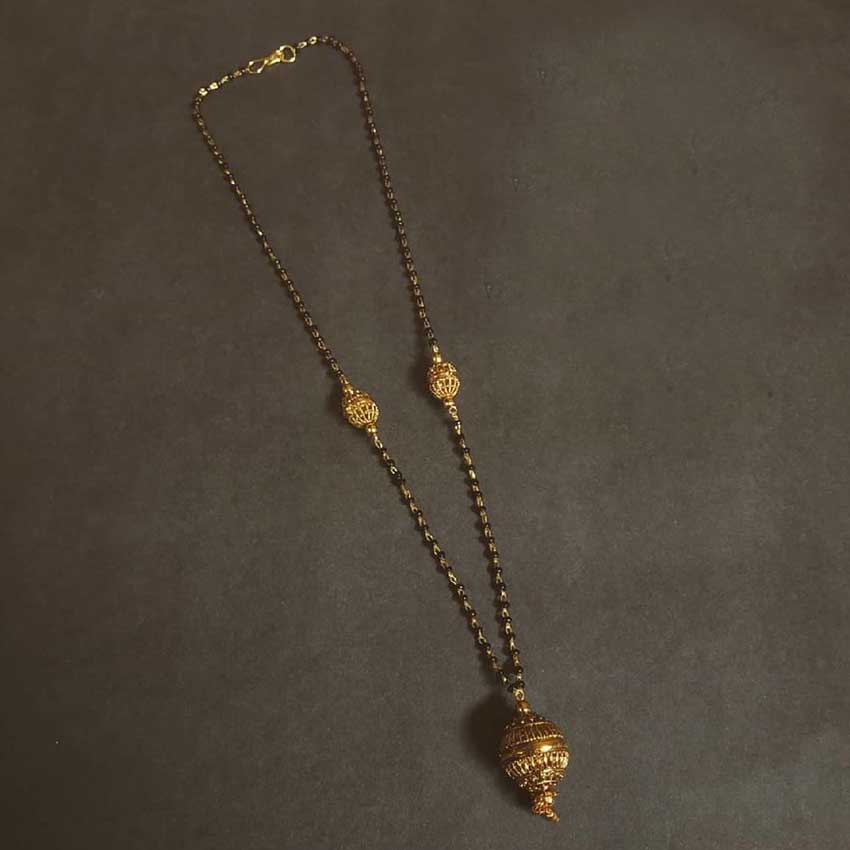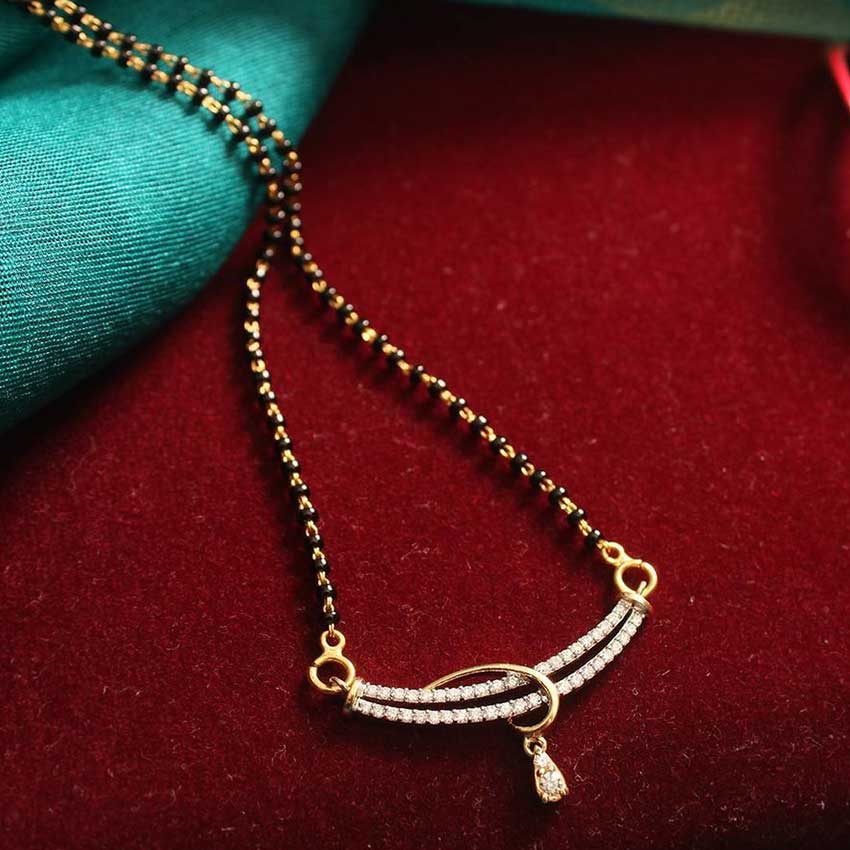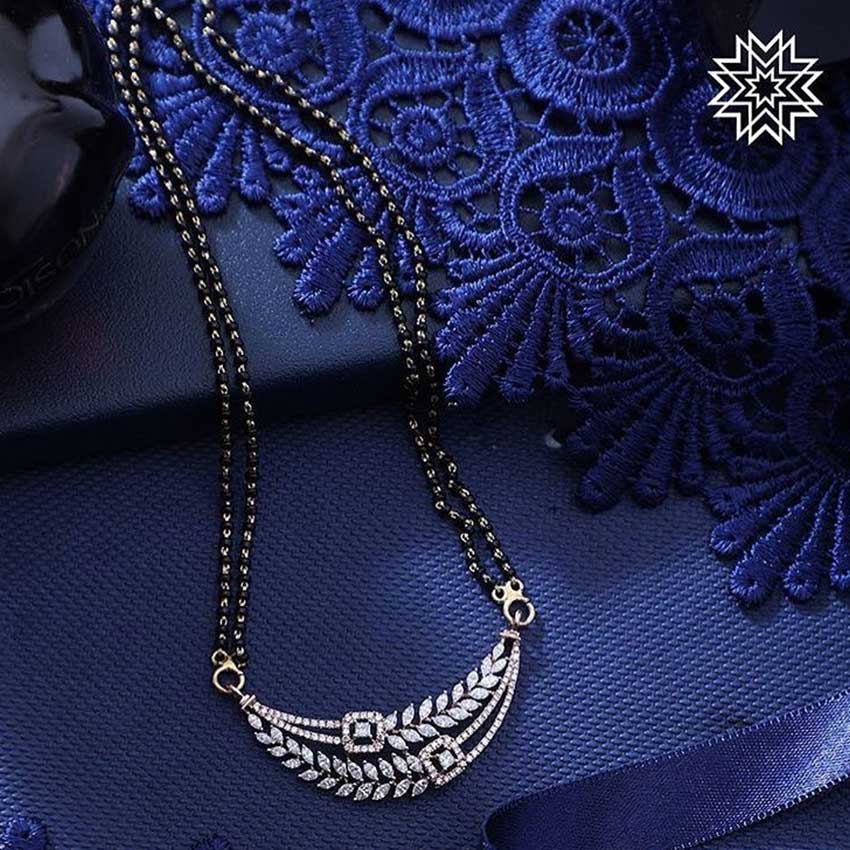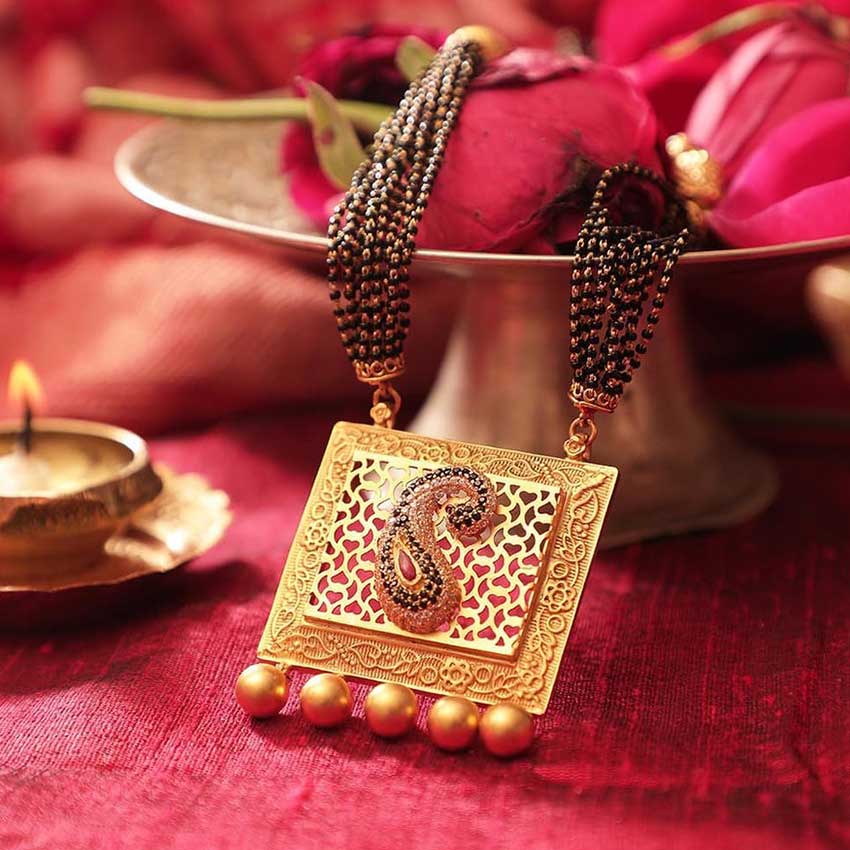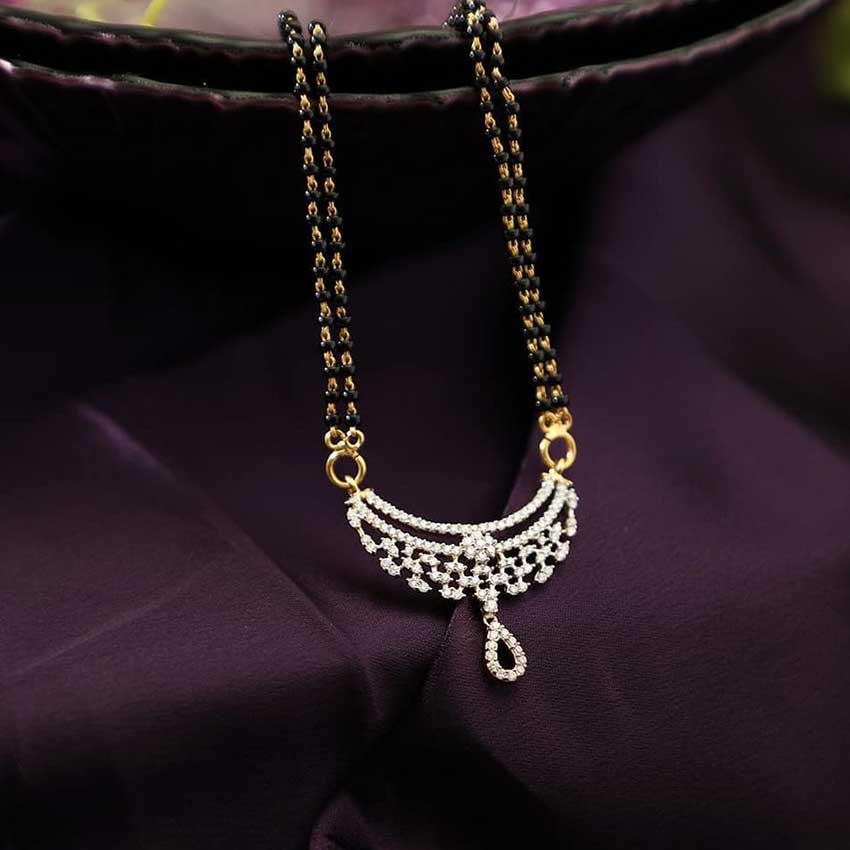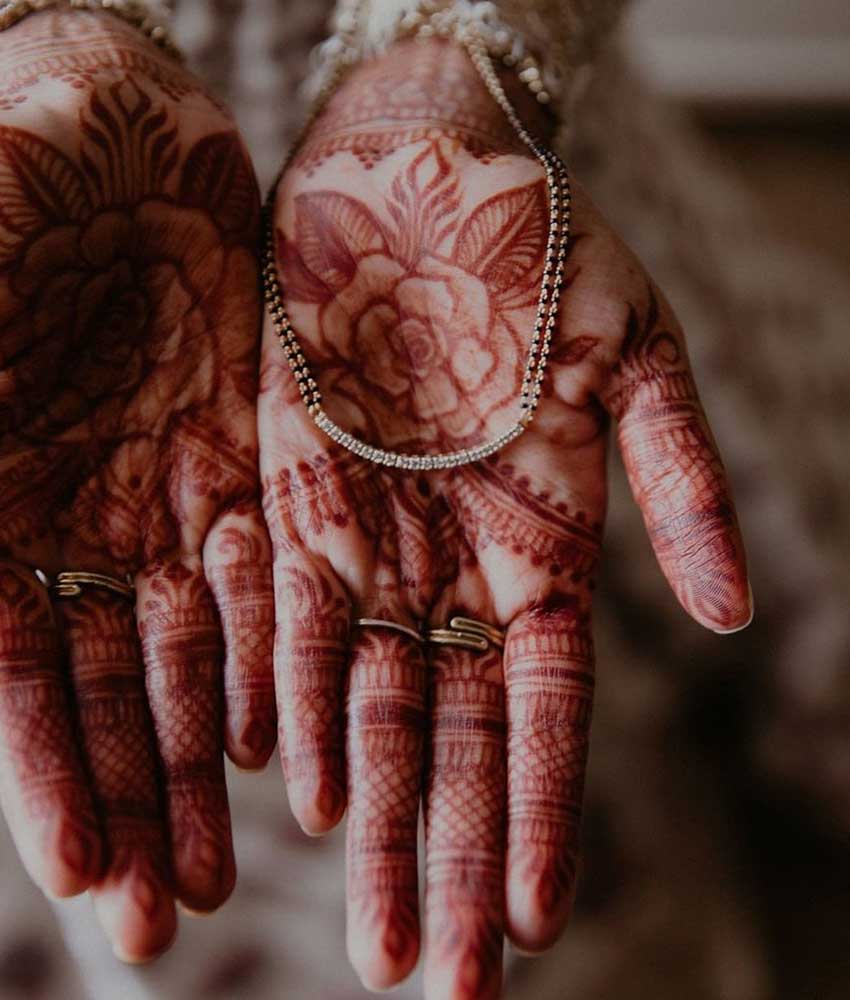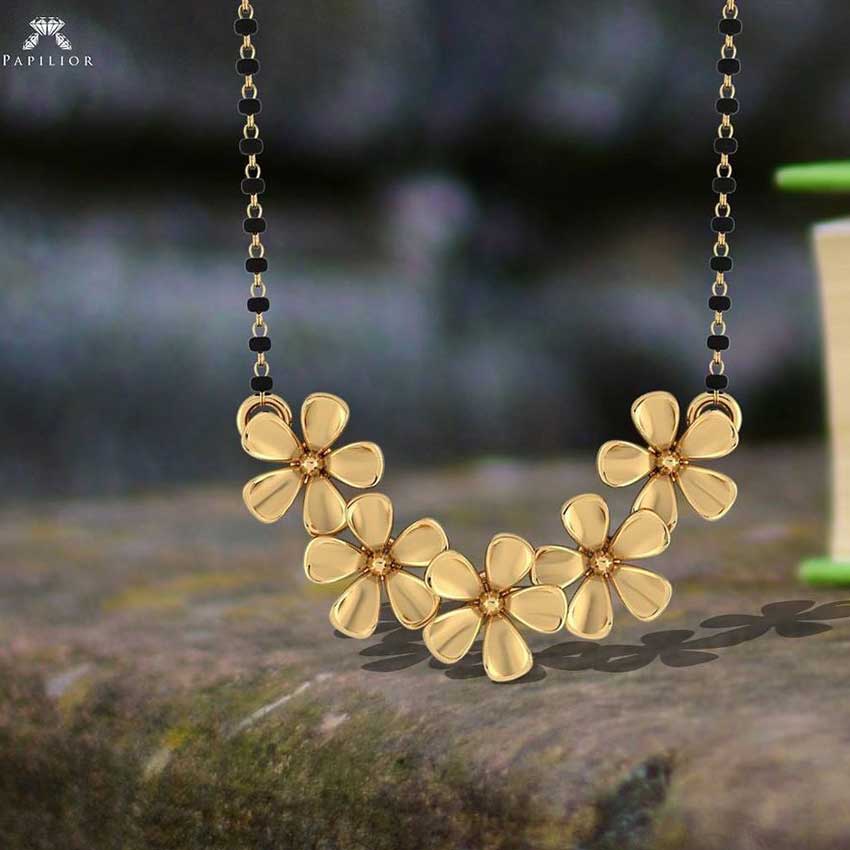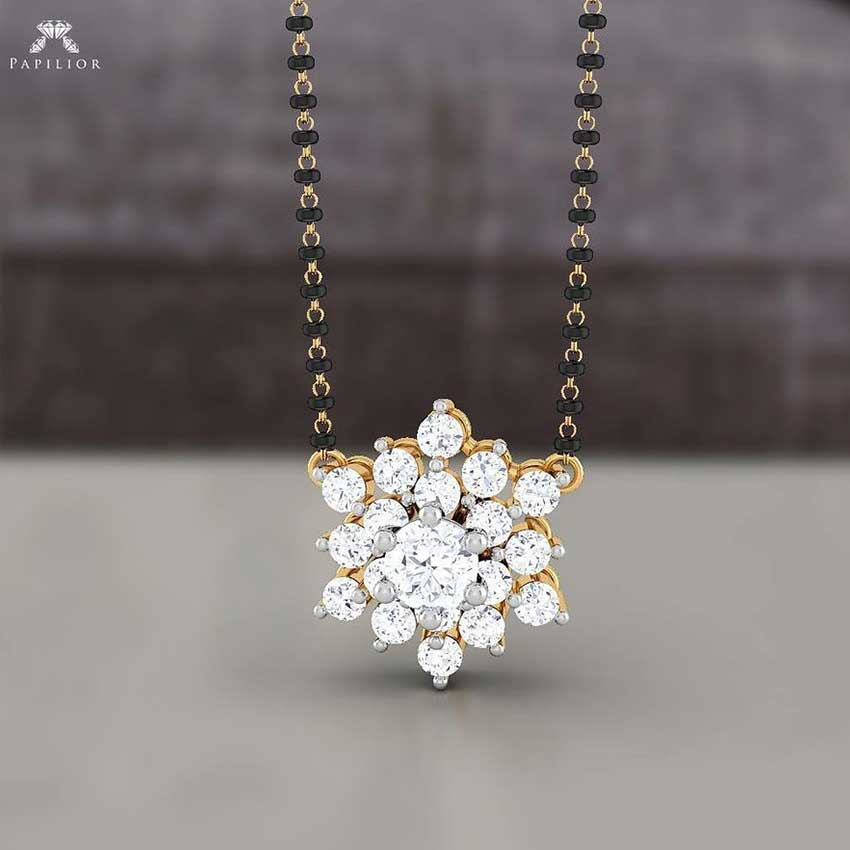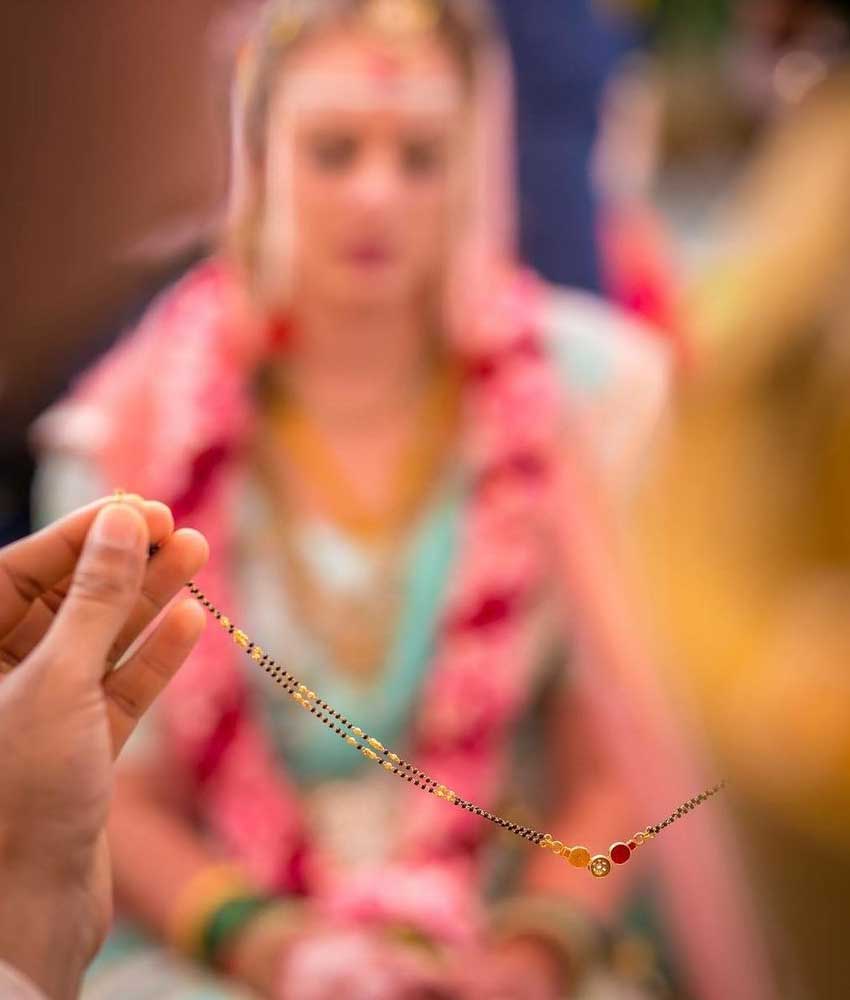 See also: Trendy and Quirky Bridal Shoes to Rock Your Wedding Look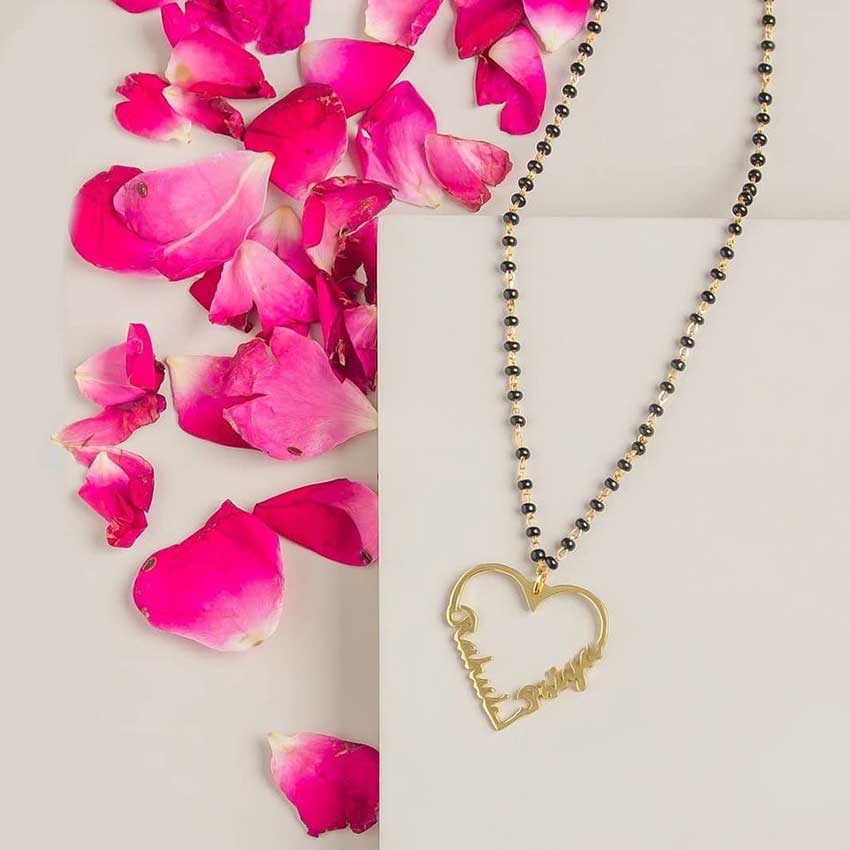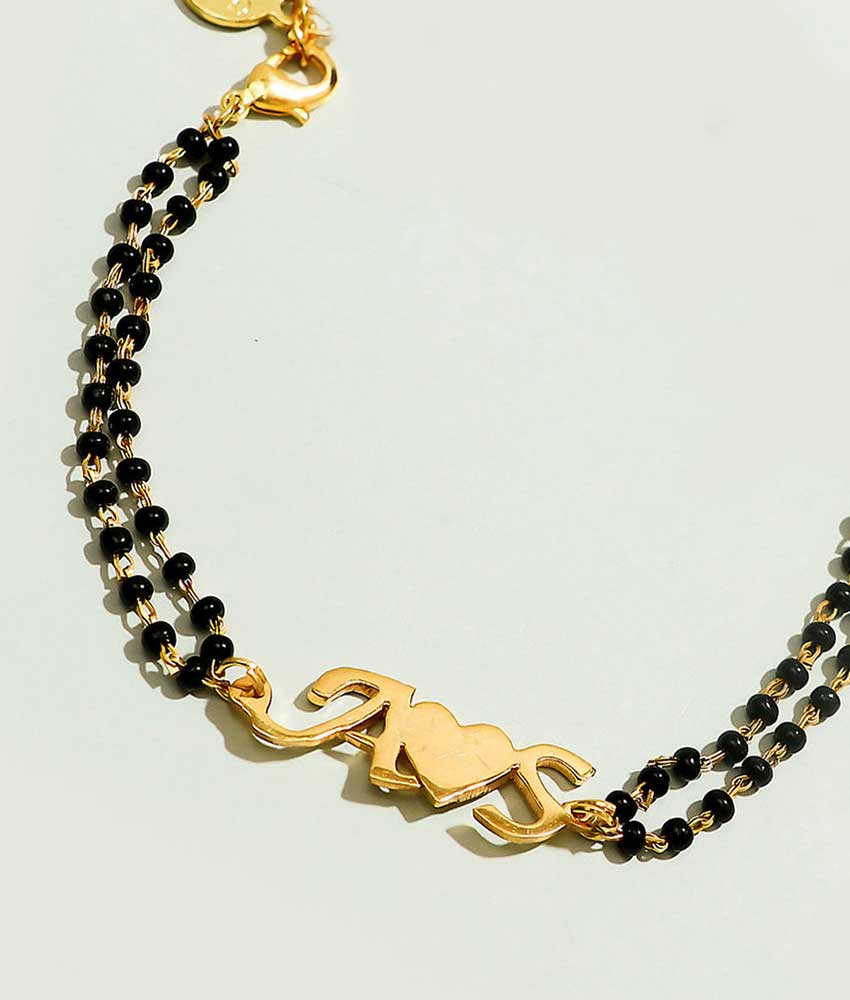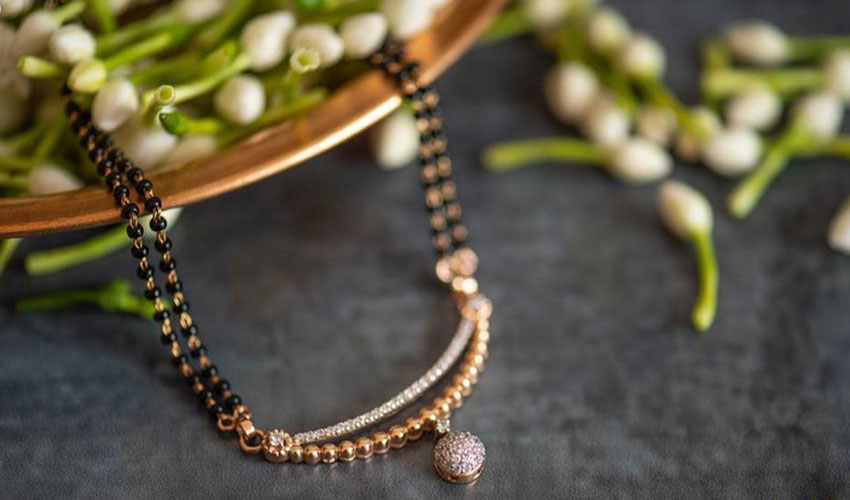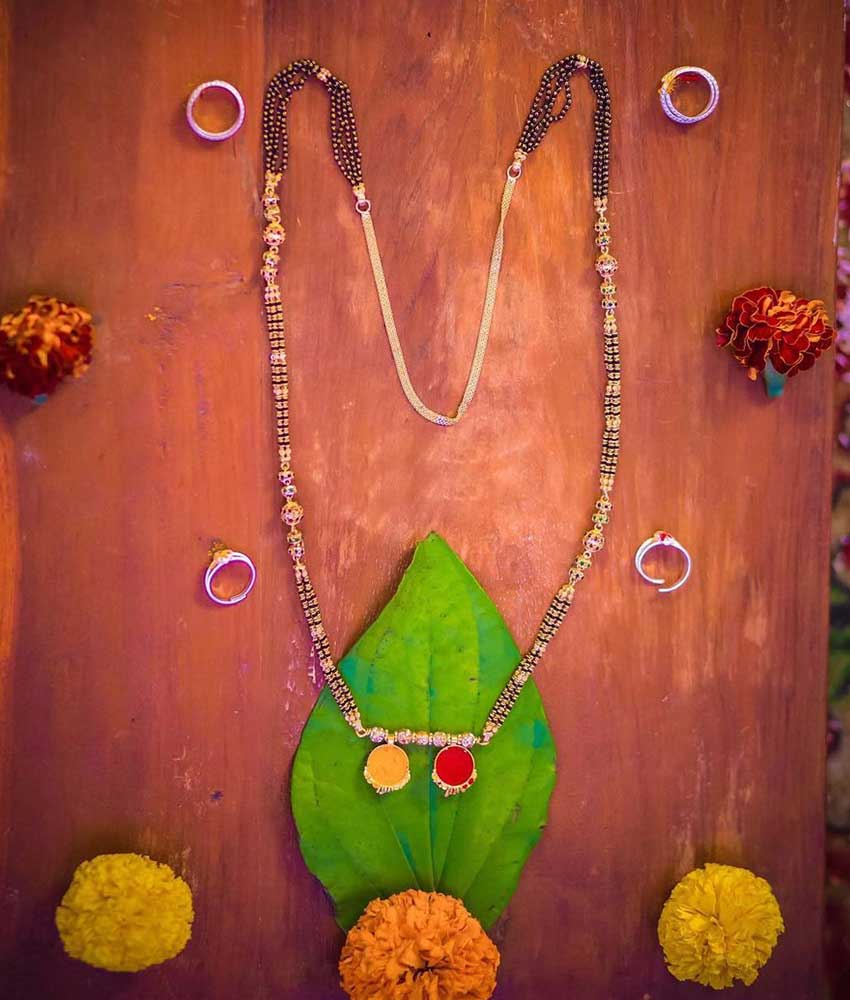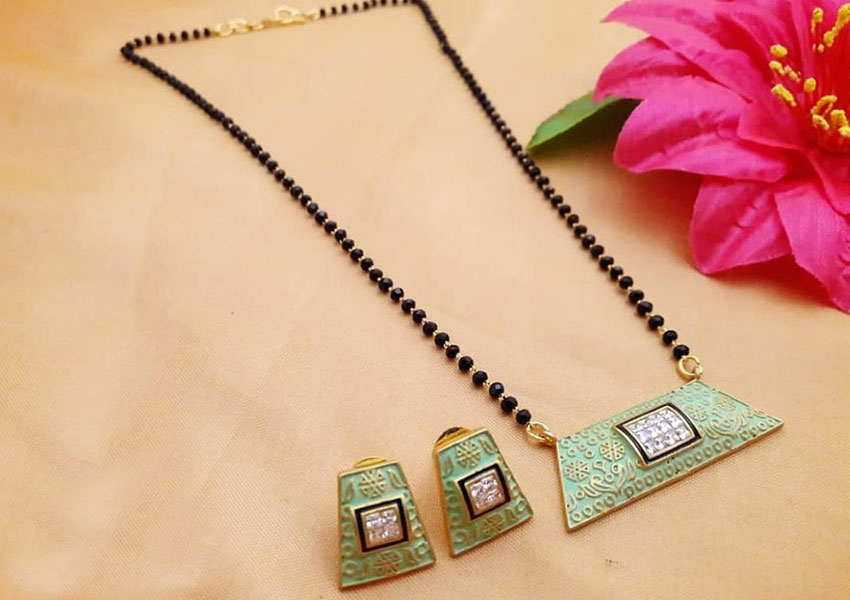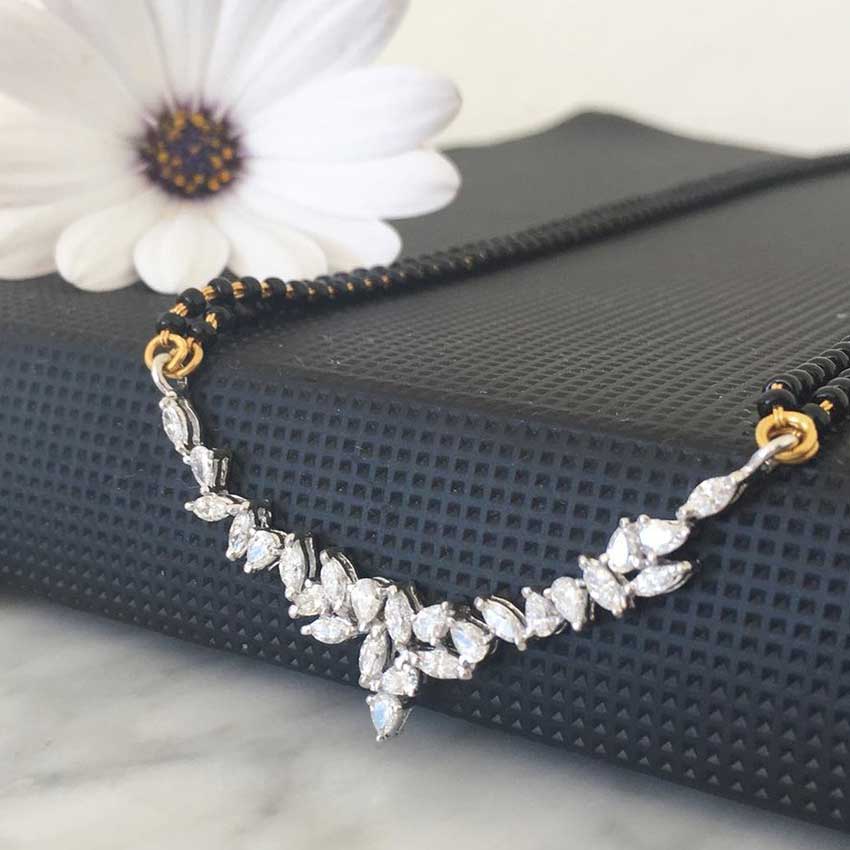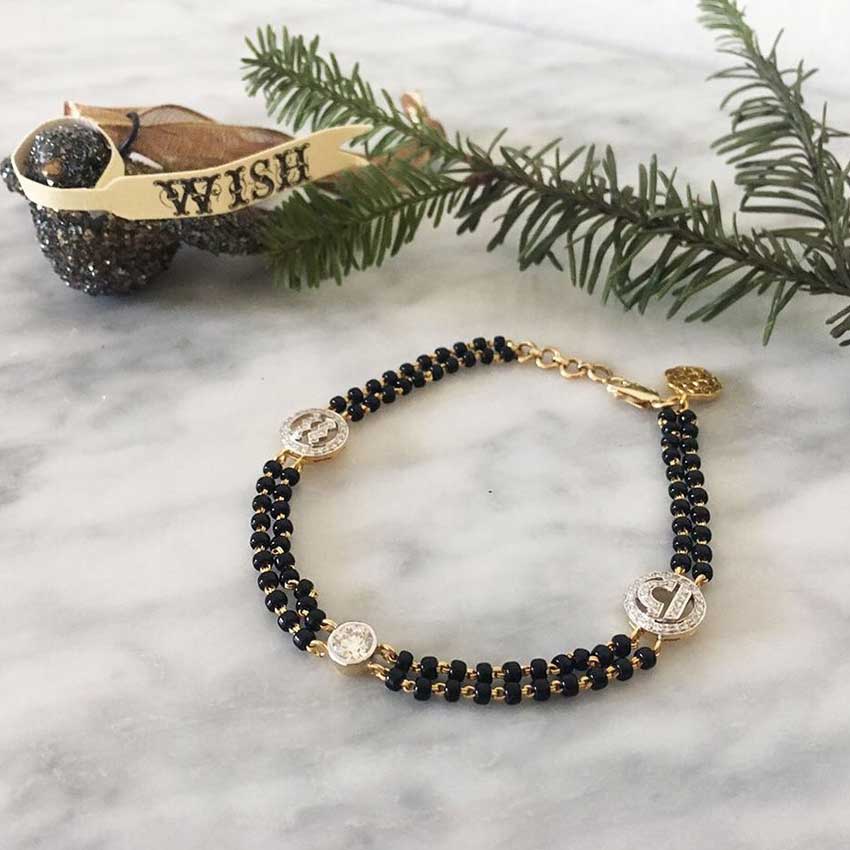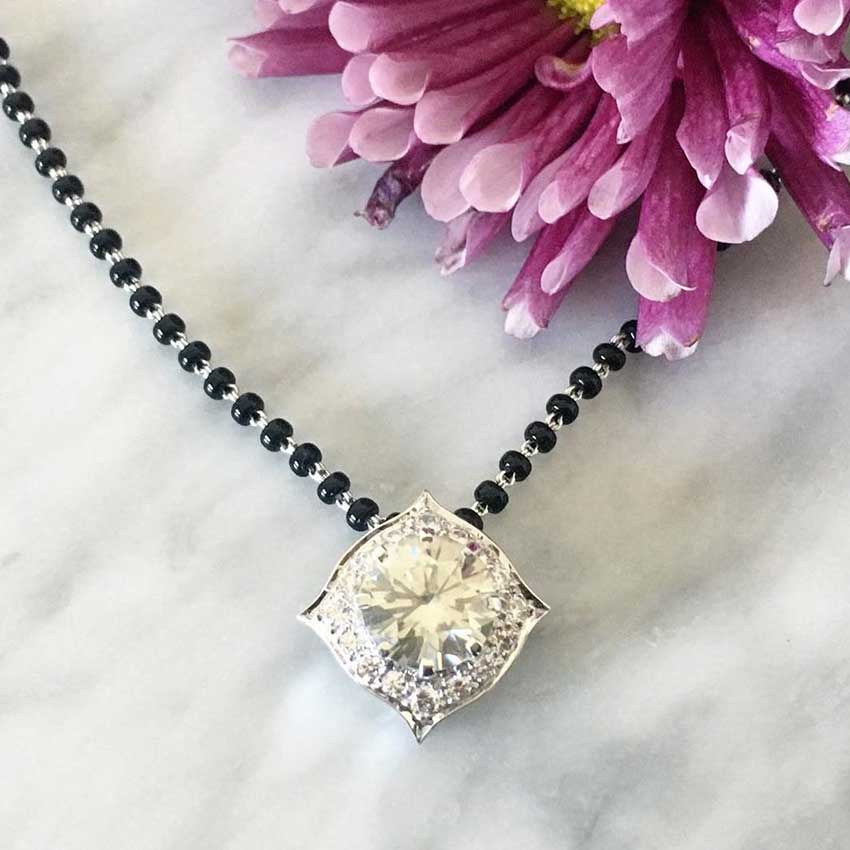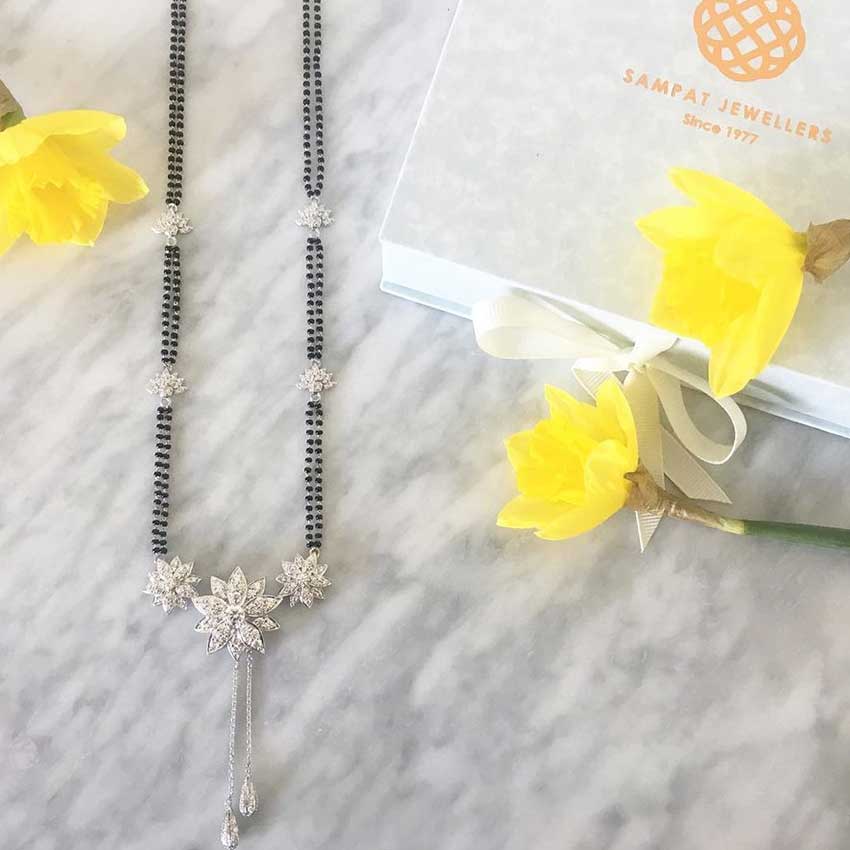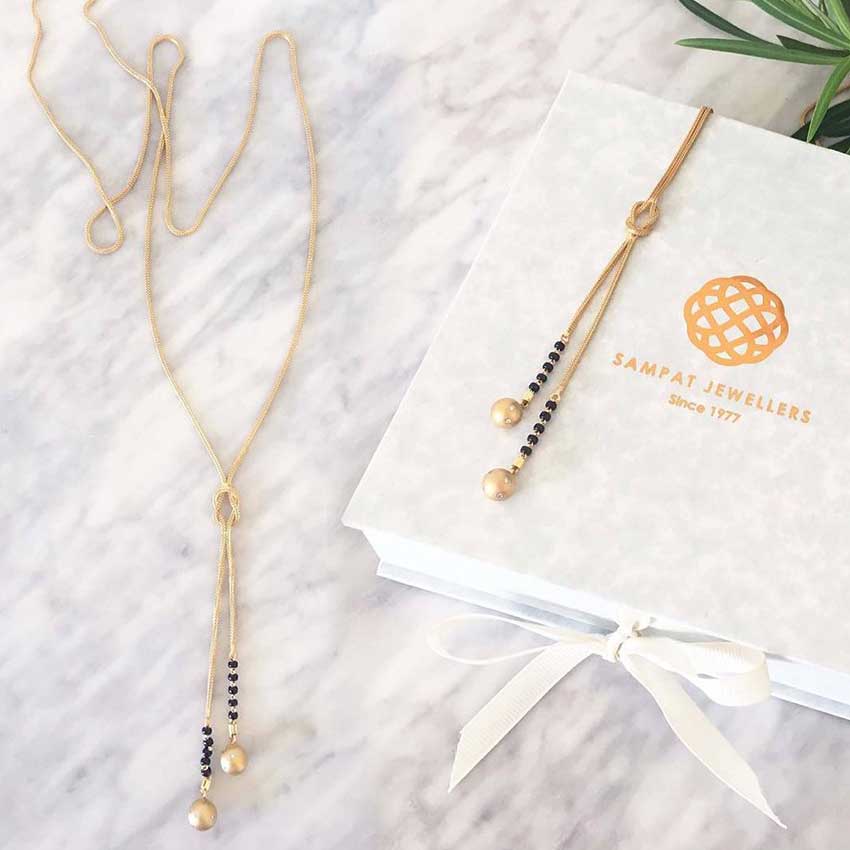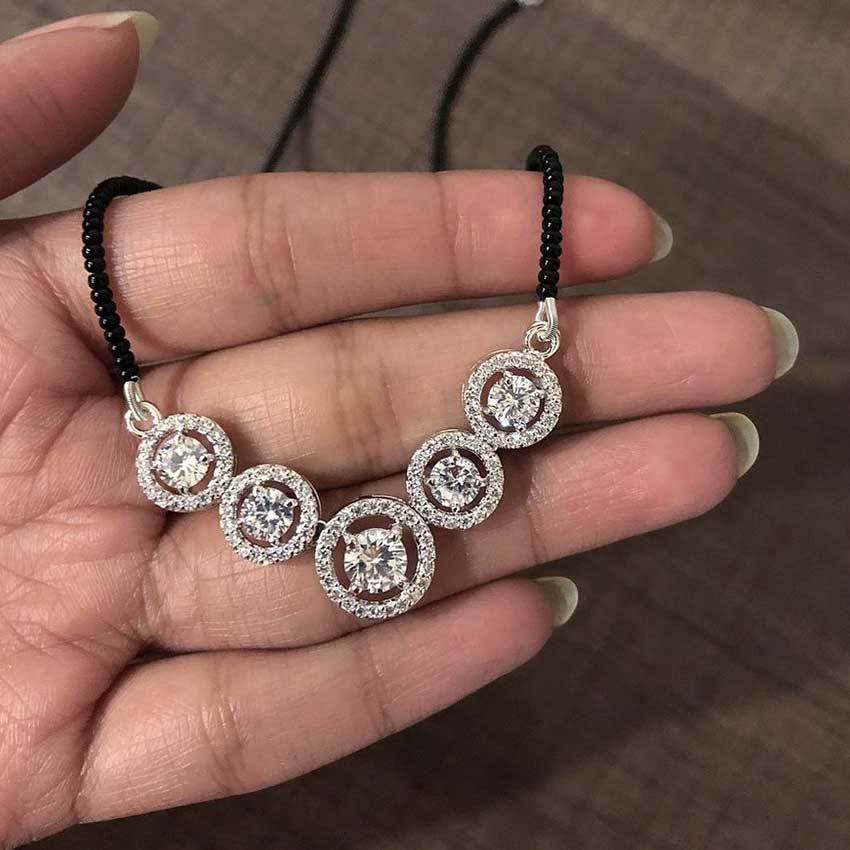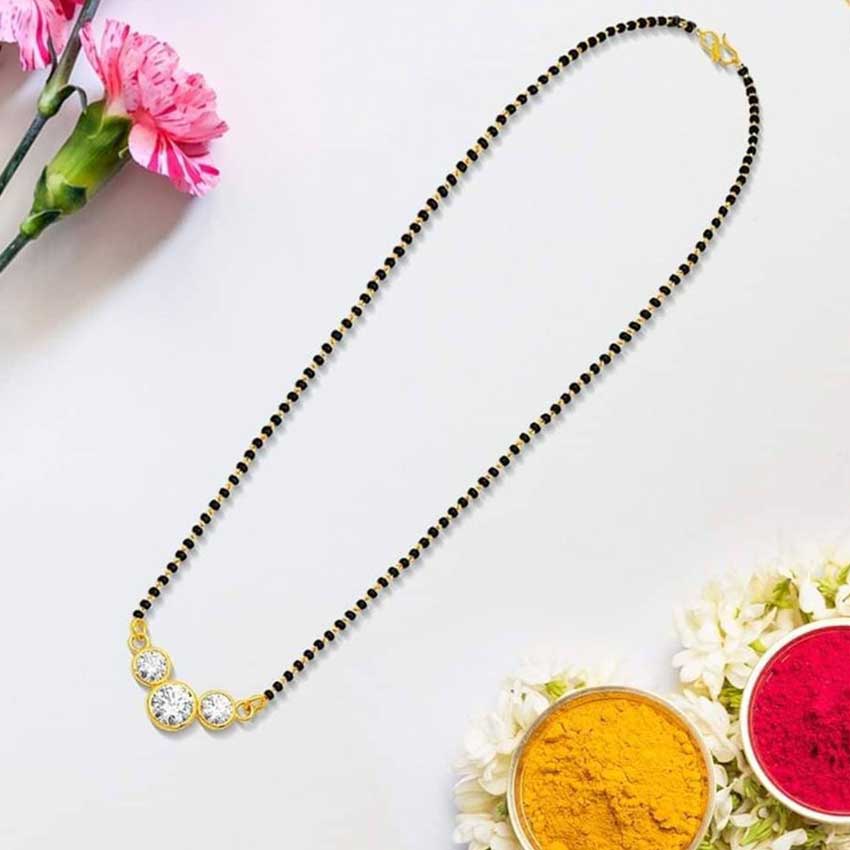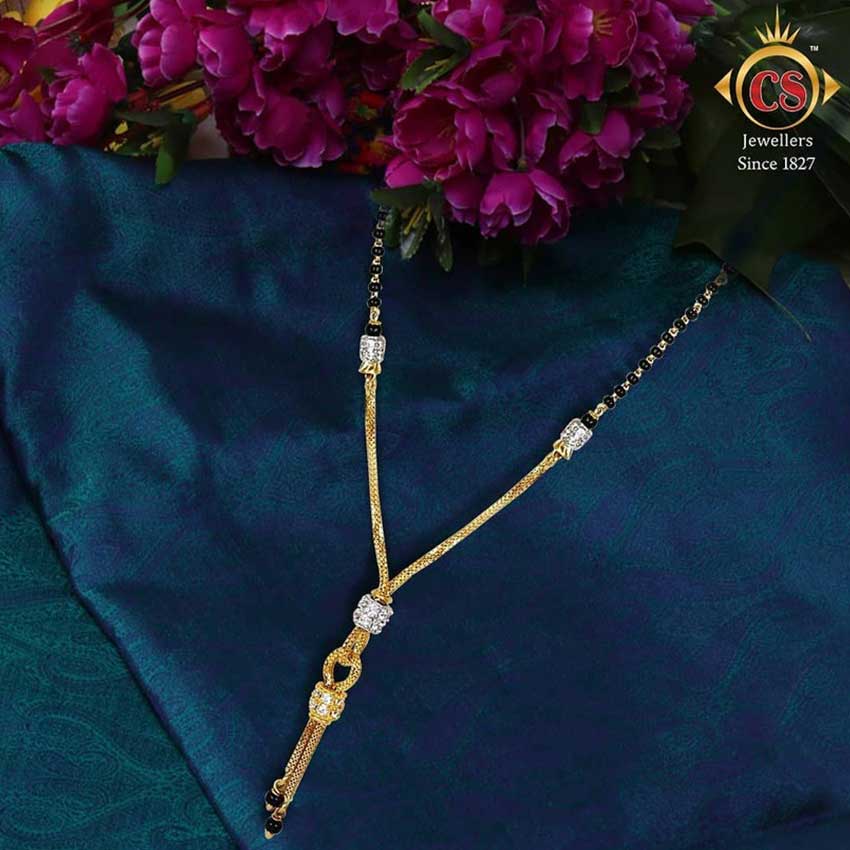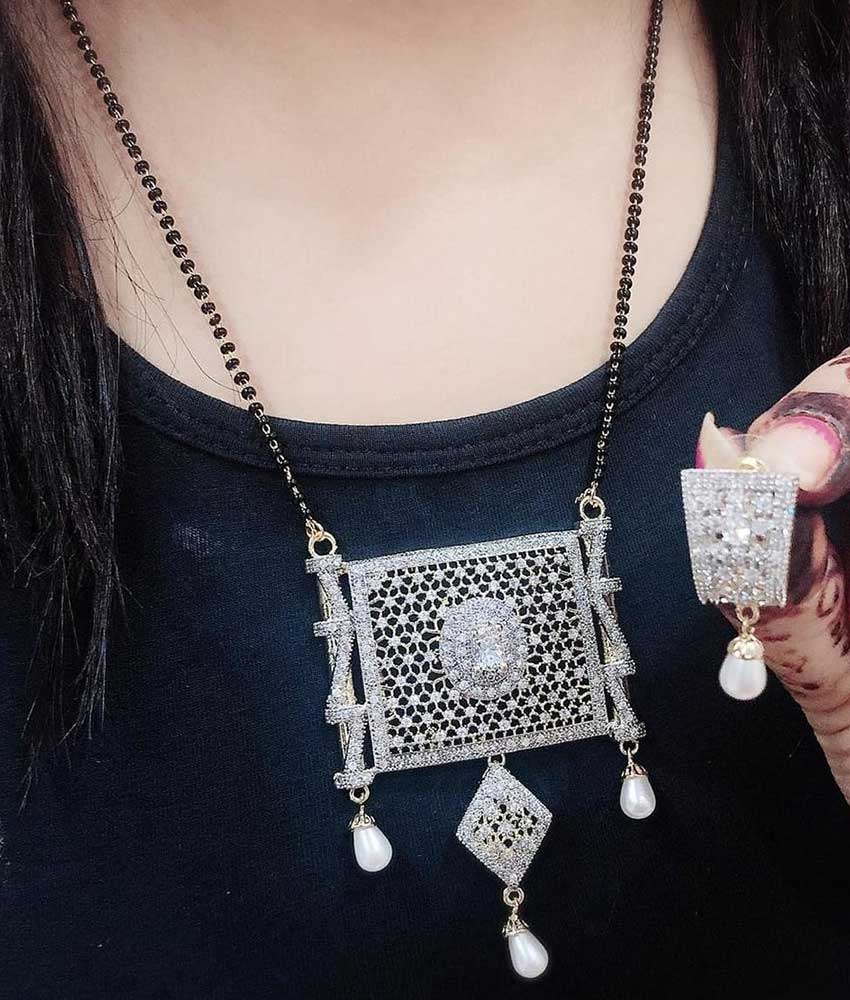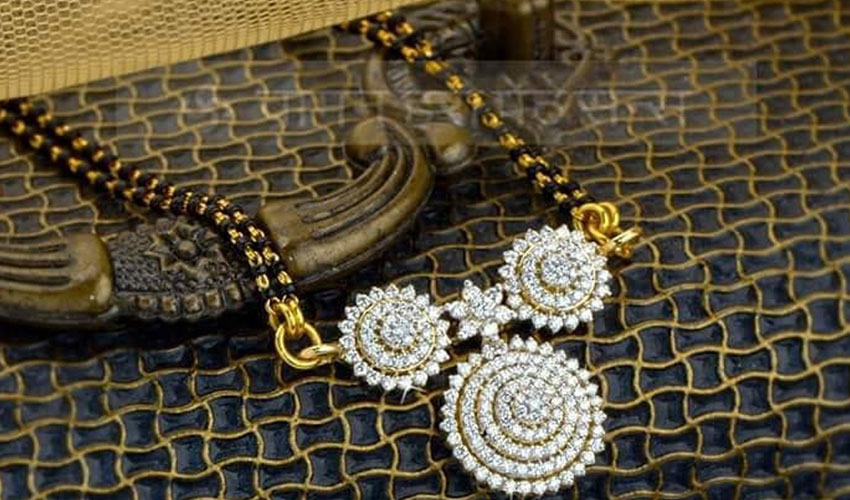 We believe everyone has a unique taste and since mangalsutra is one of the most important accessory any woman possess, it is always good to have multiple options. So choose any of the above-listed exquisite design for your mangalsutra to cherish it forever.