#Bridalskincare: Tips & Helpful Remedies to Get Rid of Your Dry & Flaky Skin
By Get Your Venue | 18 Mar, 2020
If you are getting married soon and have problematic skin, there are lots of things that you can do to get that flawless skin you have always dreamt of. Every bride aspires to look like a princess on her D-day and wants her wedding to be nothing less than a fairy tale. While some girls struggle with their super oily skin, some struggle with their dry and flaky skin, which is difficult to take care of, especially when you don't have much time before your wedding. So rather than spending time visiting your dermatologists, we recommend some fantastic and highly effective skincare routines to bring a difference to your dry skin.
Scroll down to check out some easy to try home remedies that can help you do miracles to your dry skin:
Drink lots of water 
I am sure you must have heard about this a lot many times before, but have you been drinking enough water to keep yourself hydrated? Well, for glowing and nourished skin, you must drink an adequate amount of water to prevent the dryness and to make your skin look gentle. Develop a habit of drinking water now and then. To follow, you can use apps and set a reminder to make you drink a glass of water every hour a day.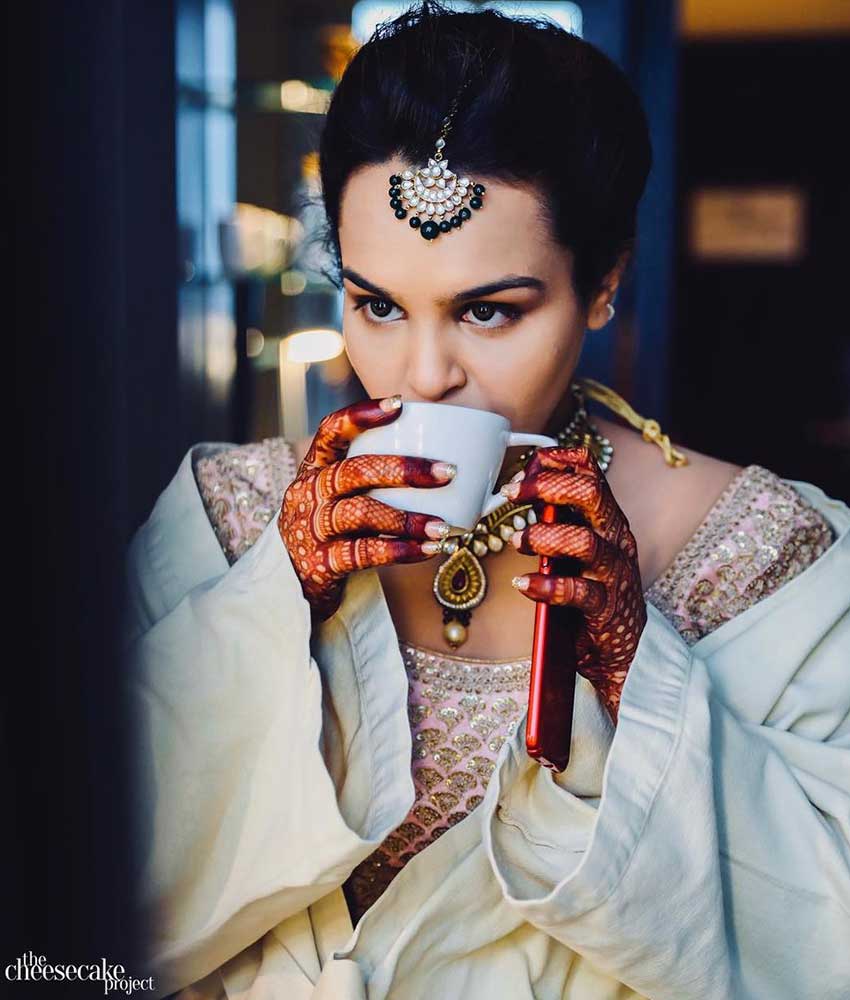 Oatmeal & Honey Mask 
Both oatmeal and honey is a holy grail for your skin. They work as a fantastic exfoliation agent and help you get soothing and supple skin within a few days. The mask is also quite easy to prepare. All you need to do is take 2 tbsp. of rolled oats and mix them with one tablespoon of honey. Mix well and leave it on your face for 15-20 minutes.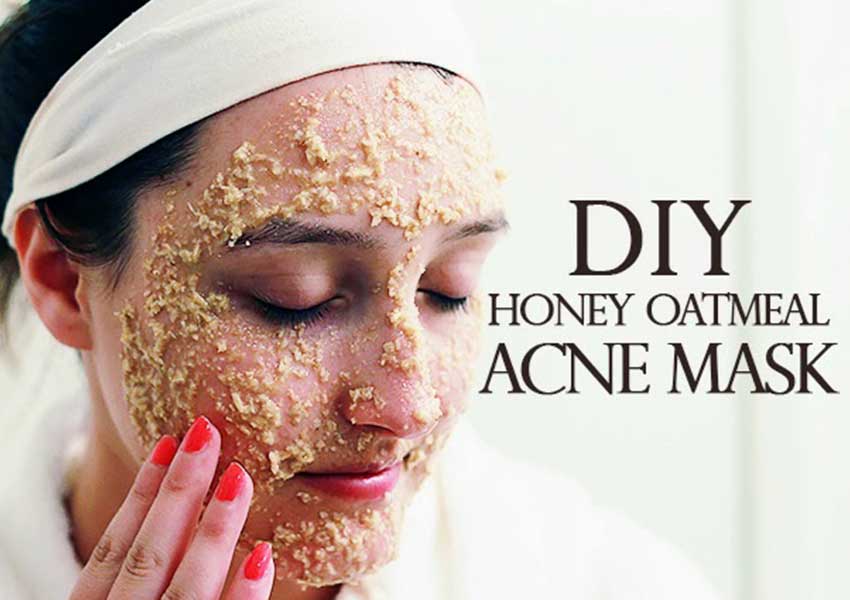 See also this: 7 Best Tips for a Gorgeous Bride
Raw Aloe Vera Sleeping Mask 
Aloe Vera is widely known all over the world for its healing and therapeutic properties. It is considered as the best remedy to treat dry and itchy skin. It is also readily available in every household. You need to take out some pulp of the Aloe Vera and apply it evenly on your skin. Leave it overnight and wash off your face in the morning and get gorgeous and hydrating baby soft skin.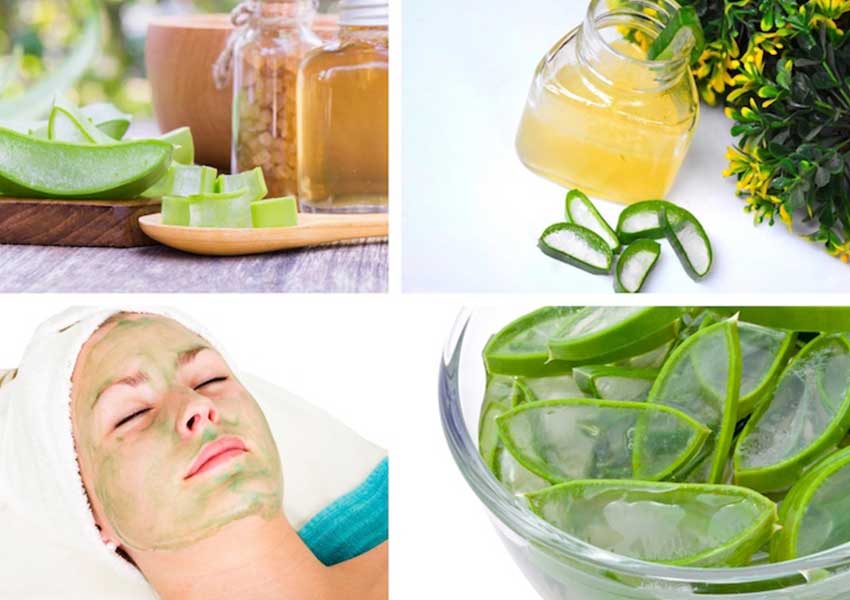 Scrub it with Olive Oil & Sugar
It is always good to exfoliate your skin and what could be better than having a homemade scrub that can help you get flawless skin. All you need to do is to take one tablespoon of sugar and mix it with two tablespoons of olive oil. Mix it well and use it to scrub your face. Use this to scrub your face gently, and you will notice all the dead cells have been removed entirely.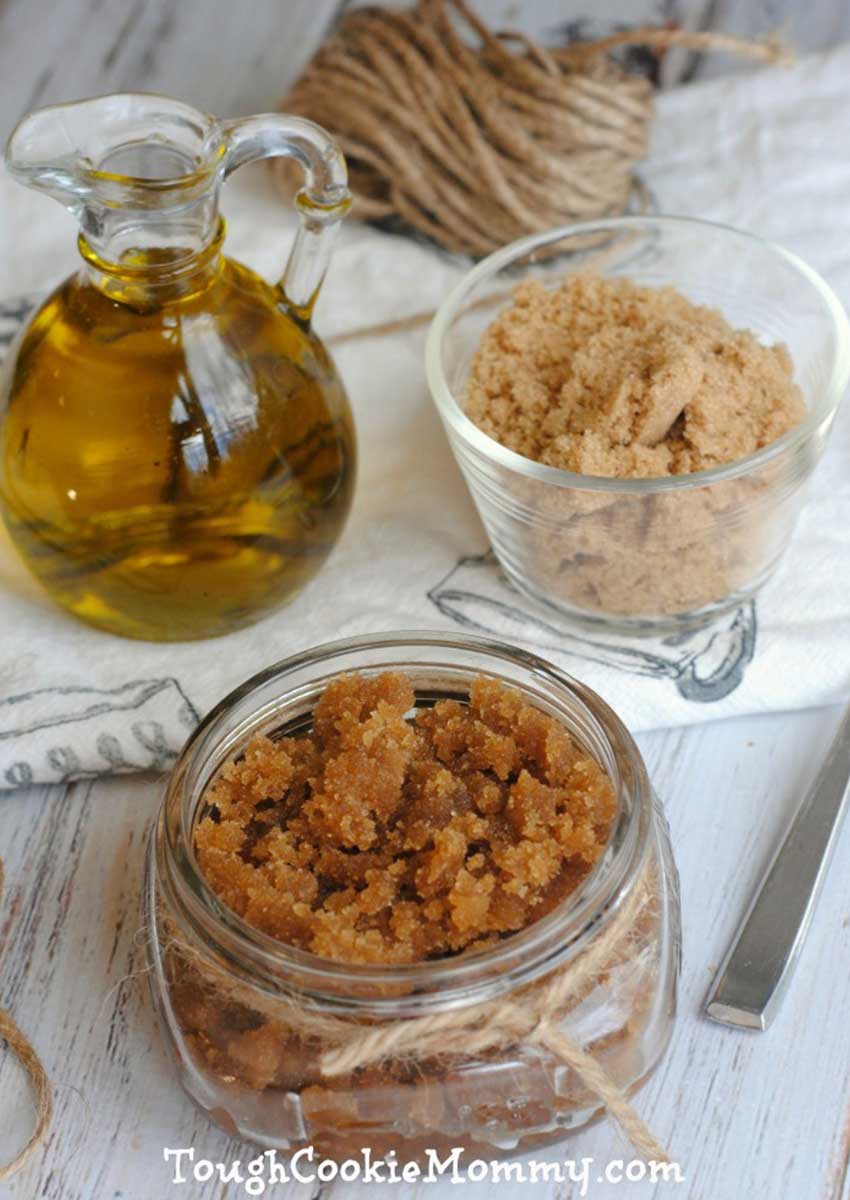 See also this: The Modern Bridal Trousseau- An Essential for Every Bride
Primrose oil & Vitamin E Serum
Many brides before their wedding month complain about dark circles and sleepless nights. Well, if that's the case with you, we have a perfect remedy to help you out with your beauty regime. Take three capsules of evening primrose oil and mix it with a vitamin E capsule. Apply this mixture under your eyes and leave it overnight. Try this remedy for a few weeks, and you will notice a huge difference in your under-eye area.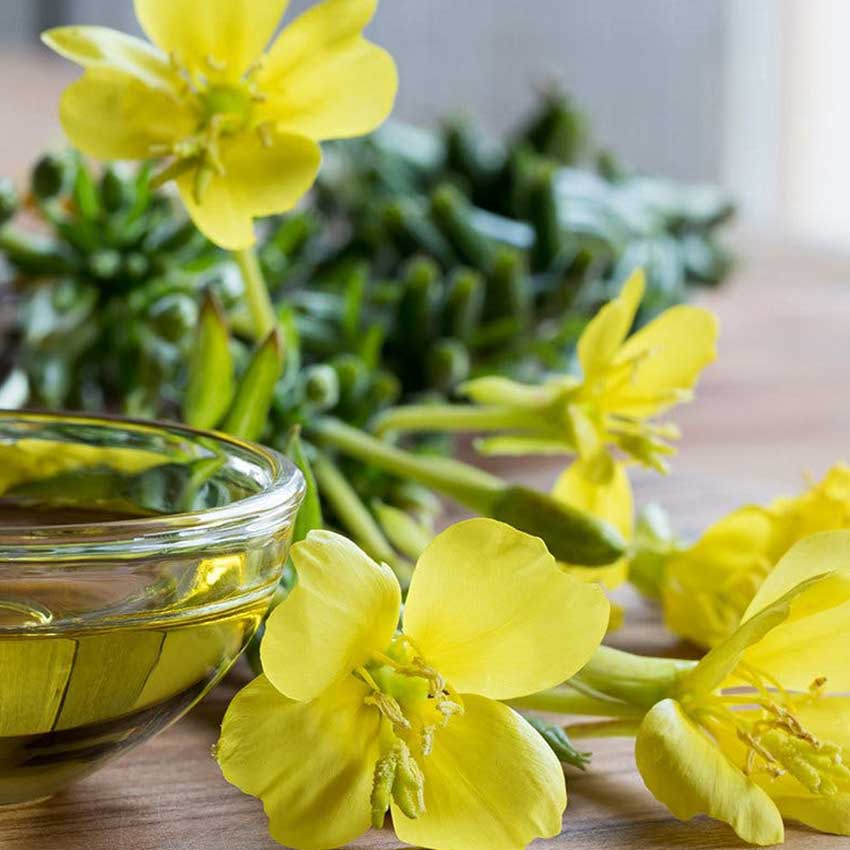 So, all brides-to-be don't forget to bookmark these remedies to get ultra-glowing and flawless skin right before your wedding. You will surely love trying all these amazing remedies.