Crazy Pre-wedding Photoshoot Ideas to go for this Wedding Season
By Get Your Venue | 30 Sep, 2019
The decision of getting married is indeed thrilling, overwhelming, and extra special for every couple. And it is really important to celebrate this feeling in all possible ways. Capturing these moments of your pre-wedding celebration in a shoot and registering them in an album is the perfect way to capture these memories for a lifetime. Is your marriage countdown has begun? Are you searching for ideas to go for your wedding shoots? If yes, here we present you some crazy and super fun pre-wedding shoots to try out:
When bae takes you to the moon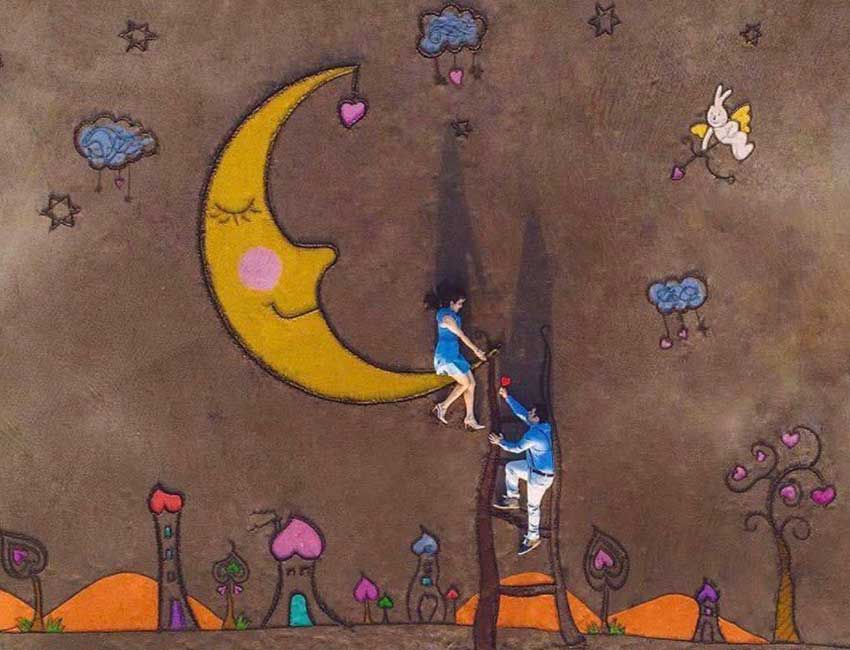 Because floating in love together has its own charm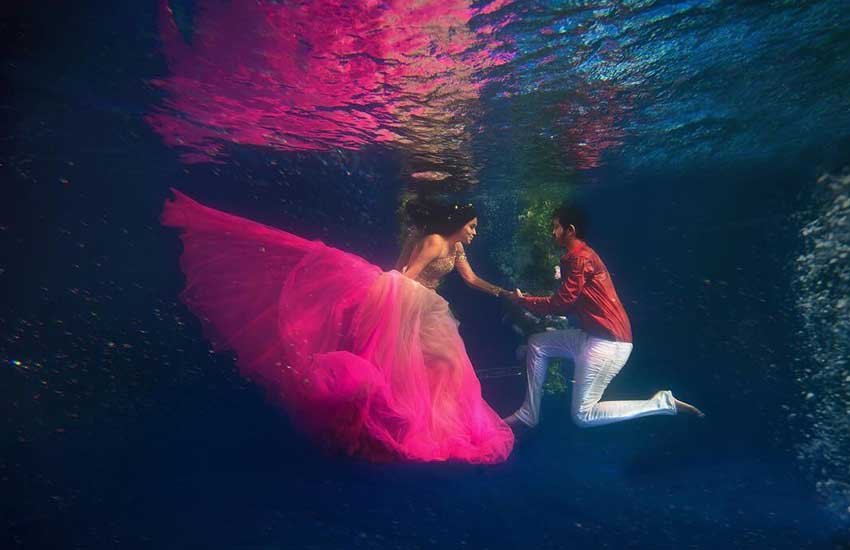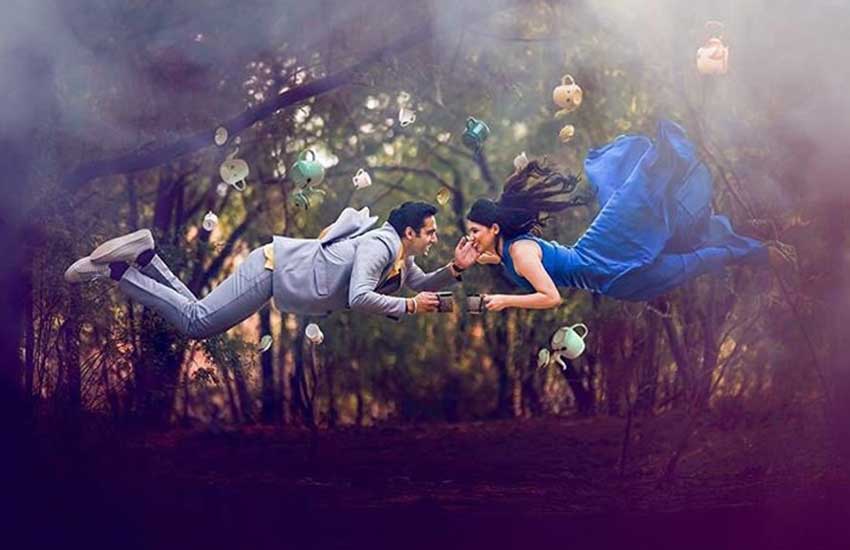 Also Read This: Rock your Bridal Look with these Designers Kamarbandh
Why not go for a personalized pre-wedding shoot with things you both love?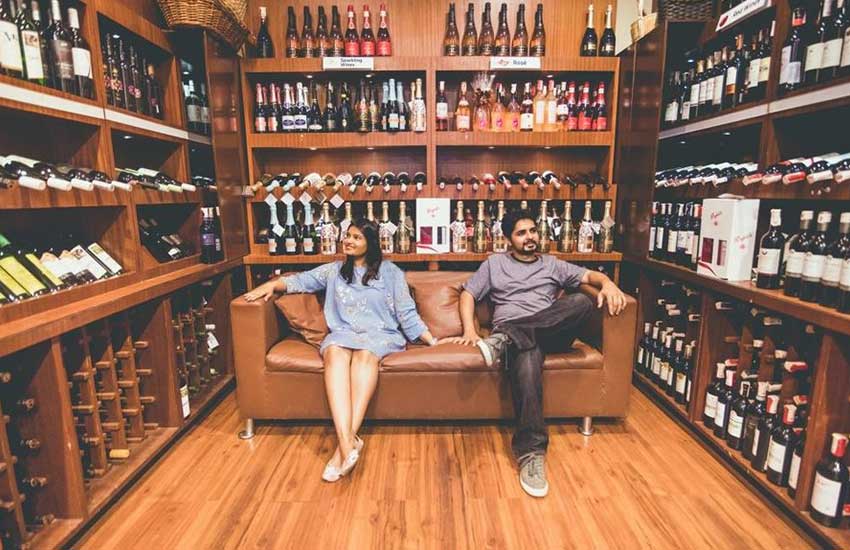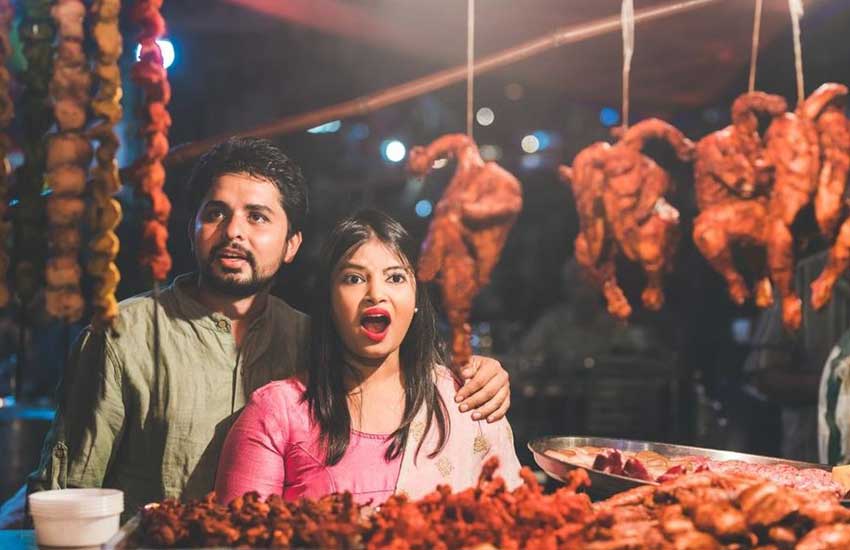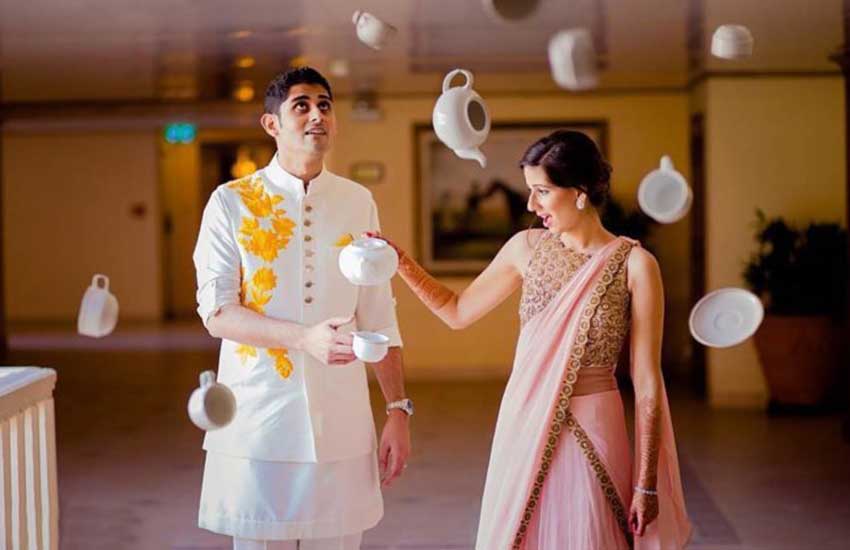 Create your own Save the Date picture!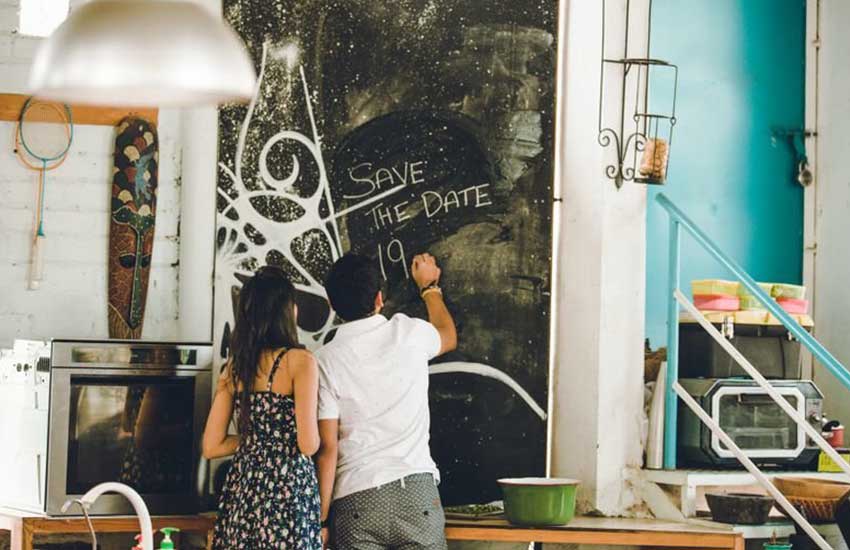 How about riding your way together to the happy world?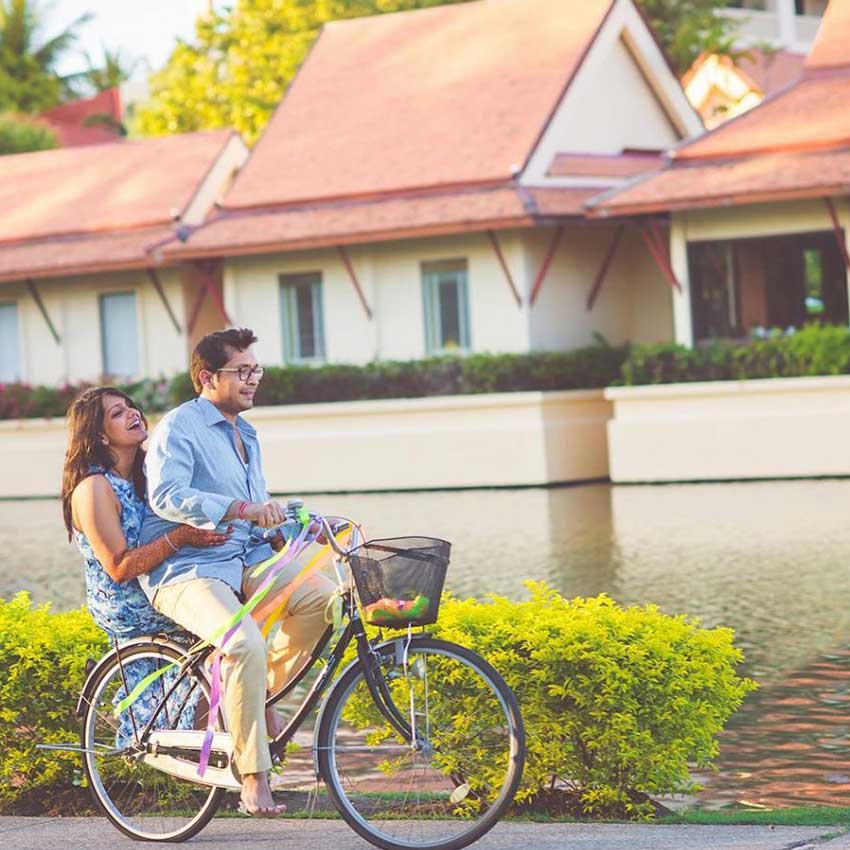 Bibliophiles? What could be a better place than a library to go for your photoshoot?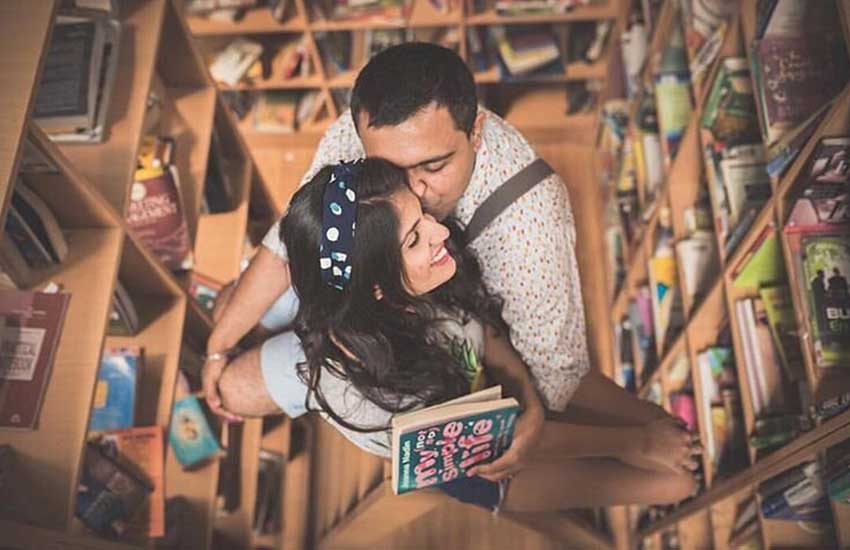 Sometimes love takes you to the cloud nine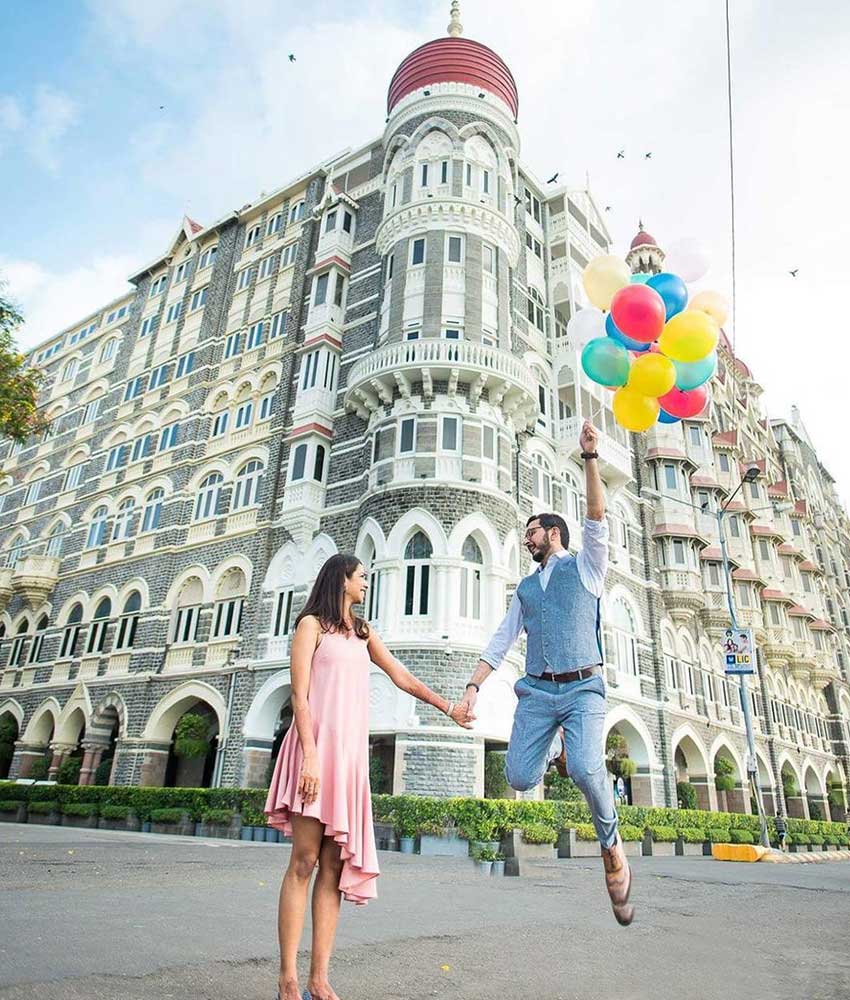 Also Read This: Top 8 Wedding Invitation Trends Ruling 2019
Coz posing with your furry friend always makes for the best picture!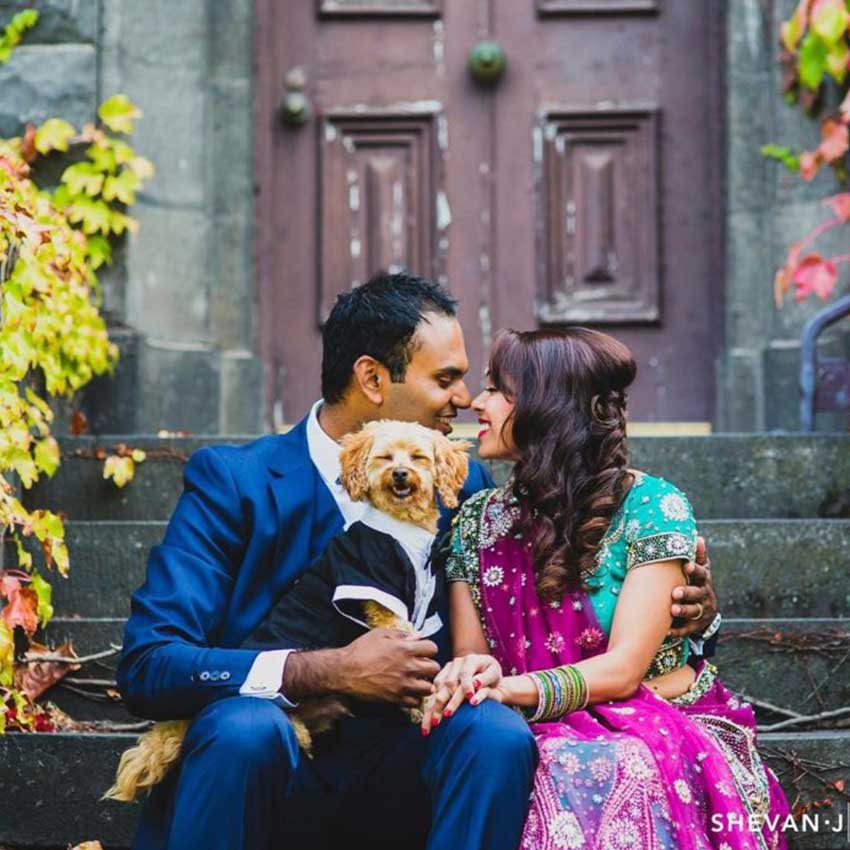 Walking on the clouds together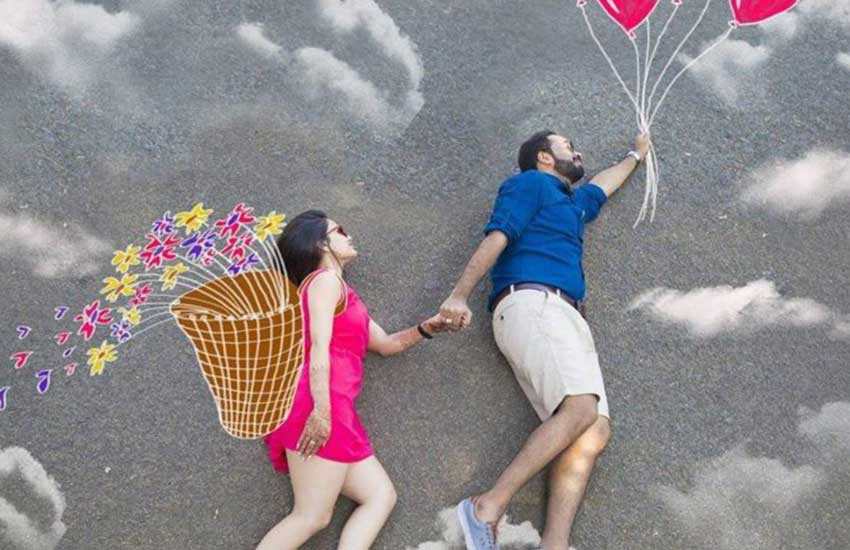 Ssssh….Some behind the scenes shots may be!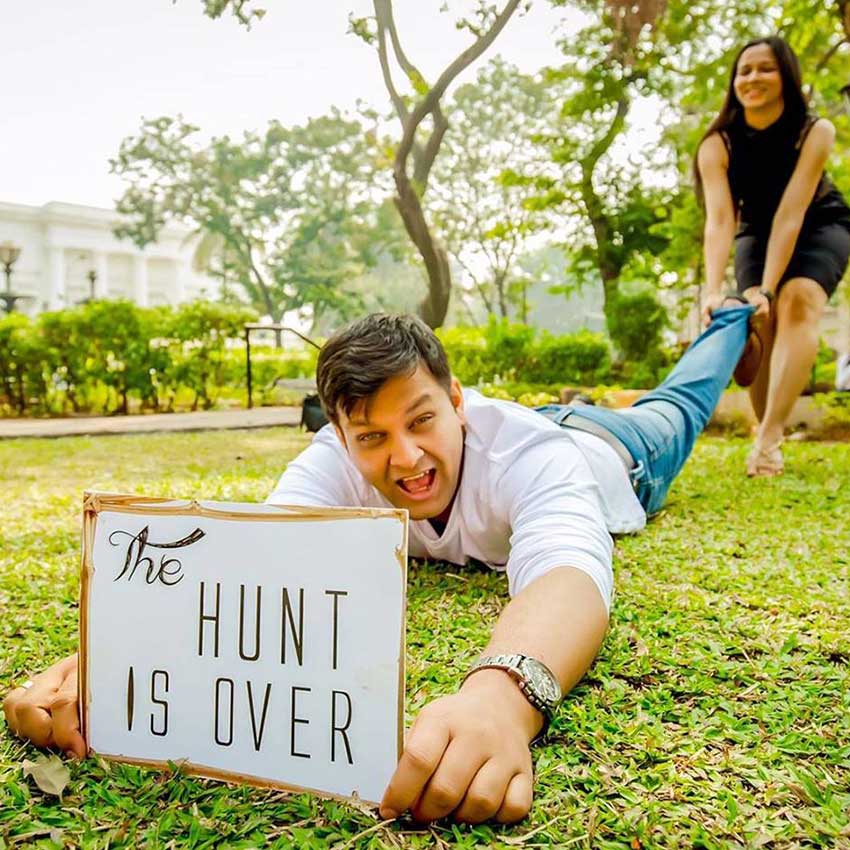 Running away from the world to be together forever!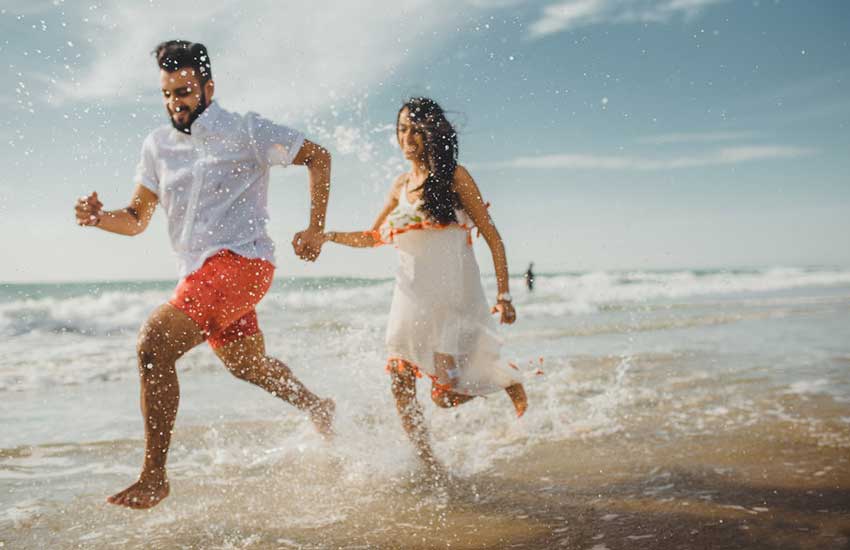 Relaxing and unwinding after a long day celebration?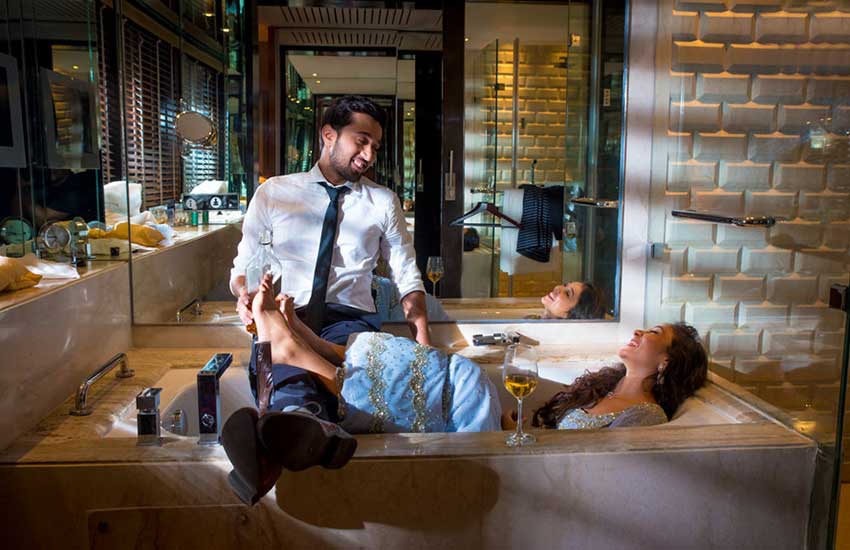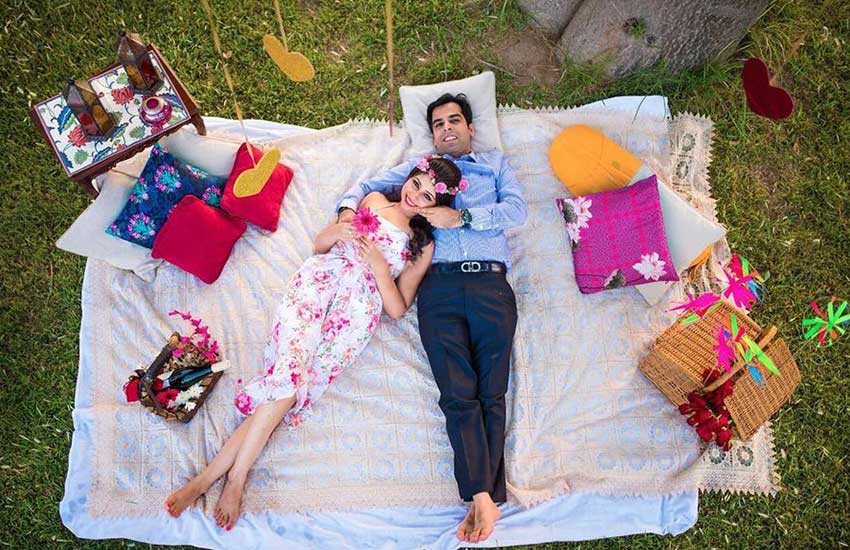 Also Read This: In-Trend Bridal Lehenga Designs to Flaunt this Wedding Season
A splash of color can make all the difference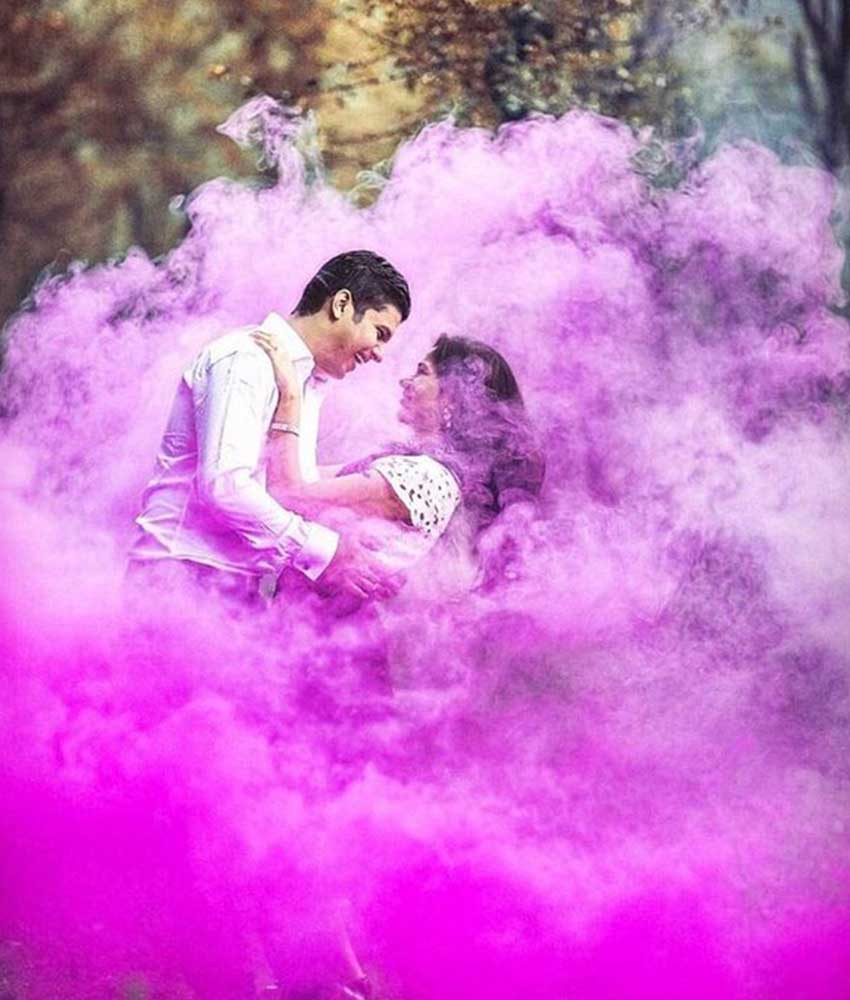 Bring some drama to your photoshoot in a Bollywood style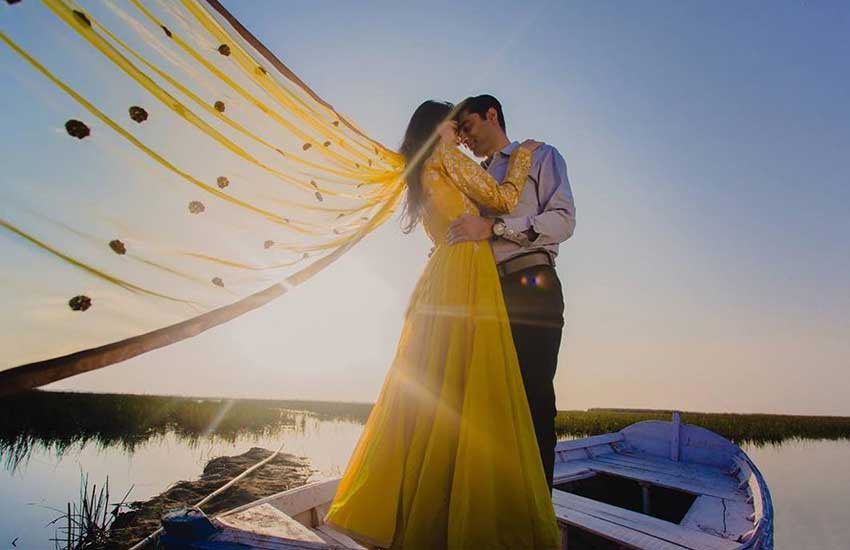 Now that you know how to go for your personalized pre-wedding shoot, why don't you let us help in finding the right photographer for your wedding shoots. Just contact our team at GYV and we will connect you to the best wedding photographers in Delhi/NCR.