Drool-worthy Necklace Designs that all Bridesmaids Must Bookmark!
By Get Your Venue | 27 Jan, 2021
As a vital part of the jewellery line, Necklace has always enjoyed its privilege. It is an important jewel in any woman's collection. Designed intricately with perfection and adroit craftsmanship, this piece of jewel adds an aura of aristocracy and elegance to your personality. Wearing a necklace encircles you with grace and sophistication while enhancing your style of dressing. Now that you know it acts as a focal point to an appearance, you must pick the necklace design carefully while keeping your attires in mind. Especially if you are searching for neckpieces for your wedding nuptials or wedding day, here we have some amazing and beautifully designed bridal jewellery designs. All these neckpiece designs make a perfect pick for your D-day. From bridal gold necklace designs to gold jewellery designs for wedding, you will find the most amazing wedding jewellery ideas here.
Scroll down and don't forget to bookmark the bridal jewellery designs you like the best: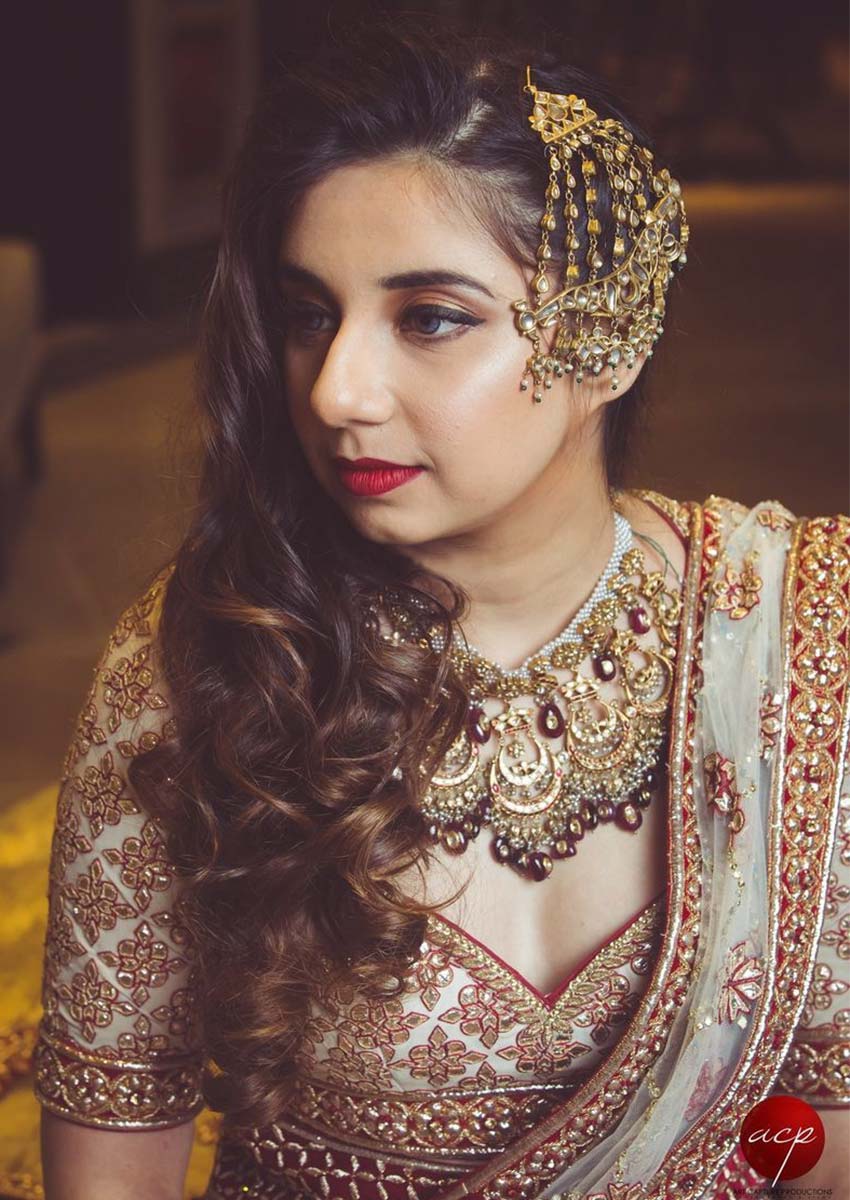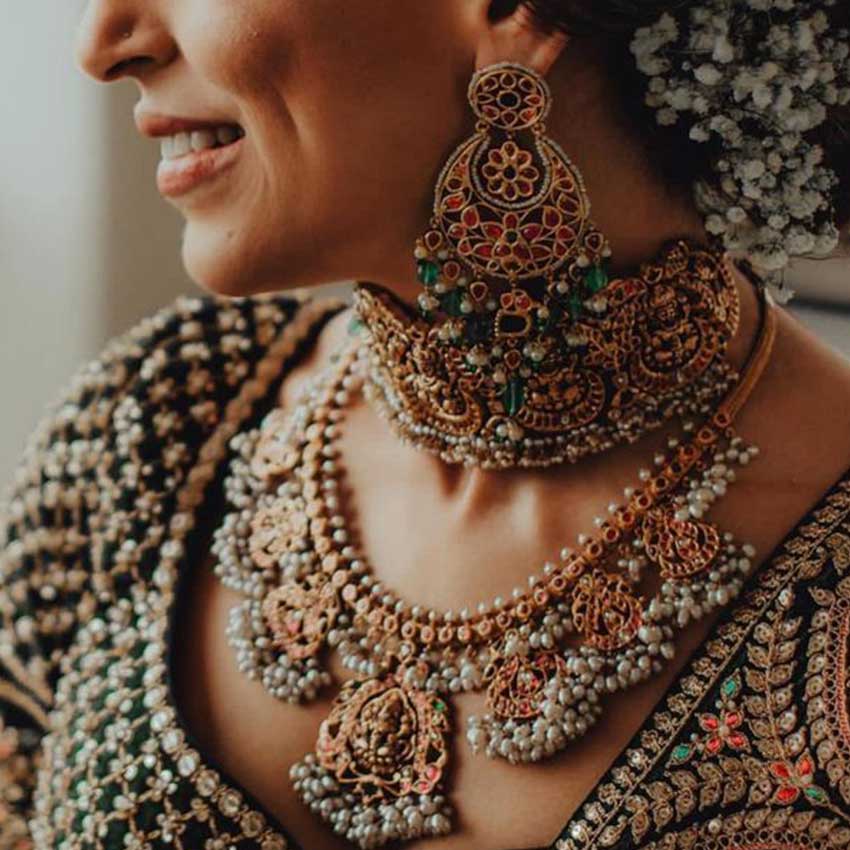 Read: The easiest 9 ways to match your Jewellery with your Lehenga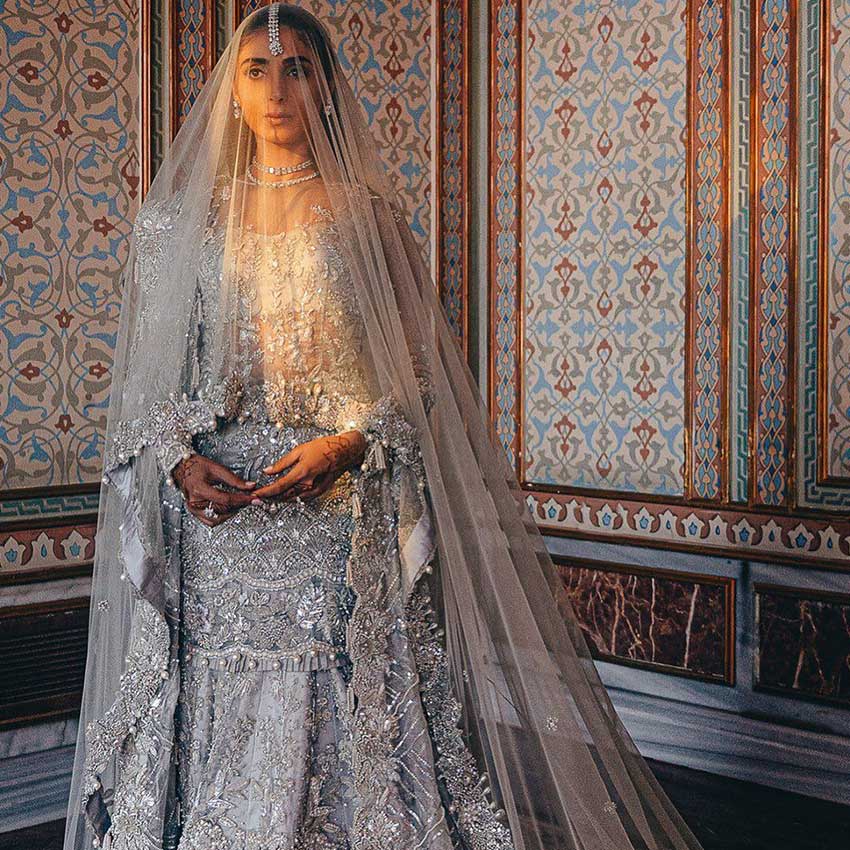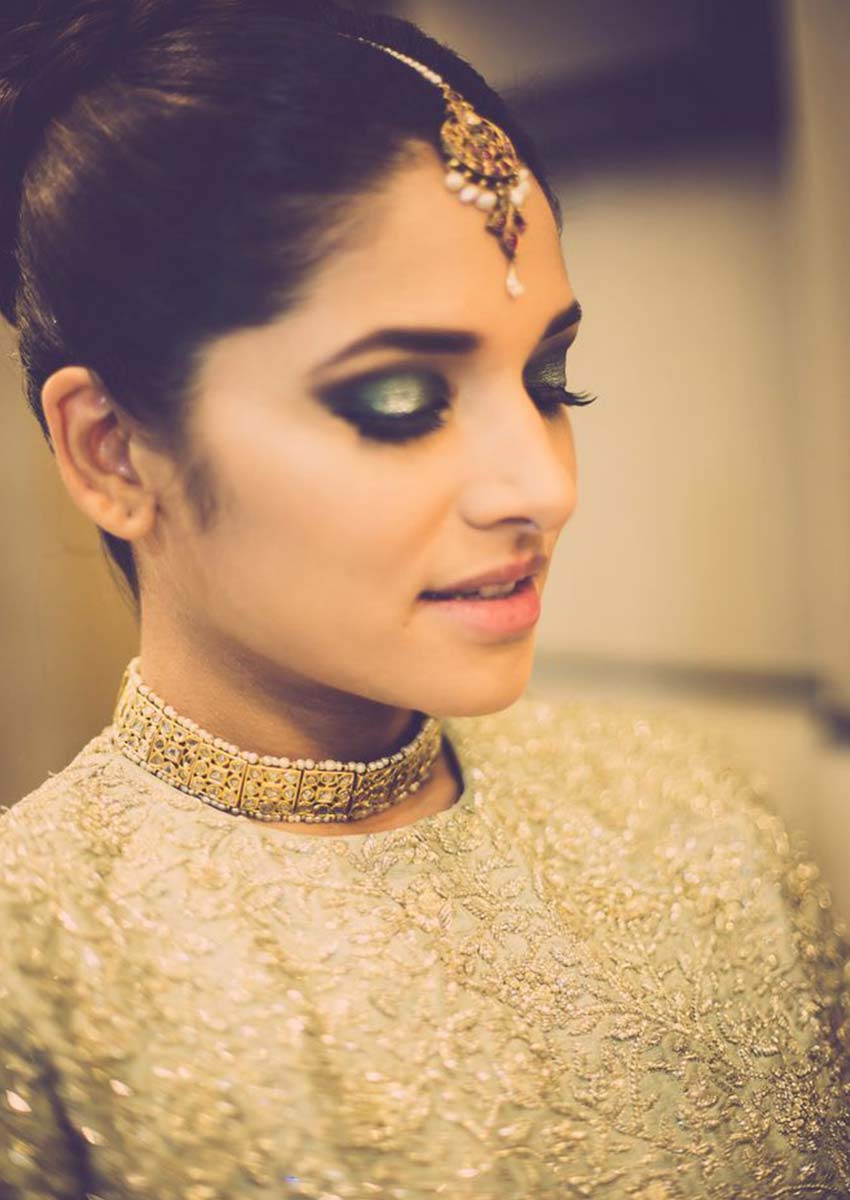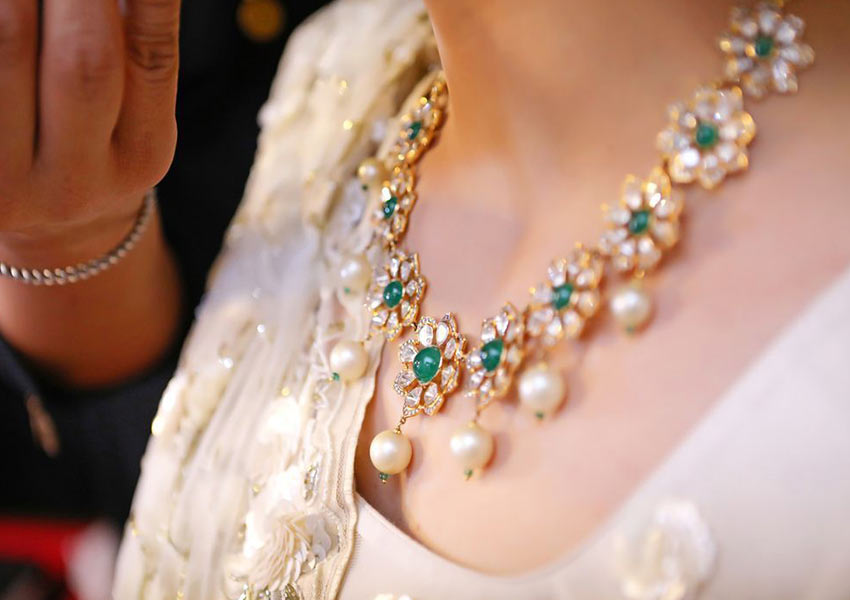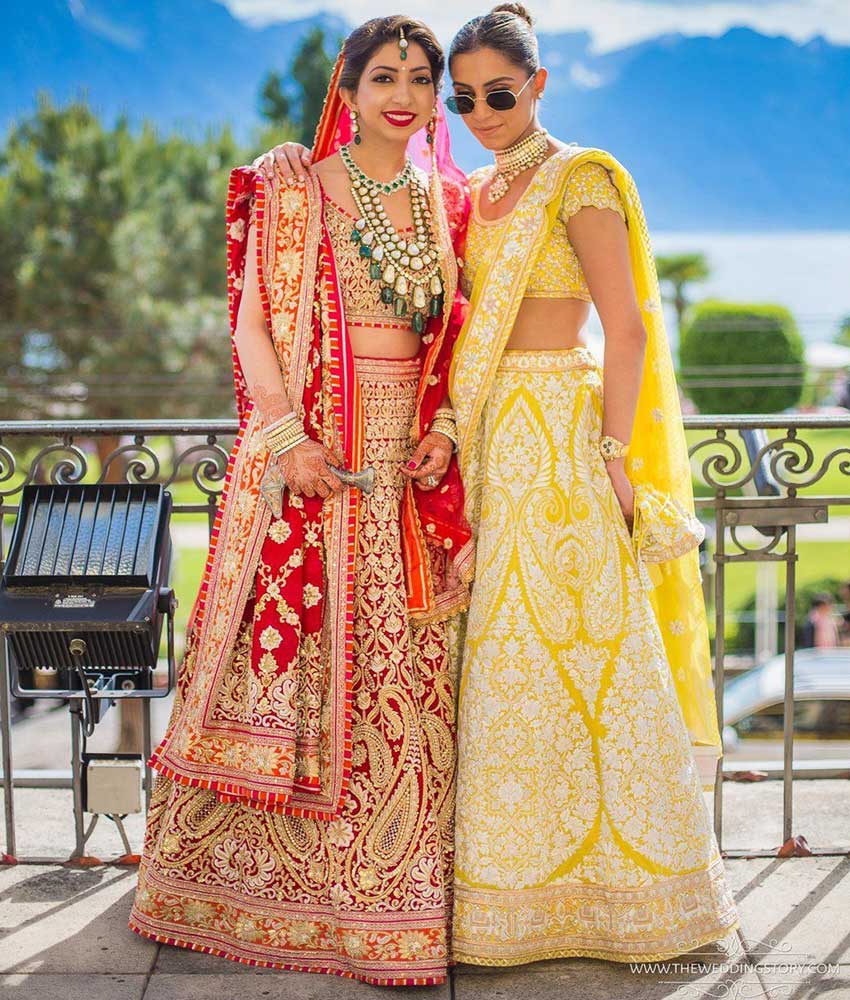 Read: #BudgetJewellery: Save Big on your Bridal Jewellery with these budget-friendly brands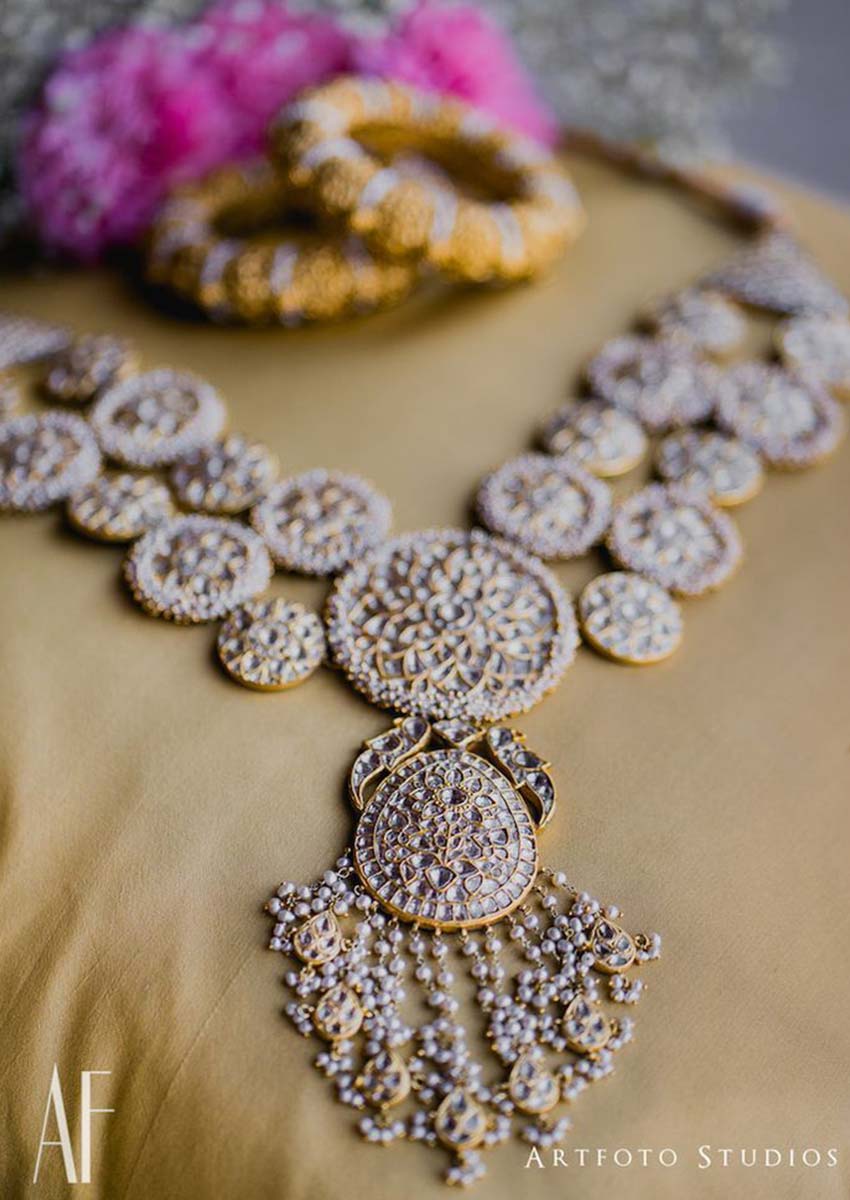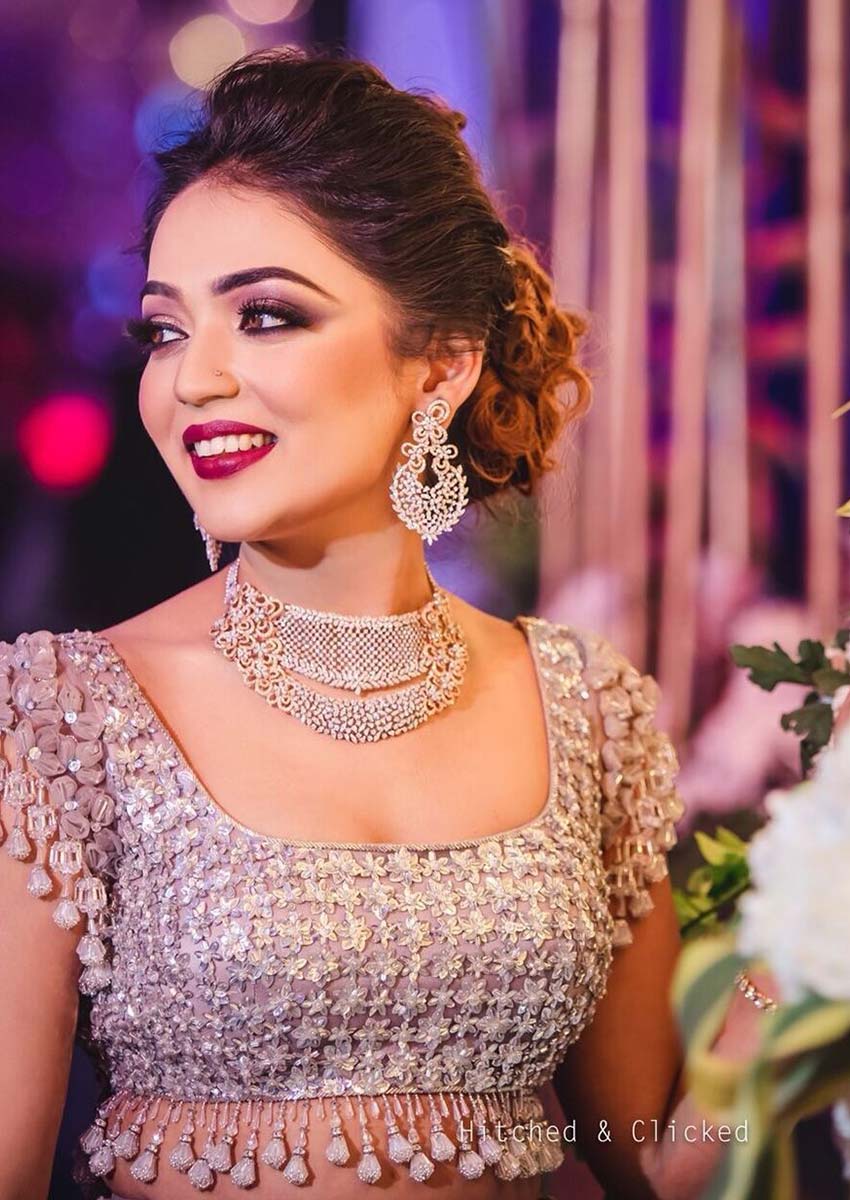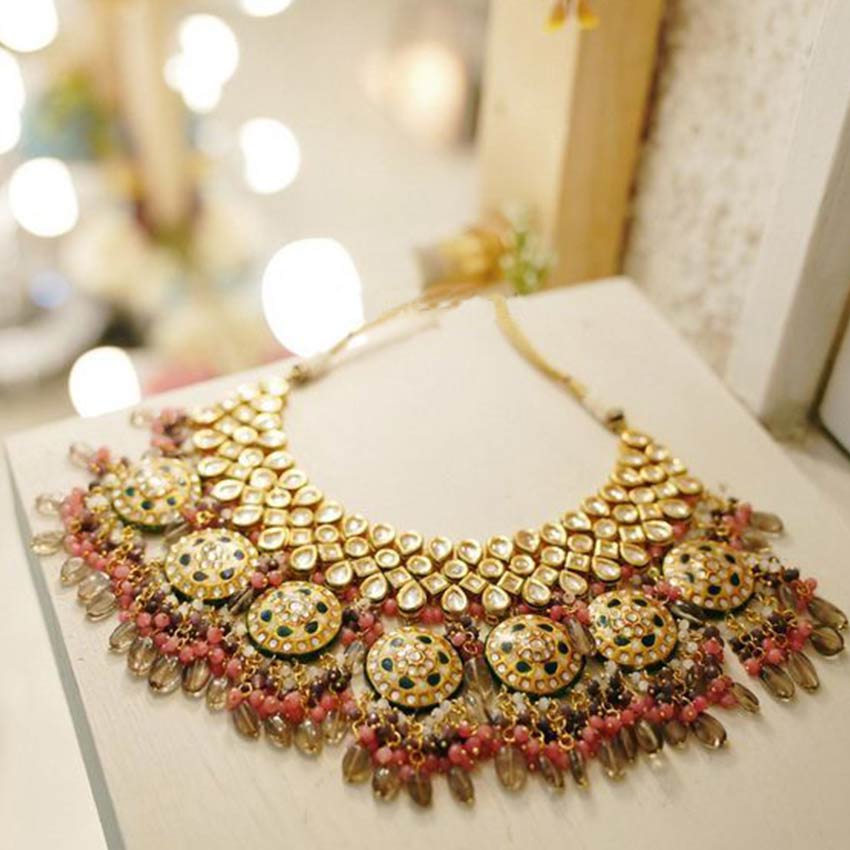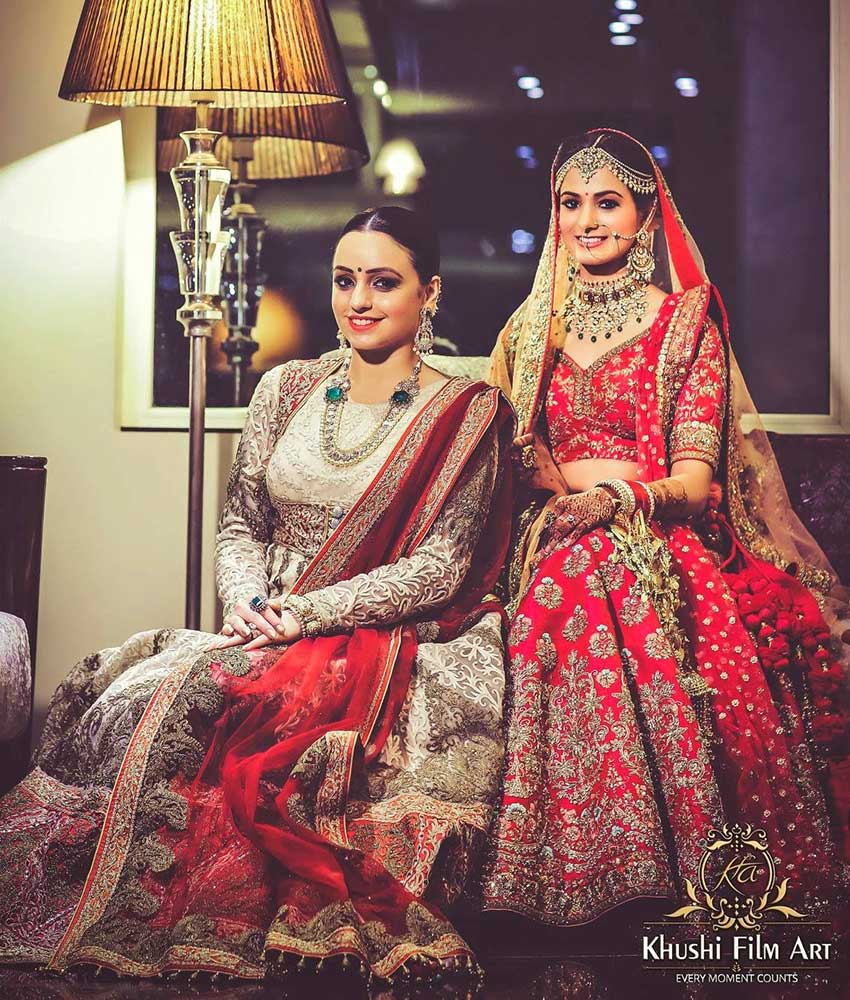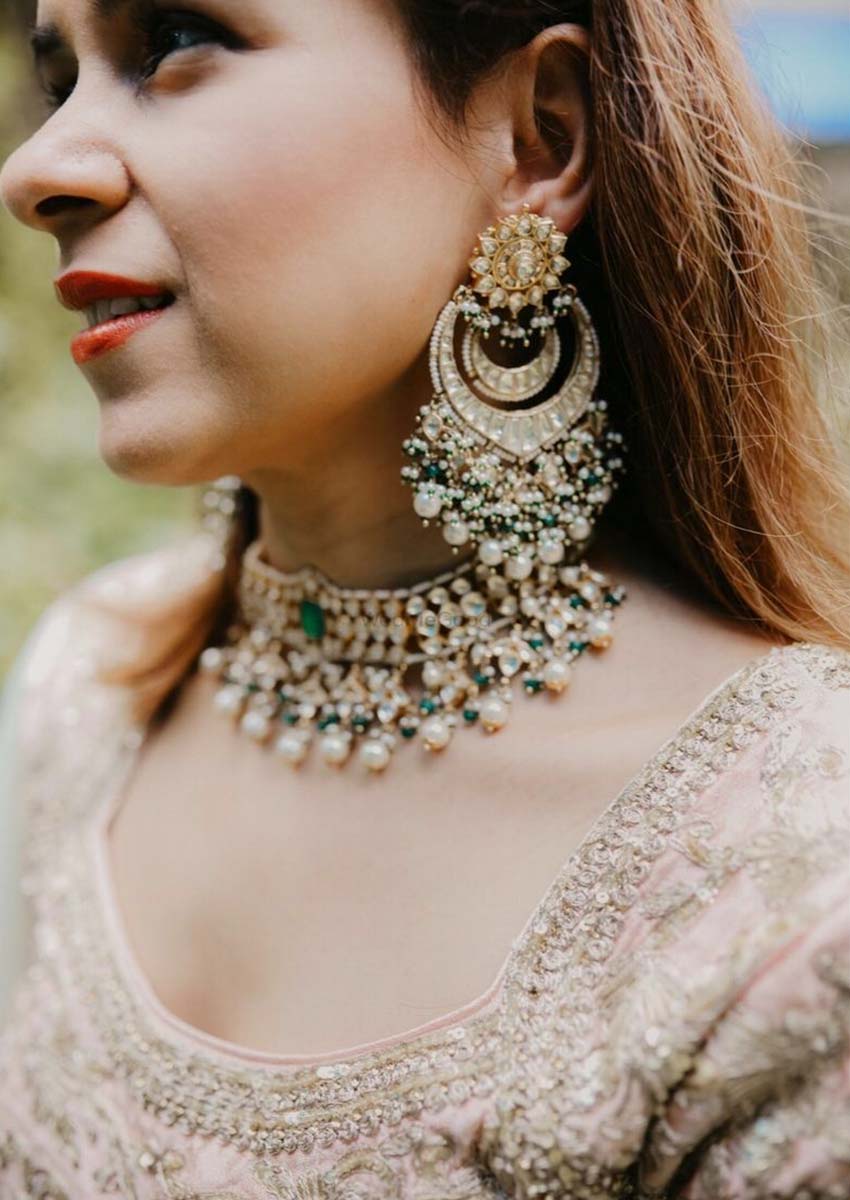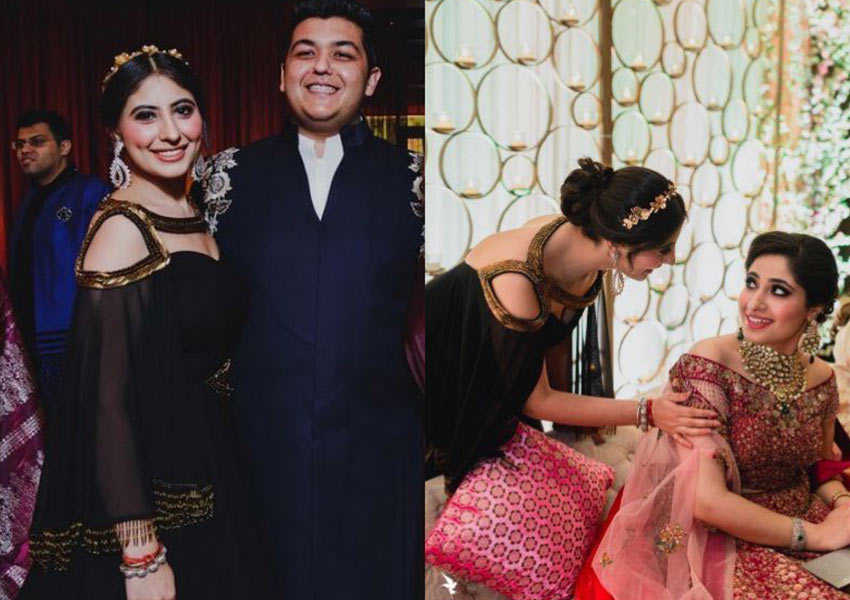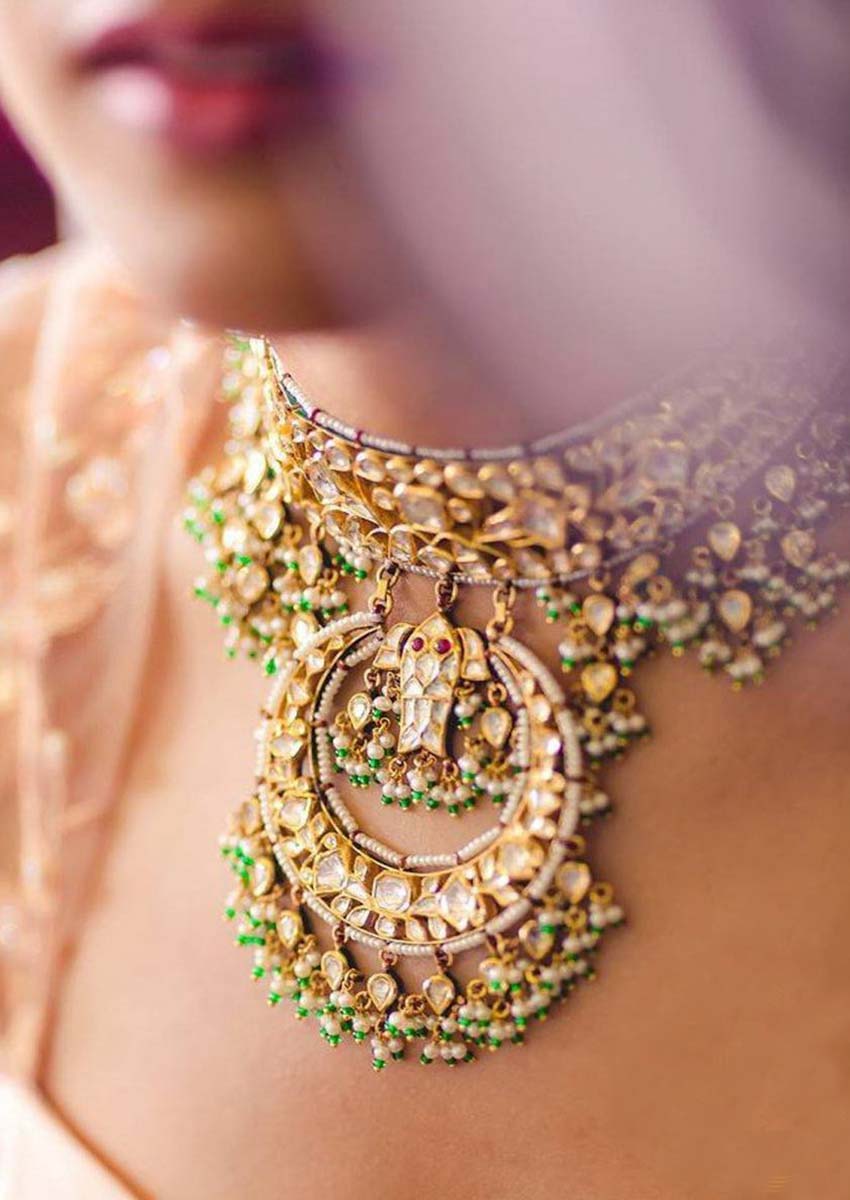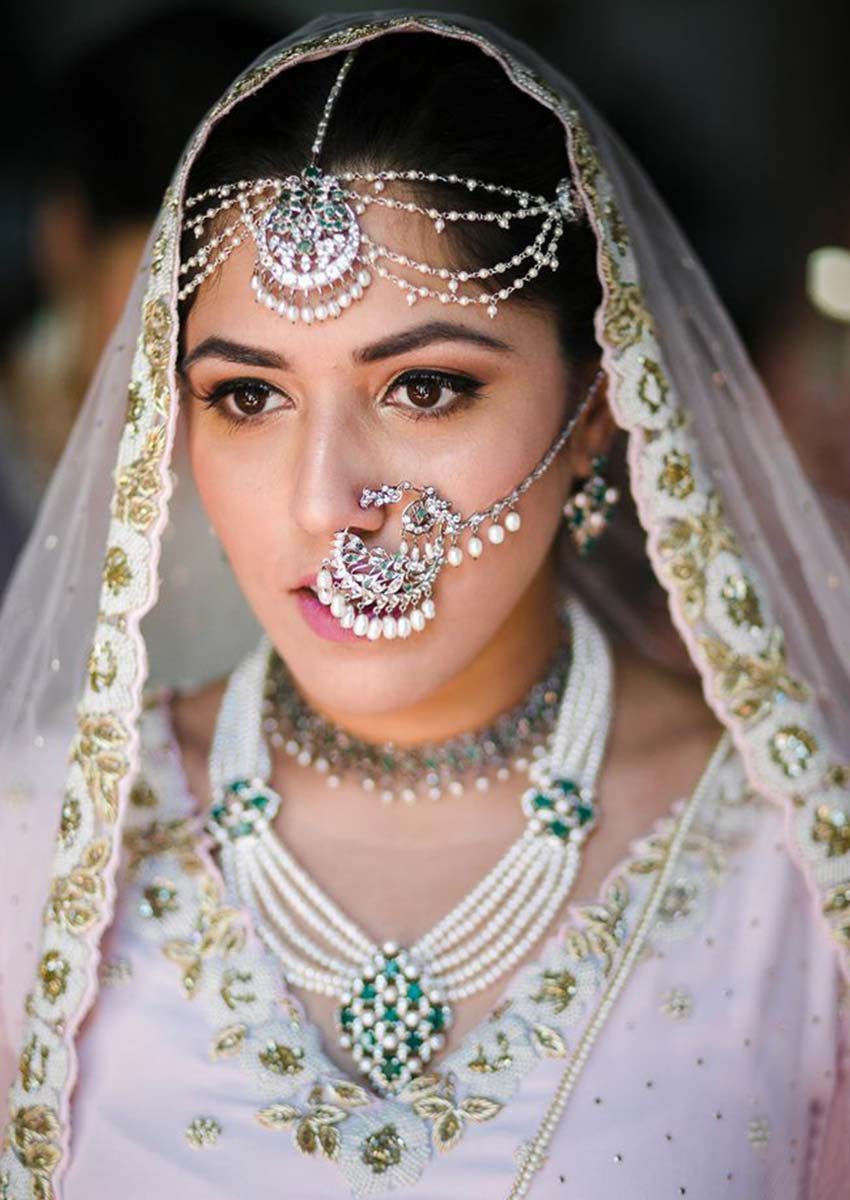 Read: Designer Bridal Jewellery by Indian Designers for a Voguish Bridal Look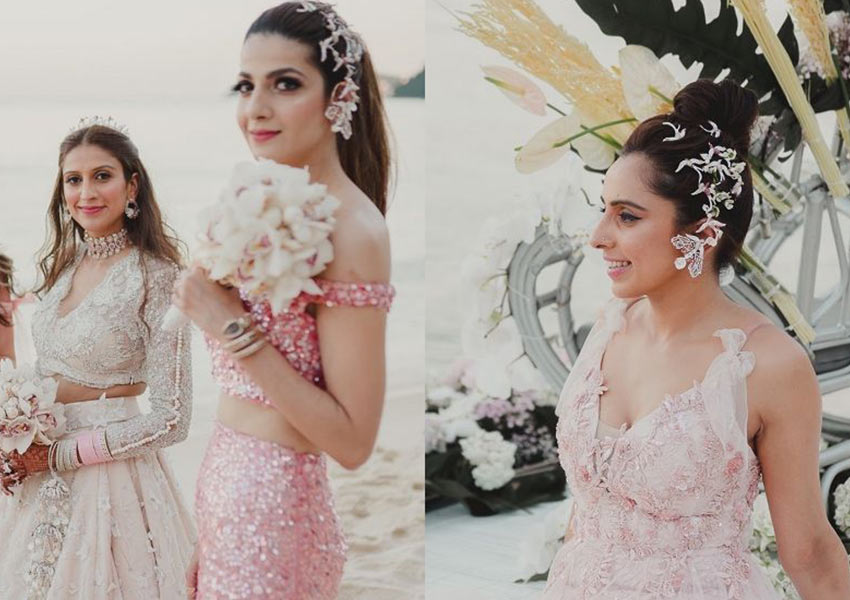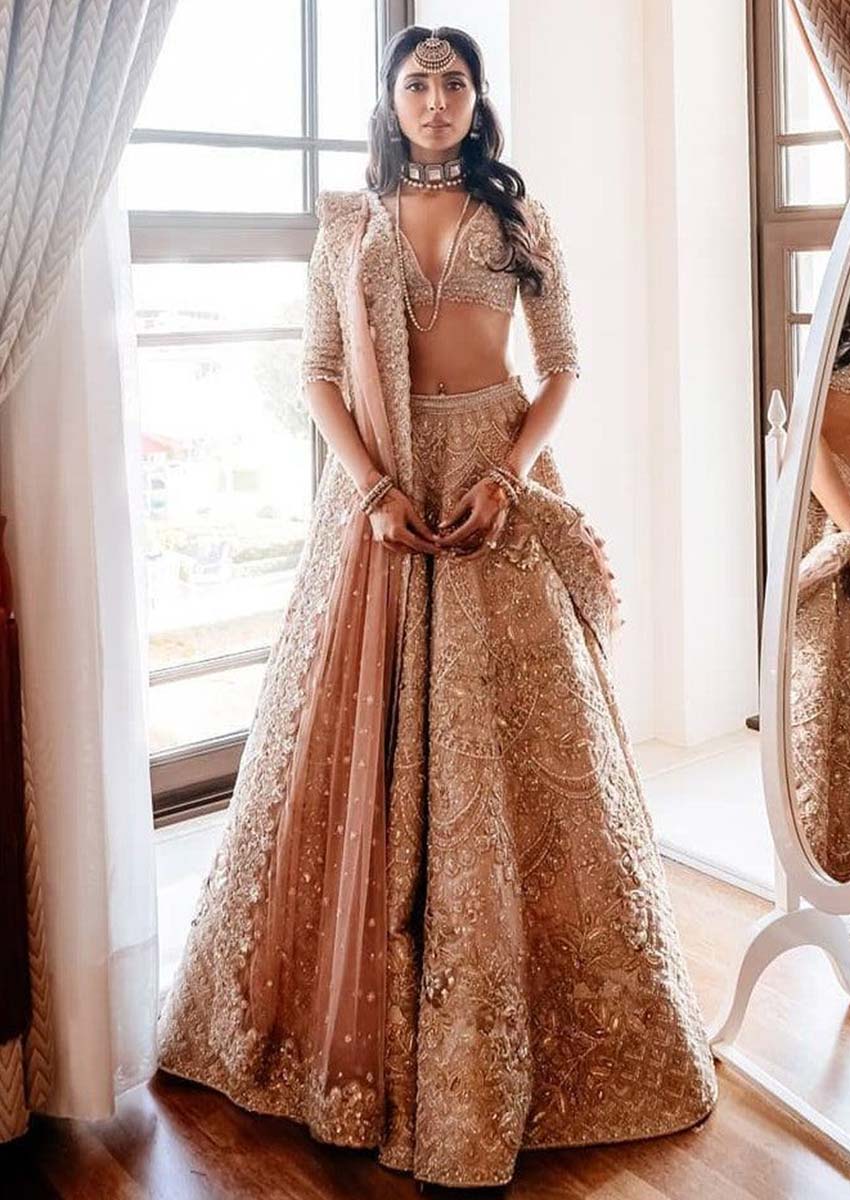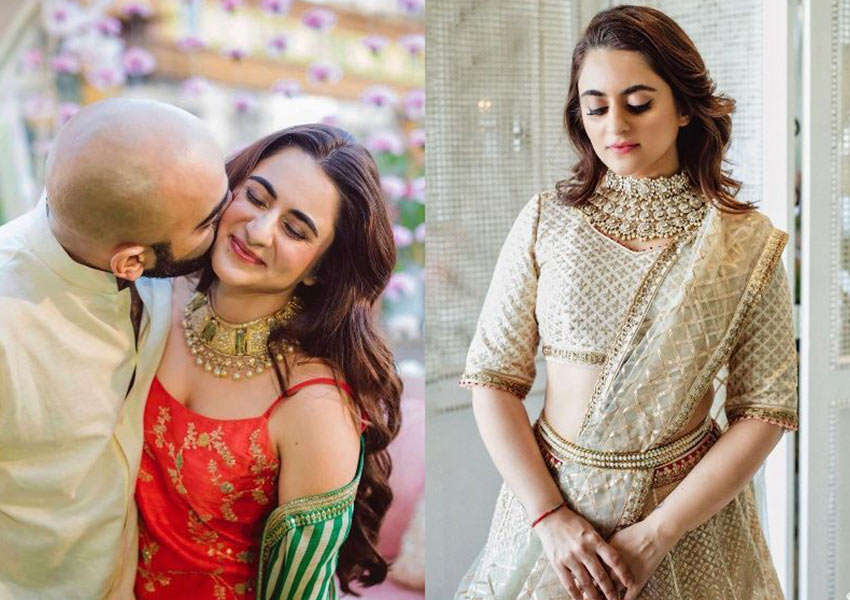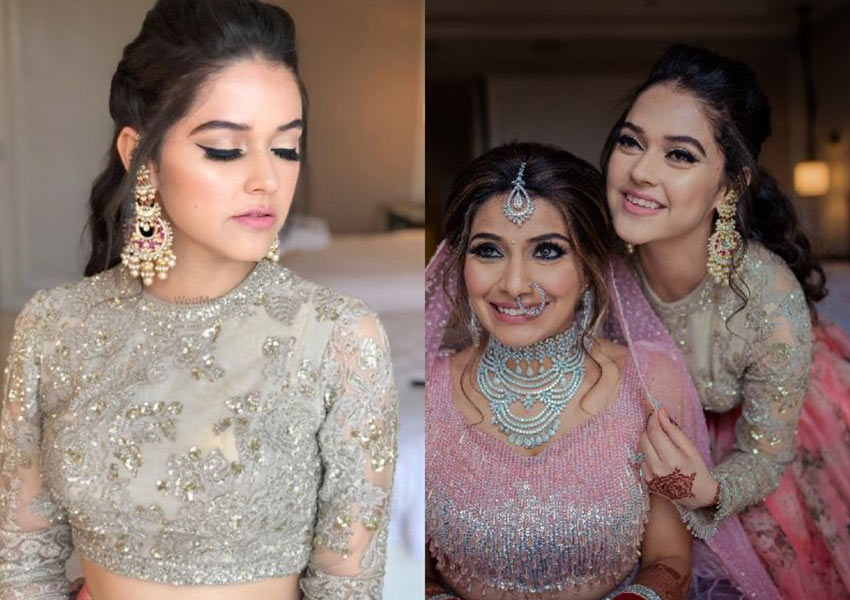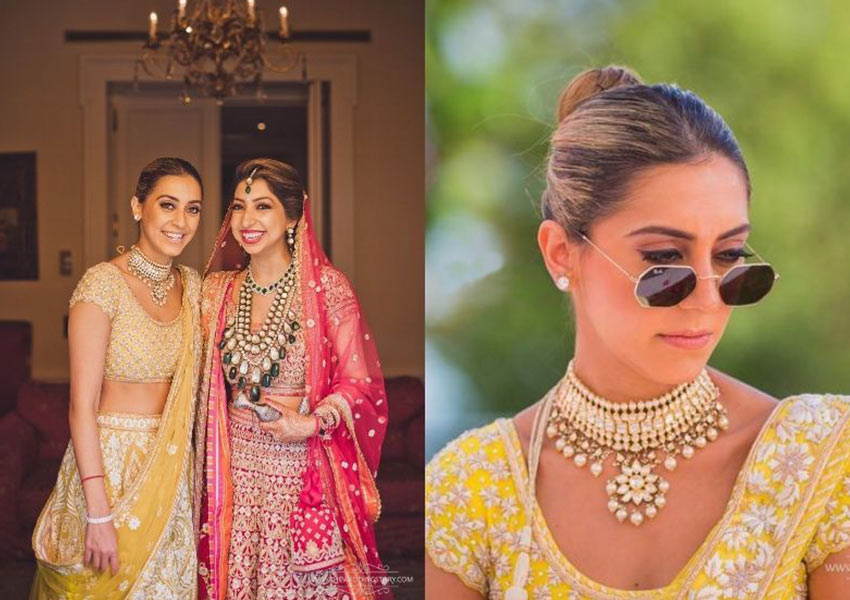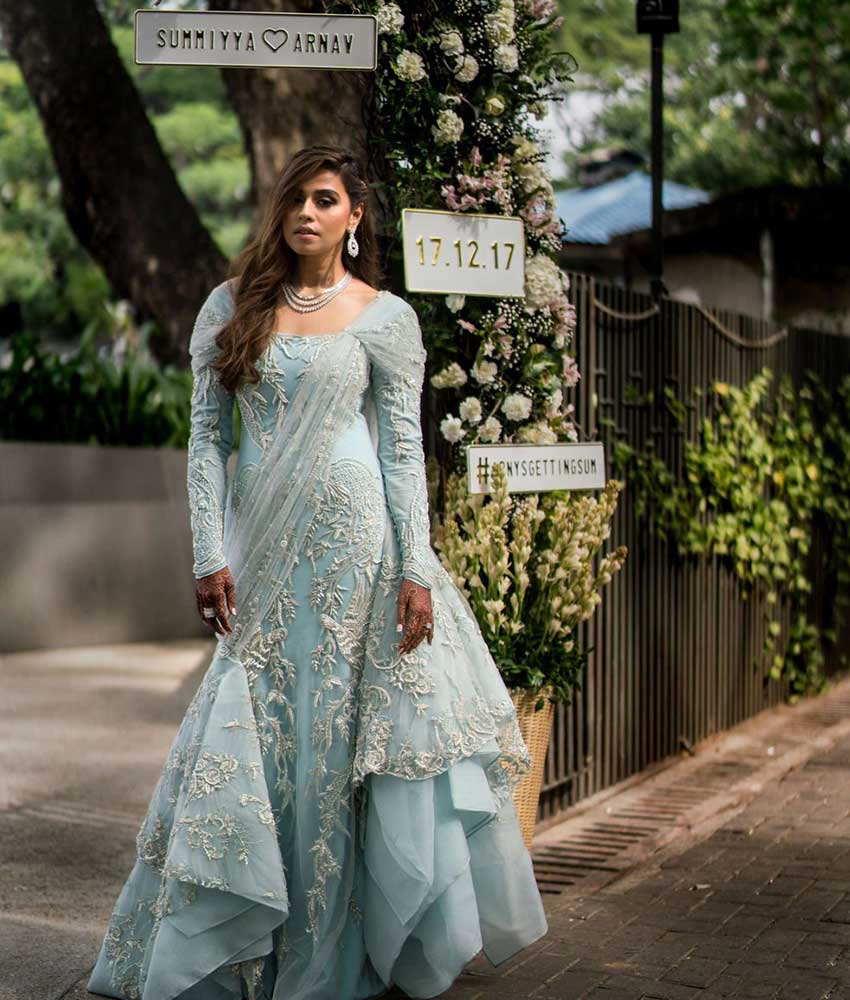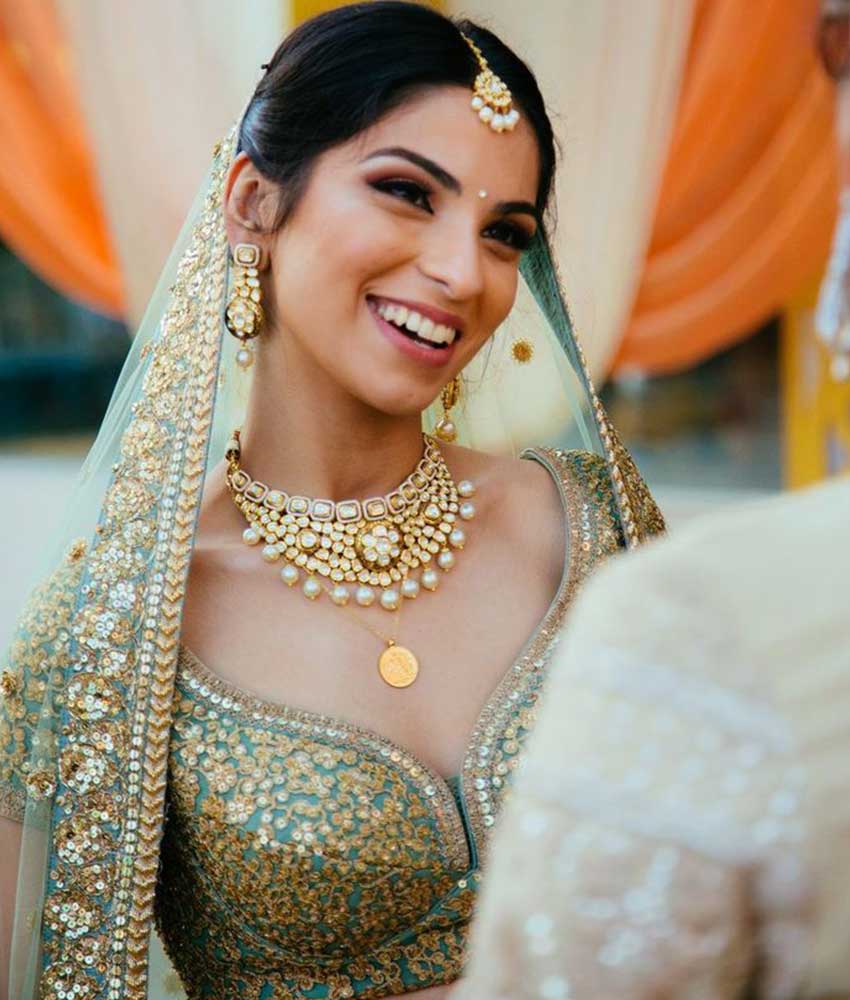 Whether you pick the gold jewellery designs for wedding or any other necklace designs for wedding, these bridal jewellery designs will surely make you shine on your big day.  For more such chic and voguish jewellery trends, keep following us on our blog section. To get the best wedding planning services and
wedding venues in Delhi
, contact our experts at Get Your Venue. We are the best wedding planners in Delhi/NCR.