Go-Green with Eco-friendly Wedding - Real Tips & Ideas beyond the fad
By Get Your Venue | 31 Jul, 2019
Weddings are undoubtedly a huge ordeal, and most individuals spend more money on their wedding than they would do on anything else in their lifetime. As we all know, a big day calls for a big amount of supplies--many of which you probably didn't realize are so harmful to the environment. So be a responsible citizen and do your part to save the environment and go for an eco-friendly wedding.
To get started, here are a few things to remember:
Wedding Invites
You can make your wedding invites yourself with the help of recycled paper or hand-made paper or search 'eco-friendly wedding paper products' online. You will get plenty of attractive options to choose from. If you want to save time, you can also coordinate with the companies that design wedding invites in an eco-friendly style.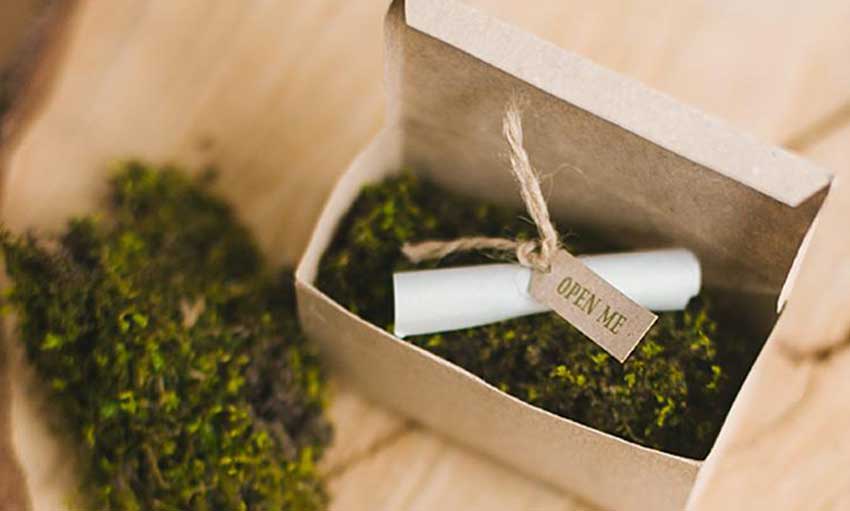 Wedding Favors
When it comes to wedding favors, we think of giving numerous expensive gifts to our guests. But why not be a little thoughtful and give them something more sustainable instead of using plastic or non-recycled materials? Well, we believe there is no better wedding favor than giving your guests a pot with your packet of flower seeds or bulbs. Bamboo coasters and salad sets also makes for a great gifting choice.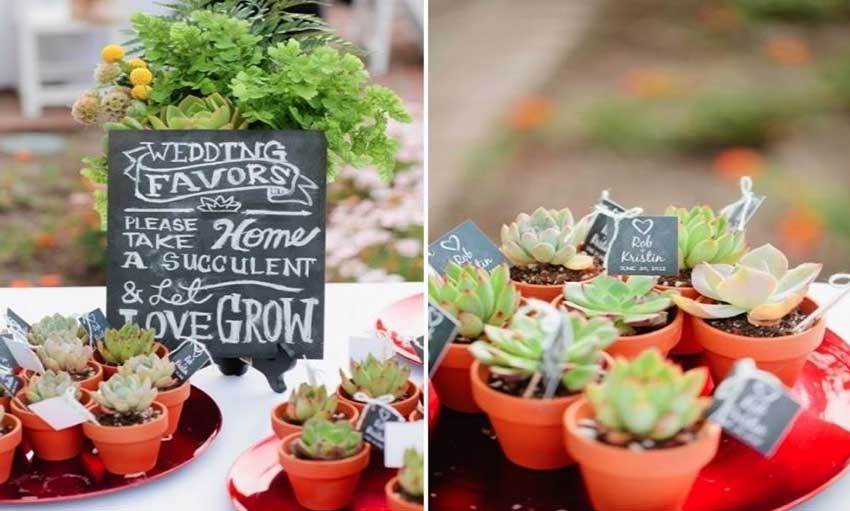 Also Read This: 15 Unique, Unconventional & Crazy Groom Entry Ideas
Wedding Food
It is another important factor to consider for having an eco-friendly wedding. You must go for caterers that use organic and locally grown suppliers. For your meats, dairy and baked goods purchase from organic, local small businesses or from a market like Whole Foods, which provides sustainable, eco-friendly and cruelty-free food products.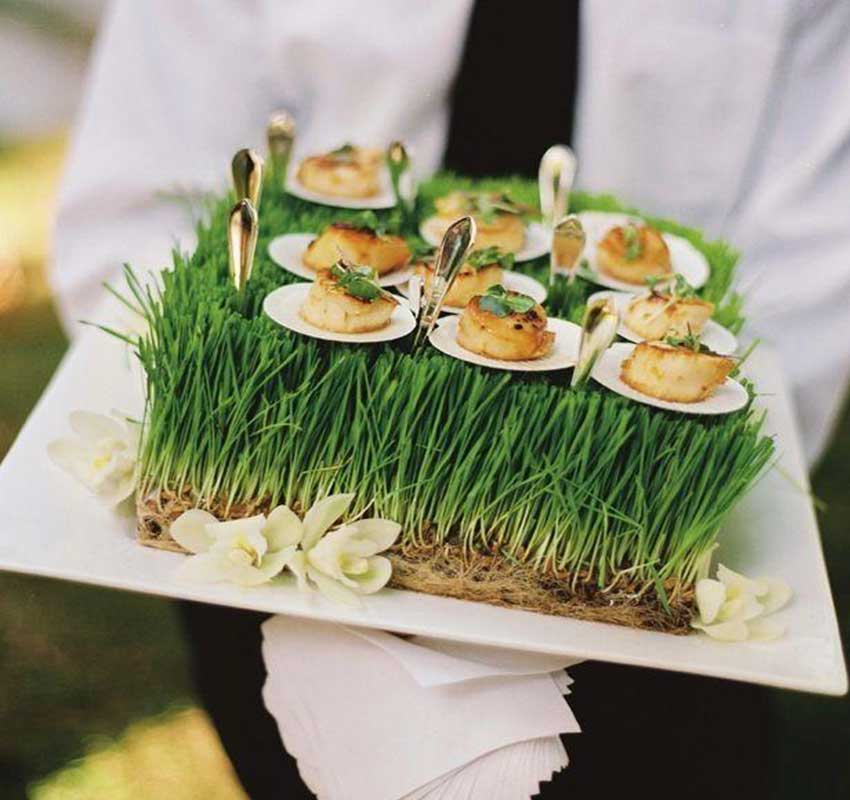 Wedding Flowers
Since Indian wedding involves floral decoration; you must look for vendors that supply organic or locally grown flowers. The choice of the flower must be based on the season you are getting married in. In fact, if you have time you can grow your own flowers in the yard or balcony and later use them at your wedding.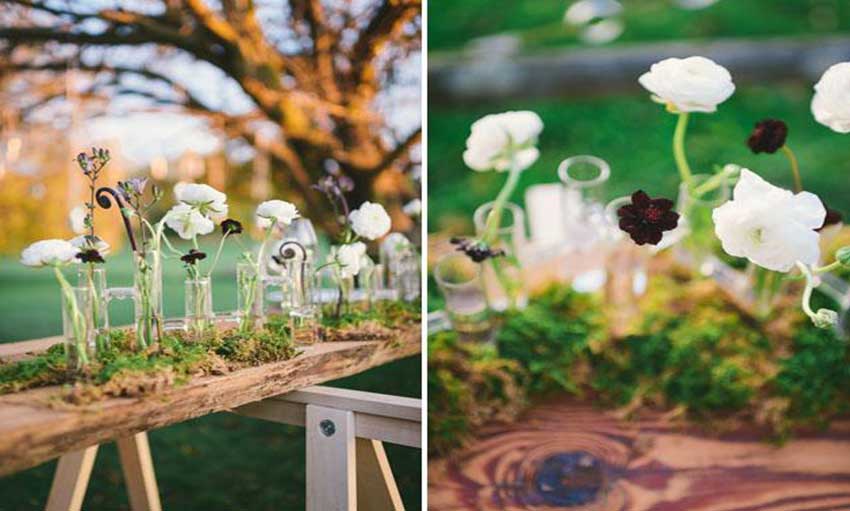 Whenever you start you're wedding planning, must incorporate these eco-friendly ideas into your wedding plans to make it more earth-friendly. So, plan well and protect the planet while planning your celebration.