Kanjivaram Saree: A must-have for your Bridal Trousseau
By Get Your Venue | 25 Jan, 2020
Saree is one such attire that brings out the best in women, no matter what age or size you might be. It is considered as the most versatile outfit of the Indian tradition and is the best way to explore the glory of the Indian heritage. The voguish prints, designs, vibrant colors, and style available in sareers make them the best kind of trousseau for all Indian brides. And when it comes to sarees, there is clearly nothing better than South Indian sarees, especially Kanjivaram saree. Kanjivaram sarees are made using the purest form of mulberry silk weaved into different patterns. You will fall in love with the glamorous border of these sarees, which grabs the most attention. No matter what the occasion is, you can drape these sarees any time for the gorgeous look.
Scroll down to check out some amazing designs of Kanjivaram Sarees to add to your bridal trousseau: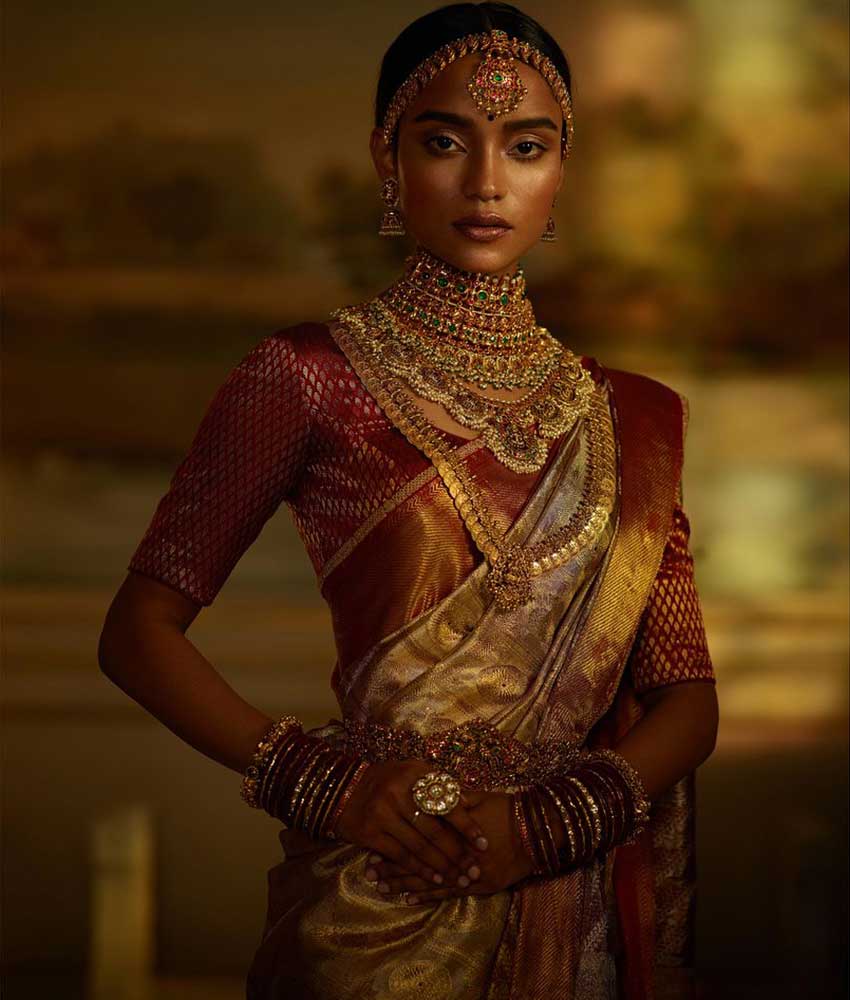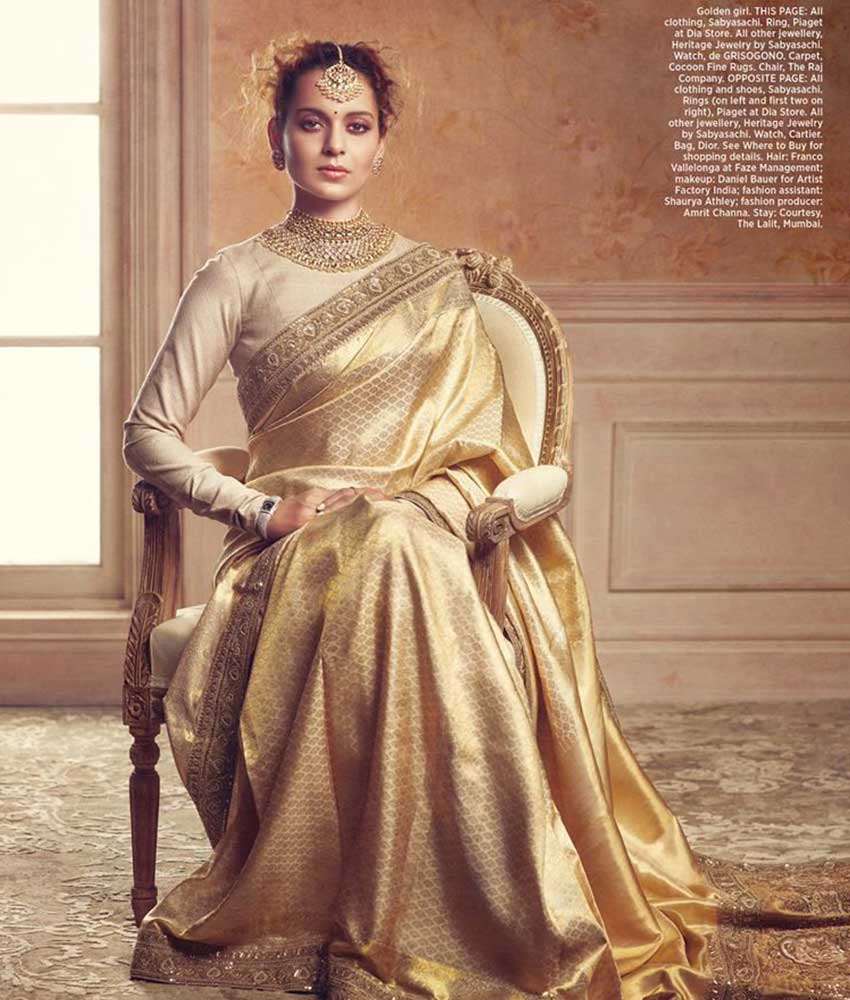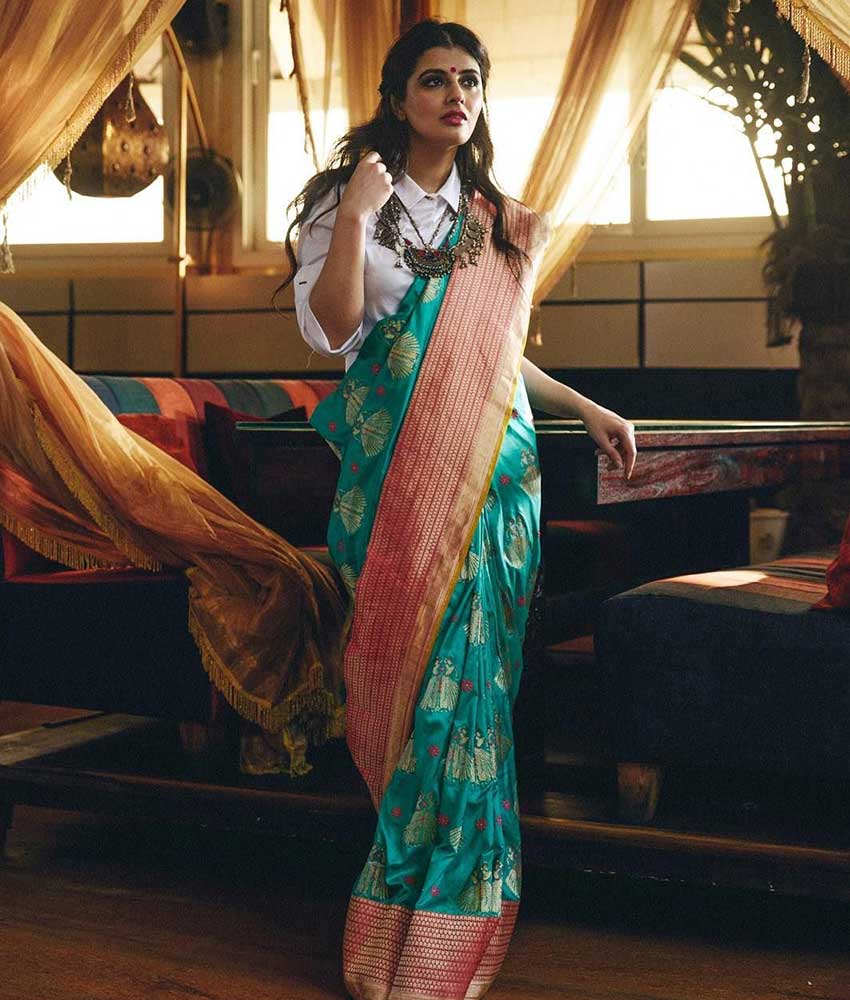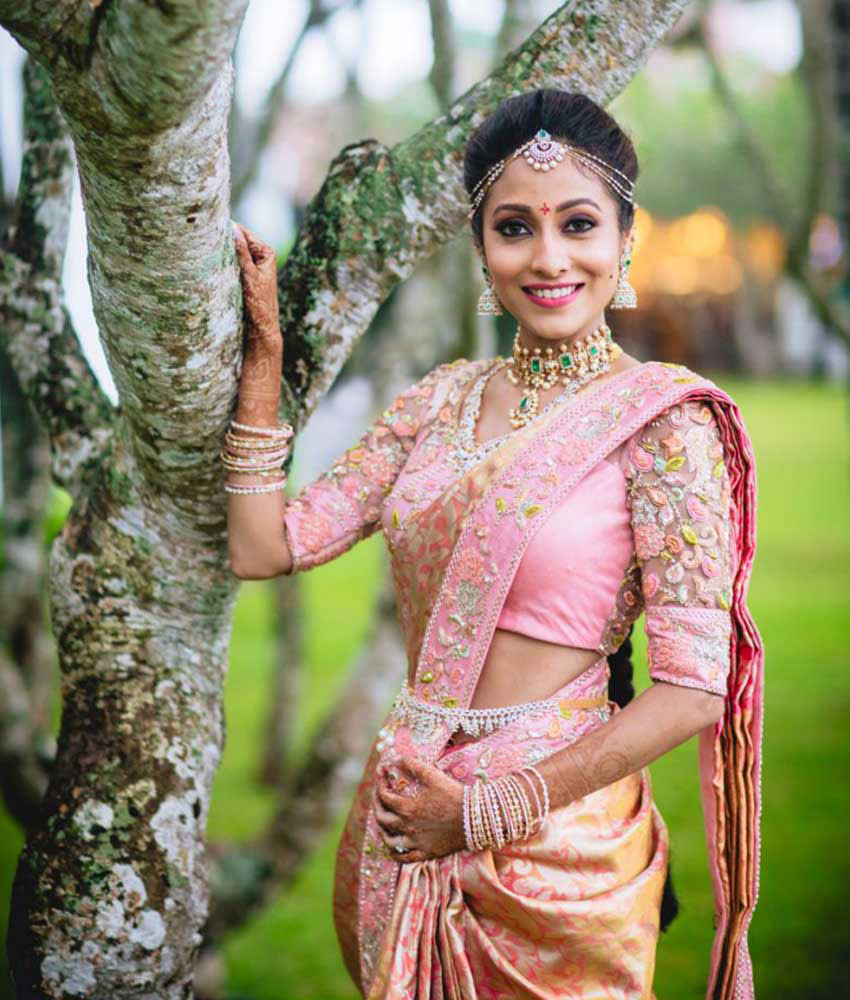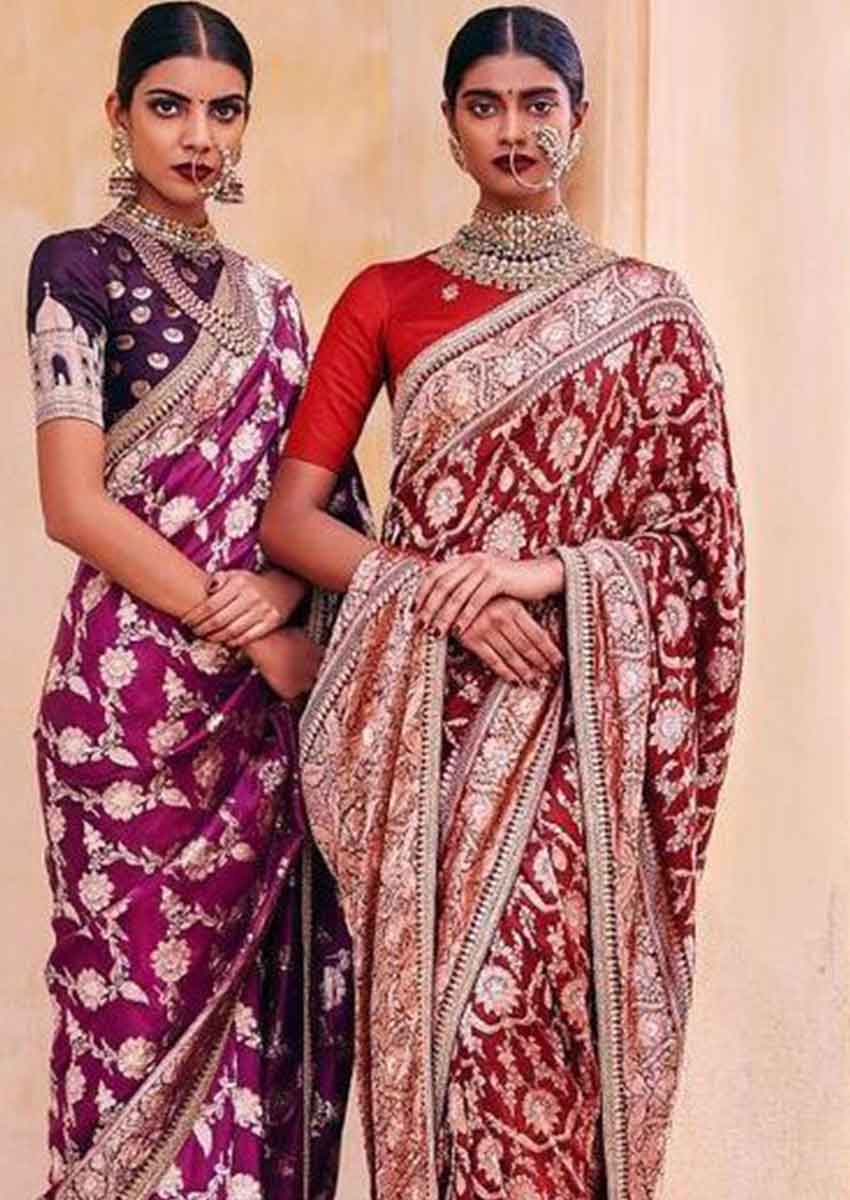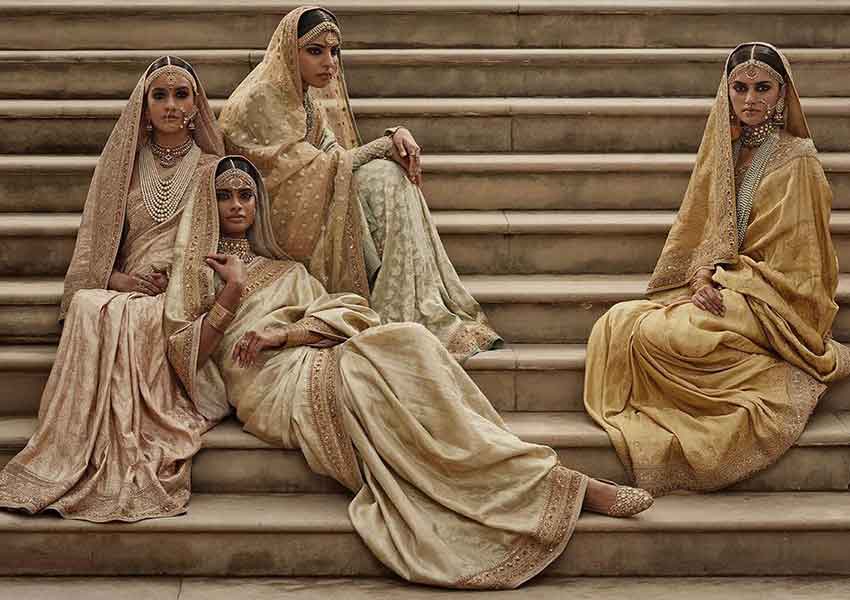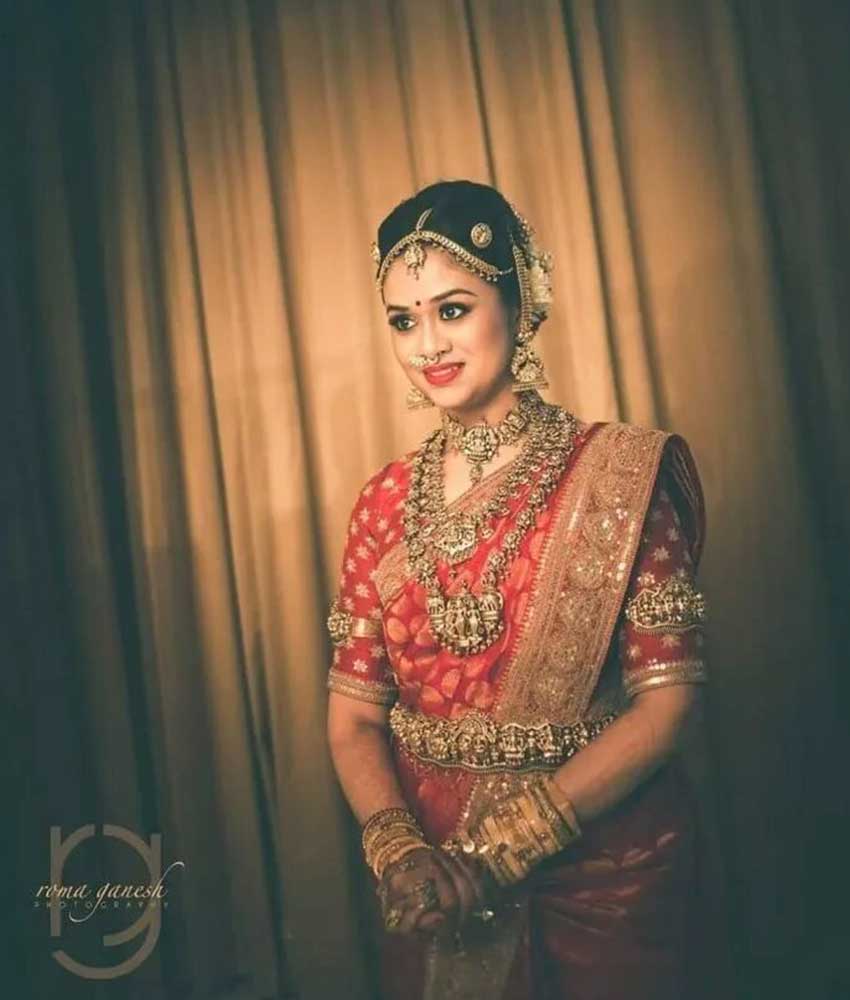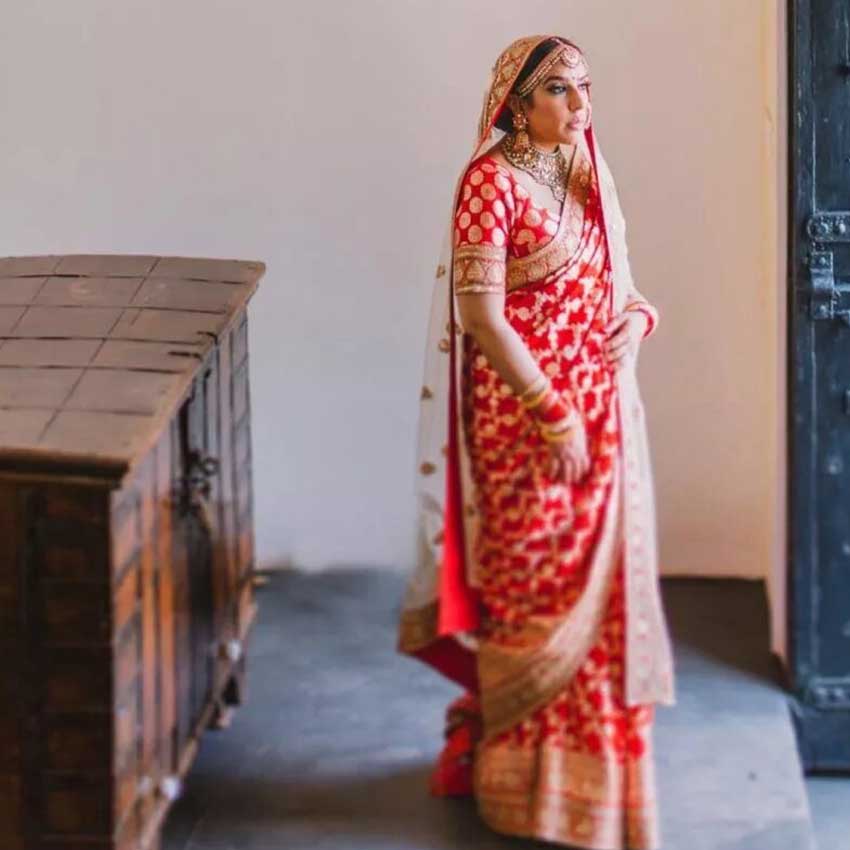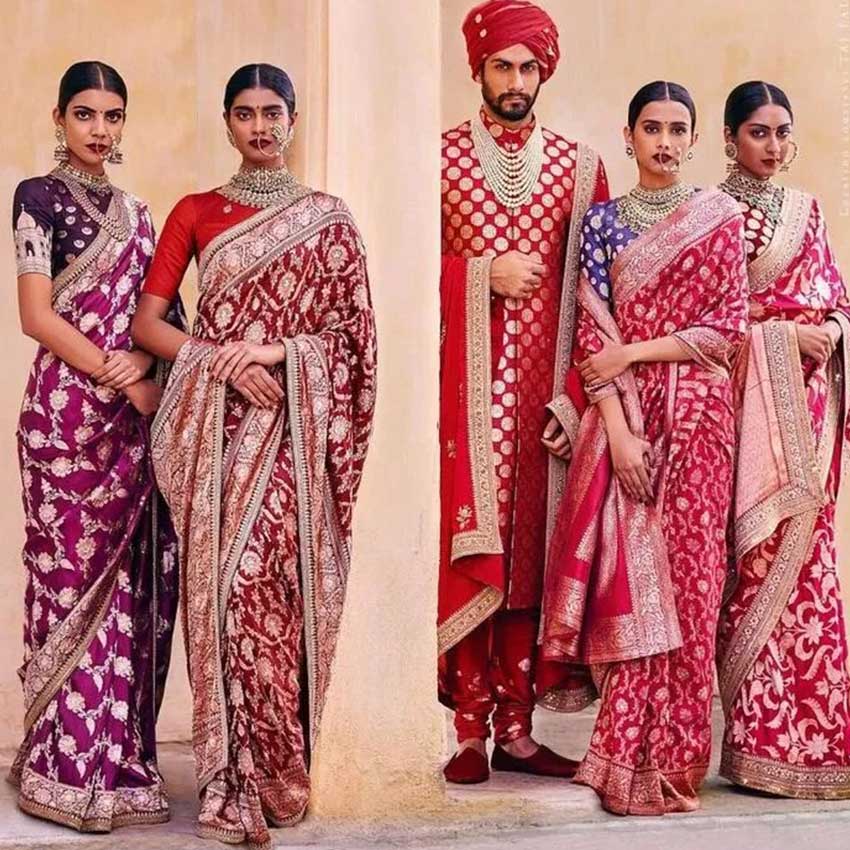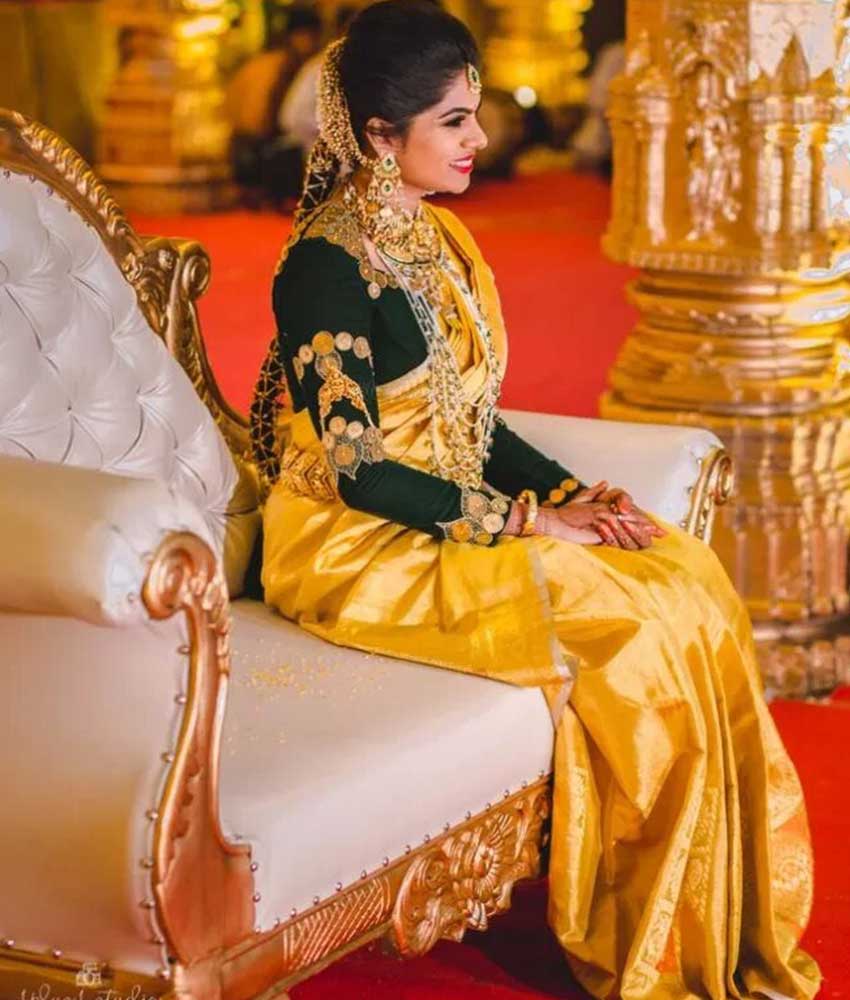 See also this: Real Brides proves Minimalism Has a Magnetic Charm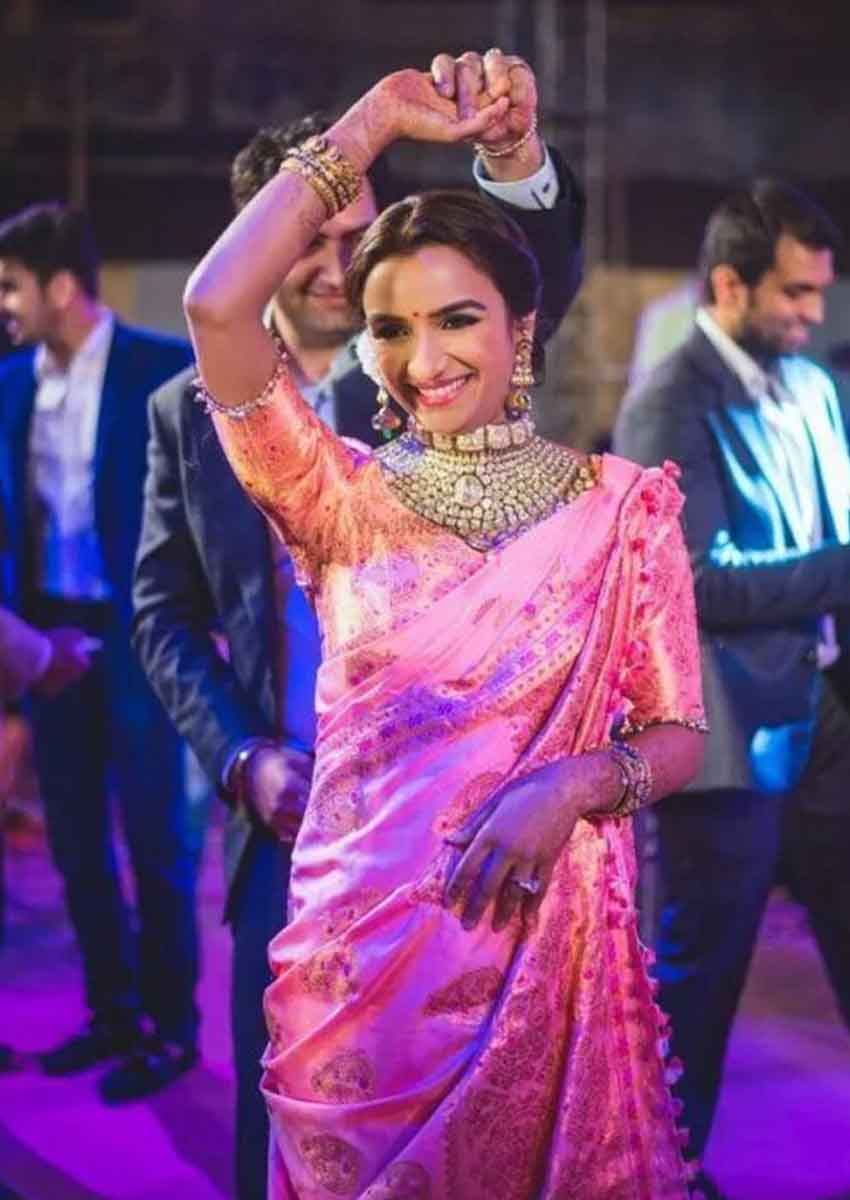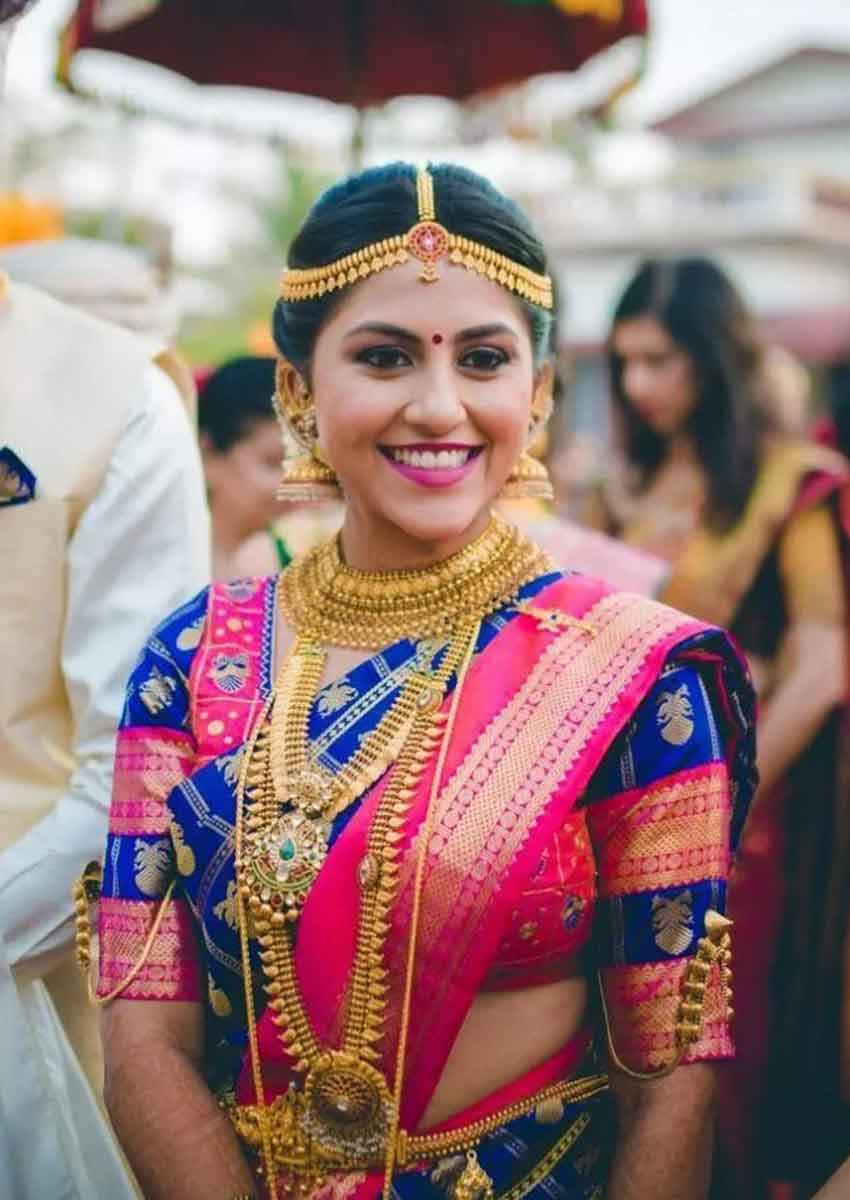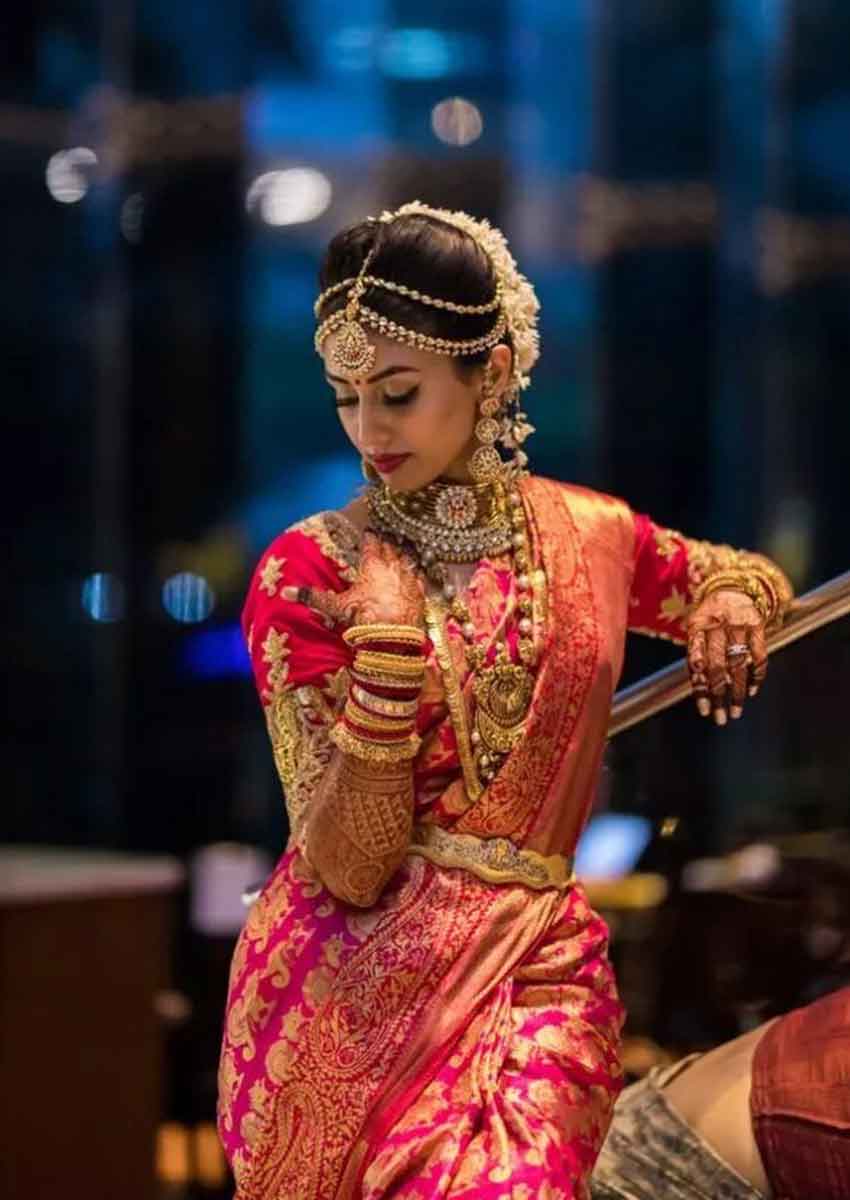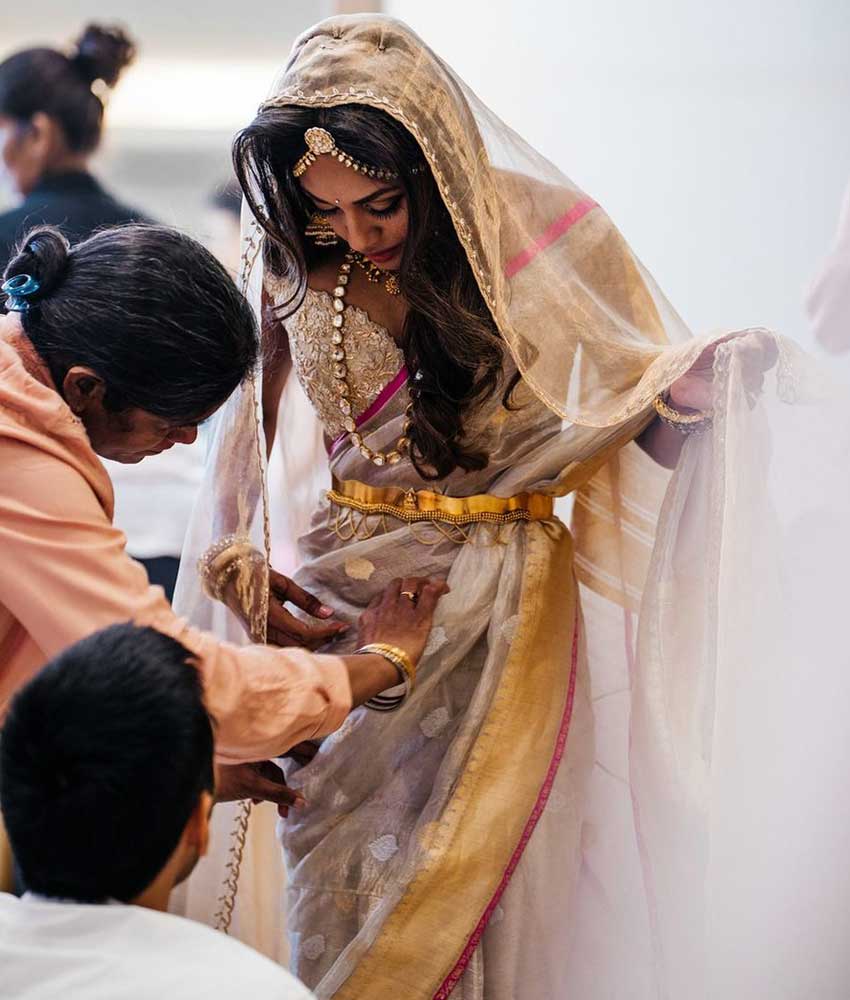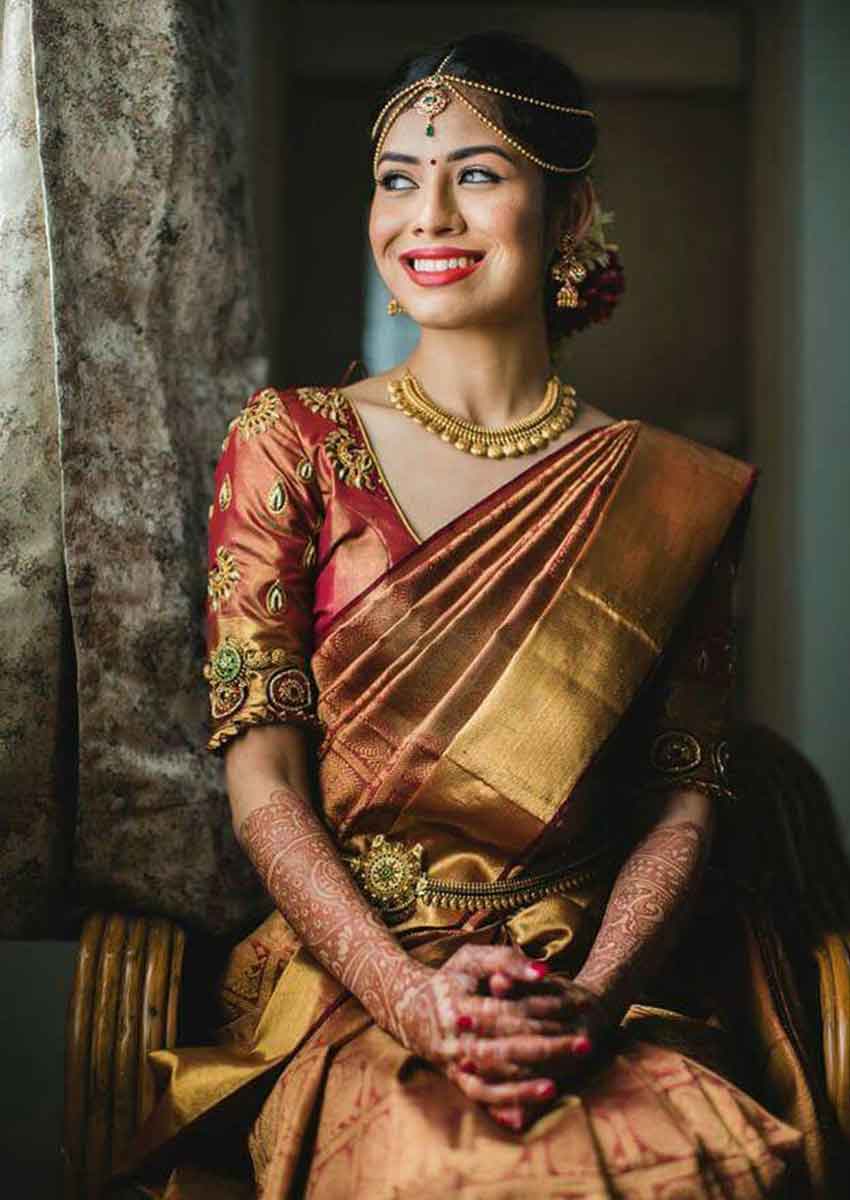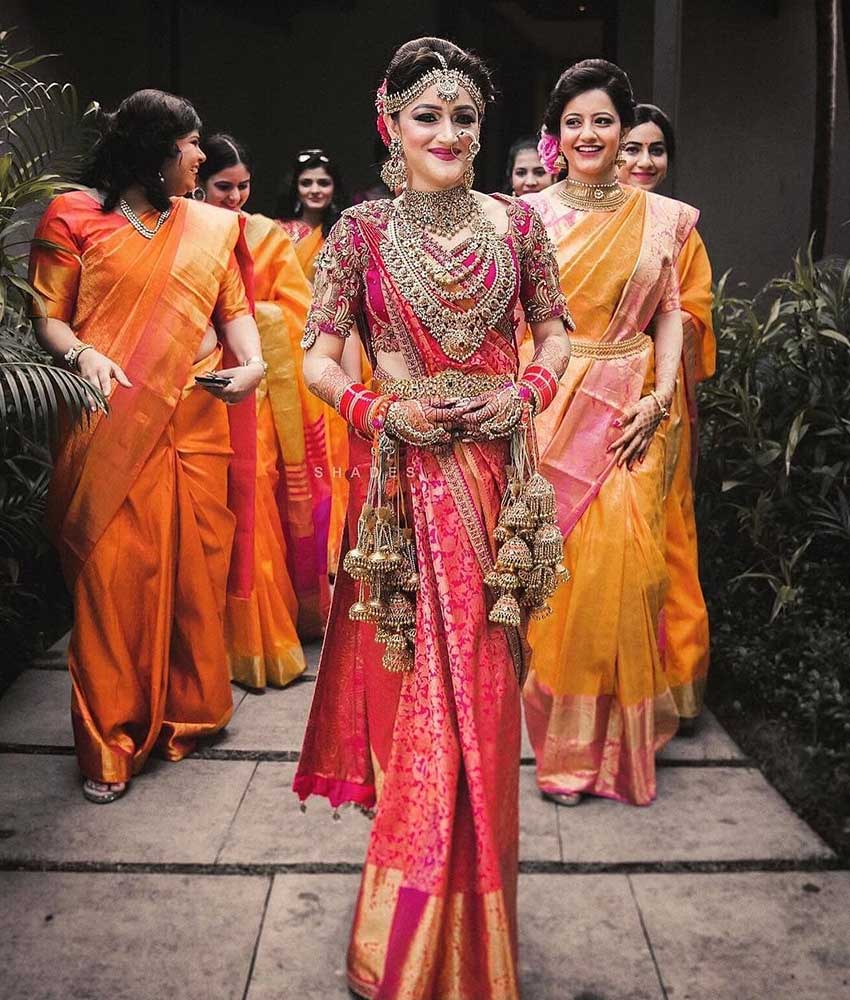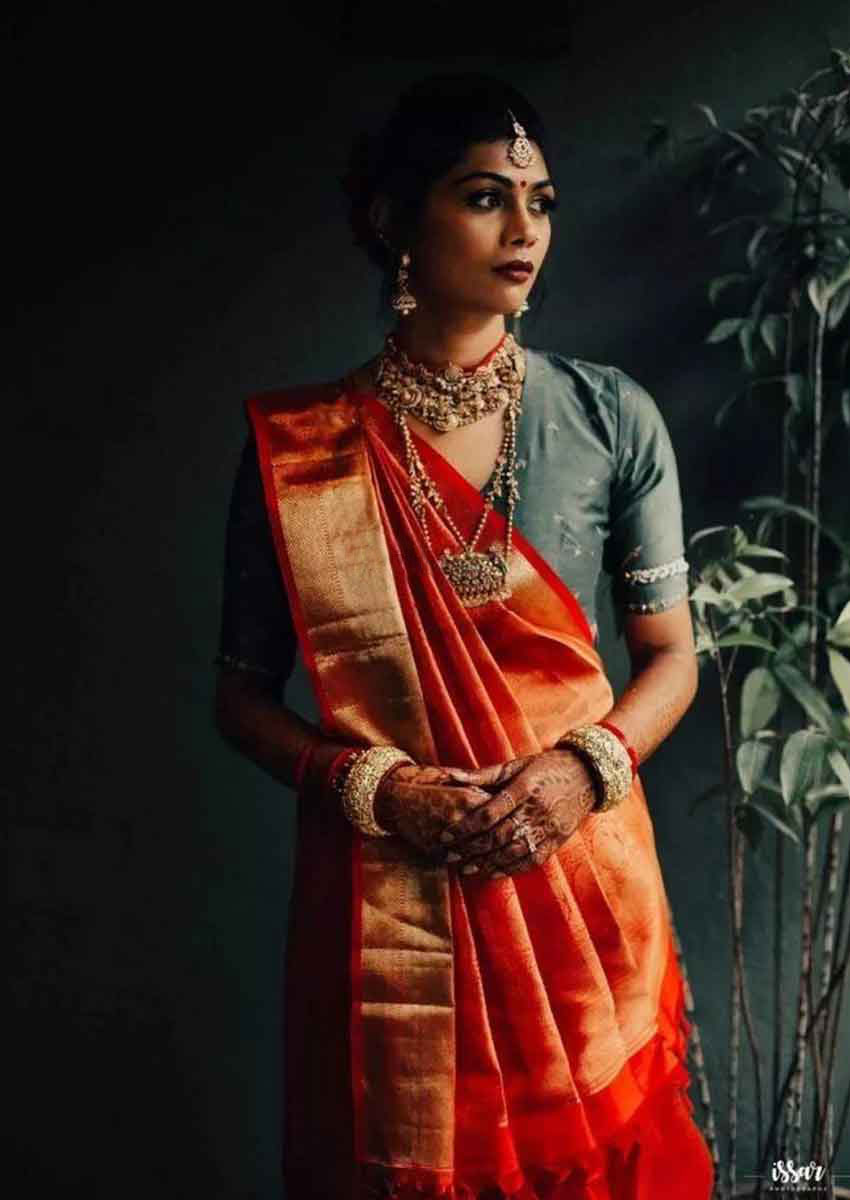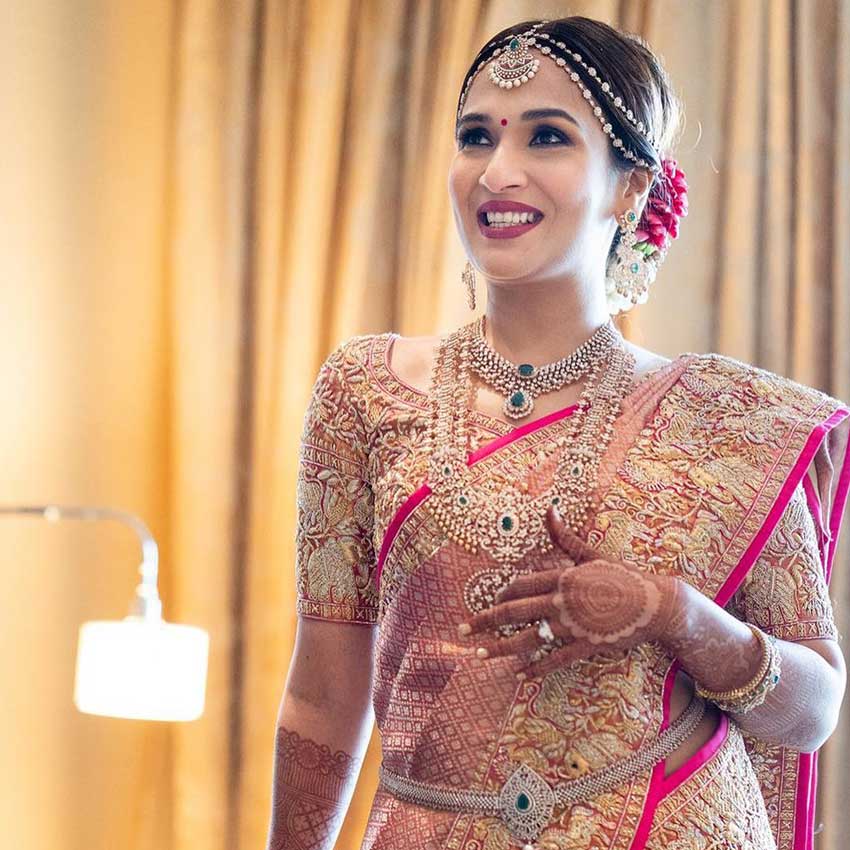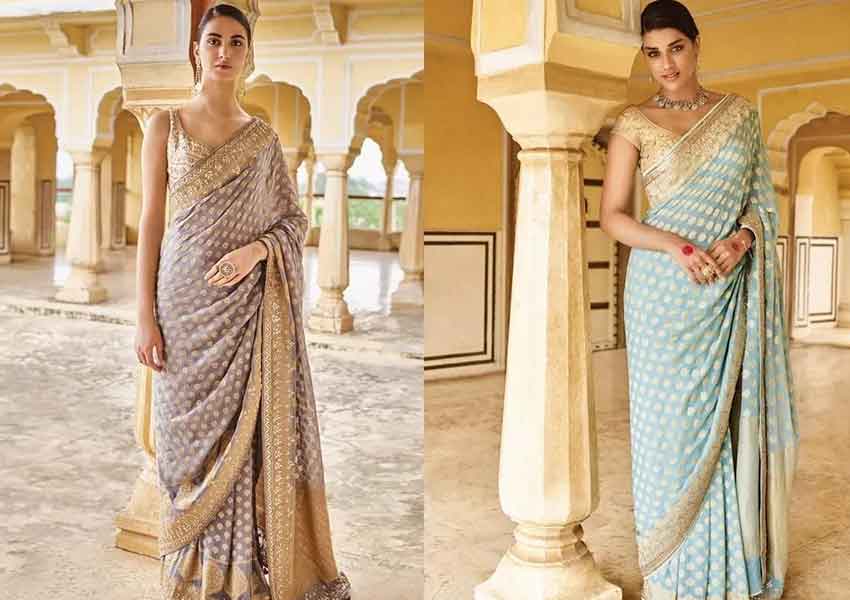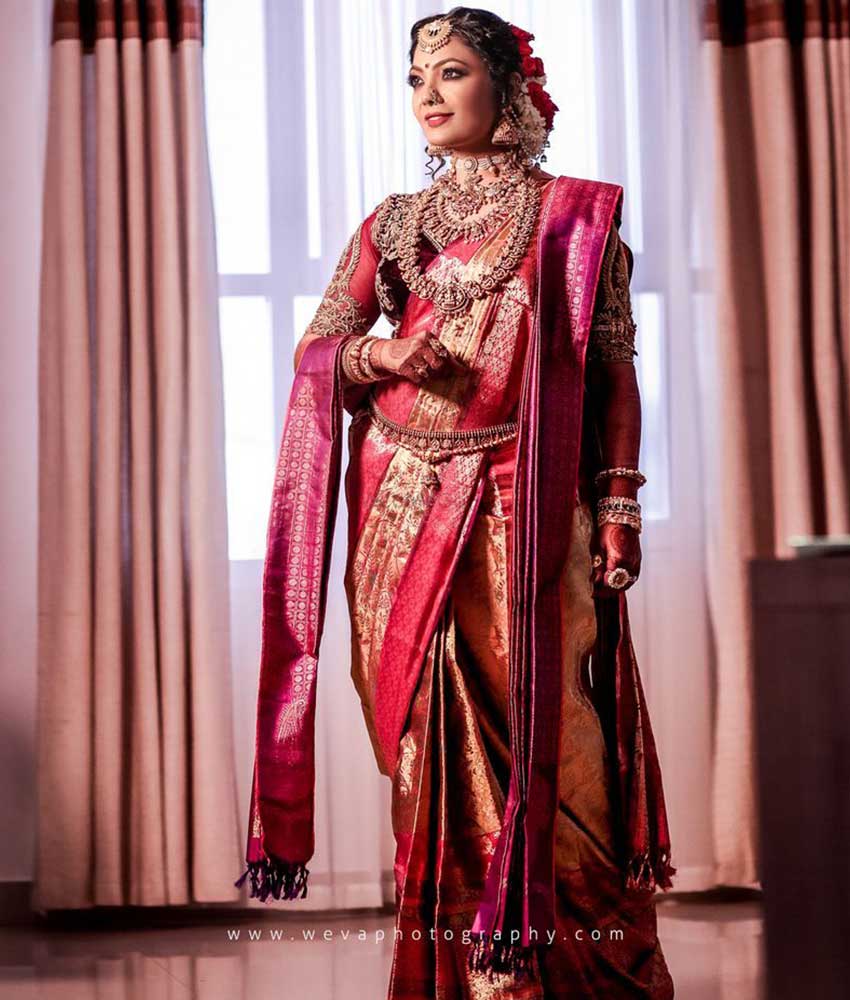 See also this: Stunning Wedding Outfits for the Soon-To-Be-Wedded Couple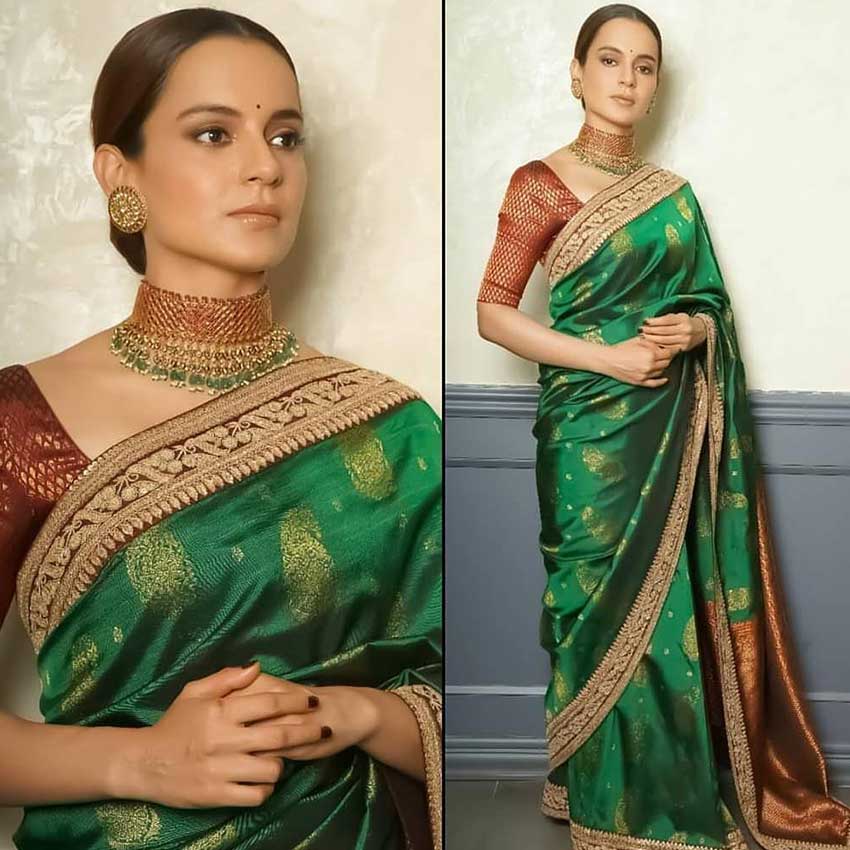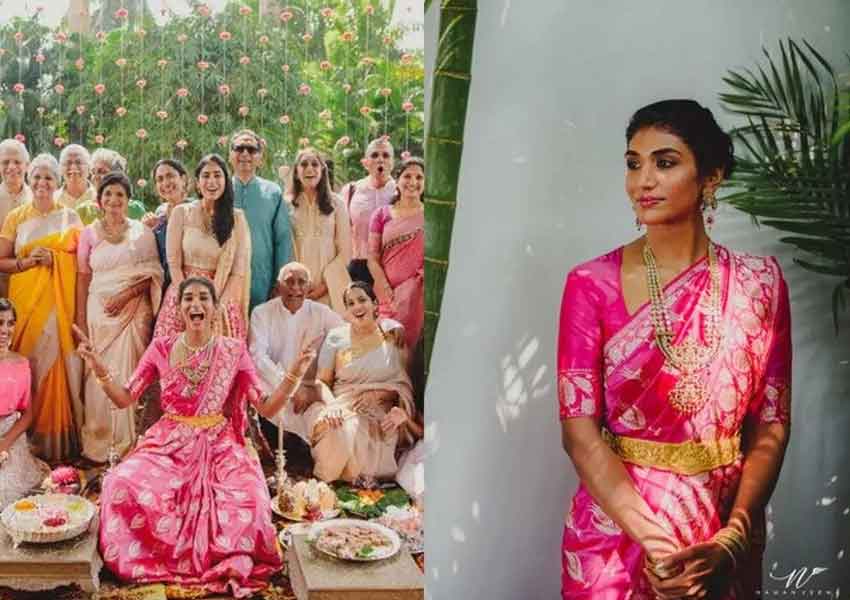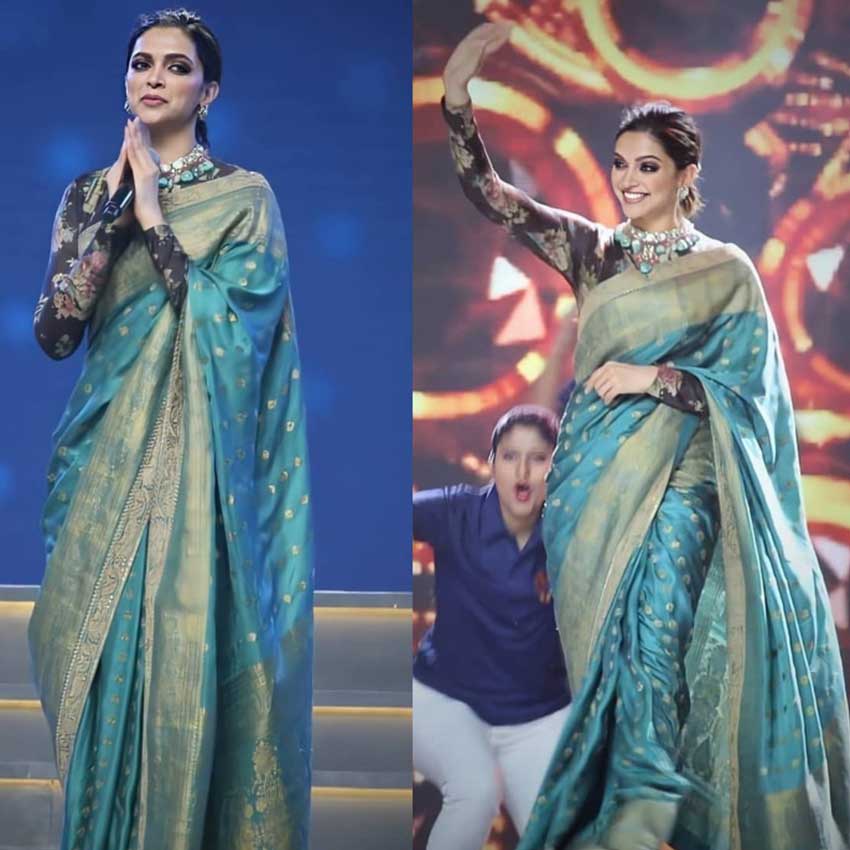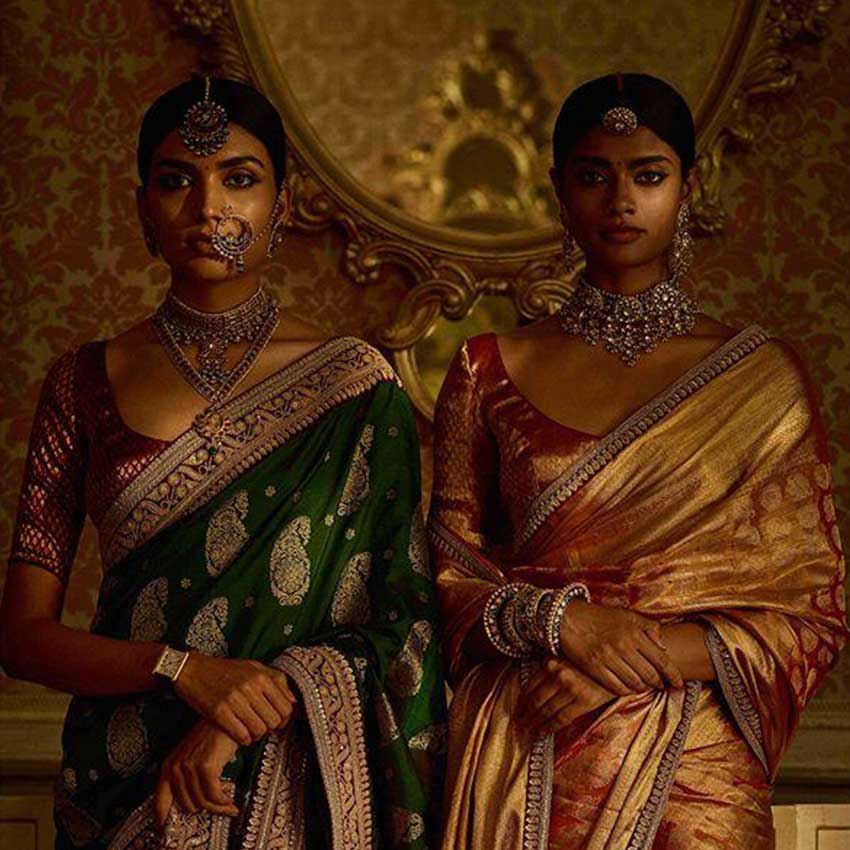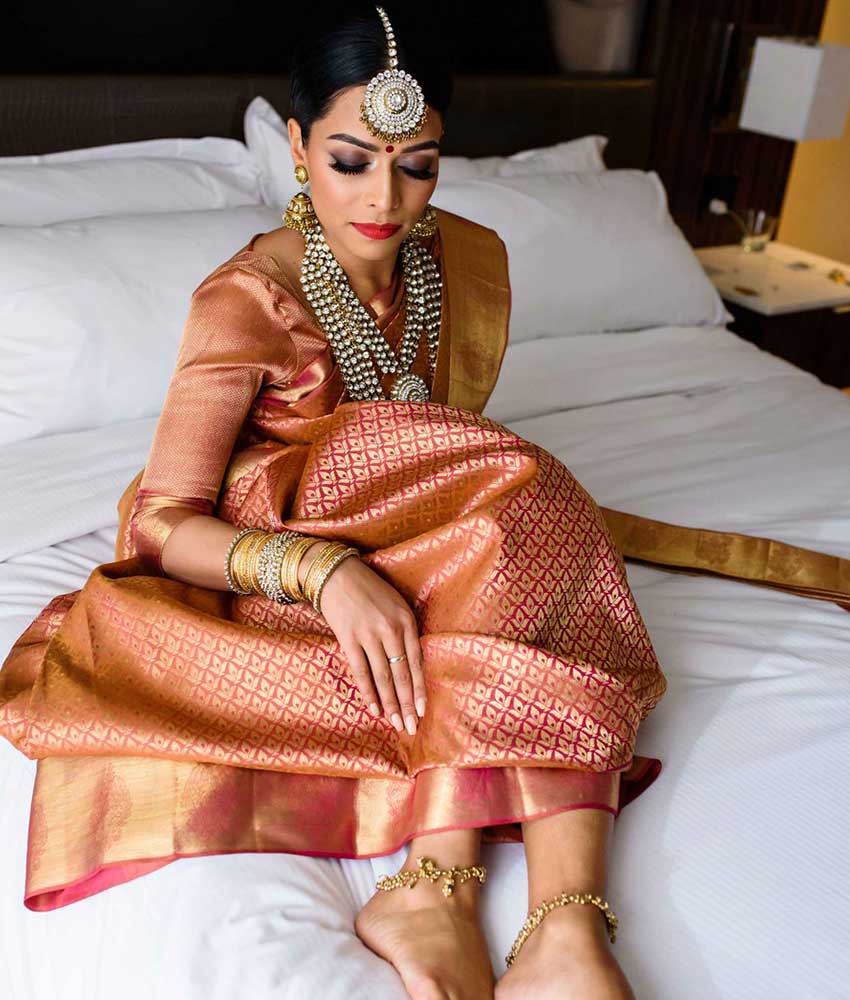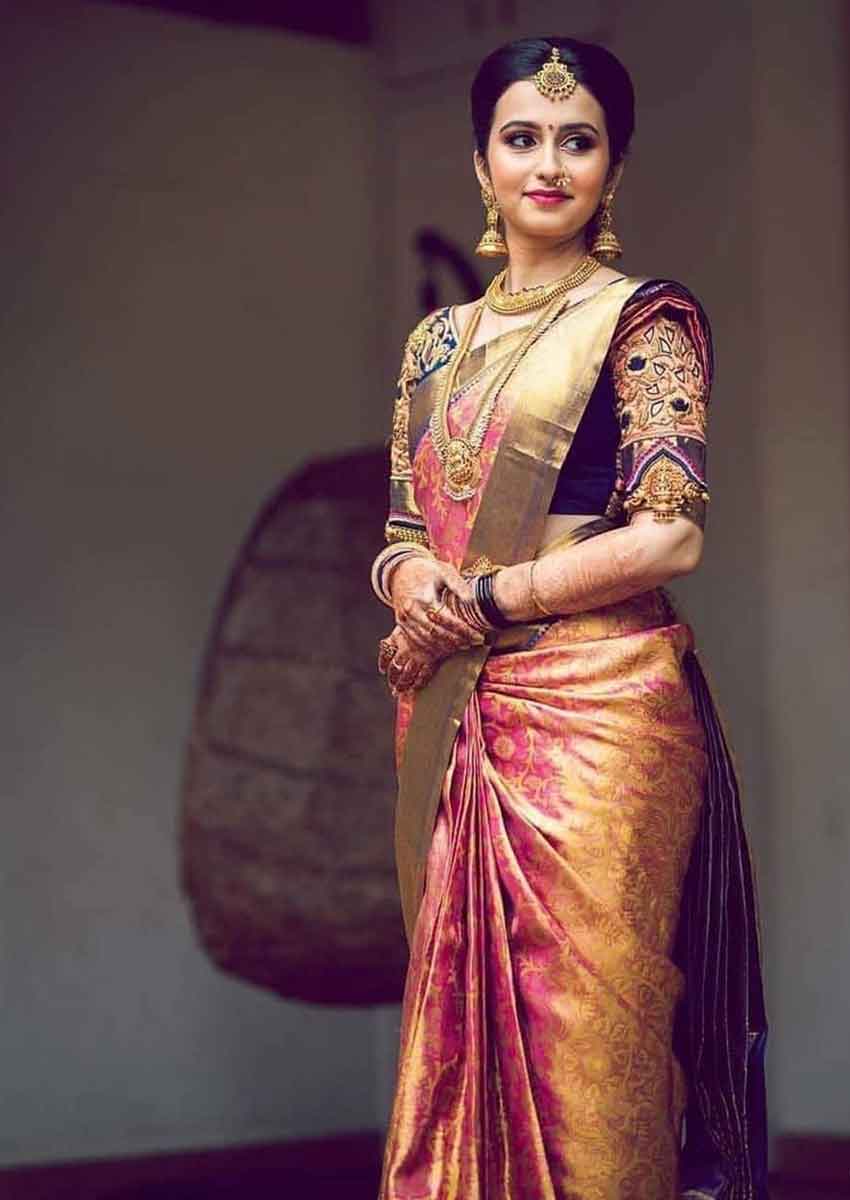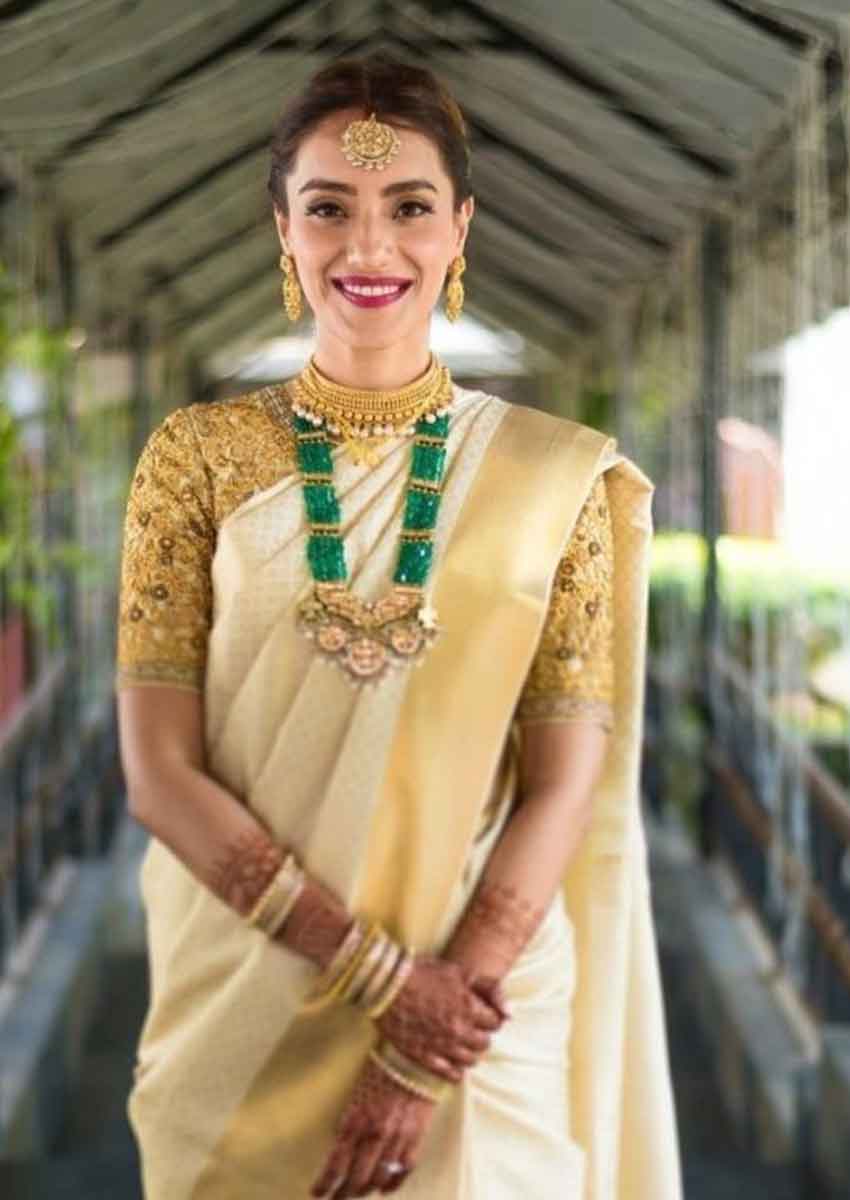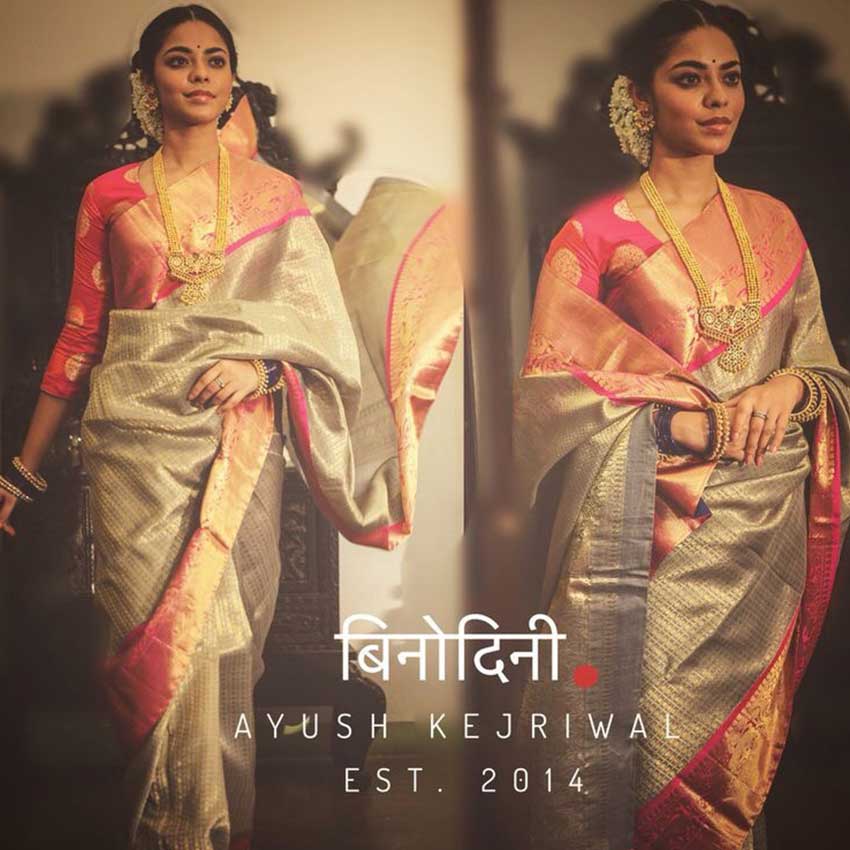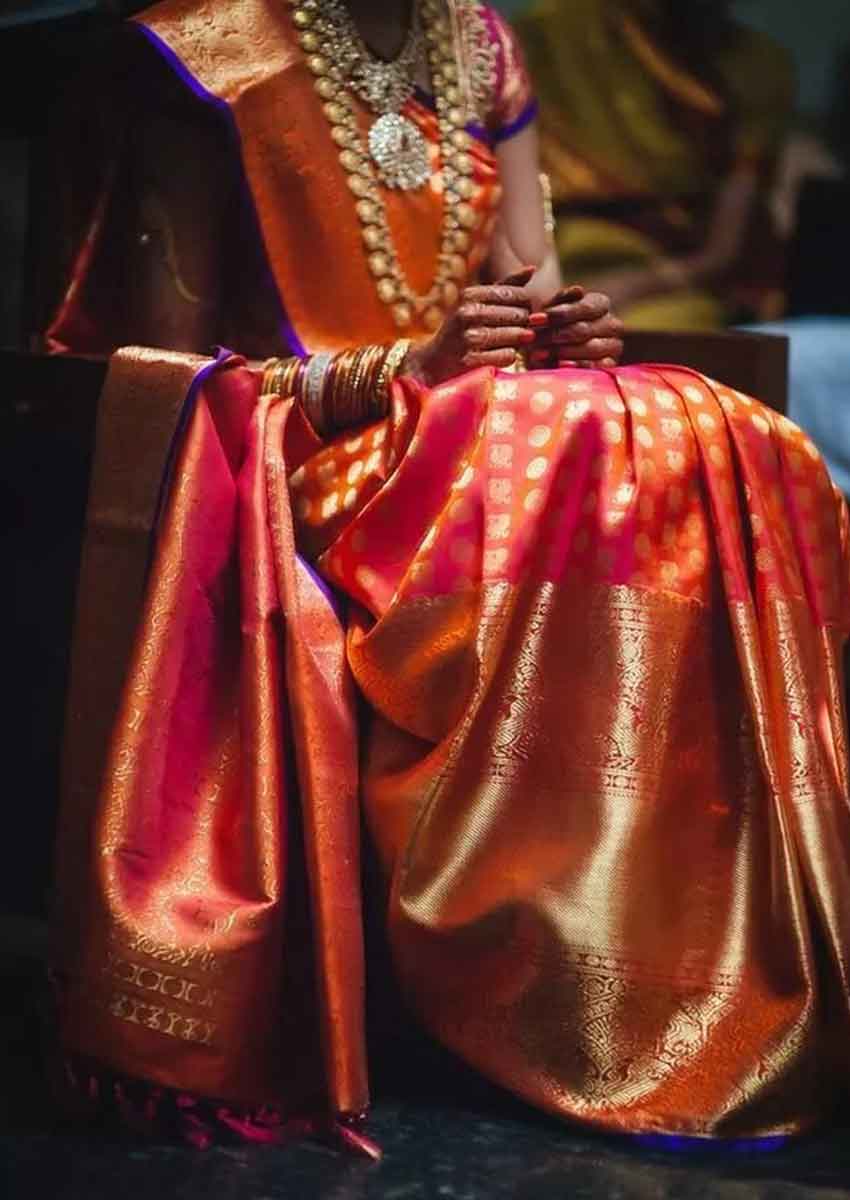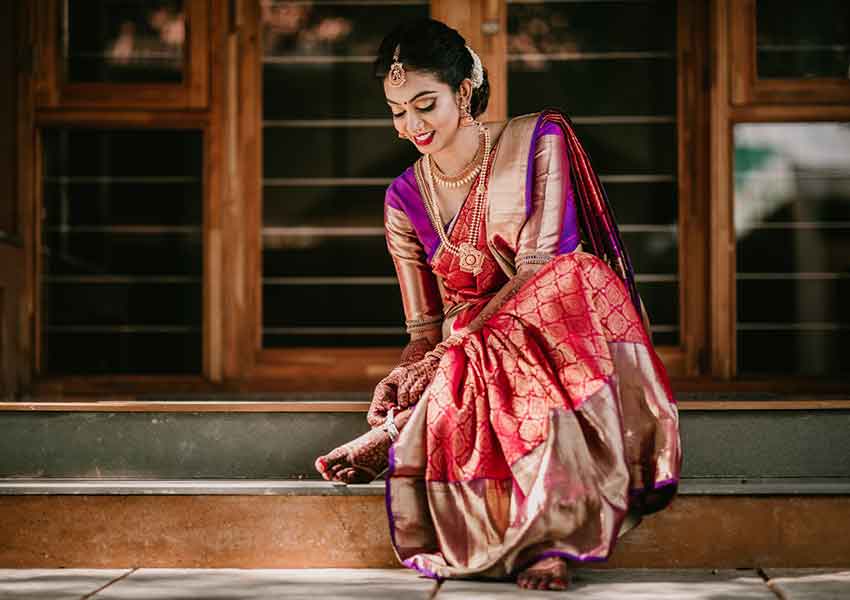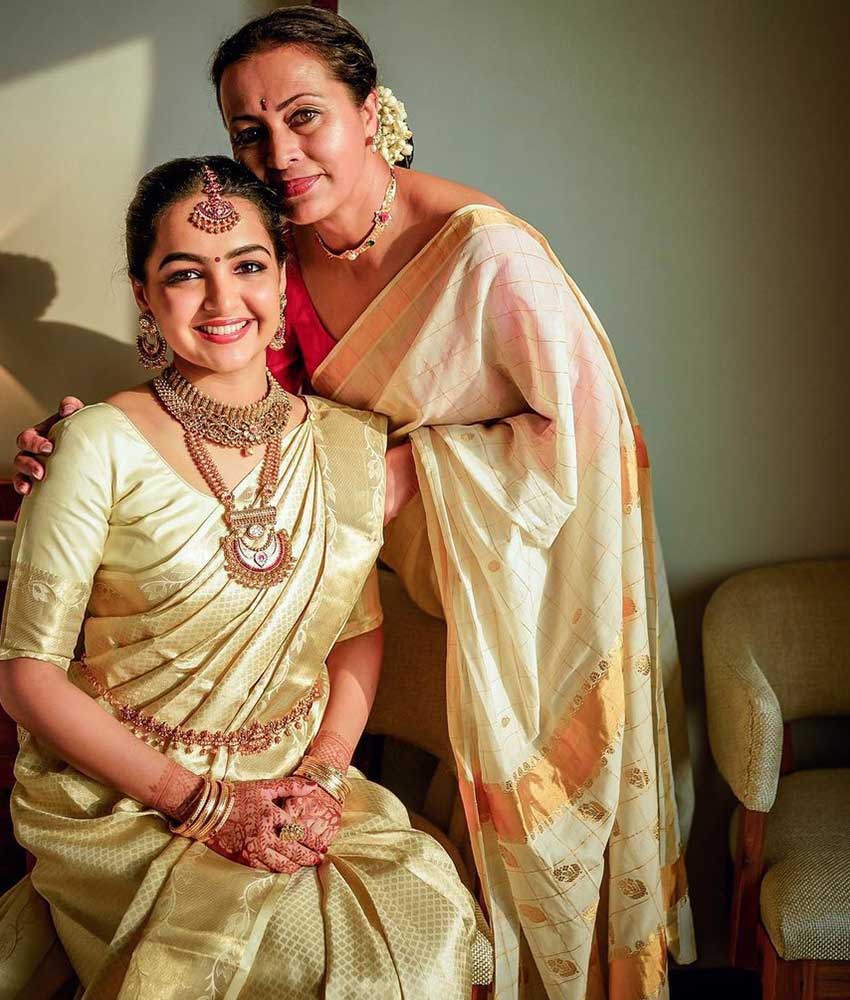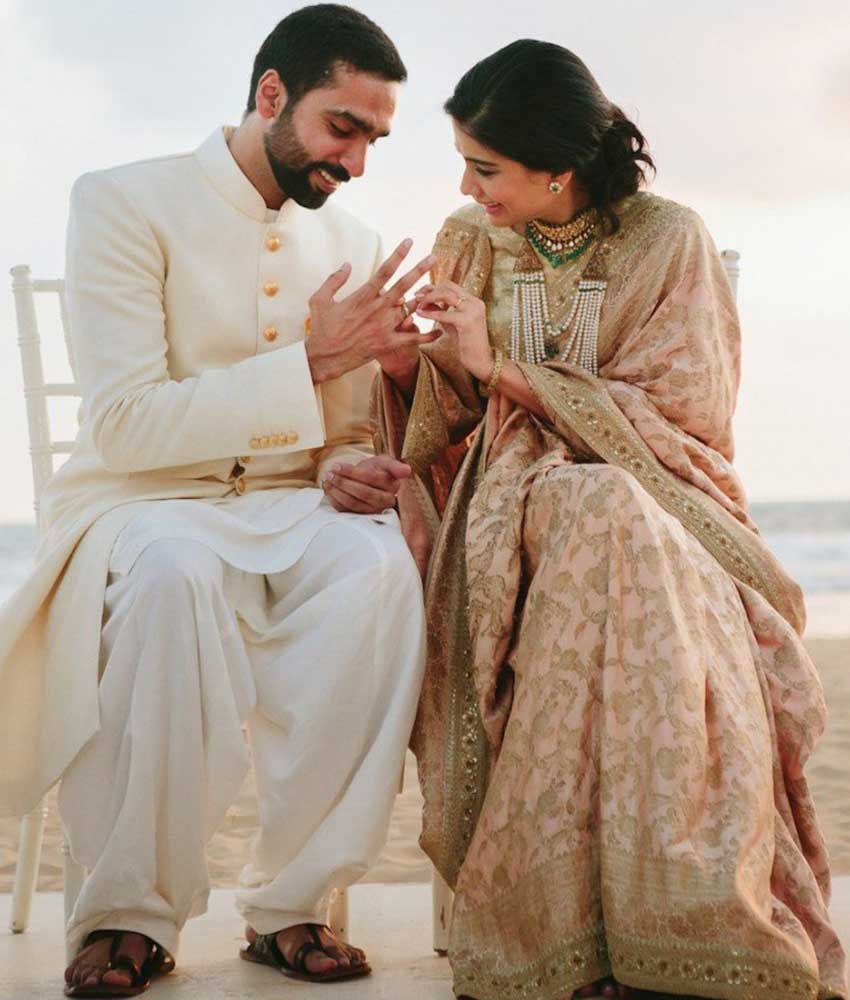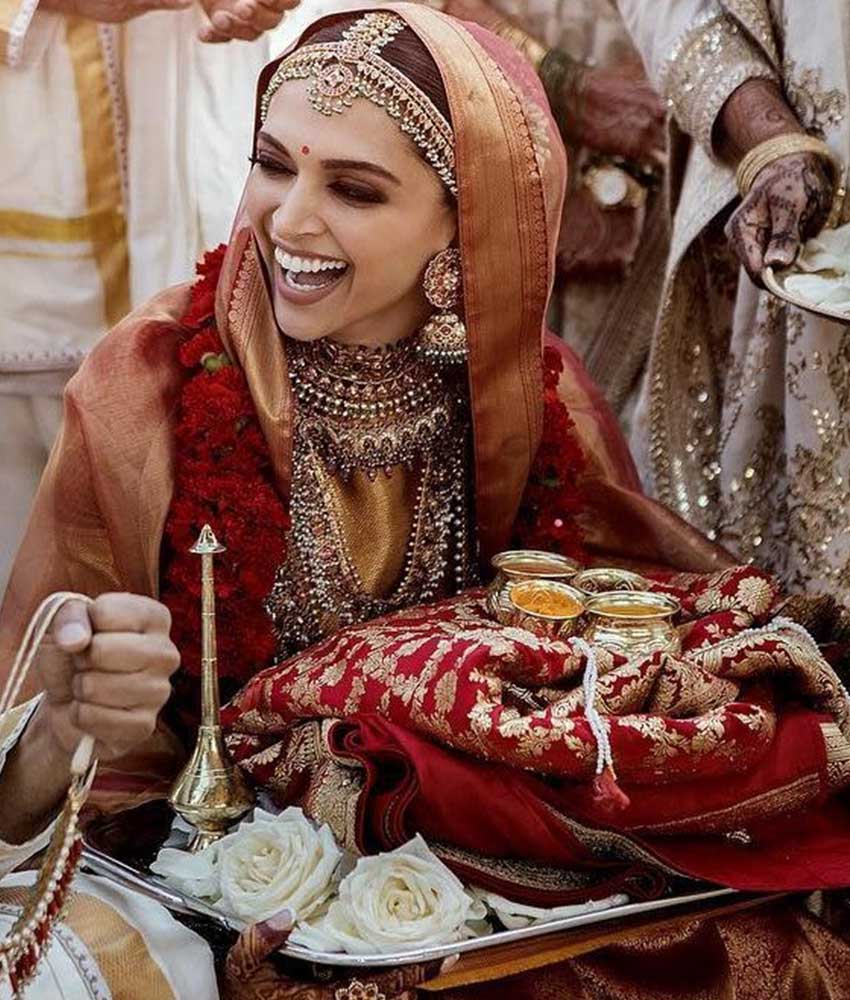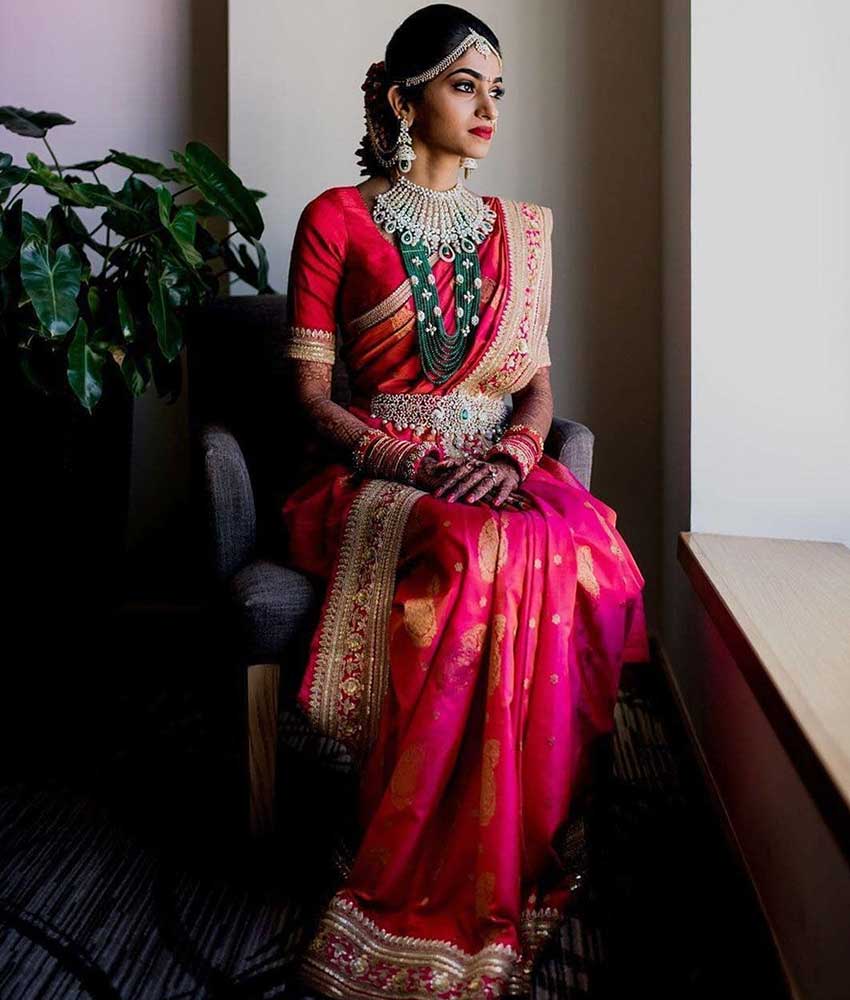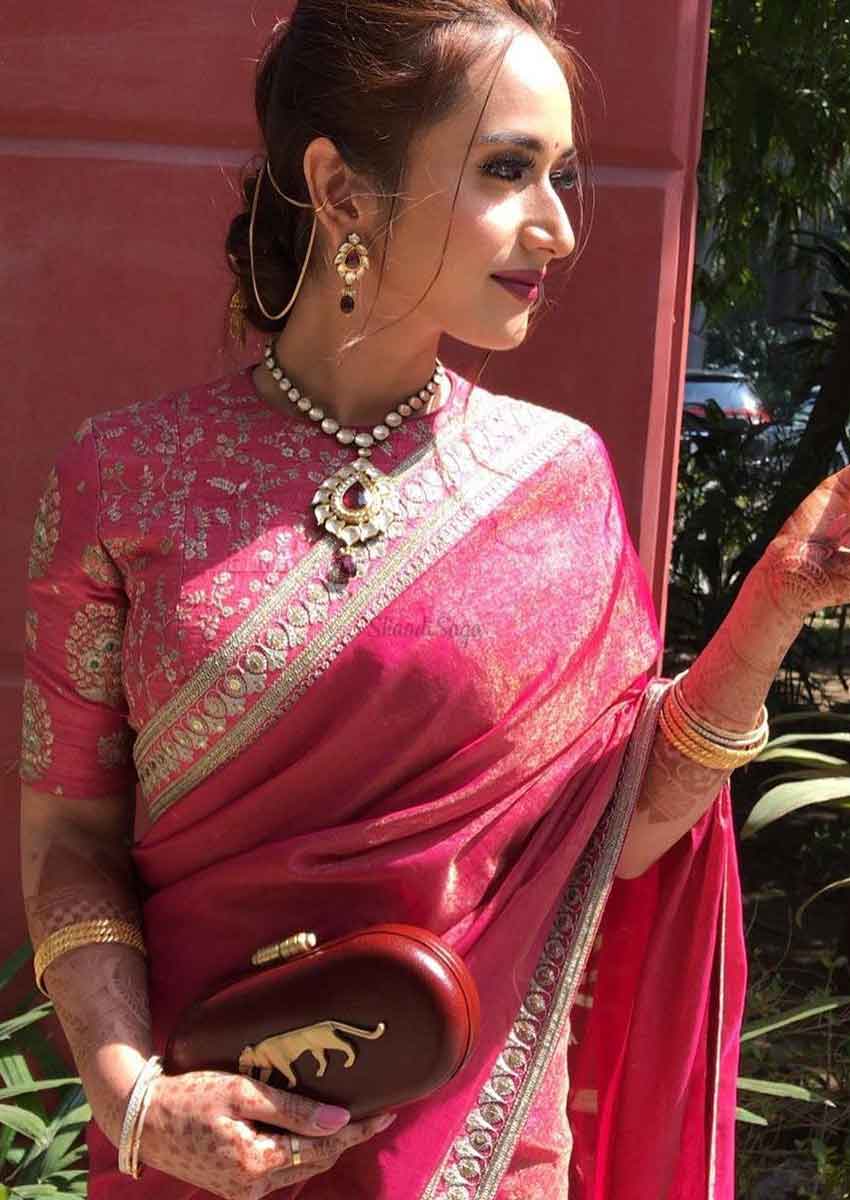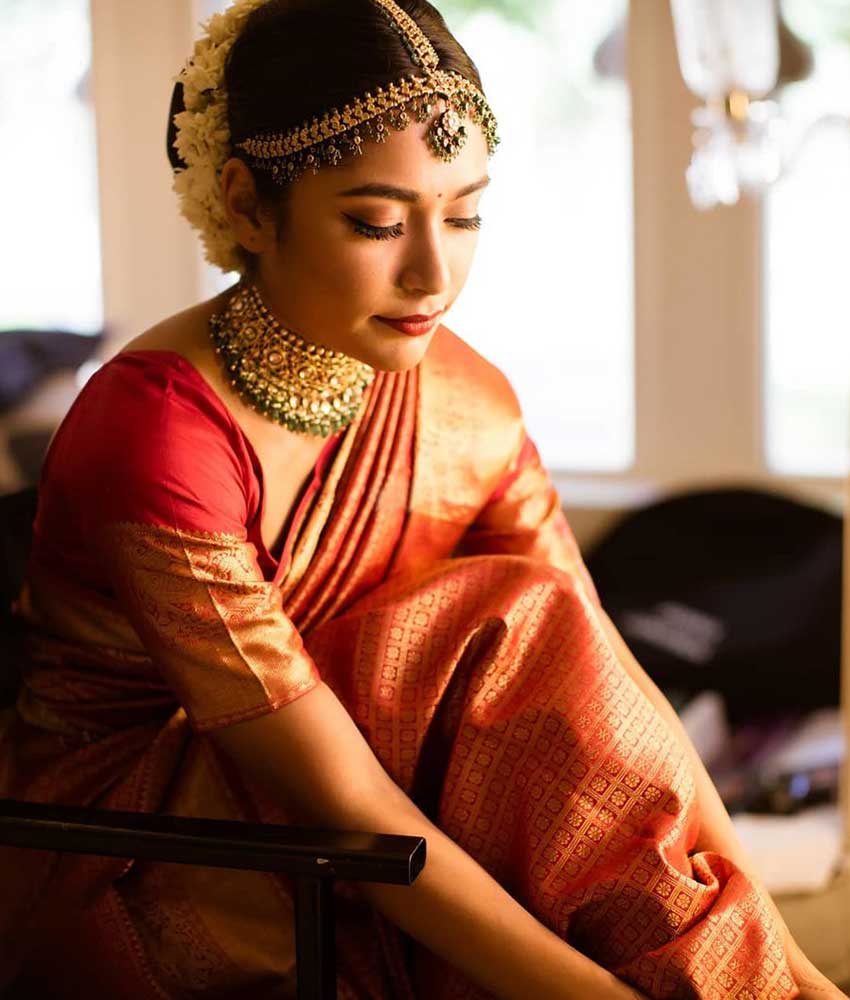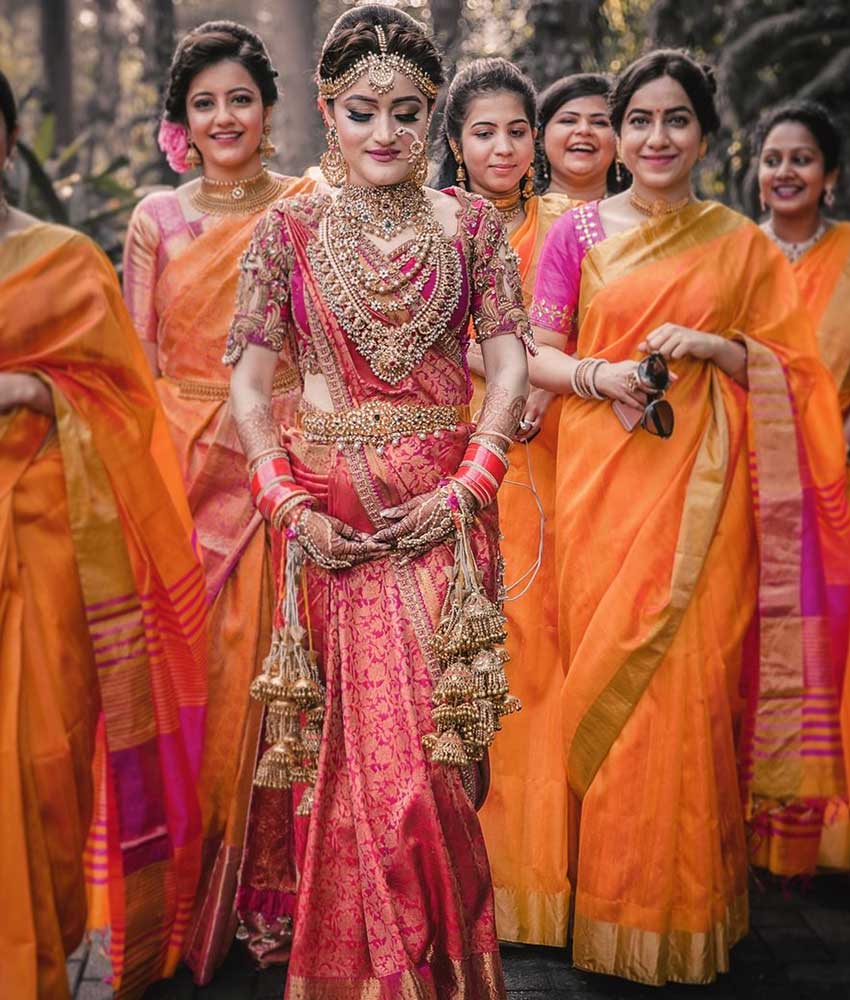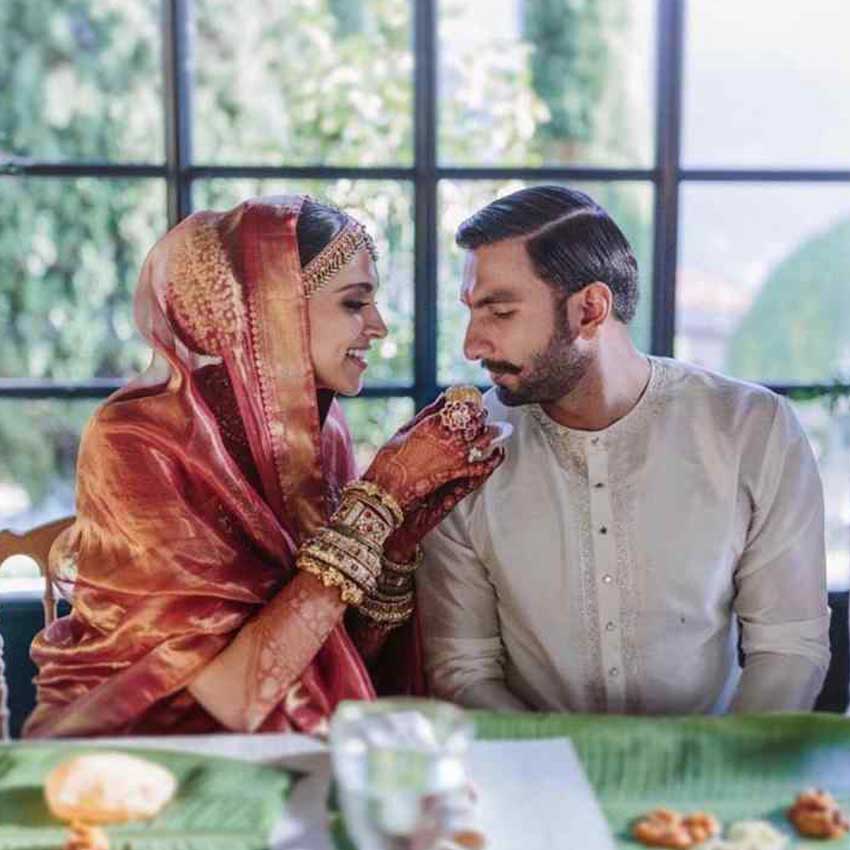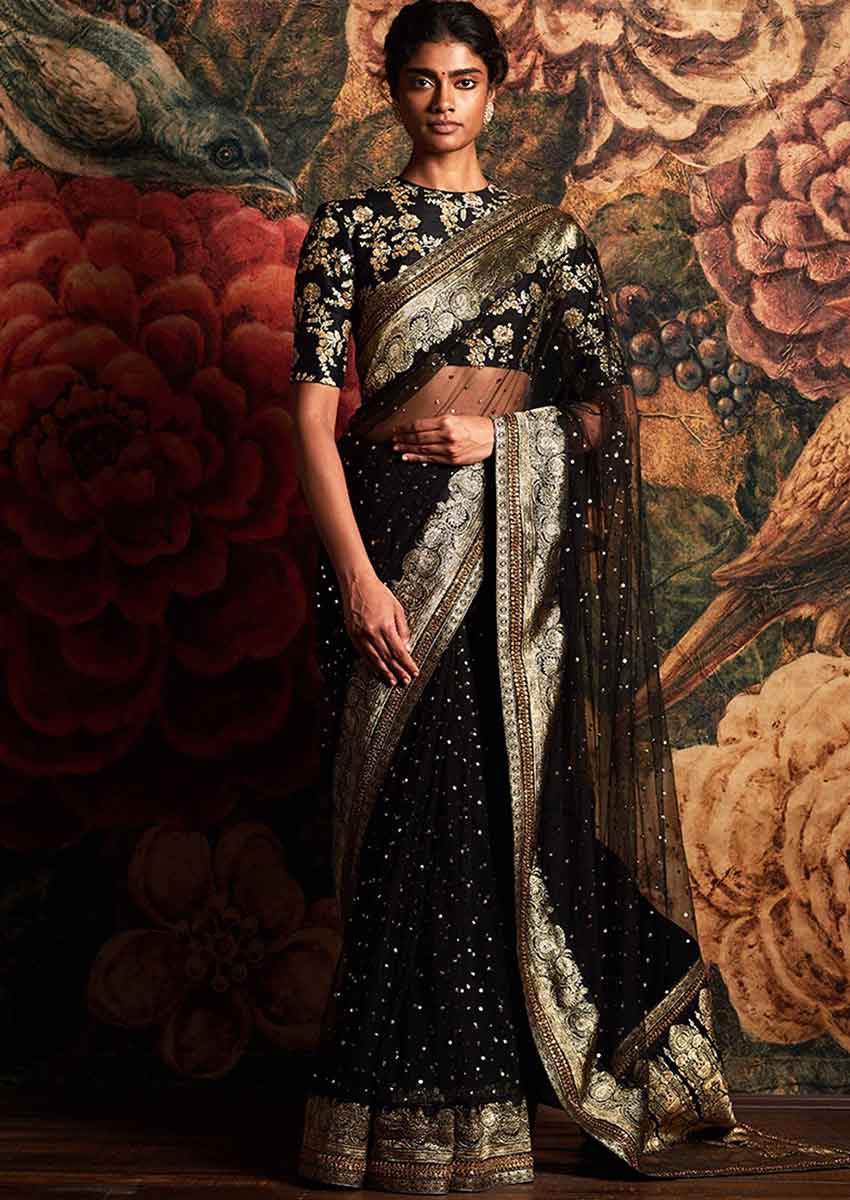 Kanjivaram sarees will surely bring out the best in you and would make people turn heads as you will walk down the aisle. The elegance and charm Kanjivaram sarees adds to your personality is incredible and you will surely love the shades and varieties available. So wait no more and go out to shop for some amazing kanjivaram sarees to add to your
bridal trousseau
.