Quick Wedding Day Hacks for every Bride-to-be!
By Get Your Venue | 18 Jun, 2019
Being a bride is undoubtedly very stressful for most. Everyone is looking at you and you are supposed to look your best. However, it often happens that brides plan their mehndi, outfits, jewelry, and even the hair, but overlook the make-up part, which is very vital and I am sure no girl would want any last minute beauty blunder.


Cold Tea Bags to fight puffiness
This might sound crazy but putting cold tea bags on eyes works best in treating swollen or puffy eyes. All you need to do is to steep two caffeinated tea bags in hot water. Once the tea is steeped, let the tea bags to cool and put them over the eyes to get rid of the tired look.

Use concealer before lipstick     
Applying concealer on the lips before lipstick will help your lip color to stay in place and will also protect it from smudging. It will also give your lips a natural nude look.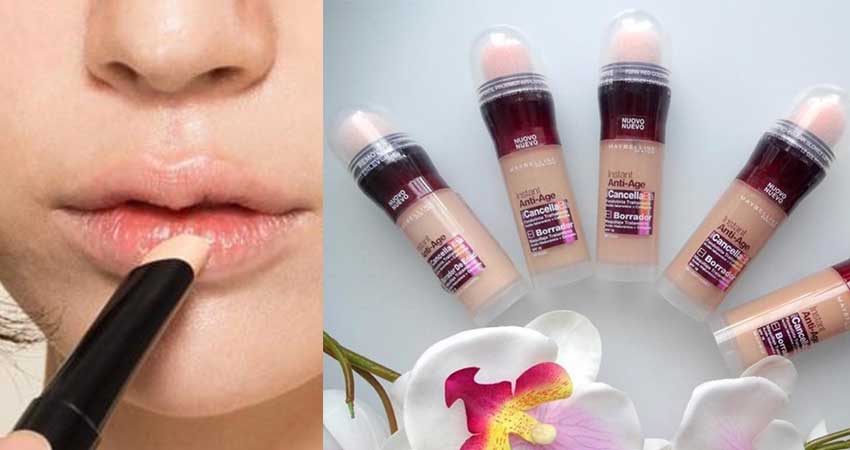 Try baking soda for a pearly white smile
This is one such hack that can give you a pearly white smile instantly. Just add a pinch of baking soda with your toothpaste to make your teeth shine on the big day. The sparkling white smile and the glamorous look will surely do some magic for you on your big day!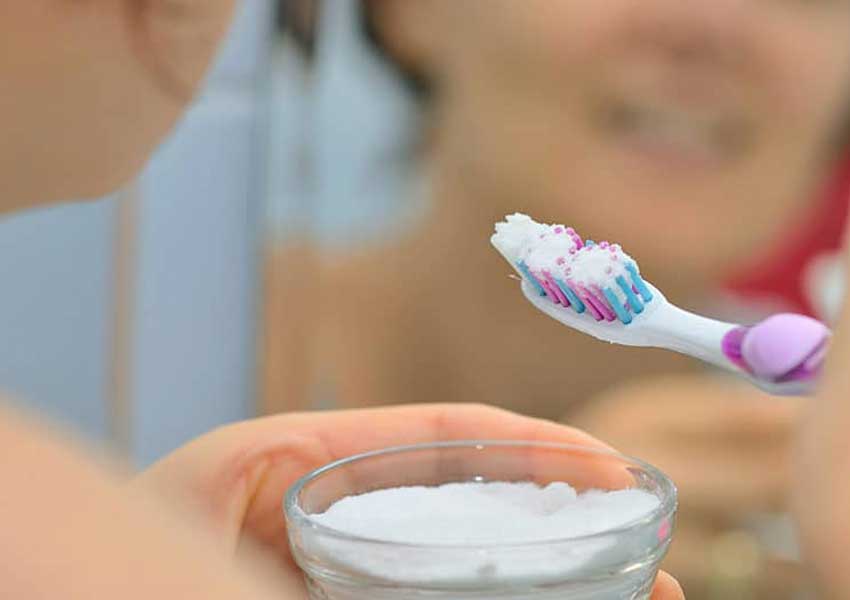 Keep baby wipes with you
Keeping one or two baby wipes with you can help you stay away from stains. Also, these wipes also come handy in keeping both the stains and sweat away. So now you know what else you might need to keep with you on your wedding day.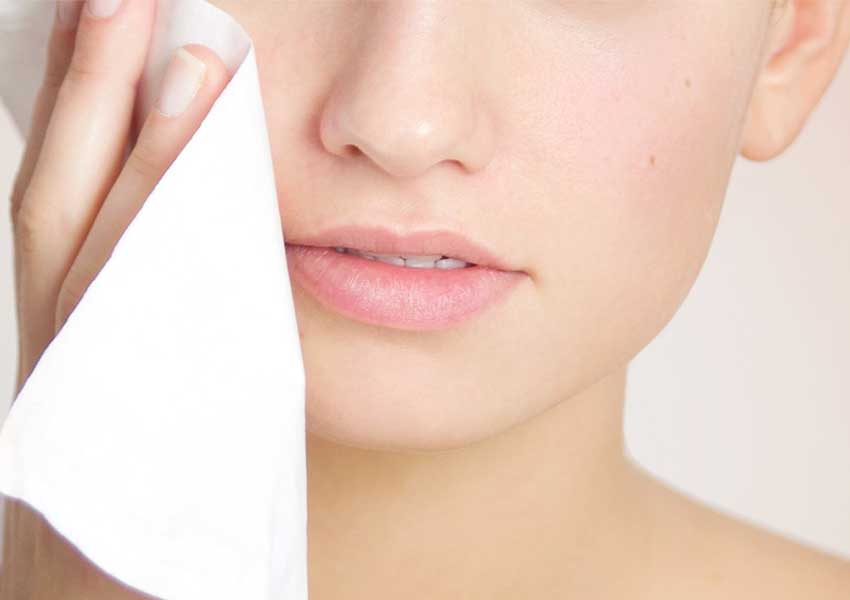 Also Read This: 7 Best Tips for a Gorgeous Bride
Hairspray your bobby pins
If you want your hairstyle to stay longer, then you must douse your bobby pins with hairspray to help them hold your hair longer. After all, you wouldn't want your hair to be messed up during the function, especially when all eyes are on you.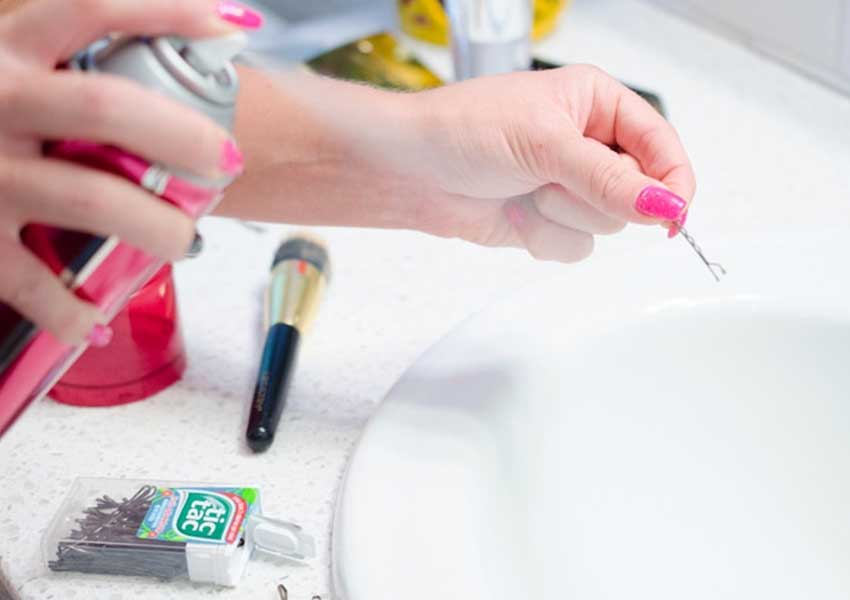 Apply Vaseline for lasting scent
Spraying the perfume after every two hours is undoubtedly the last thing you would want to do on your marriage. So why not try a hack to make the scent last longer? All you need to do is to apply some Vaseline on your wrist and neck to make the fragrance remains the same for hours.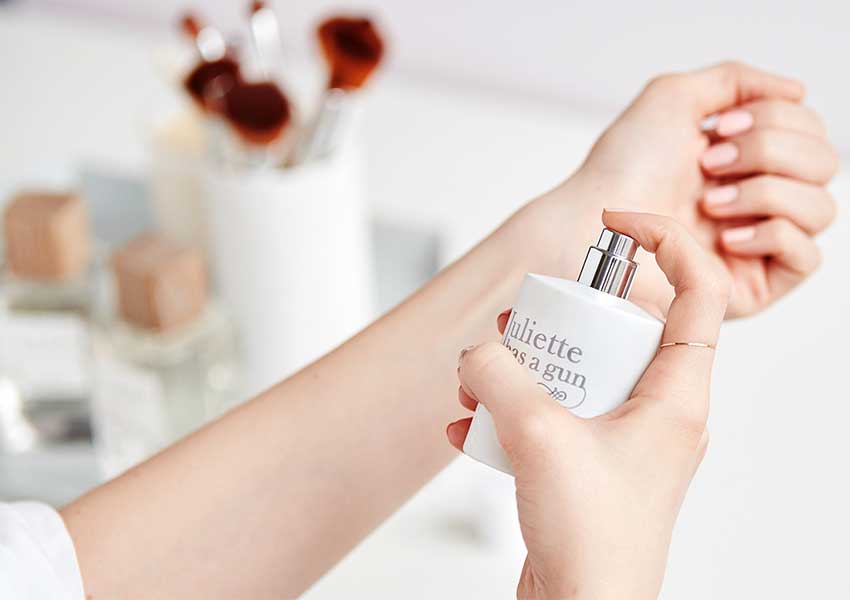 Also Read This: 7 Must Have Beauty Products For Bride's To Be
Dry Shampoo to your rescue
For a bride-to-be, it is really vital that your hair looks flawless and grease-free. So just to ensure your hairs are clean, use dry shampoo a night before your wedding day. Dry Shampoo will absorb all the oil from the scalp and will make it clean altogether.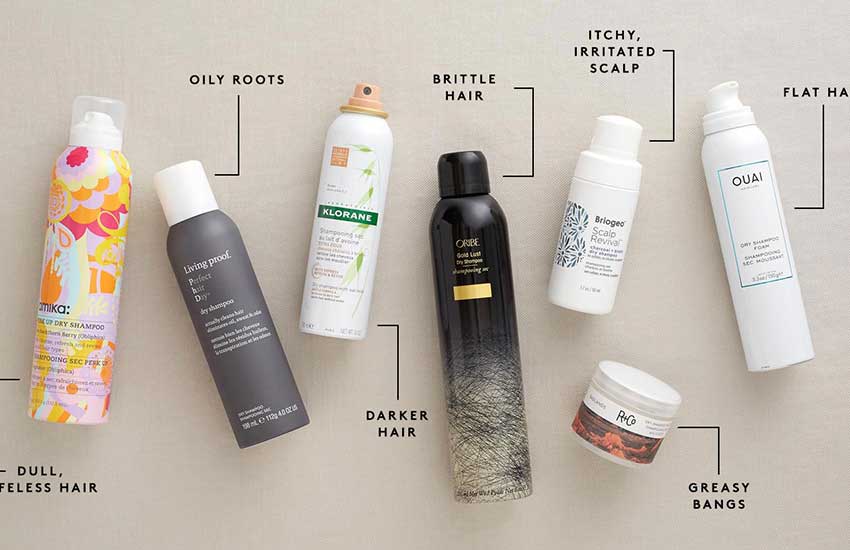 Hairspray for Makeup
Shocked? Well, yes hairspray can do wonders for your makeup. Using hairspray to set your makeup can make it last longer. Just keep your eyes closed and spray the hairspray from the distance once you are done with your makeup. This trick is really effective and keeps your
bridal makeup
intact throughout the day.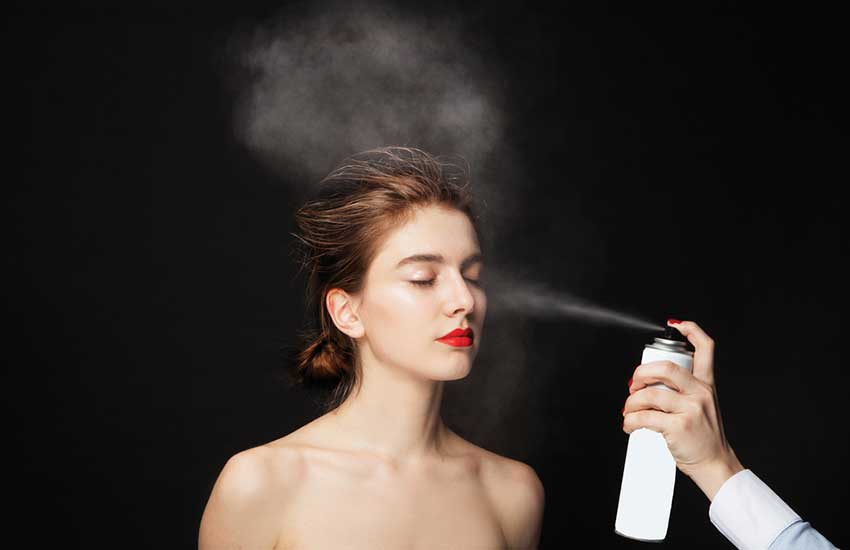 So try all the above-listed hacks to avoid any last minute blunder and to look your best on your dream day.