Shalimar Banquet -The best and one of the most popular banquet halls in Faridabad!
By Get Your Venue | 12 Nov, 2021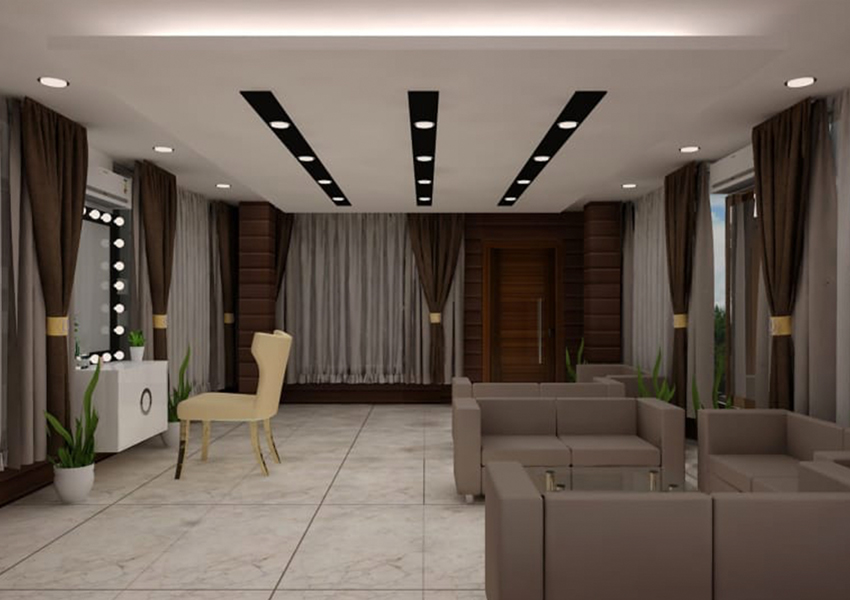 A luxurious venue for your special celebrations, Shalimar Banquet, Faridabad, is one of the best in the city. It is home to a banquet hall that sports resplendent interiors and an elite ambiance. The scintillating venue requires very little additional decor but the skilled in-house decor team will make sure that the venue looks like it is out of a wedding magazine. The staff at Shalimar Banquet, Delhi, will extend their full assistance with the execution of your special event so that you have very little to worry about and thus get to relax your big day to the fullest.The hotel is helmed by a team of spirited individuals, who endeavour to deliver you the most productive and warmest service so that all guests leave with happy memories.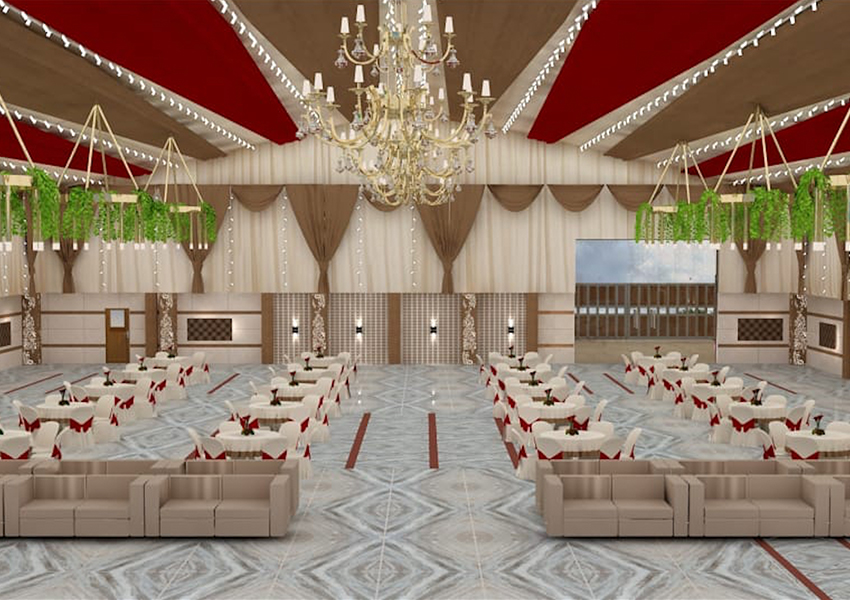 The hotel's luxurious banquet combine aesthetics with functionality that assures a pleasant visit, every single time. Their newly constructed 10,000 sq. foot facility is artfully designed by a panel of experts to provide state of the art facilities and breathtaking ballrooms to make your special day memorable for you and your guests. Magnificent lobby graced by majestic ceiling and lighting, providing you with an opportunity to welcome your guests in a warm ambience and mingle with each other before the event.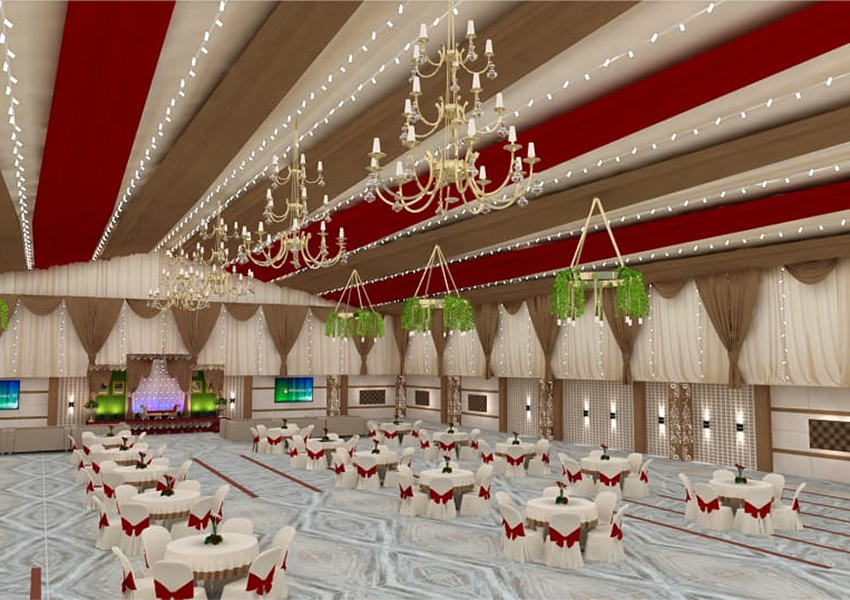 The venue can easily accommodate 500 guests at the same time. The hotel is very fancy and luminous, which makes it a perfect place to host your various types of intimate gatherings, be it birthdays, pre-wedding functions like mehndi, cocktail, sangeet ceremony or weddings, reception, anniversaries or any product launch, corporate gatherings and many more functions.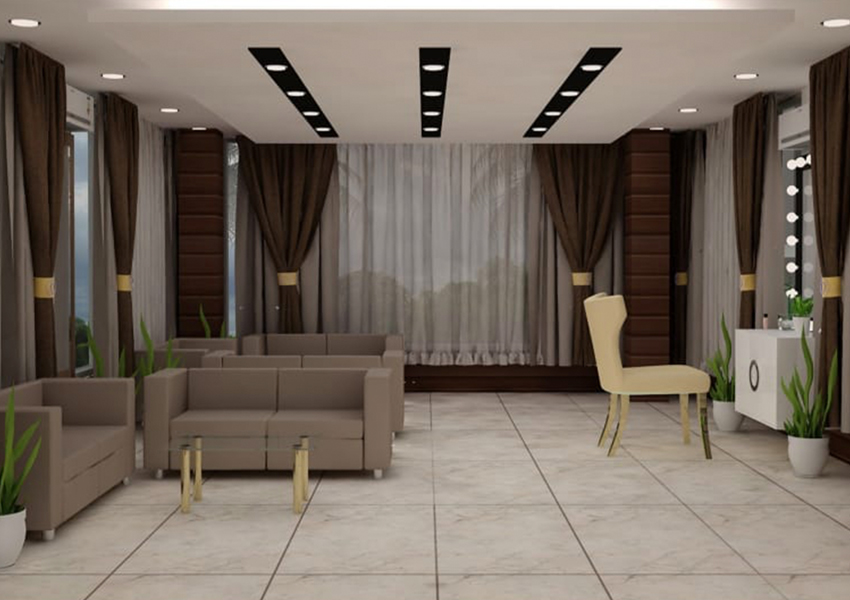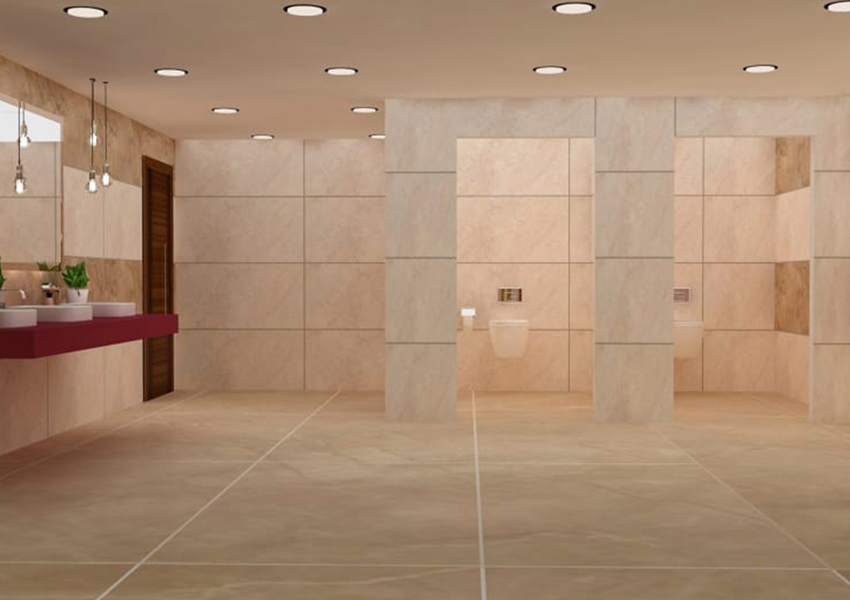 The venue takes care of the catering and decor needed for the event, so you can just sit back and enjoy your big day. The team is highly professional and provides you with great assistance. The chef and team are skilled and talented when it comes to serving the guests delicious food at the function. The decor team is highly creative as they deck-up this lovely venue for your function and make sure you enjoy the experience with them. What makes it one of the best wedding venues in Faridabad, is its hospitality and service. The hotel provides you with an ample parking space for 400 cars. So, why wait? If you are looking for a great and a budget friendly wedding venue in Faridabad, then Shalimar Banquet should be your ideal choice.