Thoughtful and Interesting Gift Ideas to give to Newly Weds
By Get Your Venue | 13 Jun, 2019
When a friend of yours get married, it is customary for you to make a wedding gift. However, deciding what gift to give is a tedious task. The simple reason is that what you give has to be of some use to the recipient couple. So it is really important to come up with some unique and interesting gifts that would be suitable for a couple and is useful for them.

So, if you are looking for great wedding gifts ideas that will get you noticed, you must get your creative thinking cap on and begin your hunt for the right gifts months before the wedding.

To make things a bit easier for you, here we present you some interesting gift ideas to give to newlywed that they'll never forget:


Elite Suitcase Set of Two
Simple yet convenient, this suitcase set will make a
perfect gift for a newly married couple
, especially for the nomadic couple with wanderlust. The best thing about this gift is that they will remember you every time they'll pack their bags. For a personalized touch, you can also go for custom luggage tags with the name of the couple on it.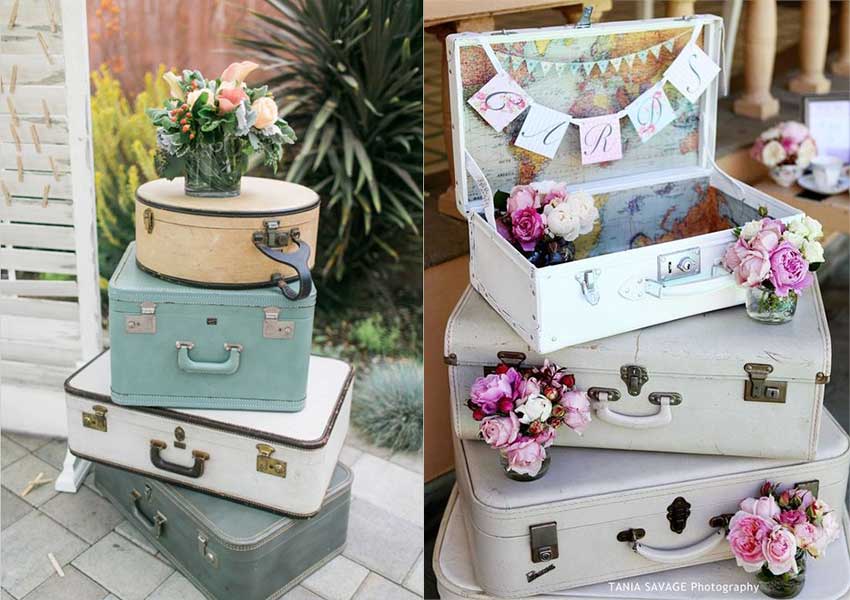 Warm & Cozy Bedding Set
Why not treat the newlyweds with the cozy set of luxurious soft linen bedding? From royal hues, neutral tones to 100% Egyptian cotton bedding set, there are plenty of options to choose from.  They will surely drool over this gift.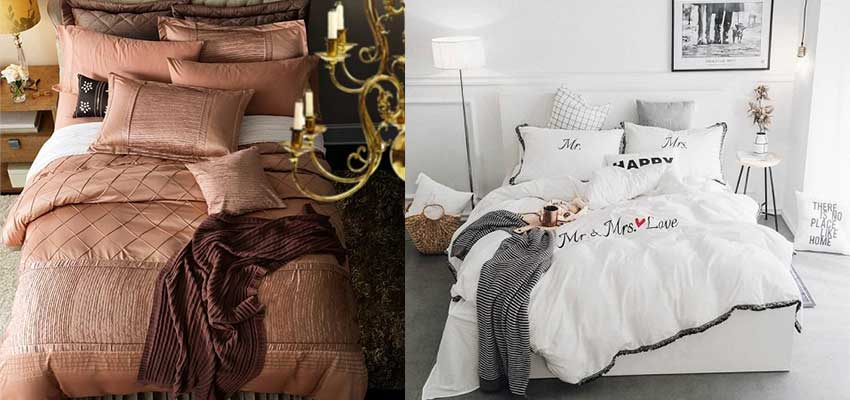 Also Read This: Unwind Yourself after the Wedding Ordeal with a Honeymoon to Your Favorite Place
Unique Rolling Wine Glasses
This is an ideal gift to give to the bibulous couple. These roll around wine glasses are not just entertaining but functional and will definitely become their favorite set of wine glasses. So look no more and find a pair or set of these quirky wine glasses.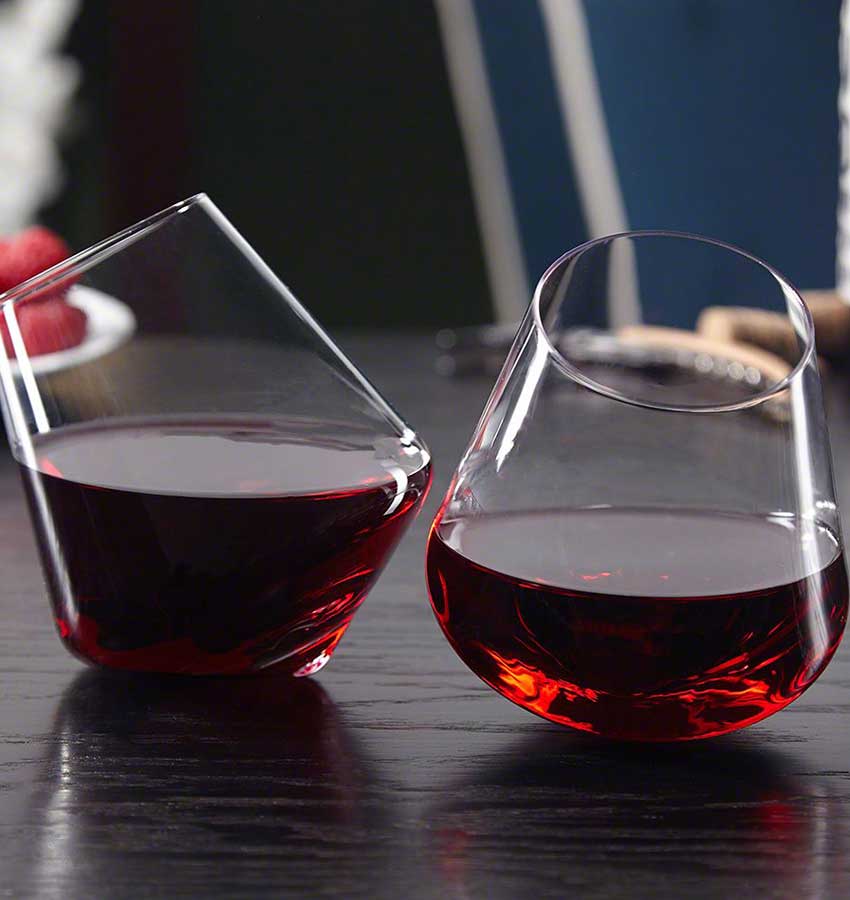 Tickets to Event
All individuals have an interest in some form of art or music. There are also some people who are really passionate about it and ensure that they don't miss out the performance by their favorite stars. So why not give your newlywed friends tickets to their favorite theatre show, musical show or comedy show. This thoughtful gift will really touch their heart.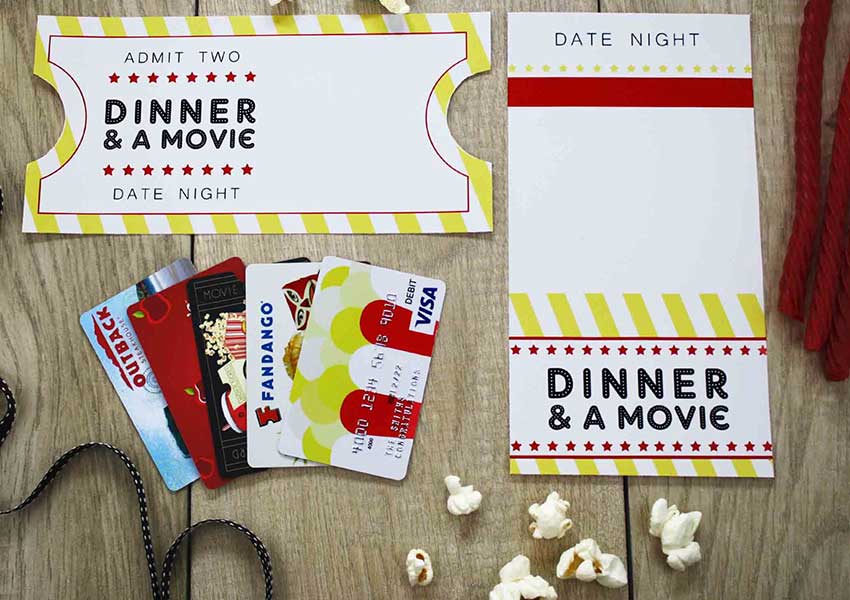 Recipe Book Sets
To add a fun element to their marital life,
giving newlyweds a set of recipe books
will allow them to spend some lovely time cooking together. It will also provide them with the opportunity to learn and experiment on weekends.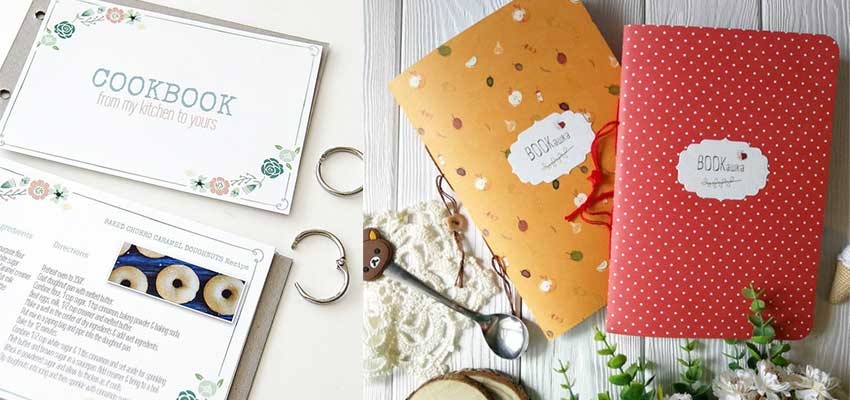 Also Read This: 10 Cute Ways to Personalize Your Wedding!
Heart – shaped neon night lamp
This heart-shaped night lamp will do wonders in enlightening the living space and will add a touch of elegance to the décor. A perfect gift to give newly married couples, this unique decorative lamp will match any décor. To feel the love, you just need to turn it on!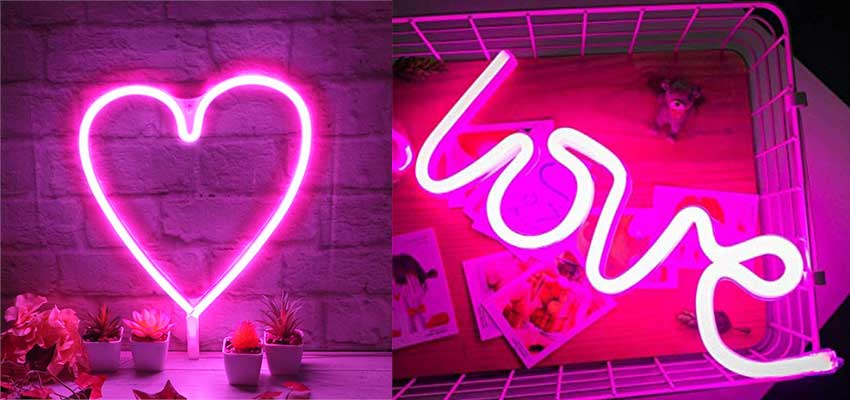 Exquisite Cutlery set
It is one of the things that every couple buys right after the marriage. A finely detailed cutlery set always make one of the best things to keep in the kitchen cabinet and also makes for the wonderful gift to give in weddings. A practical and thoughtful gift, couples will love this cutlery set due to its day-to-day usage.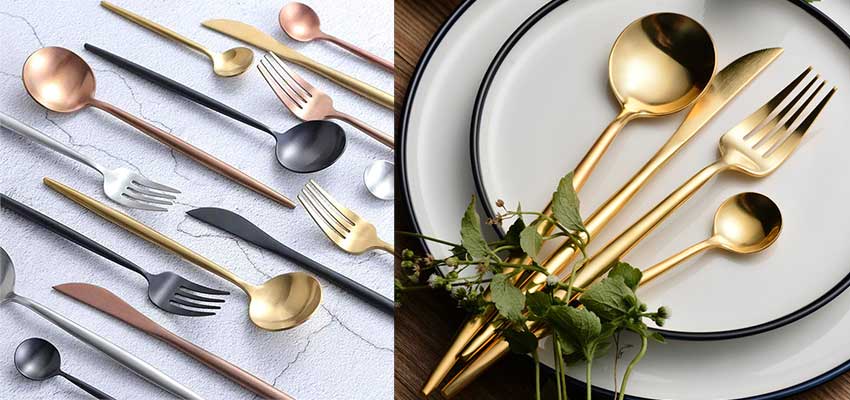 Digital Photo Frame
Another perfect wedding gift idea, this digital photo frame will definitely stand out as it allows you to play all your favorite pictures at once. Just make sure that you choose a digital photo frame with adequate storage space and the ability to play slideshows.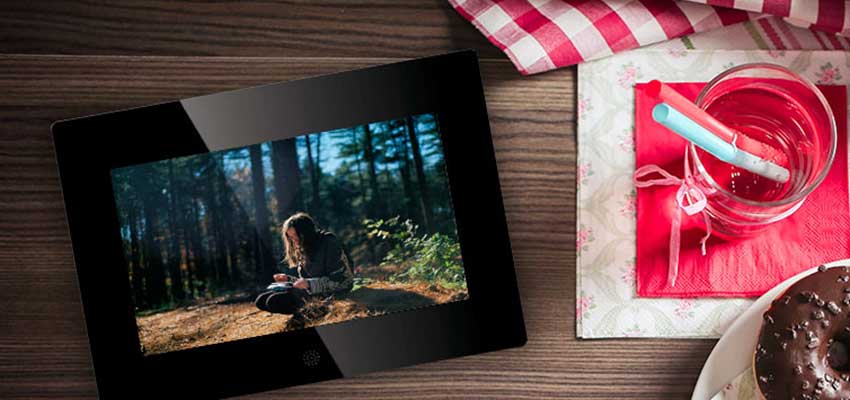 Marble Chess Game
Marble Chess Game makes a perfect wedding gift for all those couples who love challenges and spending time at home. After all, what could be better than spending time with your darling bae at home relaxing and playing your favorite game?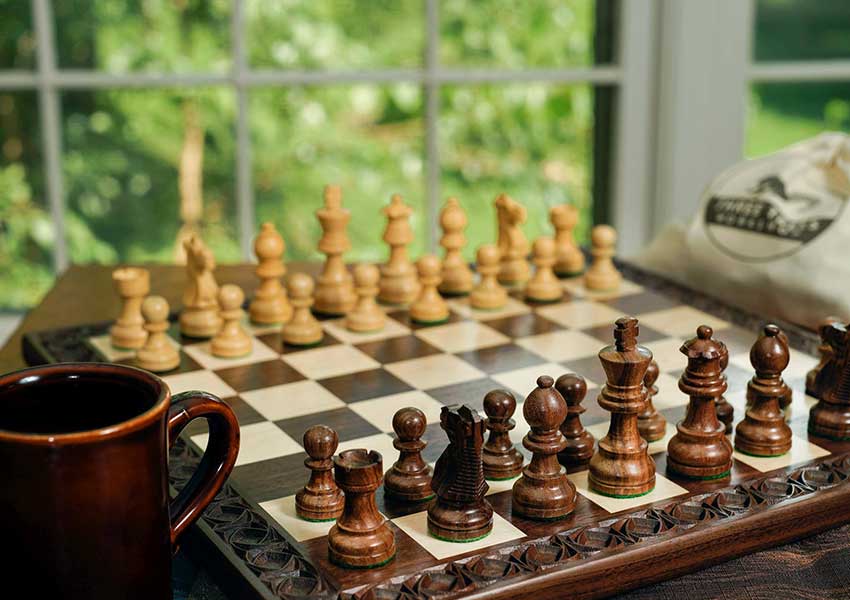 Cash or Gift Cards
It might not look cute or creative, but let's not forget, it is one such gift that is always appreciated. However, to add a personal touch, you can write a thoughtful and sincere note to convey your wishes and emotions along with it.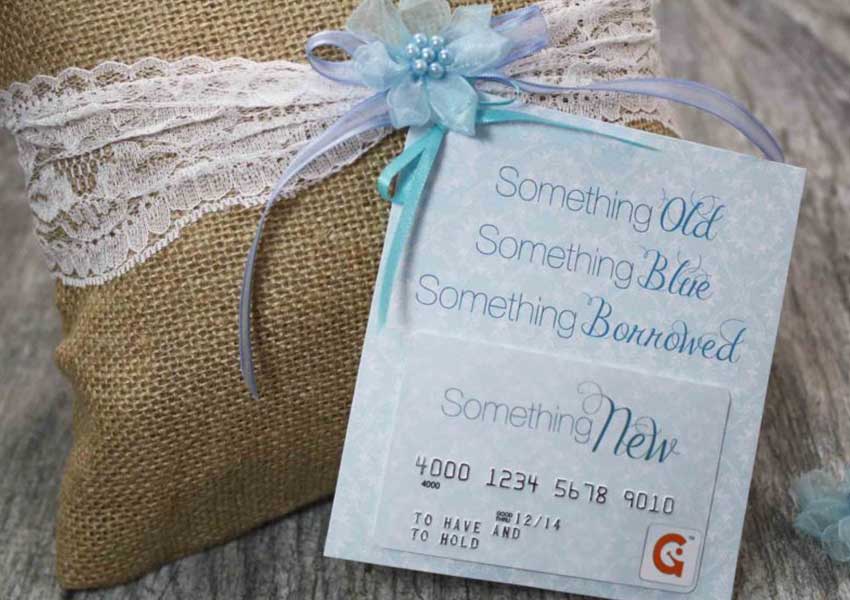 These useful celebratory gifts will ensure that the newlyweds appreciate them, and most importantly use them and treasure forever!