Want a Picture-perfect album?- Wedding Photoshoot Ideas for all Bride & Groom
By Get Your Venue | 24 Jan, 2020
When it comes to wedding, that one thing that bothers all brides and grooms often is the wedding photoshoot. What outfit would look good in the picture, what colors would make your pictures shine and most importantly what are the best poses to give to make your wedding album stand out?
No matter, if you are camera shy or someone who loves facing camera, these couple poses will help you get the best pictures for your wedding album.
Scroll down to check out the best couple poses for a picture-perfect wedding album:
Walking hands-in-hands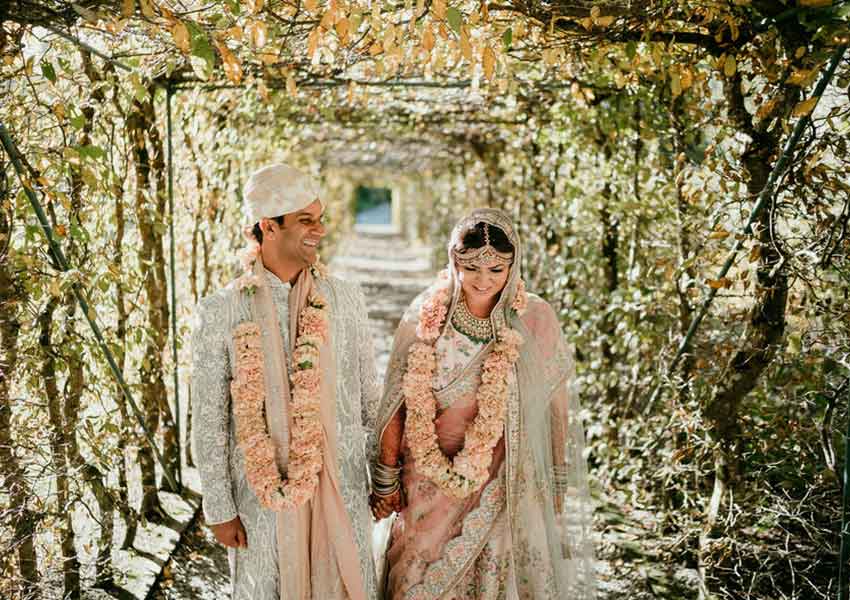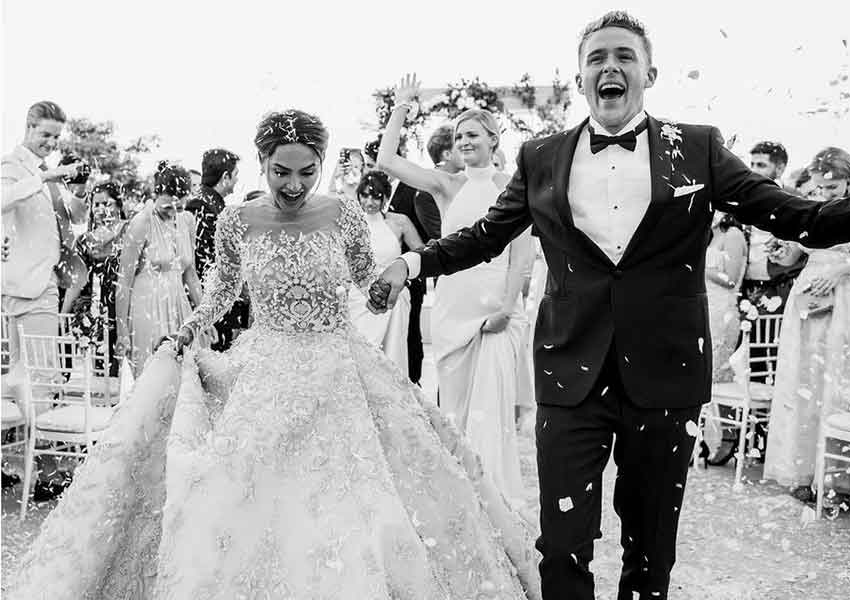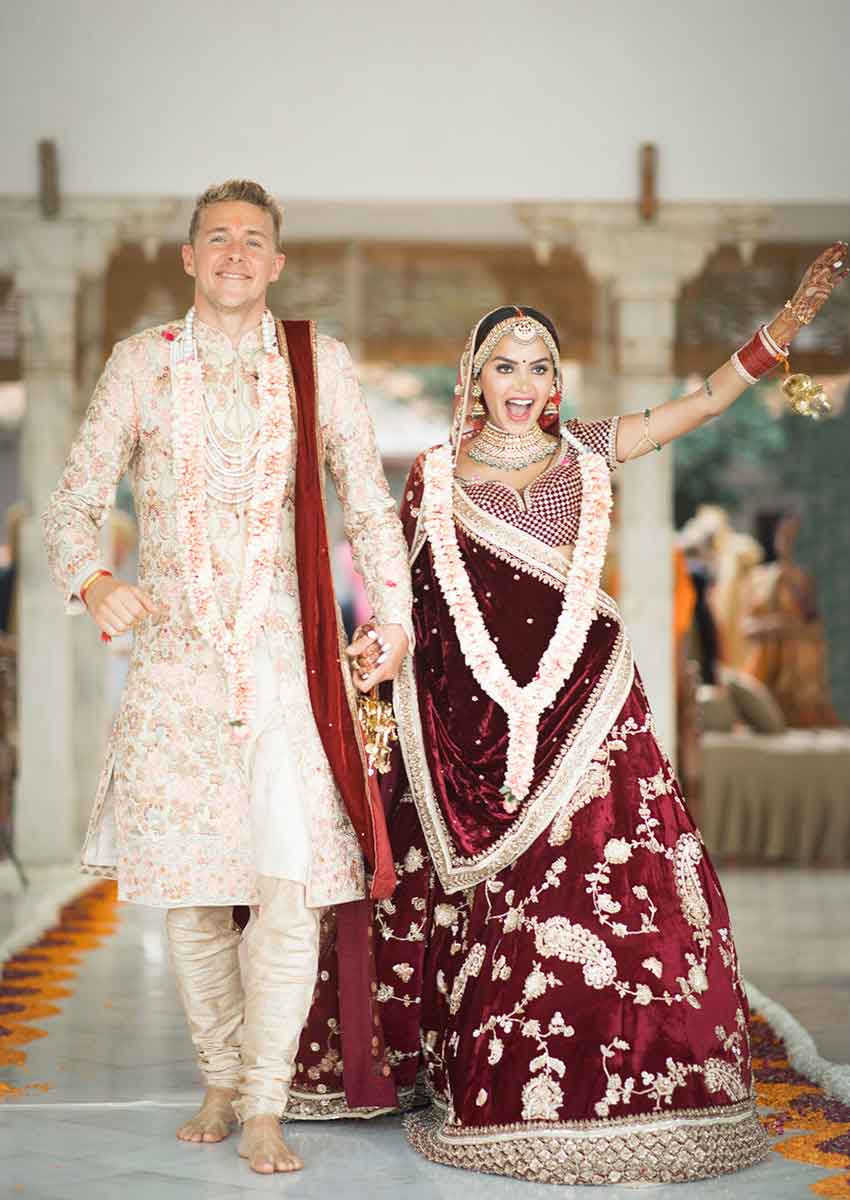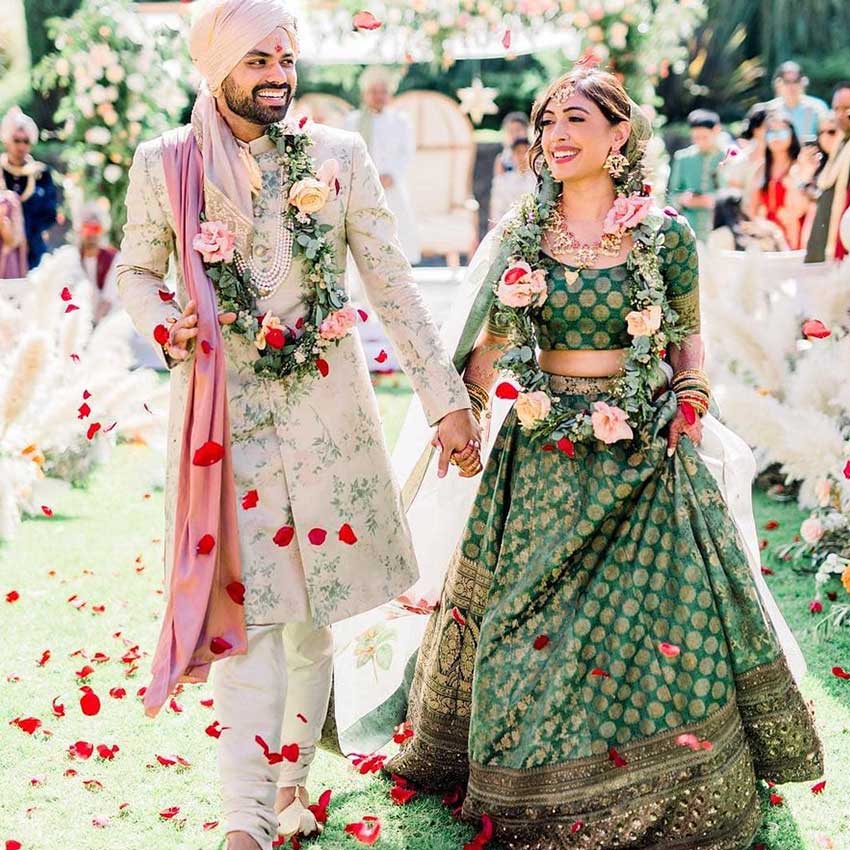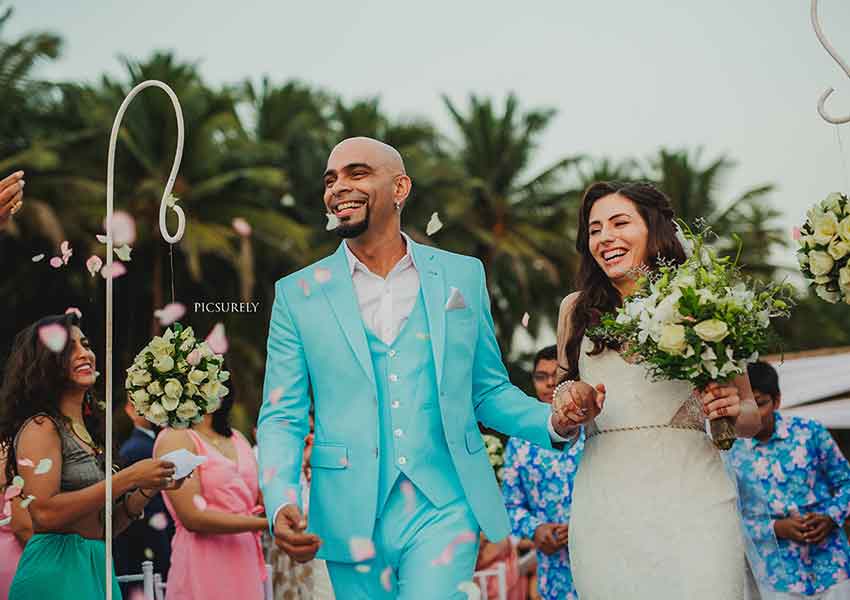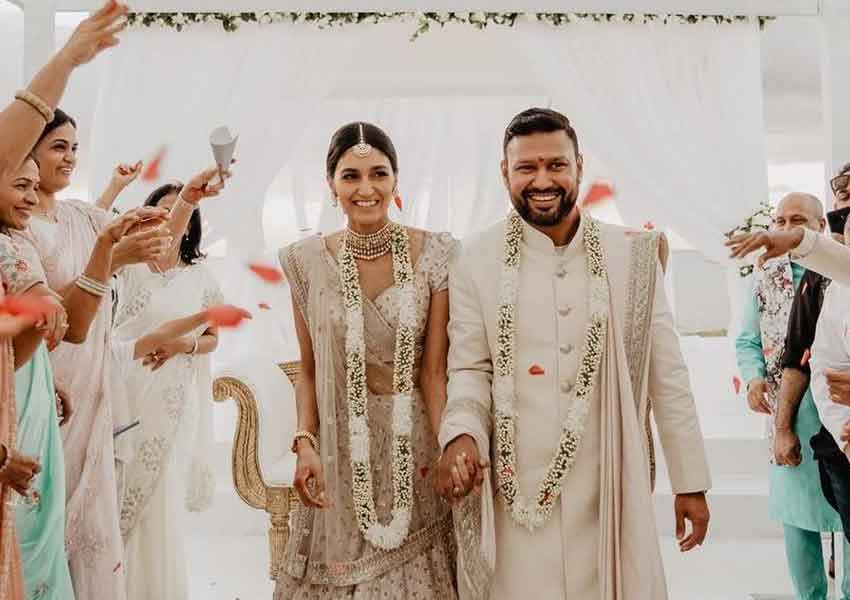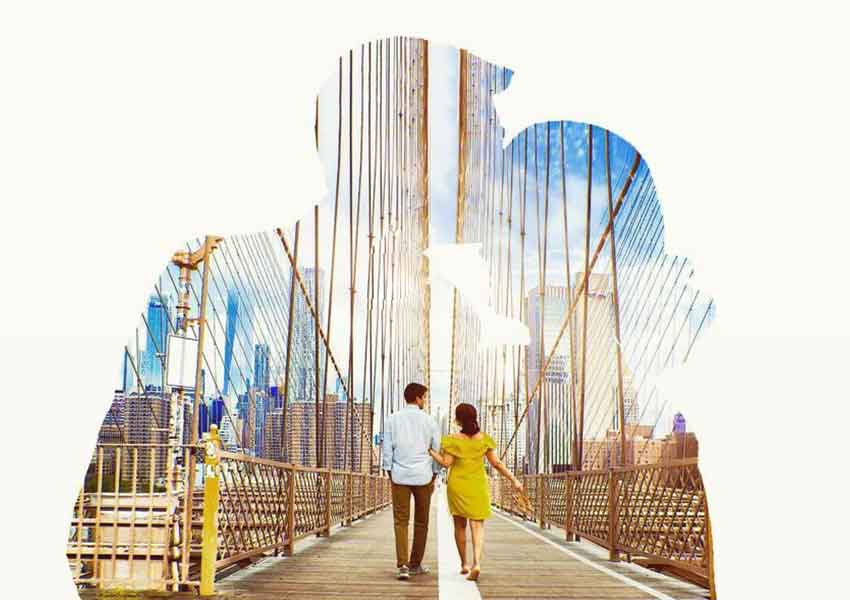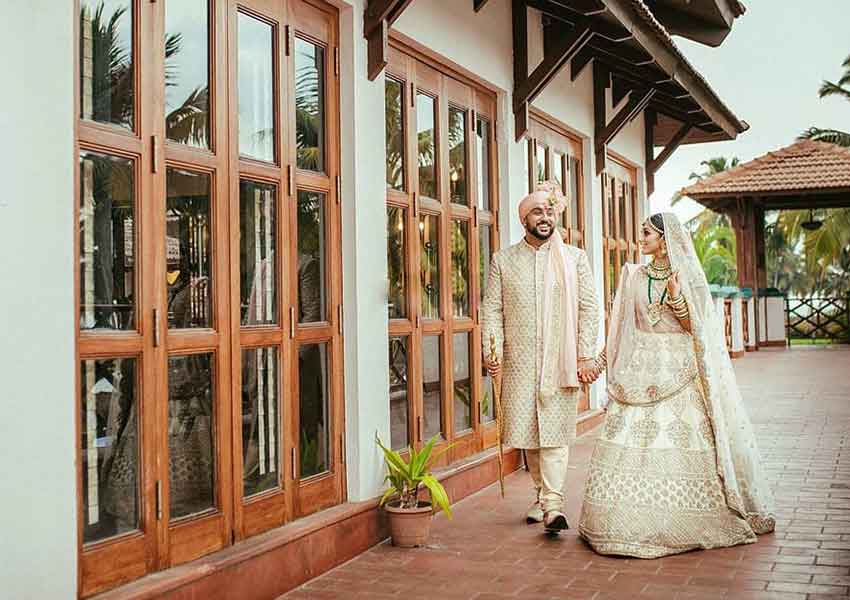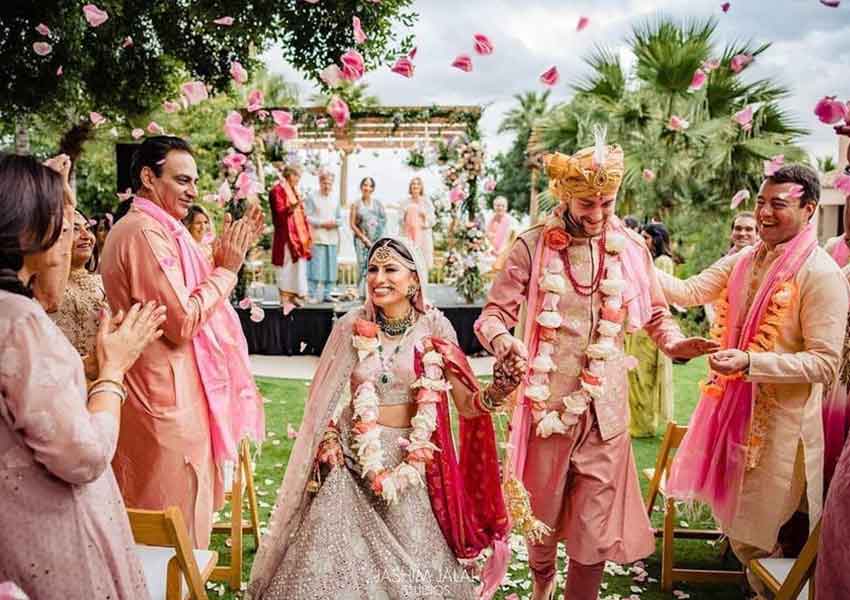 The magical kiss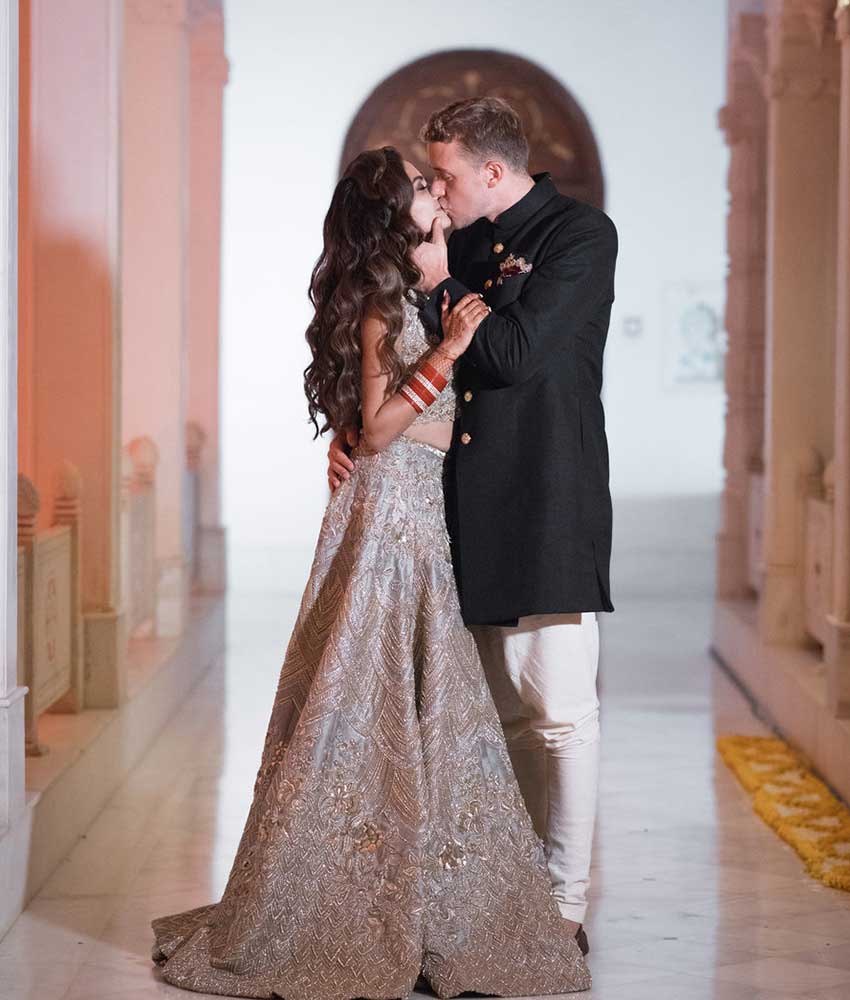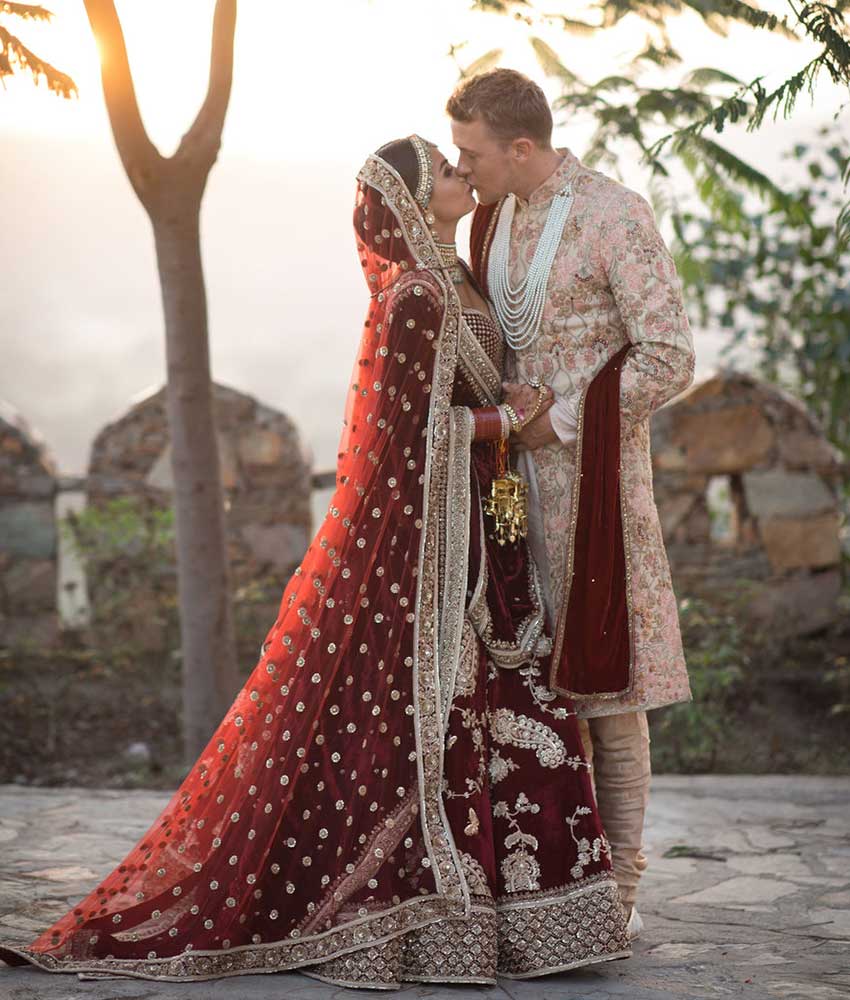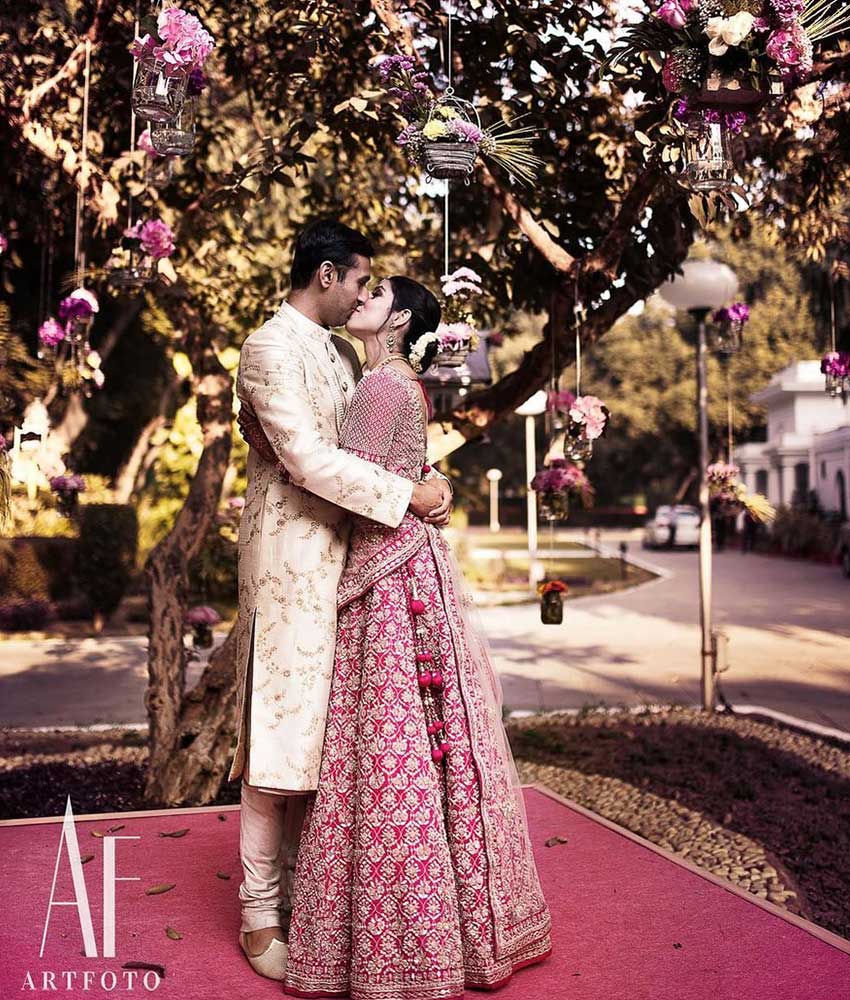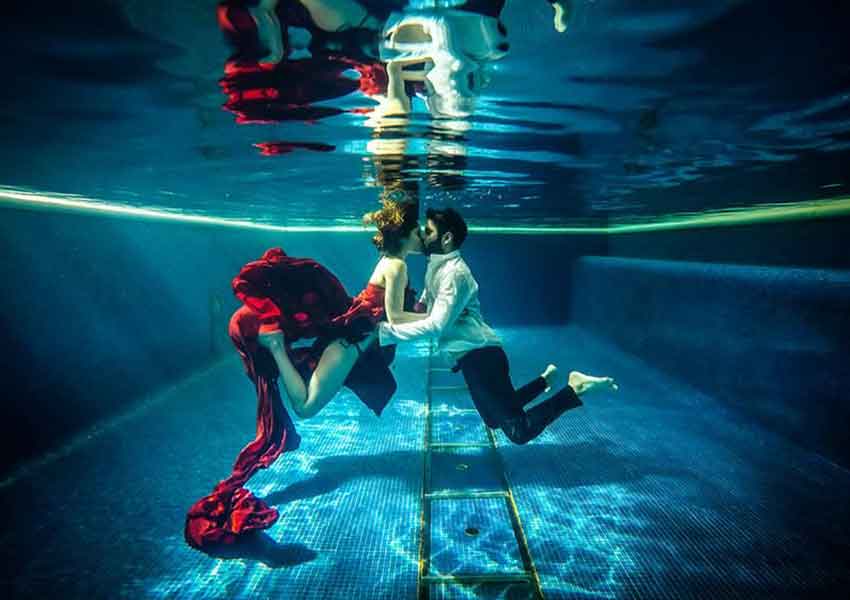 See also this: Prep up for your Bridesmaids Photoshoot with these Super Fun Ideas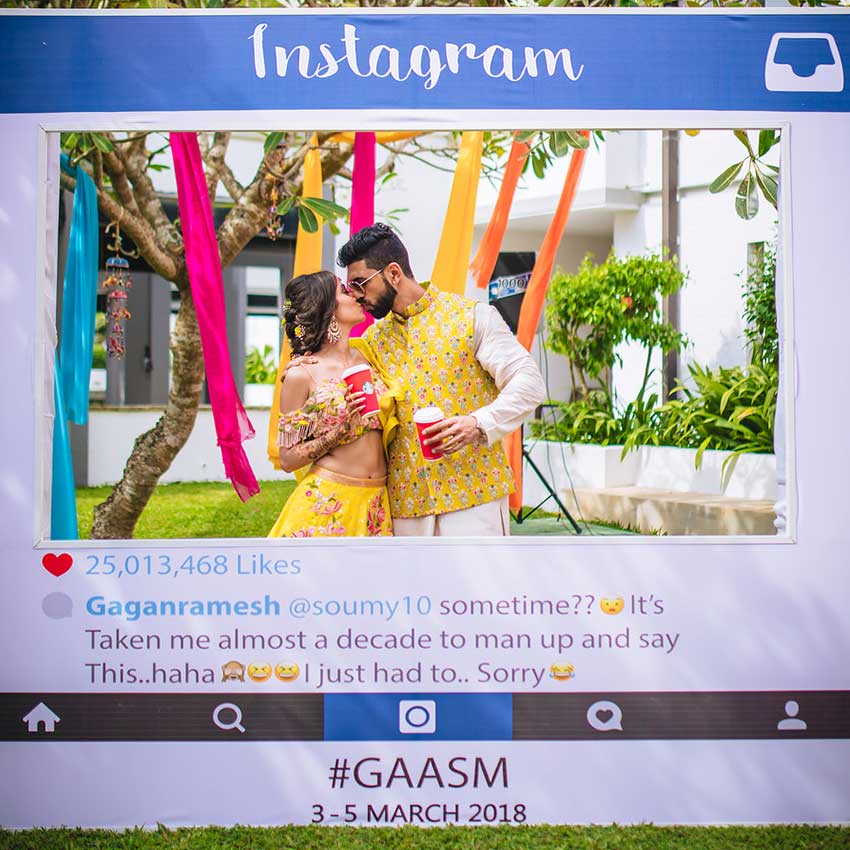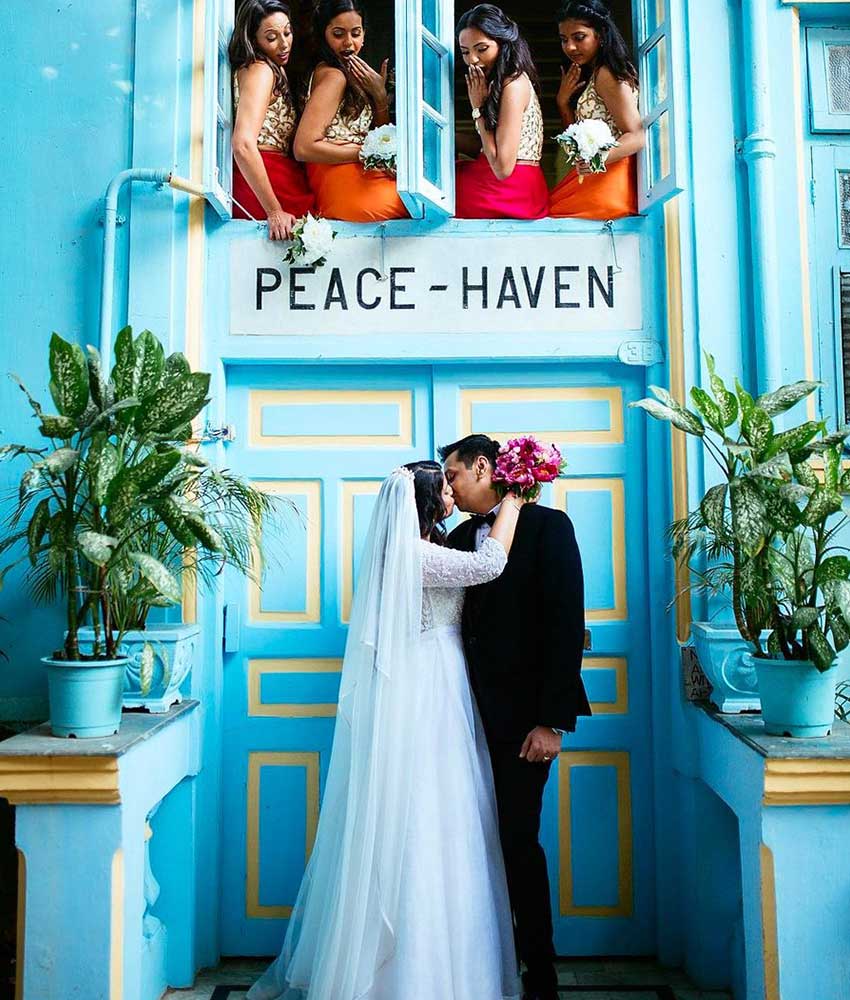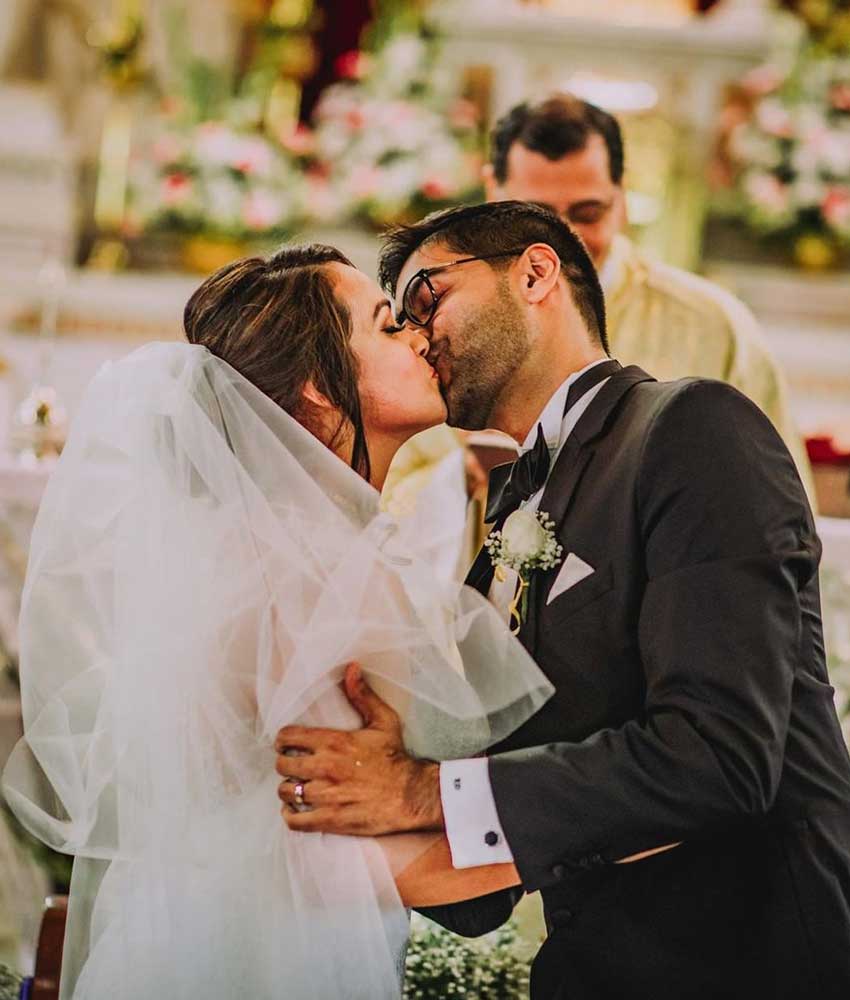 The champagne toast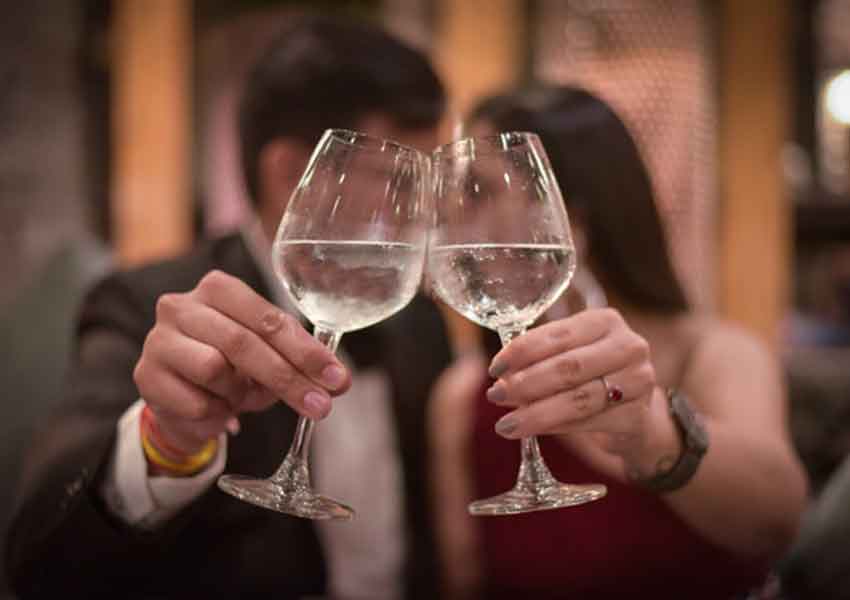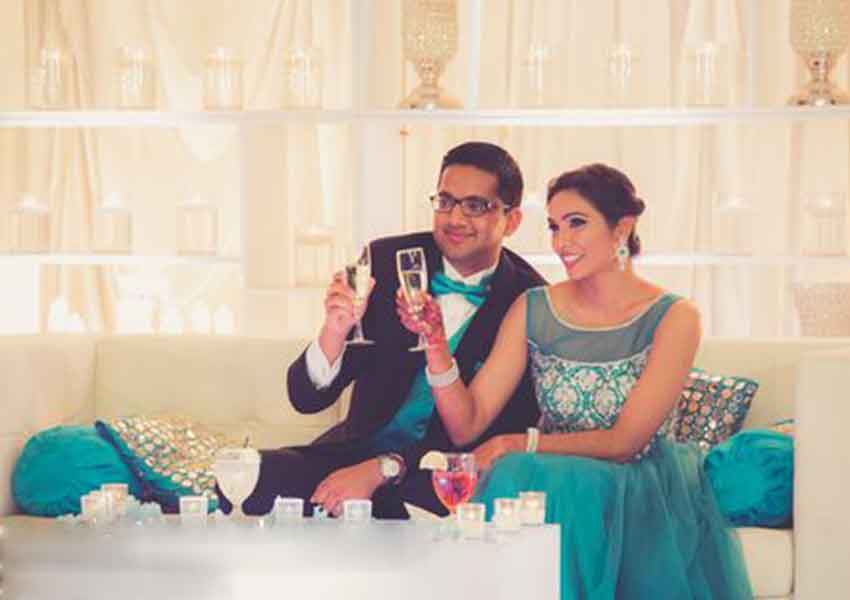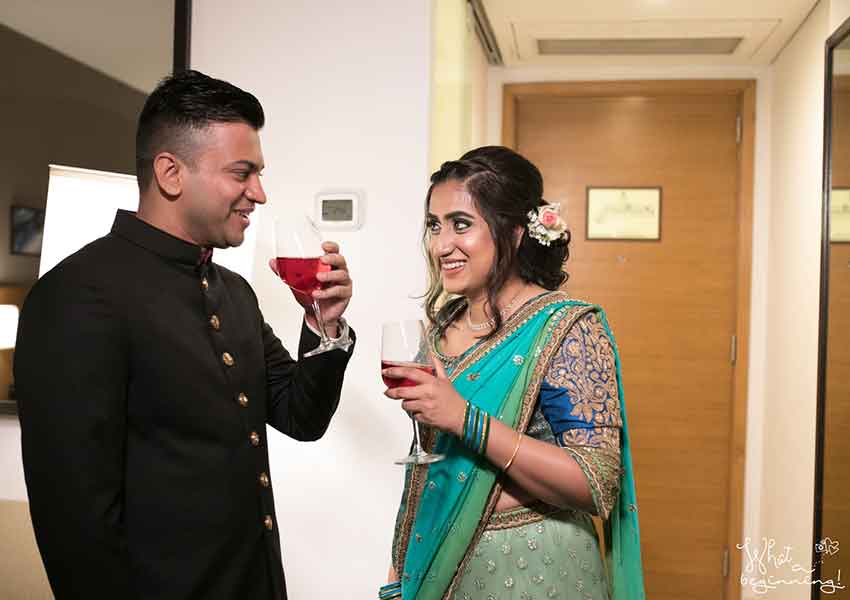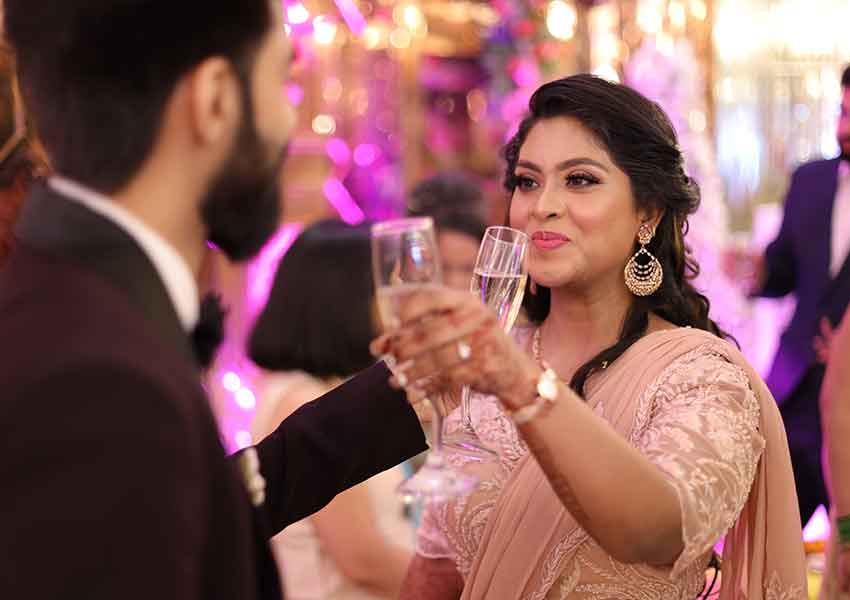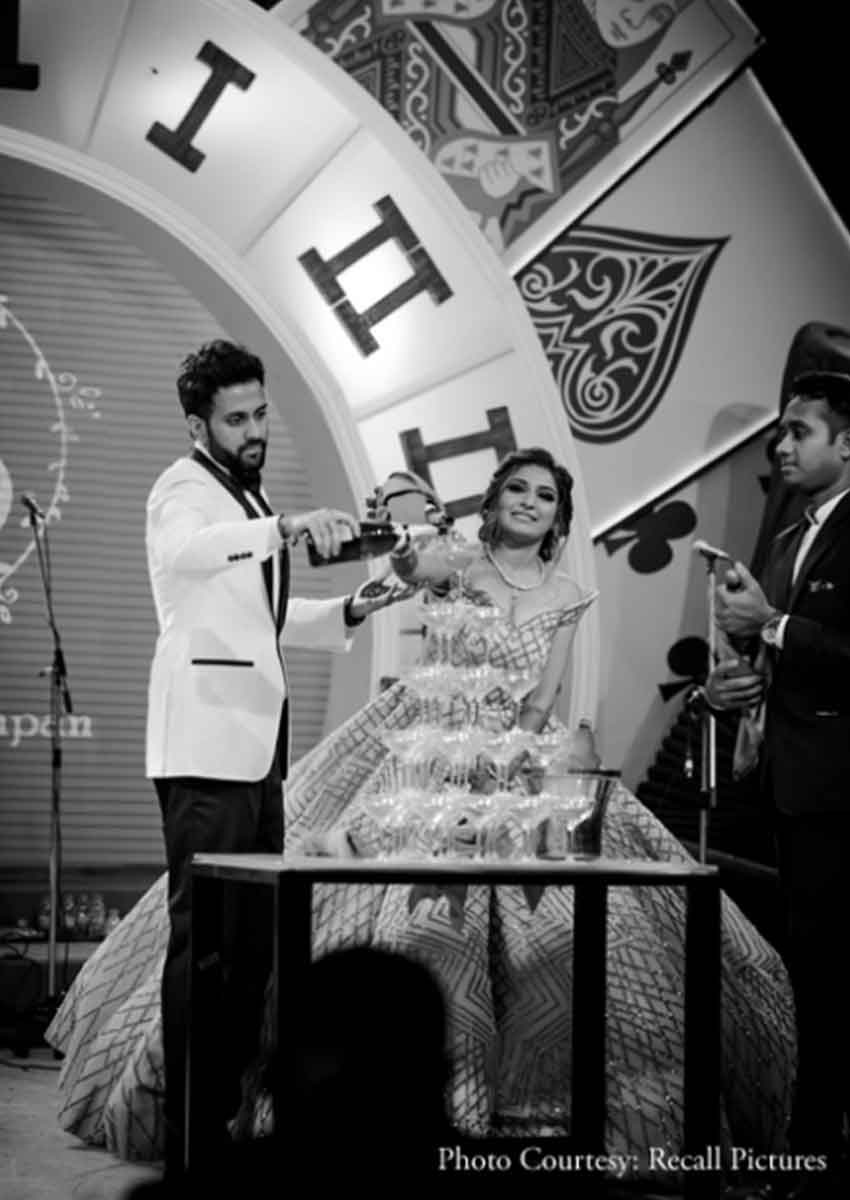 See also this: 40+ Engagement Photo Ideas from Couples who nailed it!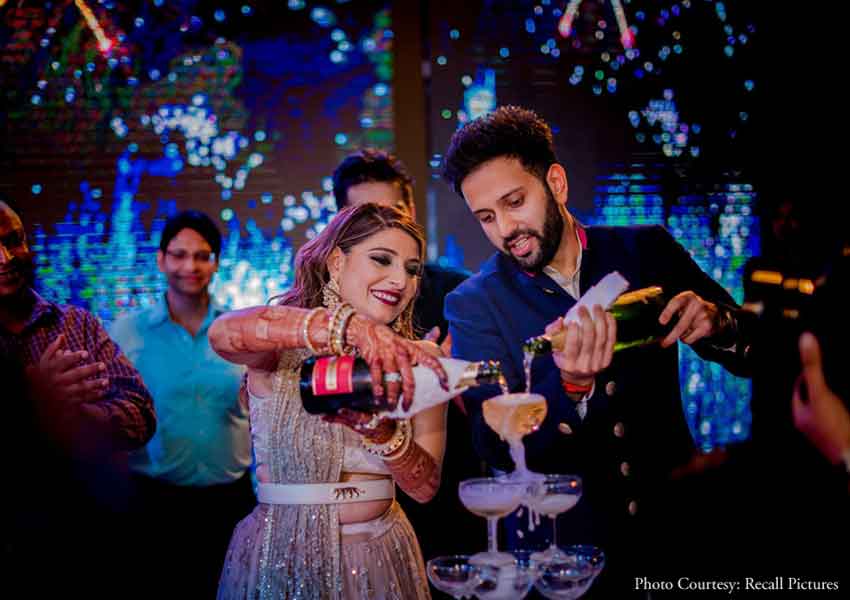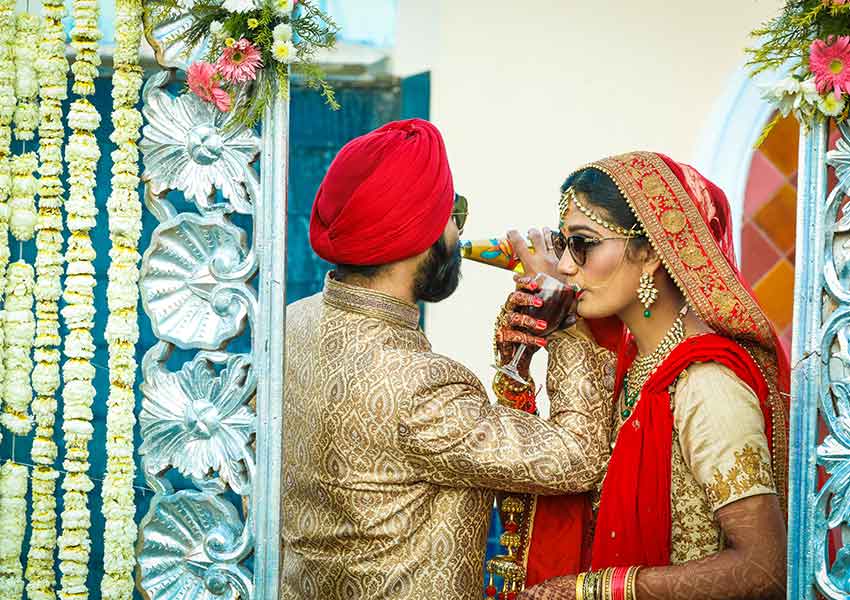 Look into my eyes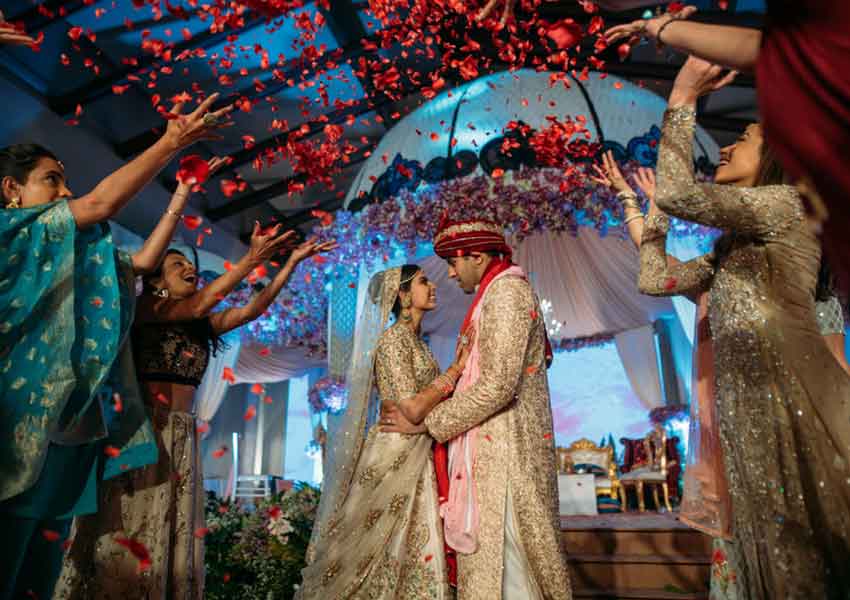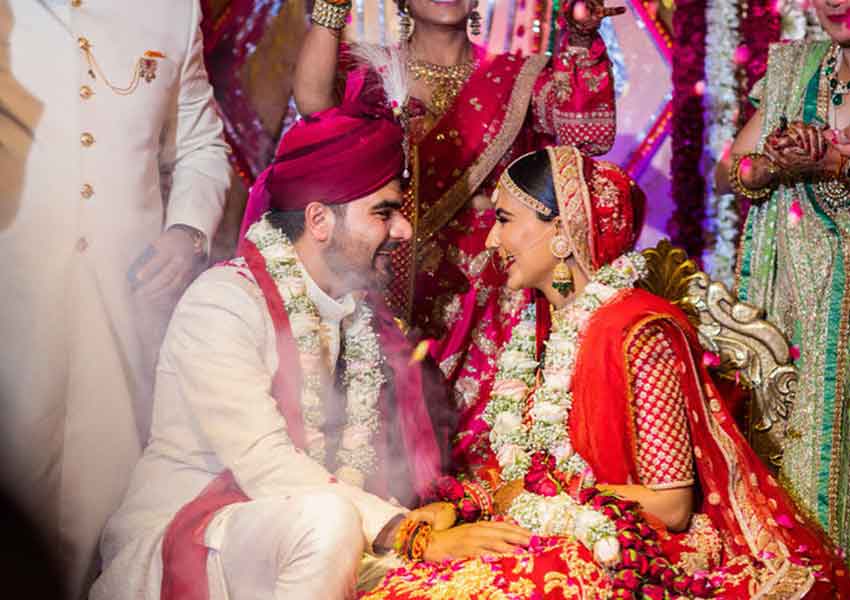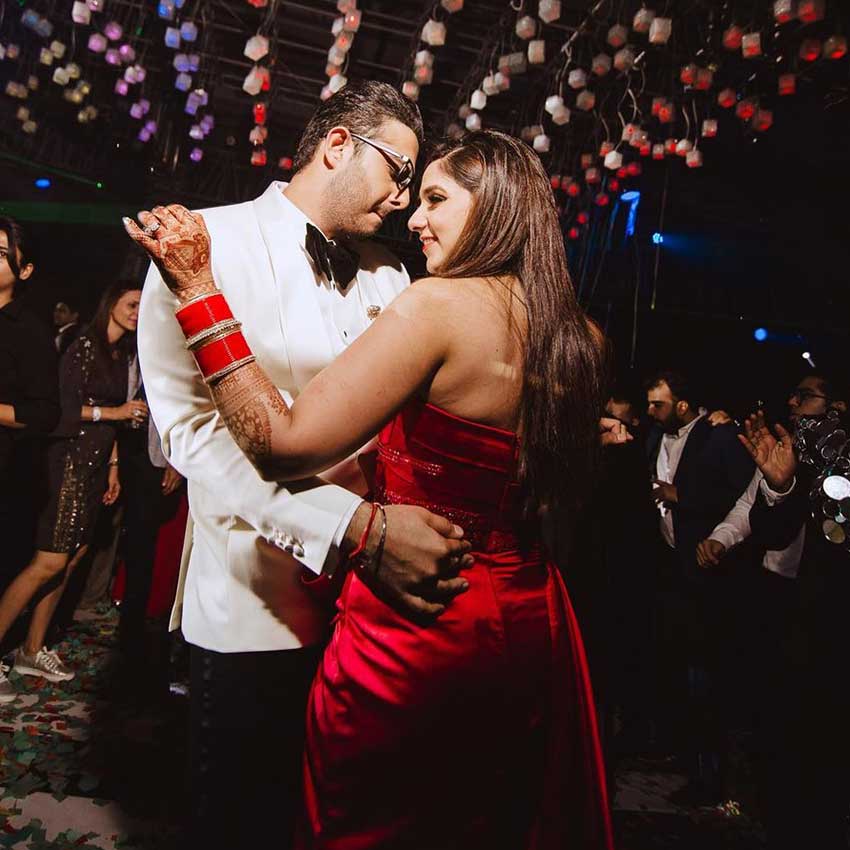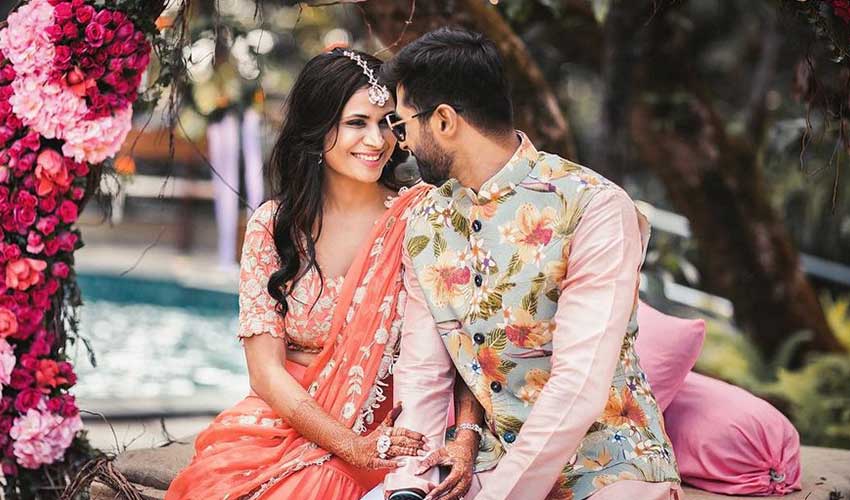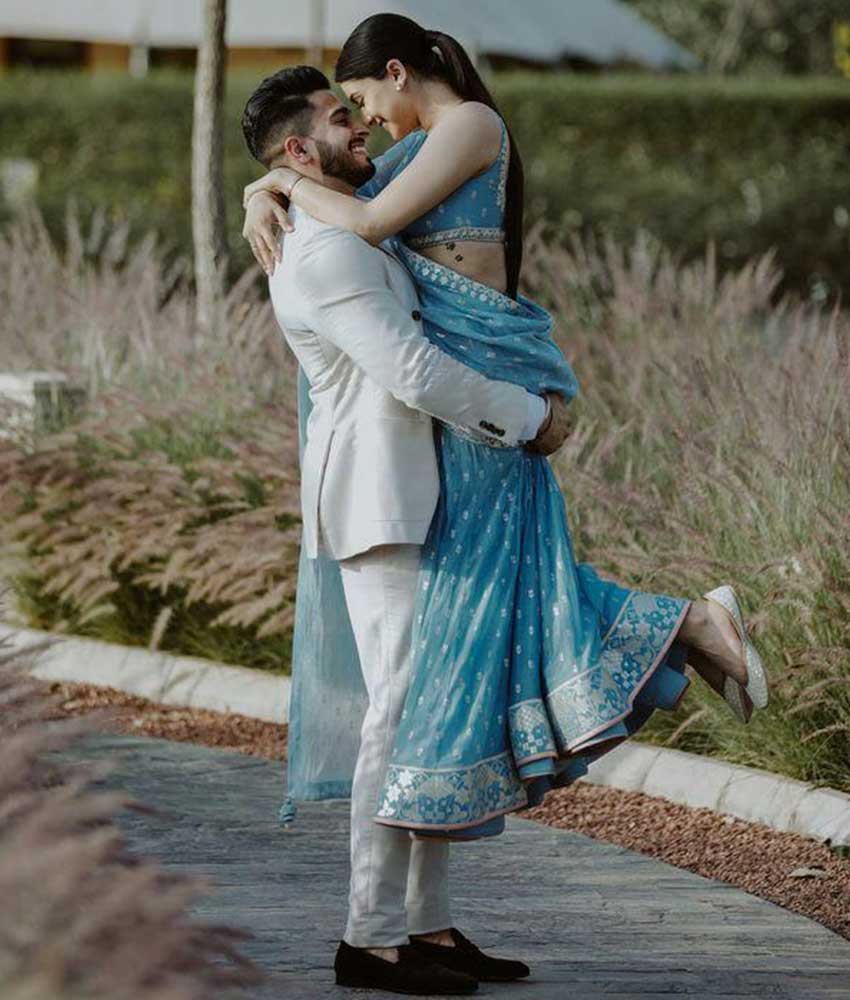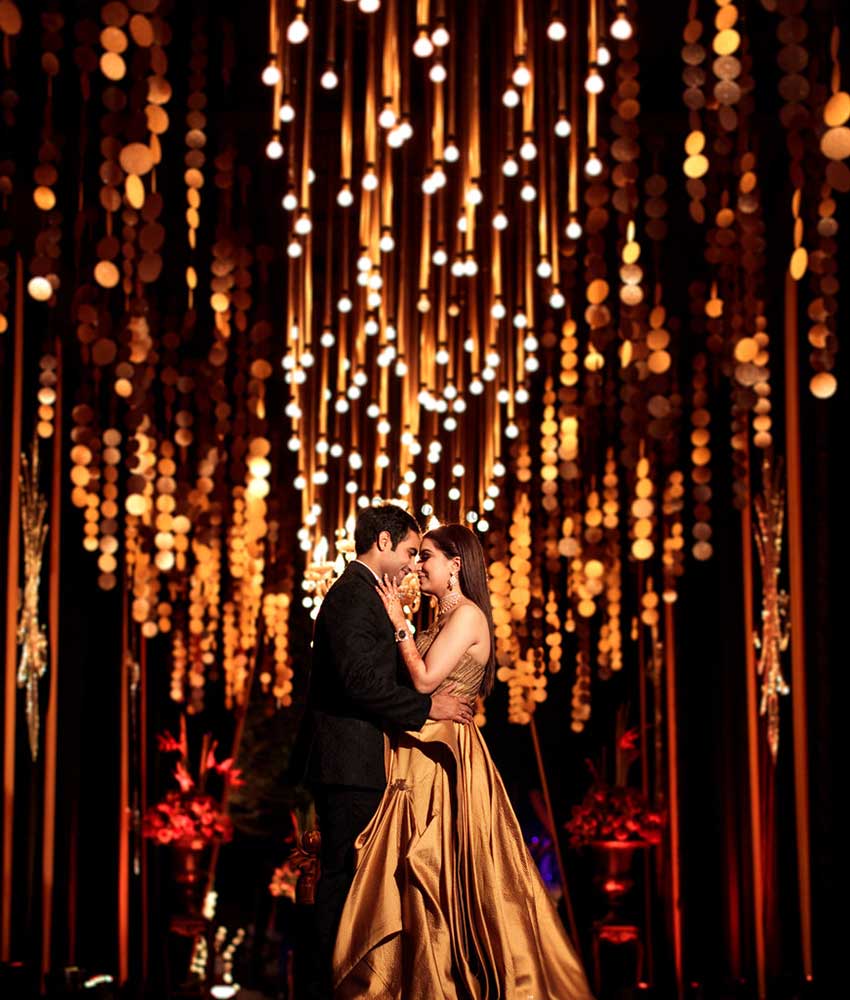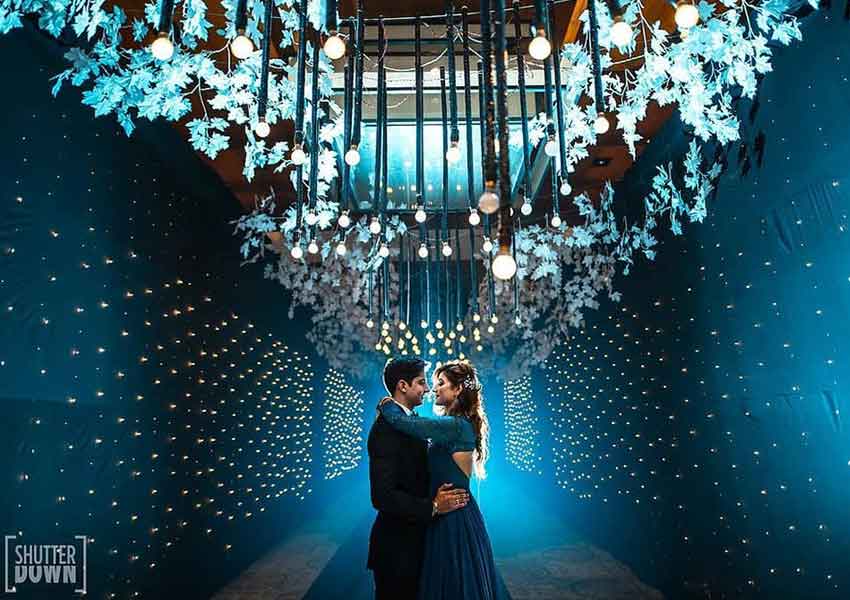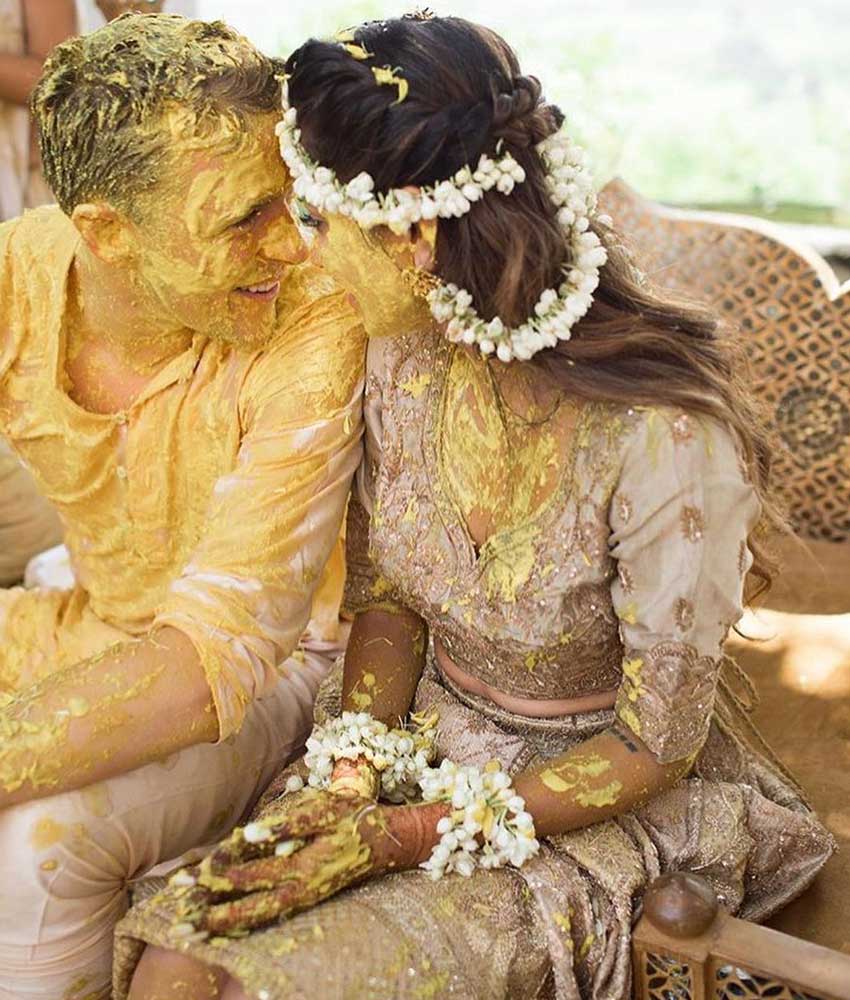 The royal portrait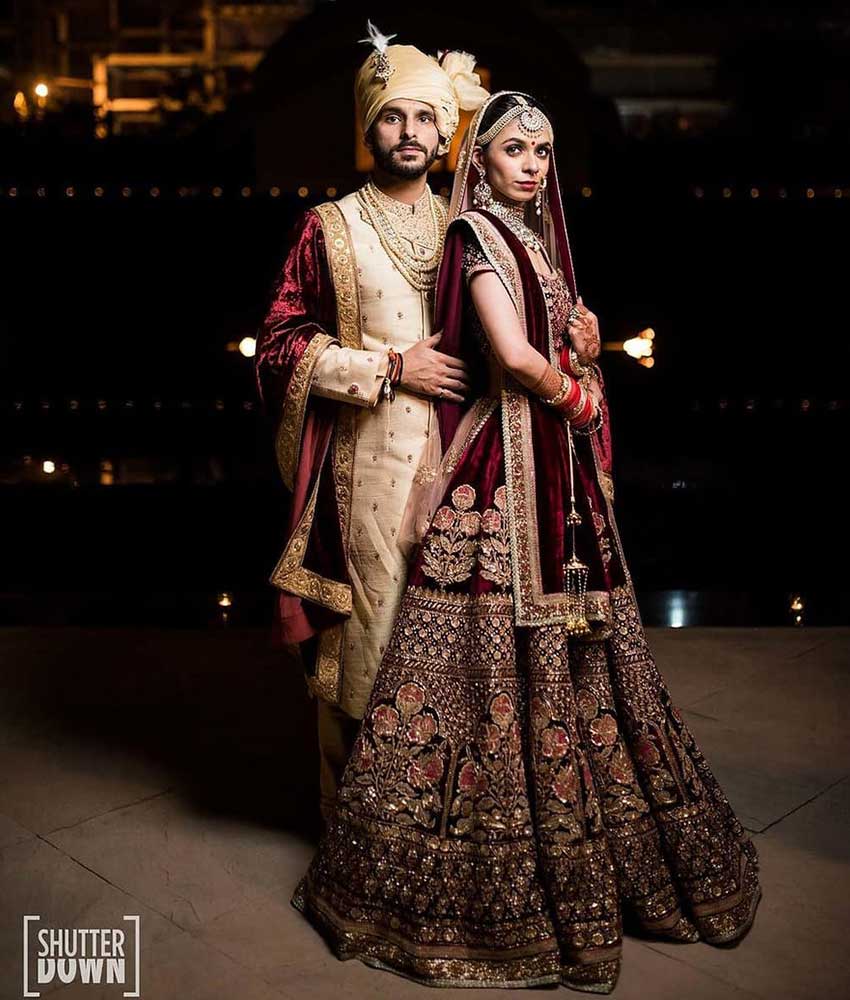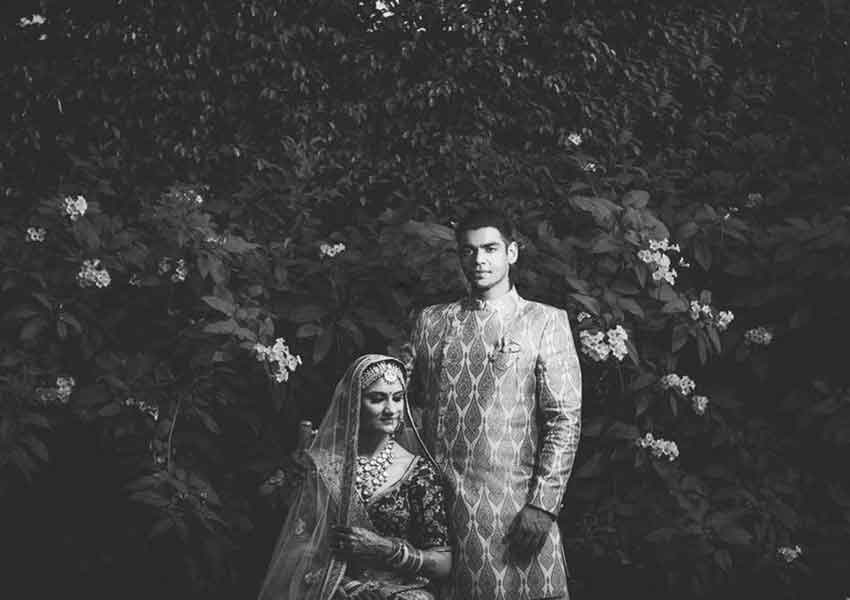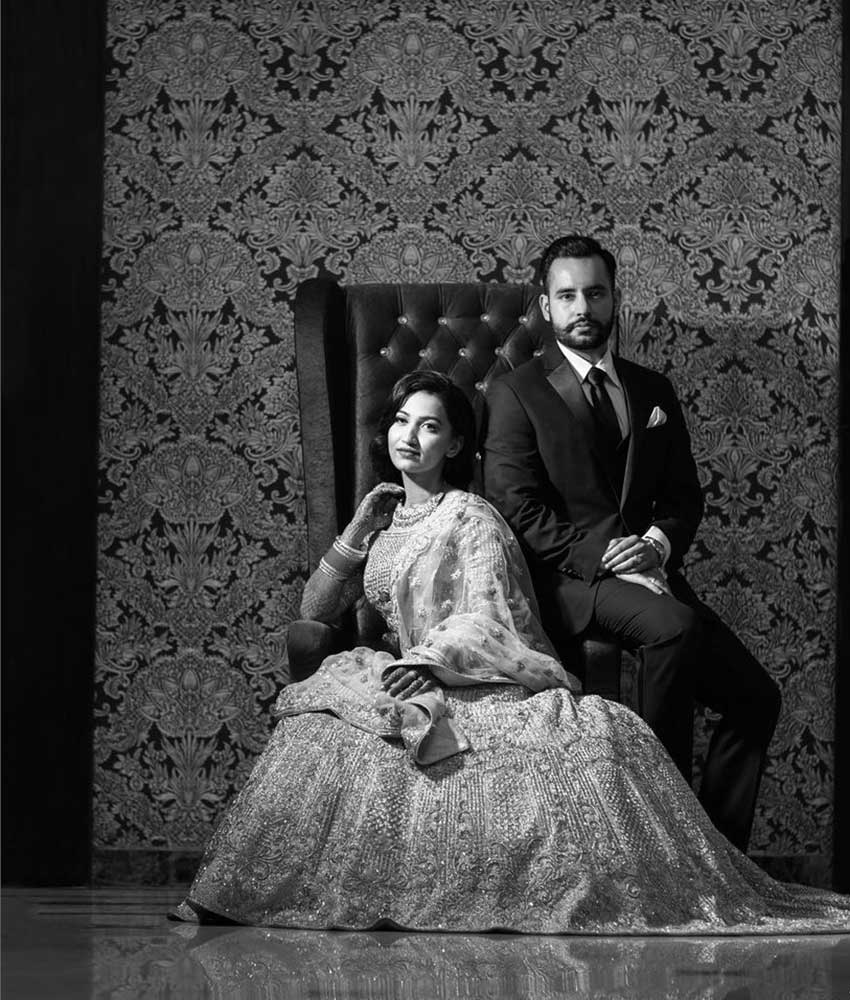 Stand by me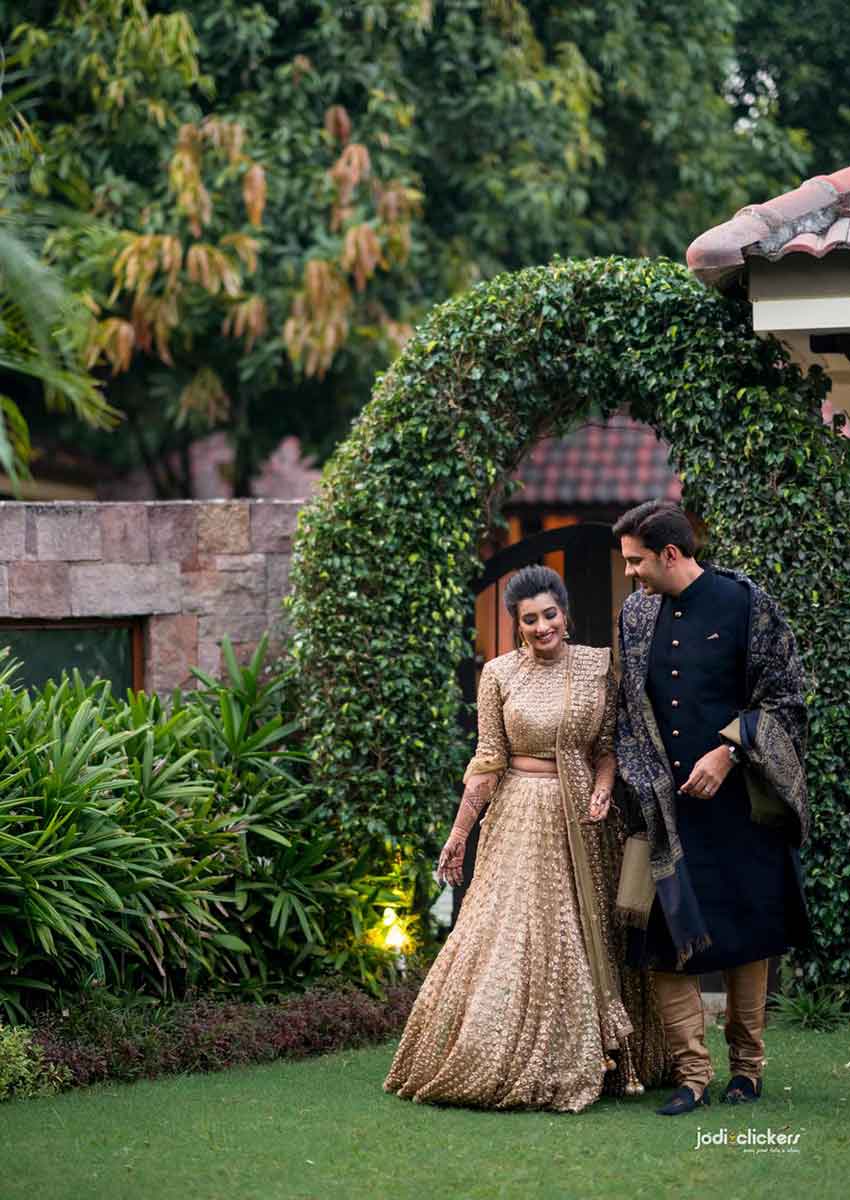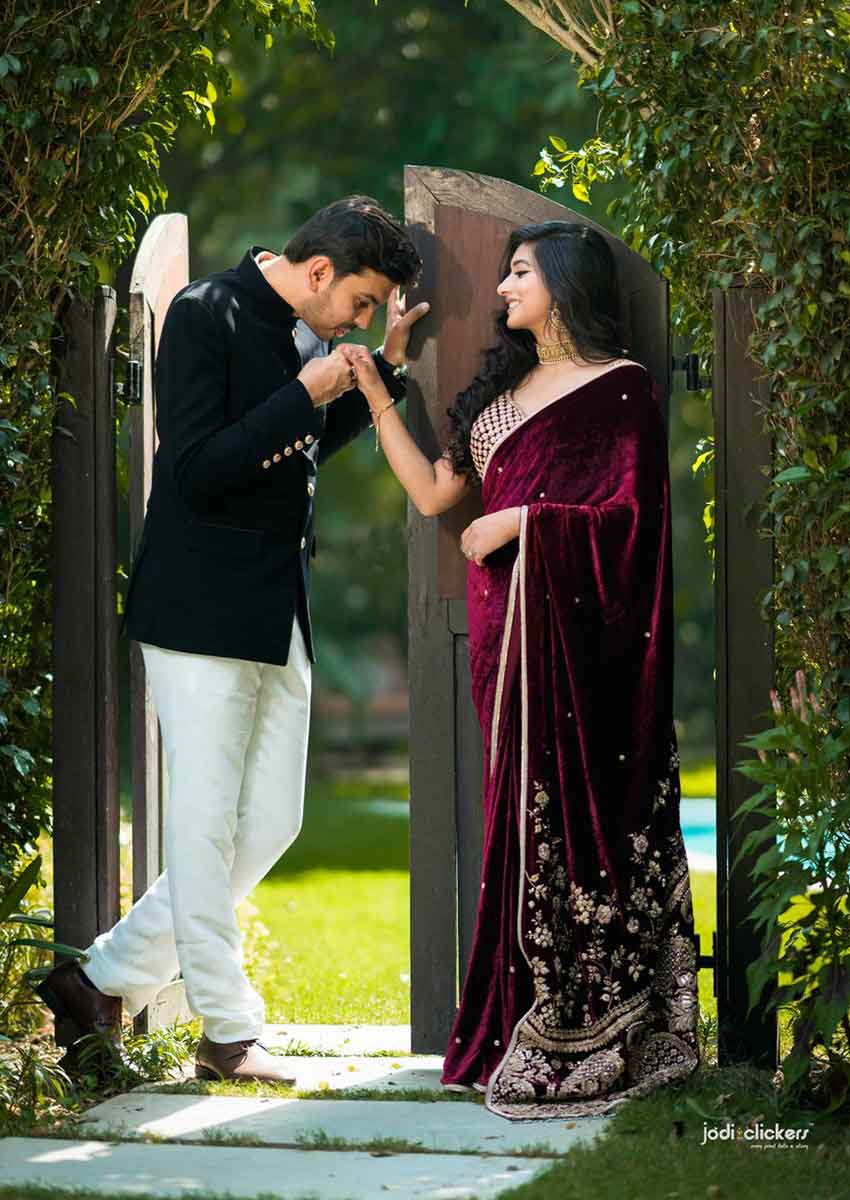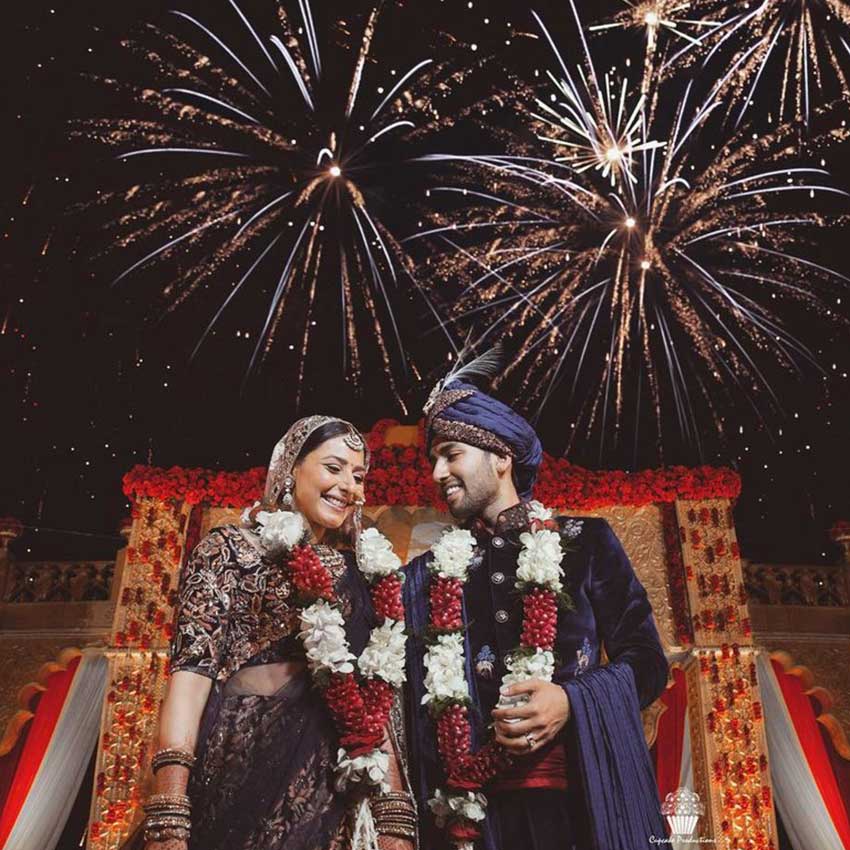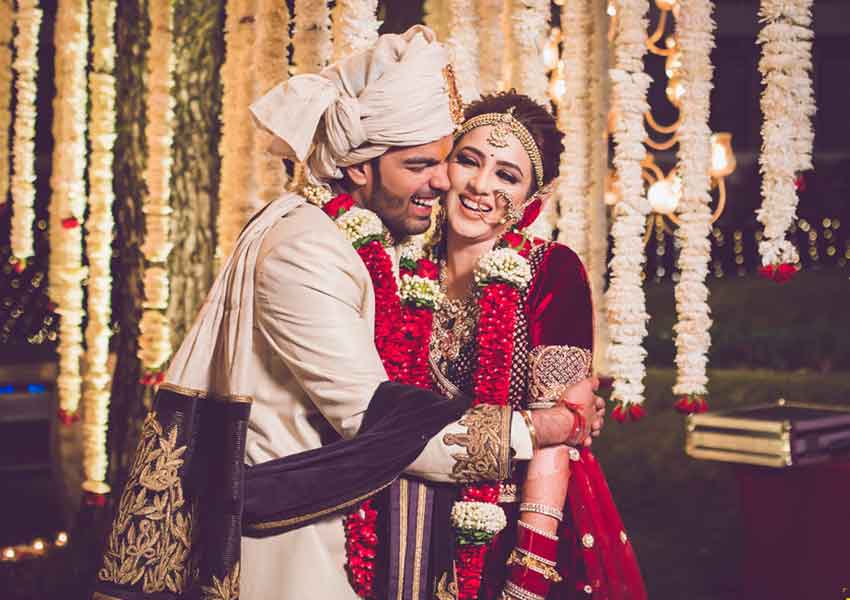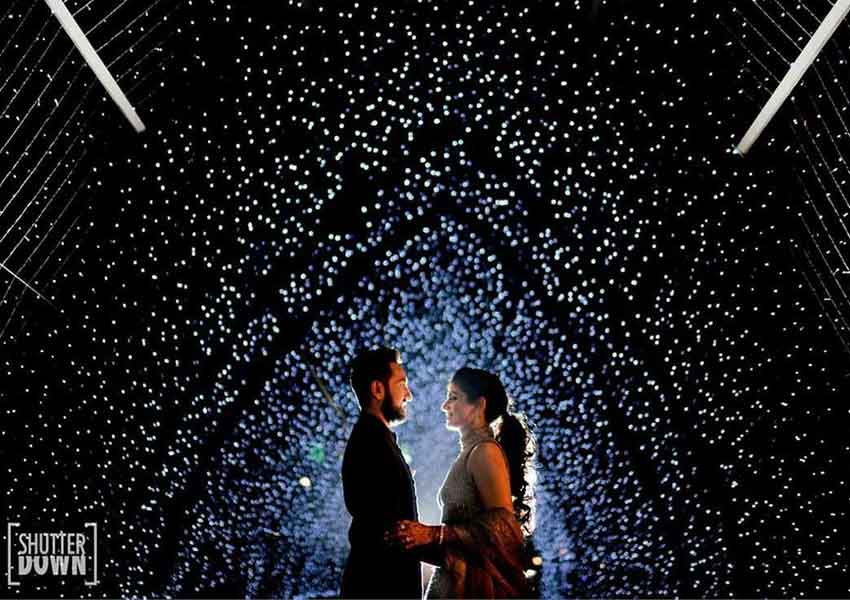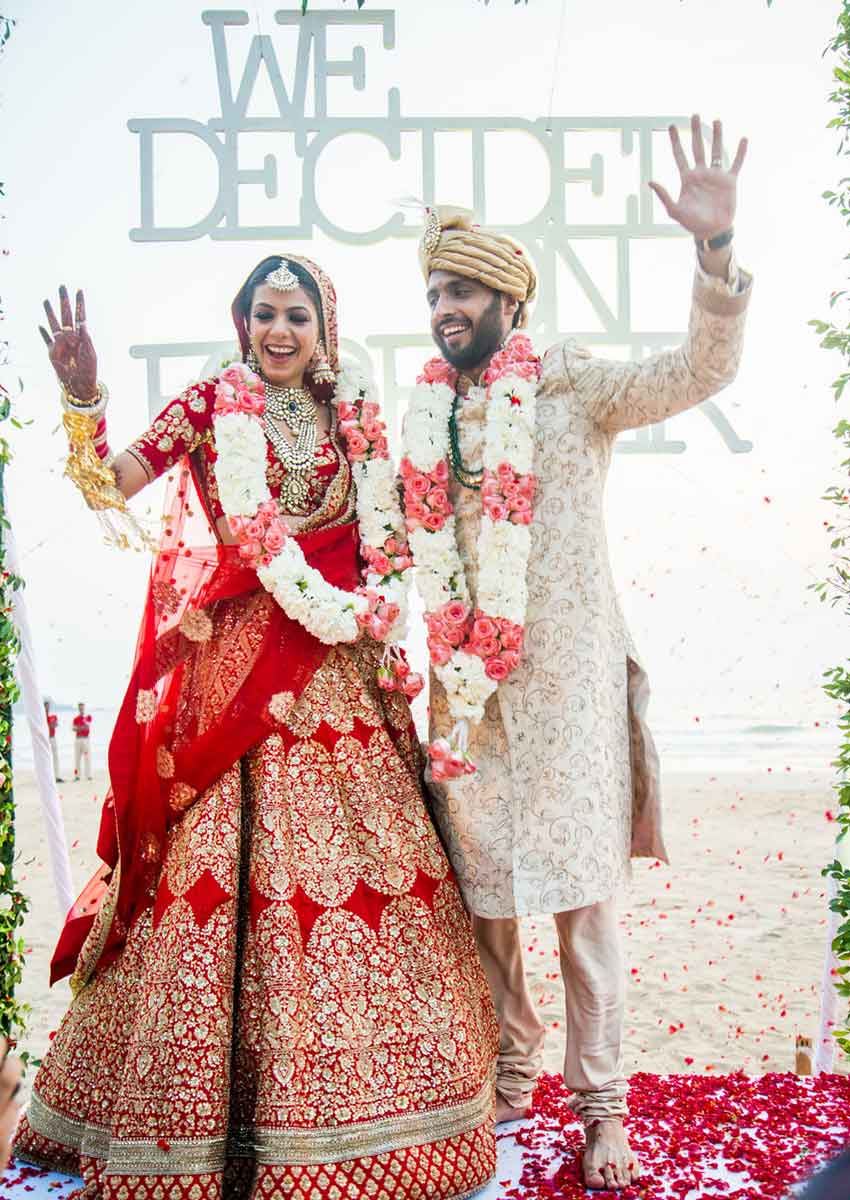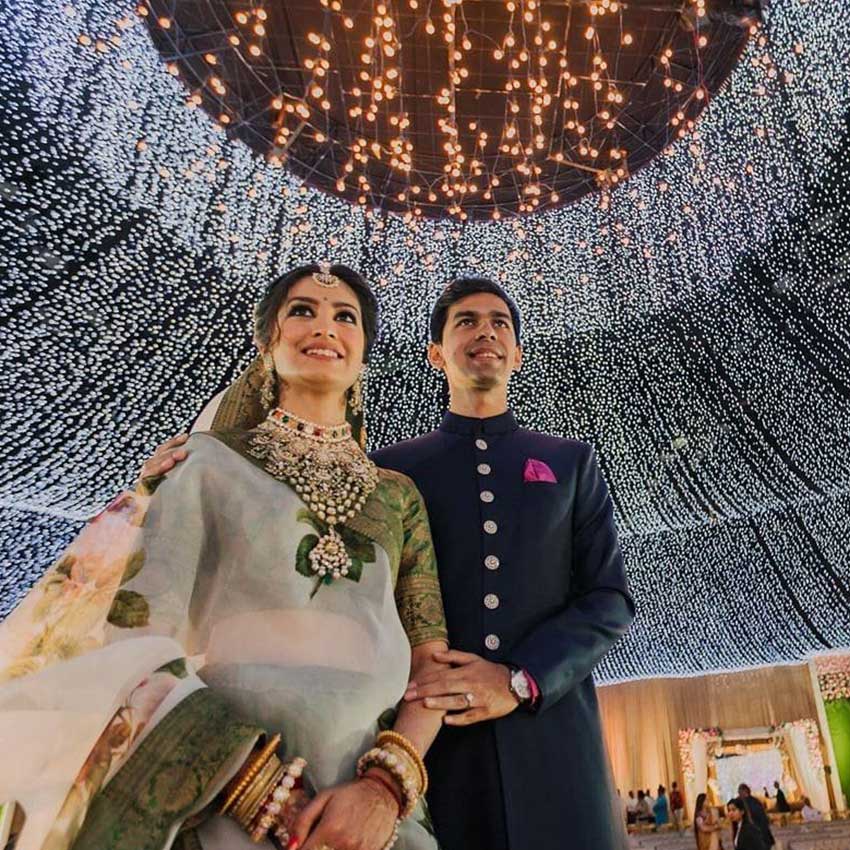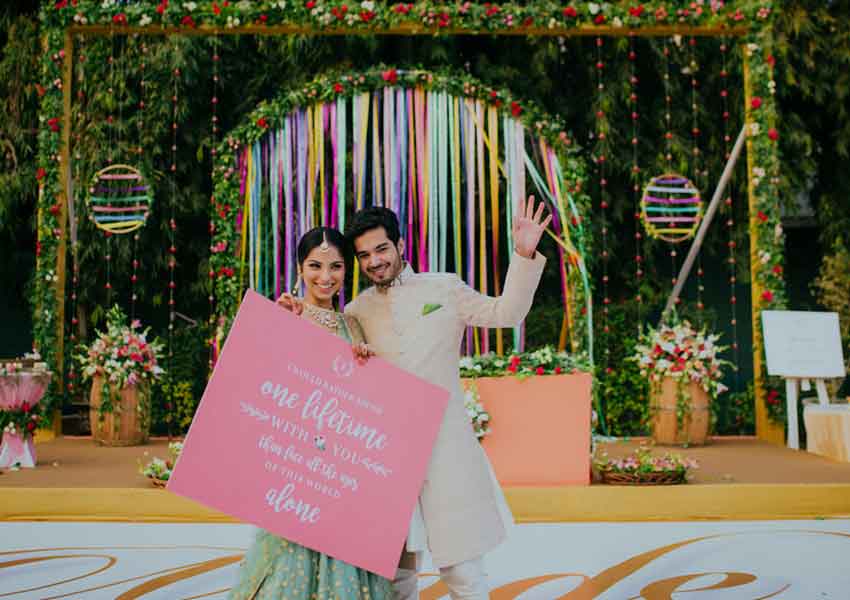 Together forever always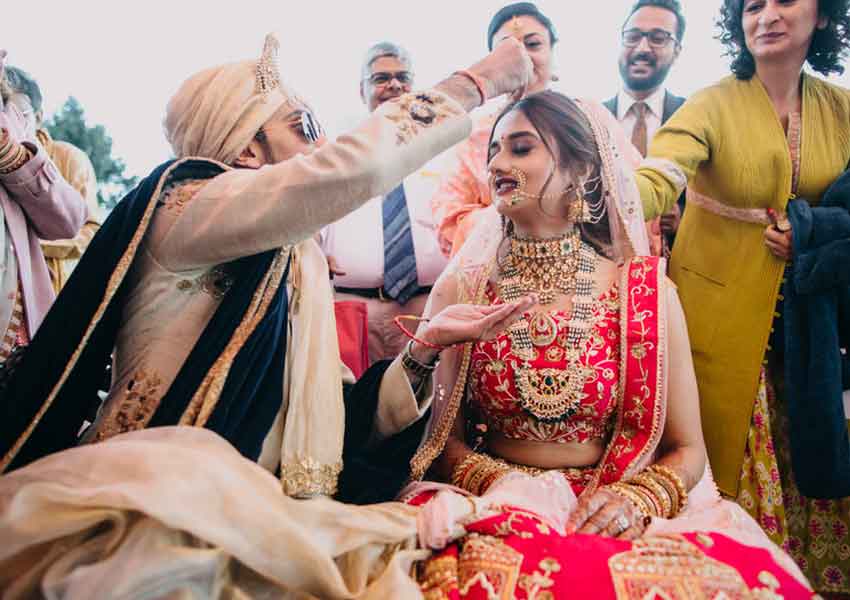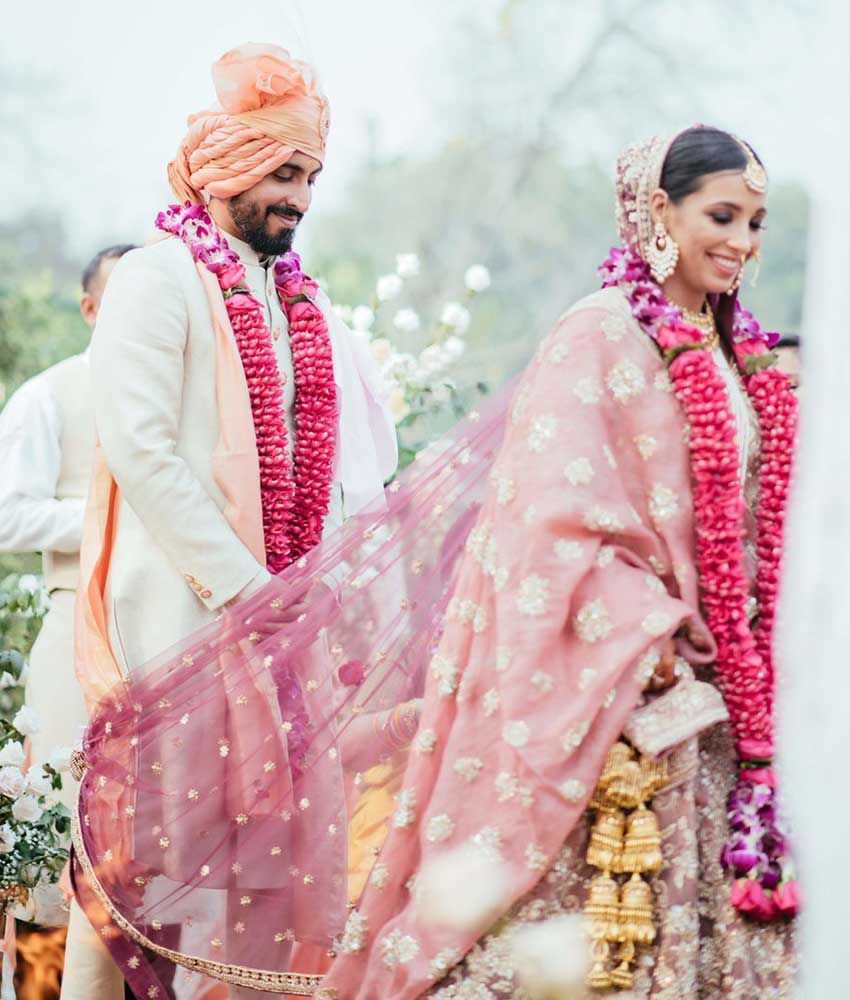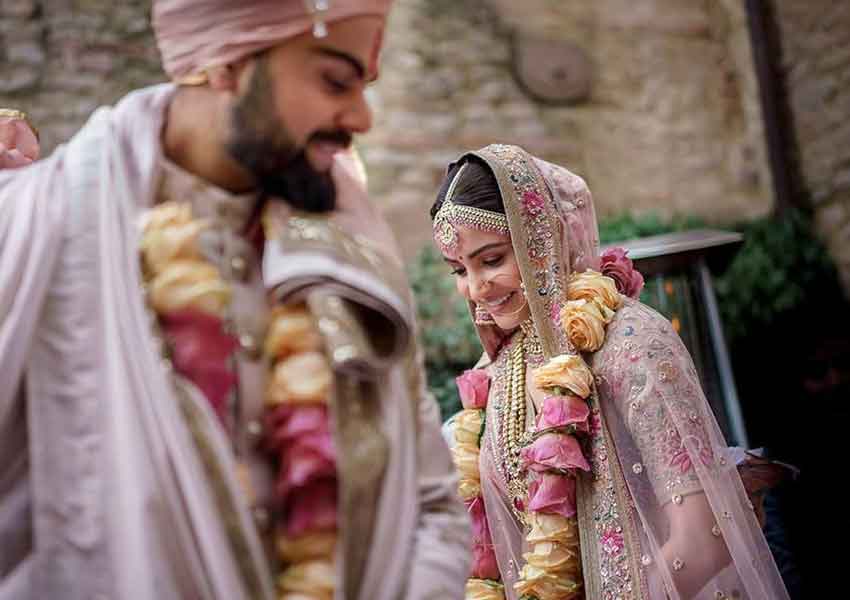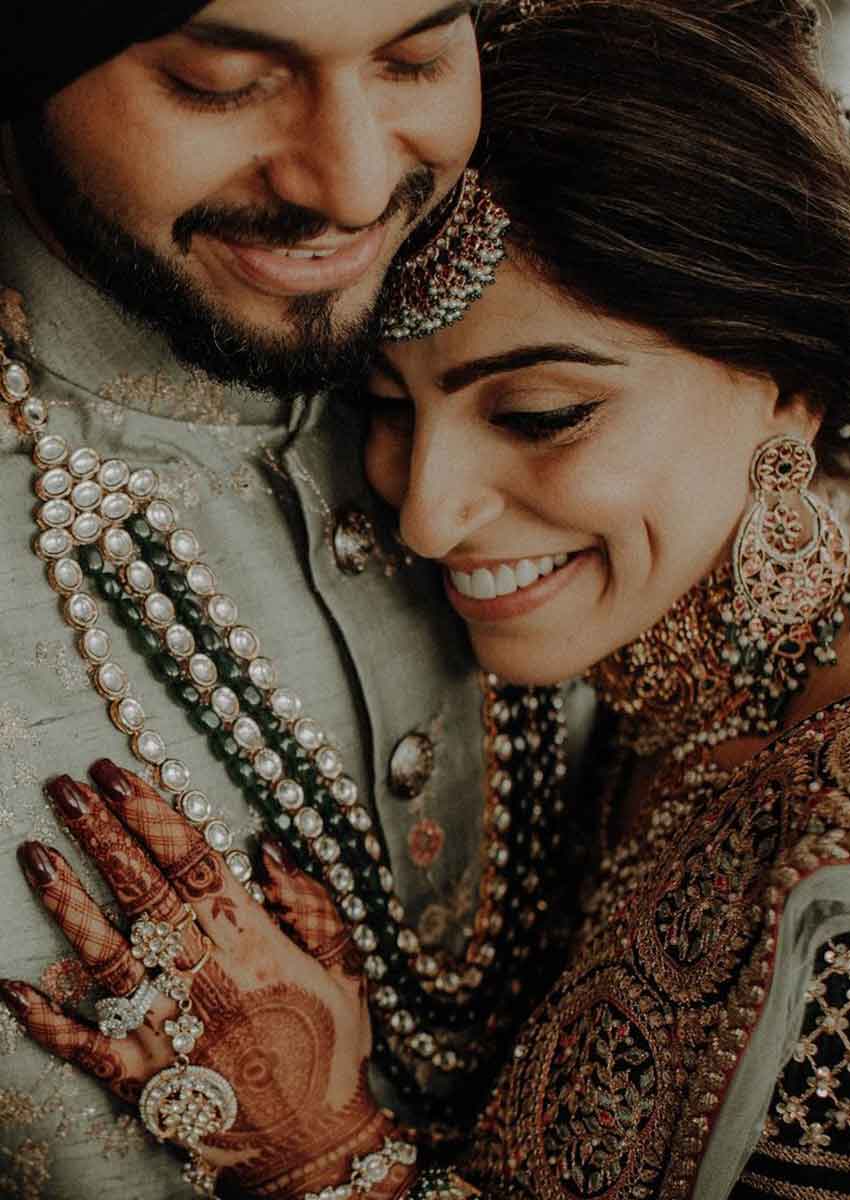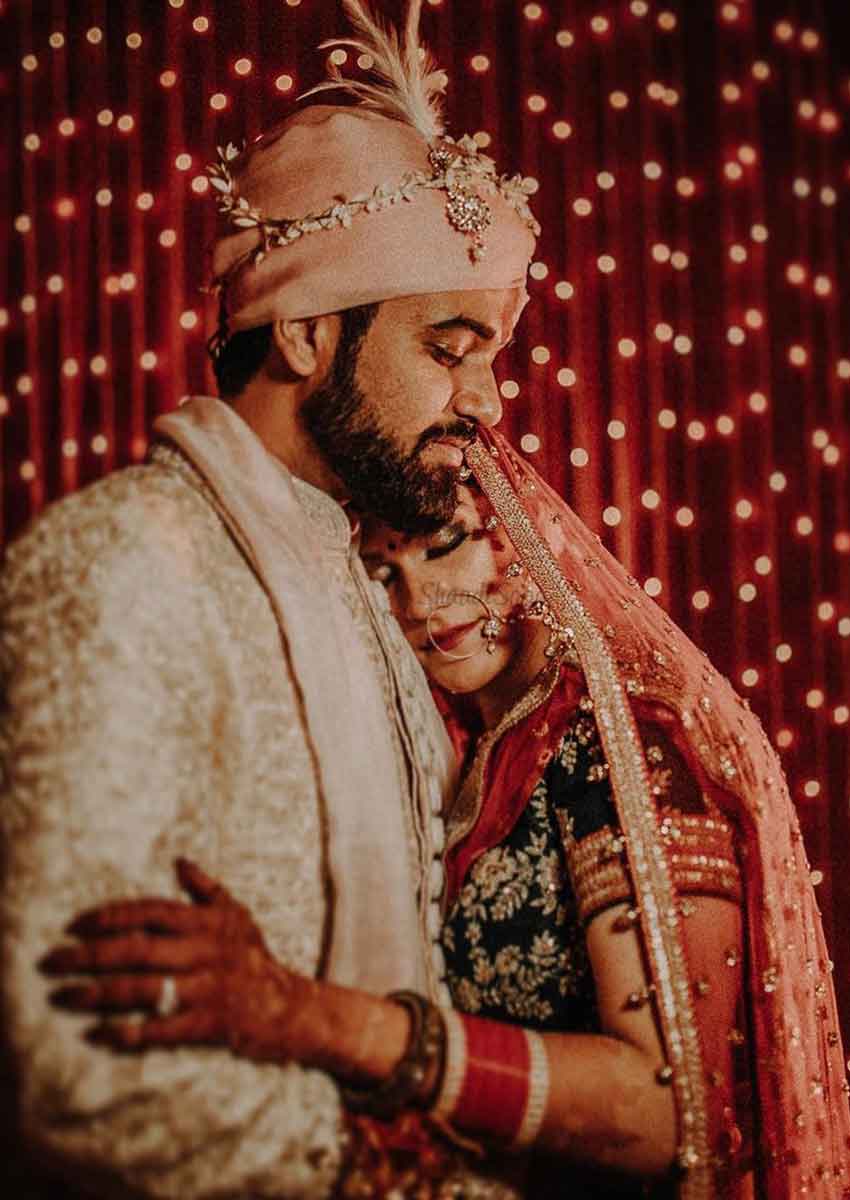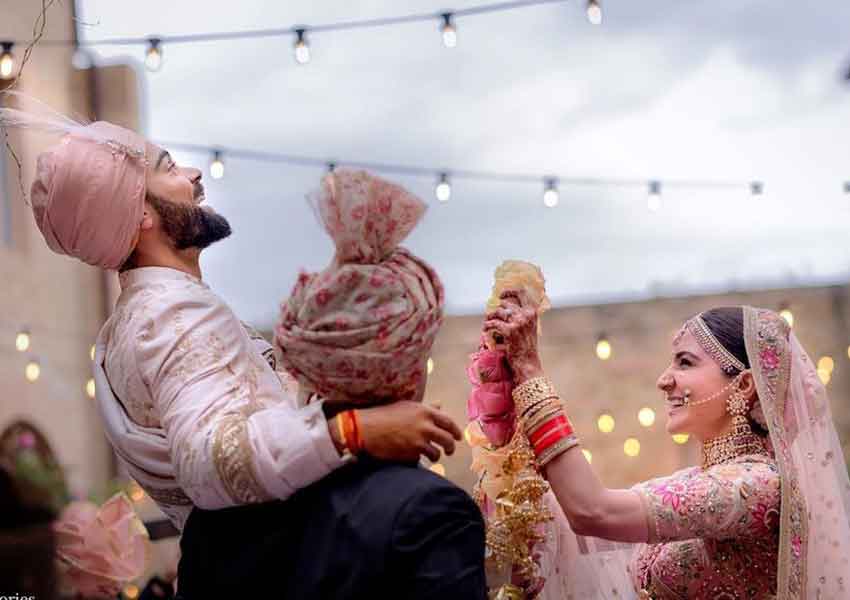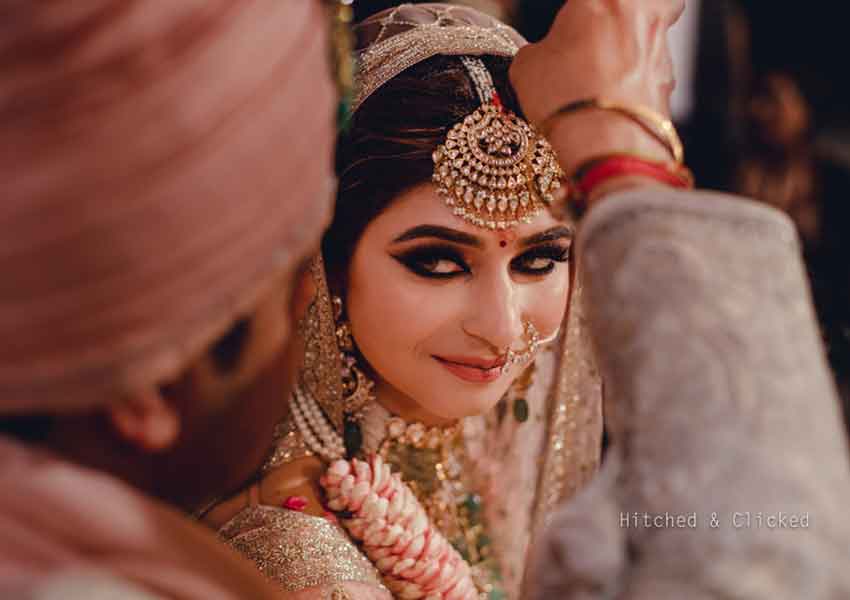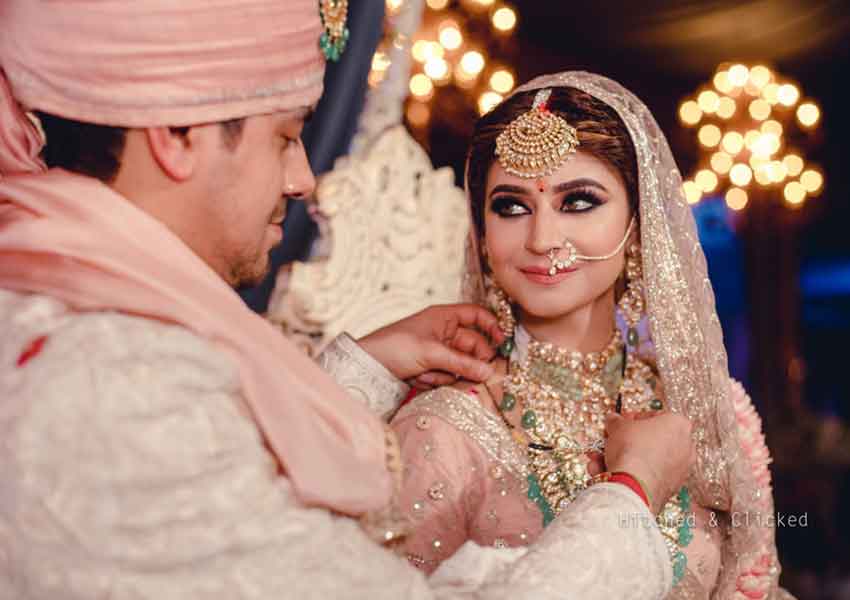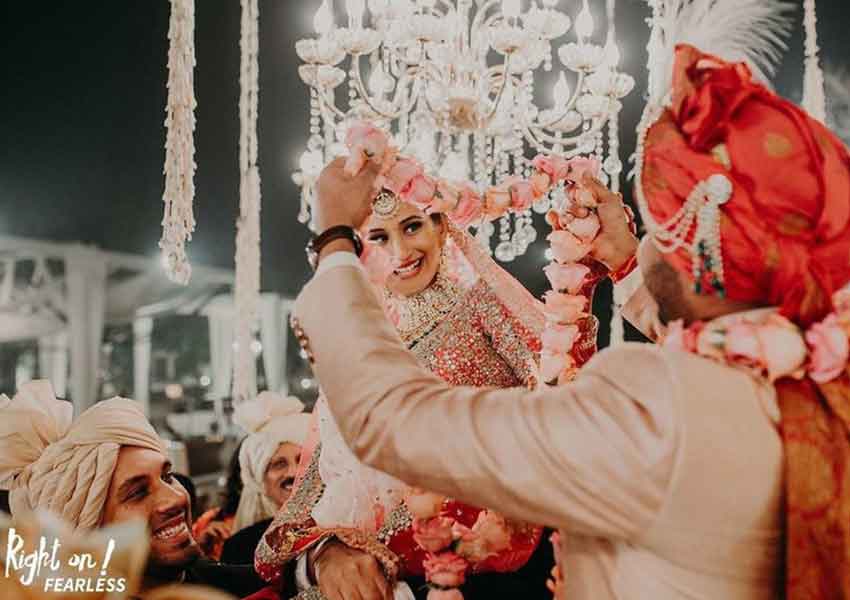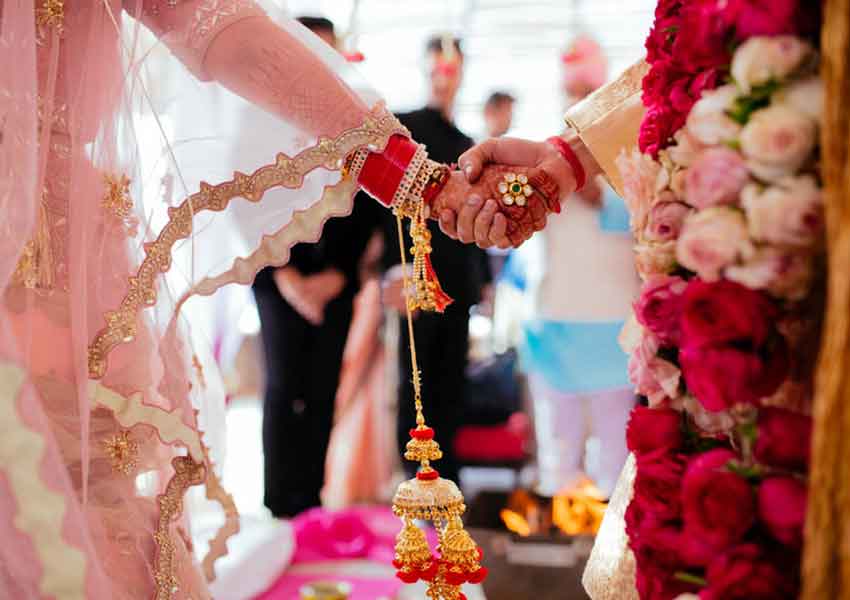 P.S I Love You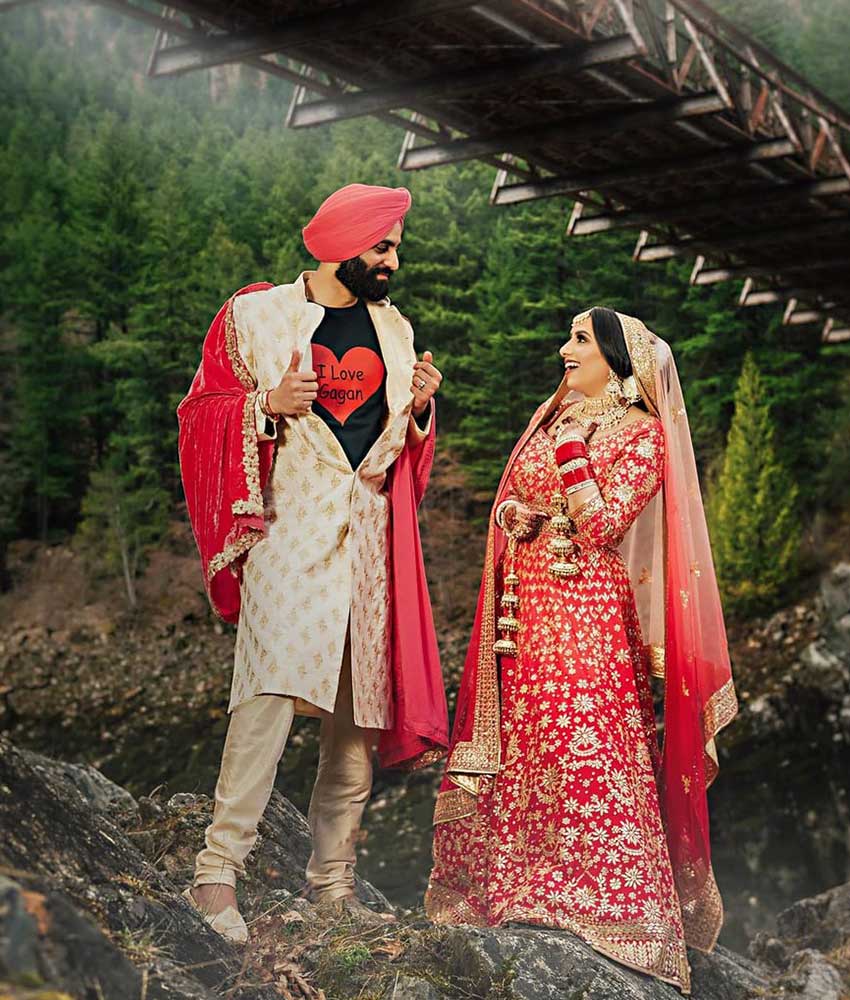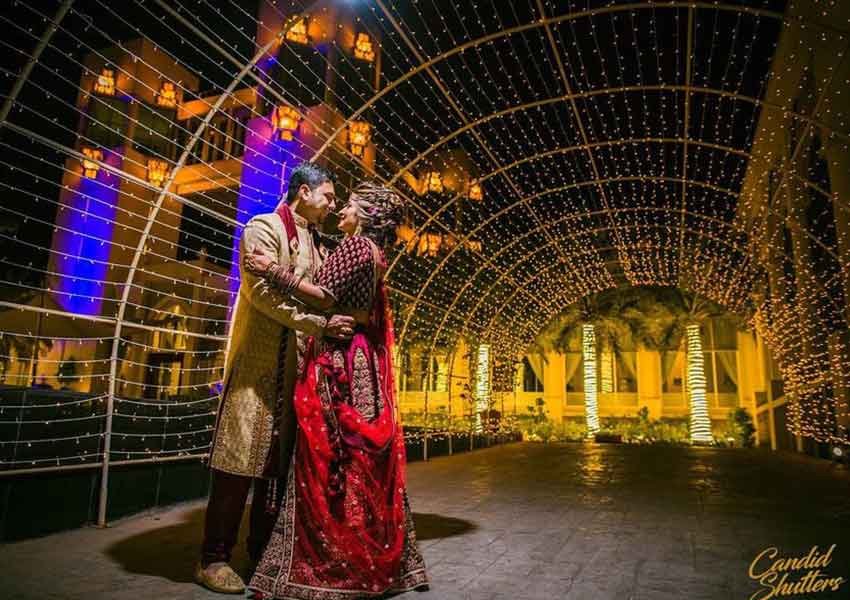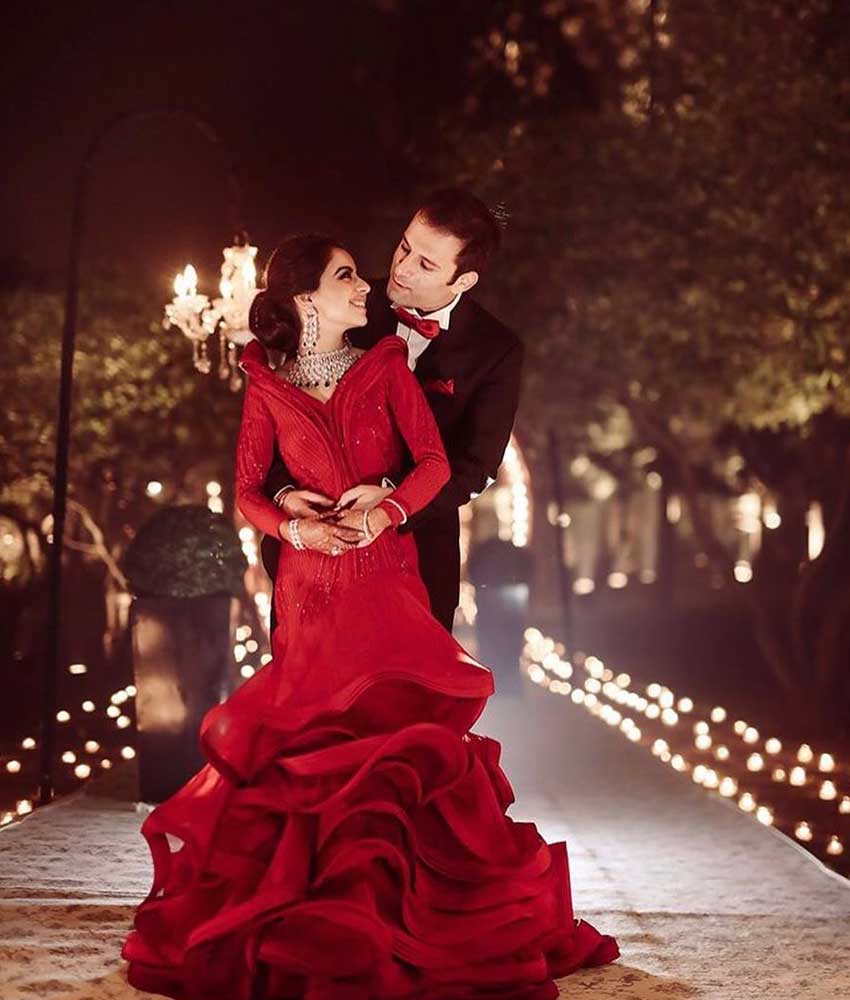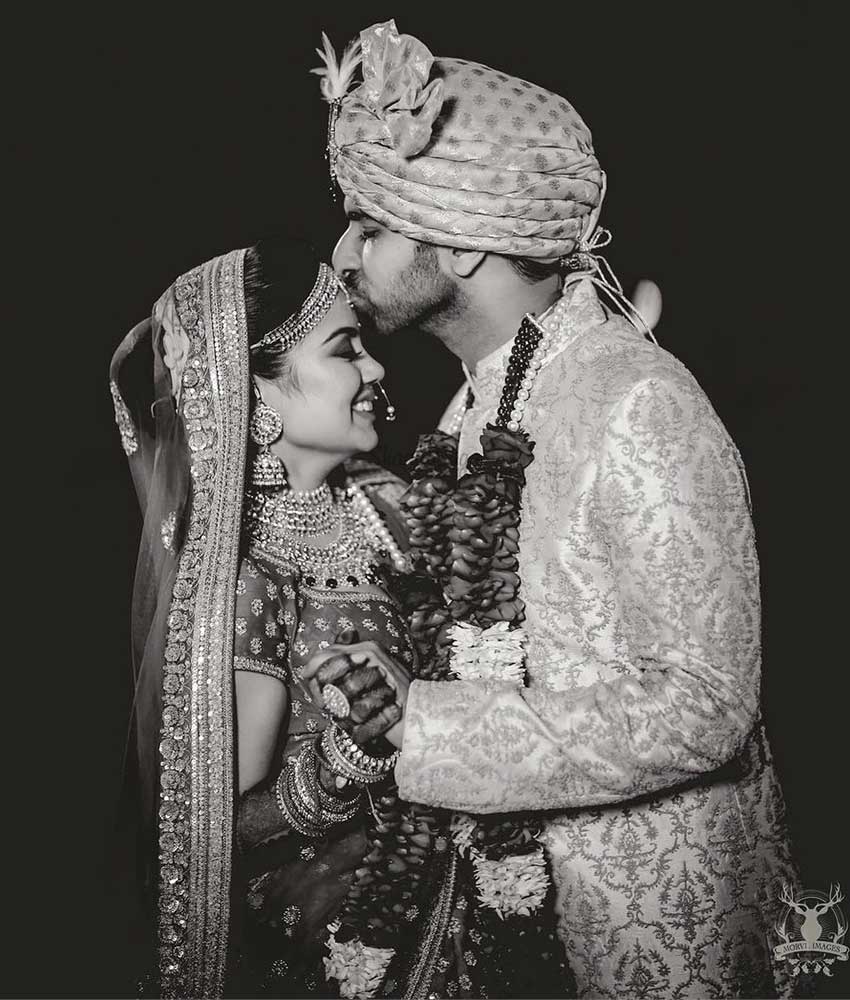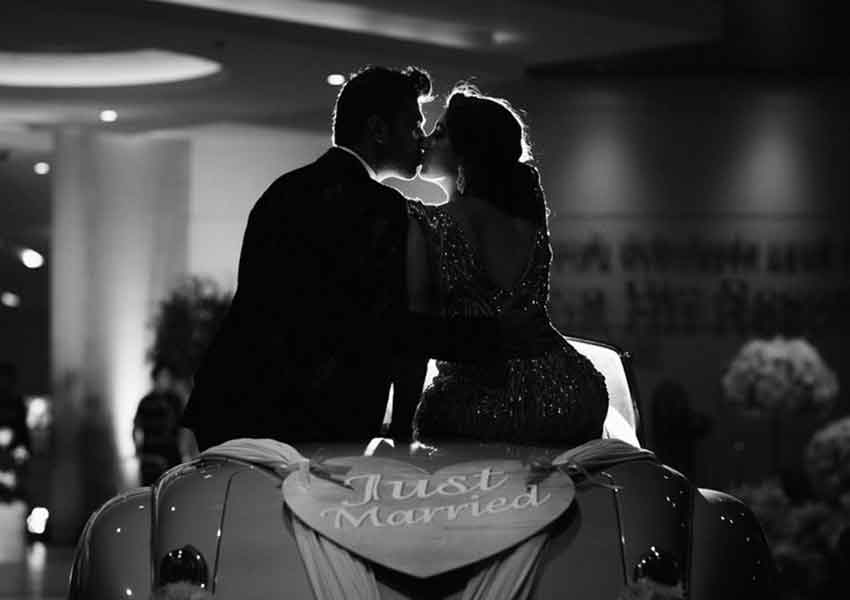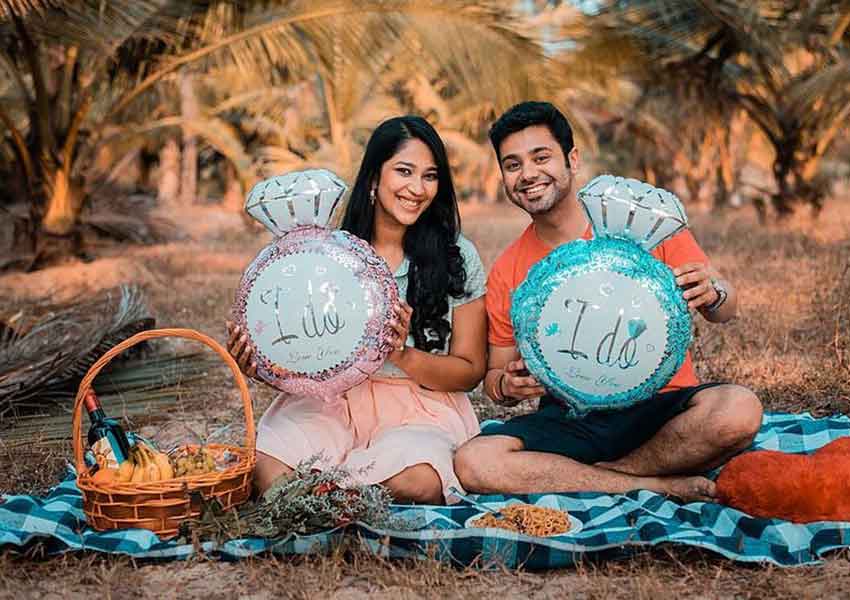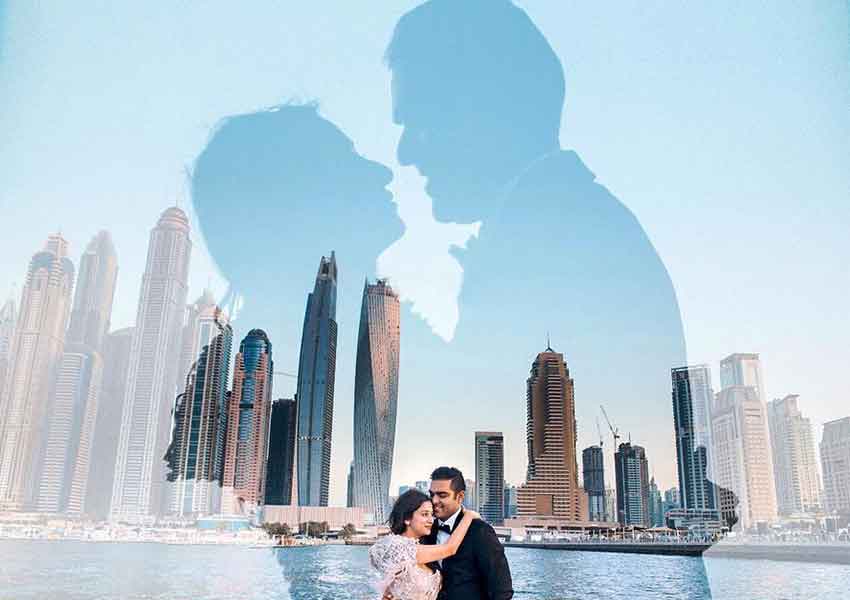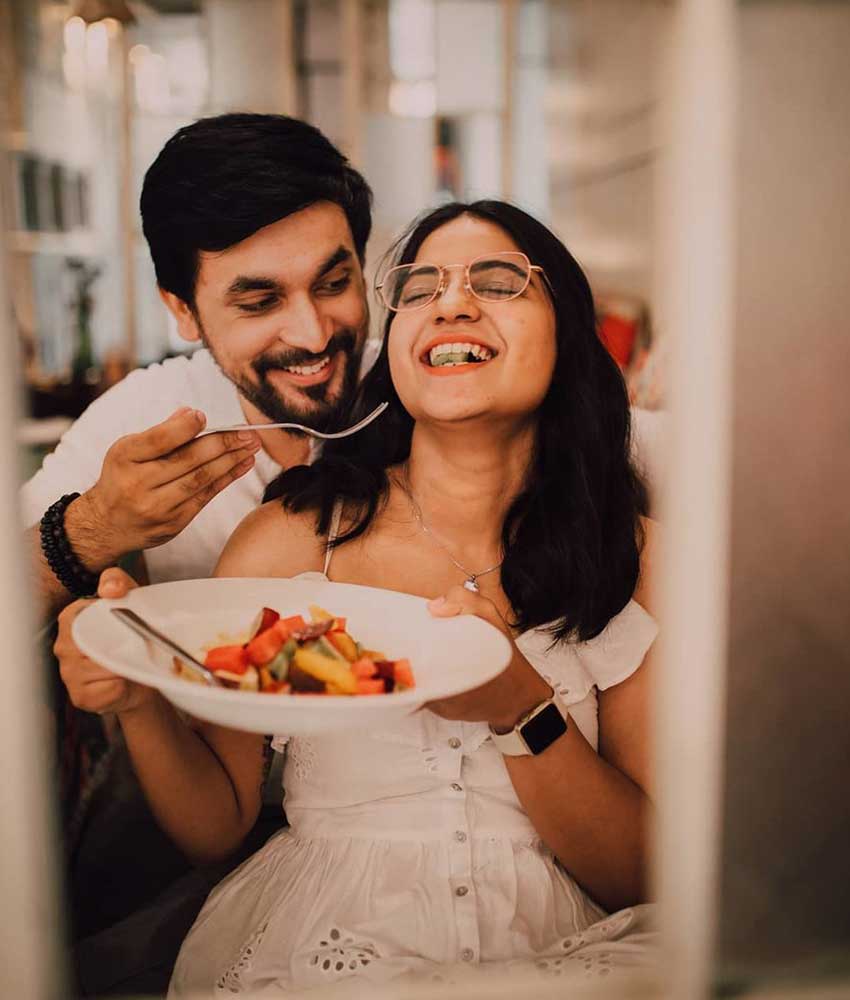 Pick her Up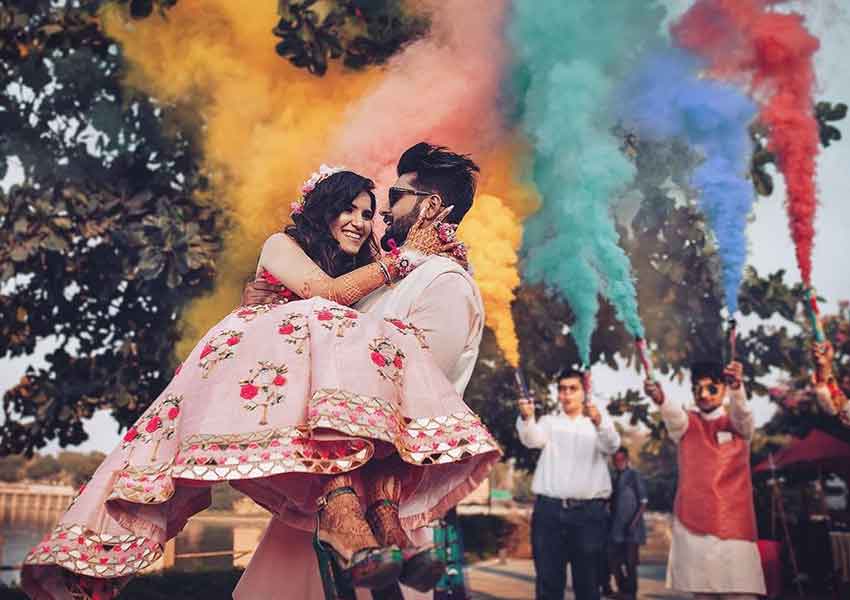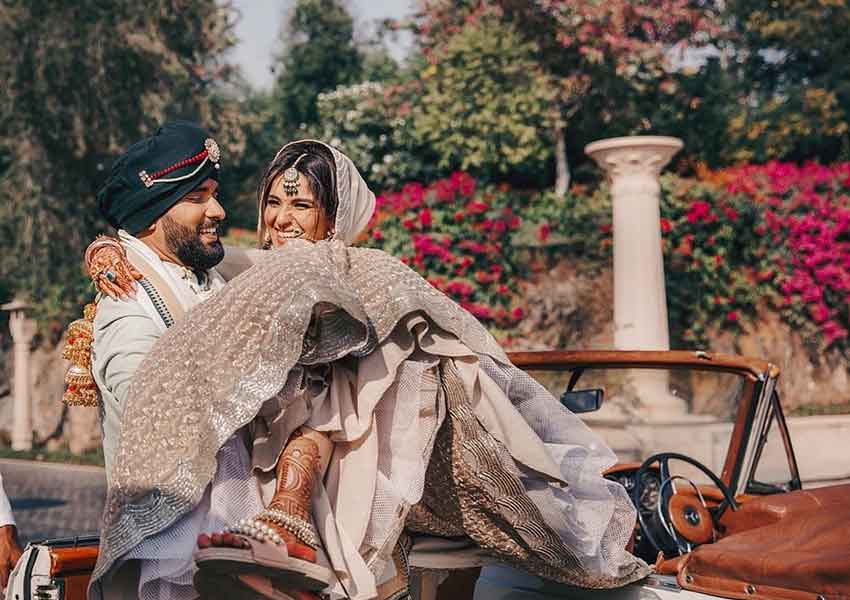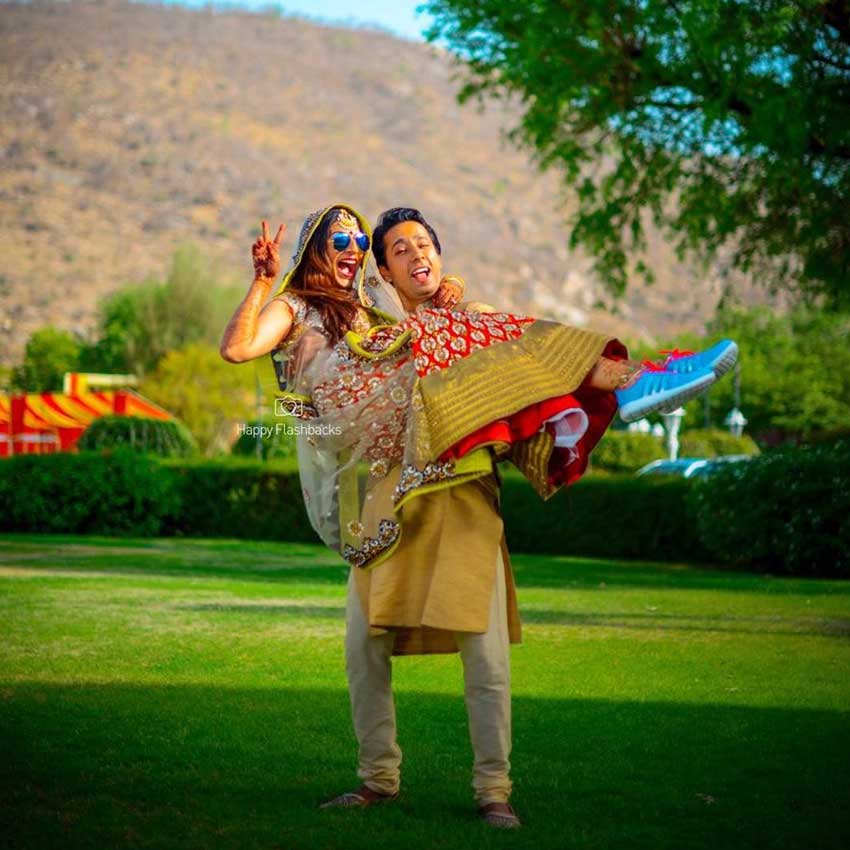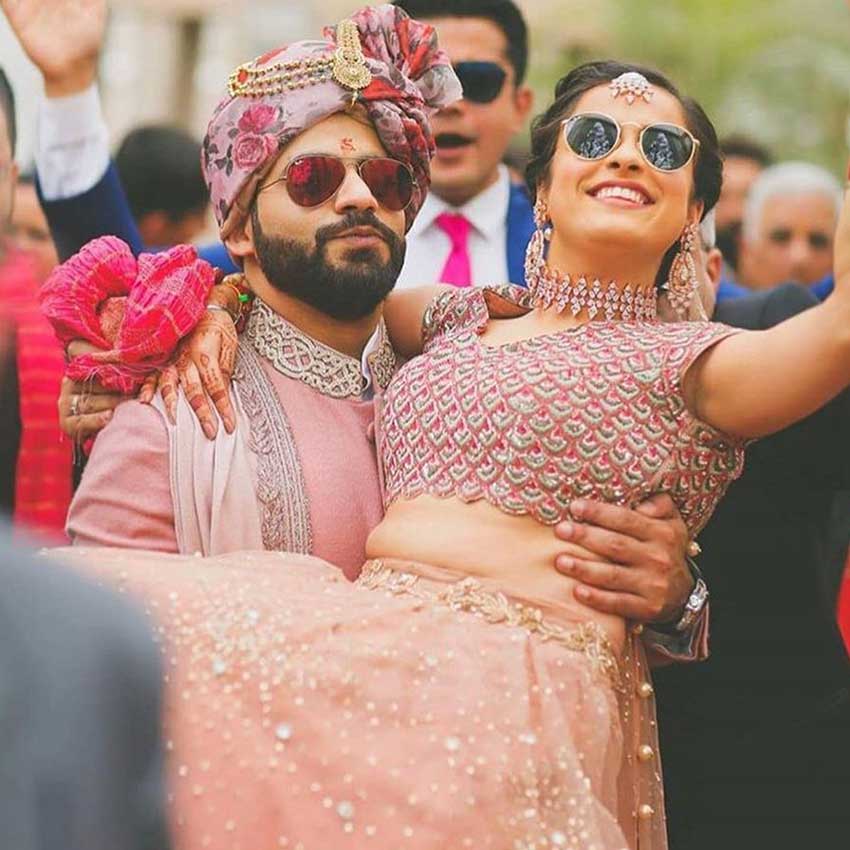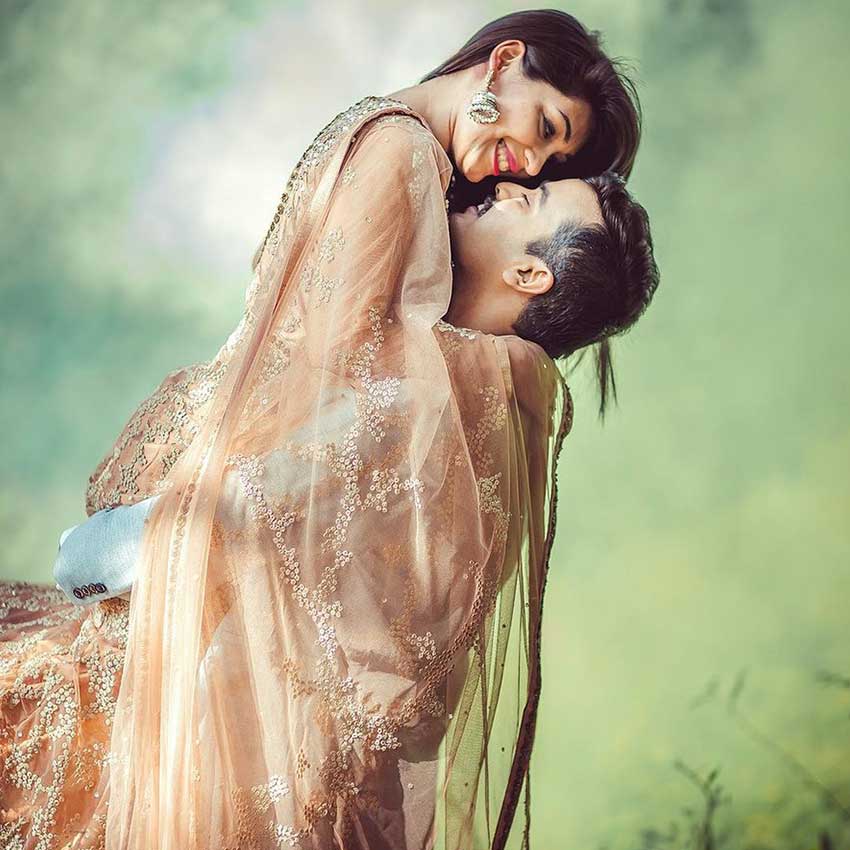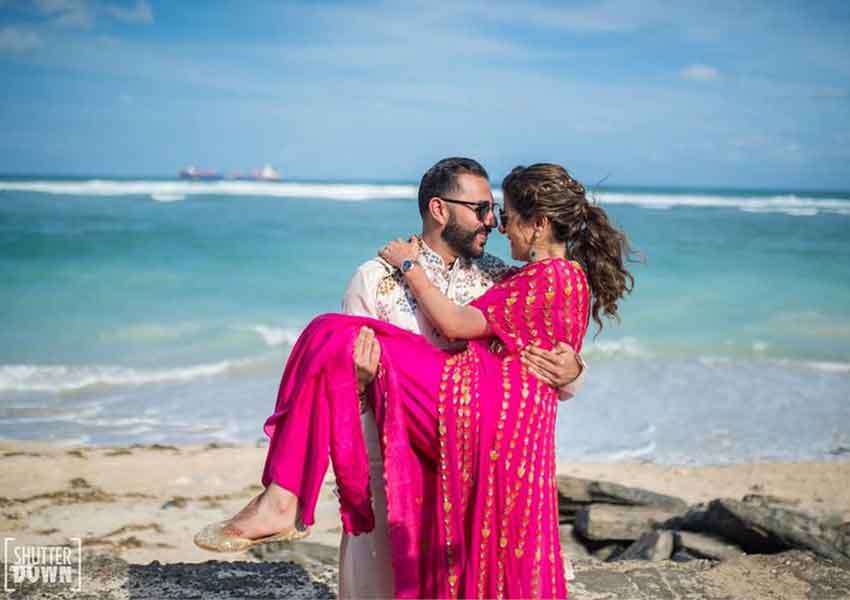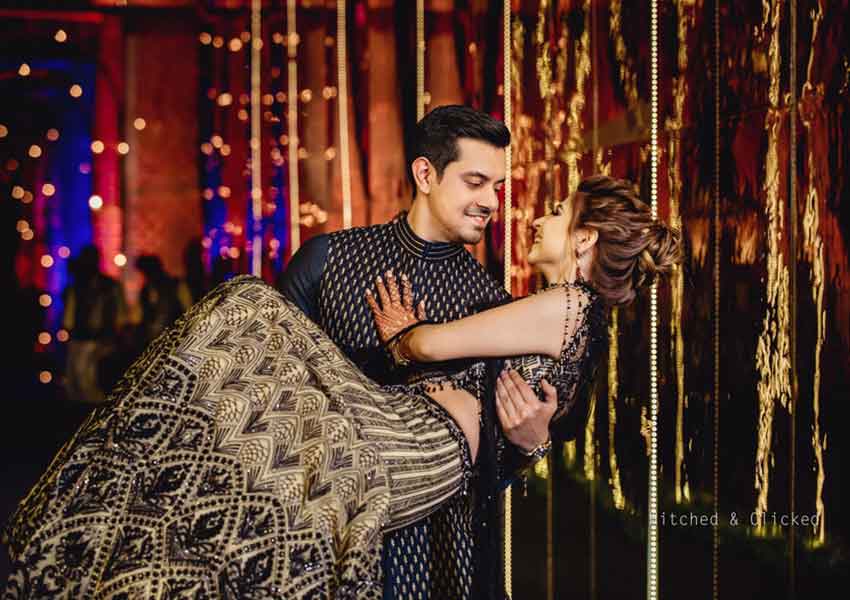 Dance away