20 Wedding Hairstyles to Inspire Your Big Day Look
By Get Your Venue | 12 Jul, 2019
Hair is a major part of what gives us our good looks. When our hair looks bad, the whole day suffers! And we are pretty sure you don't want this to happen on one of the most special days of your life. So why don't you plan things ahead and choose a wedding day hairstyle that complements your outfit, and a wedding day hairstylist that you can trust in advance? To help you out, here we present you some gorgeous wedding hairstyles to make you shine on your D-day!
#1 Twirls, braids, lavender hues & everything pretty!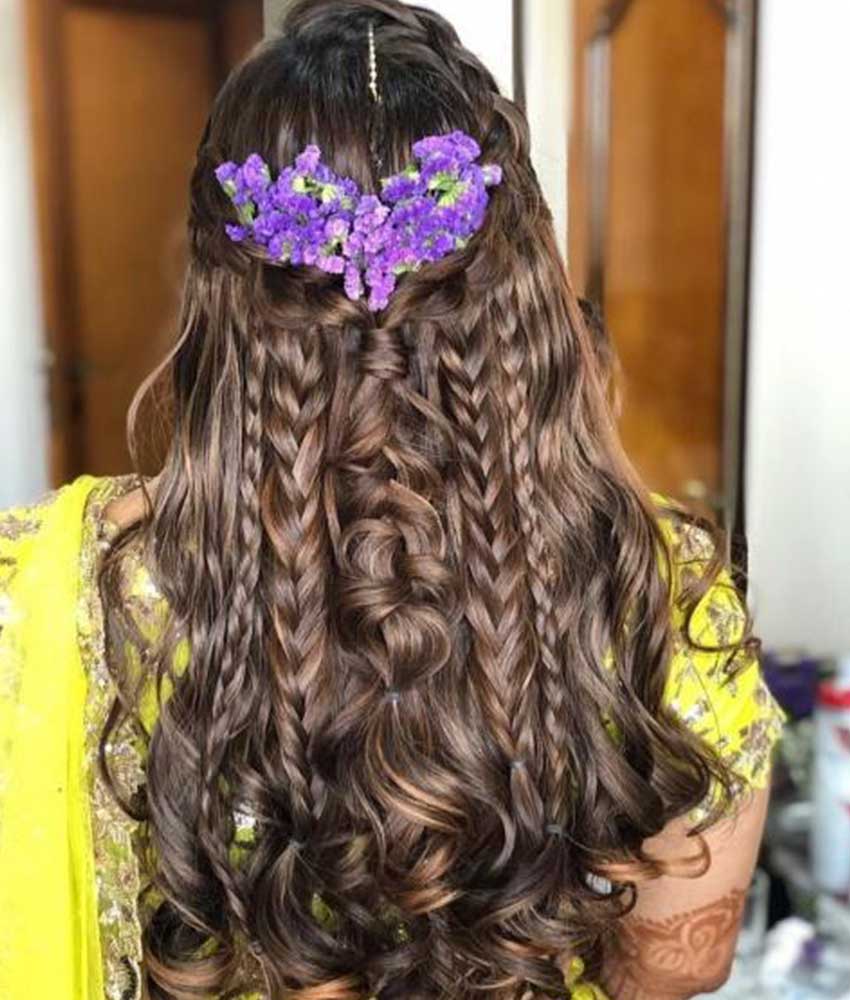 #2 Pretty twirls & luscious locks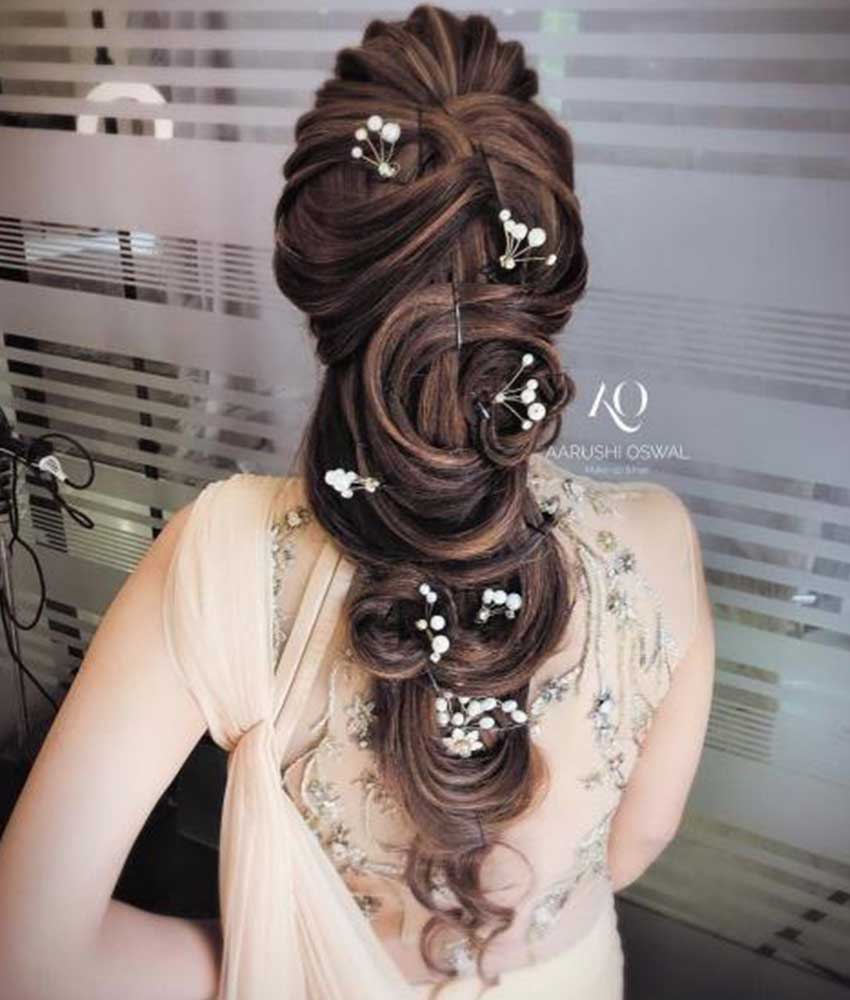 #3 Ditch your french braid and turn it into a fancy bun!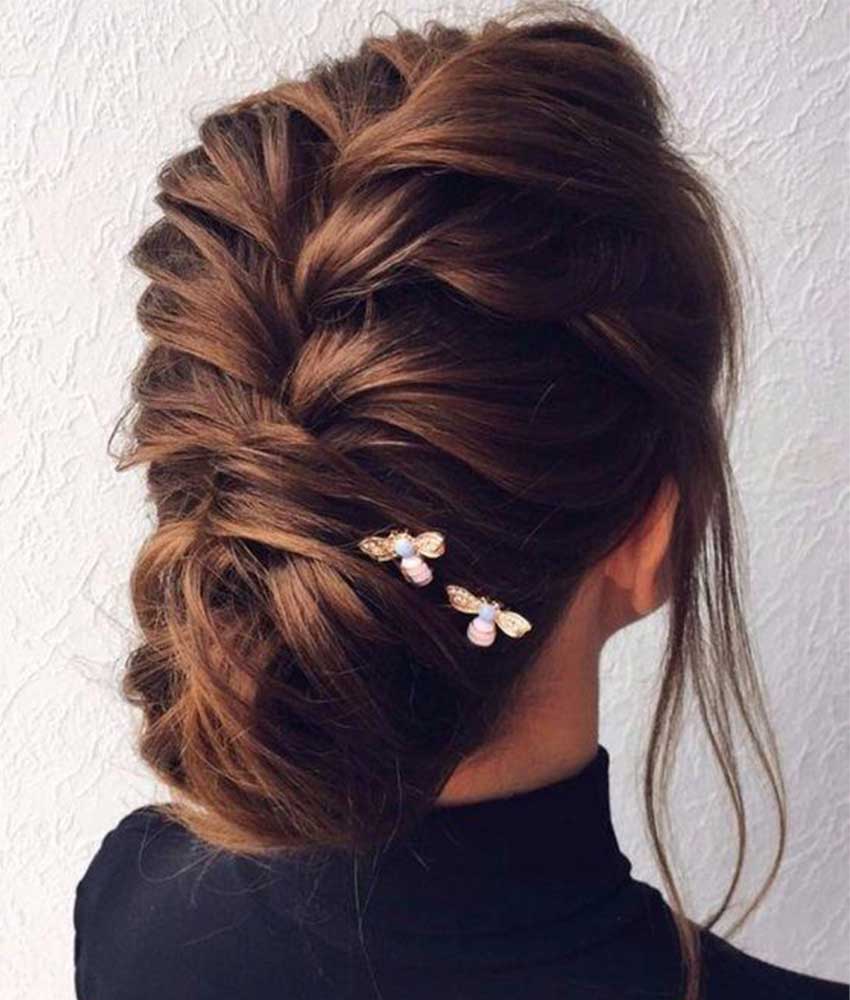 #4 Hairstyle for subtle yet pretty look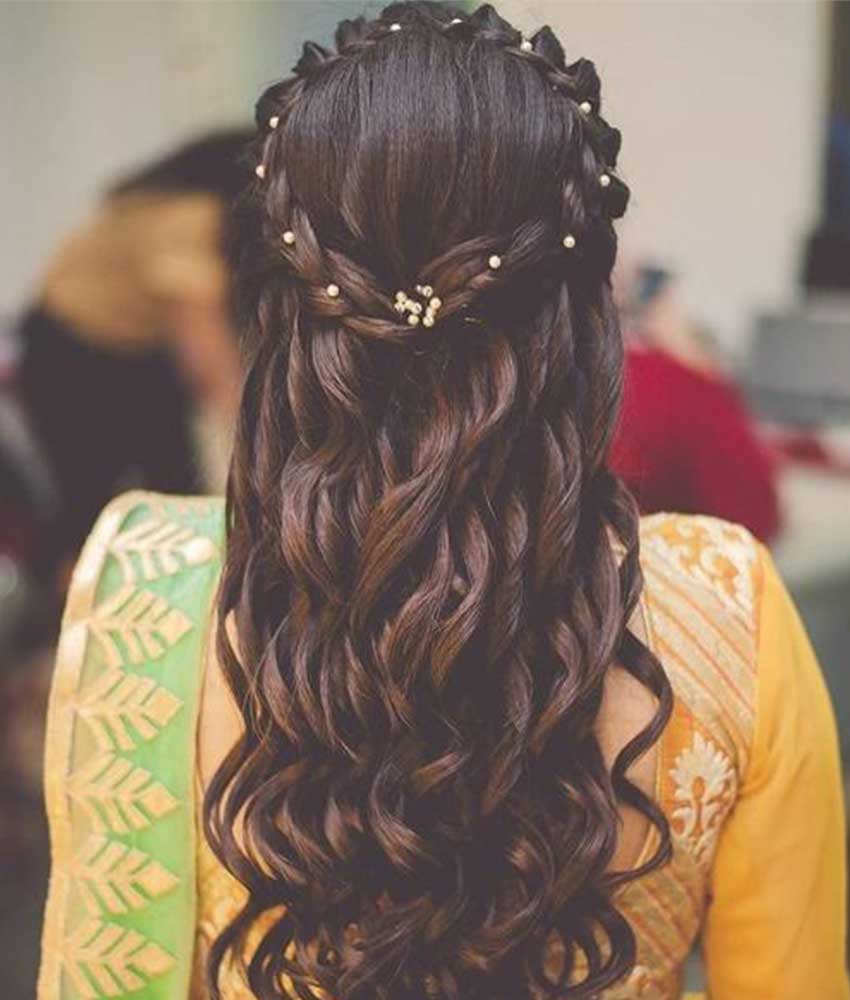 Also Read This: Top 20 Floral Bun Ideas for All Pretty Brides-To-Be
#5 You can never go wrong with breath flowers!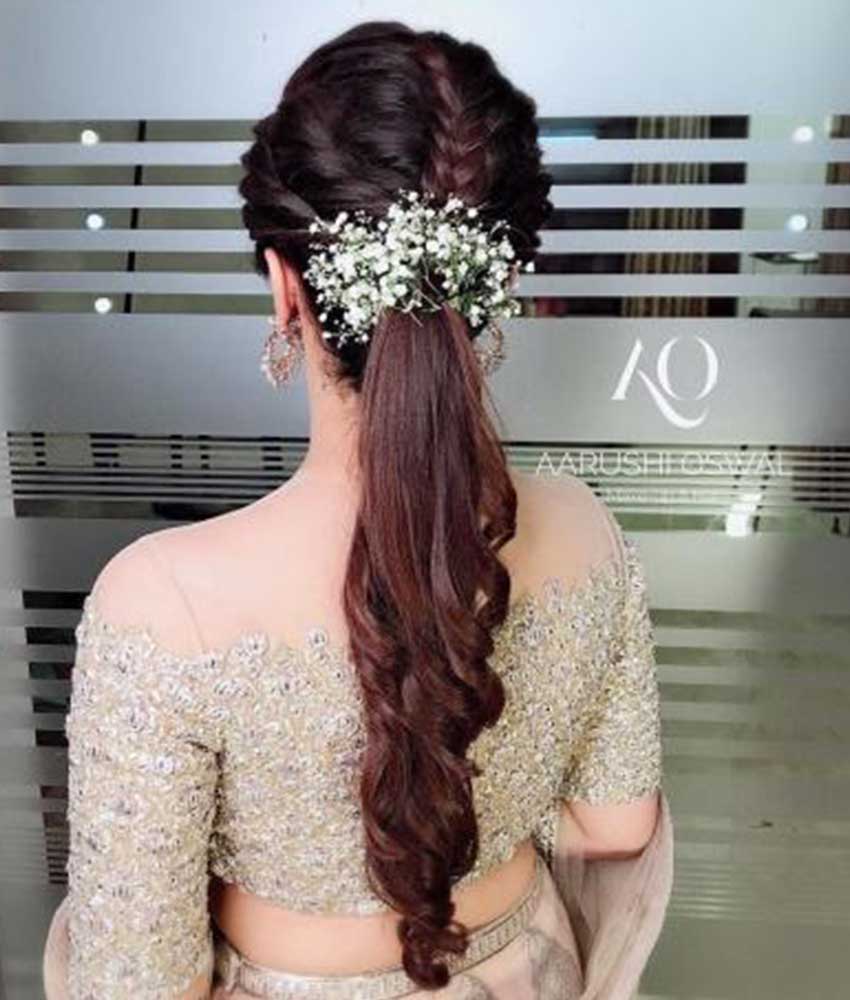 #6 A rosy affair to catch the attention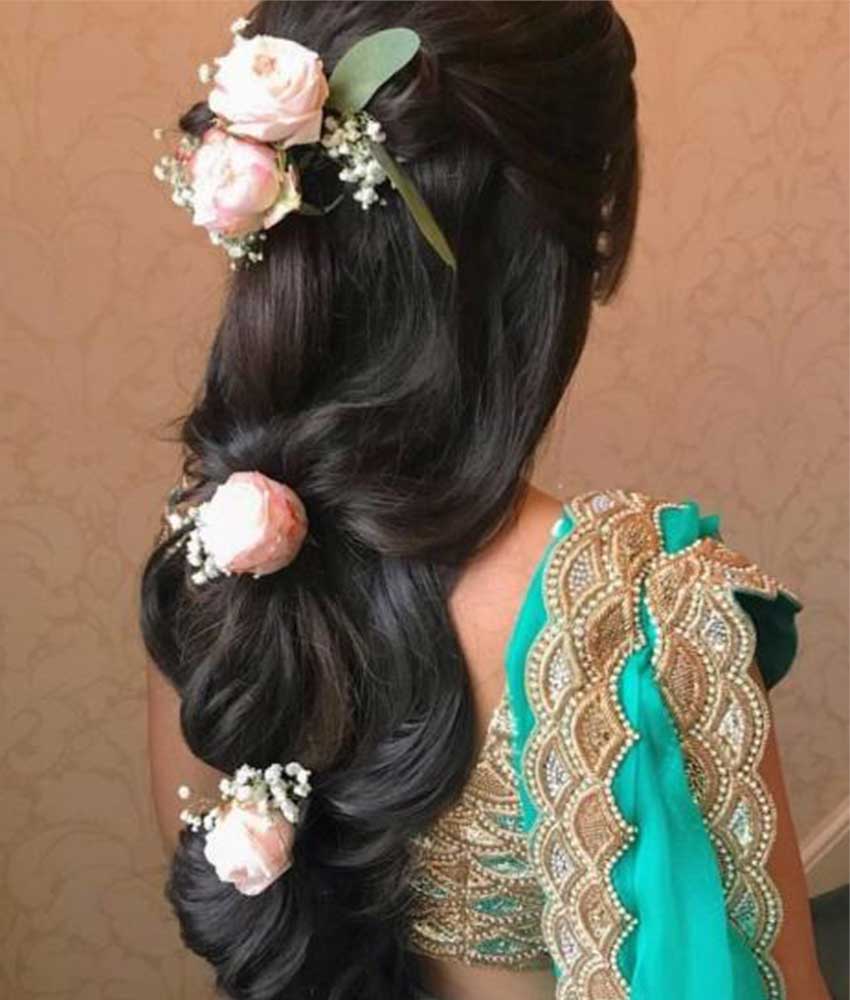 #7 Back to basic but definitely not so basic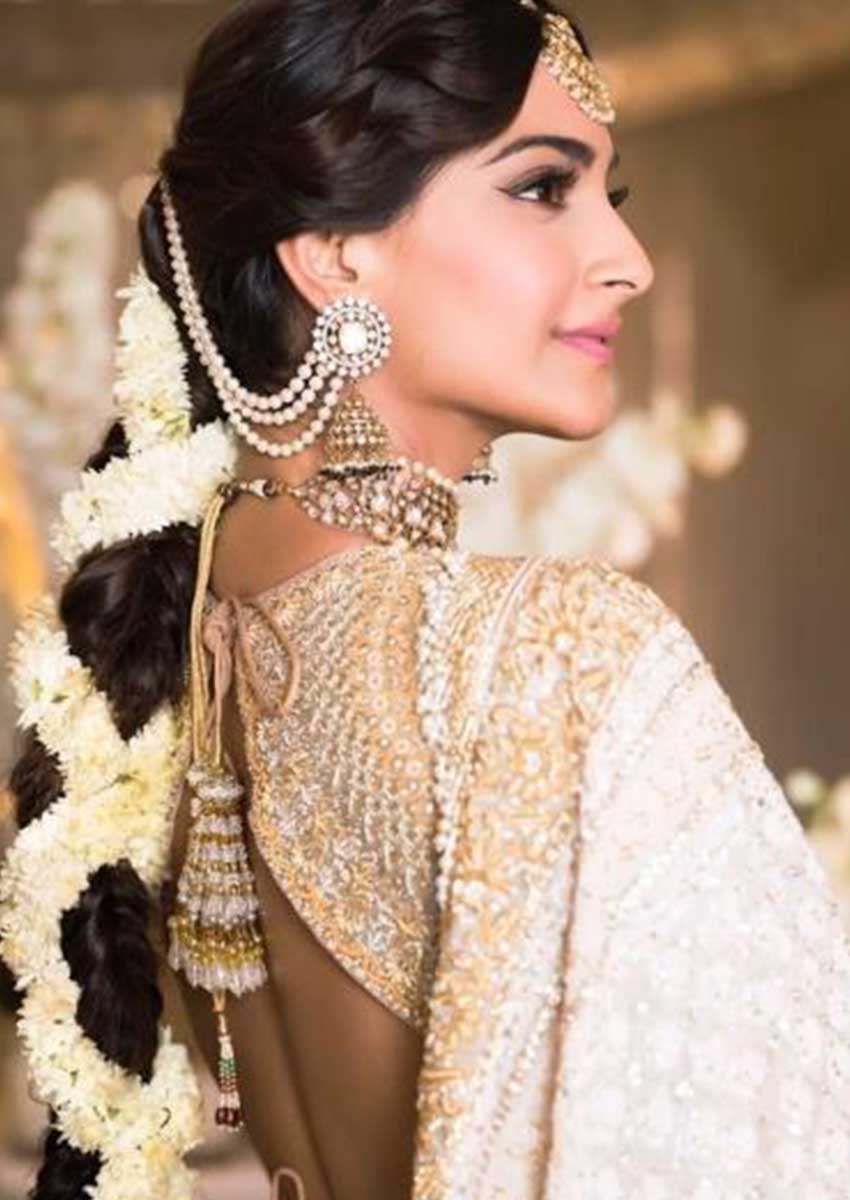 #8 This exquisite hairstyle have our heart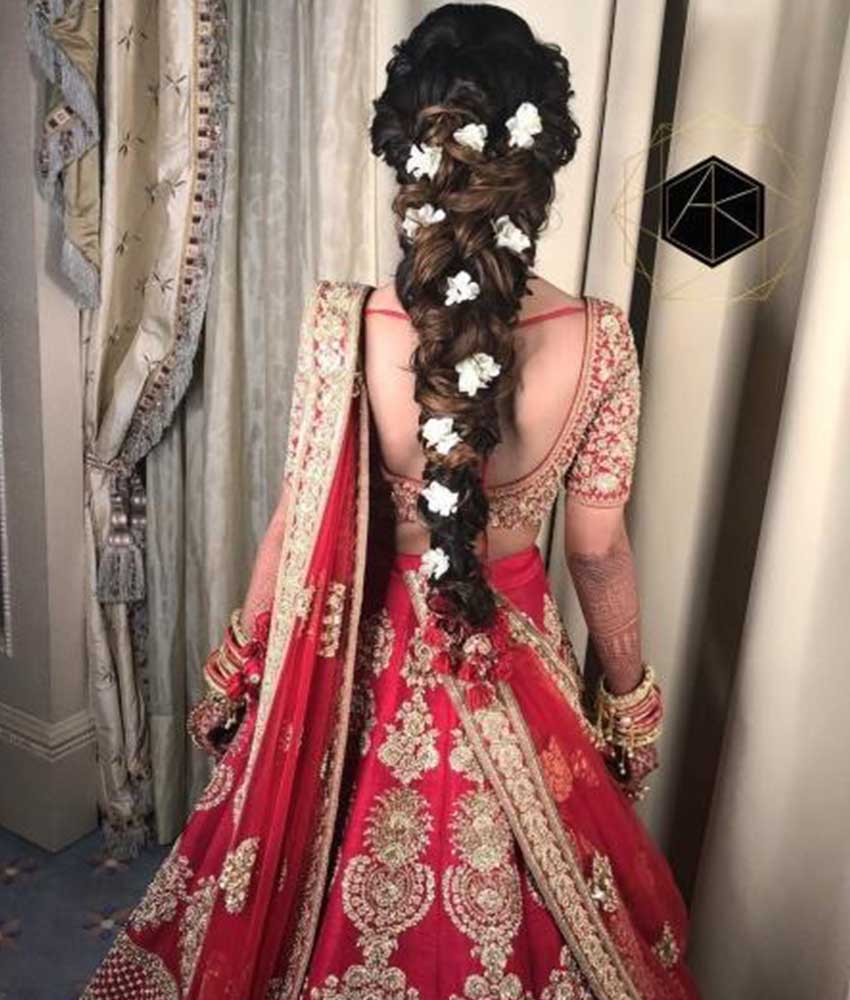 #9 Braid it right and adorn it with pretty breath flowers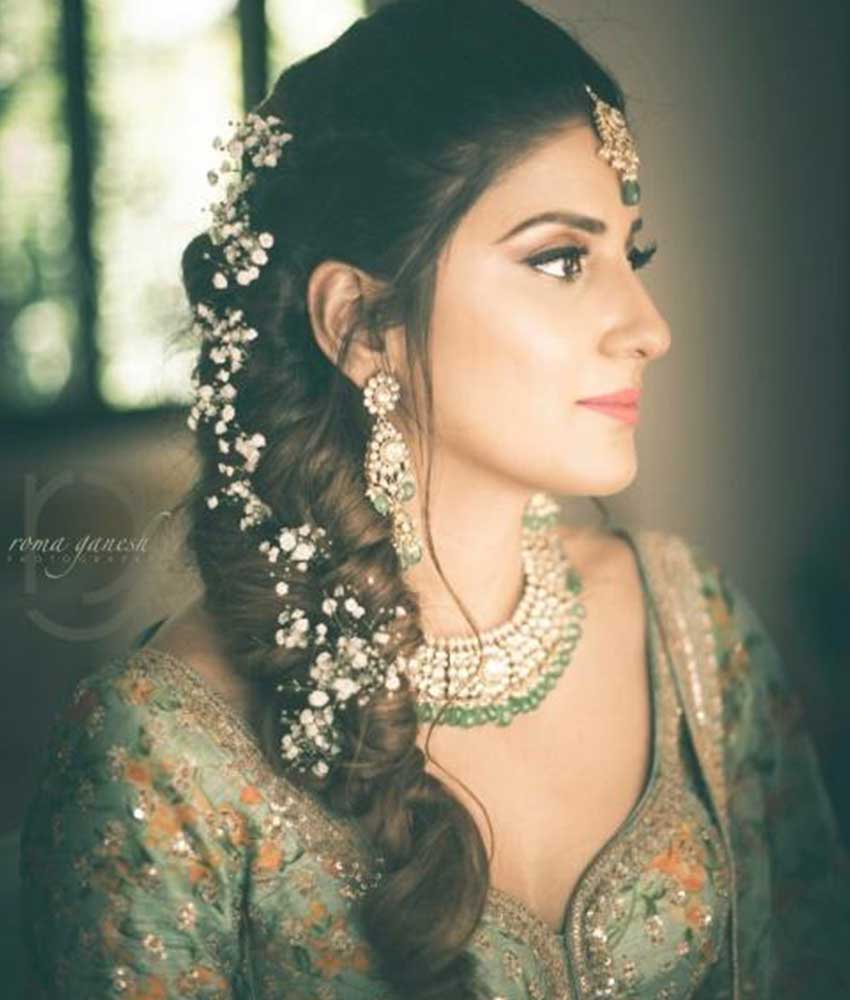 #10 Go full traditional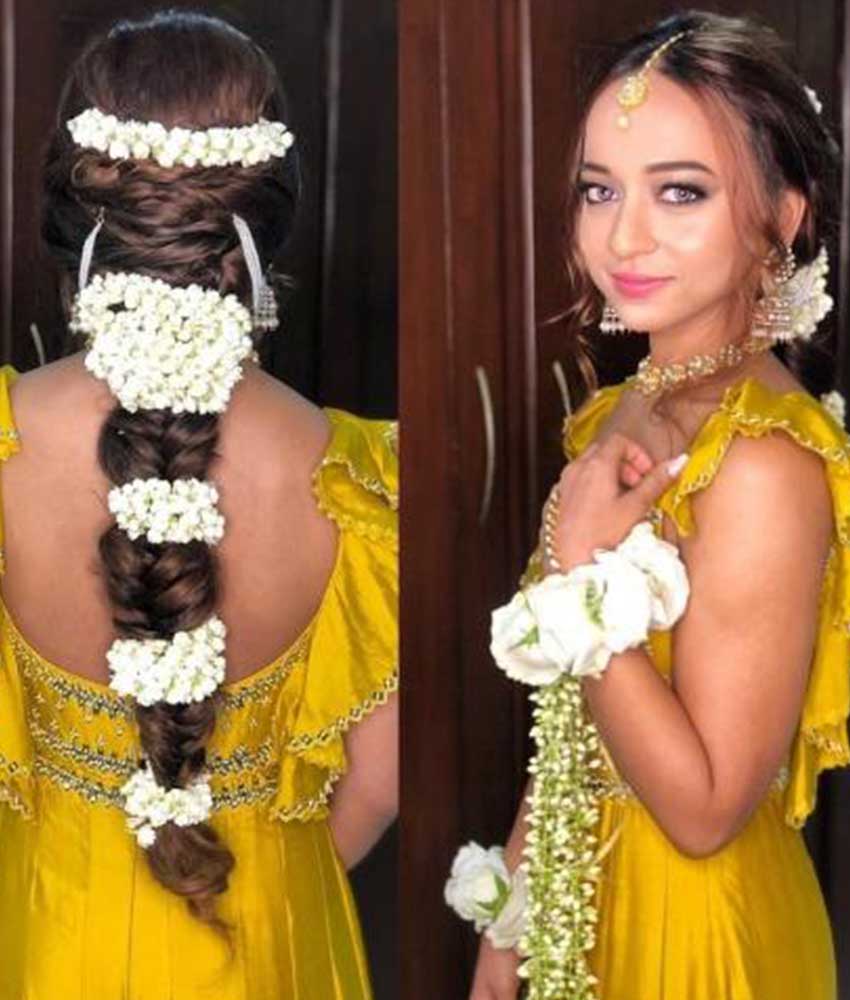 Also Read This: 7 Best Tips for a Gorgeous Bride
#11 A perfect hairstyle for your wedding ceremonies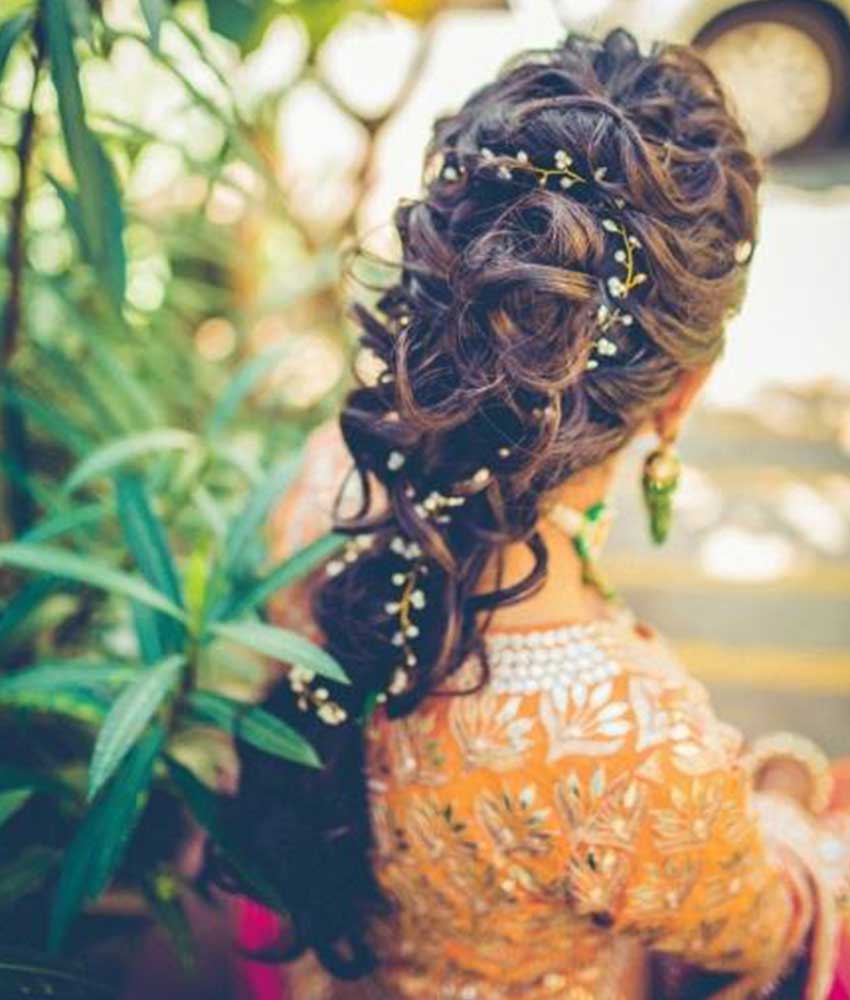 #12 Hairstyle for a voguish look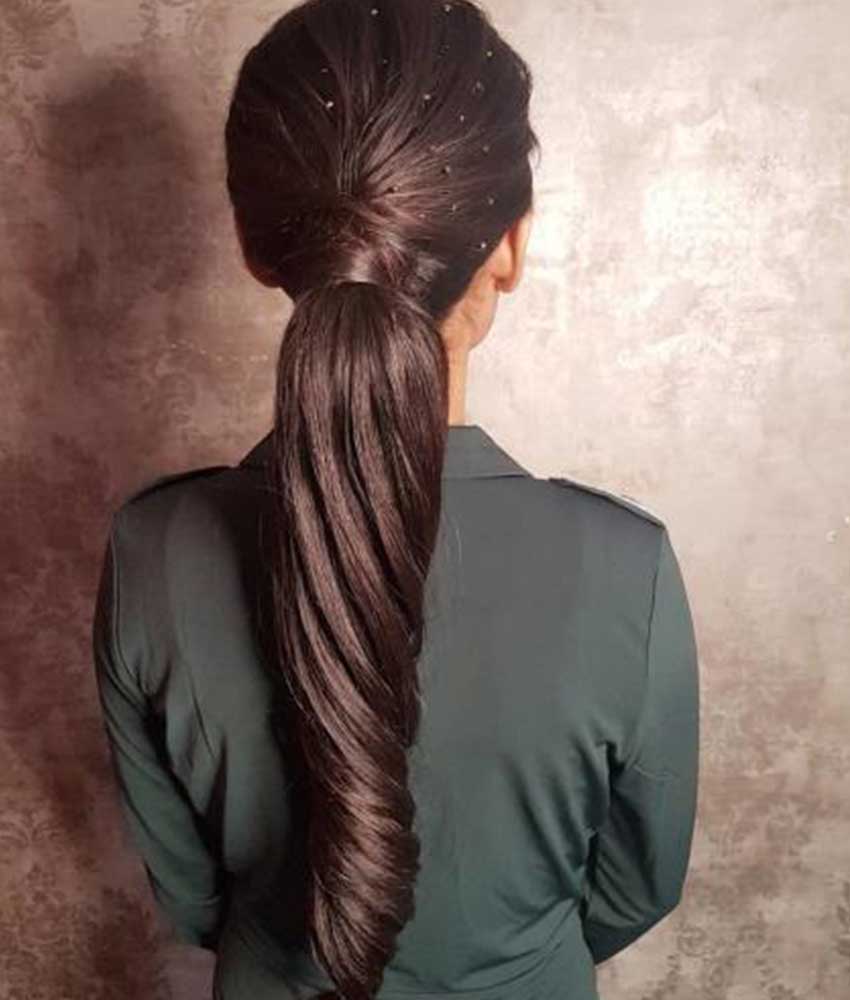 #13 Tight bun with long flowy tresses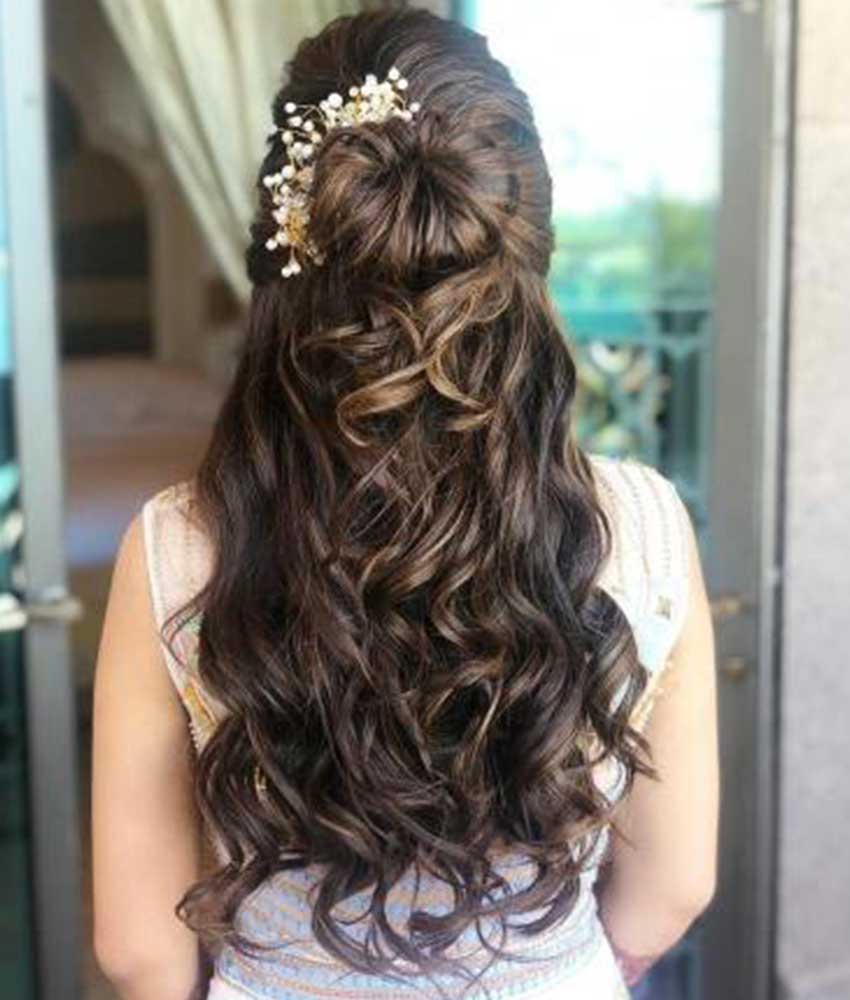 #14 Walk-in-style with free flowing tresses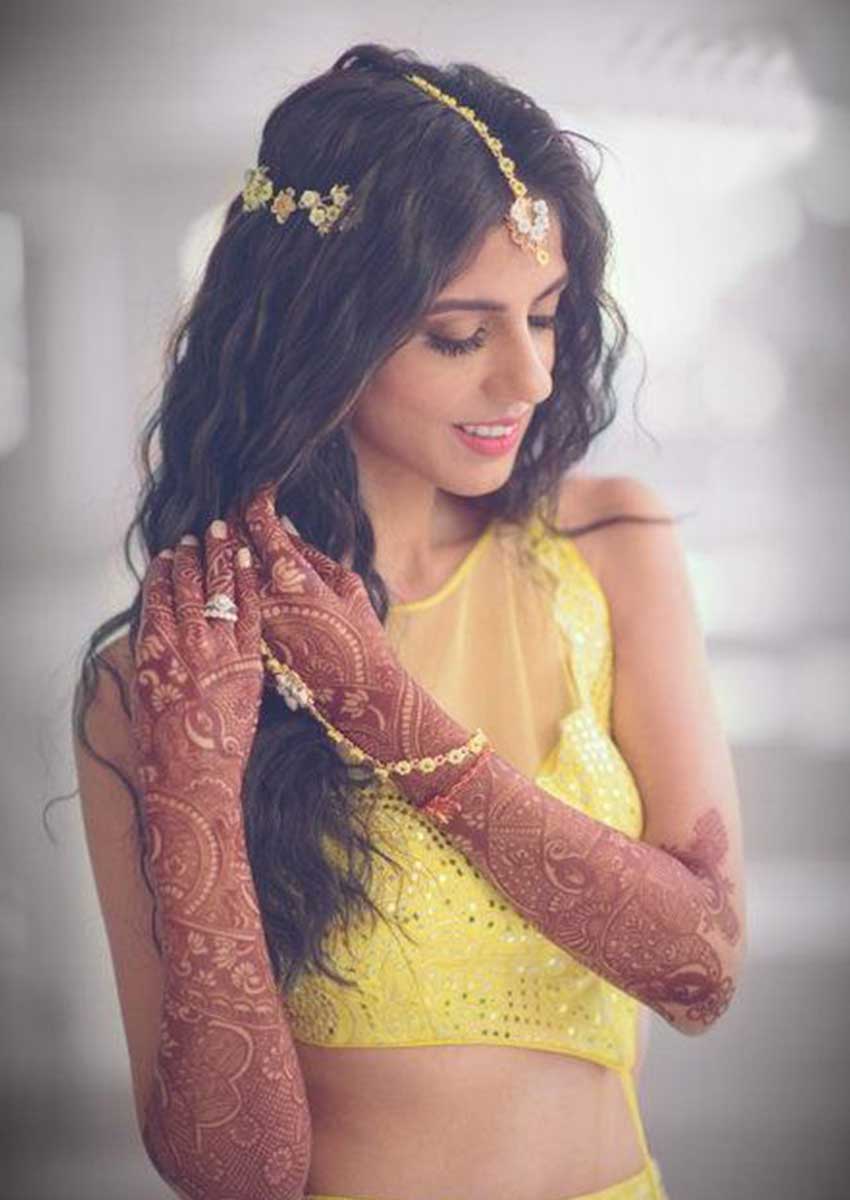 #15 A traditional yet funky look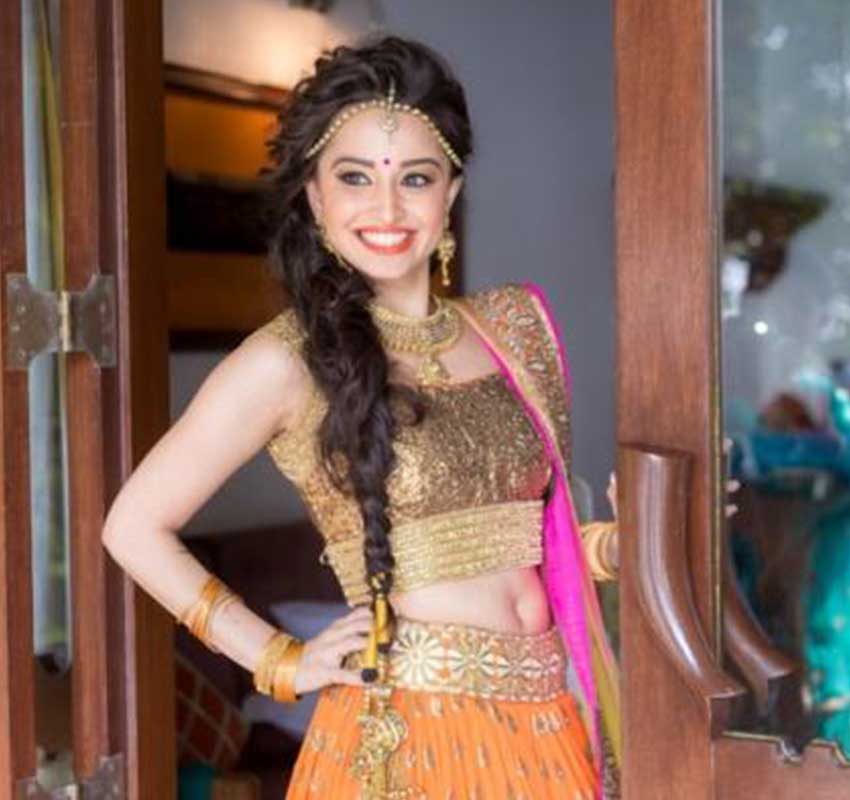 #16 Classic hairstyle for chic-look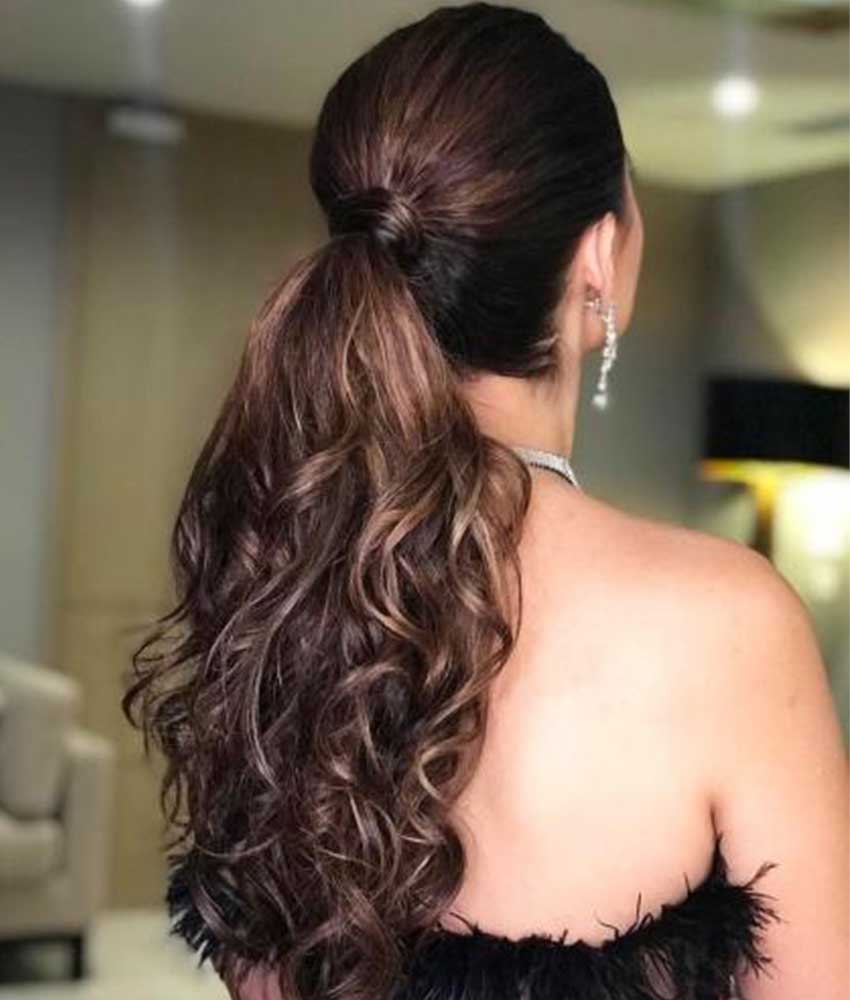 #17 Rock the princess look with a tiara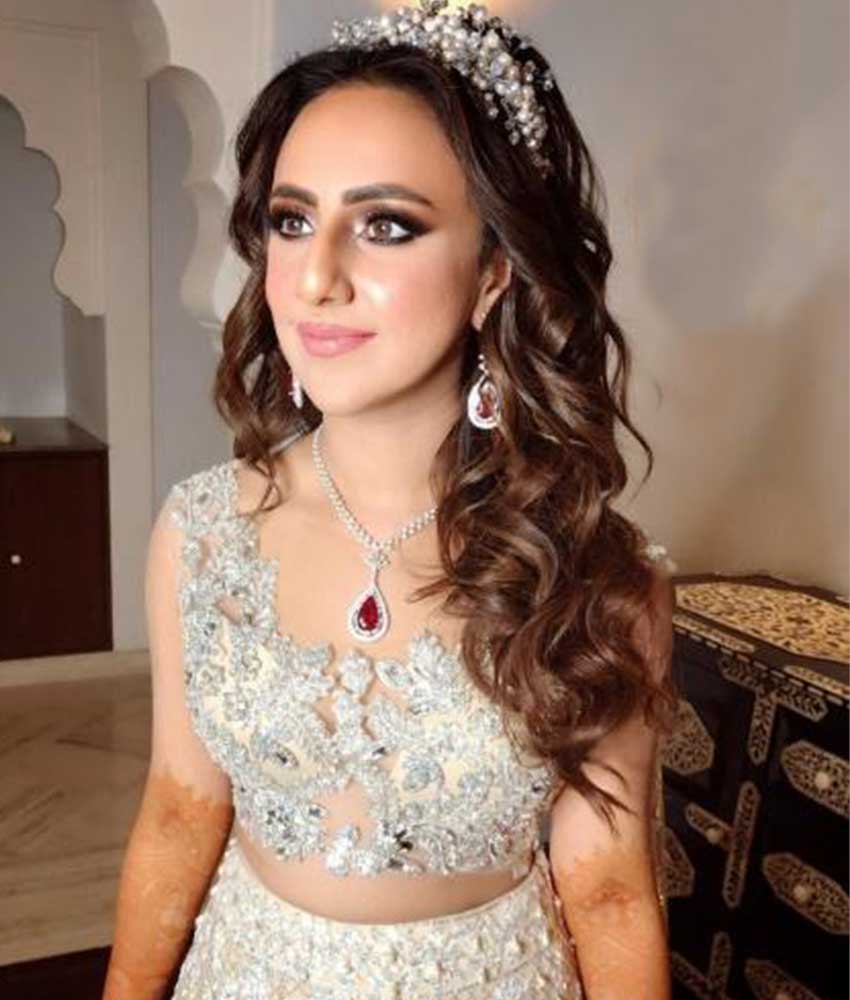 Also Read This: Quick Wedding Day Hacks for every Bride-to-be!
#18 Elegant yet stylish bun with braids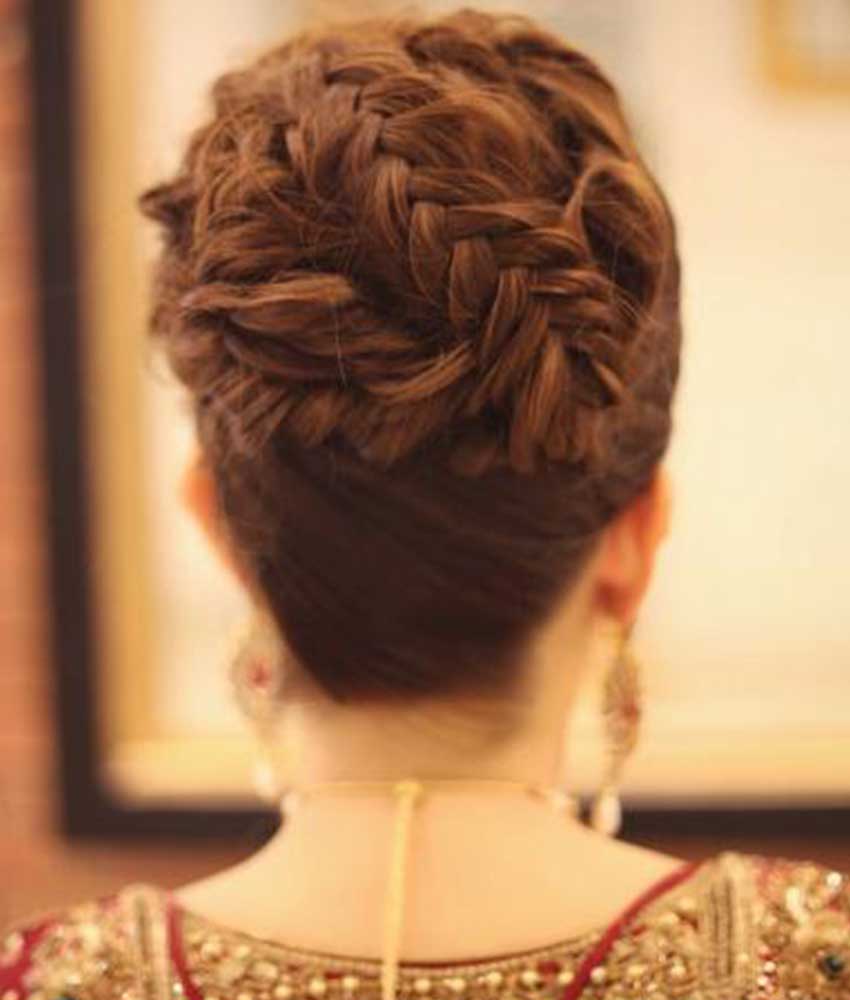 #19 A floral affair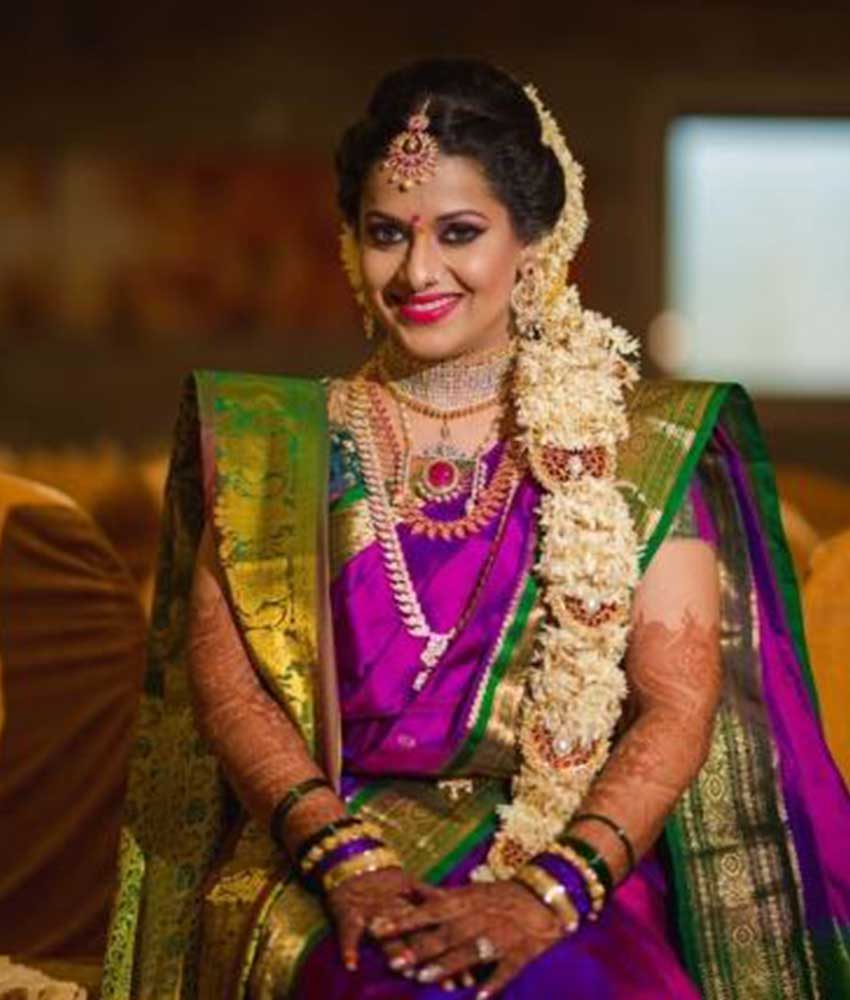 #20 A hairtstyle to make heads turn your way!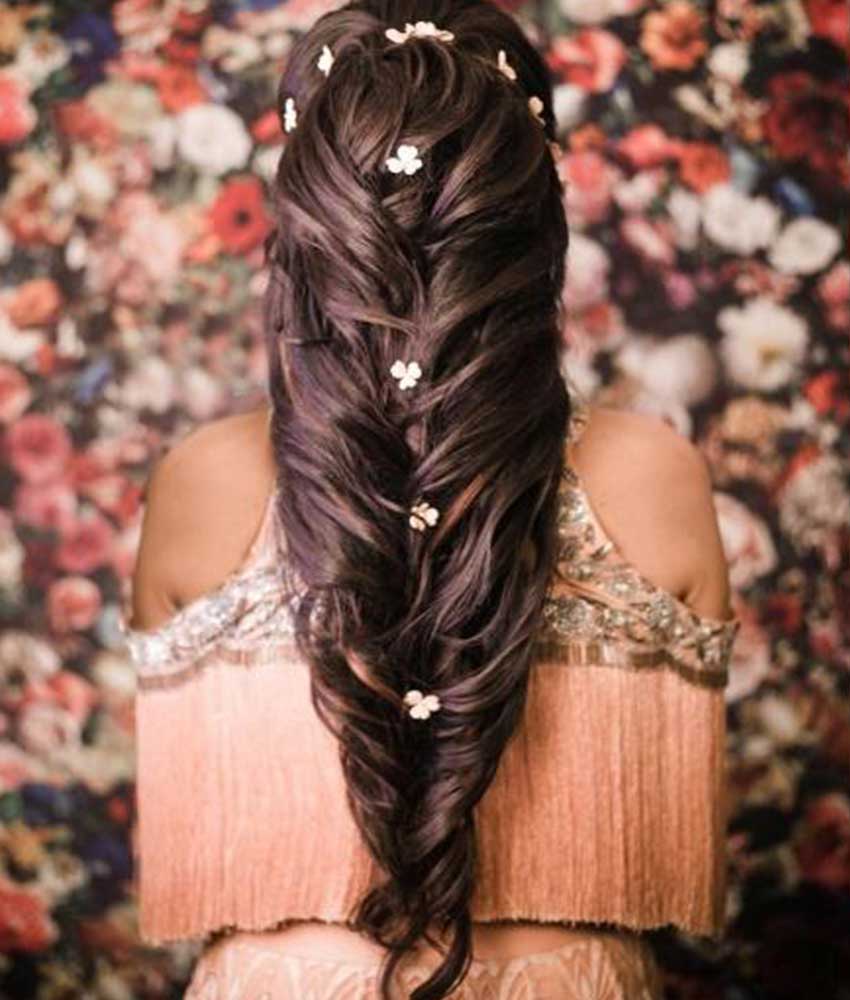 For more such hair do and hairstyle ideas for wedding, stay tuned with us! Also, if you are planning to book a hairstylist for your nuptial & wedding ceremonies, then we have some amazing hairstylists onboard to help you slay with your hairdo at every occasion.