7 Makeup Tips and Tricks for Monsoon Brides!
By Get Your Venue | 15 Jul, 2019
Getting married amidst light showers during monsoons has its own charm.

Undoubtedly, nothing could be more romantic than exchanging wedding vows at the time of the year when the weather is pleasing and enchanting. But, as with monsoons come humidity, it may cause a problem for your makeup. Especially when you have so many pre and post wedding functions lined up, your makeup has to be on point.

So if you are planning to get married in monsoon this year, here we bring you some amazing tip and tricks to rock your wedding look!


#1 Pamper your skin
To get a perfect makeup, it is really vital that you follow the right skincare routine. Start your day with cleansing, scrubbing and moisturizing your skin. Go for gentle scrubs, and use hydrating mask as per your skin type.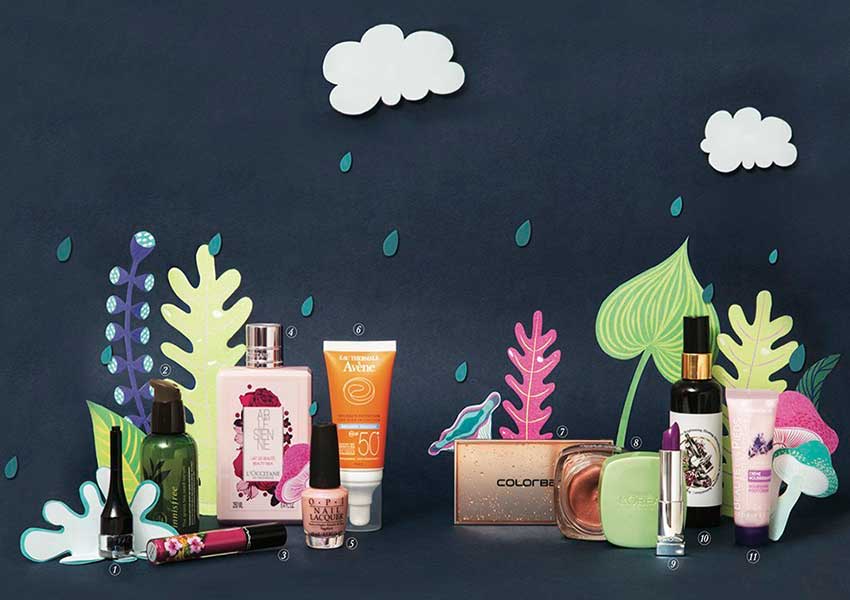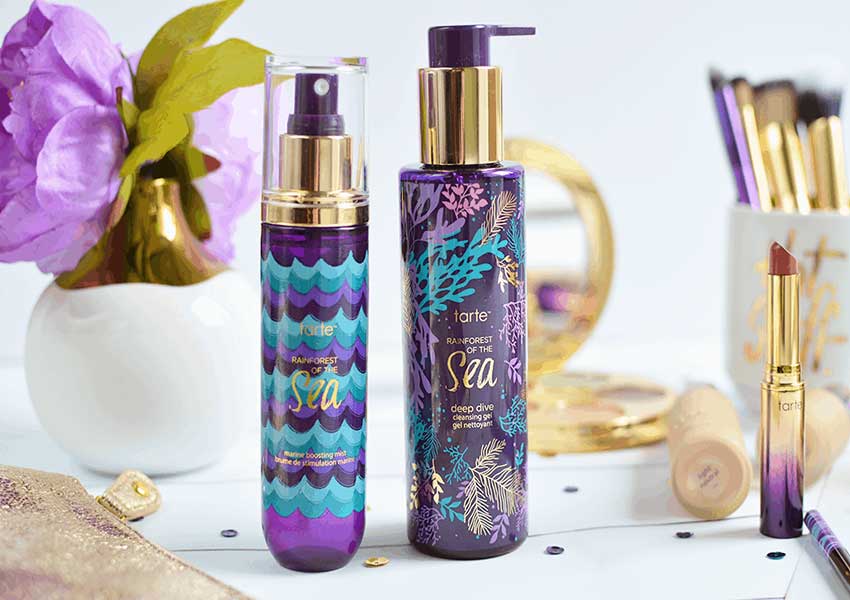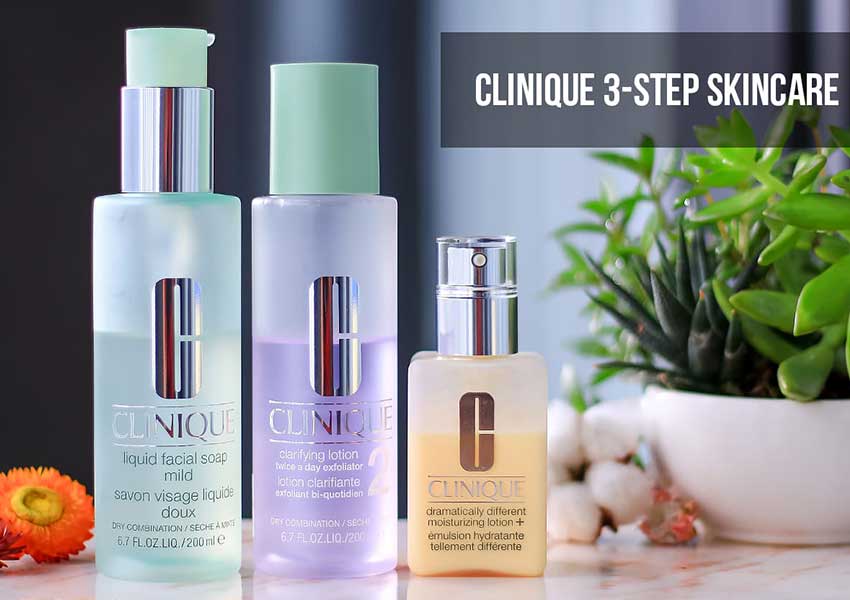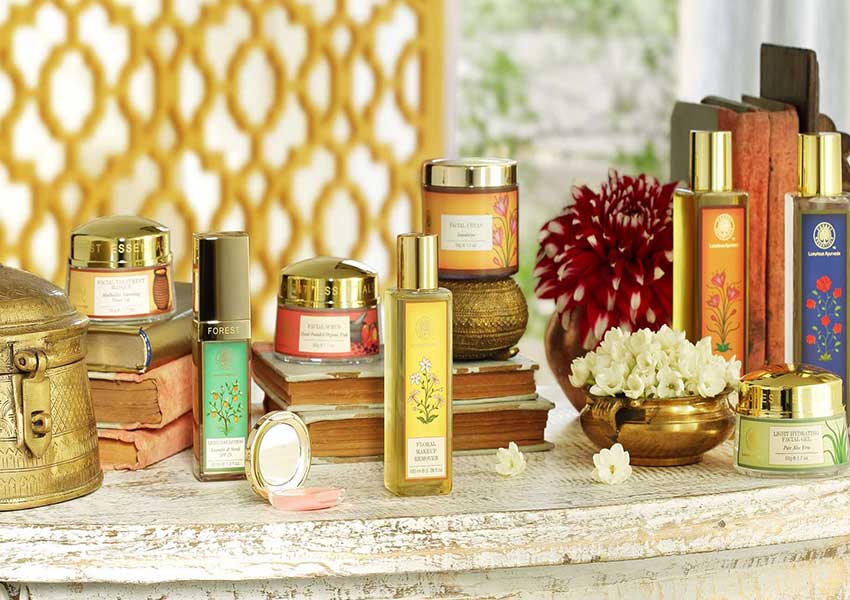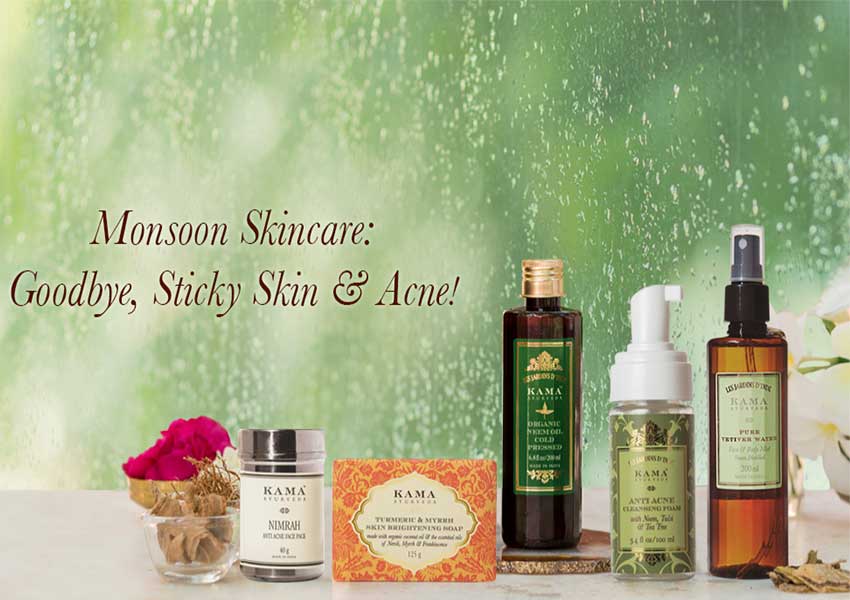 #2 Set the base right
It is the very first thing to take care of for your monsoon wedding in order to keep your face smear-free. In rainy weather, the base should not look heavily decked up and must provide the full coverage. Most importantly, it has to be waterproof and long-lasting; so that your face shines throughout the day and night.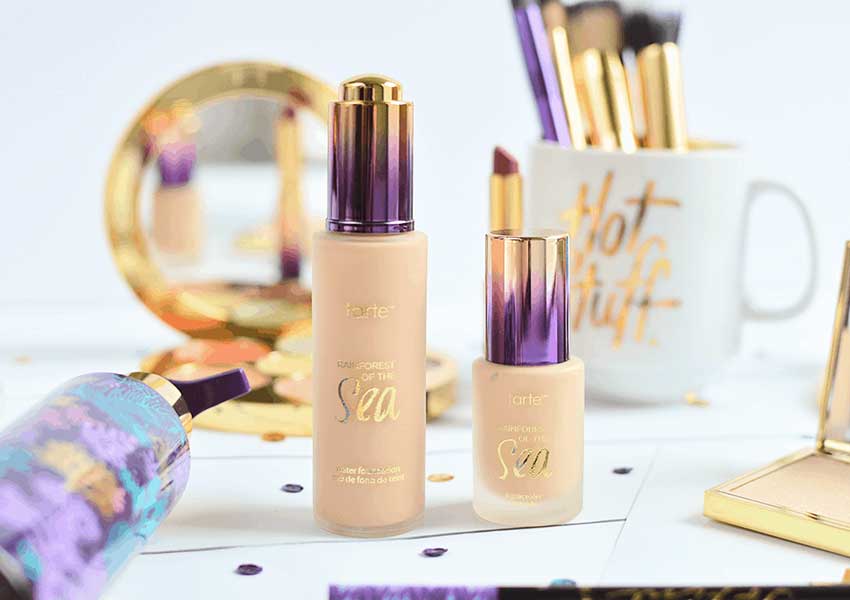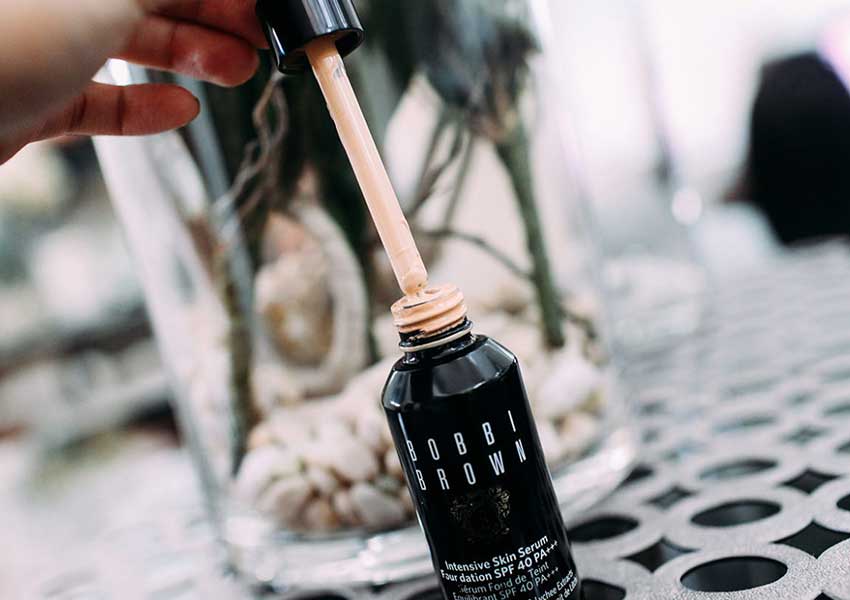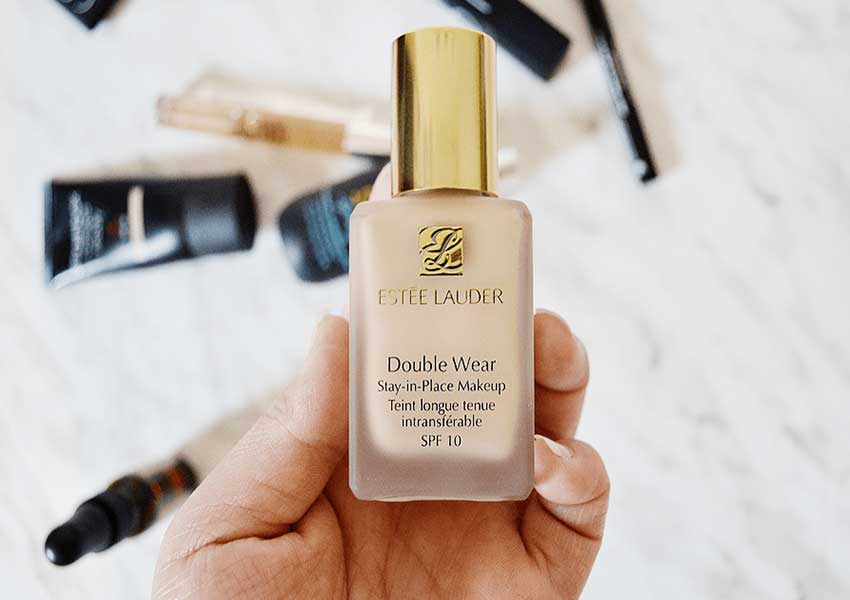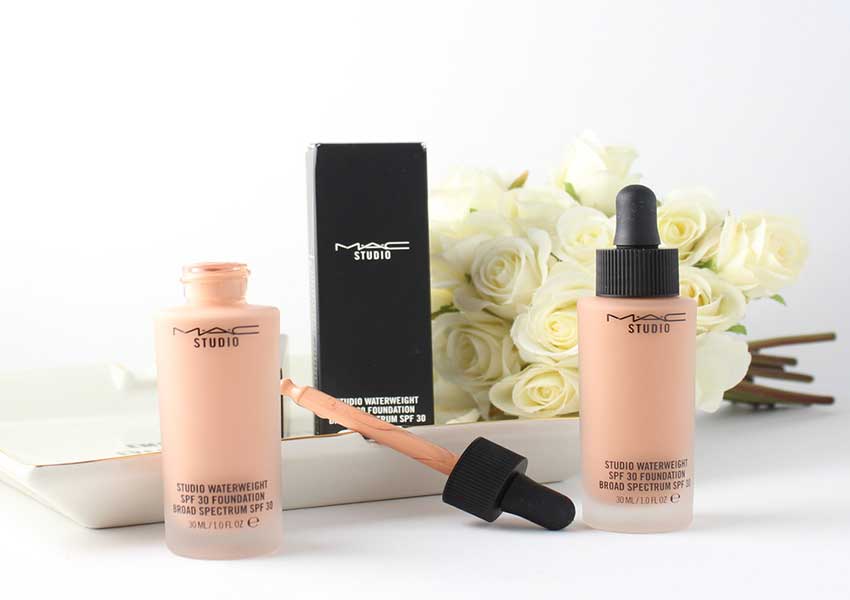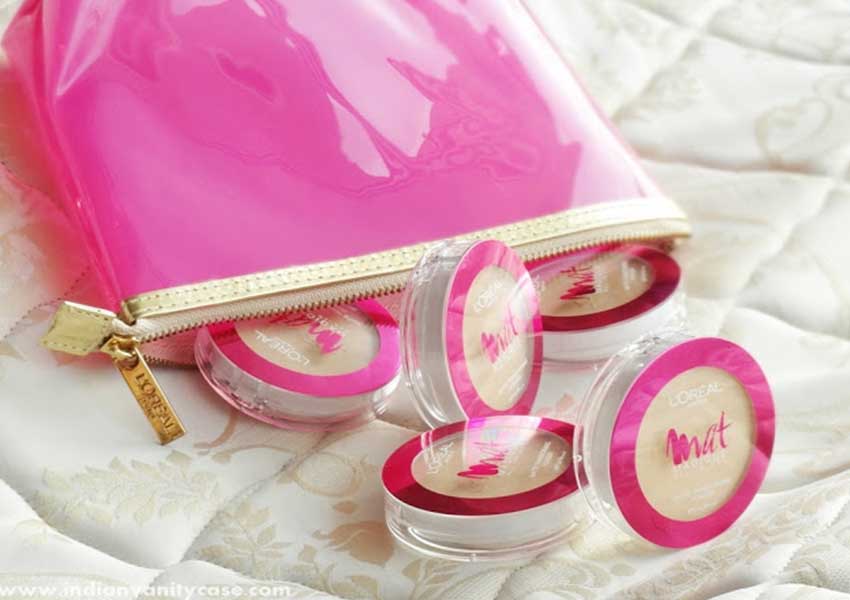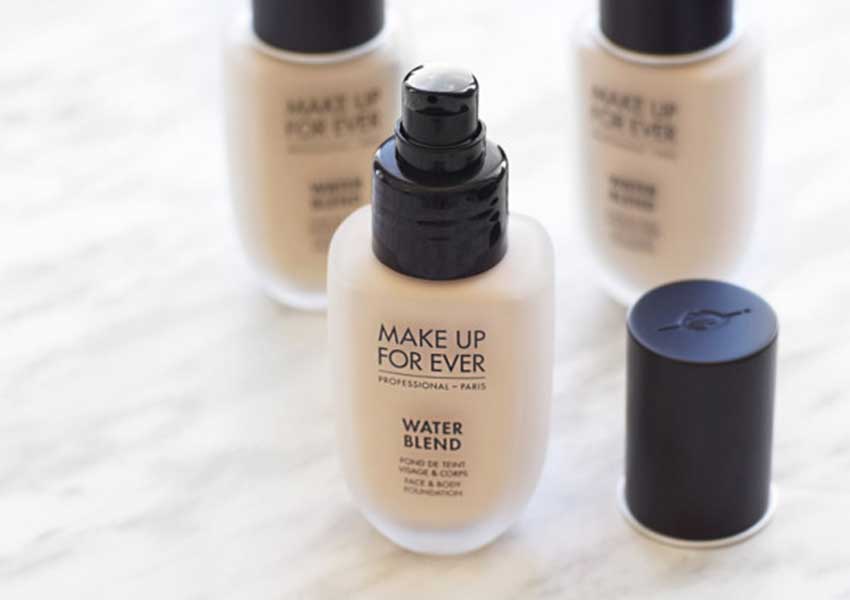 More Tips: Top 20 Floral Bun Ideas for All Pretty Brides-To-Be
#3 Use oil-free primer
In order to ensure humidity does not melt down your makeup, you must use an oil-free primer that works best to keep your makeup intact. You can also gently rub ice on your face to prevent the sweating caused by humidity. Using this trick will surely help keeping the base stay for a longer time and will make you look an absolute stunner.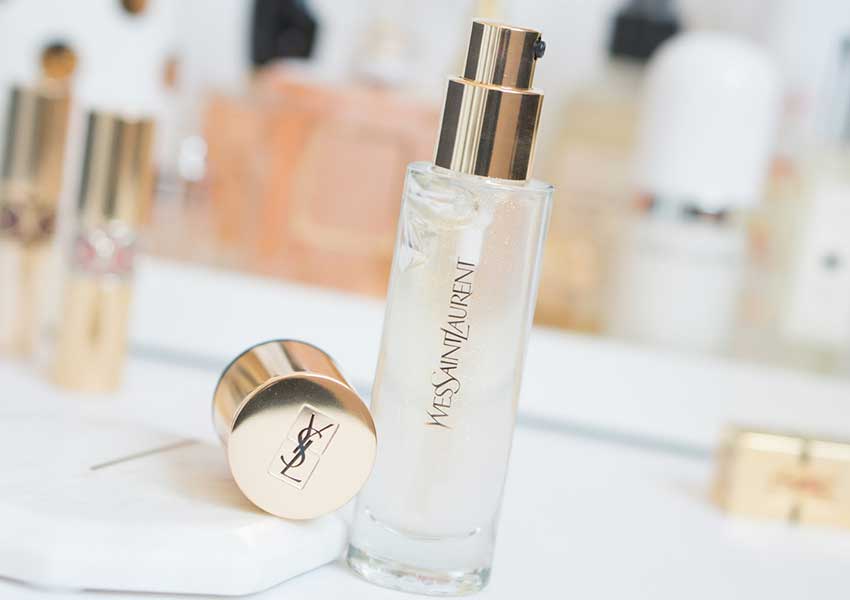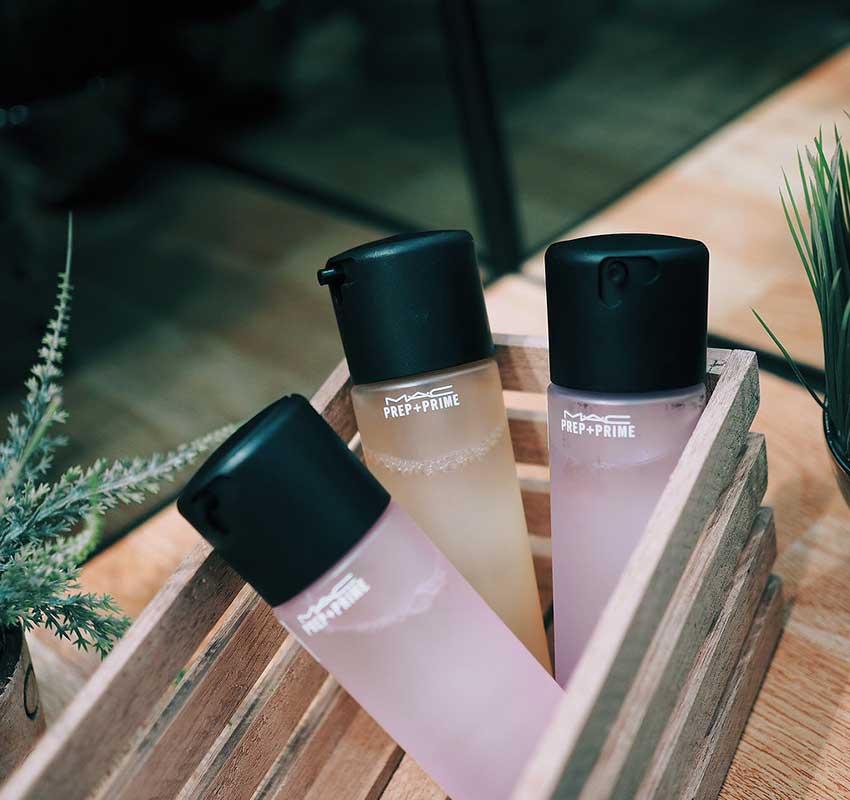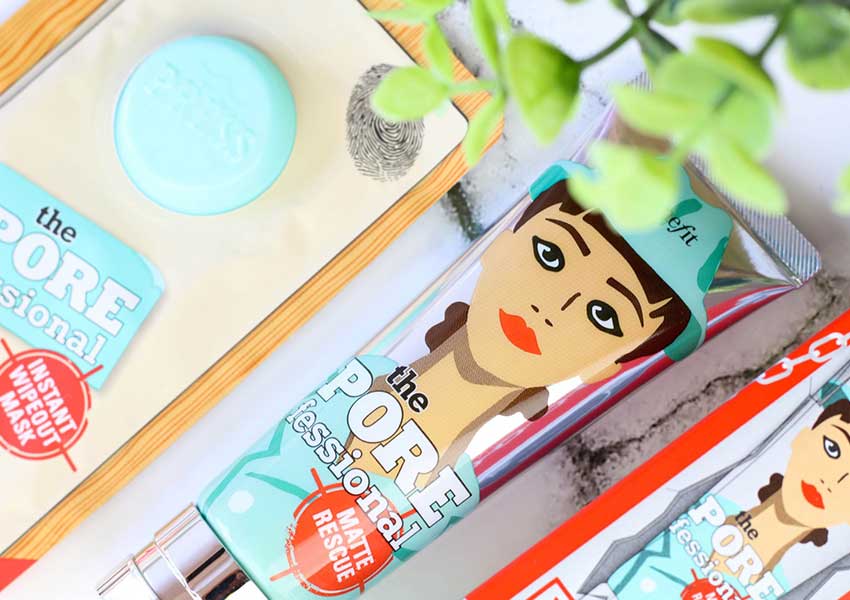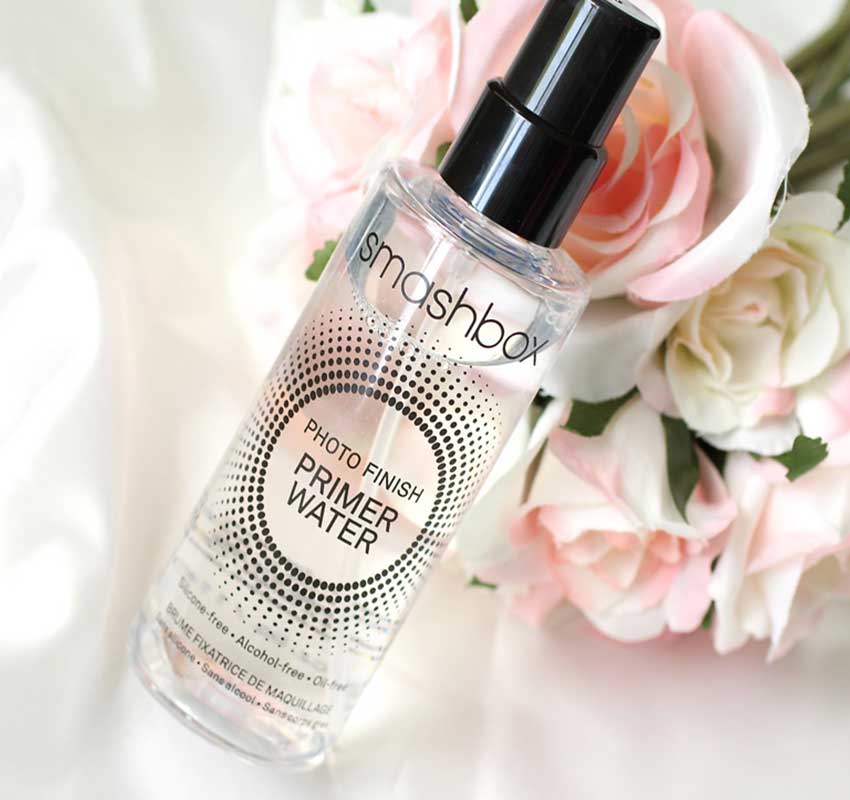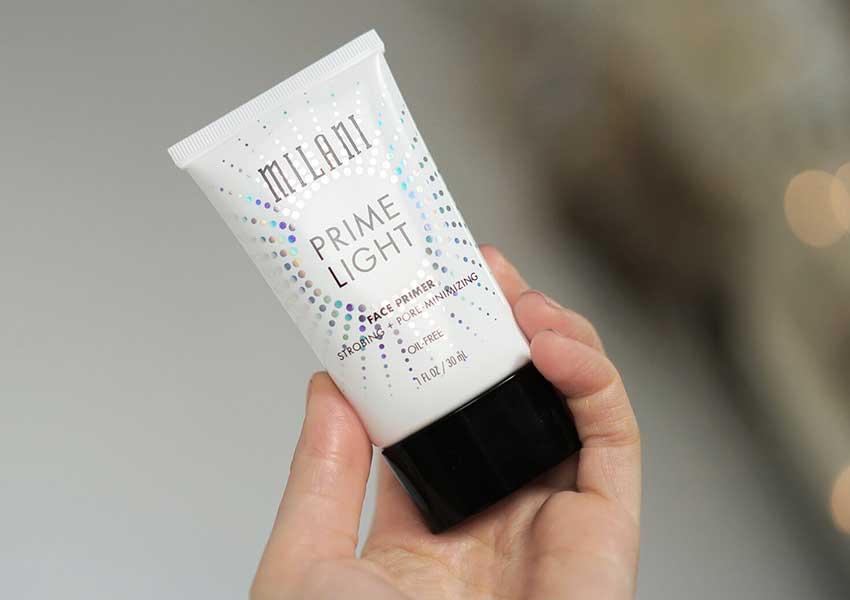 #4 Infuse natural flush to your cheek
Since monsoons are humid, avoid using cream-based products. Instead use powder base contours to make them last long on your face. Also, using pastel-colored blushers can endow a softer and natural flush on your face. For bronzing, you can go for a matte-deep chocolate bronze as the best bet and will serve the purpose just right.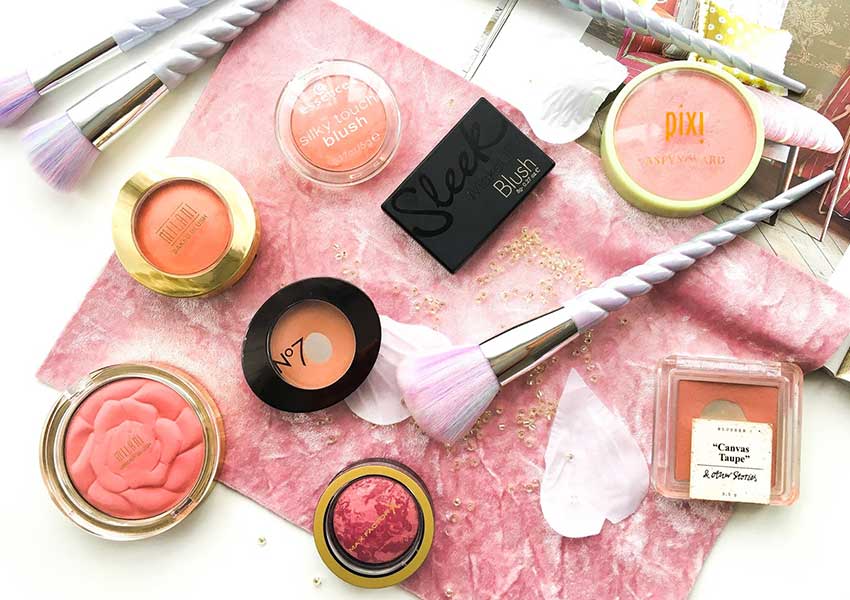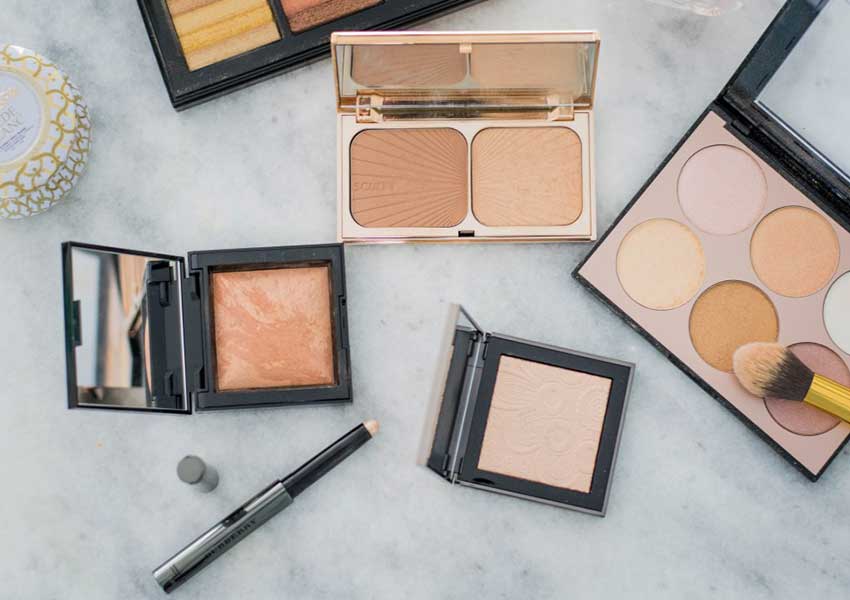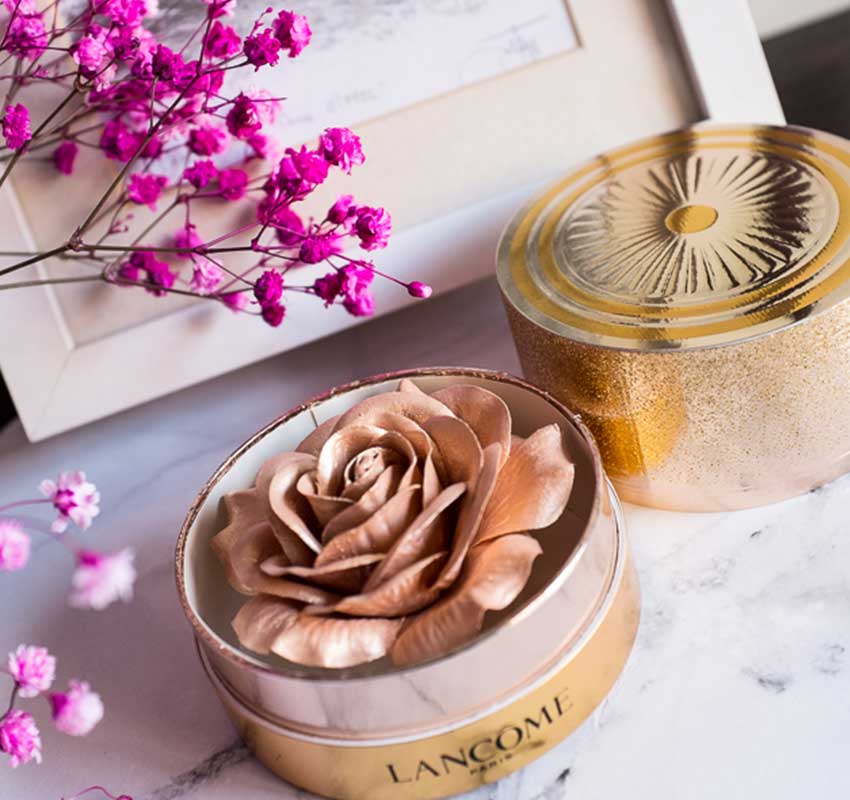 #5  Neon for the perfect look
Monsoons can be dingy, so why not add some pop of colors to your look to make you shine right away. You can also go for neon lip shades or eyeliner for a chic and sassy look.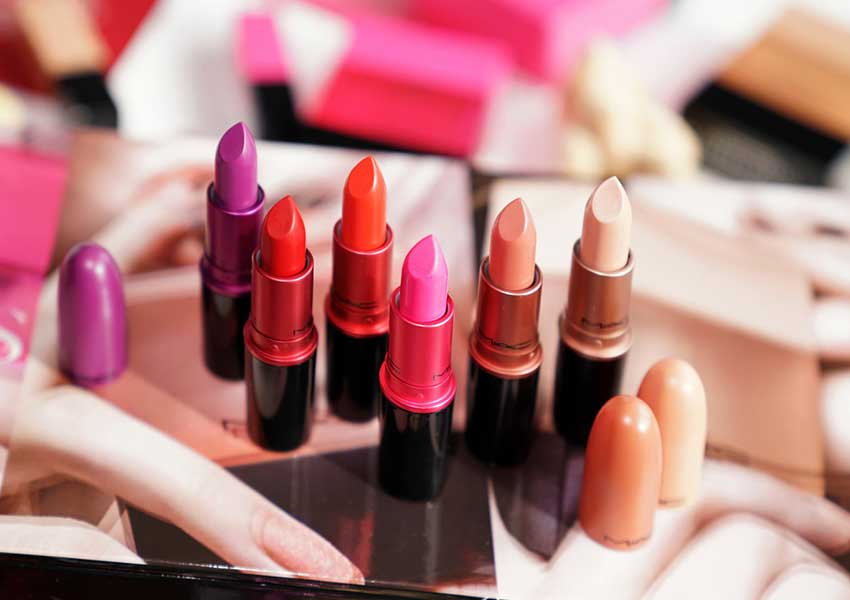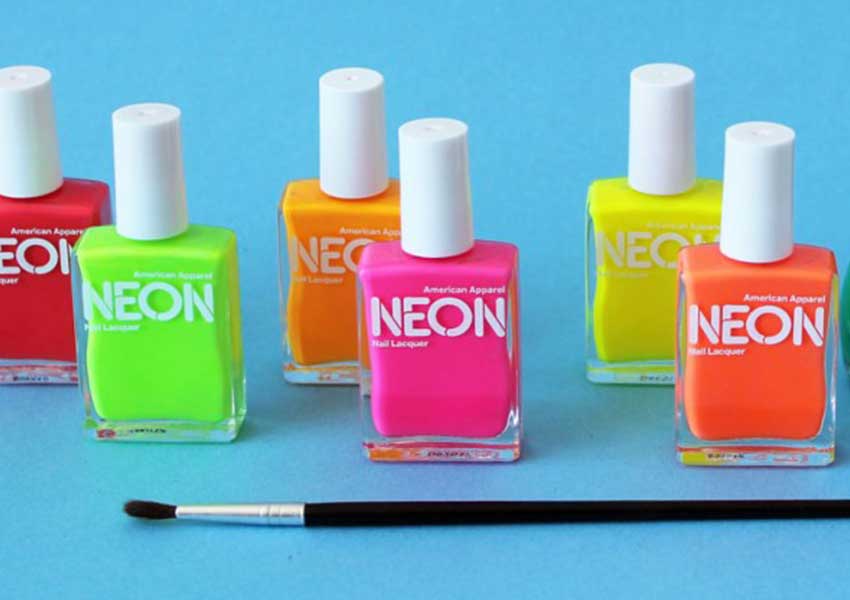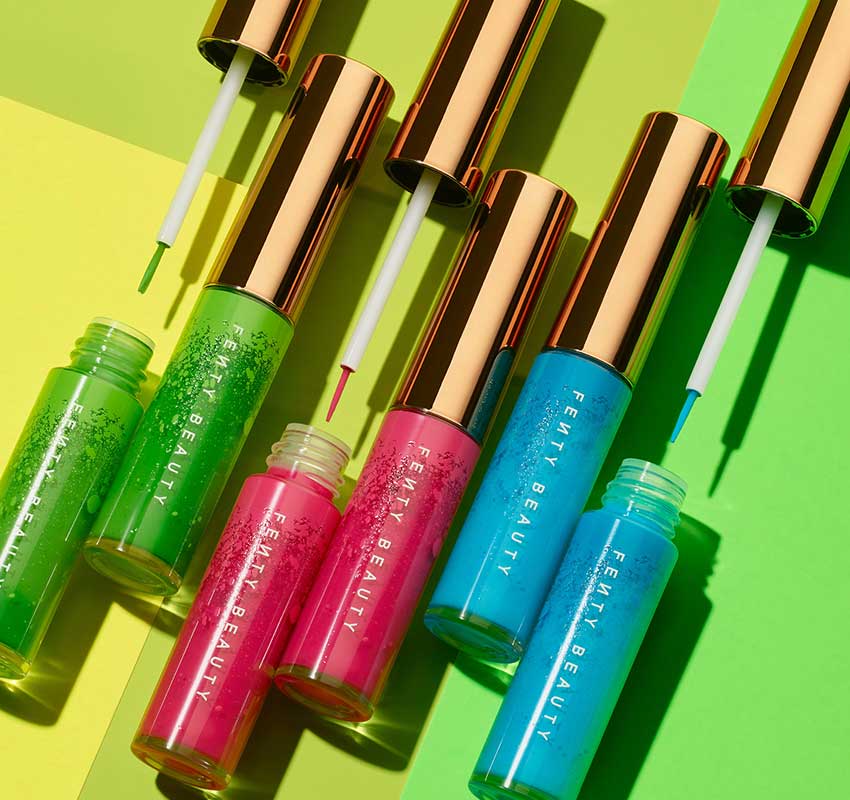 Also Read This: 7 Must Have Beauty Products For Bride's To Be
#6 Avoid Glitter makeup
Glitter makeup is a big 'No' for monsoon weddings. As humidity makes your face sweaty & sticky, it is best that you avoid glitter makeup. But if you really want to go blingy, you can use products that have glitter in them for the desired look.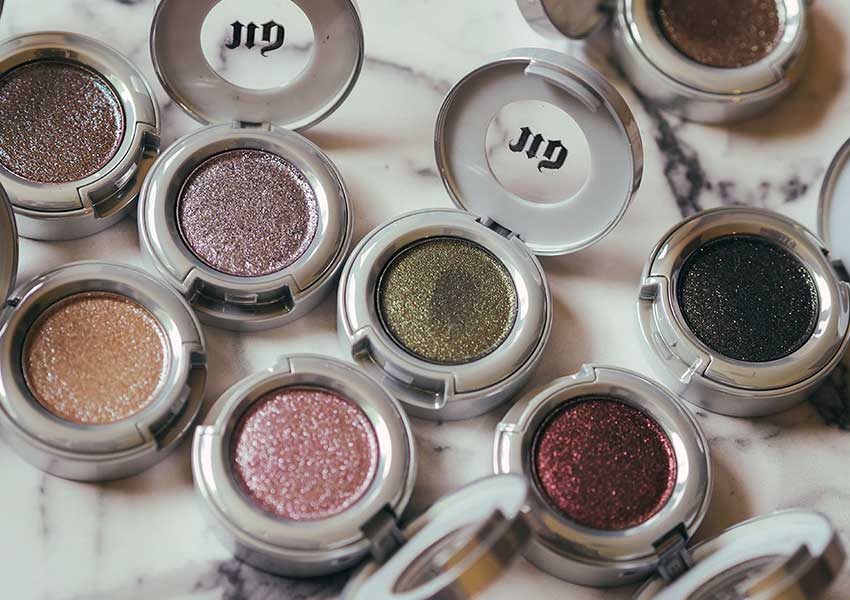 #7 Don't forget to set the makeup
Once you are done doing the base, don't forget to hide the imperfections, the appearance of fine lines and pores with translucent powder. It gives the perfect airbrushed finish and sheer look. And last but not the least, set your makeup with the setting spray and you are good to go!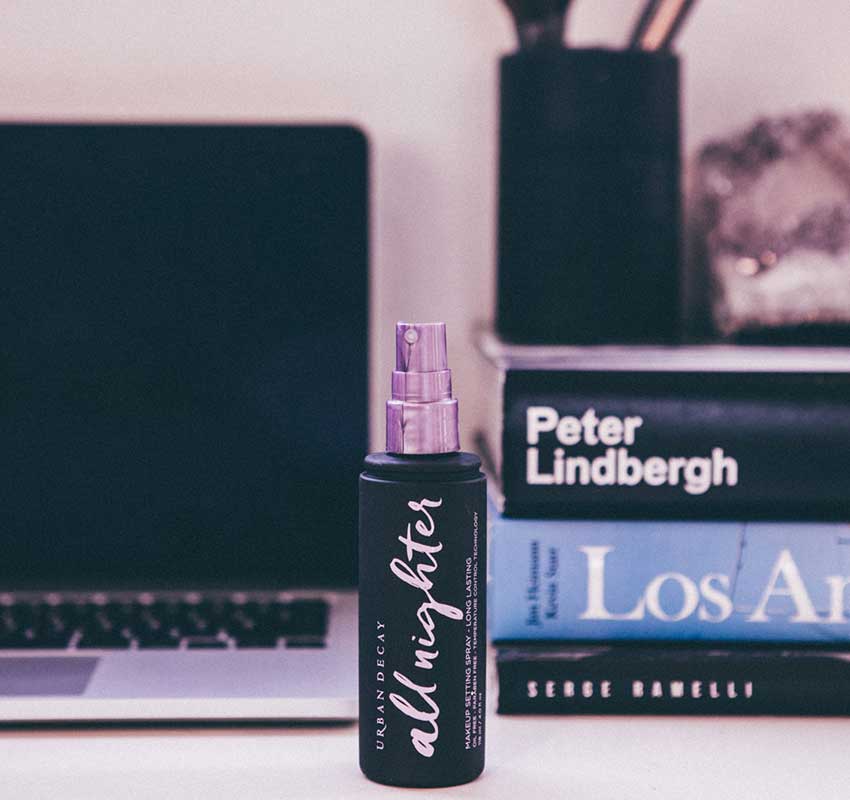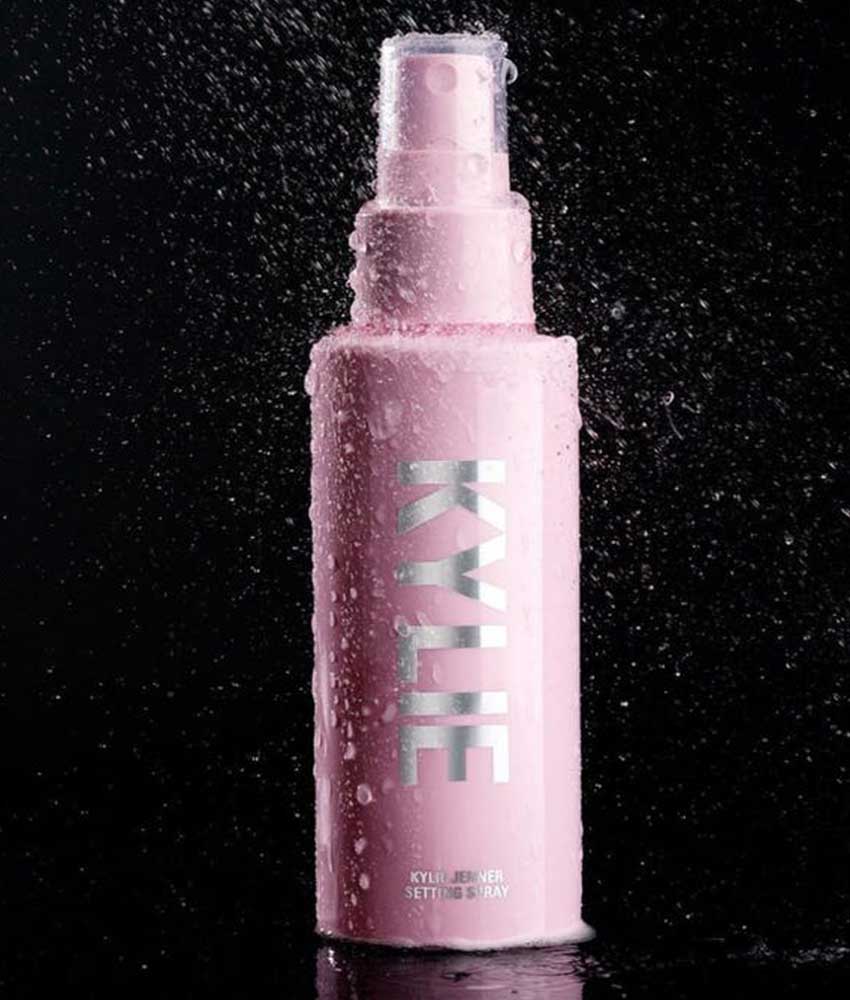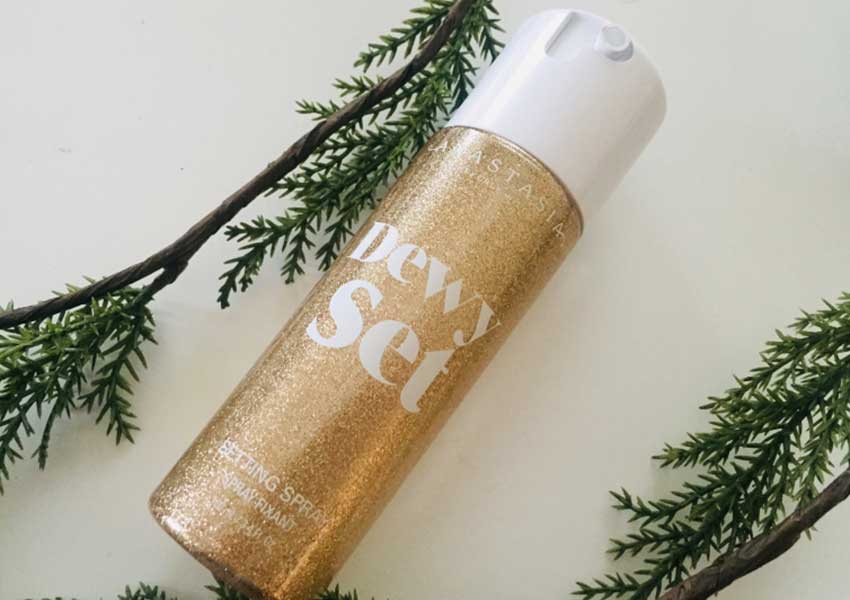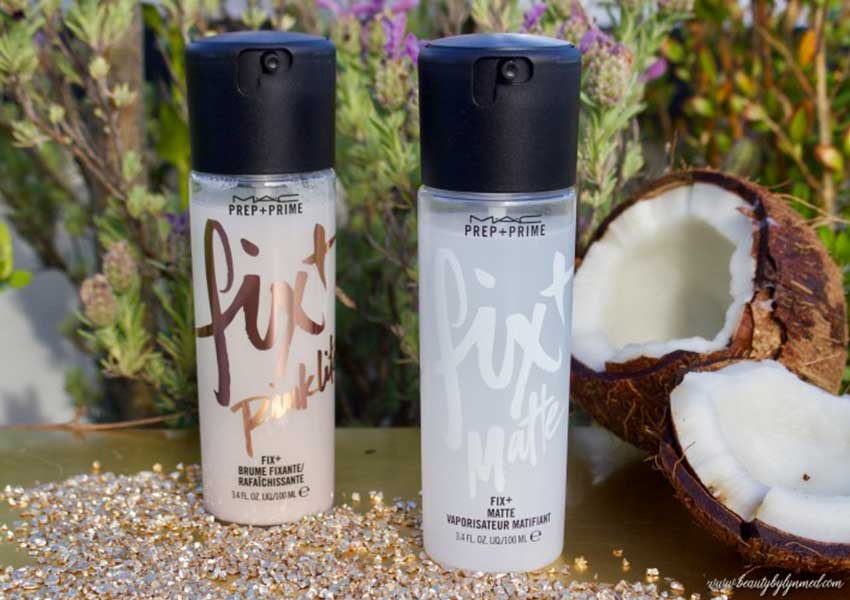 Also, if you are looking for a monsoon
wedding makeup artist
, we have some amazing artists onboard with us to fulfill all your makeup related needs. You will surely have a great experience with us.