Best e-stores to buy designer blouses online- Check 'em out!
By Get Your Venue | 07 Apr, 2021
Fashion world has evolved over the years. Now no matter what attire you want to buy, it is all available online. You just need to visit the right online stores to select the one that looks best to you. One such growing trend in the fashion world is the designer blouses. Gone are the days when you had to hop from one shop to another to get the perfect blouse matching your wedding saree to get the real diva look! With so many mind-blowing online stores available just a click away; you can always get what you are looking for minus all the shopping anxiety.
Nykaa Fashion
If you want to check the most happening trends and style, simply visit the Nykaa Fashion online store. Here, on this platform, you can check blouses from different designers and boutiques and compare them too to make the best purchase. Their exclusive collection will help you choose the most happening trends within your budget and still be a head-turner.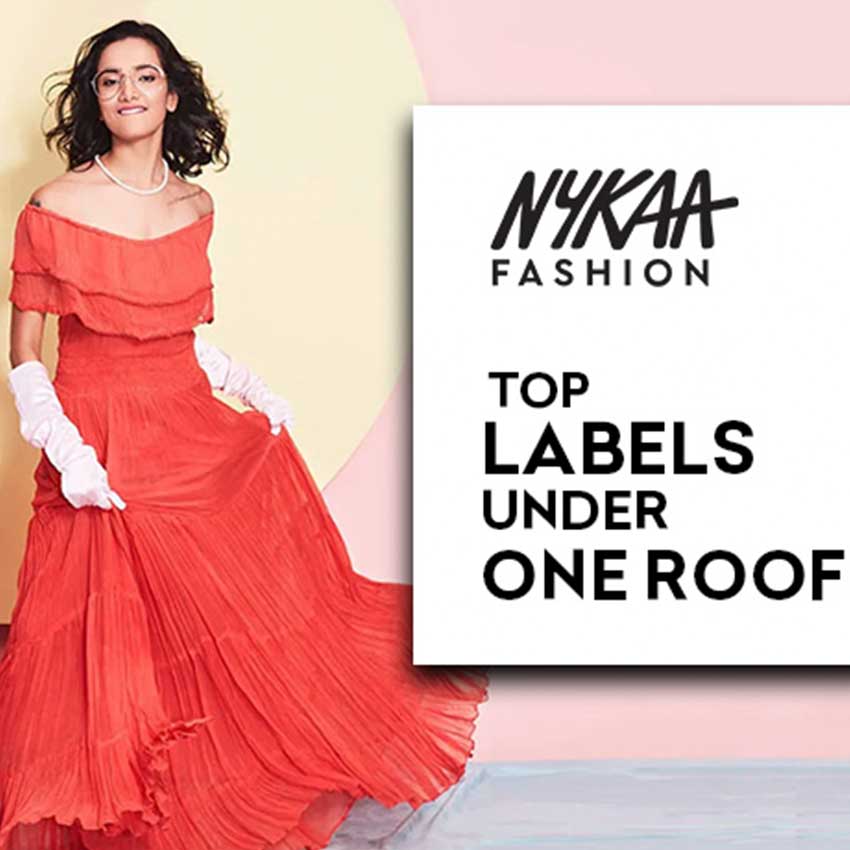 Visit: Nykaa Fashion
Ajio
From the cuts to design to material to finish, everything about the blouses you will get here will leave you astonished. All you need to do is select a price range and there will be innumerable blouse disposal at your screen to choose from.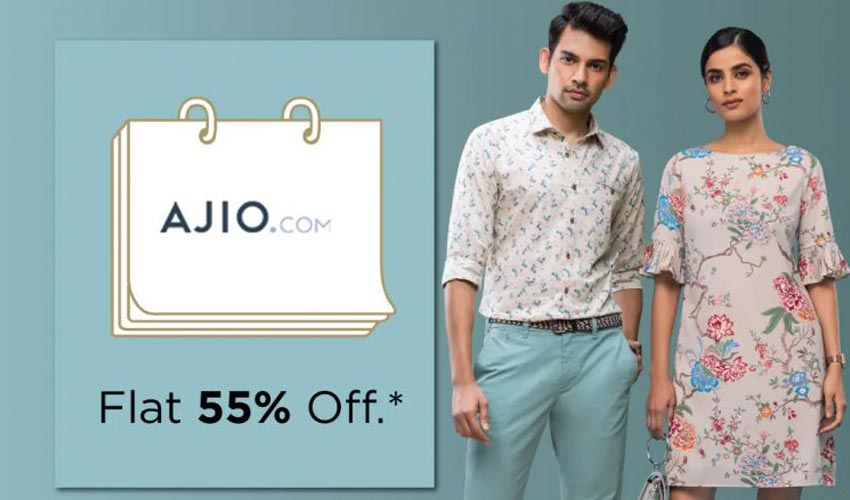 Visit: Ajio
Swtantra
Offering a highly remarkable variety of designer blouses to select from, this is another popular online destination to check. Browse through their excellent online collection. You will be fascinated by the options that you will have for all price ranges.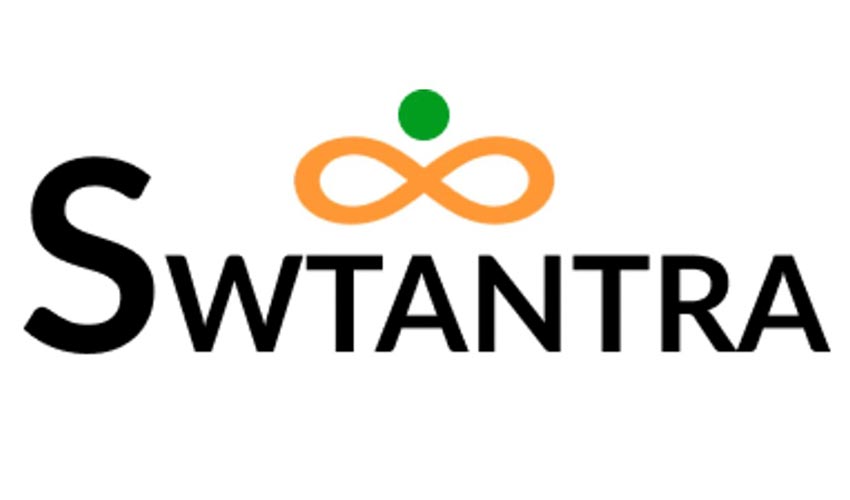 Visit: Swtantra
Karagiri
It is an ideal online store to buy your blouse for your wedding day. They specialize in the designer blouse. The designs and cuts that you will get have extra detailing to make each one stand out. You will also get the material of your choice to go with your wedding saree.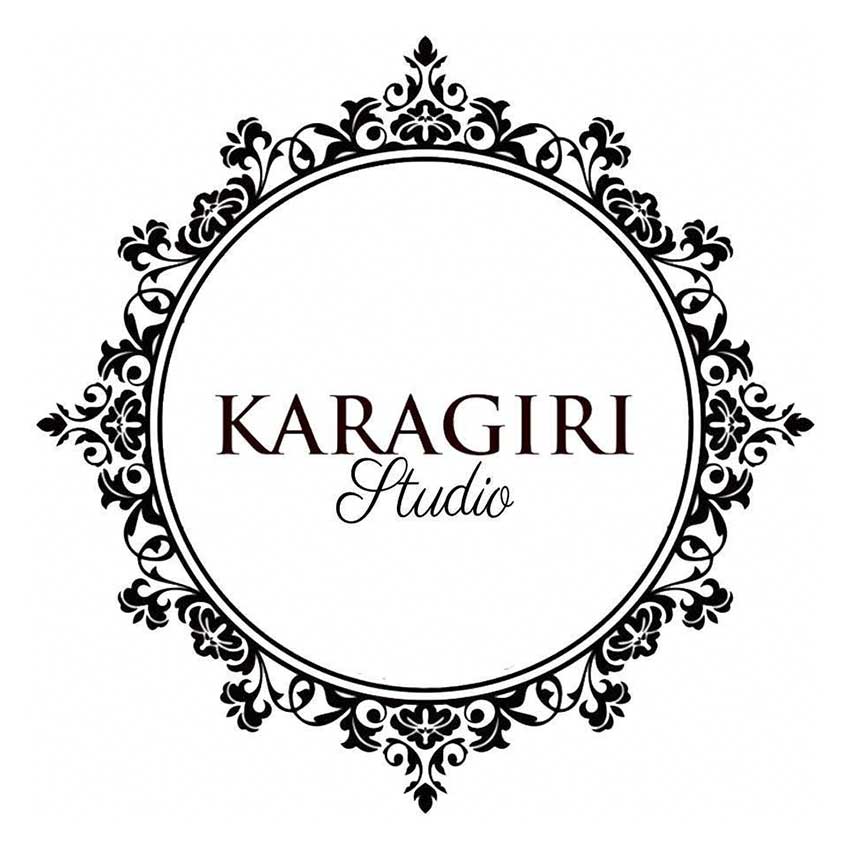 Visit: Karagiri
Fabindia
Their collection is just mind-blowing and you will always find something to suit every occasion and mood. One of the most favorite one-stop shopping destinations for all, you can now visit their online store to buy the most amazing blouse to suit bridal wear.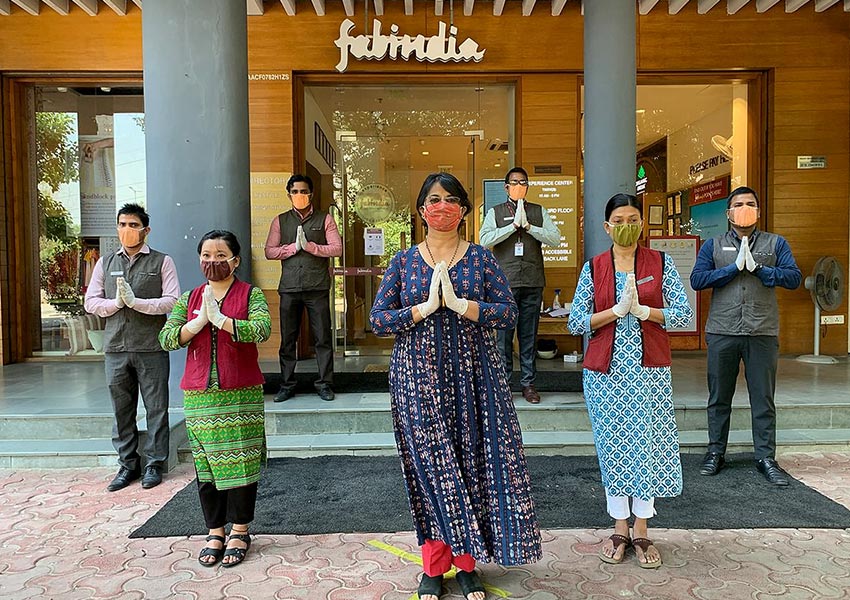 Visit: Fabindia
Torani
Founded by Karan Torani, House of Torani is loved for the unique and fresh designs and fabrics that they venture into to come up with the most amazing collection of blouses. You can look at their overwhelming range of most trendy blouse designs and select what matches your personality the most.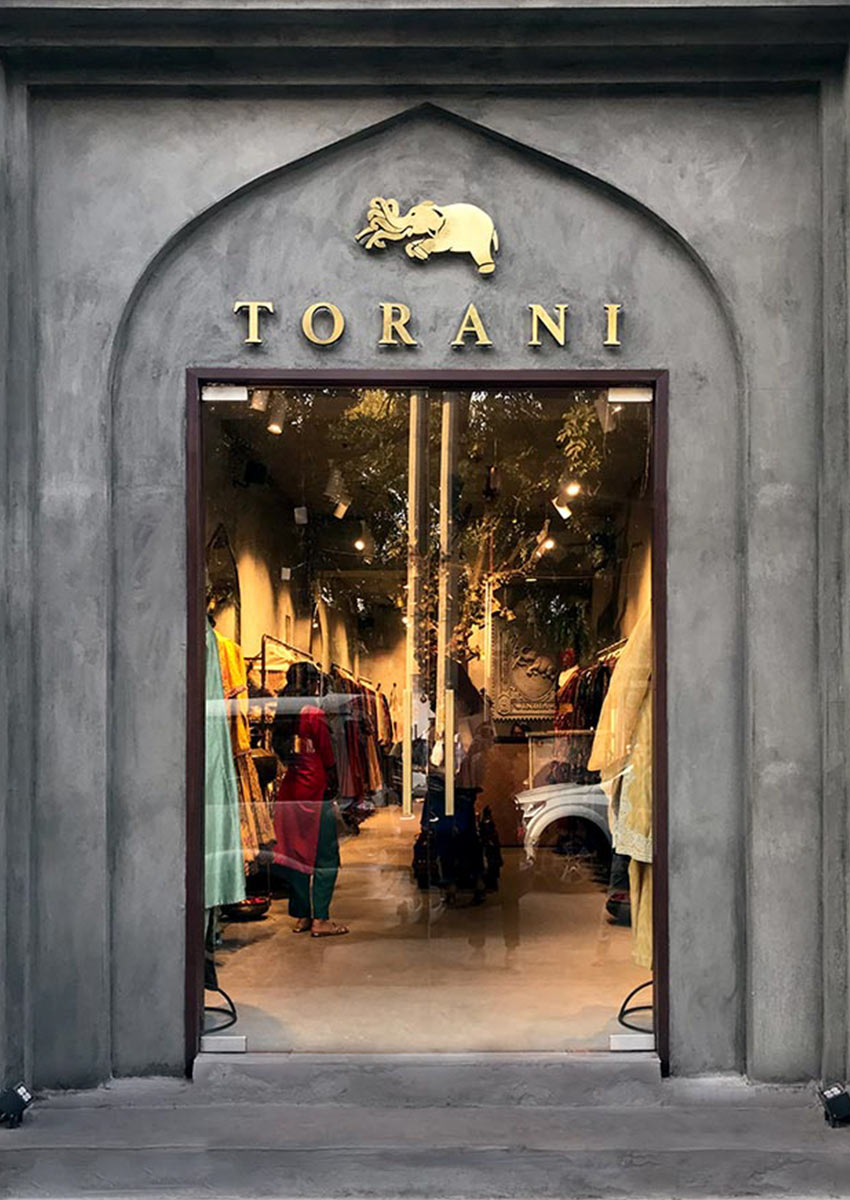 Visit: Torani
So wait no more and start your shopping within the comfort of your home at these amazing online apparel stores. Buying things from all these platforms are absolutely hassle-free and you will definitely love the experience.